PREMIUM ACCESS
to 3 400+ kindergarten worksheets
GET IT
X
Kindergarten Sorting Activity Materials and Objects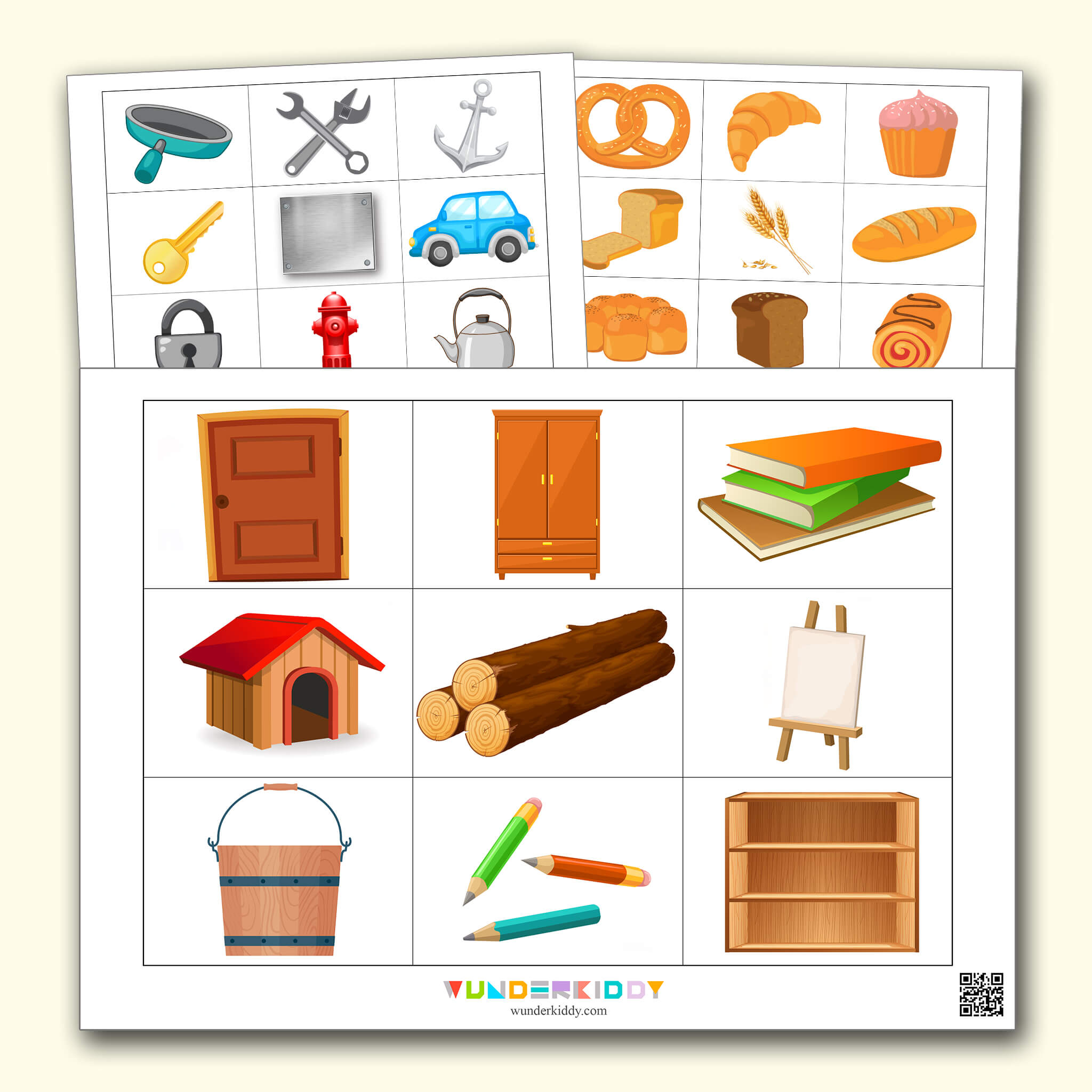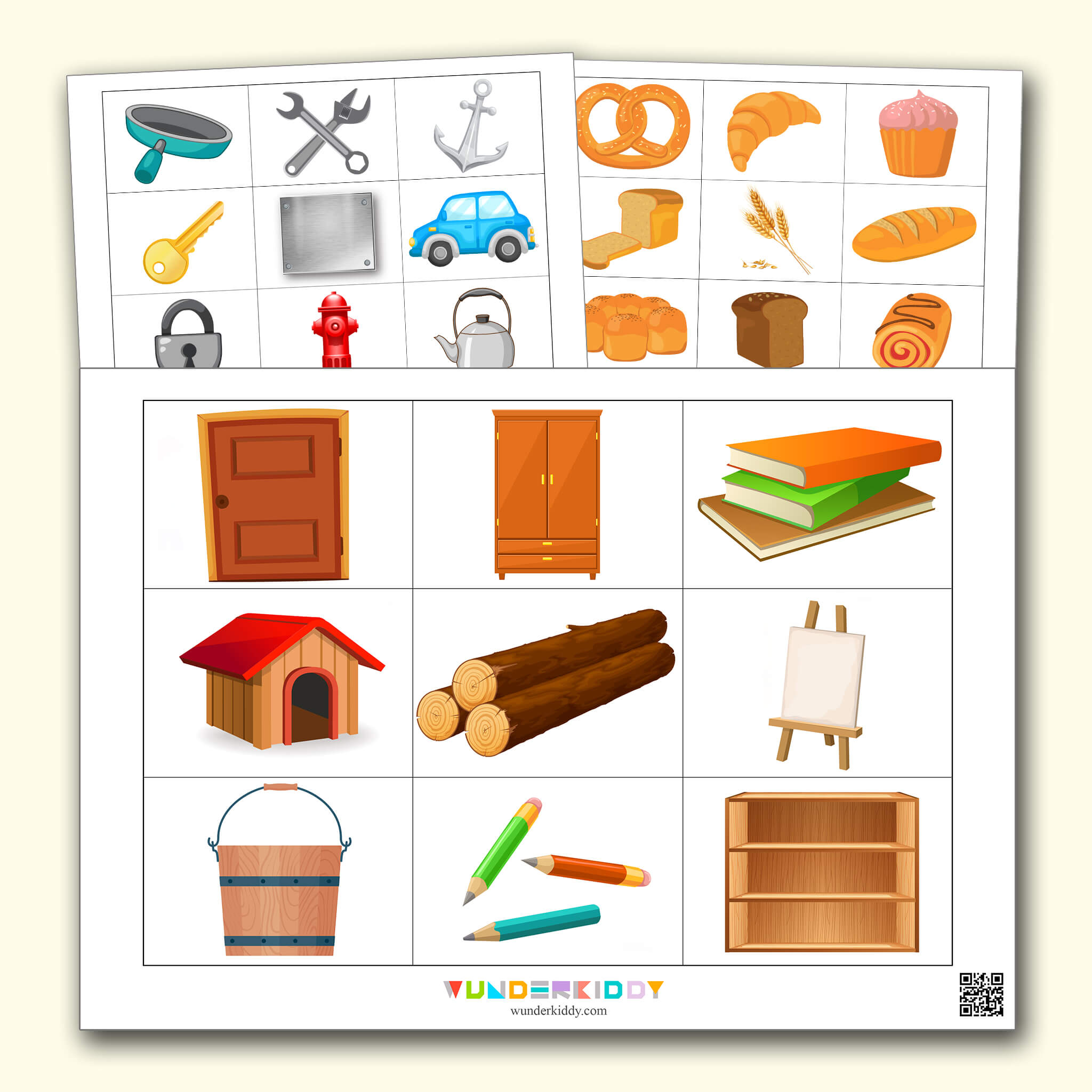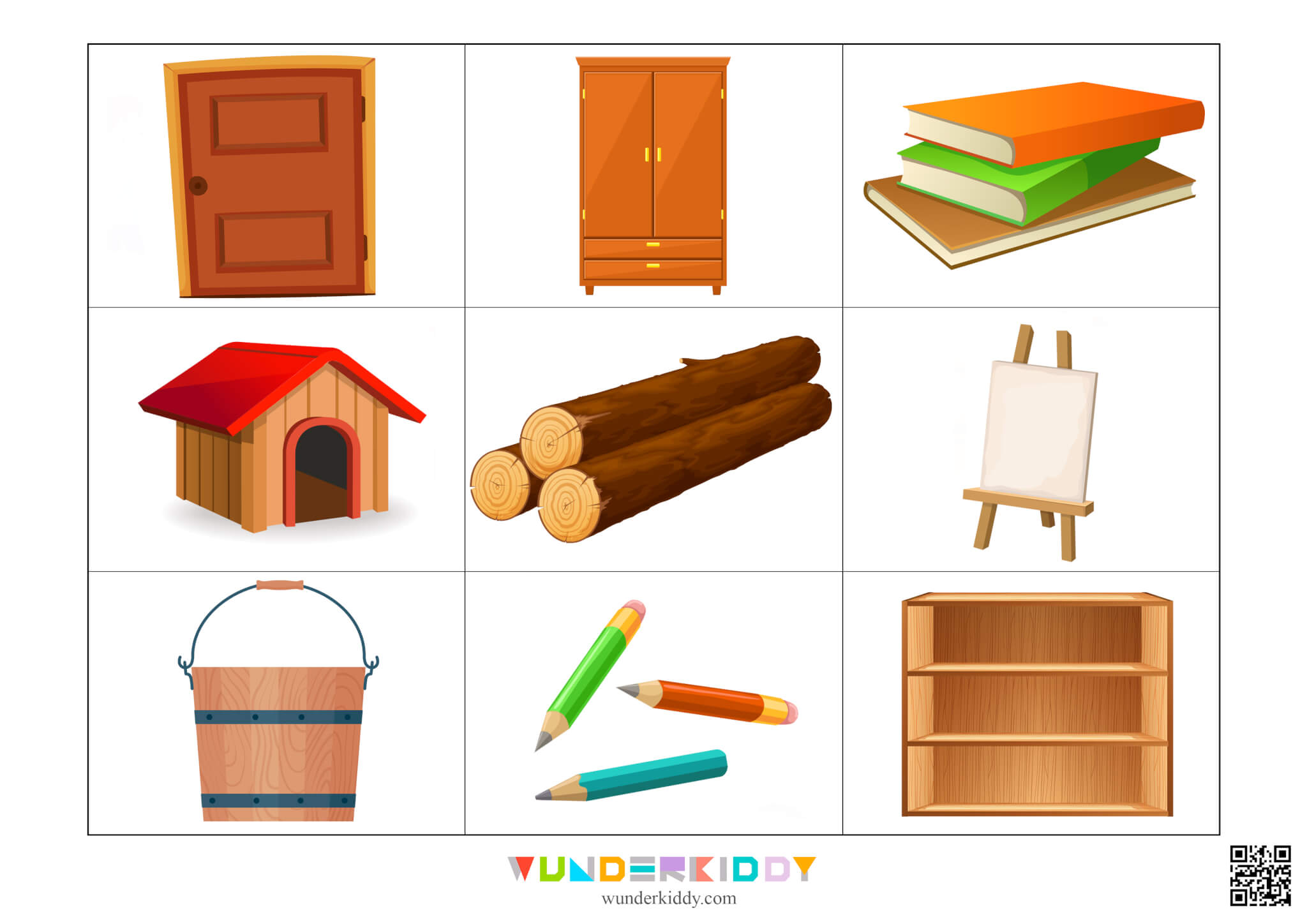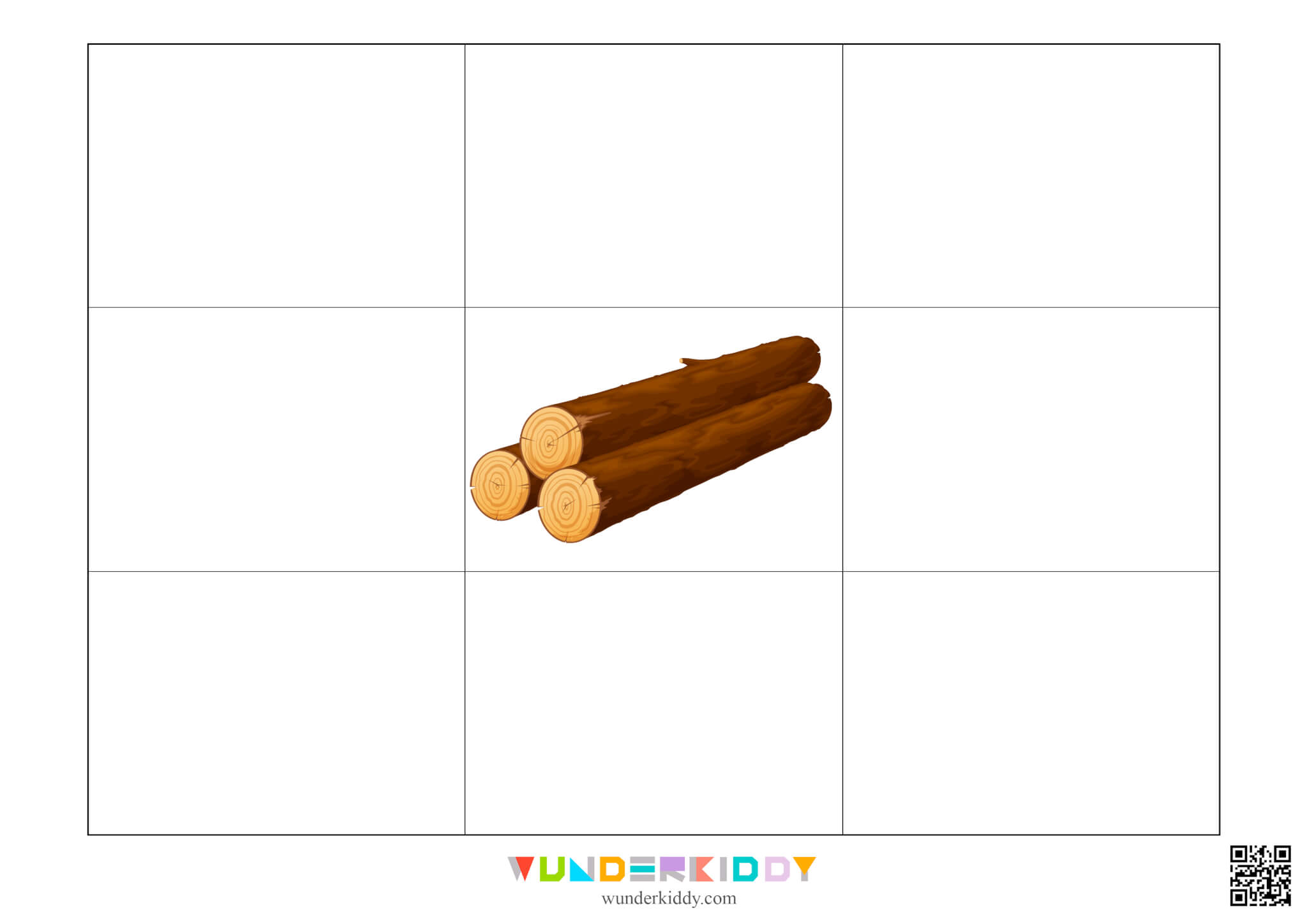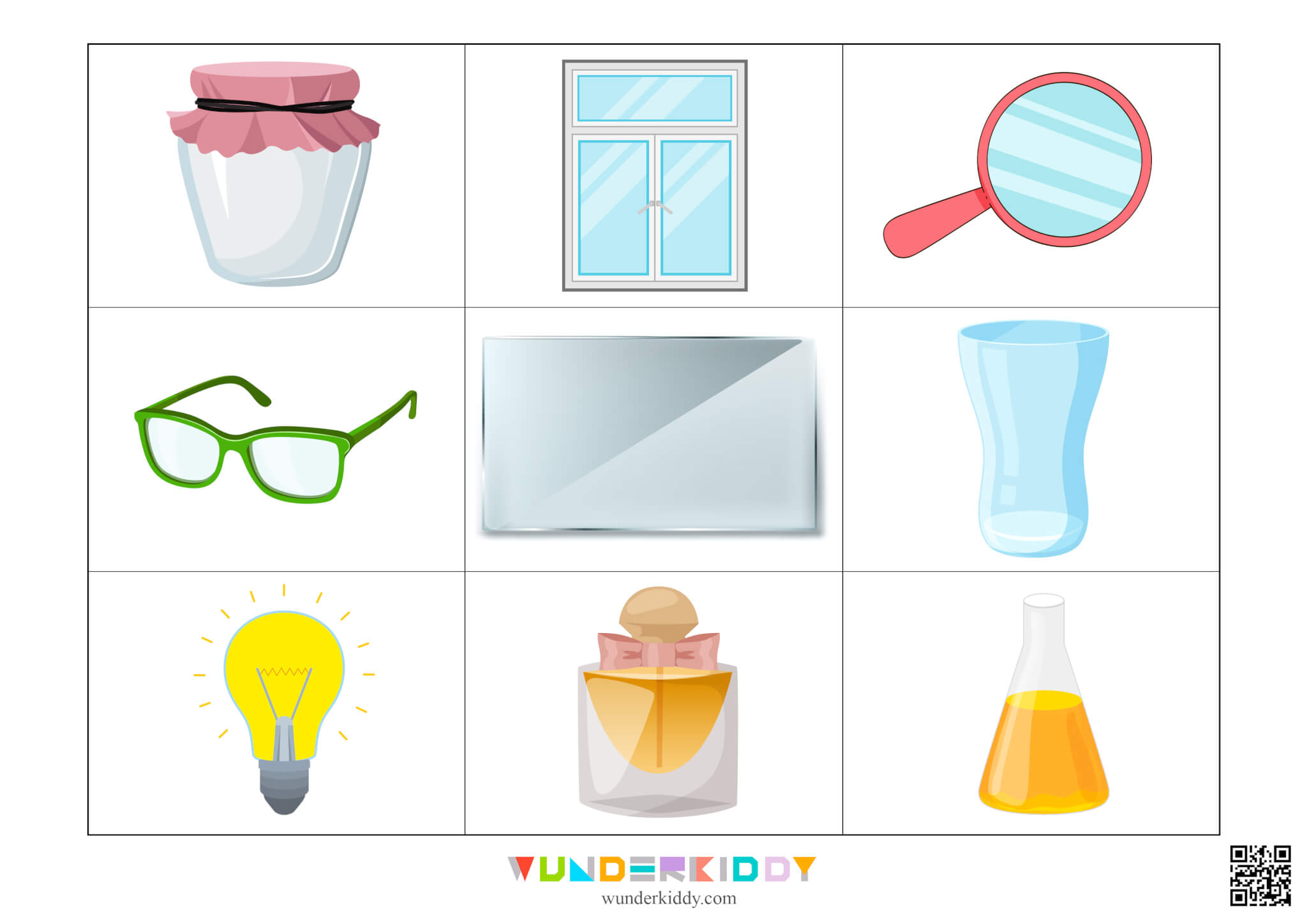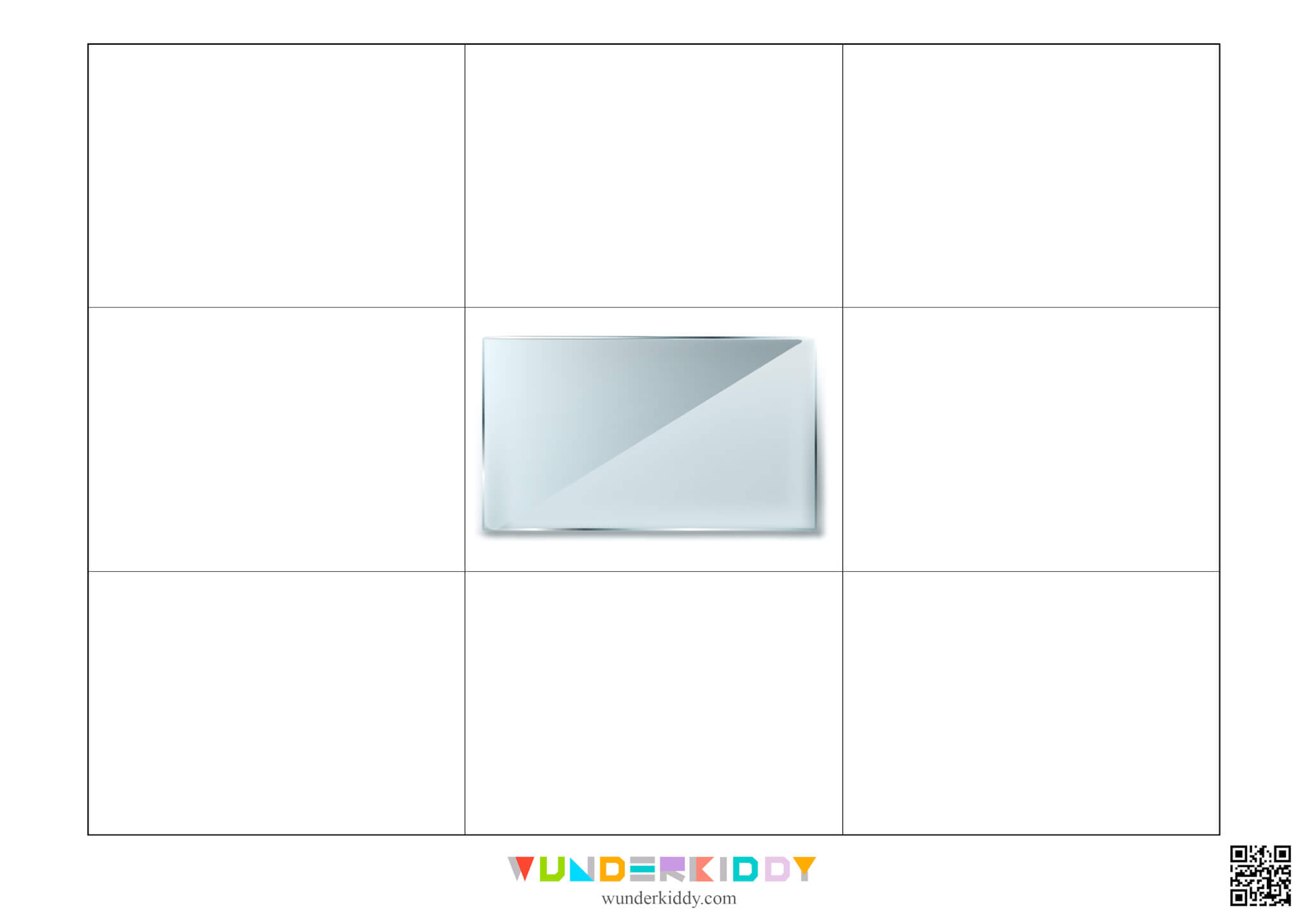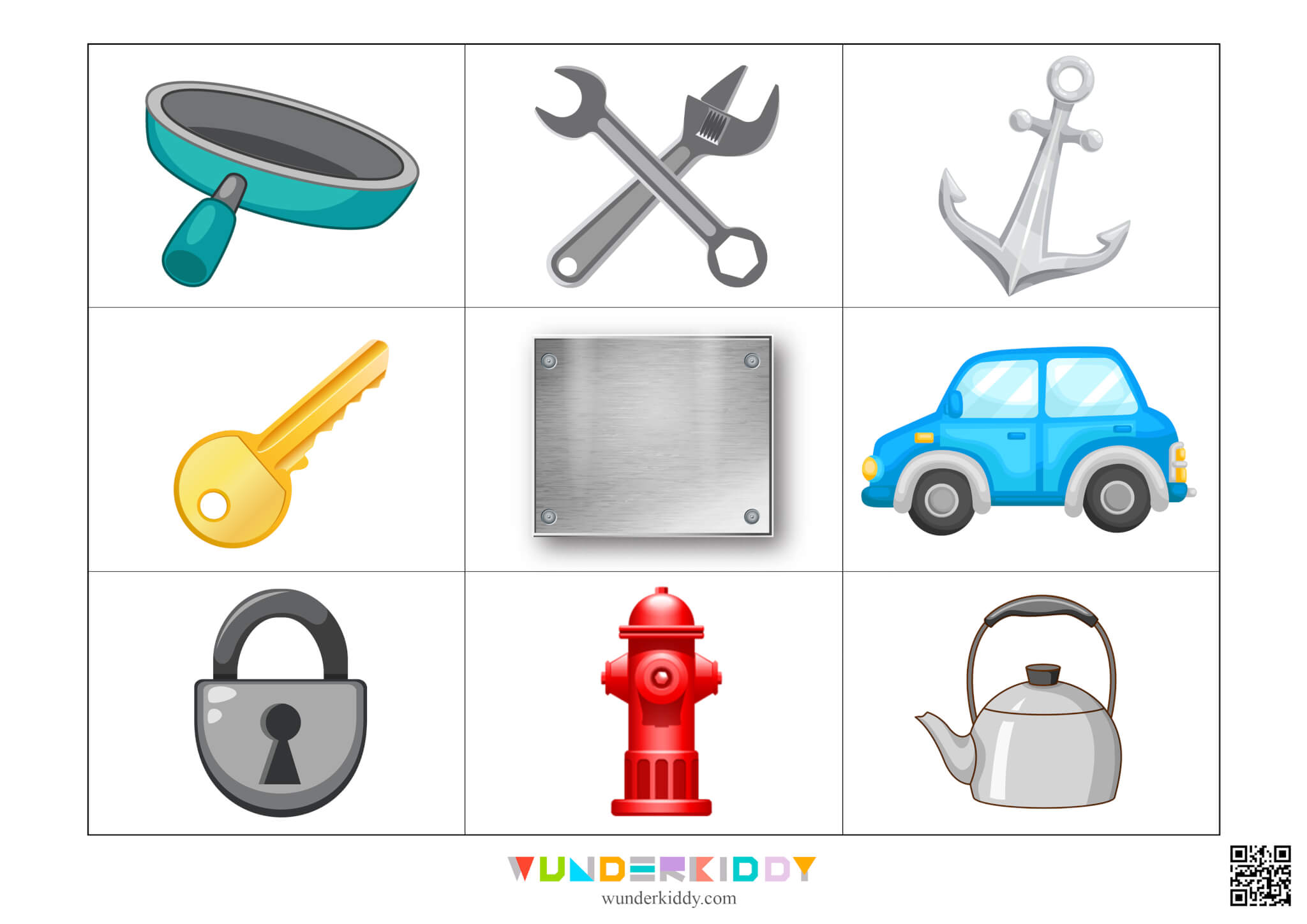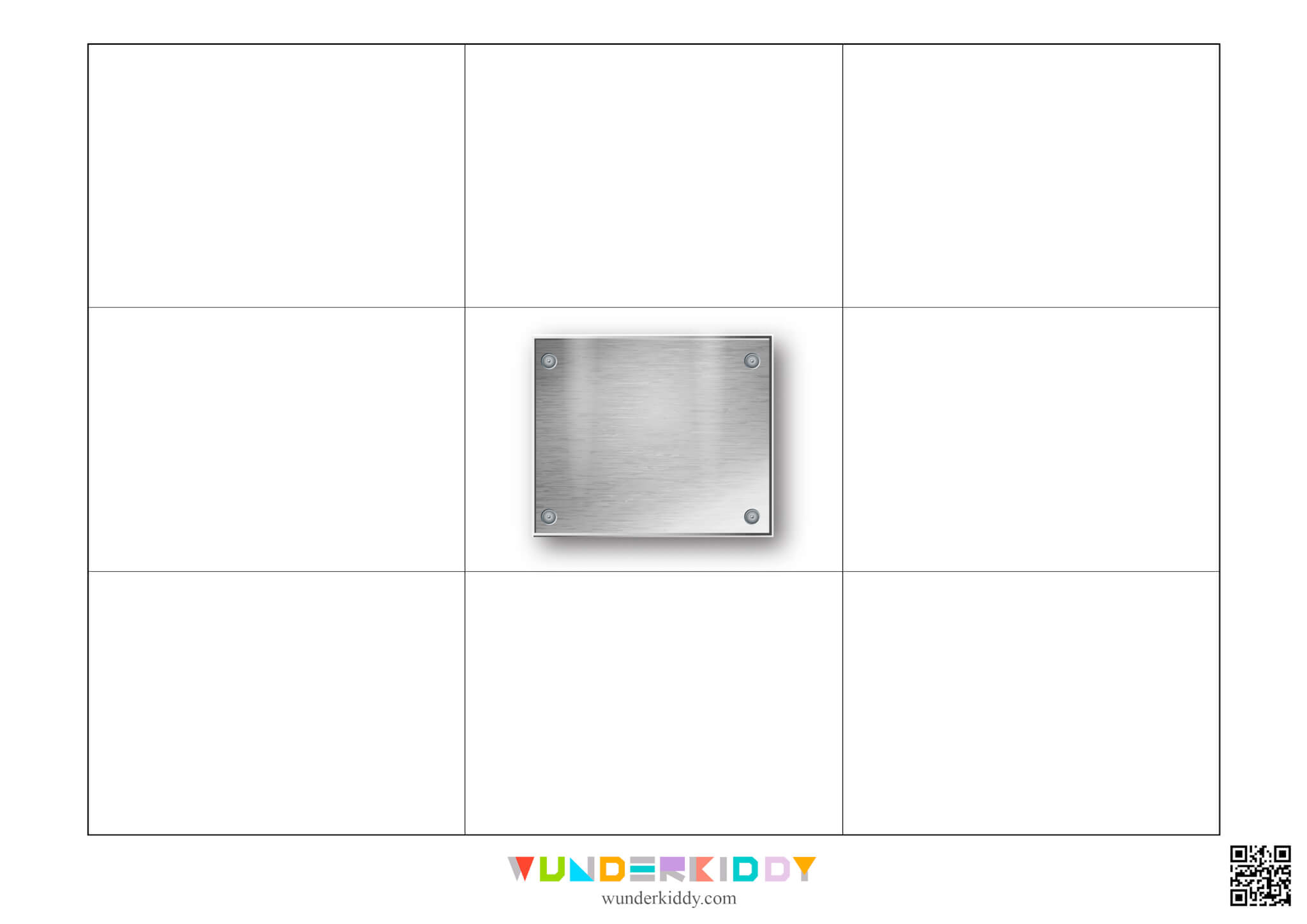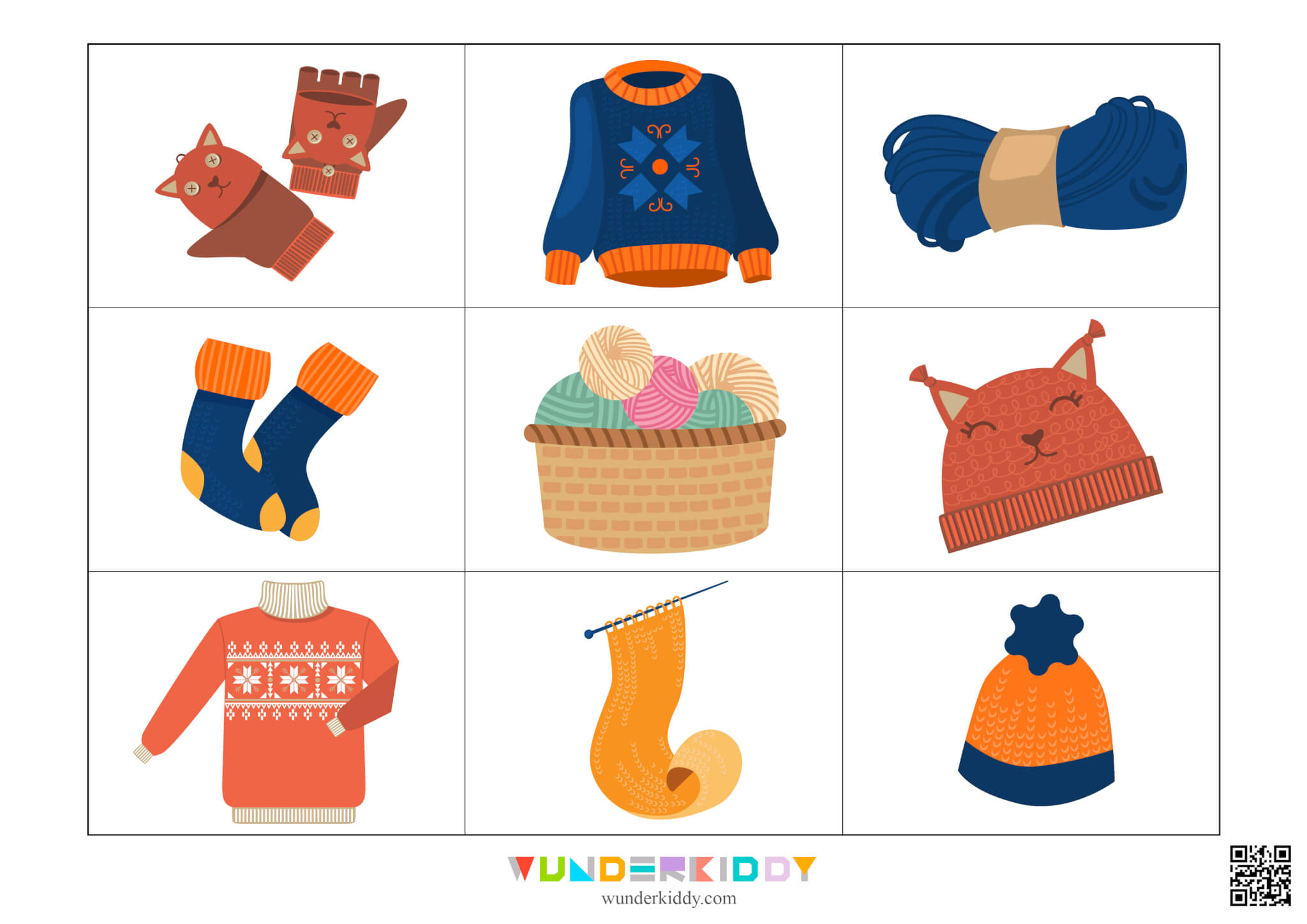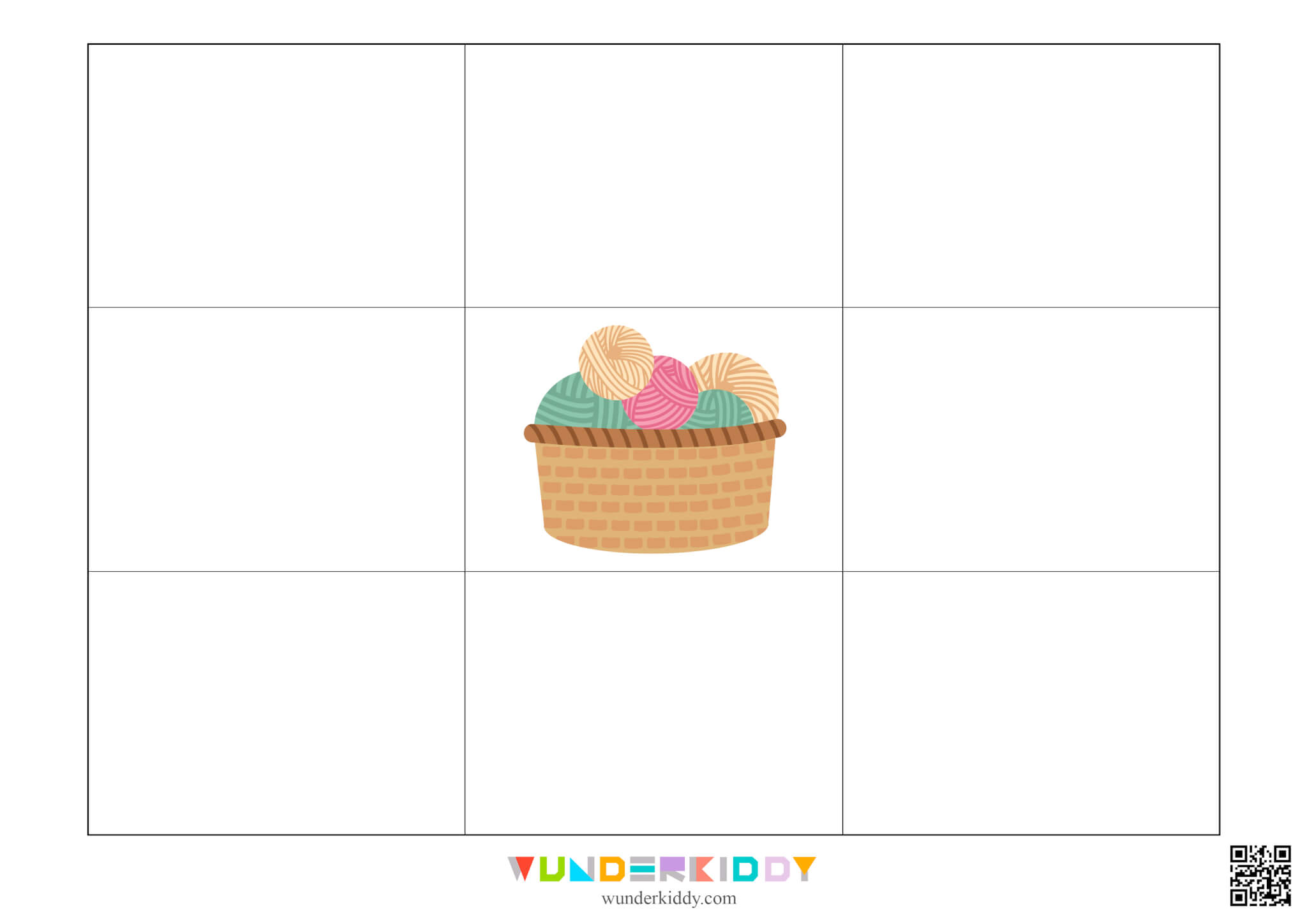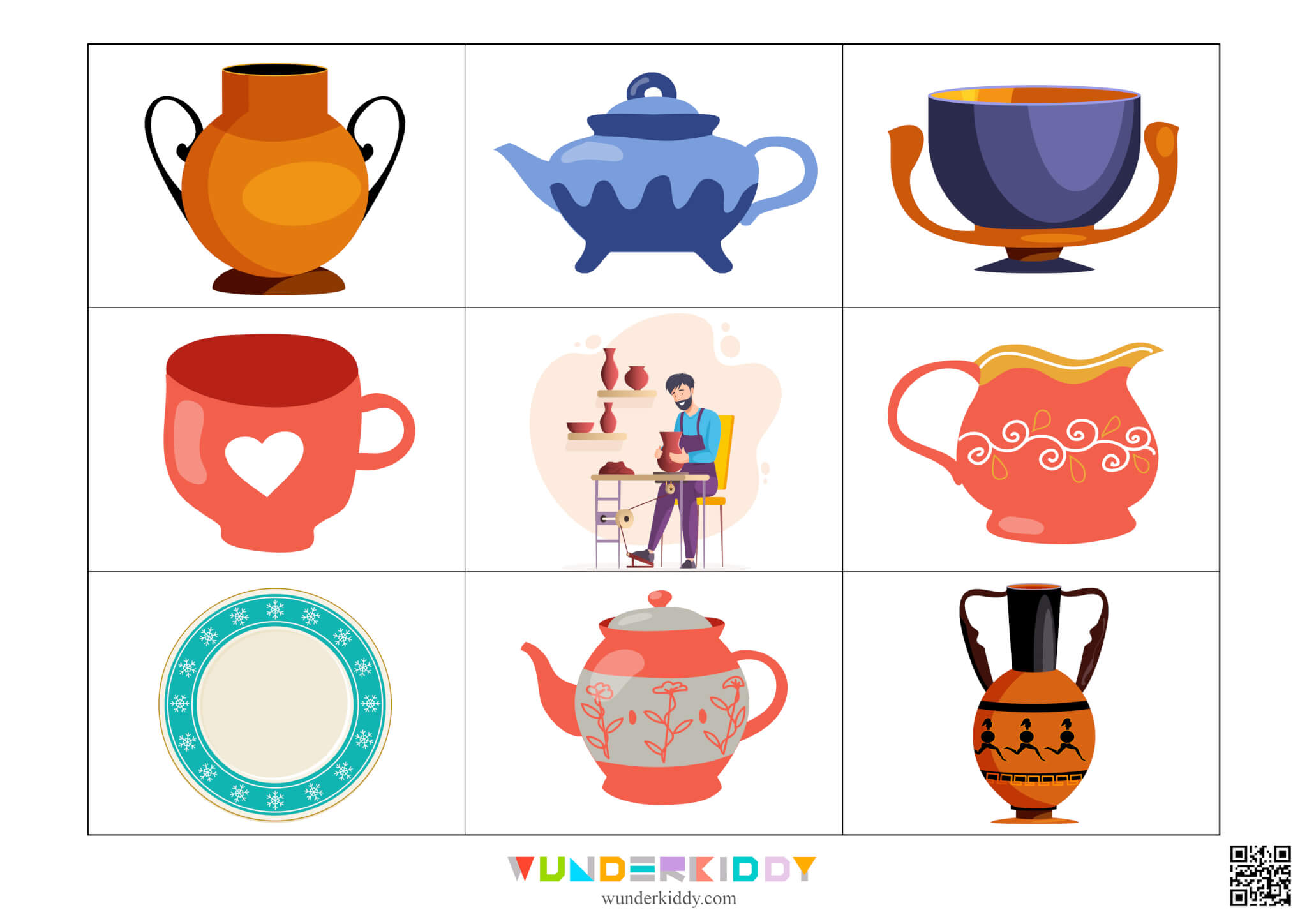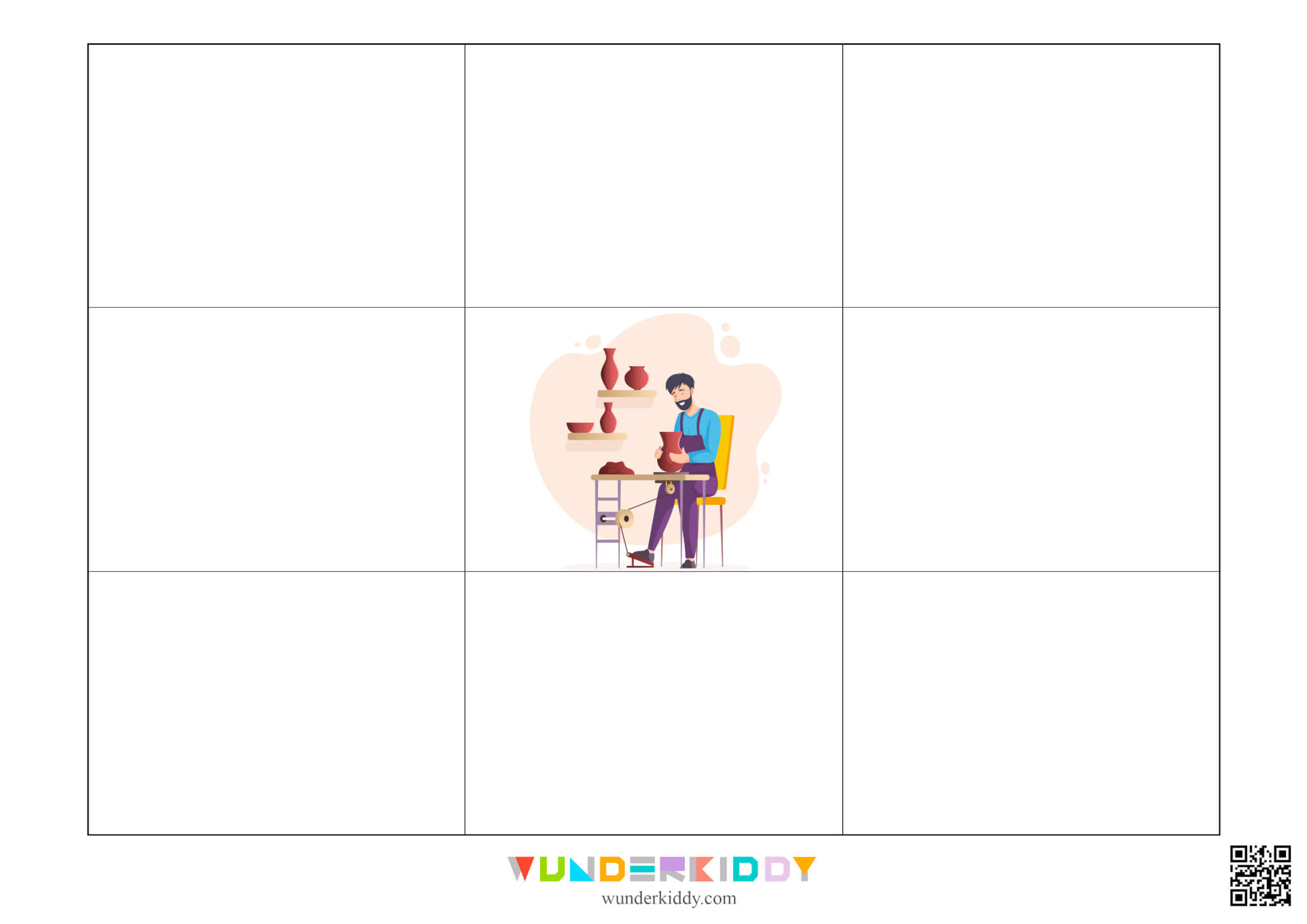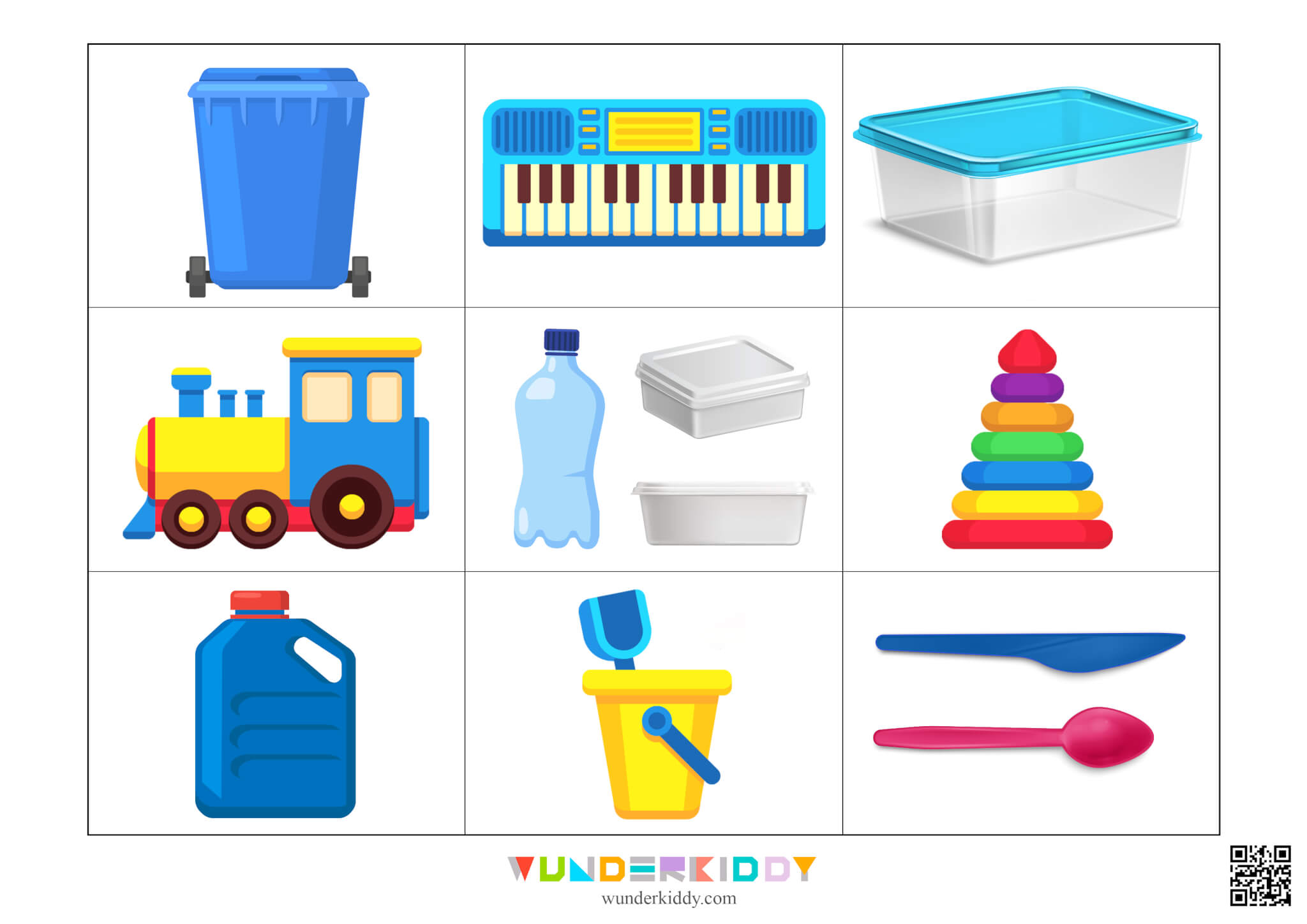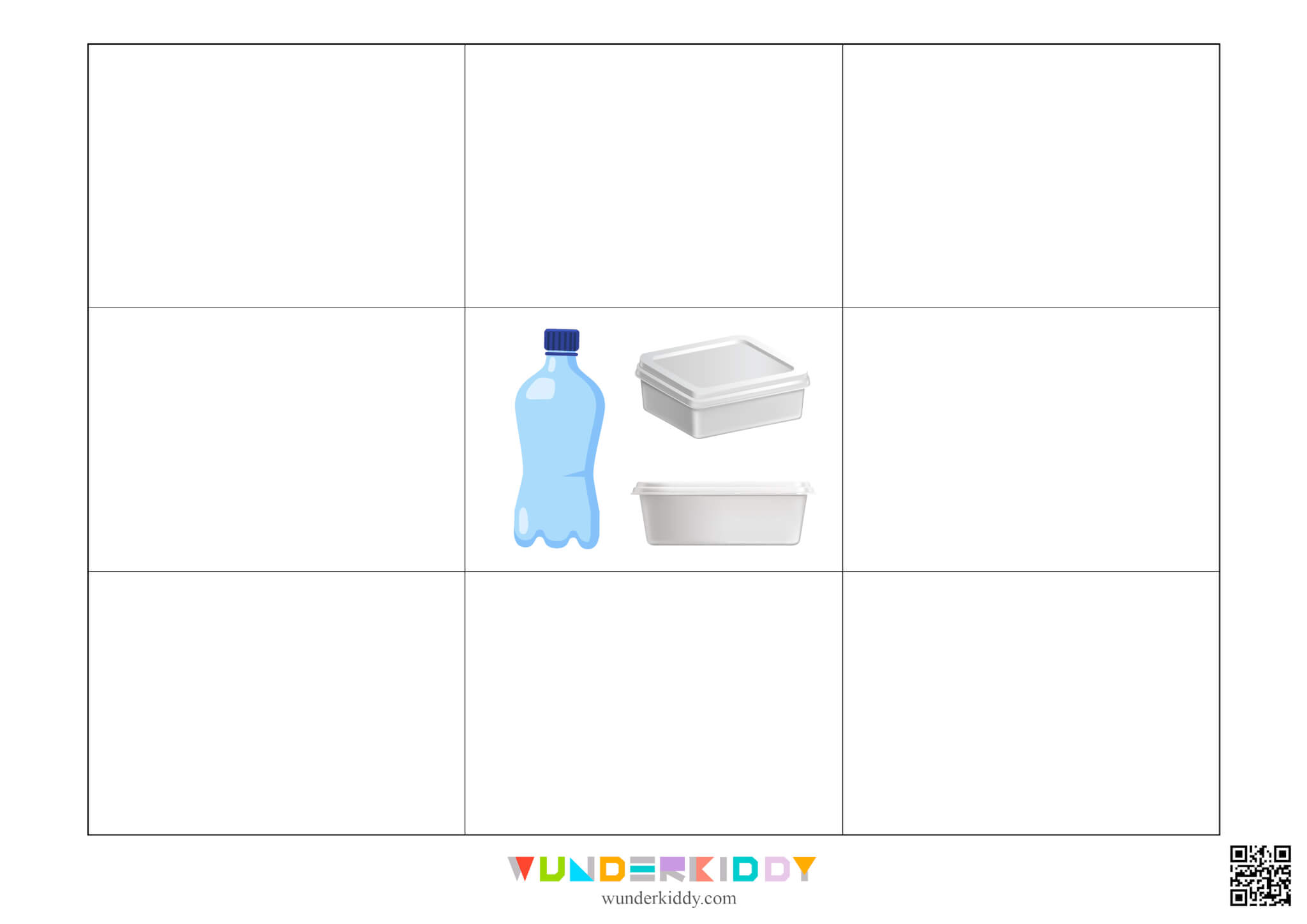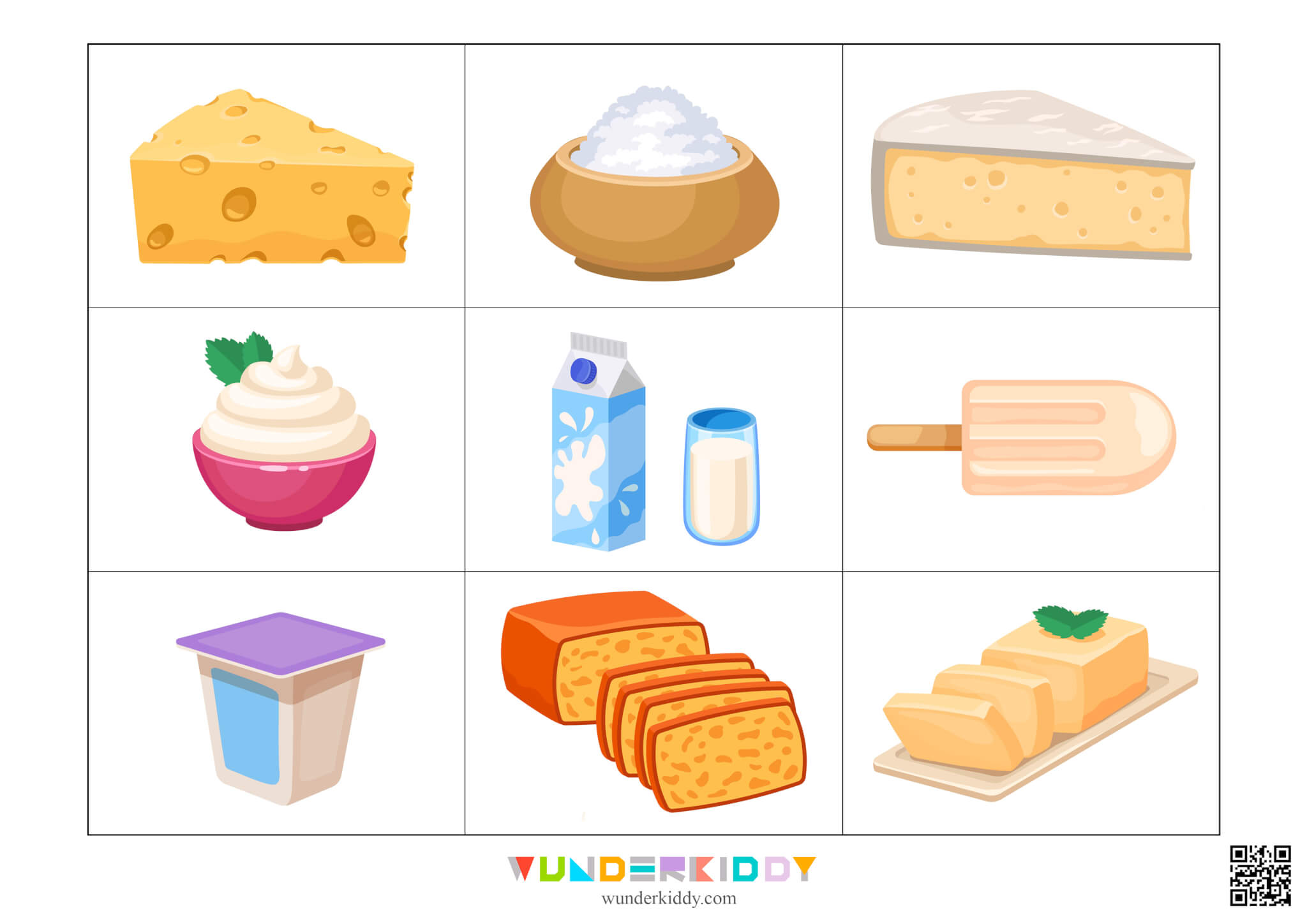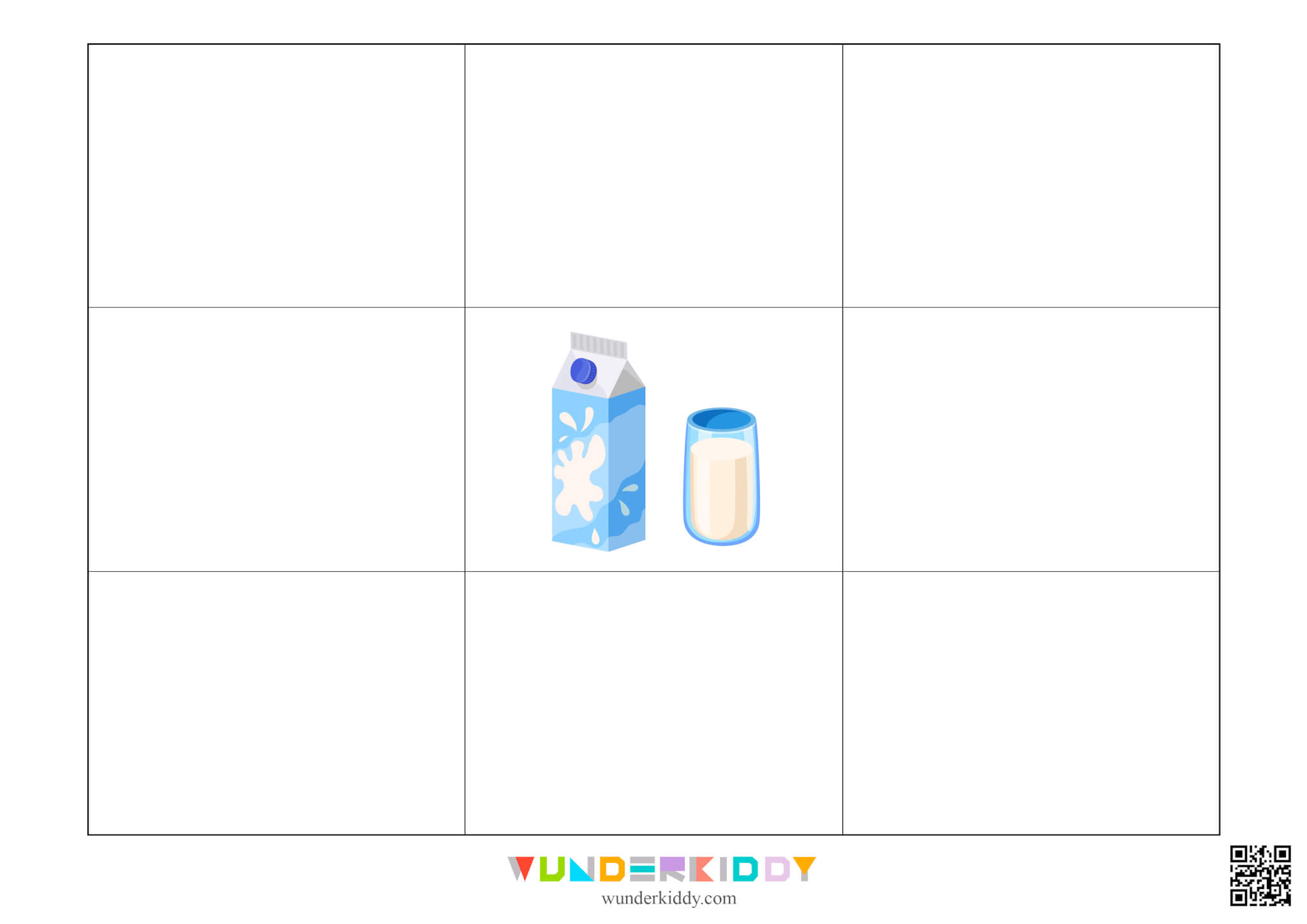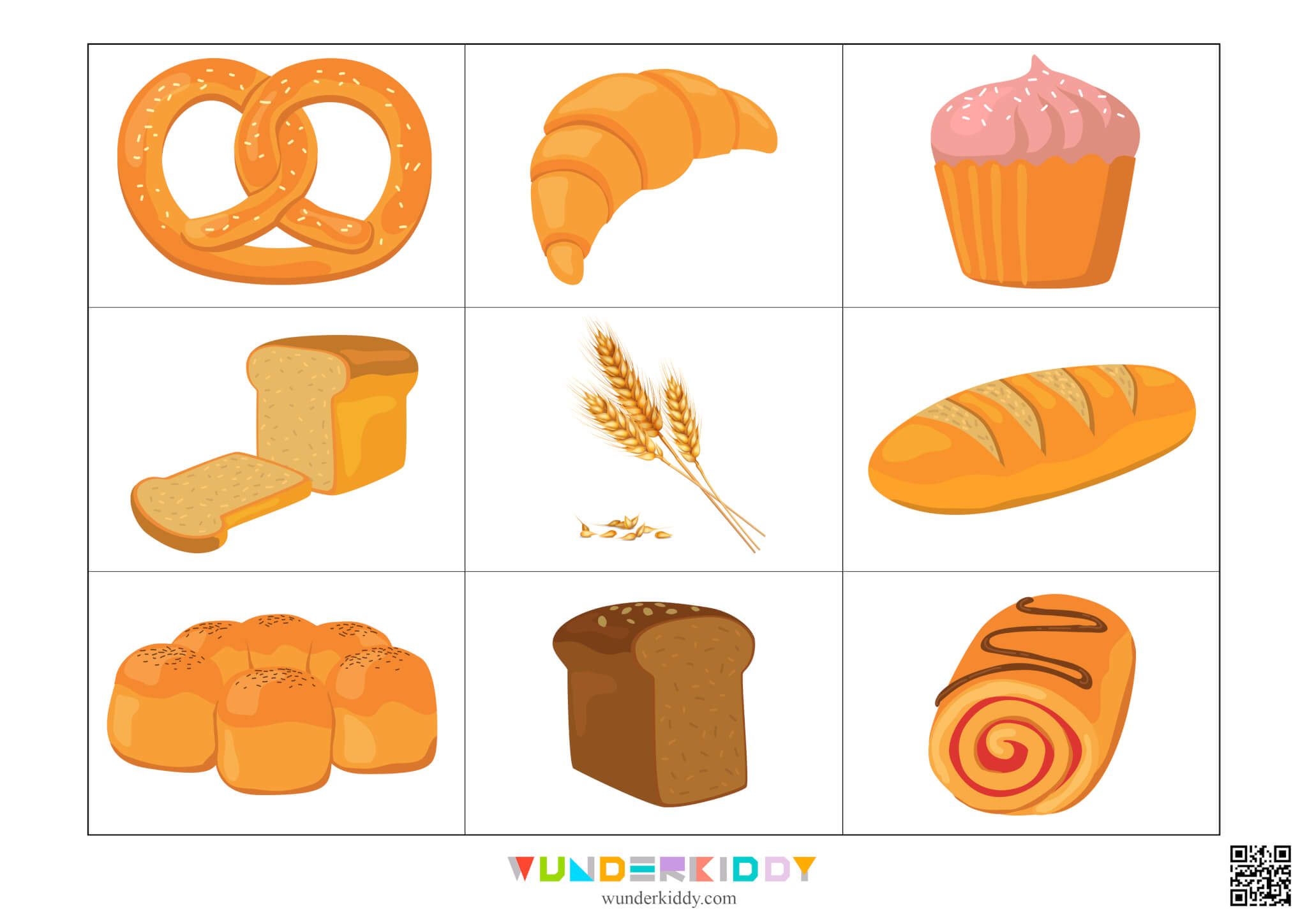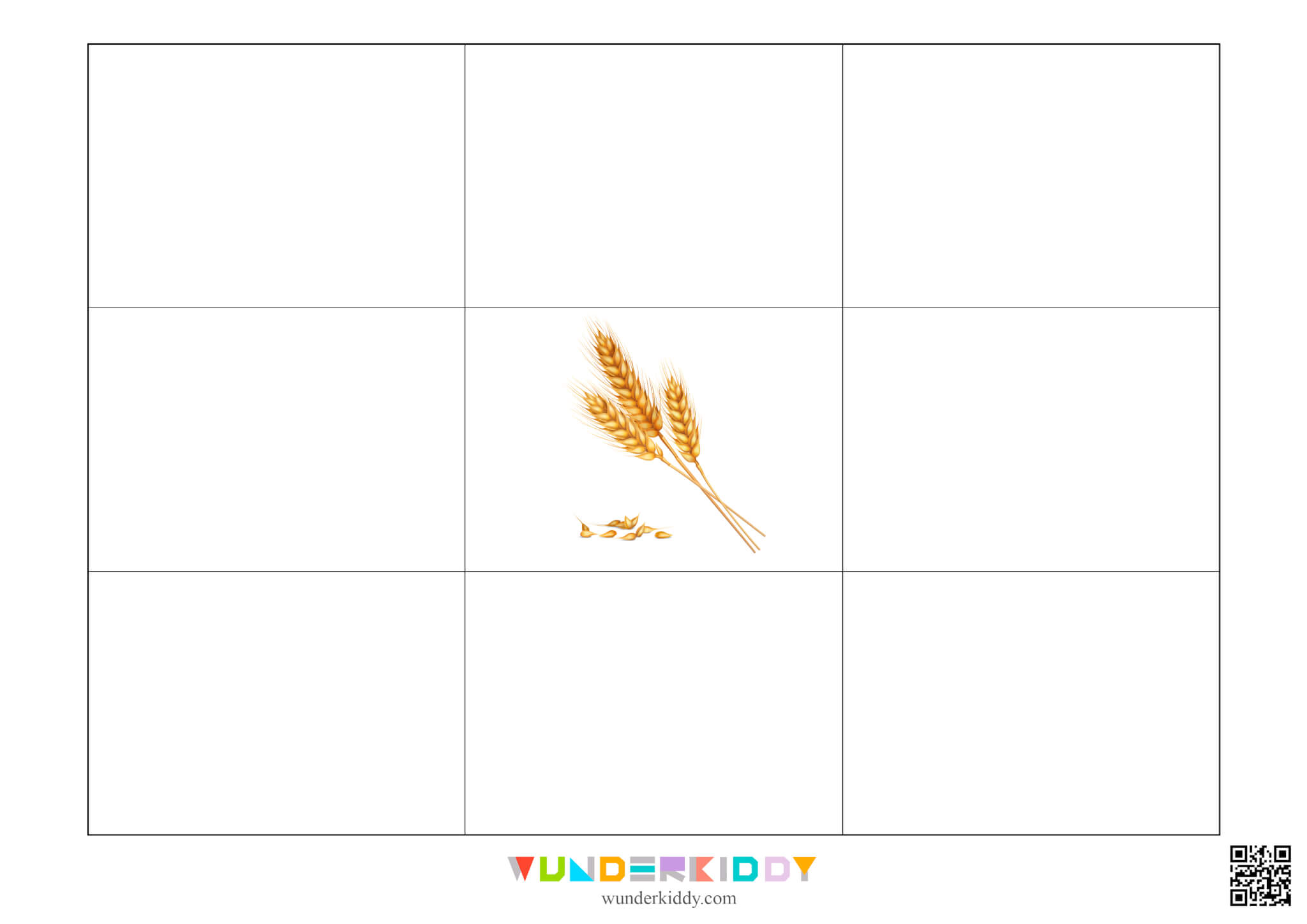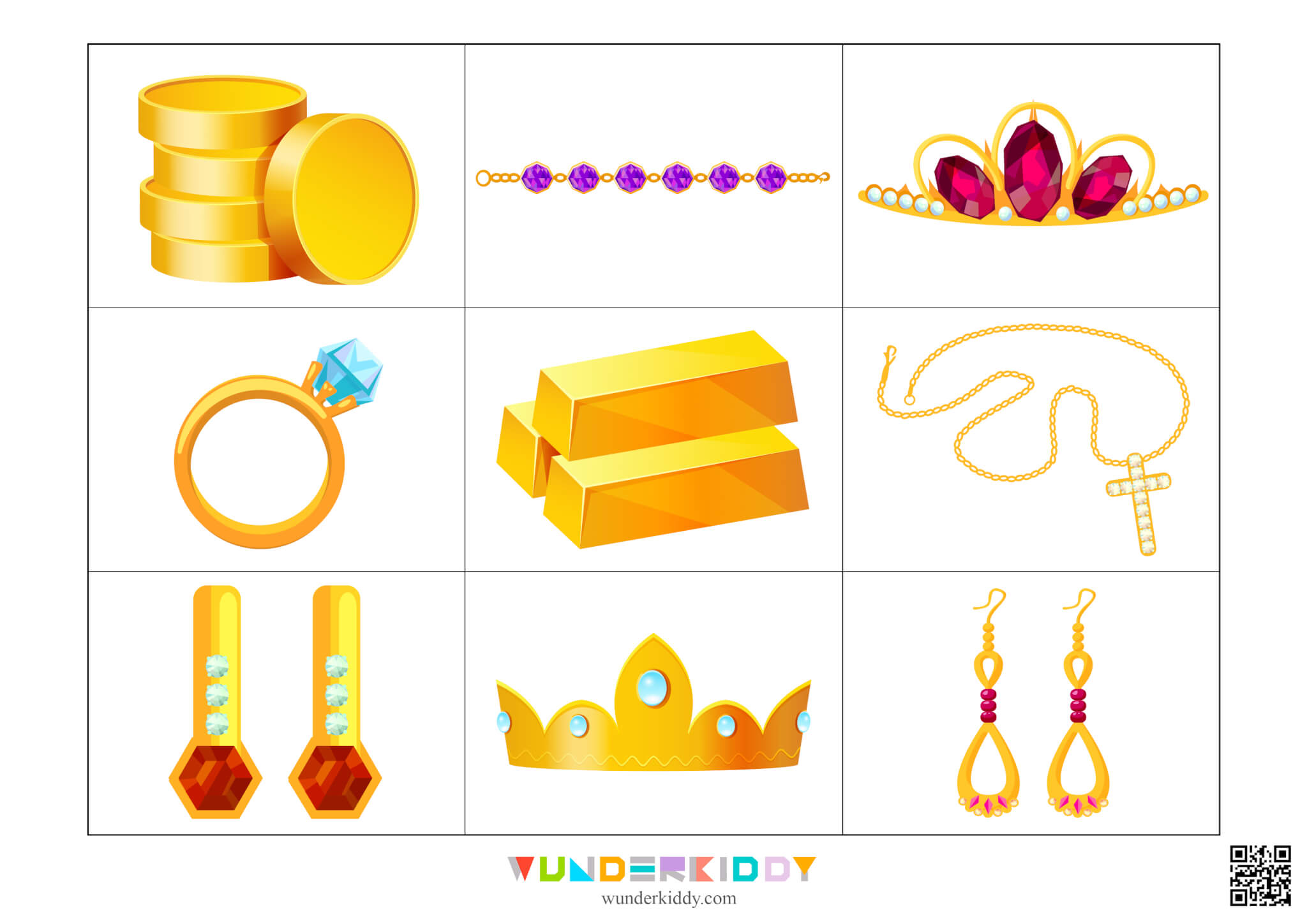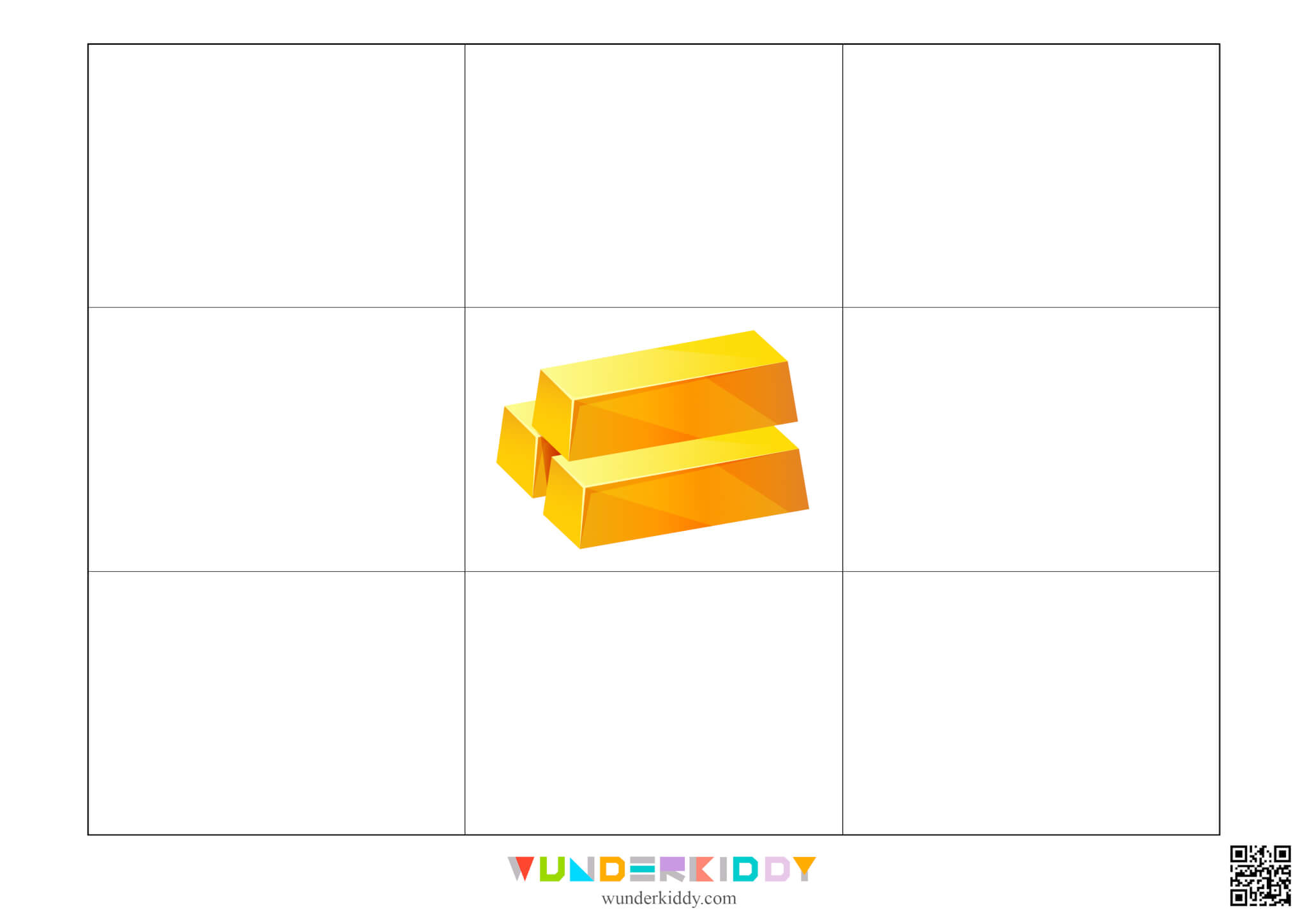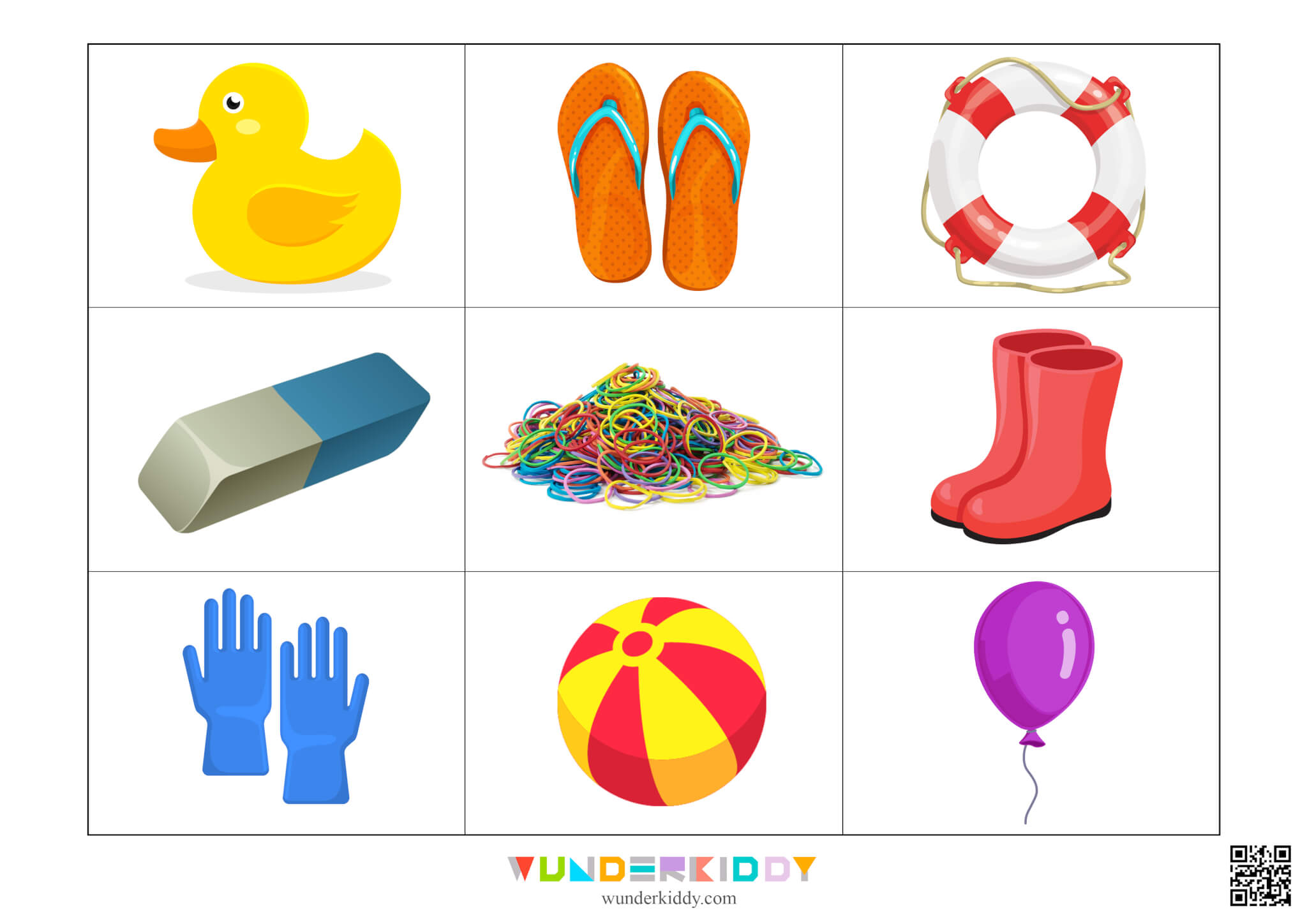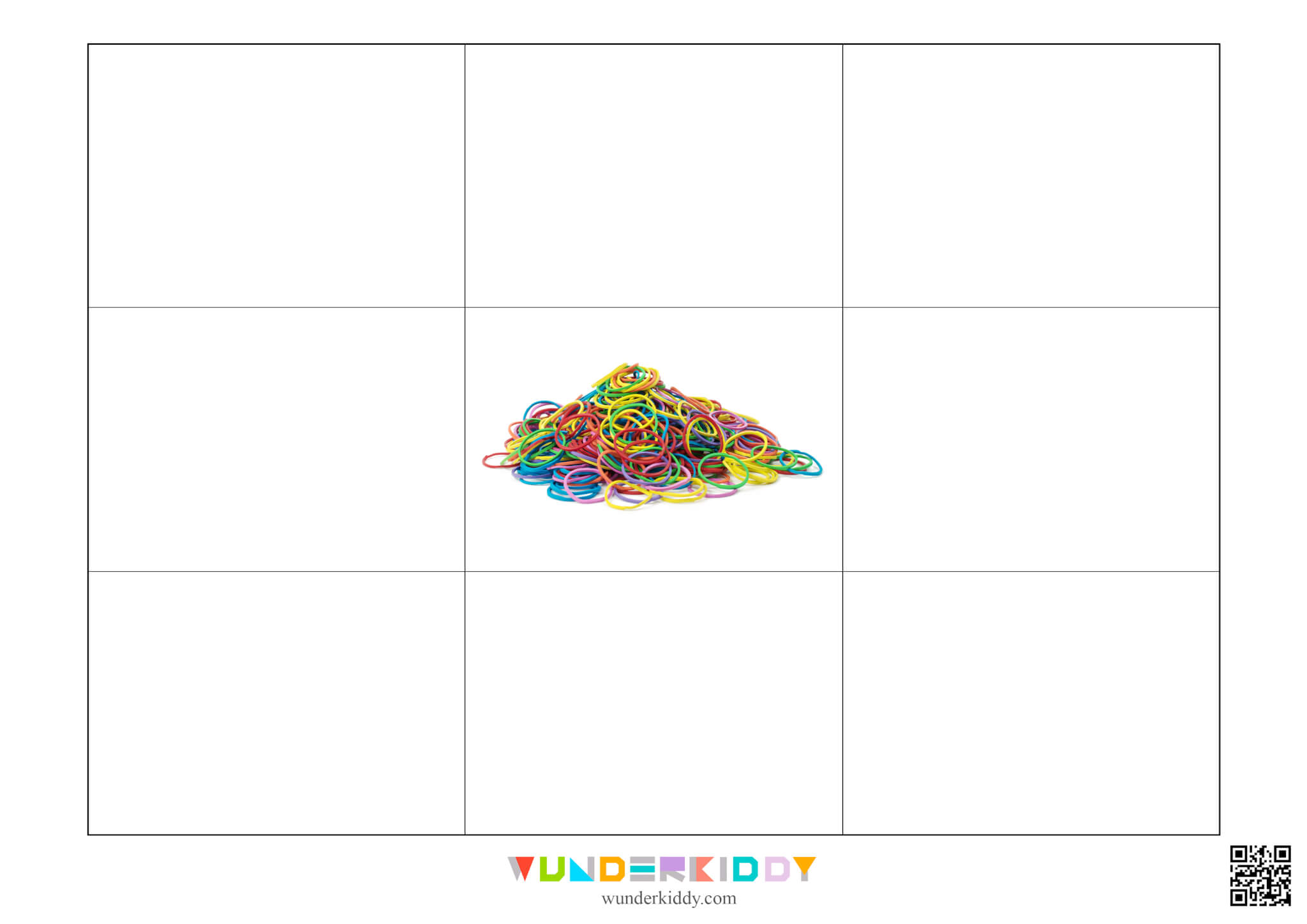 The science sorting activities for kindergarten « What's the material?» will help your kid to learn more about the things they use. The child will understand what material the objects around them are made of and learn to sort things depending on what they are made of.
The game contains 10 types of materials and substances from which various things and food are made. The aim of the game is to match the cards in the group with pictures of objects according to the material they are made of. Together with your preschooler, talk about the properties of the substances and materials, how they differ from each other, and what their features are.
Look carefully at the printed object cards. The set of cards should be placed in the boxes next to each material. You can start with two or three groups of objects and then gradually increase the number of the objects to make the task more difficult.