Access to 1 800+ educational materials and activities for children.
Get it!
Educational tasks for children by category
Using the categories on our site, you can easily find the type of material that your child needs to practice or to develop a particular skill. The content on the site is categorized depending on the skills that the child should master before entering elementary school. Preschool education in kindergarten or at home is a fun, but at the same time, difficult process for both the child and the parents. Getting the essential information in a playful way will make it easier to motivate a preschooler to study, and our site Wunderkiddy.com will try to help you with that.
Among the main categories you can find the following:
Writing. To prepare child's hand for writing and develop creativity, you can print free worksheets in PDF format that require drawing, circling or coloring something.
Mathematics. It is not difficult to teach a child to ordinal counting in a playful way. With the help of games, teach your baby to perform simple arithmetic operations and compare the number of different objects.
Logic. Logical tasks contribute to the development of analytical and spatial thinking. Games will teach children to look for solutions to problems on their own and draw rational conclusions.
Fine motor skills. During the classes, children will learn how to cope with games that require manual dexterity. This skill will also be useful for writing.
Memory. Games for the development of memory will help preschoolers to absorb the received information better, and also remember to do important things.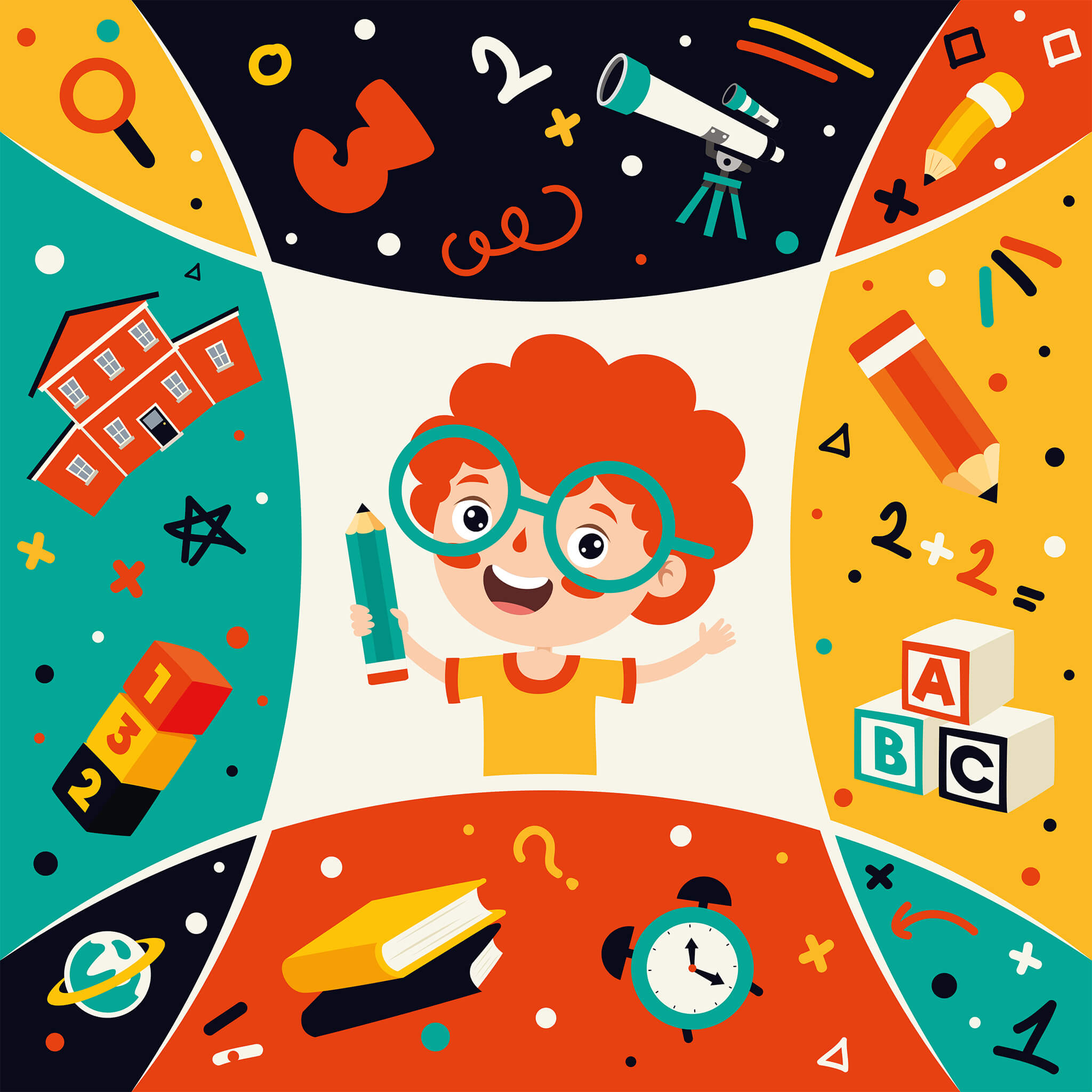 Pre-Writing
Parents can start preparing children for writing from preschool age. However, they should realize that the hands of preschoolers physiologically are not ready for writing letters. Therefore, mastering writing should begin with simple tasks.
Preparing for writing requires from babies a lot of attention and diligence. Parents should make the classes more entertaining, so as not to tire children. Writing worksheets for graphomotor skills will become indispensable assistants in preparing for school.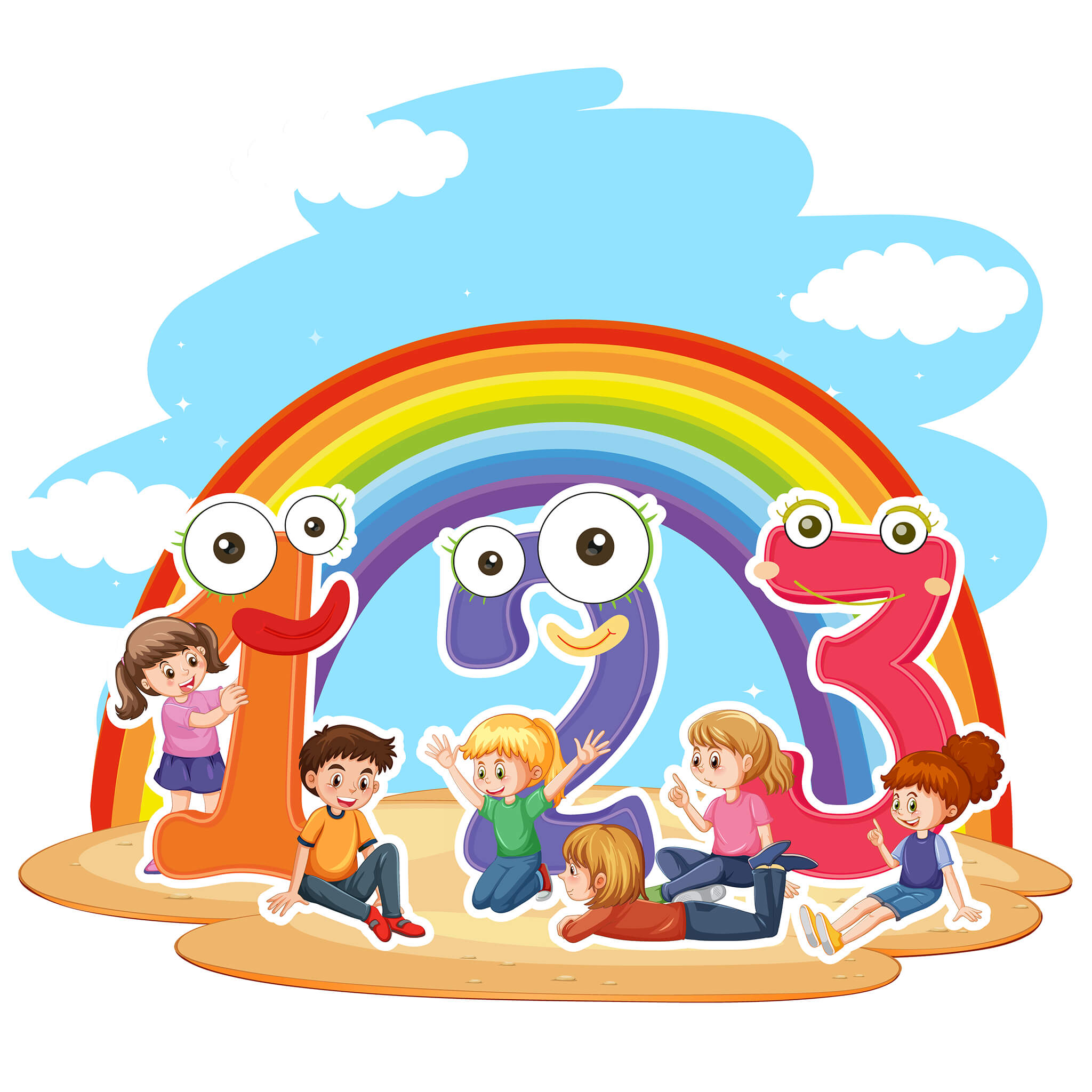 Mathematics
Mathematics is one of the most essential parts of human knowledge. It plays an important role in the logical thinking and analytic abilities of people. Besides, mathematics is used in many scientific fields that children will study at school. That is why knowing math is so important for everyone.
Math for kindergarten
Adults interact with numbers and do simple mathematical operations every day, and so do children. At an early age, children are introduced to numbers and the concept of counting. This is the first step into the world of fun with math, where the acquired skills will be useful in everyday life. Parents should, therefore, start teaching kids basic math skills from early preschool age with cooler math games and colored worksheets.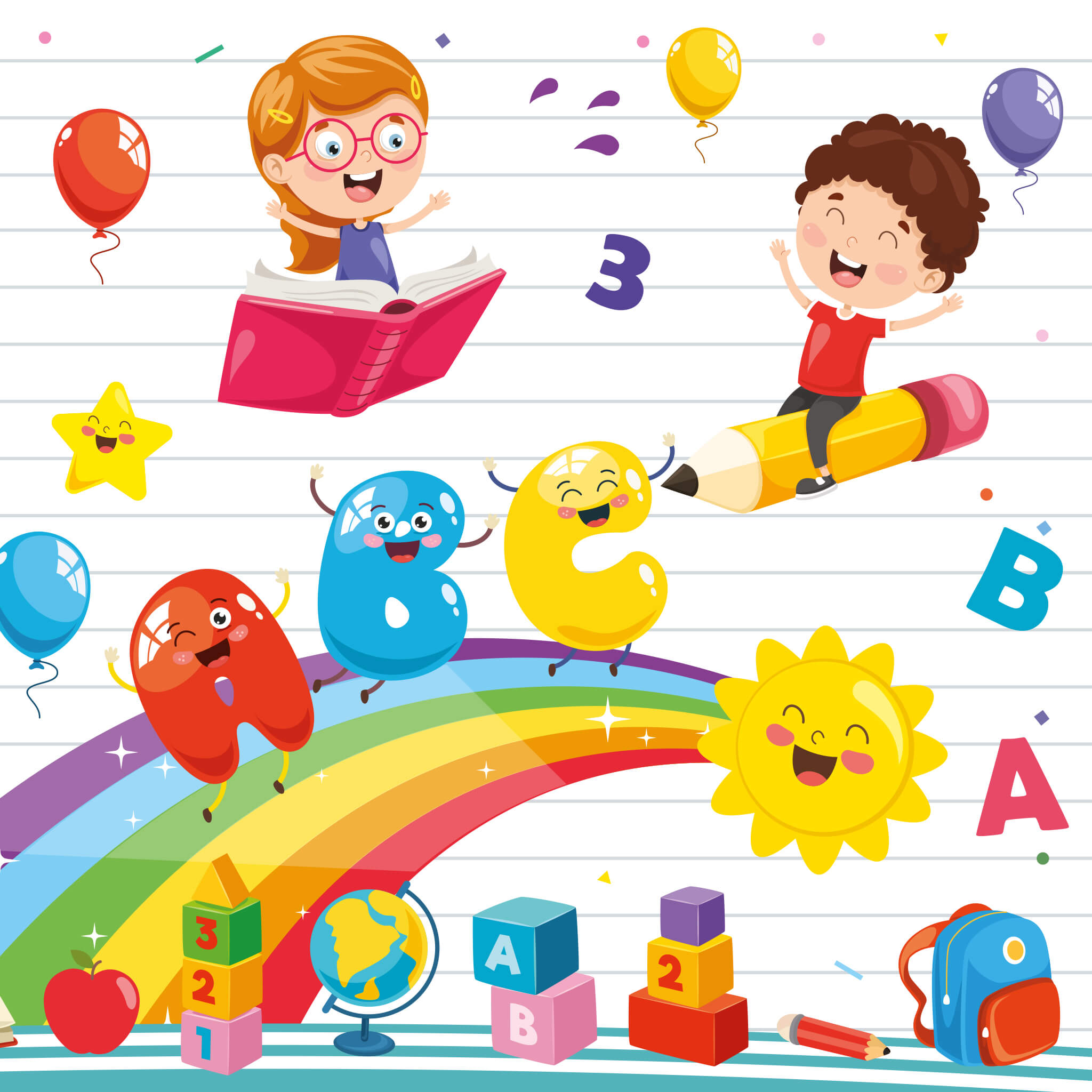 Logic
Parents should not focus only on specific sciences or separate topics when studying the surrounding world with children. Education should be a multifaceted process and consist of many components. To harmoniously develop mental abilities, children need logical thinking.
Fun brain games for kids
Logic helps reveal the child's intellectual abilities and increase productivity in learning new knowledge and skills. With its help, children will learn to find solutions to various tasks, analyze information, and draw conclusions. Therefore, it will become one of the fundamentals of preparation for school education.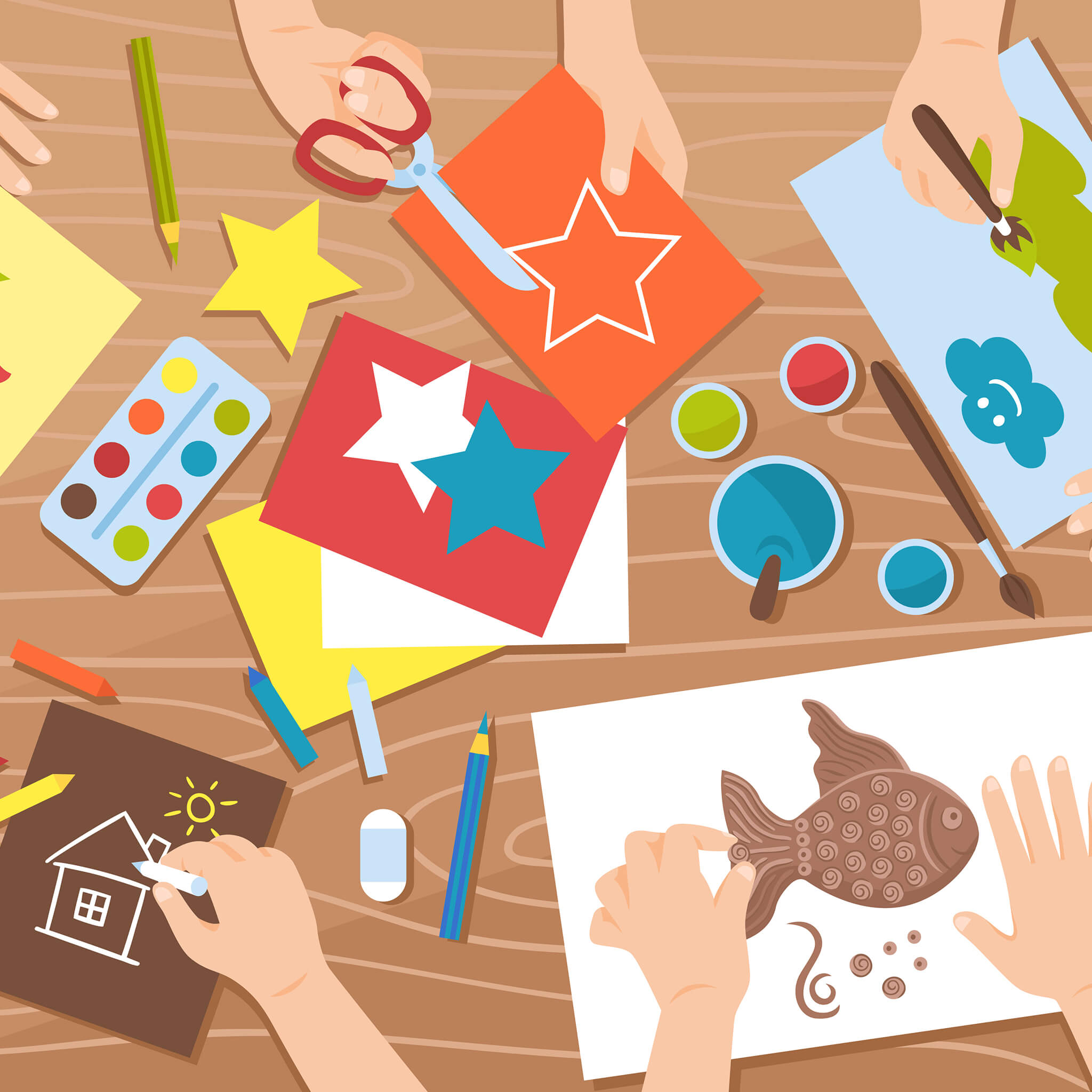 Fine motor skills
Children's fingers and hands require training from the first years of life. Without developed hand agileness, children will not be able to properly hold tableware and perform other necessary movements with small objects. Keep in mind that touch is one of the main ways of receiving information during this period of life. Because children love to hold, squeeze, and twist various things and toys in their hands.
Why are fine motor skills important?
Therefore, parents should pay attention to fine motor skills from an early age. Moreover, fine motor skills affect not only physical abilities but intellectuals, such as memory, speech, and imagination. You can improve fine motor skills with the help of small household items (buttons, clothespins, lids, etc.). In addition, you can use educational tasks to develop fine motor skills.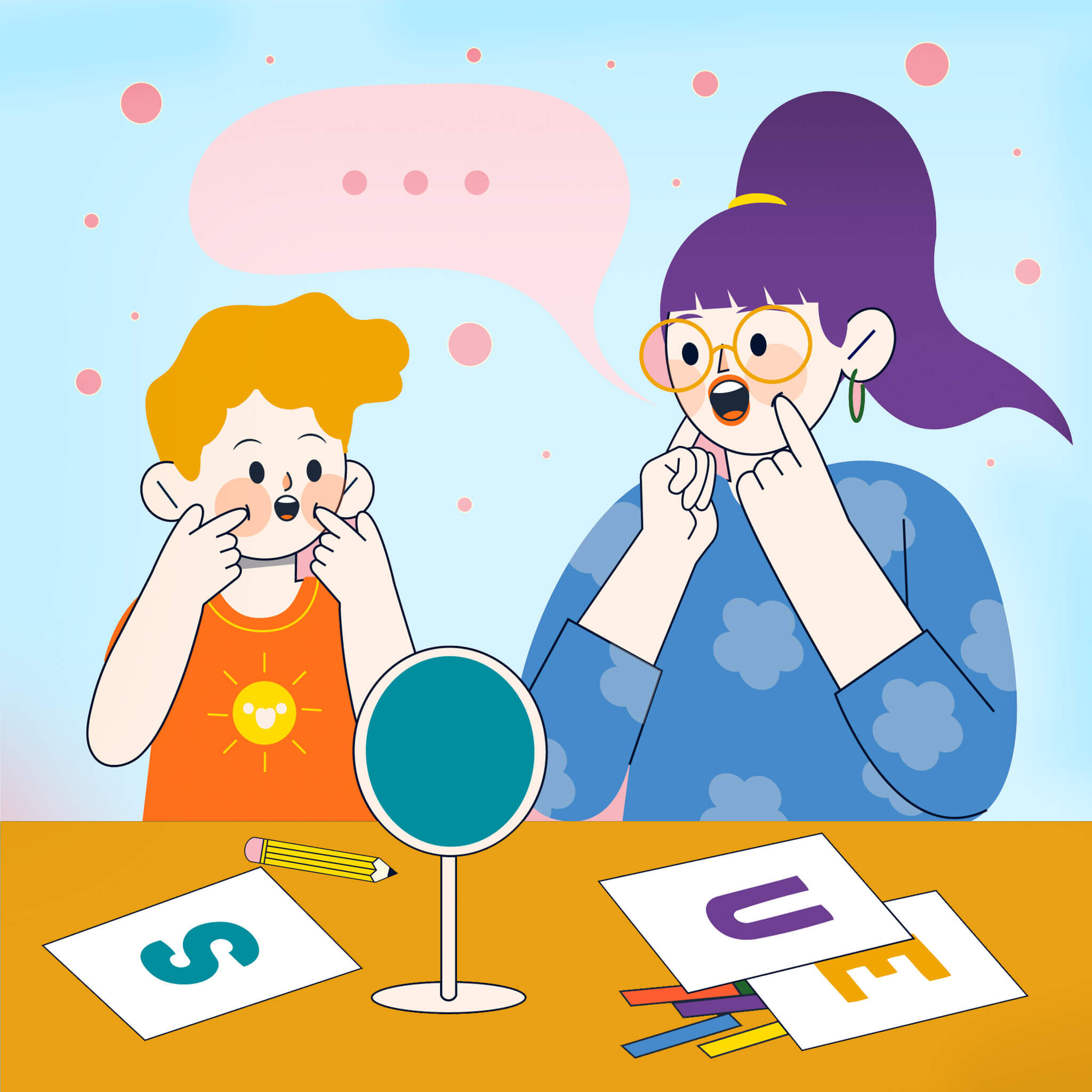 Speech therapy materials
Parents pay lots of attention to speech skills of a child. It is important to speak.
5 ways to boost speech and language development: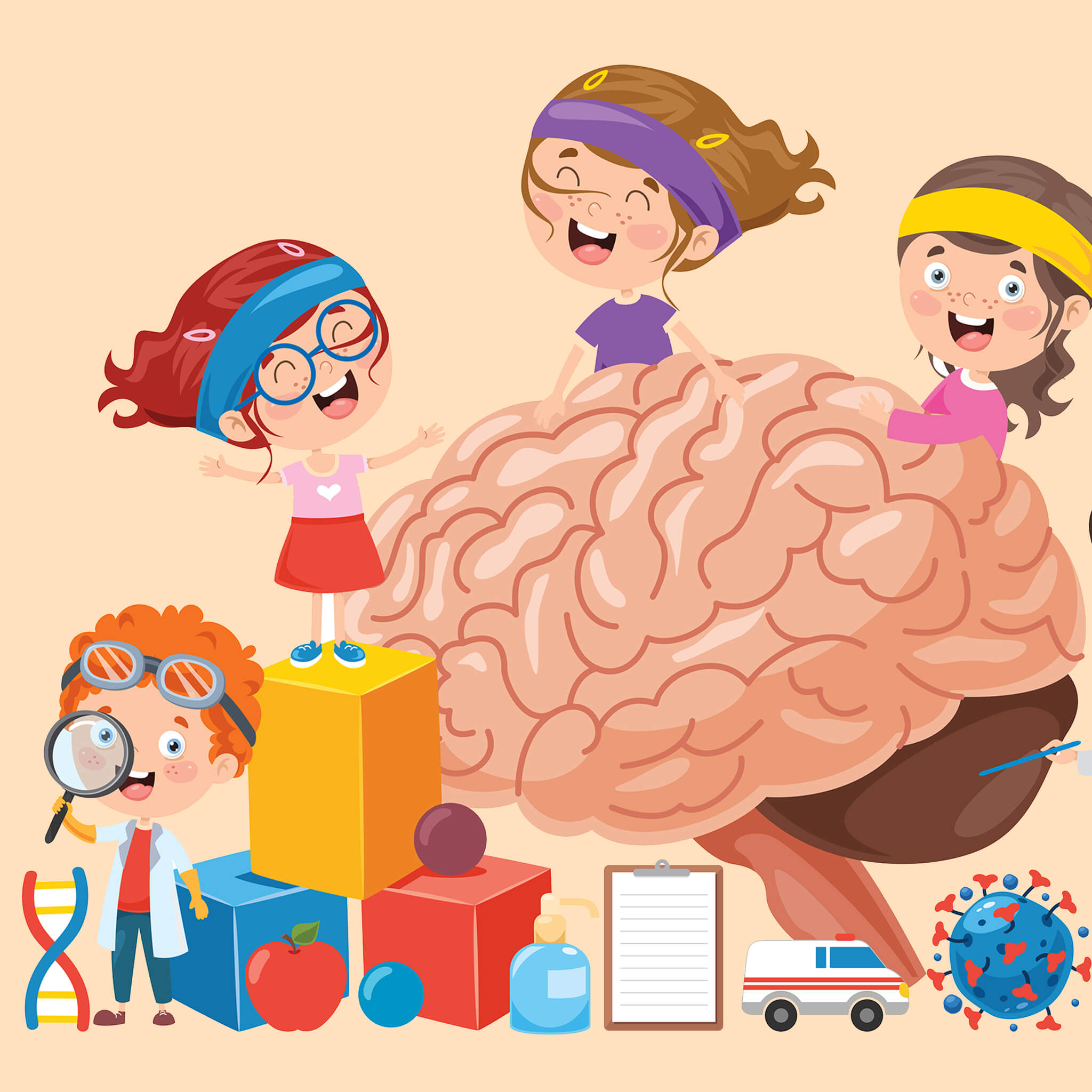 Memory skills
Preschoolers are able to a quicker remembering of an information. This time is the most proper to train a memo ability, to get prepared to the school learning.
There are many ways to improve memory skills: playing cards, learning songs or poems by heart, creating rhymes and songs, using visual aides (flashcards and mind maps). Use our free collection of cards and games to improve your child's memory skills.