PREMIUM ACCESS
to 3 500+ kindergarten worksheets
GET IT
X
Fruit Truck Color Match Activity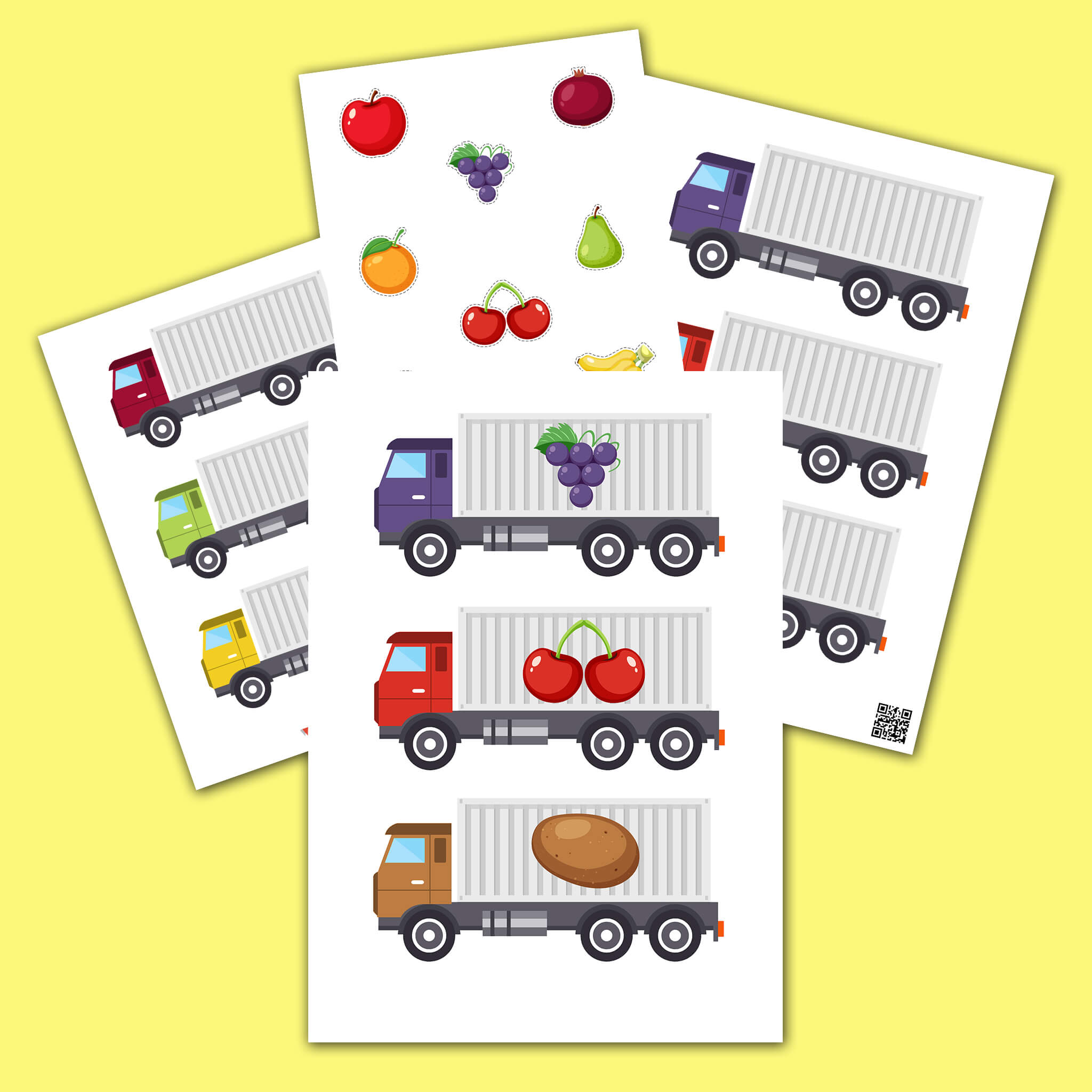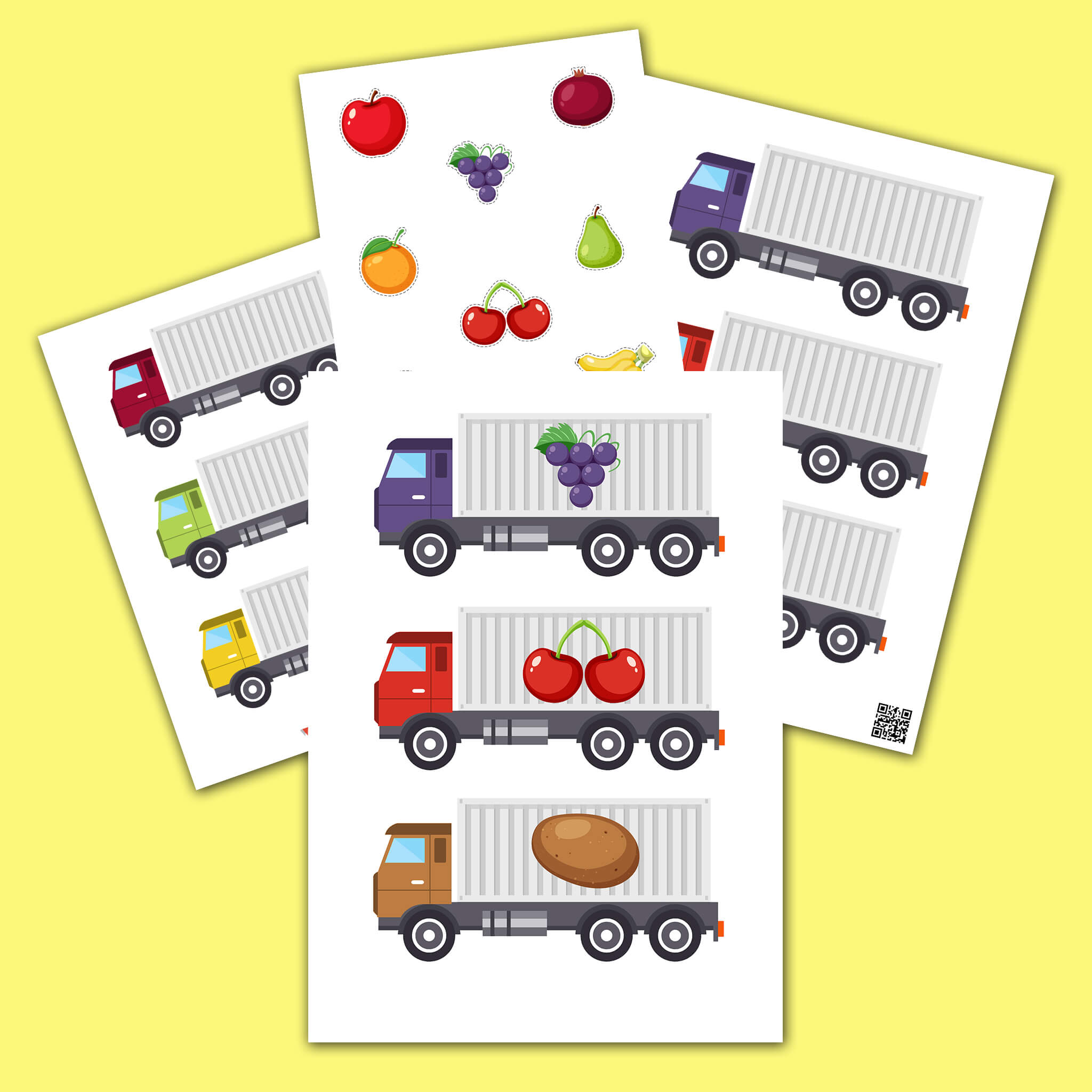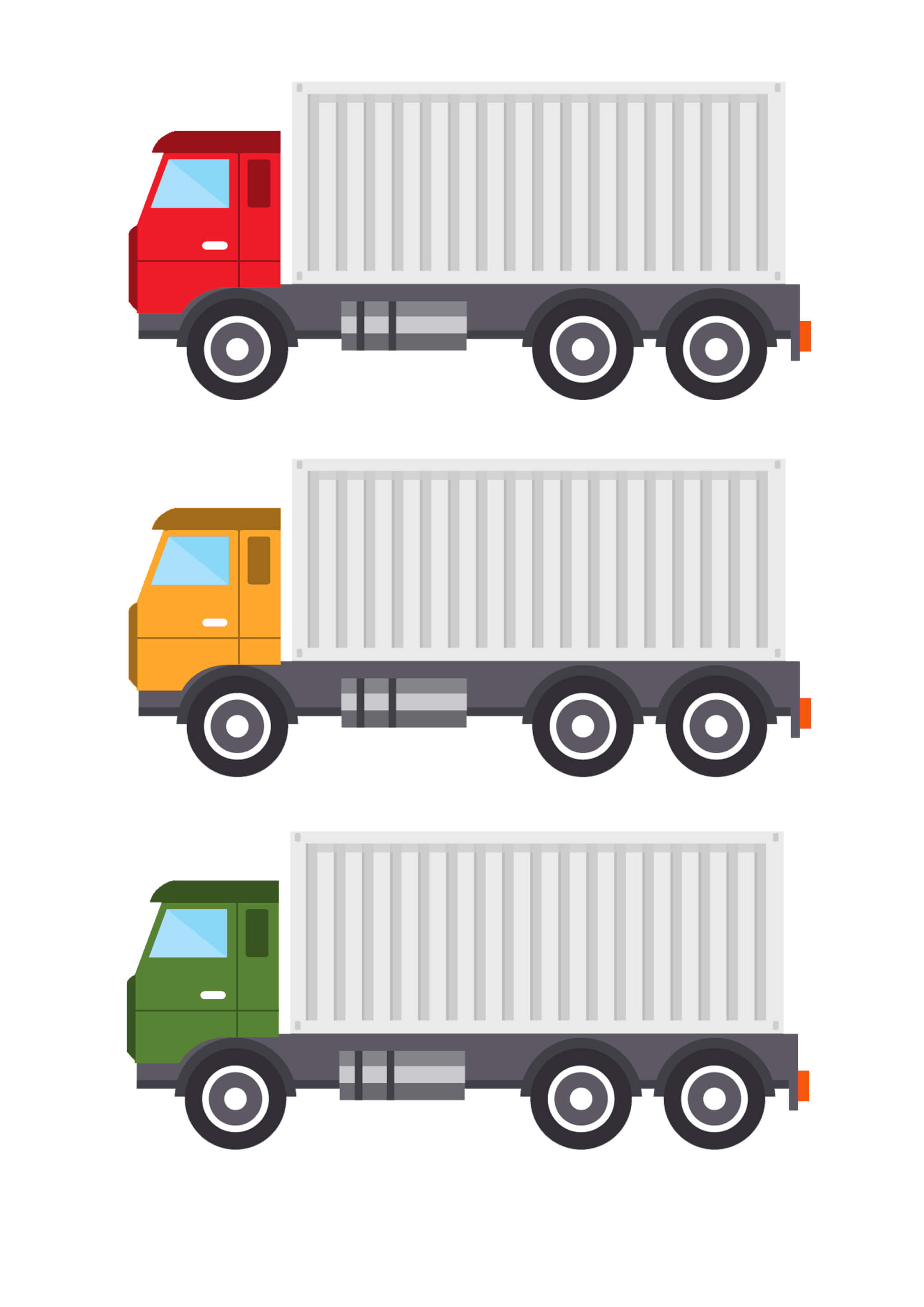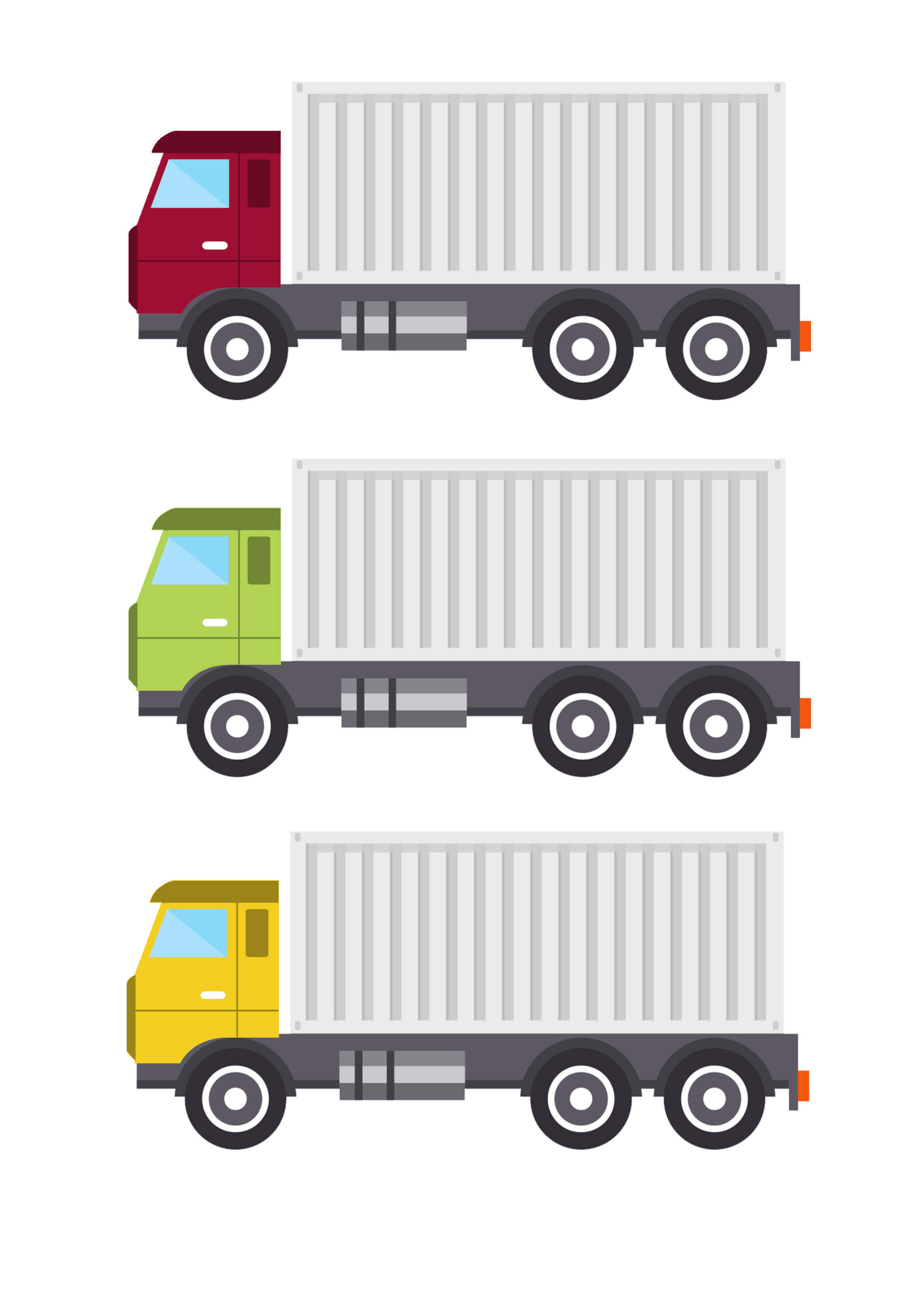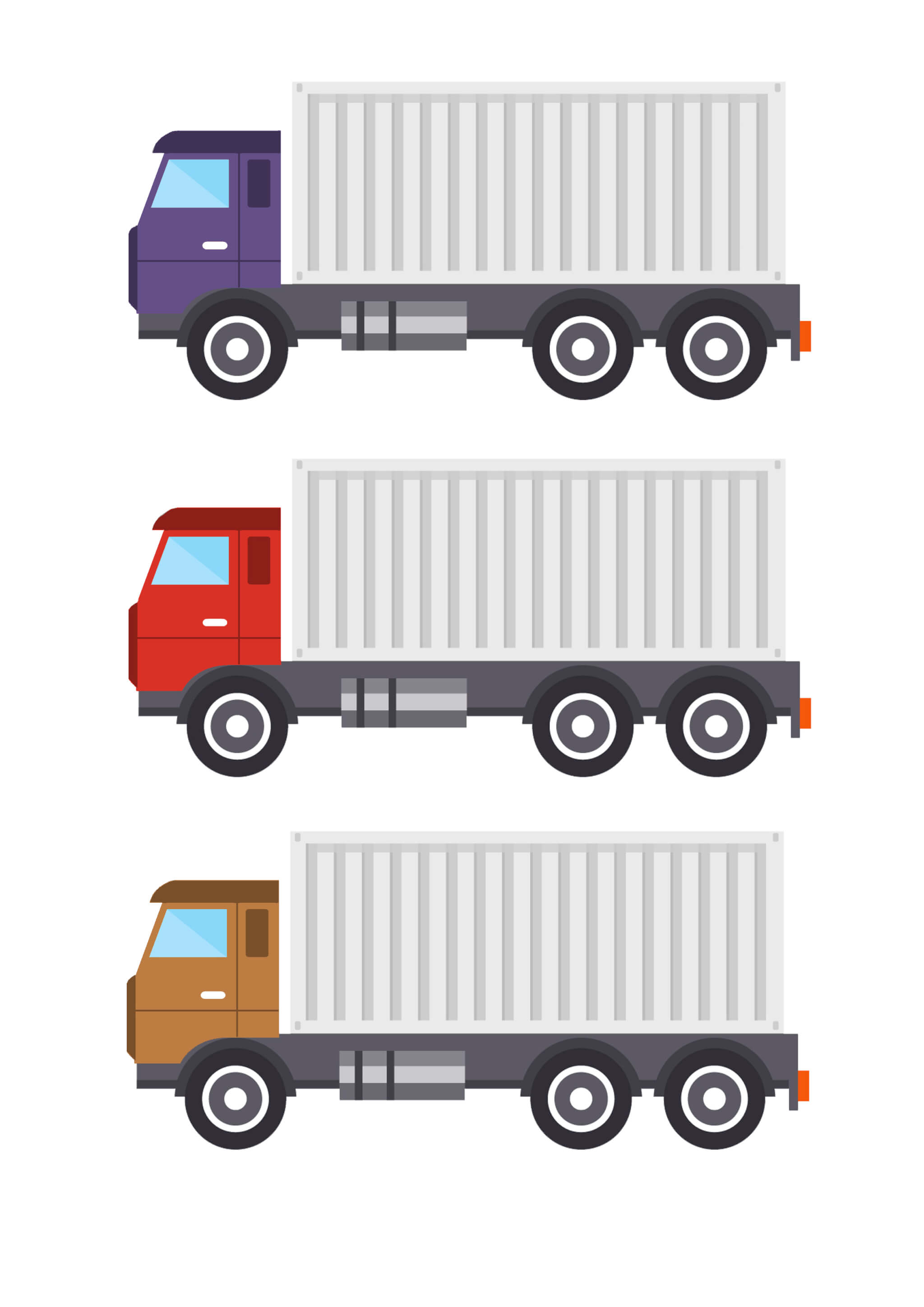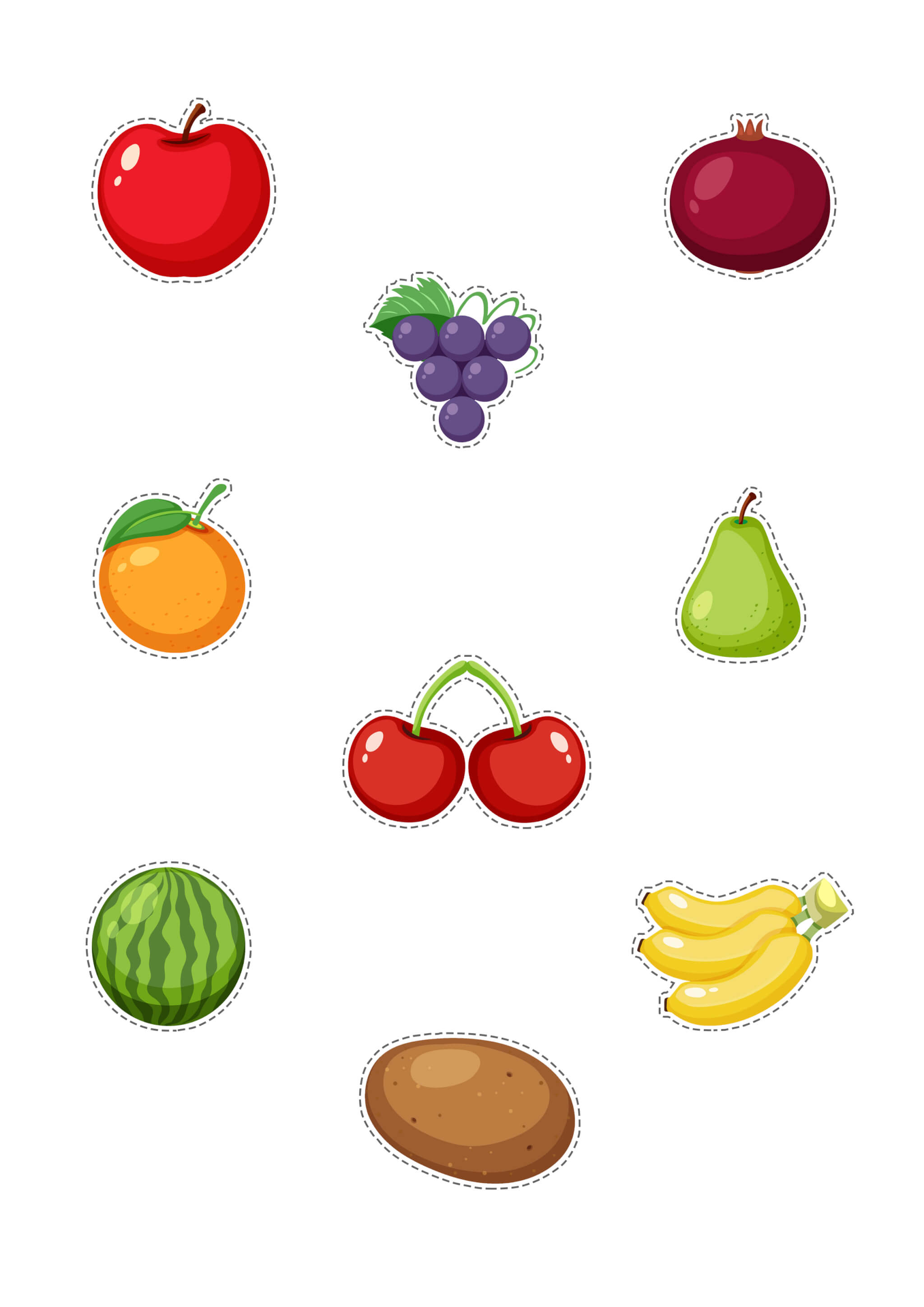 Educational worksheets for kindergartners to learn basic colors. It helps to develop a child's ability to differentiate colors and match objects of the same color.
Print PDF worksheets and cut out elements. There are several trucks carrying different fruits. By the color of the truck cabin, a child should guess, what fruit is carrying the truck.
This preschool indoor activity develops a very important skill: the ability to match objects by their common feature. You can find other similar games on our website.