PREMIUM ACCESS
to 3 500+ kindergarten worksheets
GET IT
X
Activity sheet «Modes of Transport»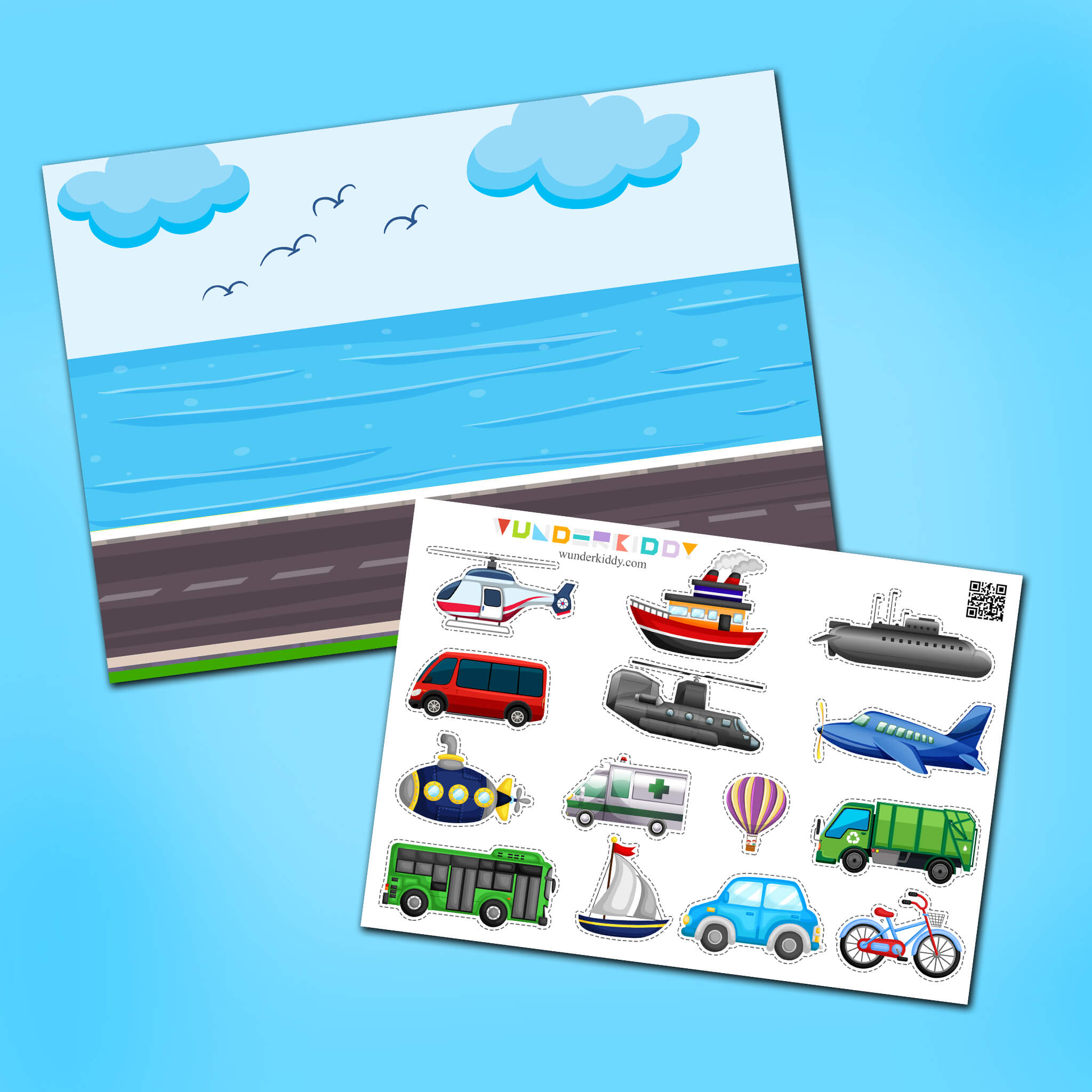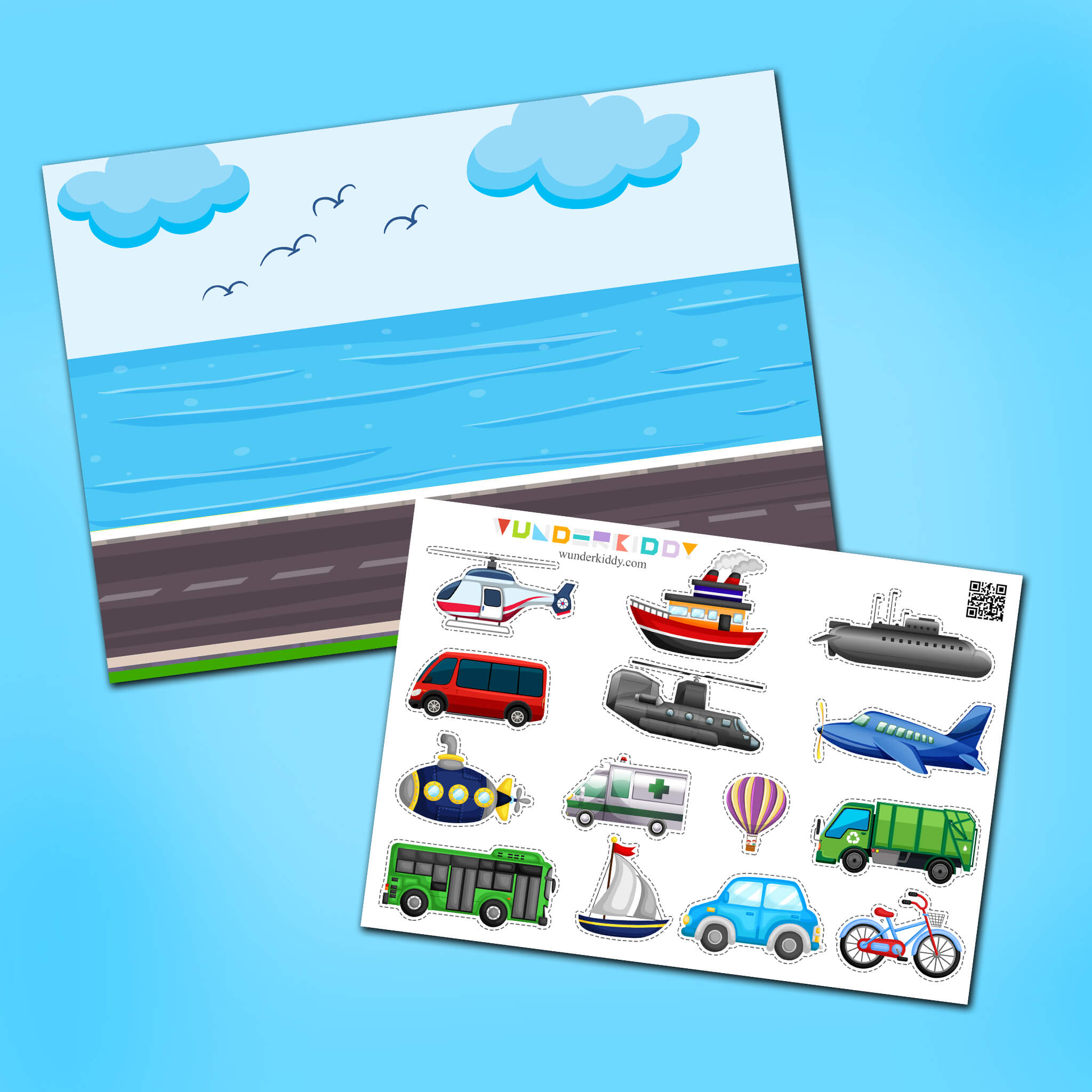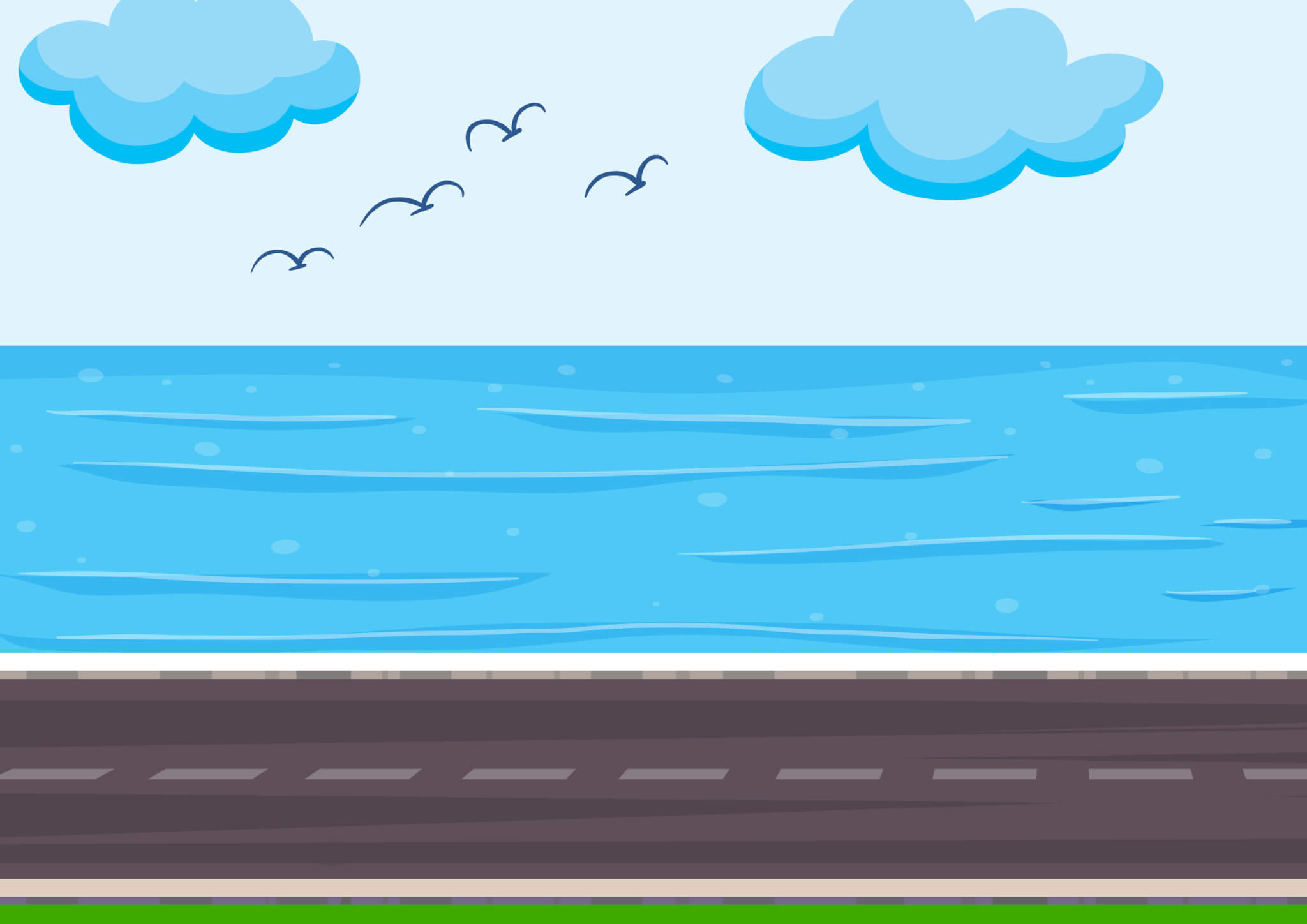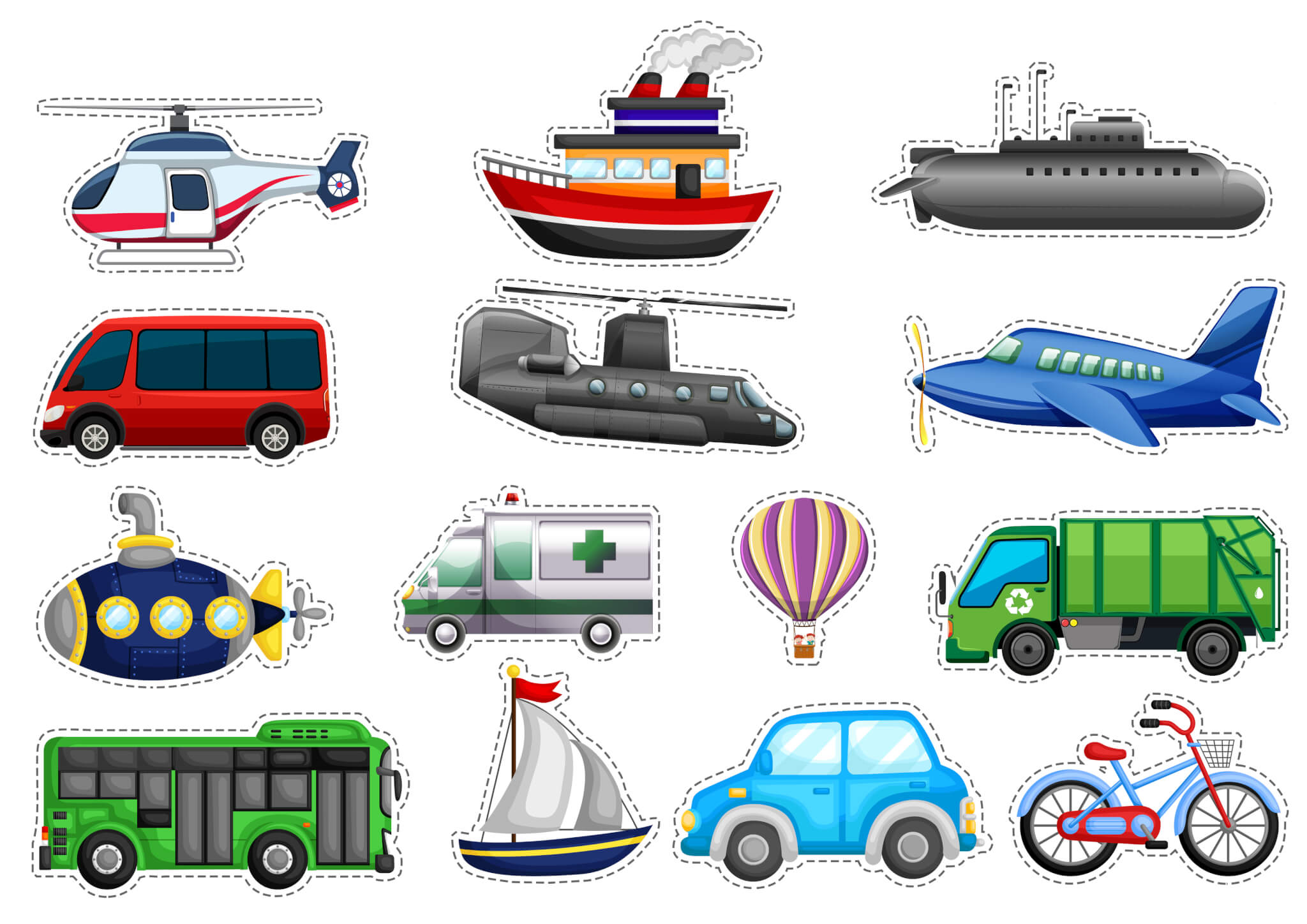 This game is aimed to learning different means of transport and could be very interesting for children age 2–4 years. The cards show main features of different ground transport vehicles, air, and water transport. Print out PDF from Wunderkiddy for free and start sorting transportation by type:
tell a short story about each vehicle and its job;
talk which vehicle is heavier, bigger, or faster;
think what sound can make these vehicles.