PREMIUM ACCESS
to 3 100+ kindergarten worksheets
GET IT
X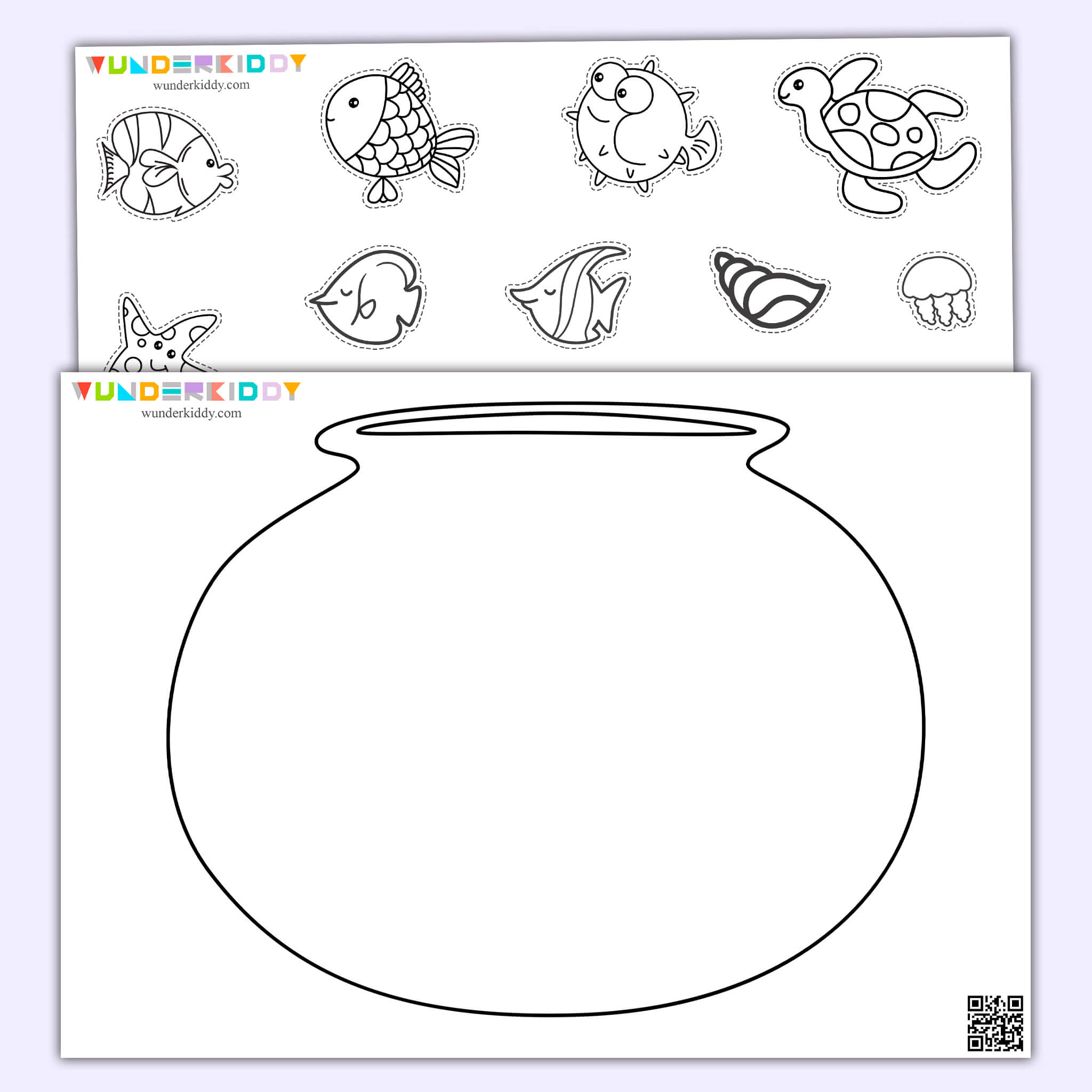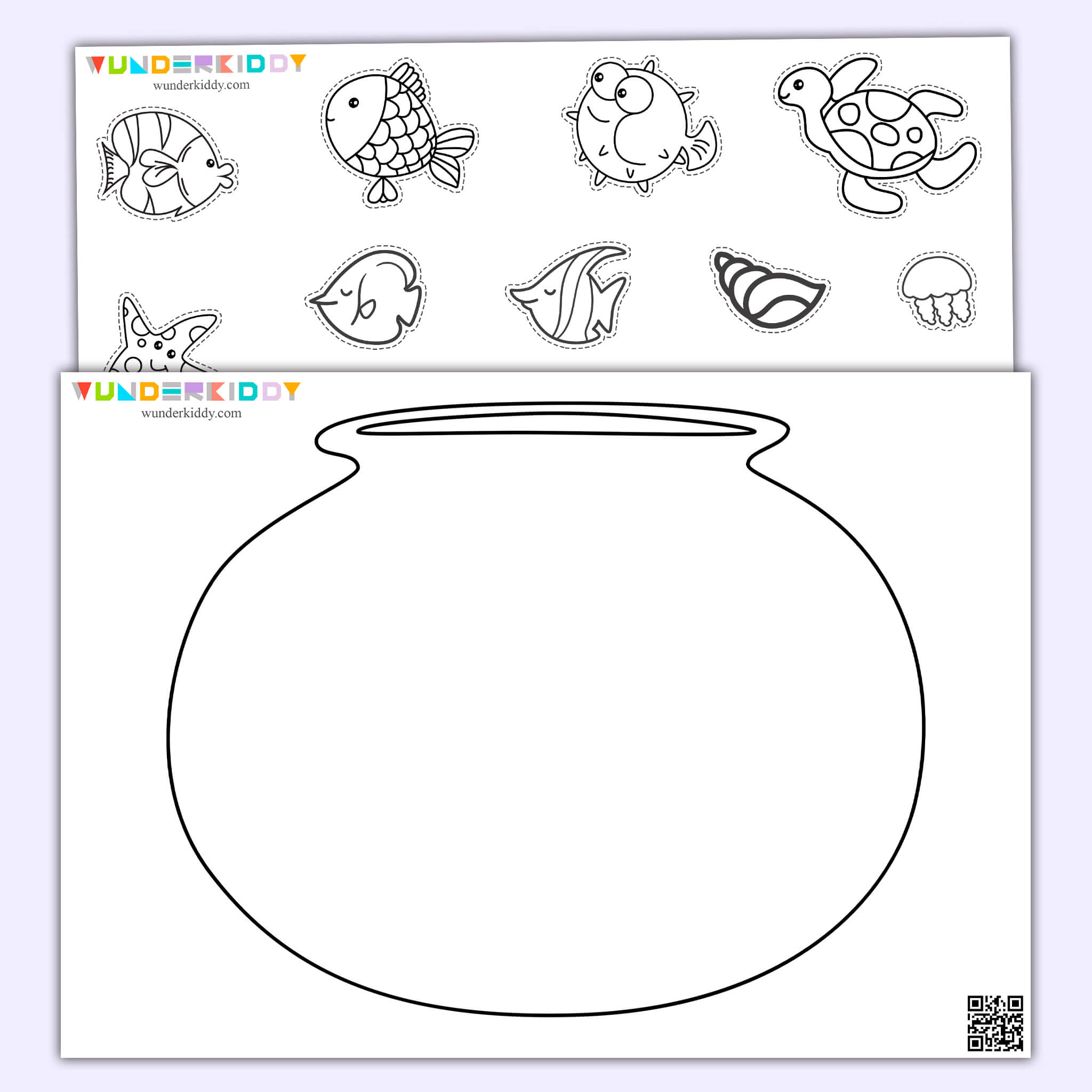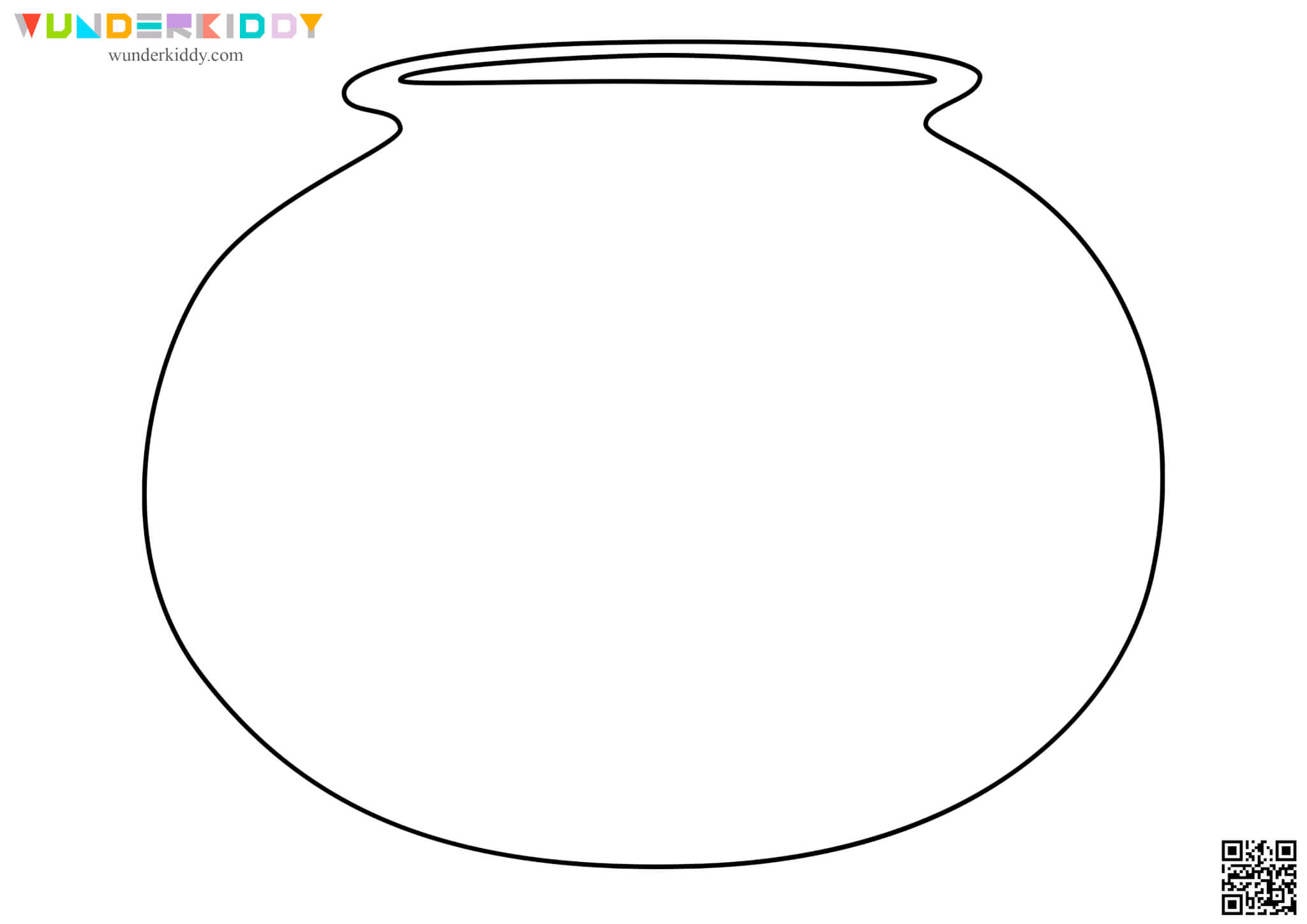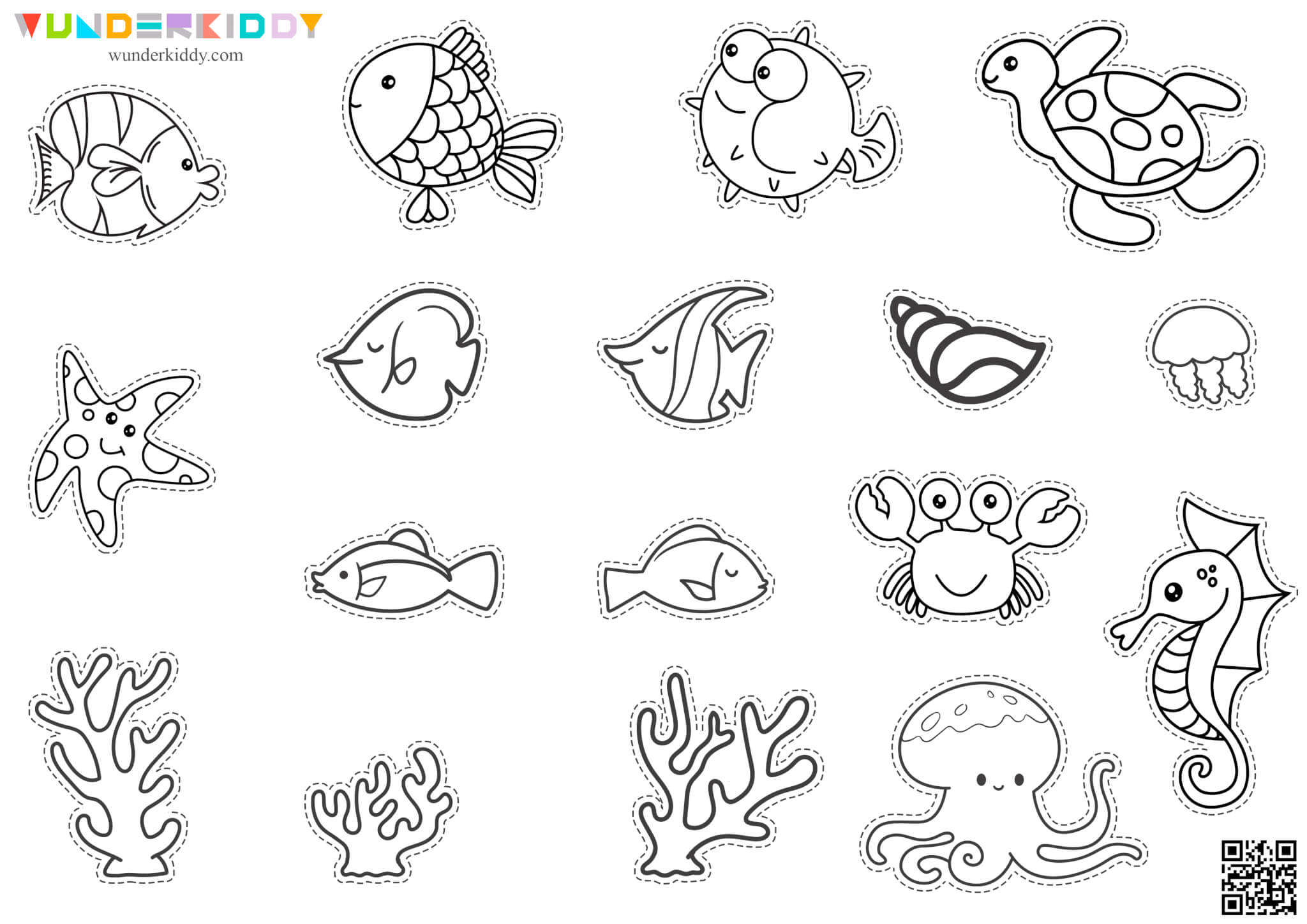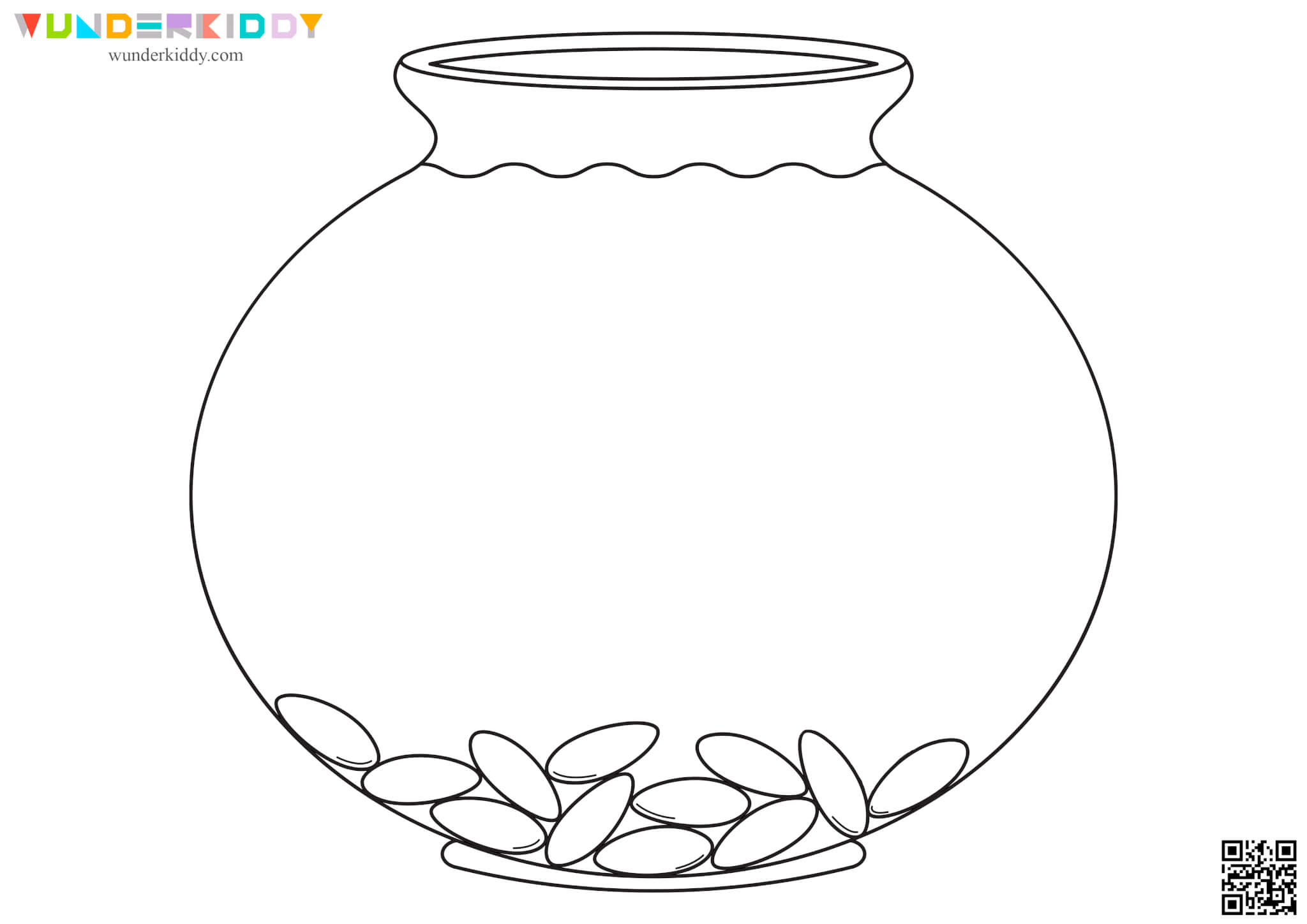 Templates set Fish Bowl is to develop imagination, creativity and fine motor skills by children at preschool age. Using this simple template, children can create nice, colorful hand-made pieces of art.
Print activity sheets, color paper elements and cut them out. Then let a child create his/her own design and glue colored elements on the fishbowl by preference.
The template set Fish Bowl is well suited for kindergarten creative activities. Each child make his/her own handicraft and teachers could organize an exhibition of children's crafts.
Previous comments are hidden