PREMIUM ACCESS
to 3 500+ kindergarten worksheets
GET IT
X
Pets Animal Finger Puppet Templates Domestic Animals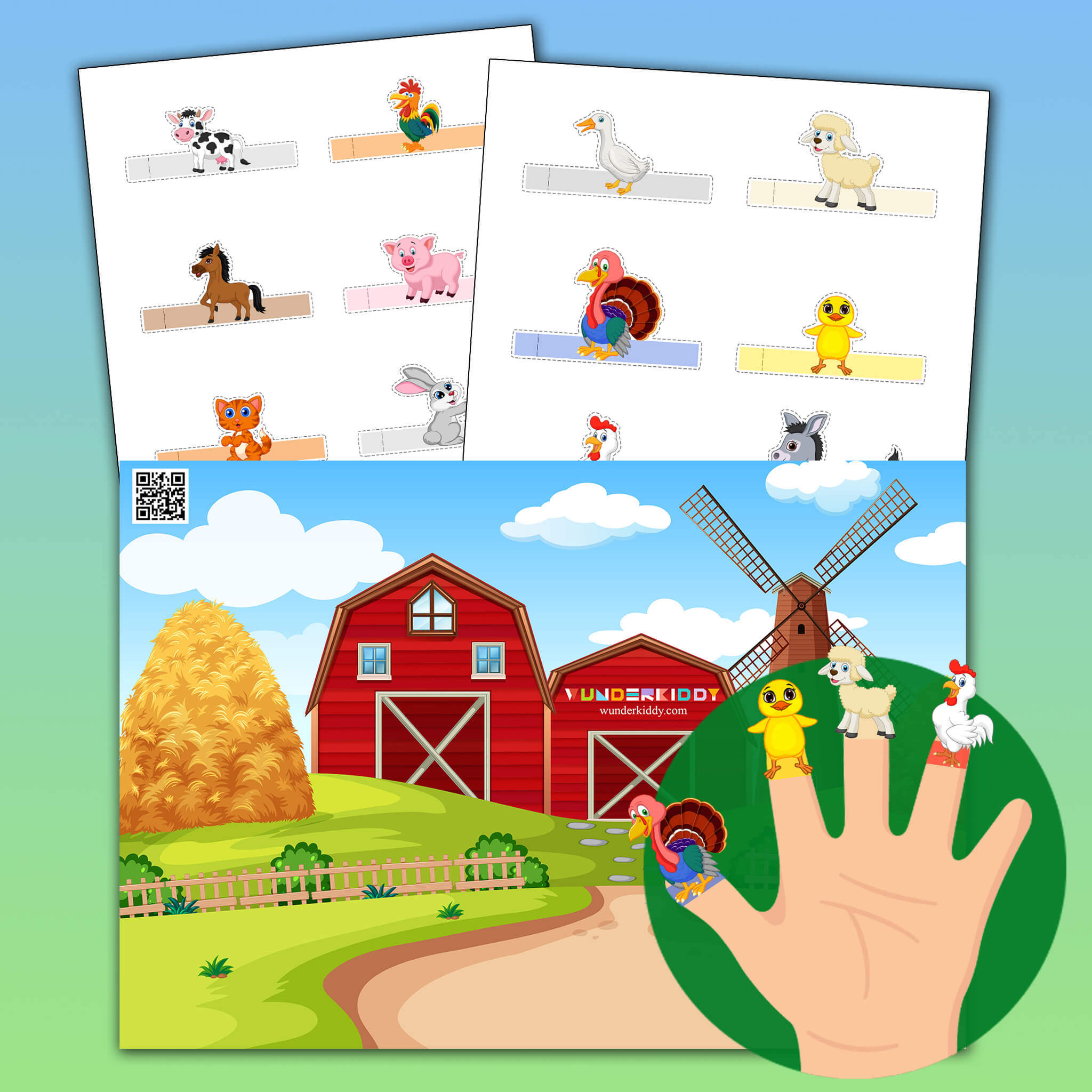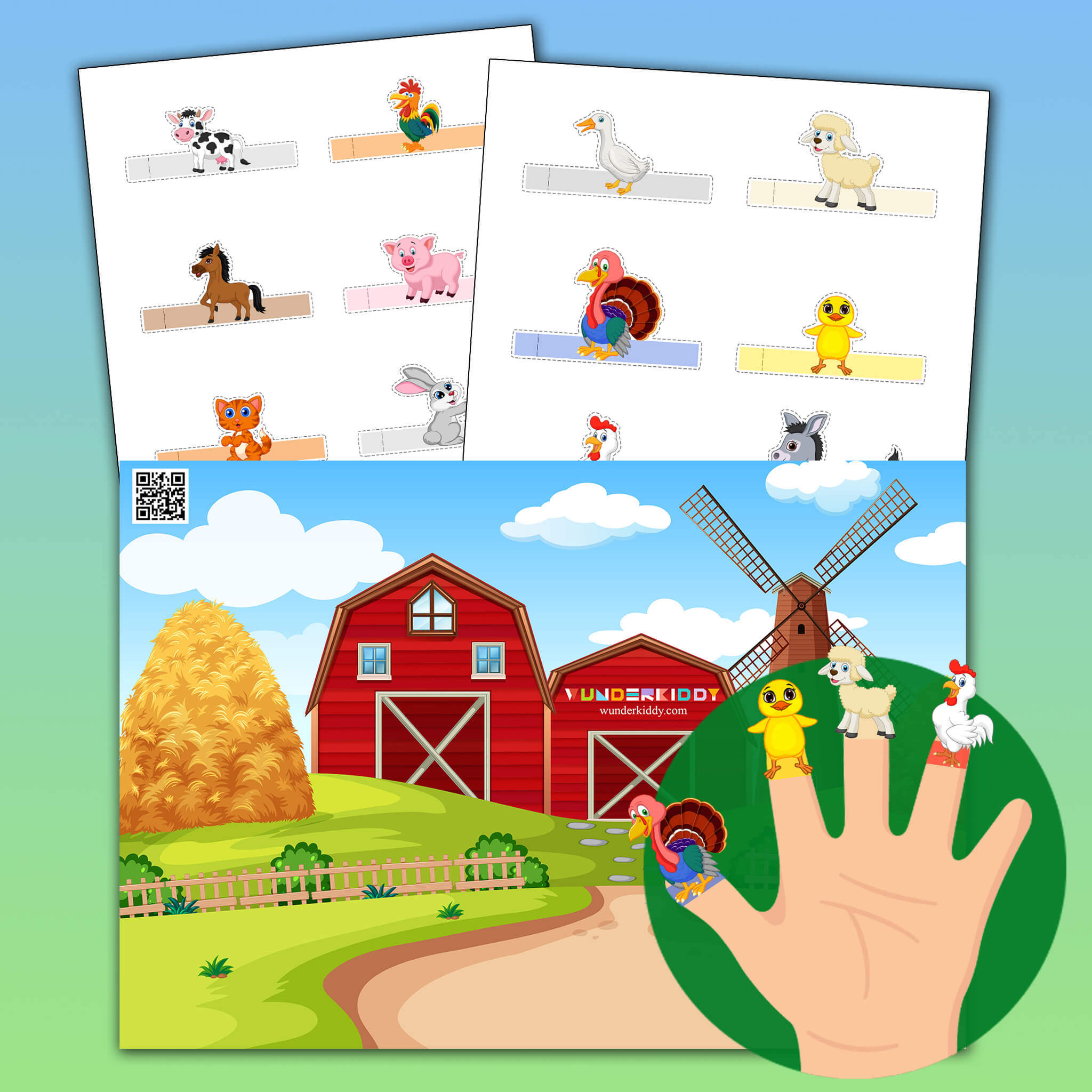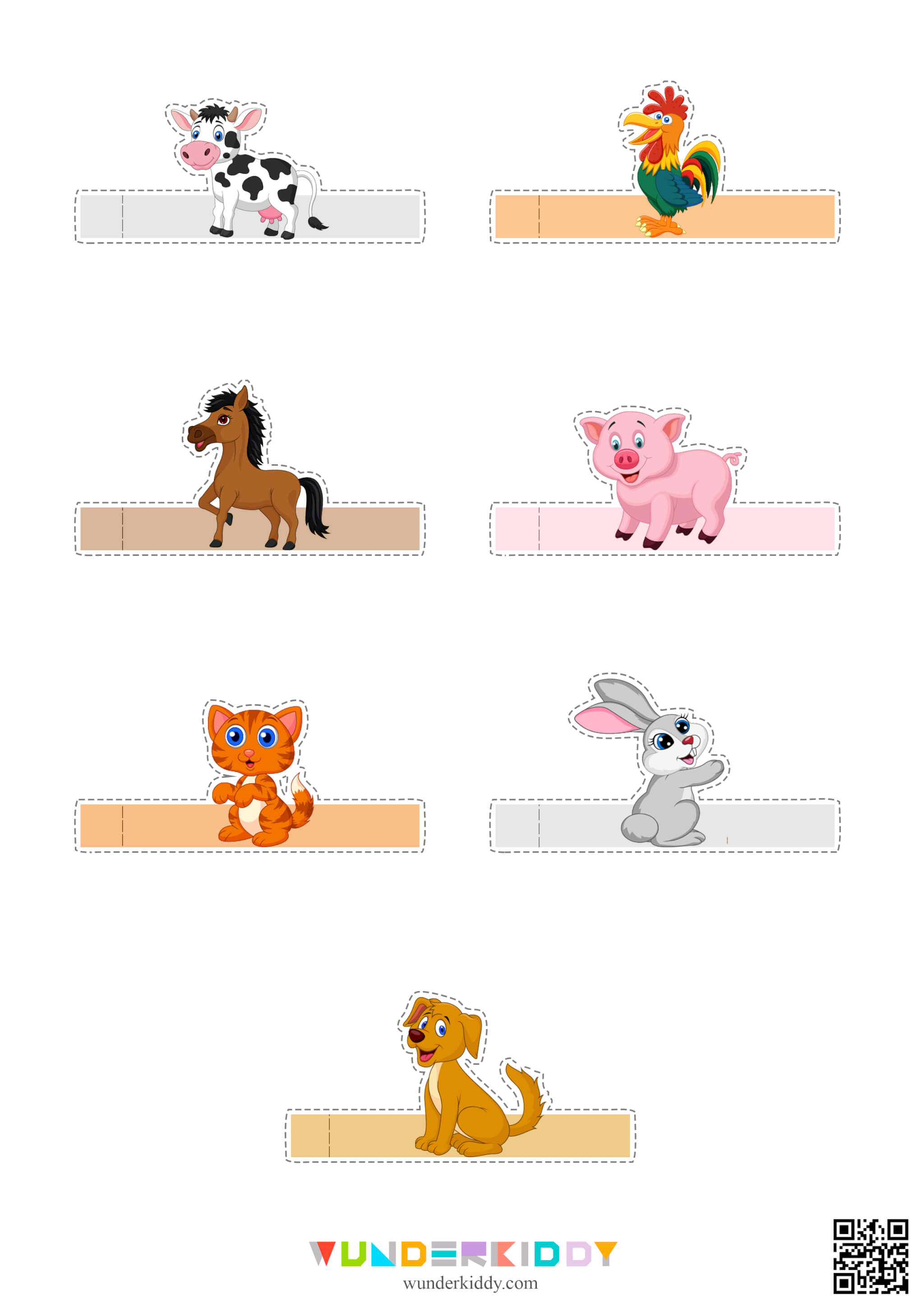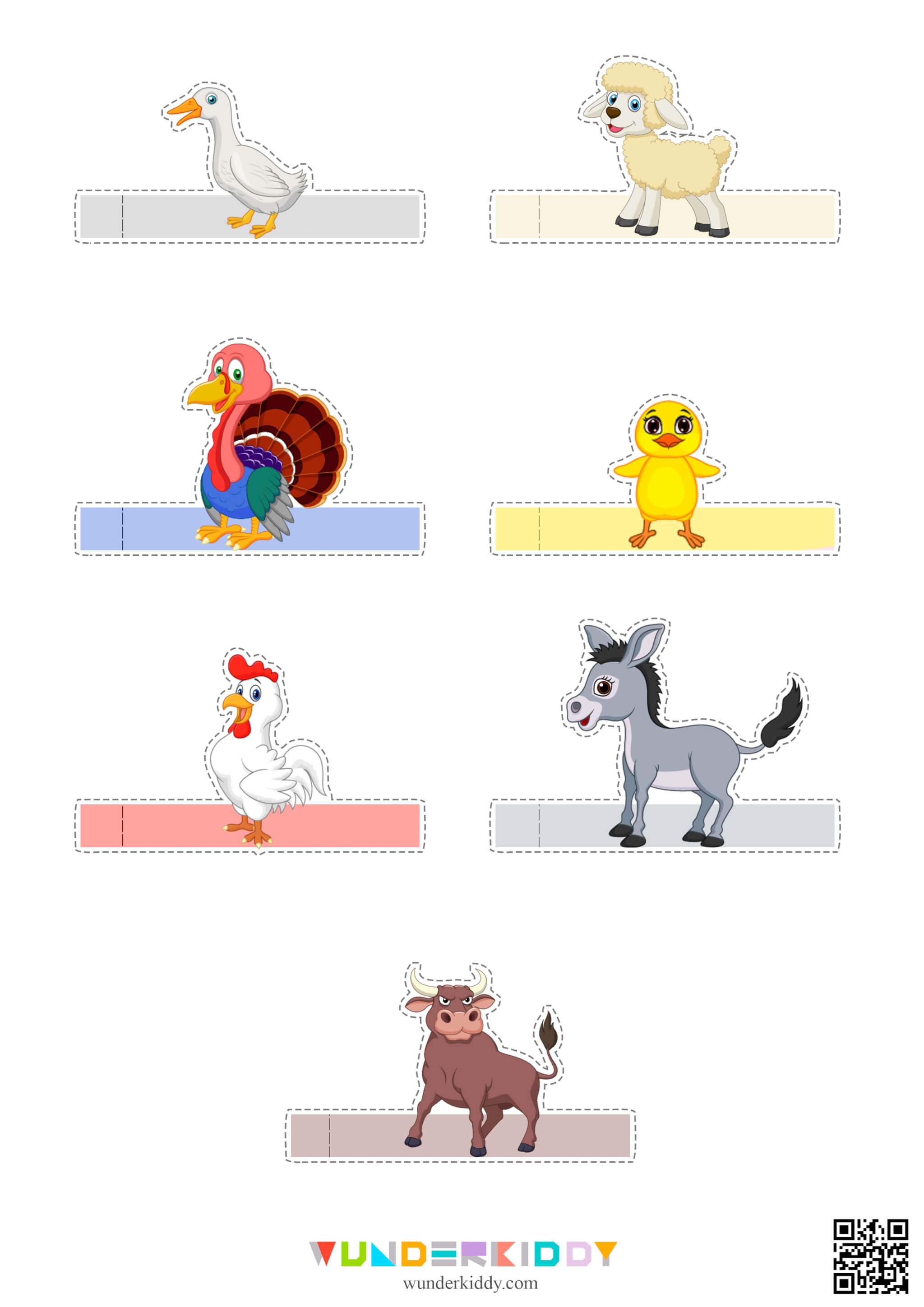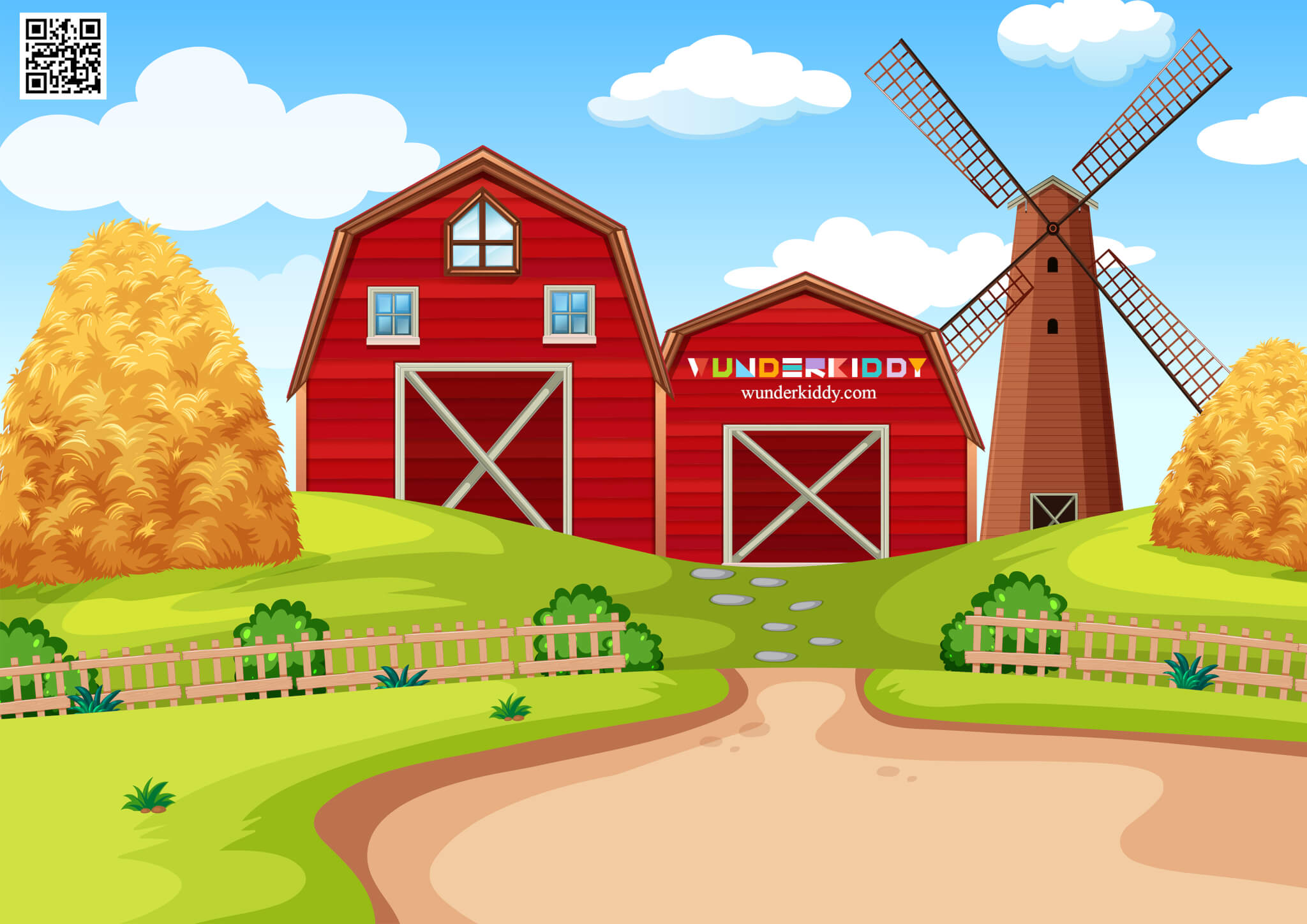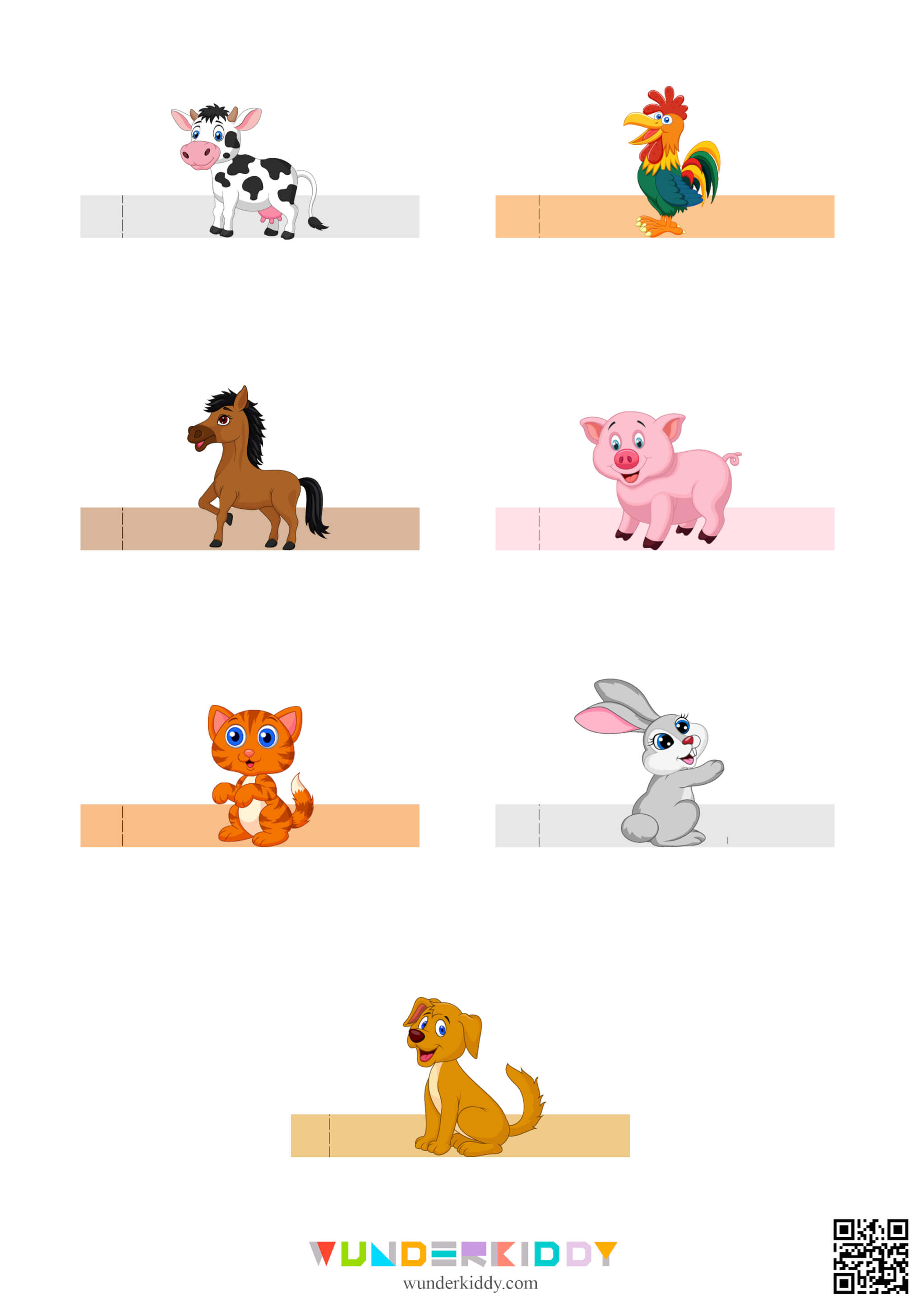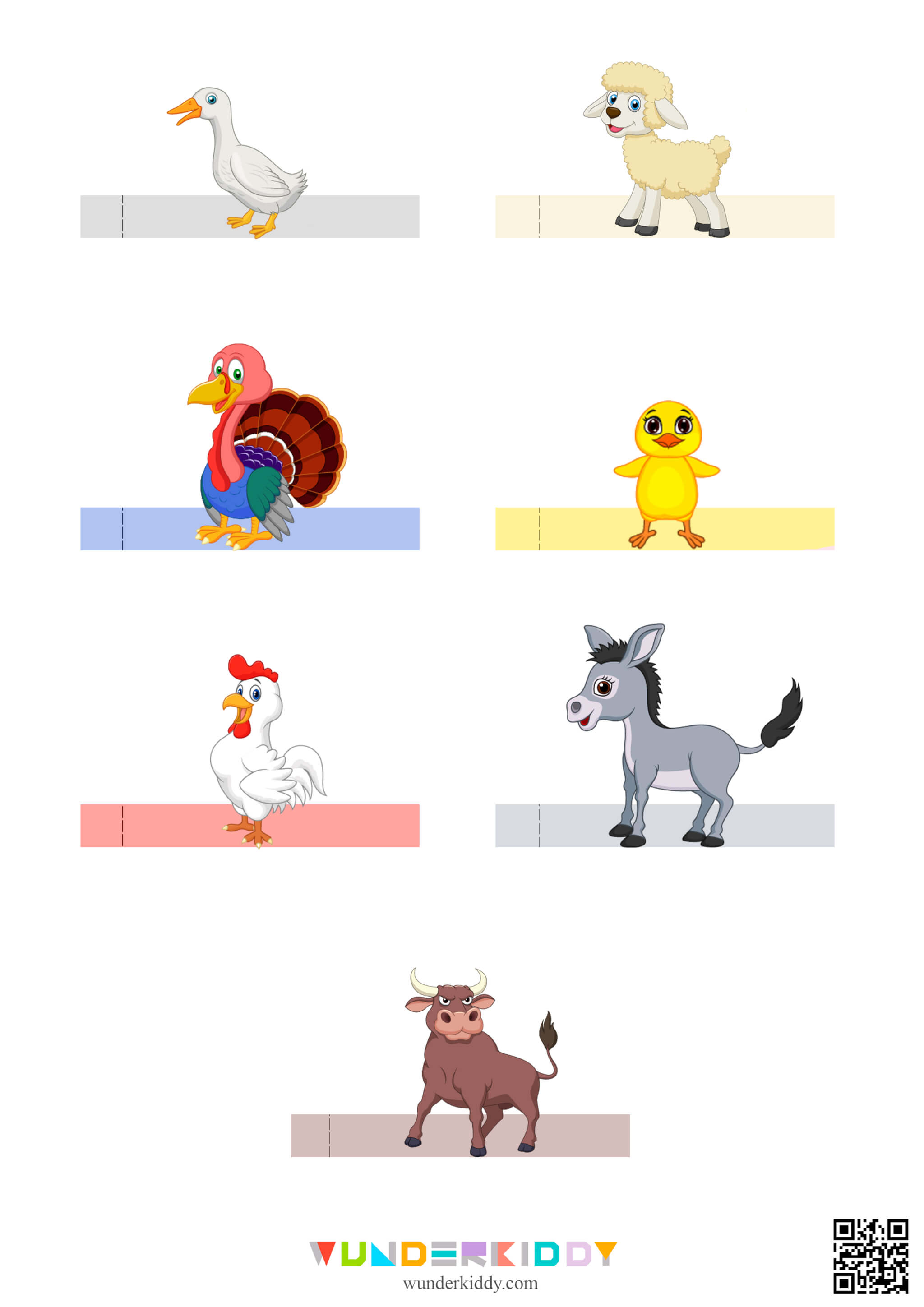 The finger puppet template «Pets» is for fun learning for children from 2-3 years old. Finger puppets are used for theatricalized activities, which during the game will help to develop imagination and fine motor skills.
Print out the sheets, cut out the elements with scissors and glue the rims of the puppets in the shape of animals. Put the paper dolls on your finger and organize a small performance to tell the child information about the animals during the game: what their names are, what they eat, where they live. Such a game will not only entertain your child, but will also provide him or her with new information about the world around them and broaden their horizons.
You can also put on a play using printed paper products. This will help your child learn new information even better and have a fun time.