PREMIUM ACCESS
to 3 400+ kindergarten worksheets
GET IT
X
Activity sheet «Parking Lot»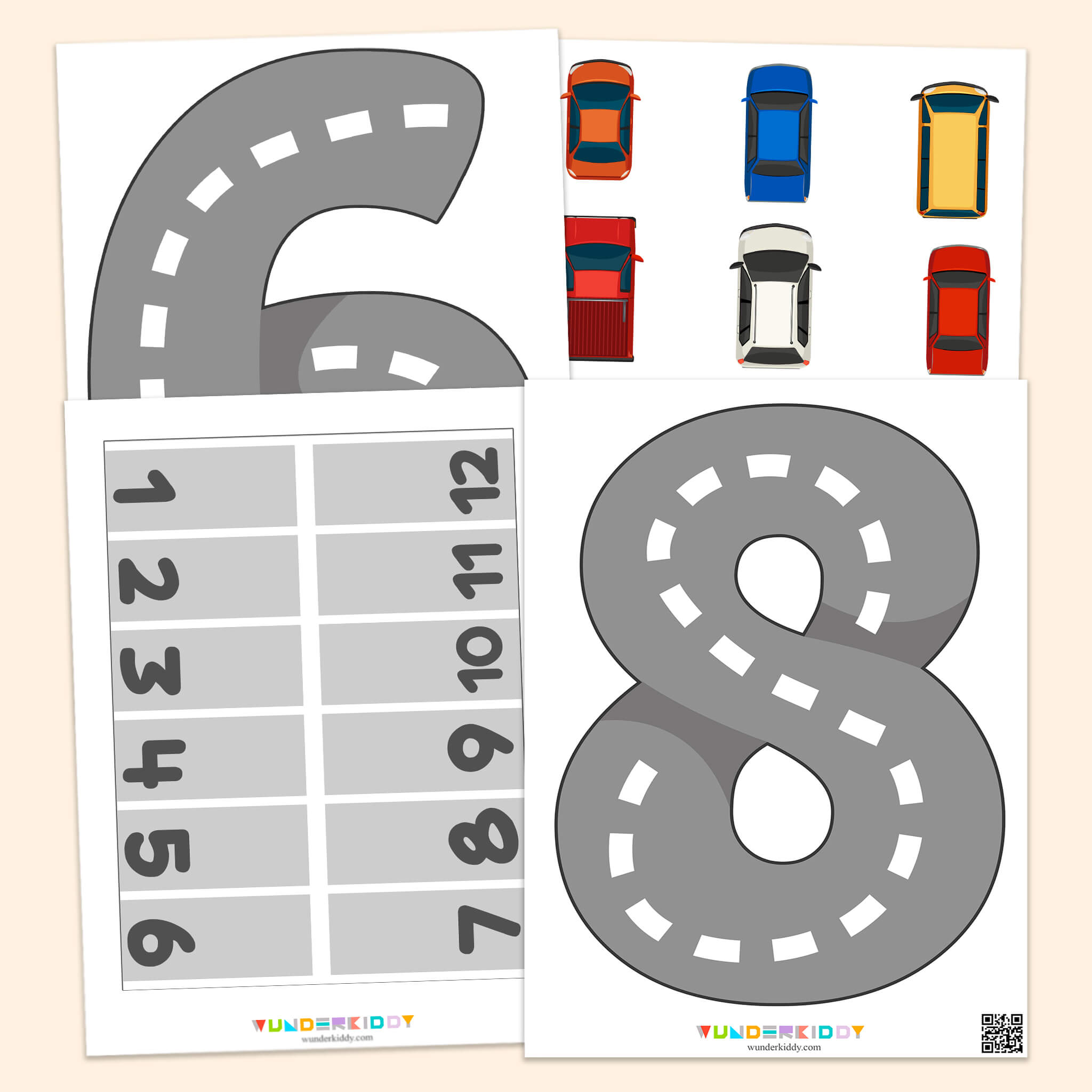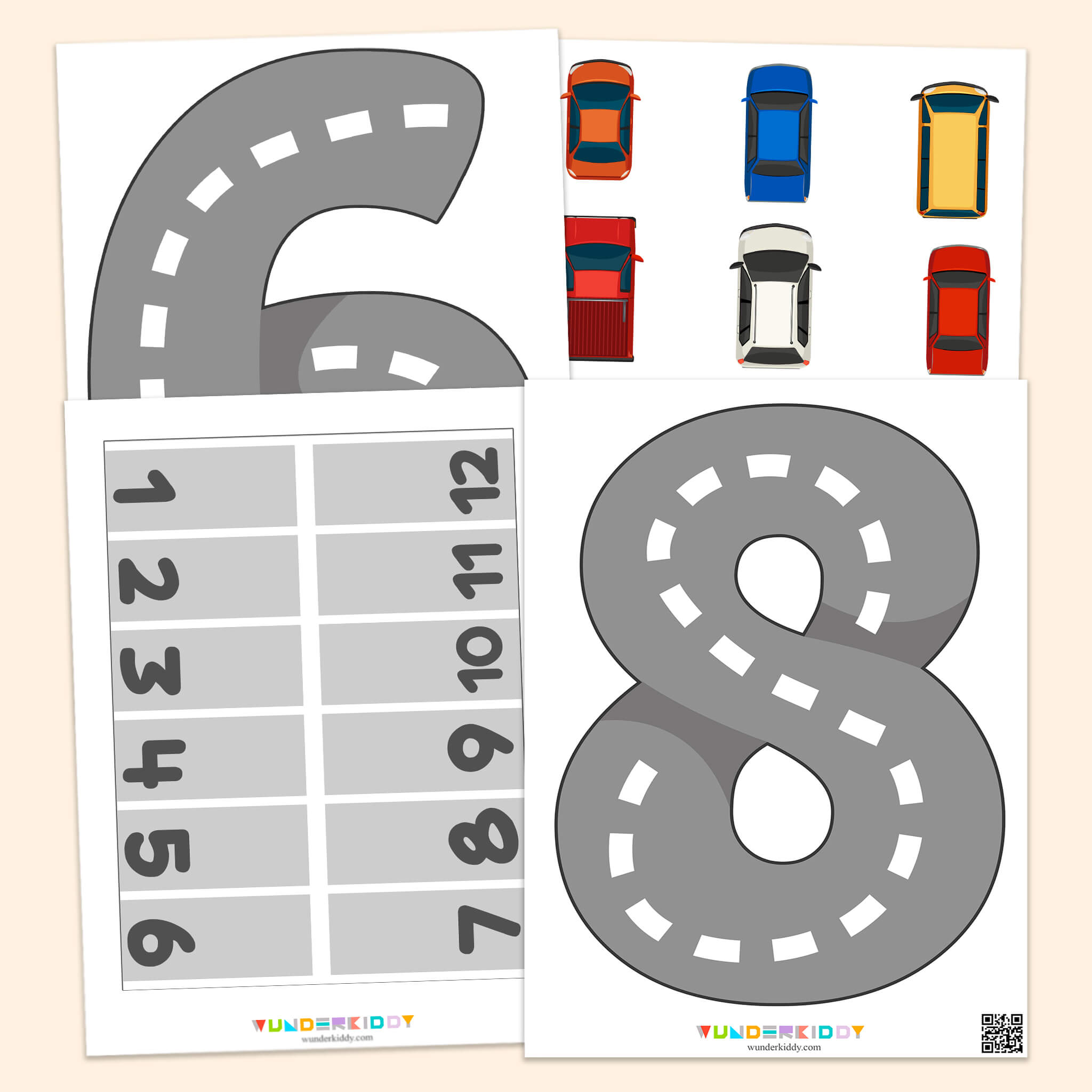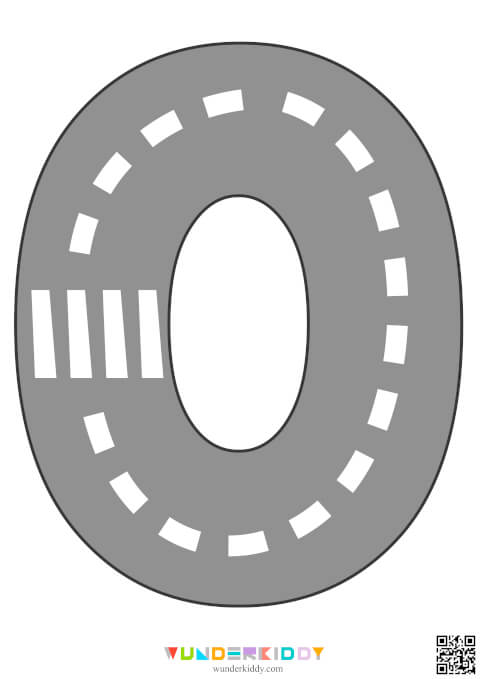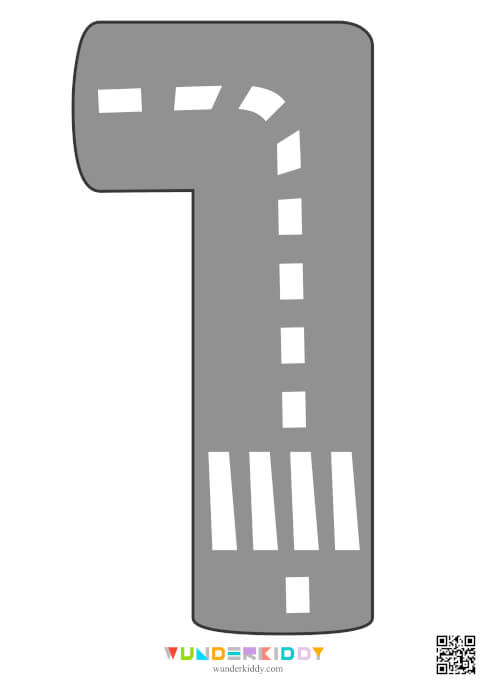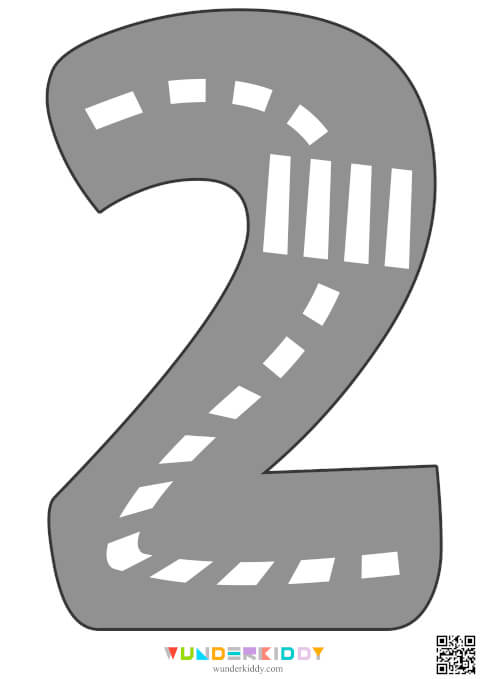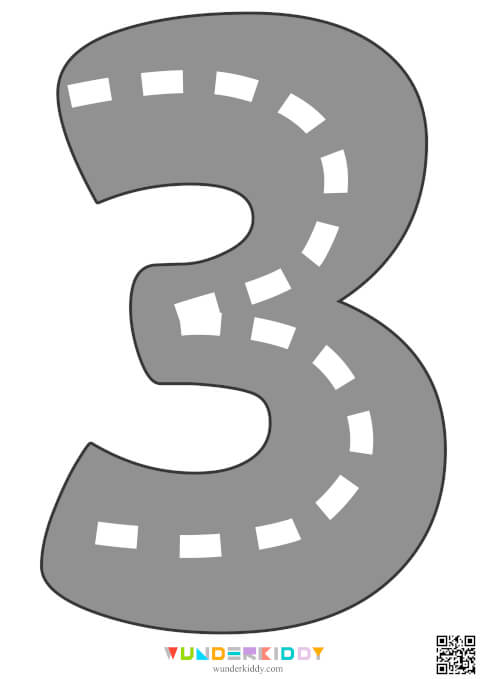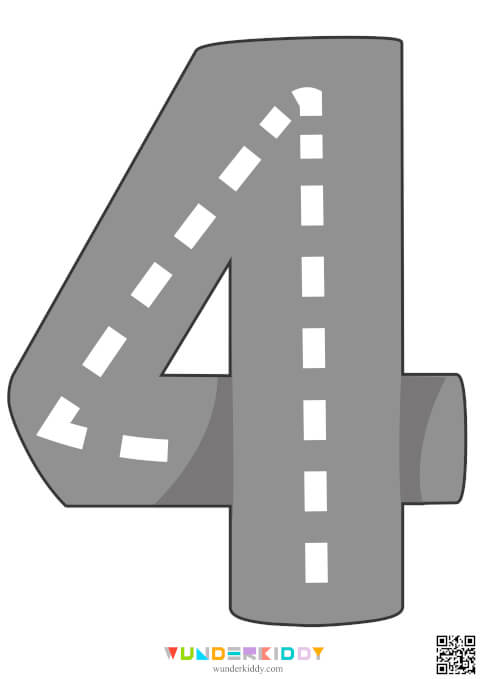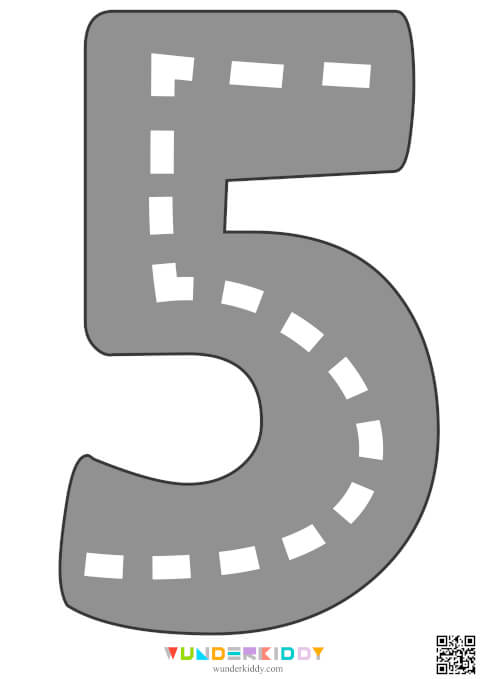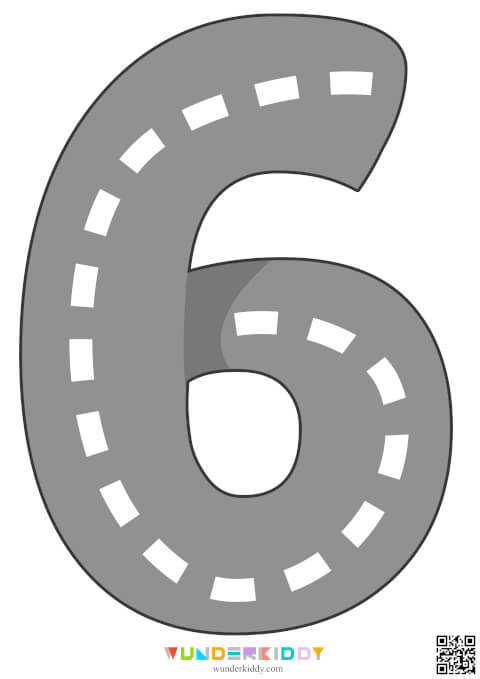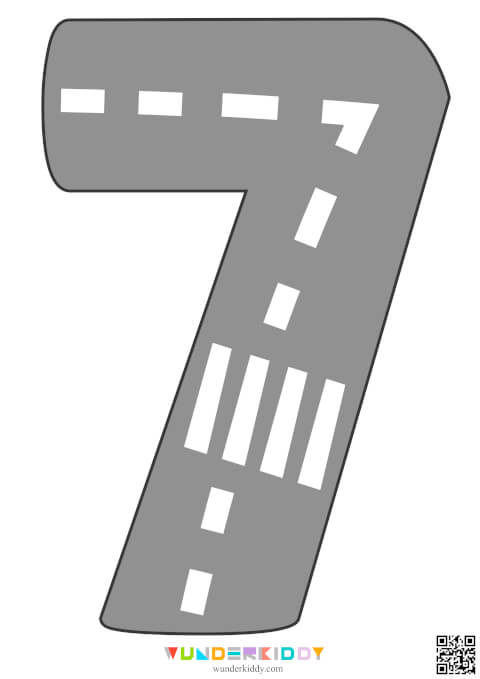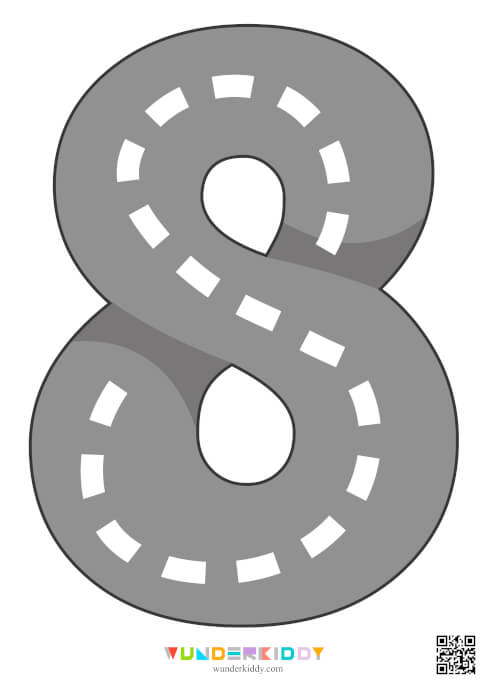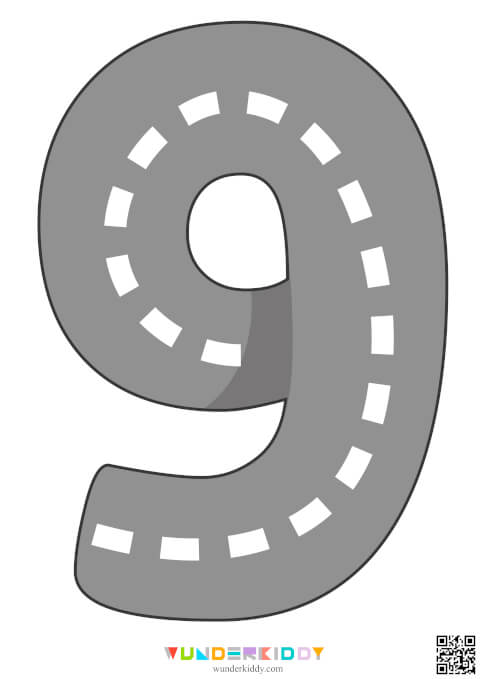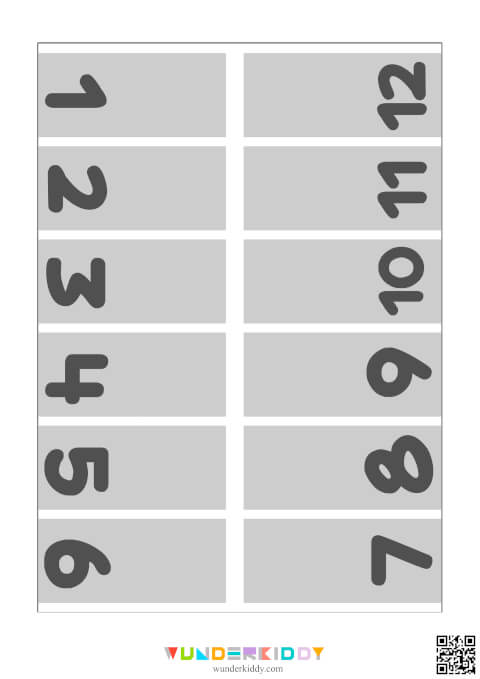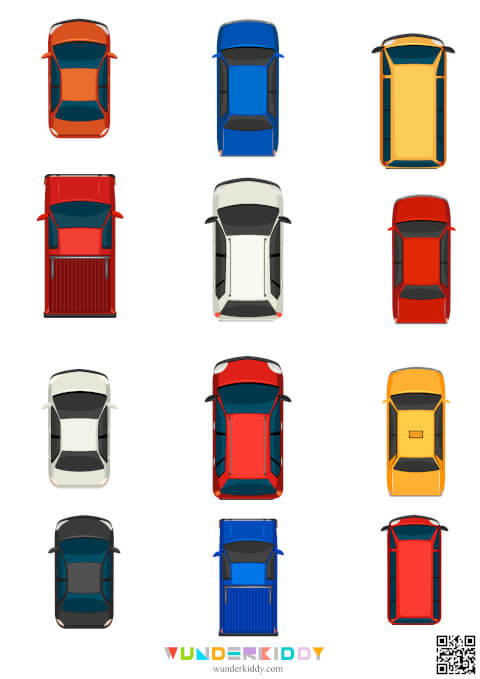 Develop toddlers fine motor skills, learn numbers and have fun with the printable board game Parking Lot. Turn a game with cars into a learning activity.
Print out educational material for toddlers: a set of highways in the shape of numbers, parking spaces and cars. We recommend using toy cars instead of paper ones.
Show your child the highway and ask him to recognize the number. Ask him to drive a car along and park it in the appropriate parking space. For example, parking spot number 7 is suitable for the 7-shaped highway.