PREMIUM ACCESS
to 3 400+ kindergarten worksheets
GET IT
X
Math Learning Activity for Preschoolers Parking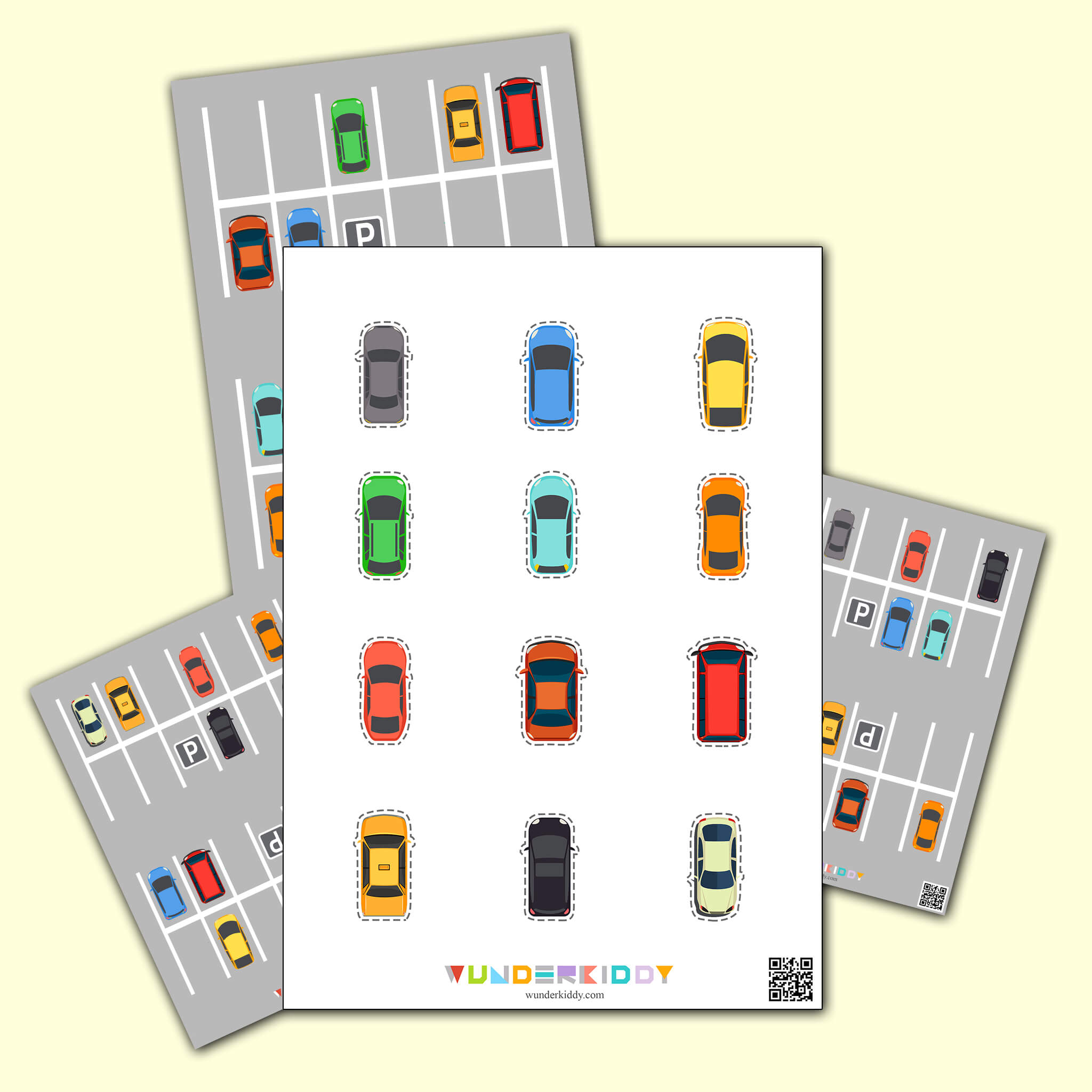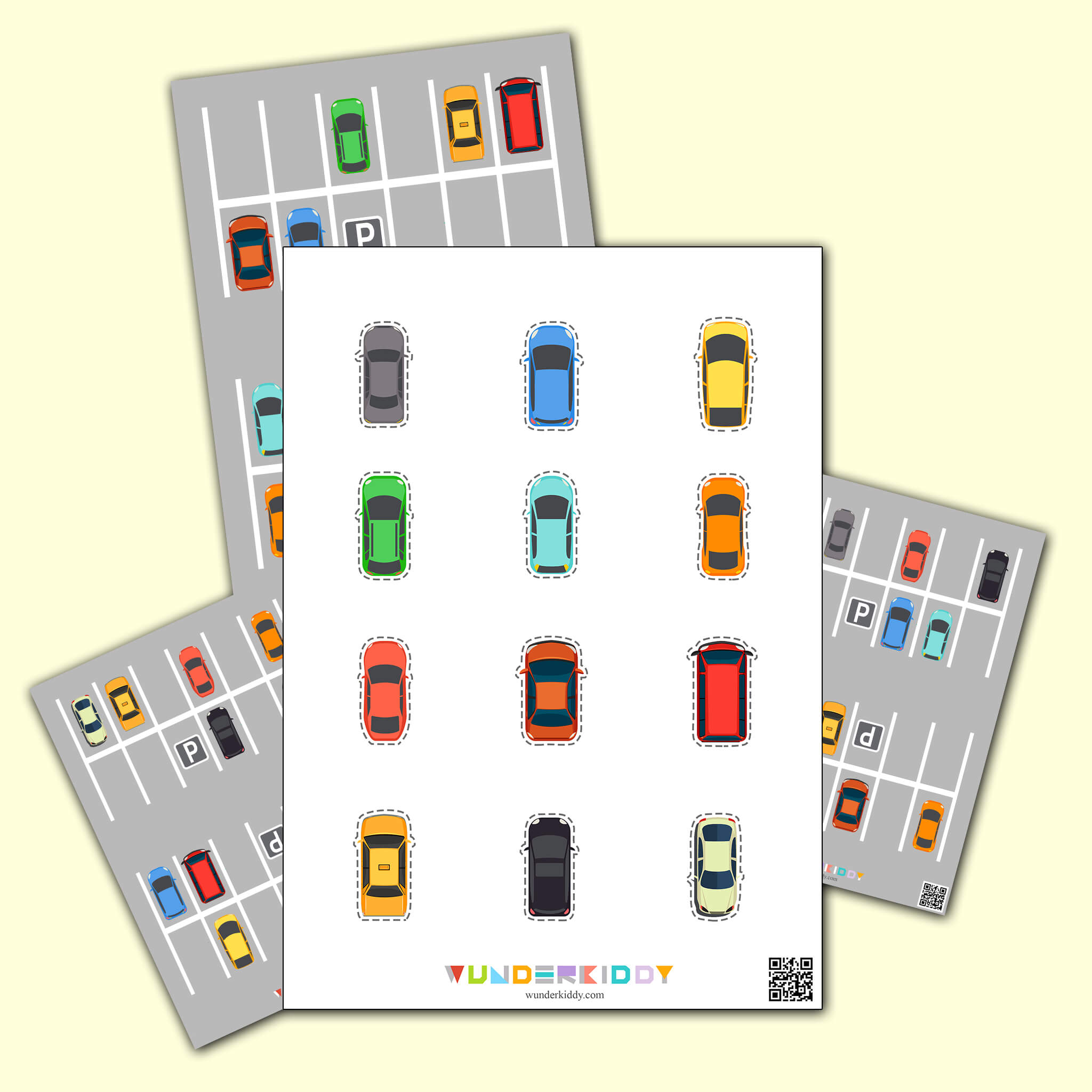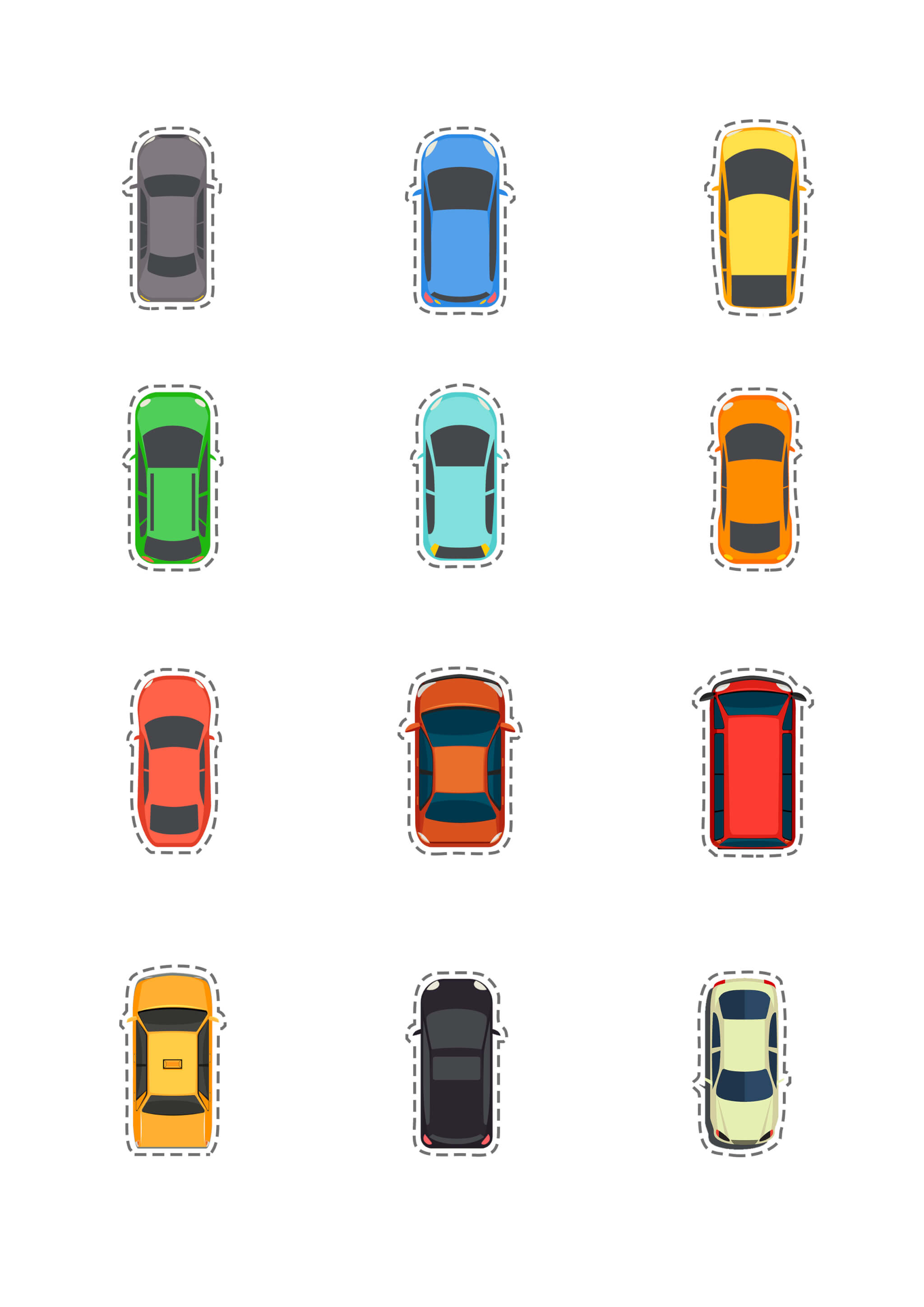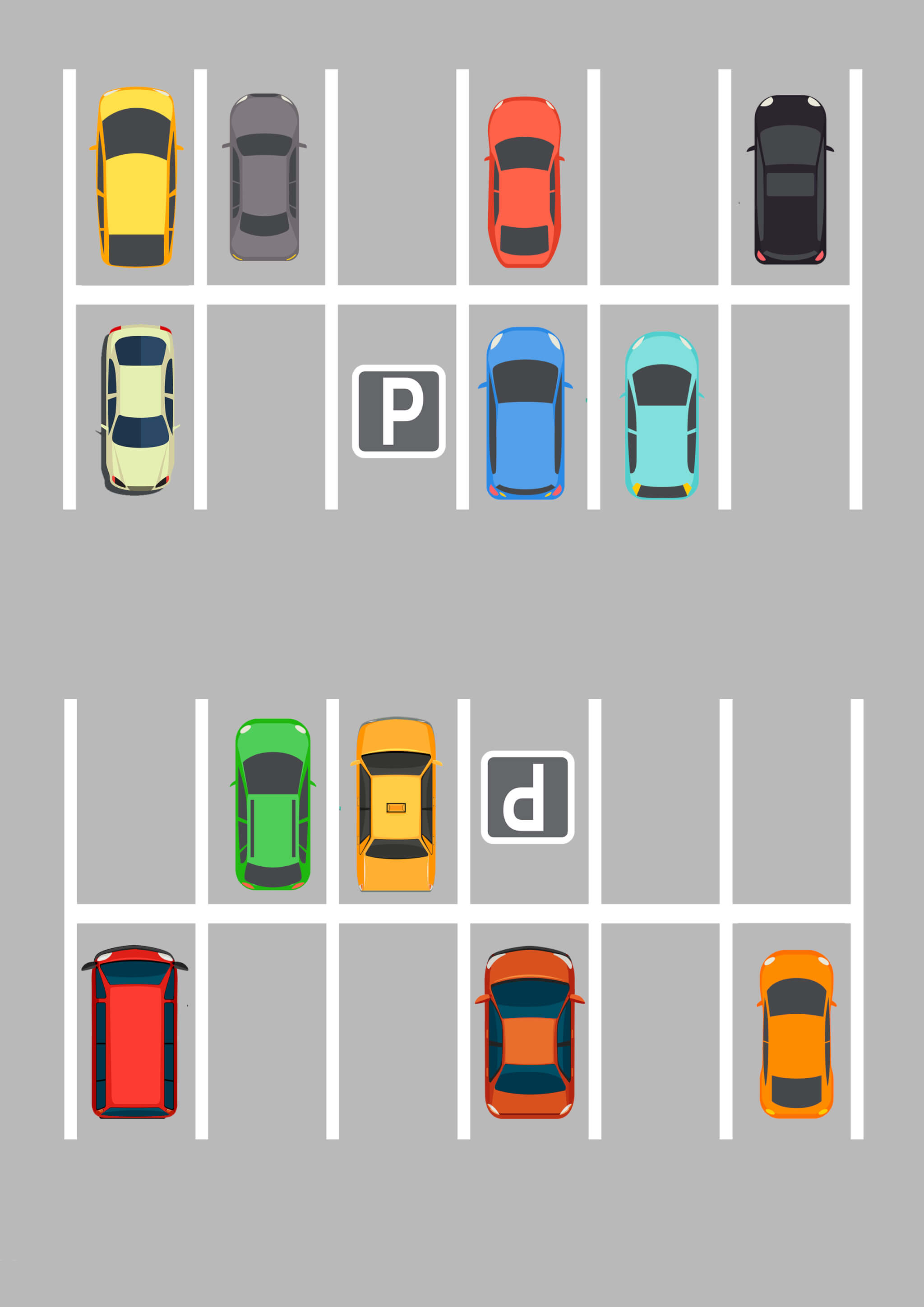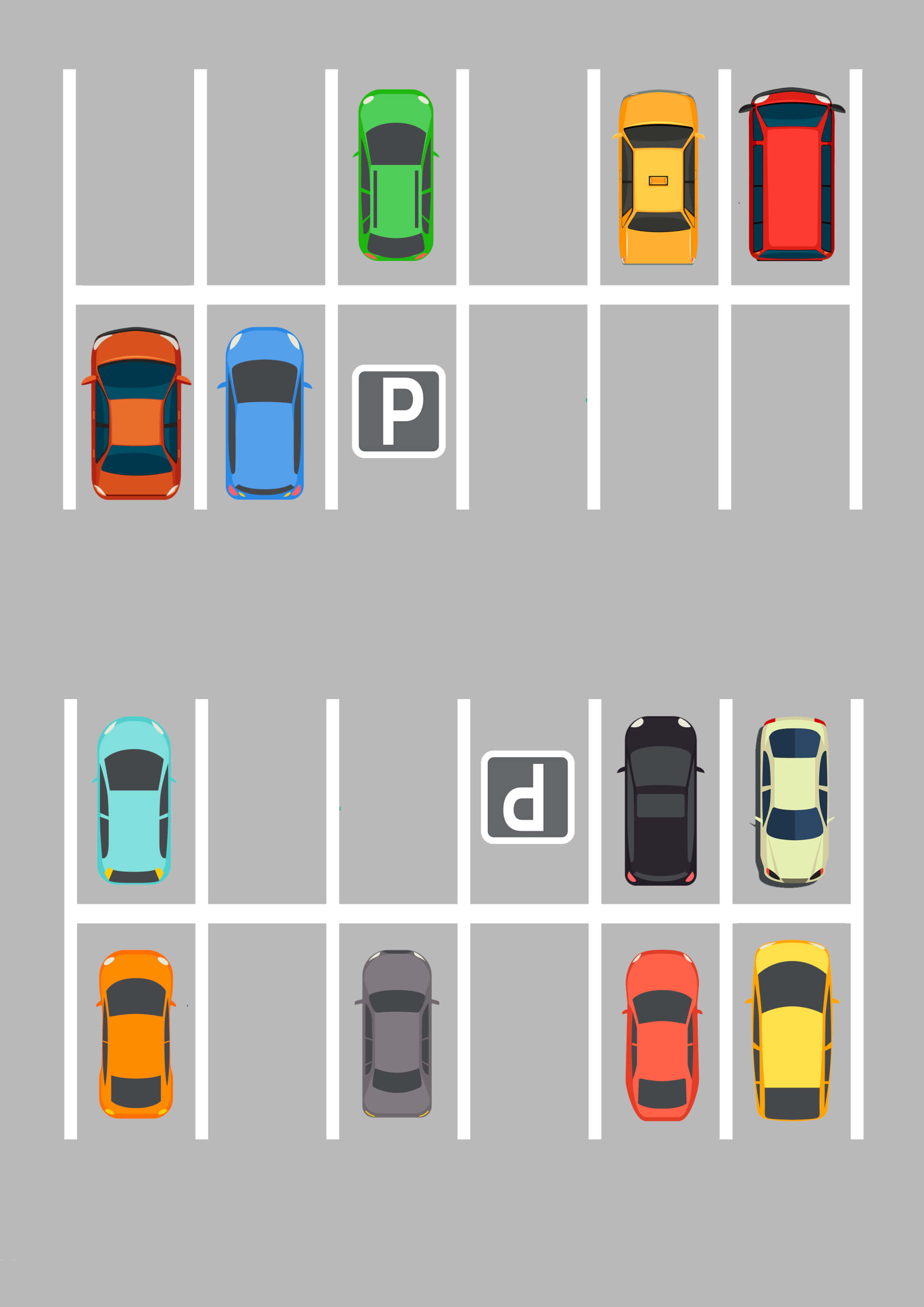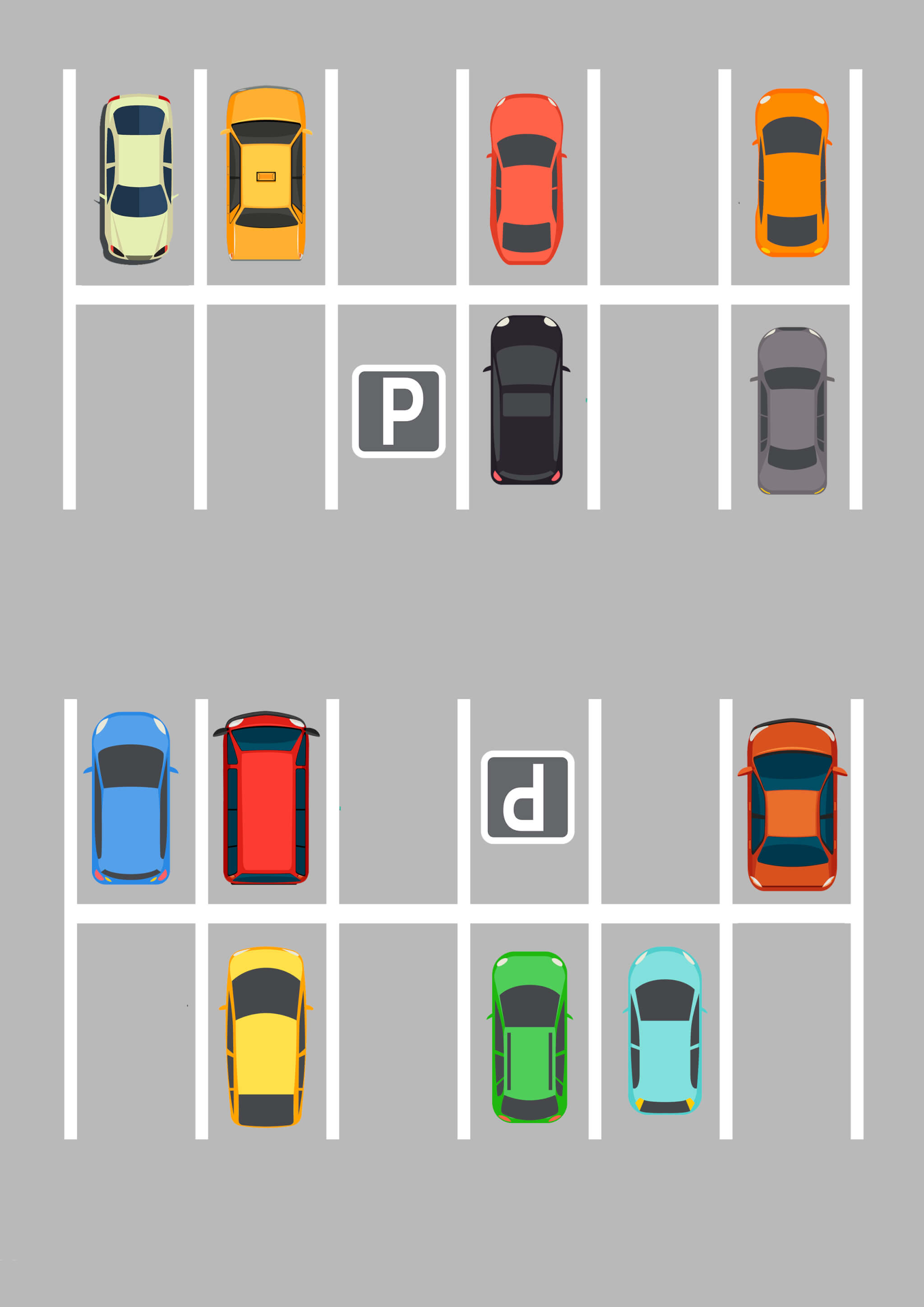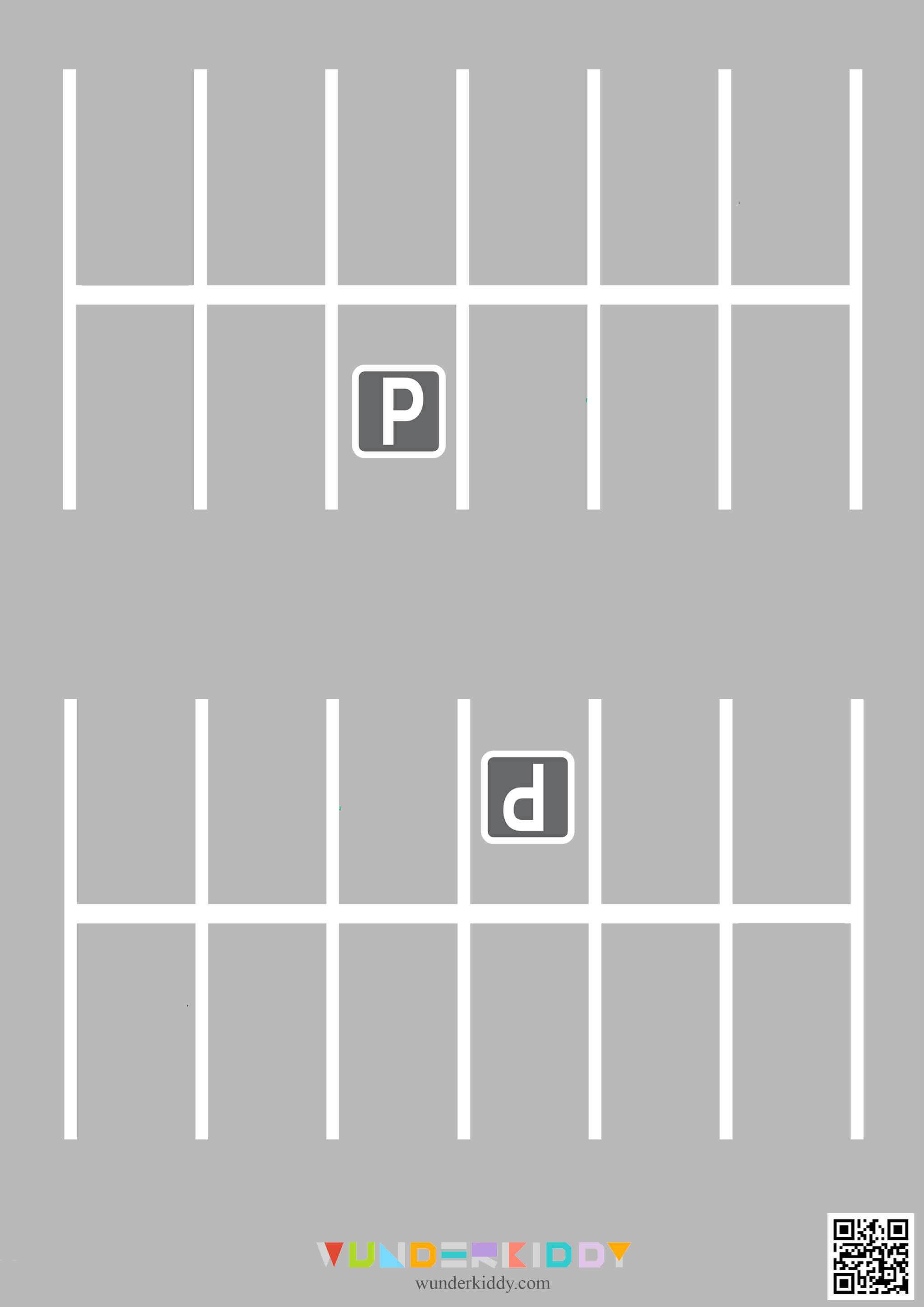 In this counting and color learning template, children need to arrange cars that differ in shape and color, according to the model. Print and cut out the vehicles as many as you wish. Using examples, children need to park vehicles on the same places on the blank parking template. The task can also be performed in pairs. Children can work with different templates – who make the task faster.
There are other options to play:
Count the number of cars on the upper and lower parking markings and determine where more cars are parked;
Give an exact instruction where a vehicle should be parked. For example, tell to park the blue car in the third row in 5th place.
The educational game will benefit both kids from 1-year-old and children of senior preschool age. For preschoolers, rules can be changed to complicate the task.