PREMIUM ACCESS
to 3 500+ kindergarten worksheets
GET IT
X
Jobs and Tools Sorting Worksheet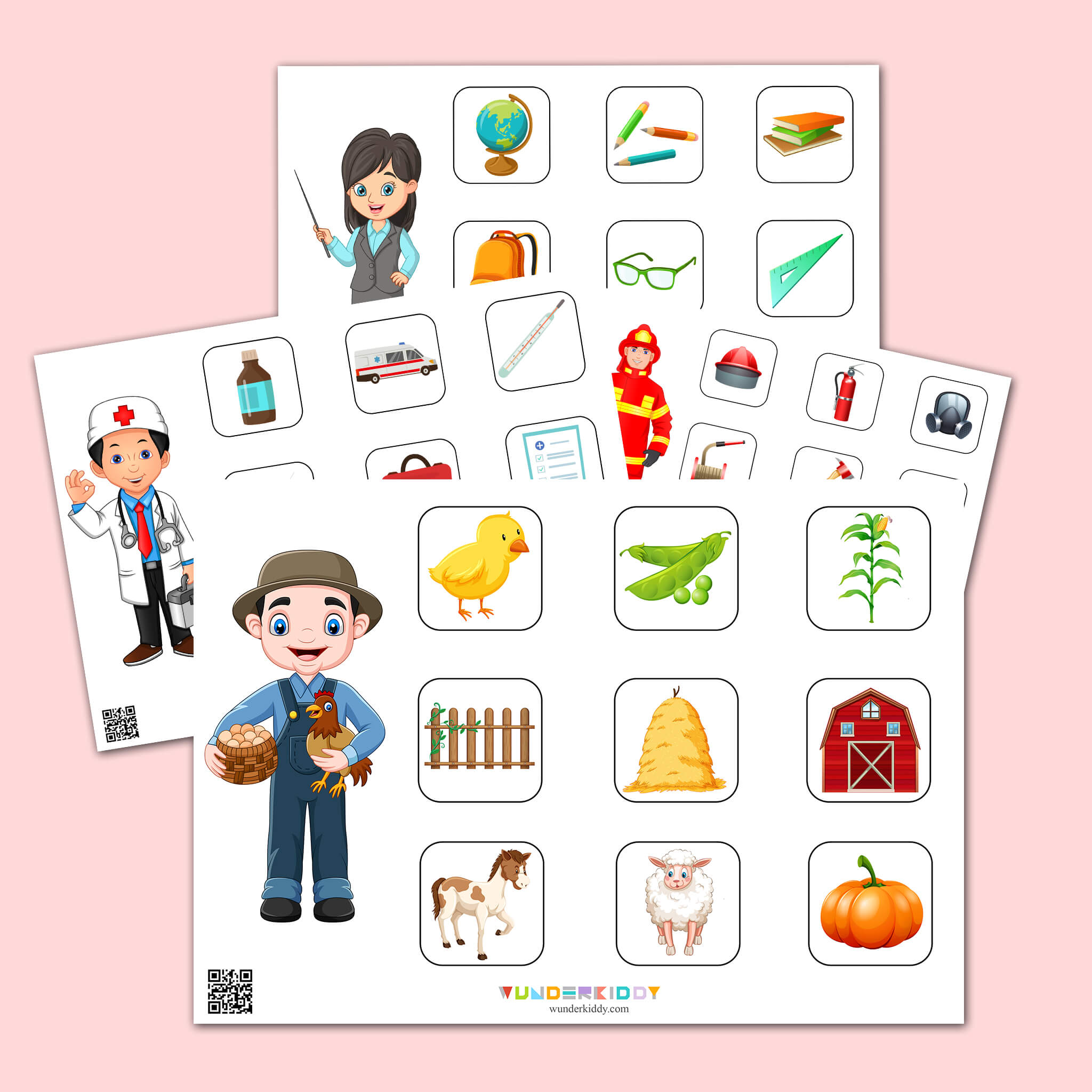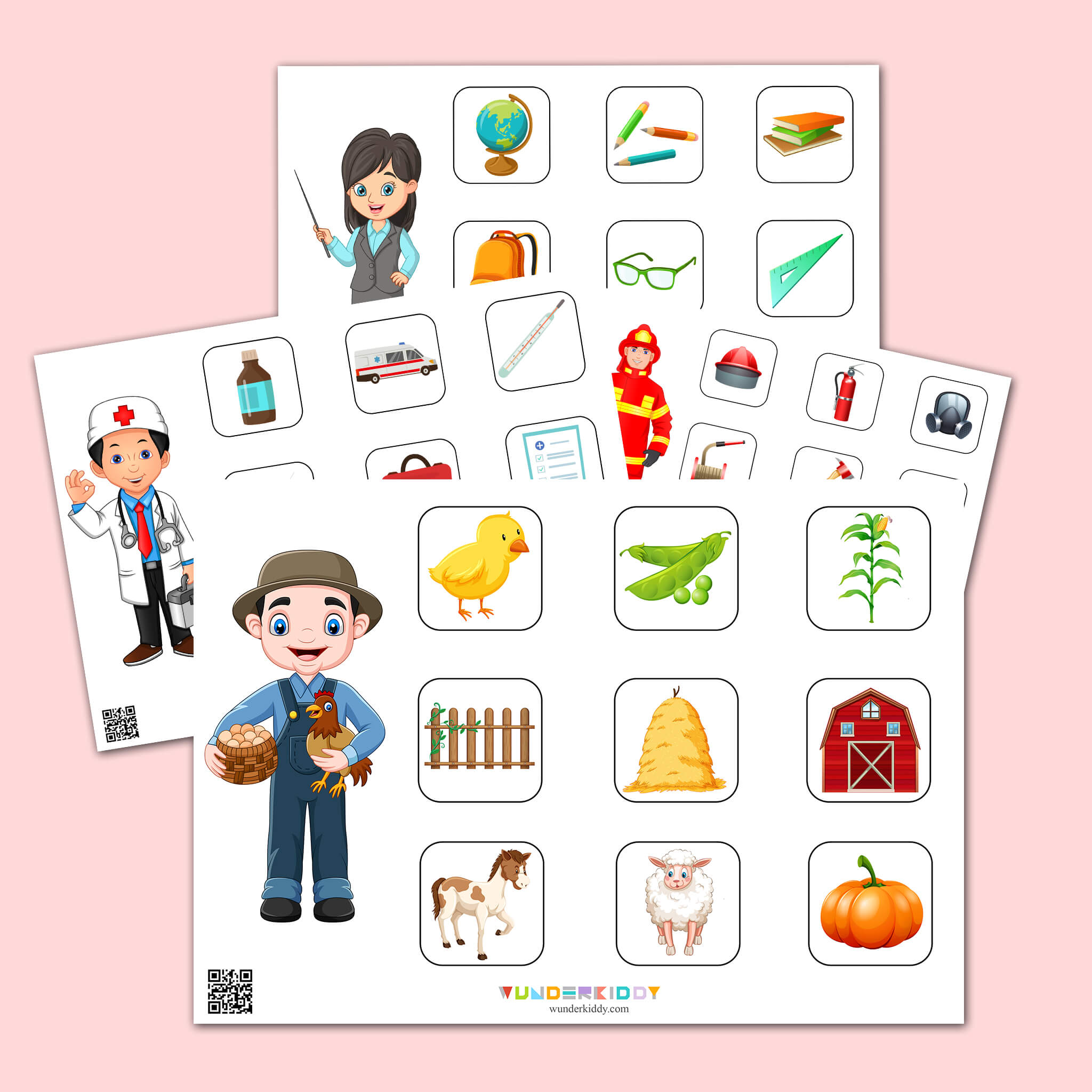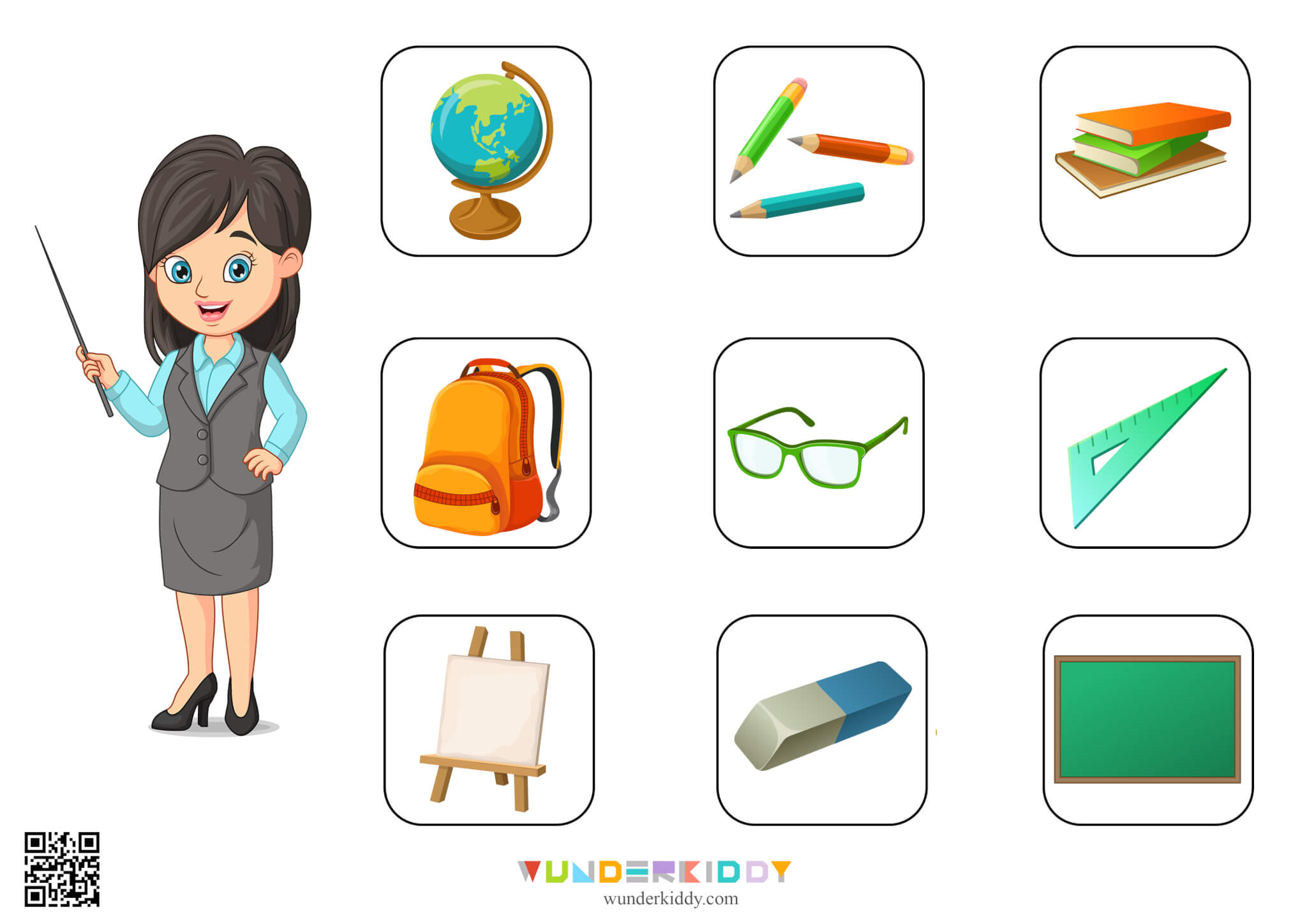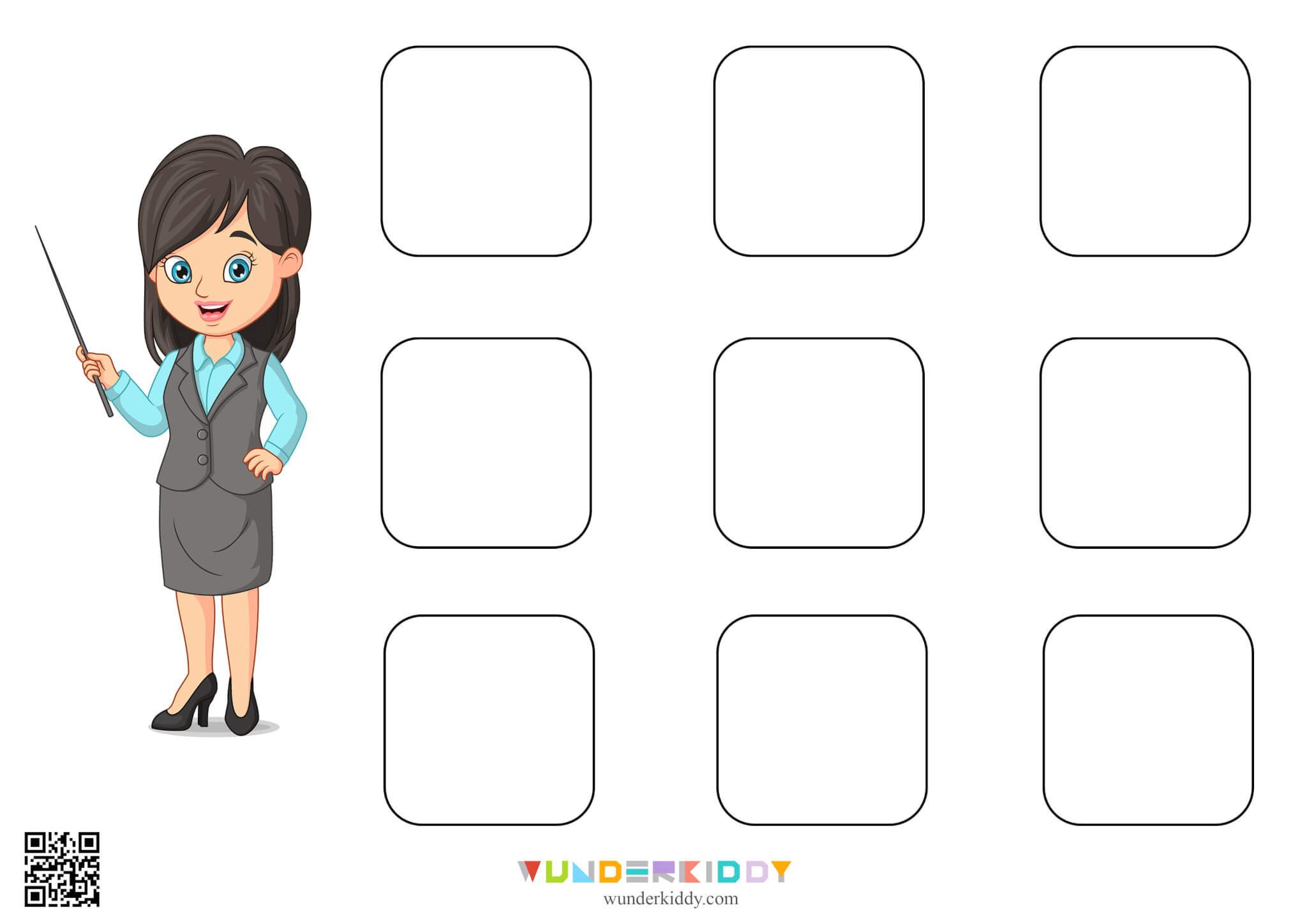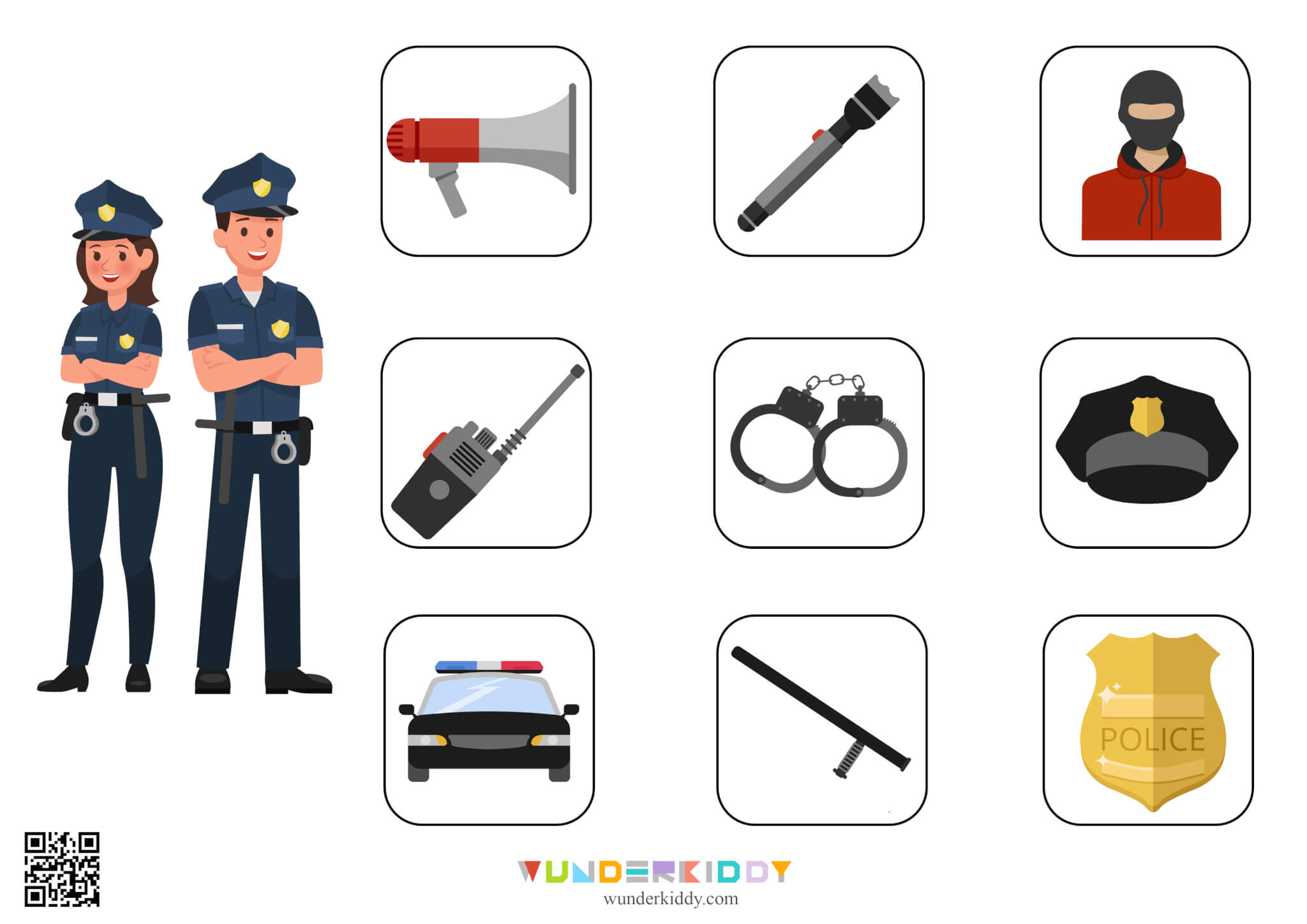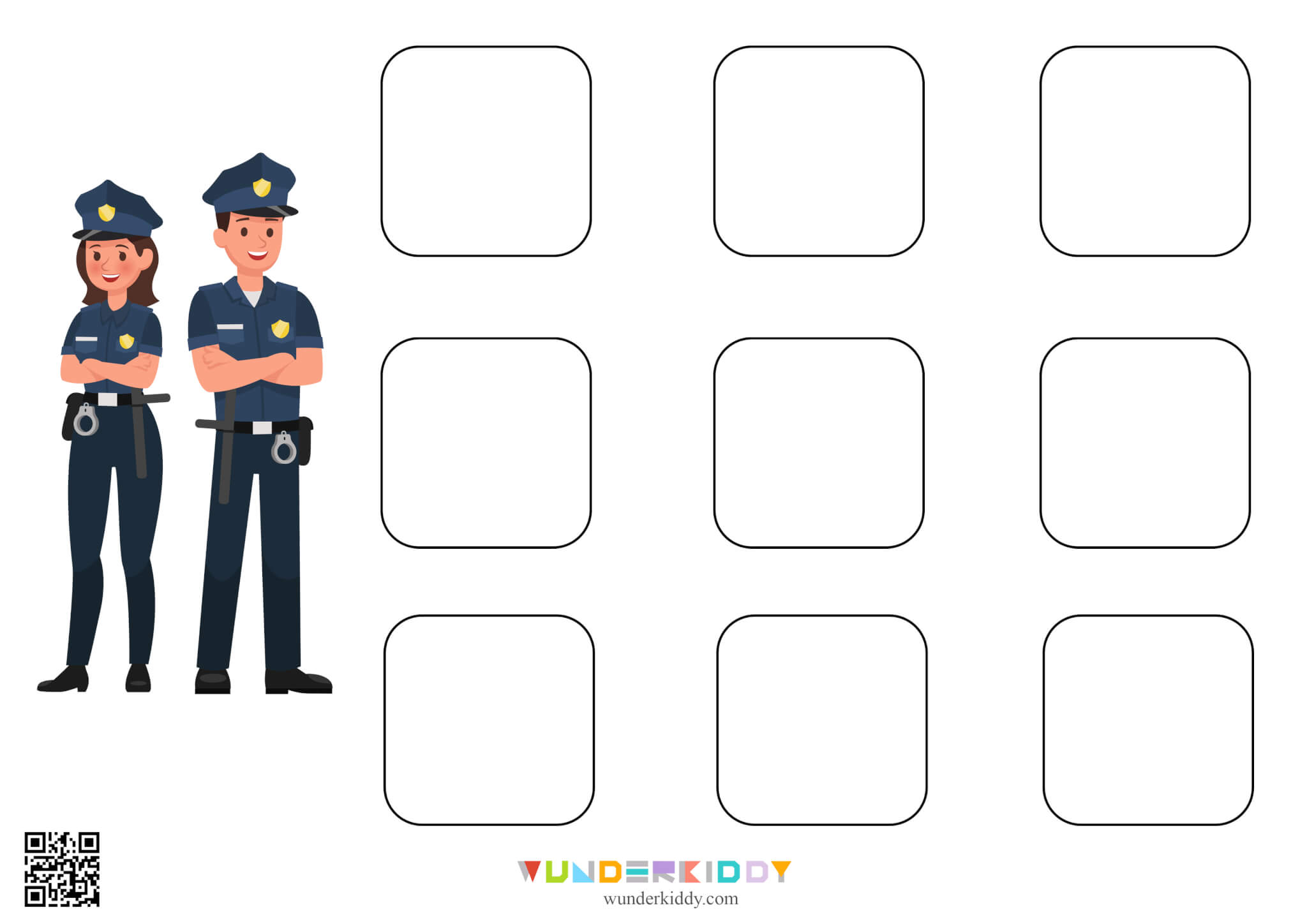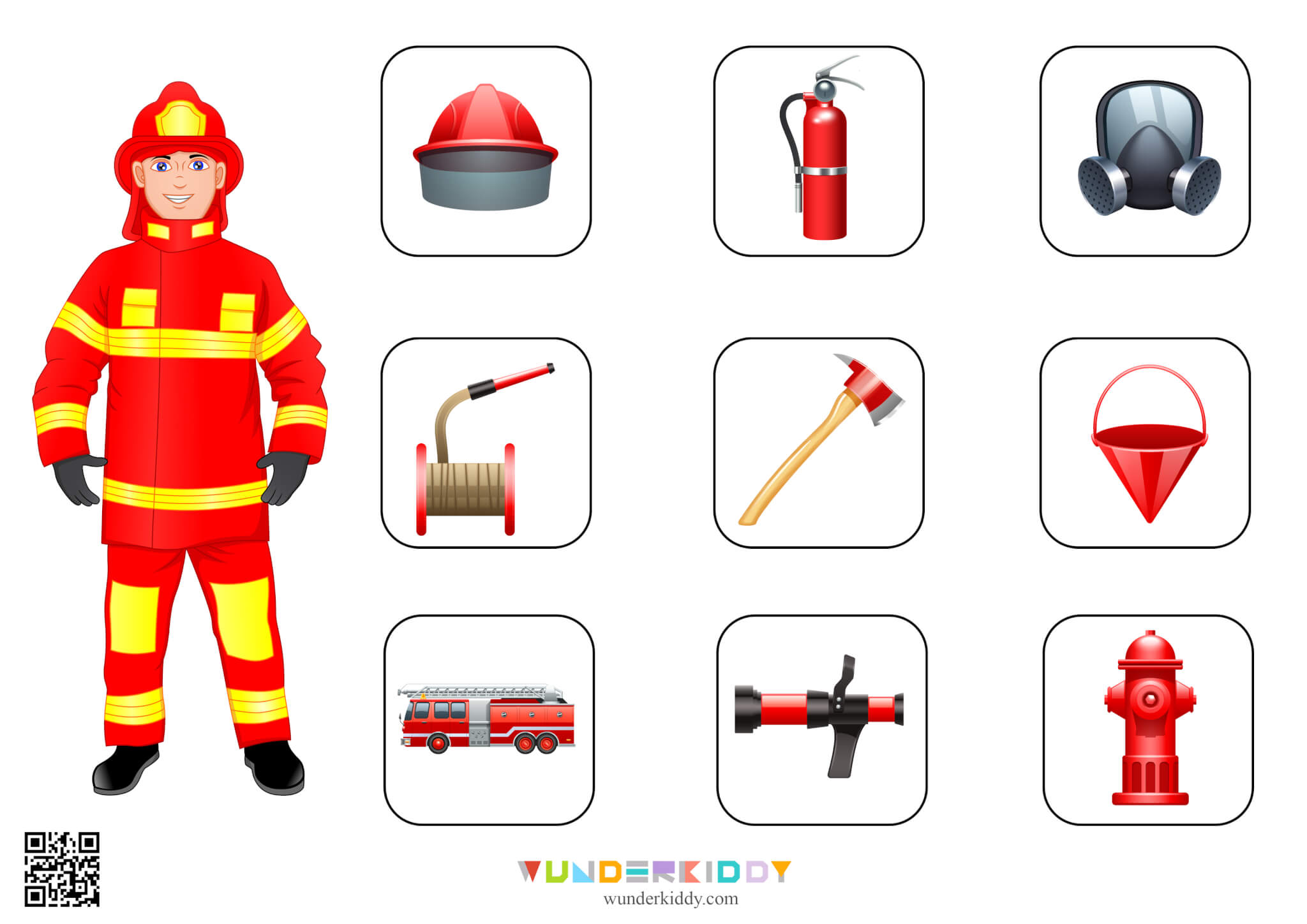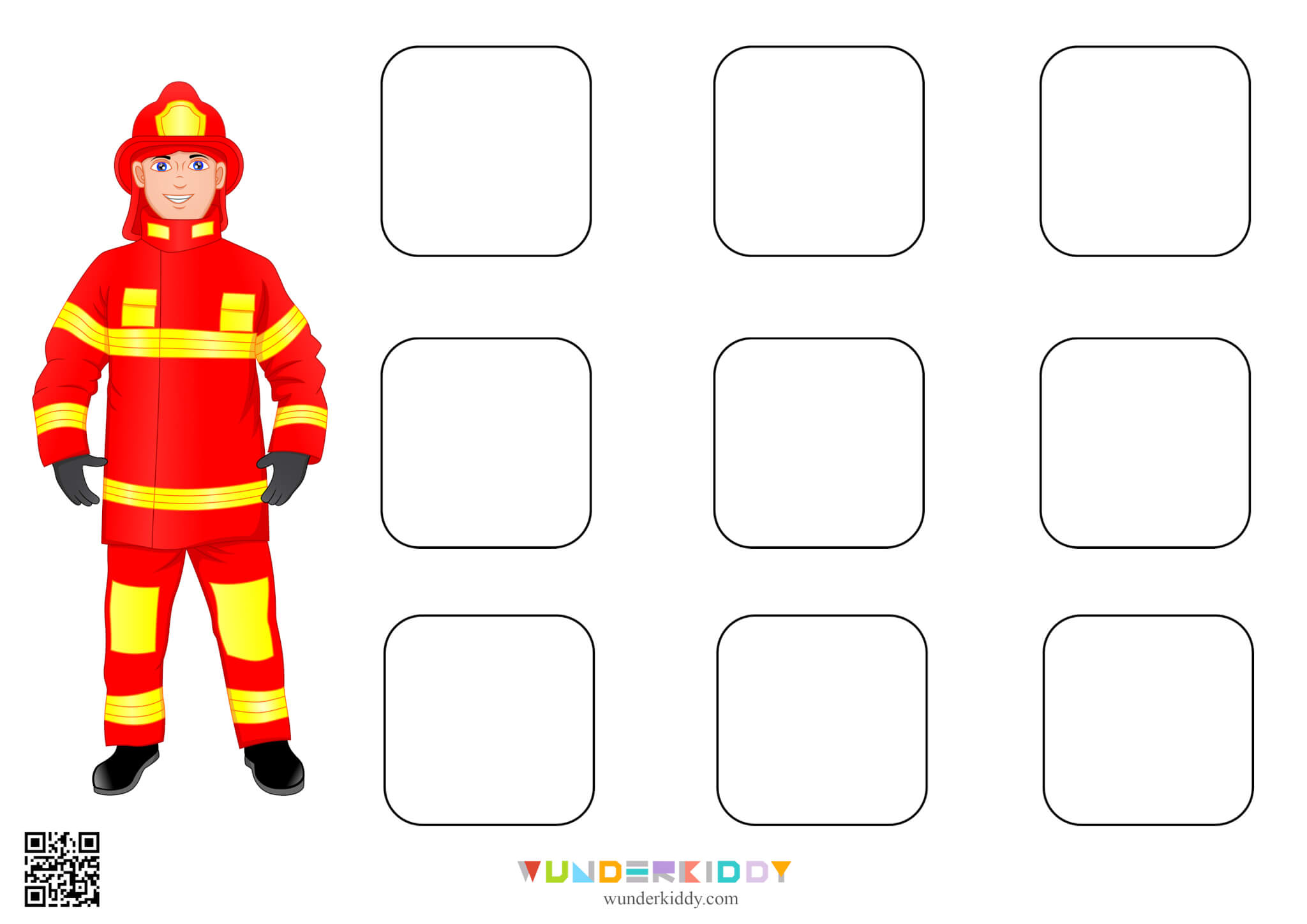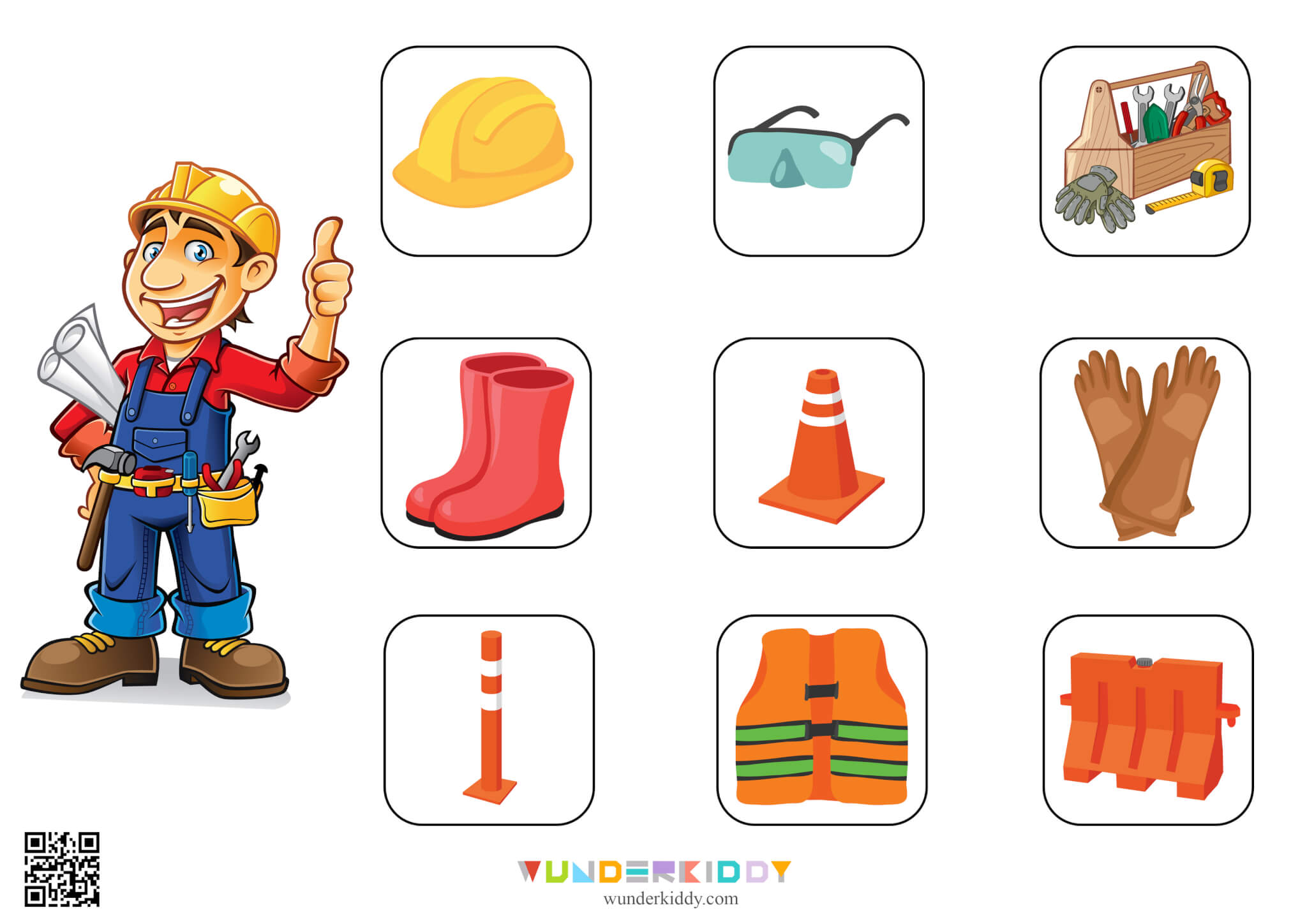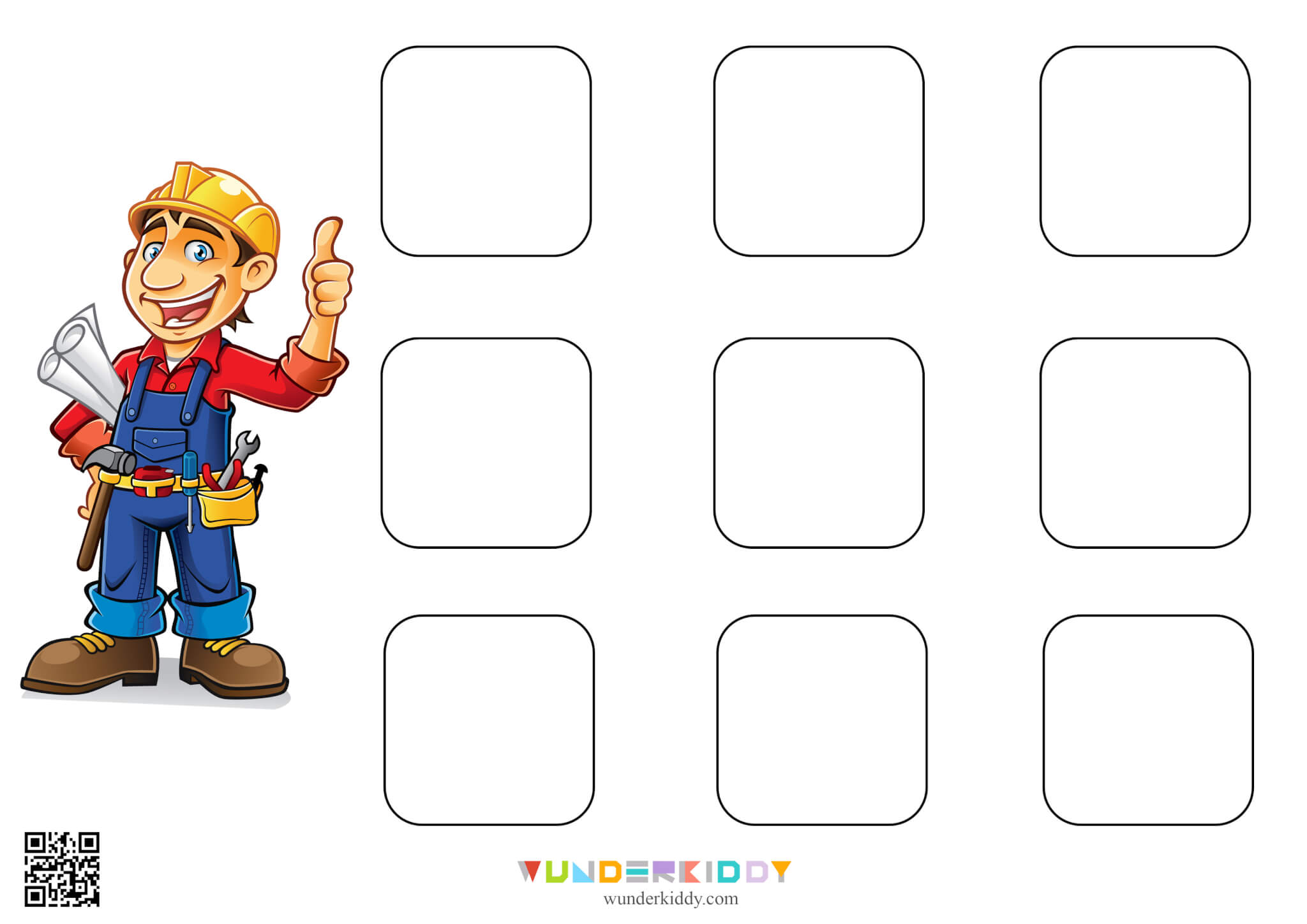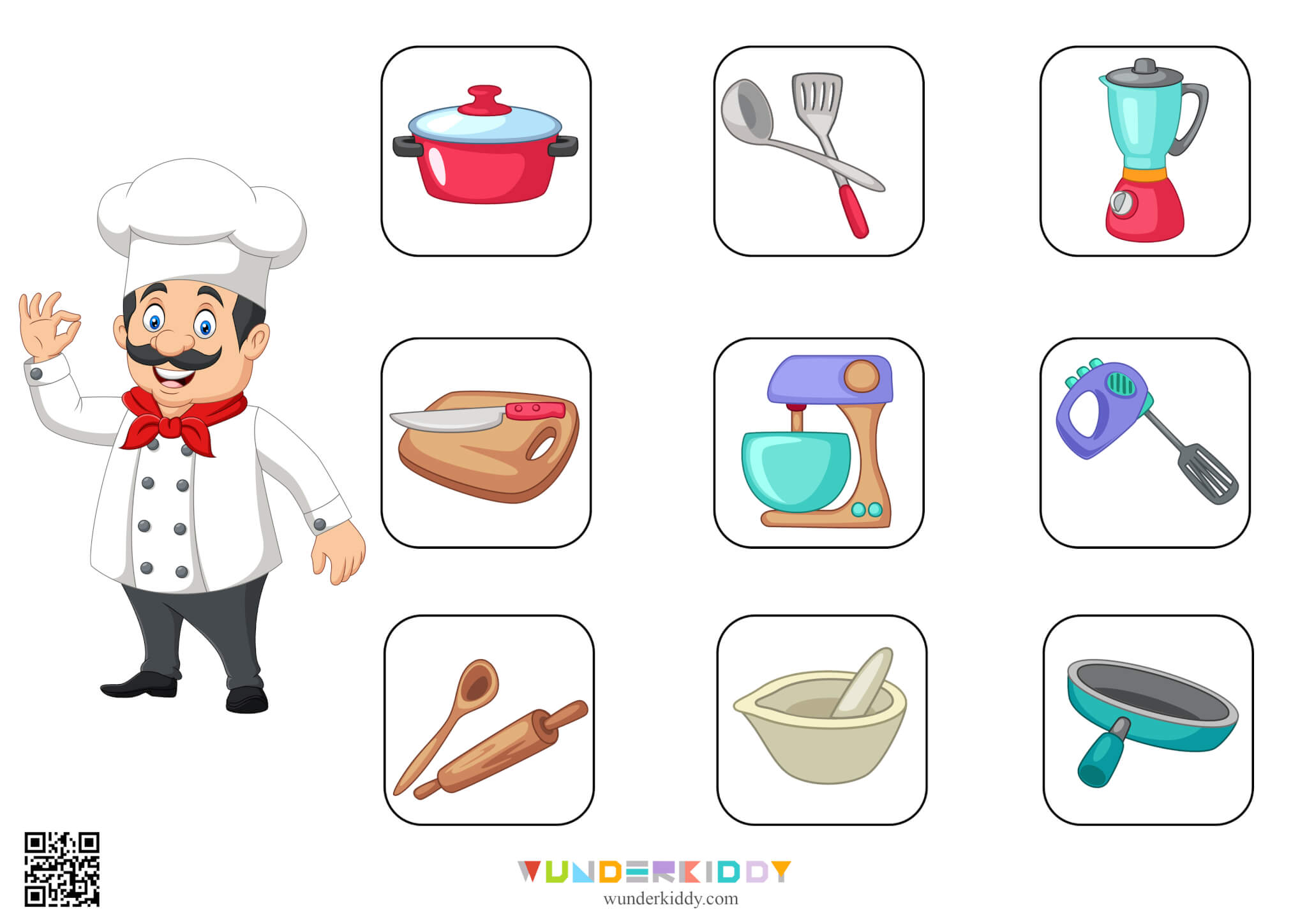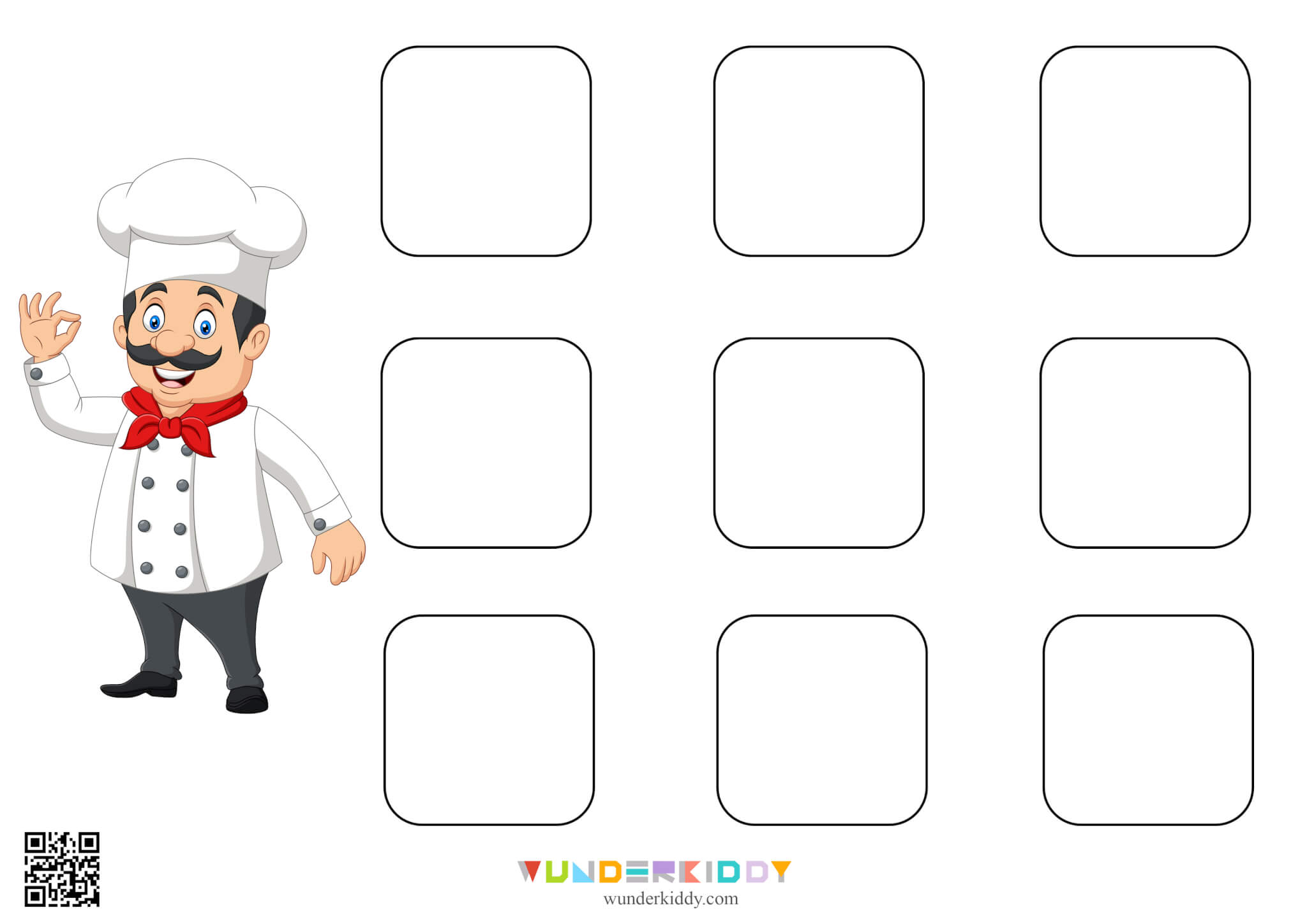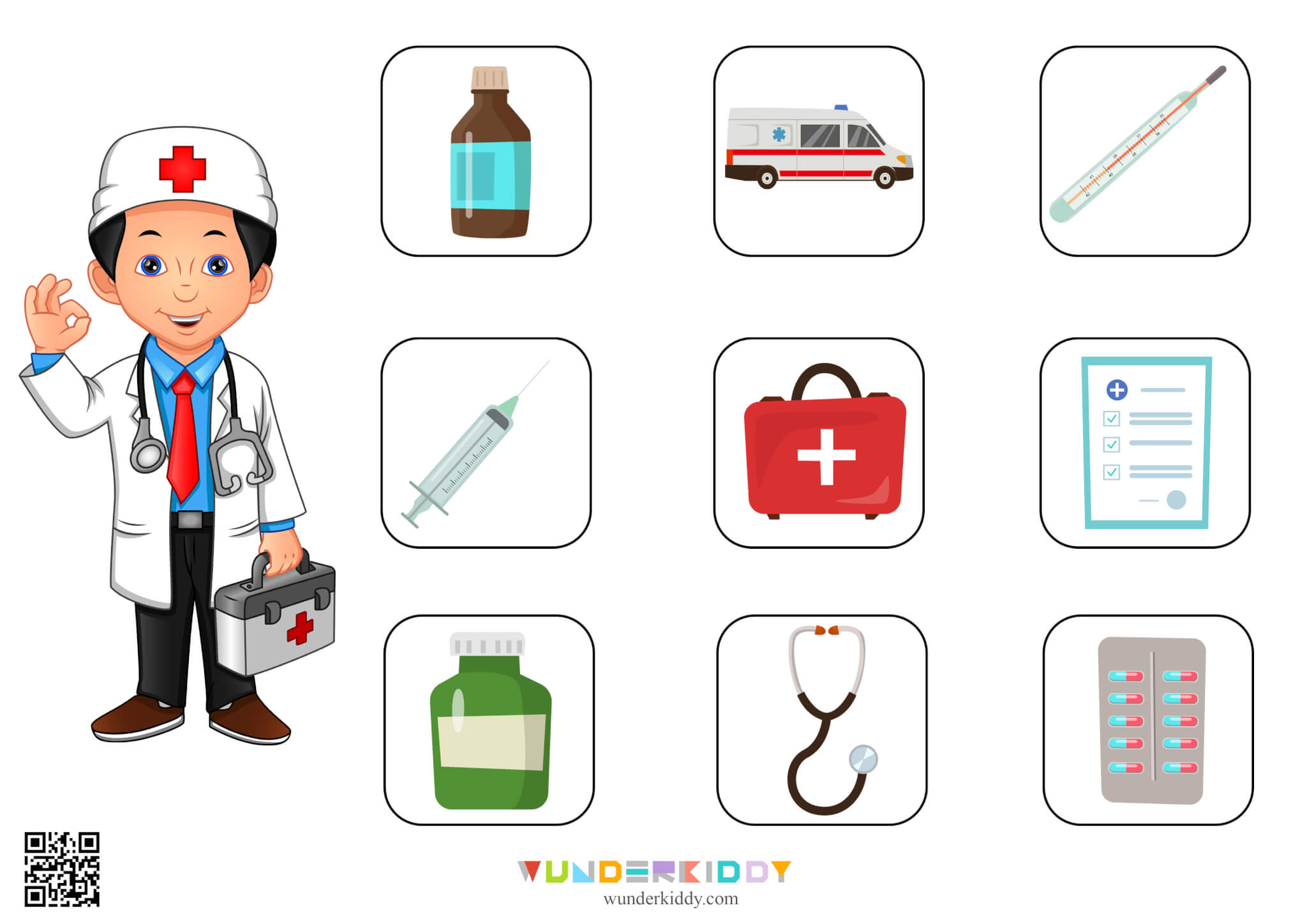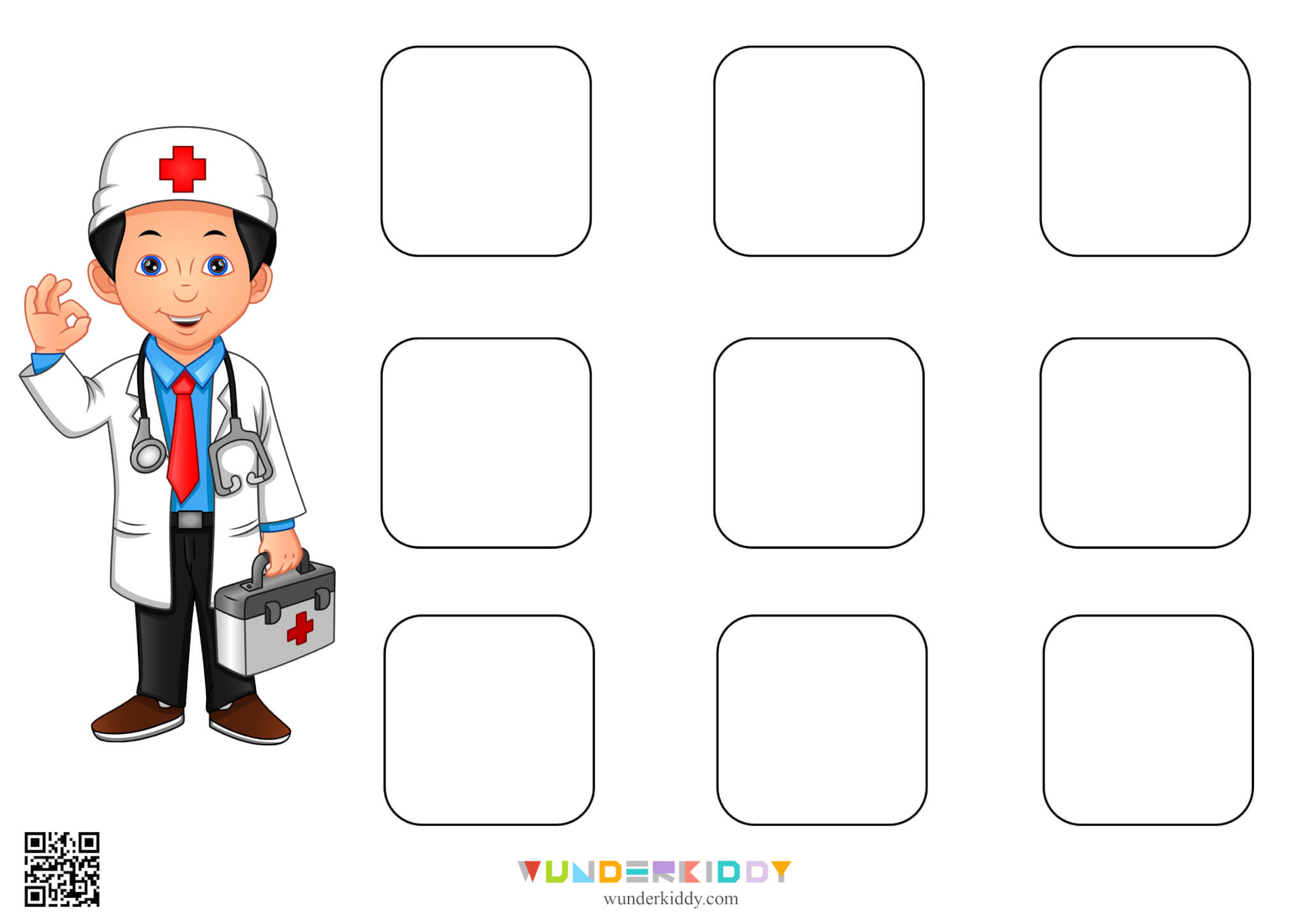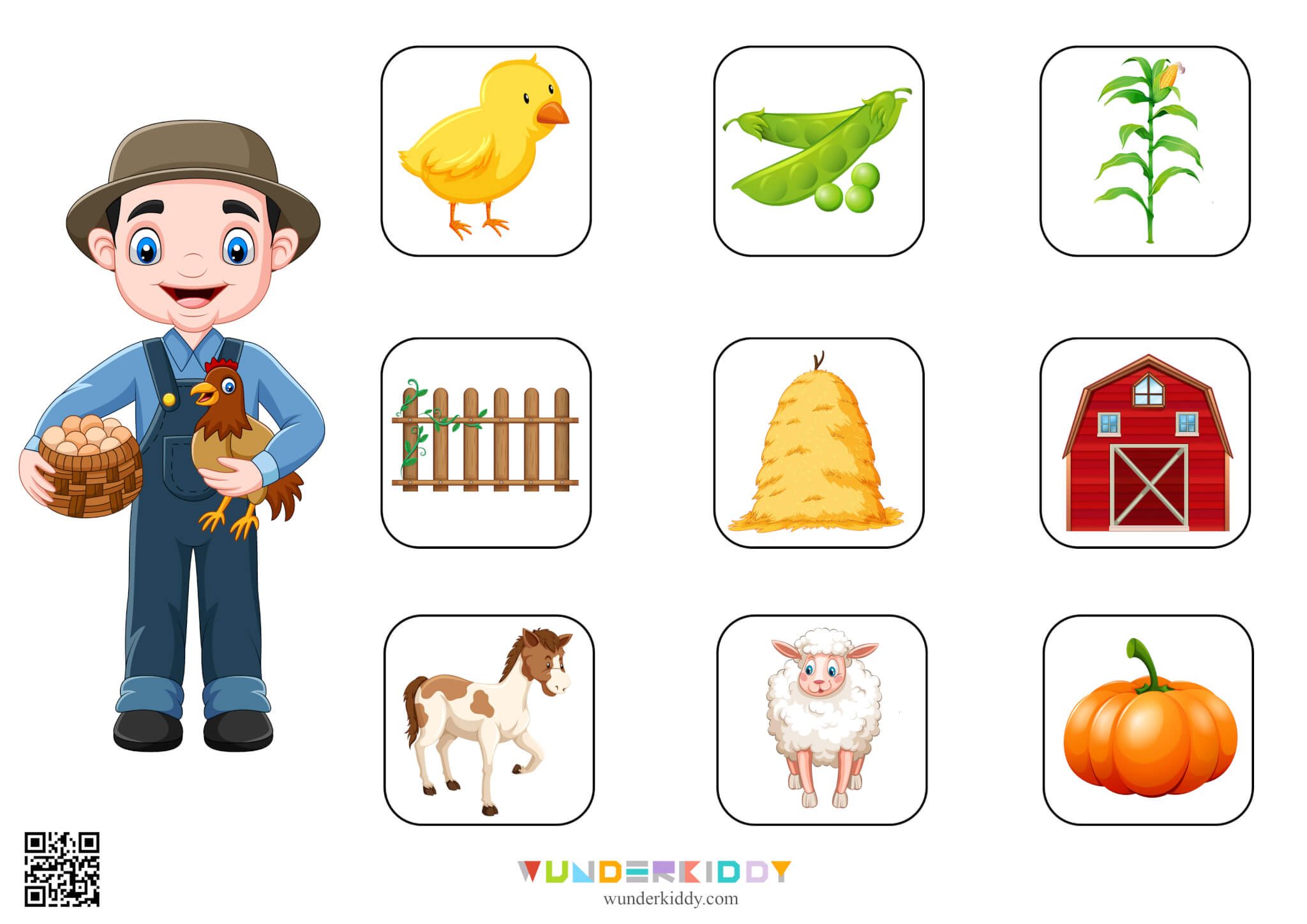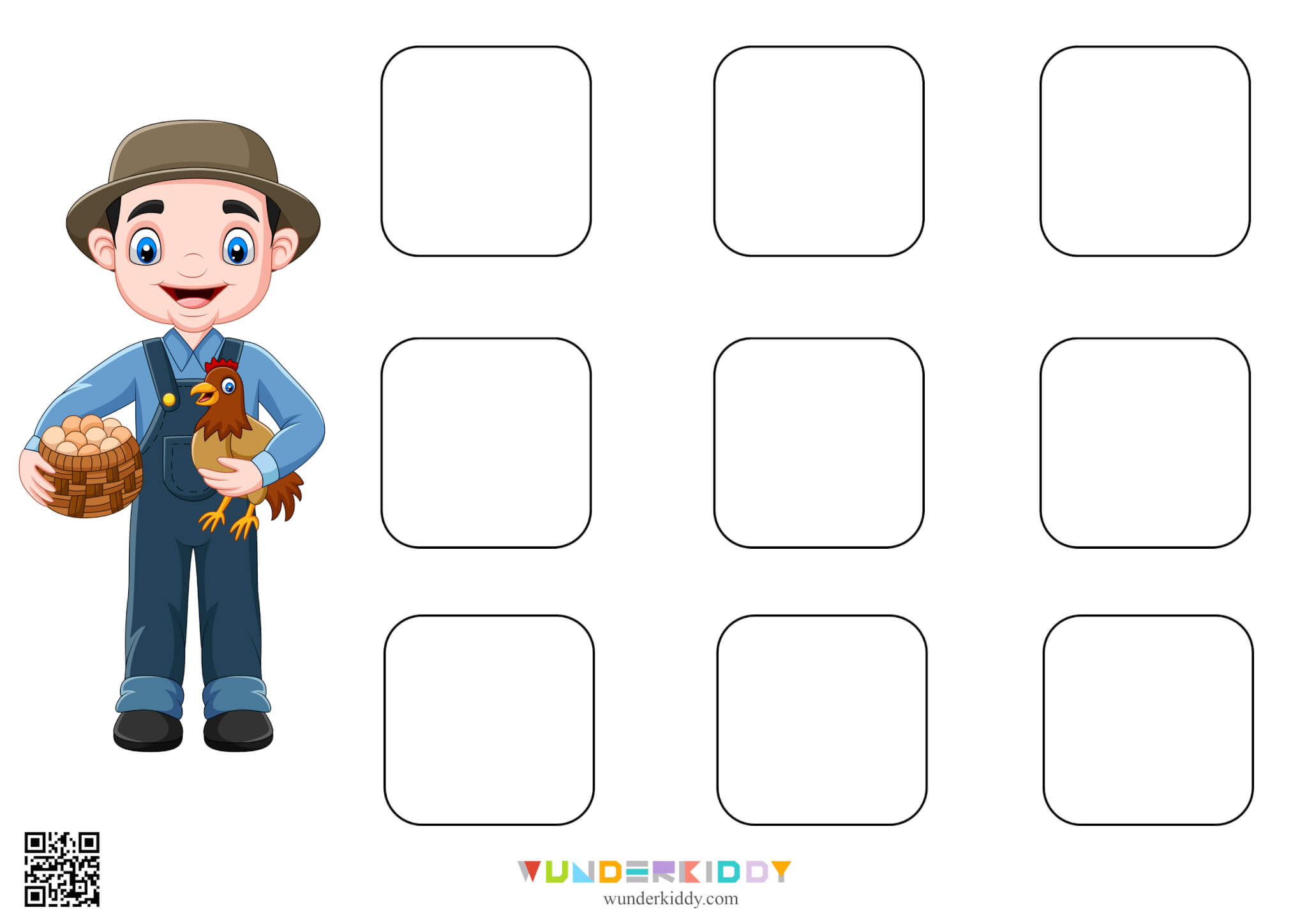 Educational worksheets Jobs and Tools for children of 2–3 years old introduce professions, specific job equipment and working tools. Learning jobs and tools develops kid's knowledge and enriches their lexicon.
Print PDFs and cut out flashcards with pictures. At first talk with a child about all professions that are given in the pictures: teacher, policeman, firefighter, house builder, cook, doctor, farmer. Discuss, what these people do? Are their jobs important? Why?
Then look at the equipment and working tools. Then mix all the cards and ask a child to find, what job each item relates to. These kindergarten activity sheets develop logical thinking, fine motor skills and improve children's speaking ability.
Previous comments are hidden