PREMIUM ACCESS
to 3 100+ kindergarten worksheets
GET IT
X
Shapes with Everyday Objects Activity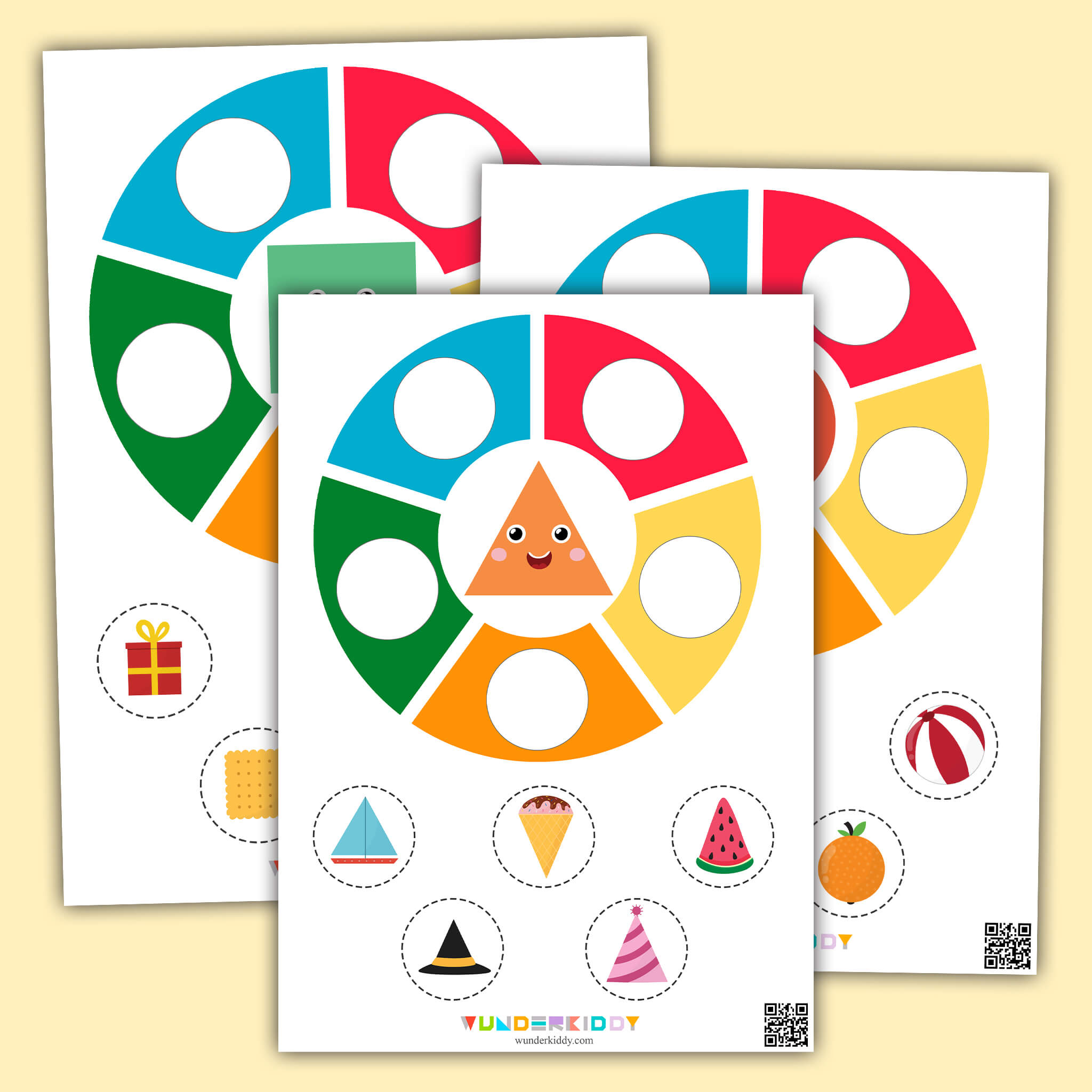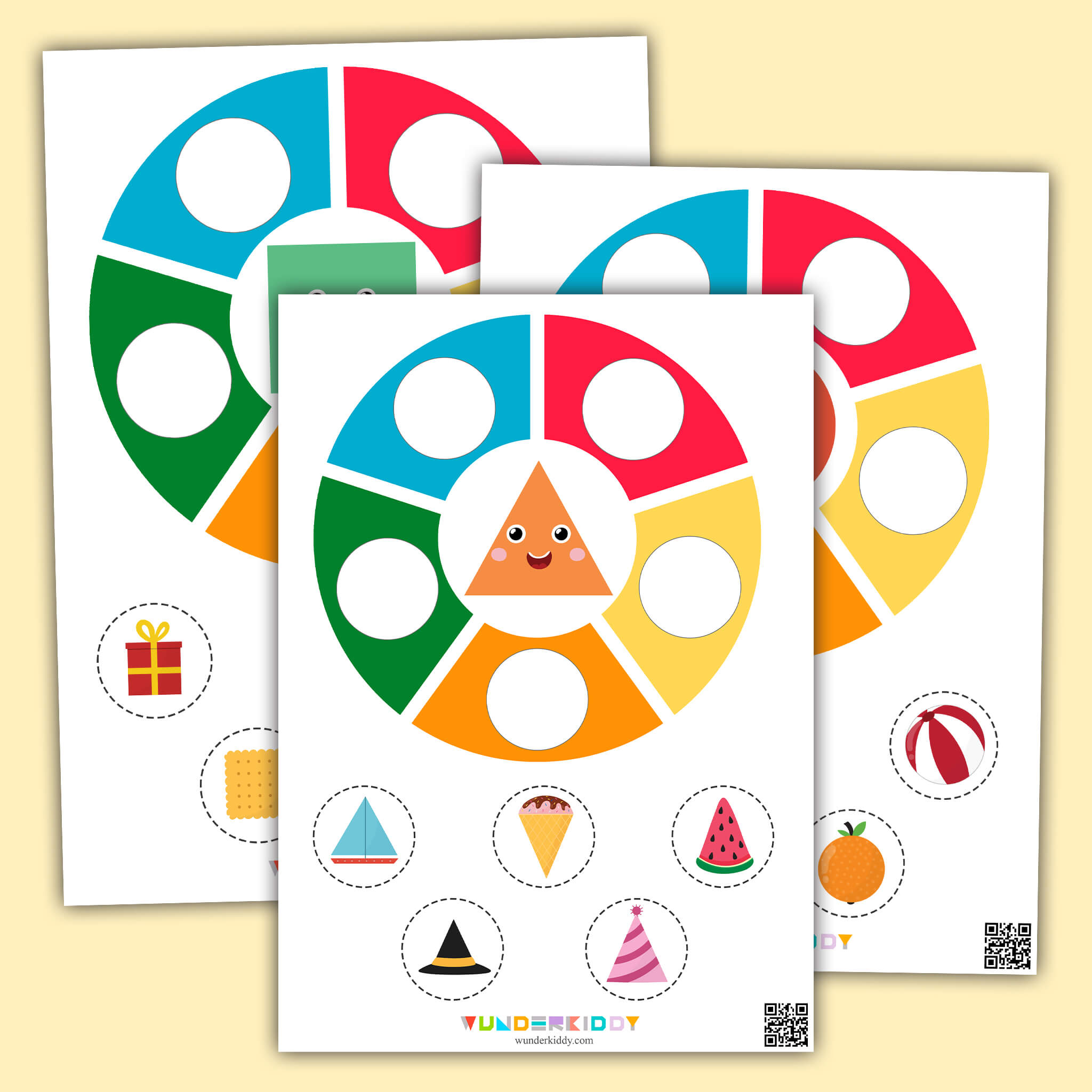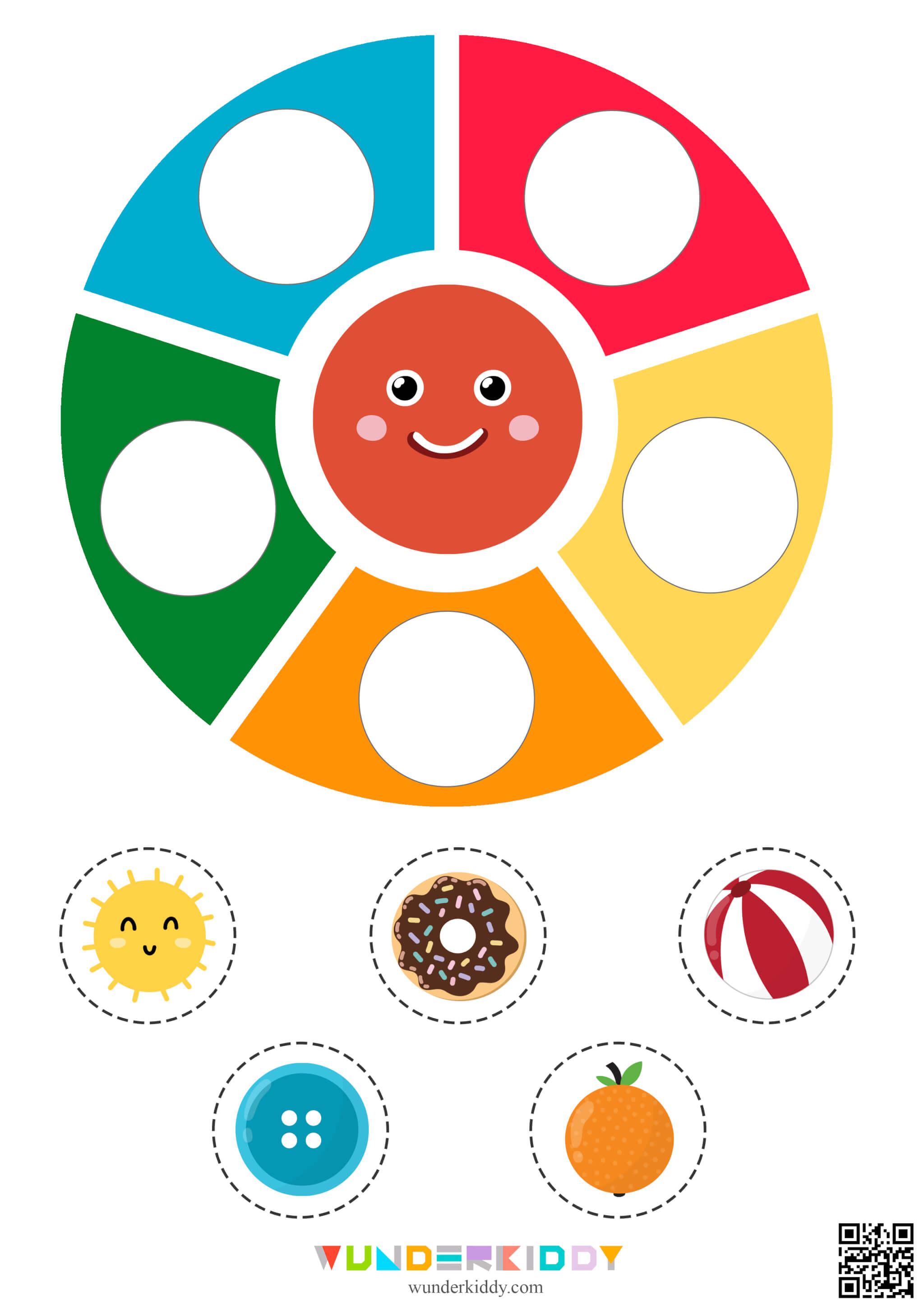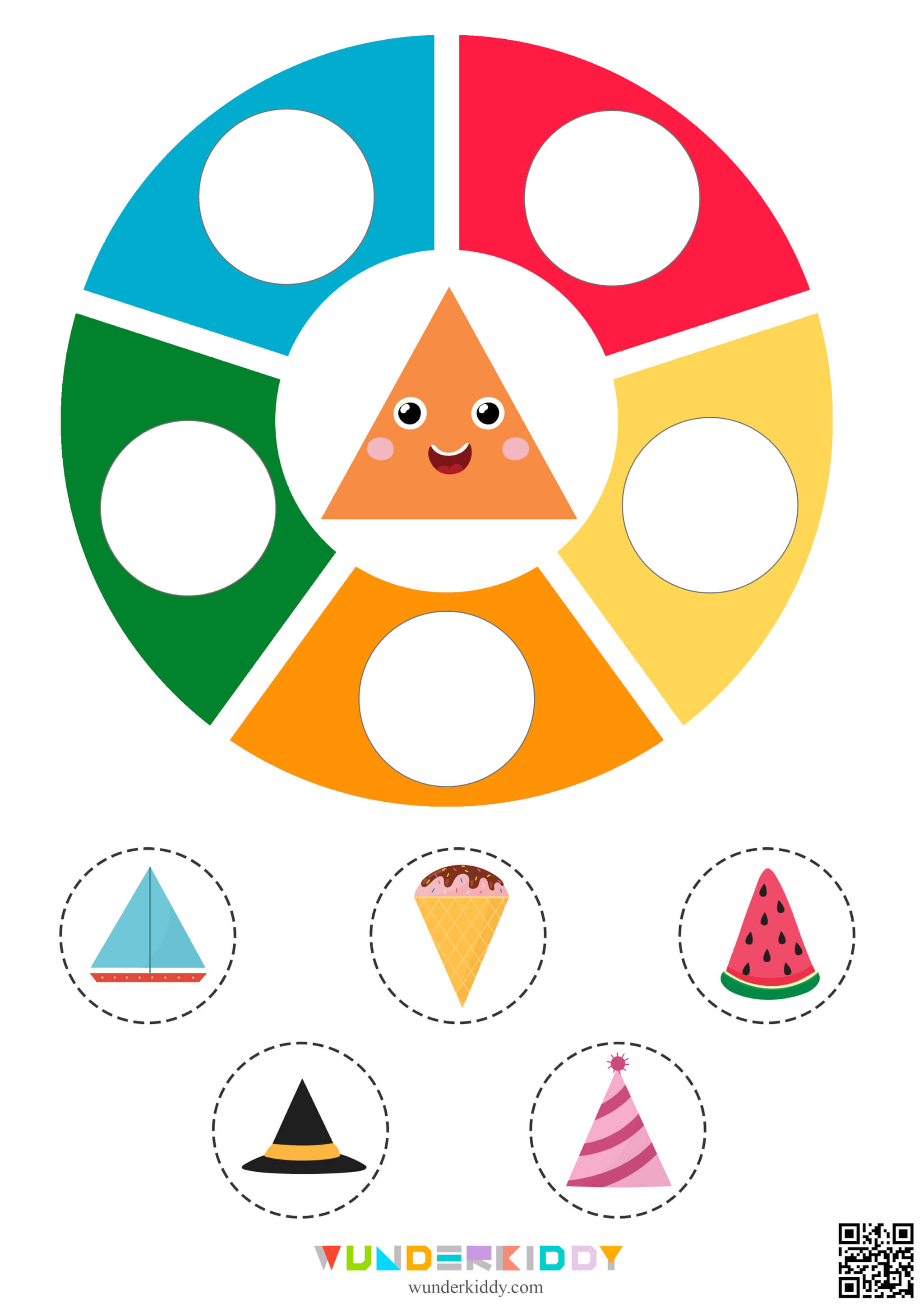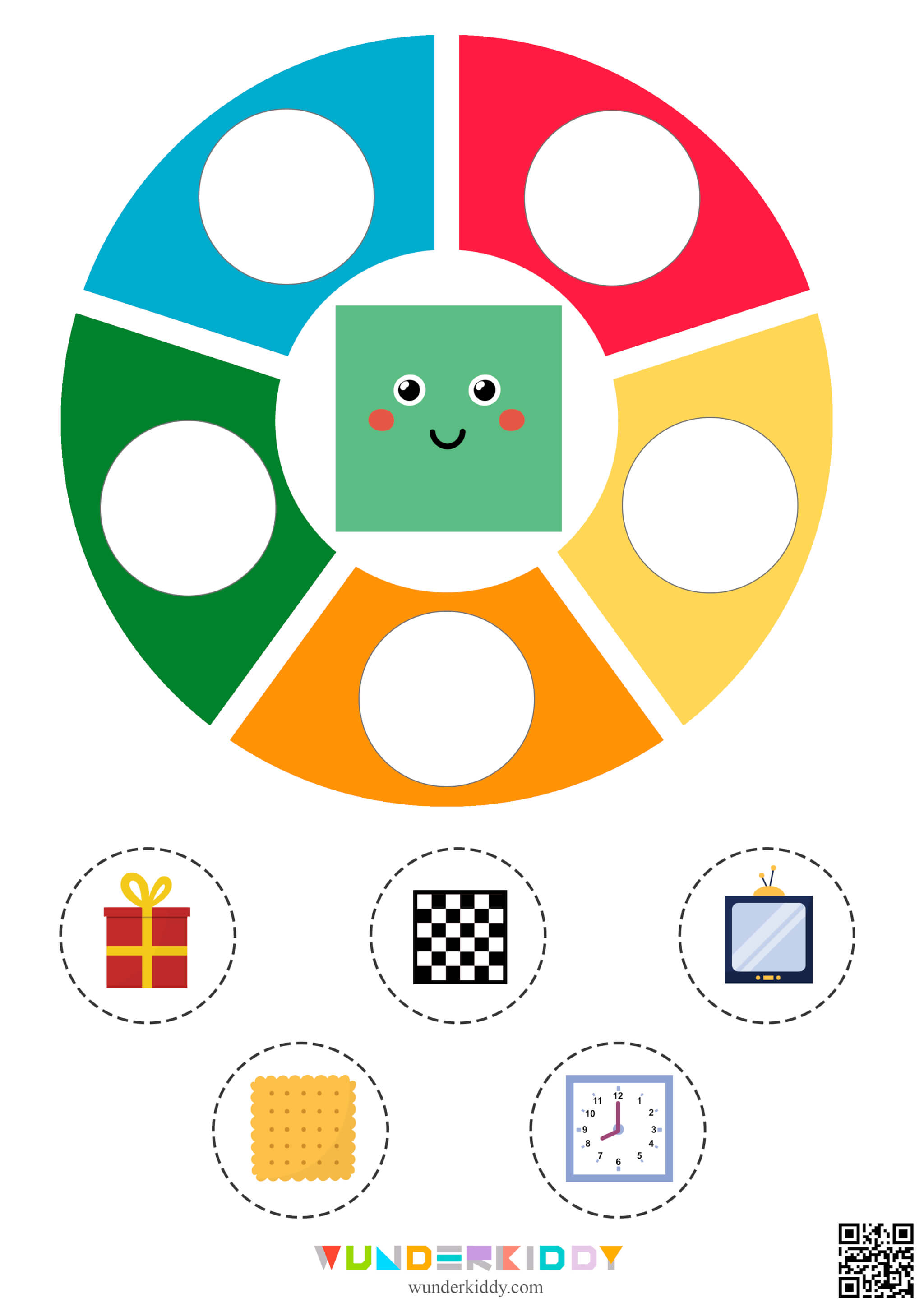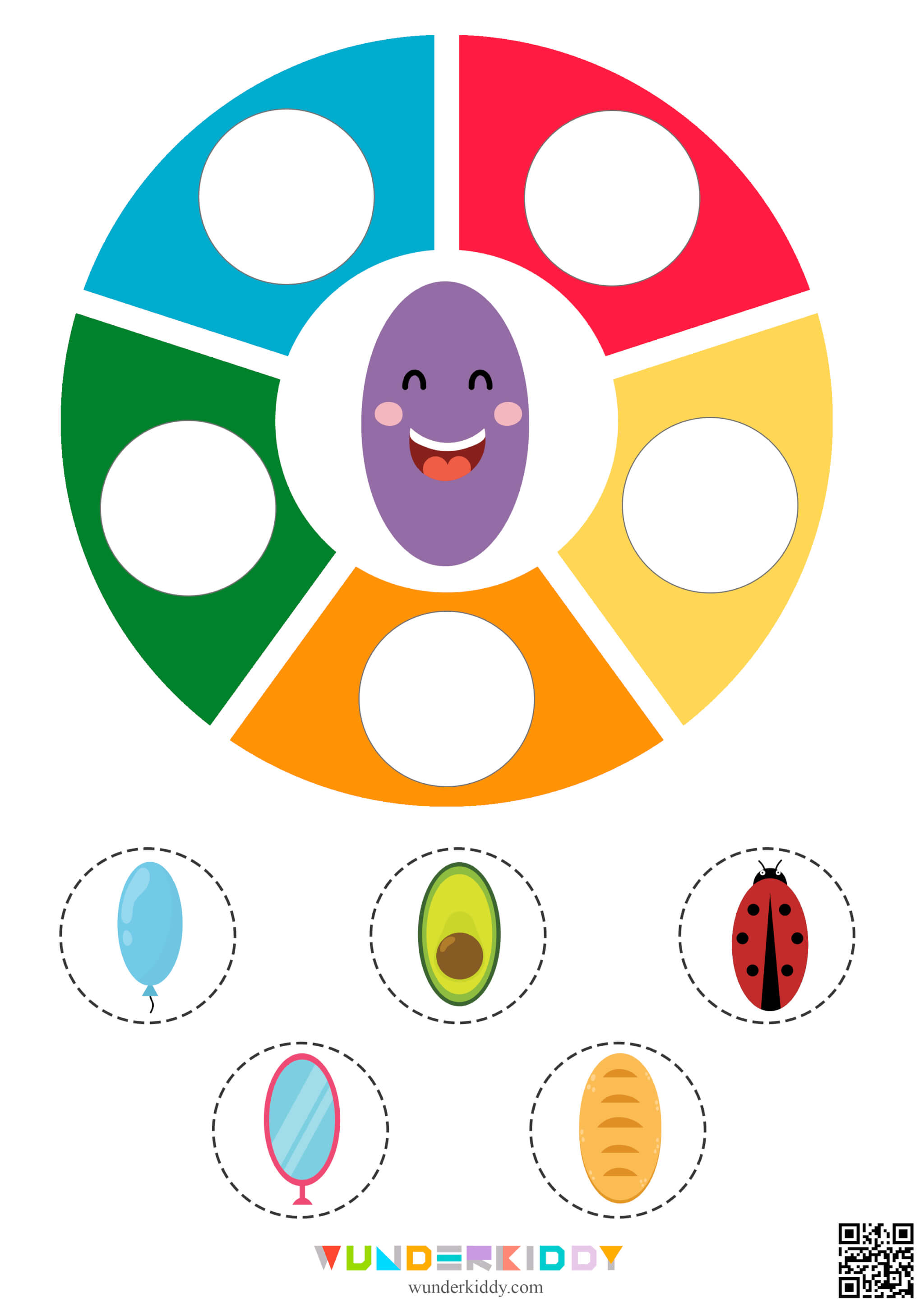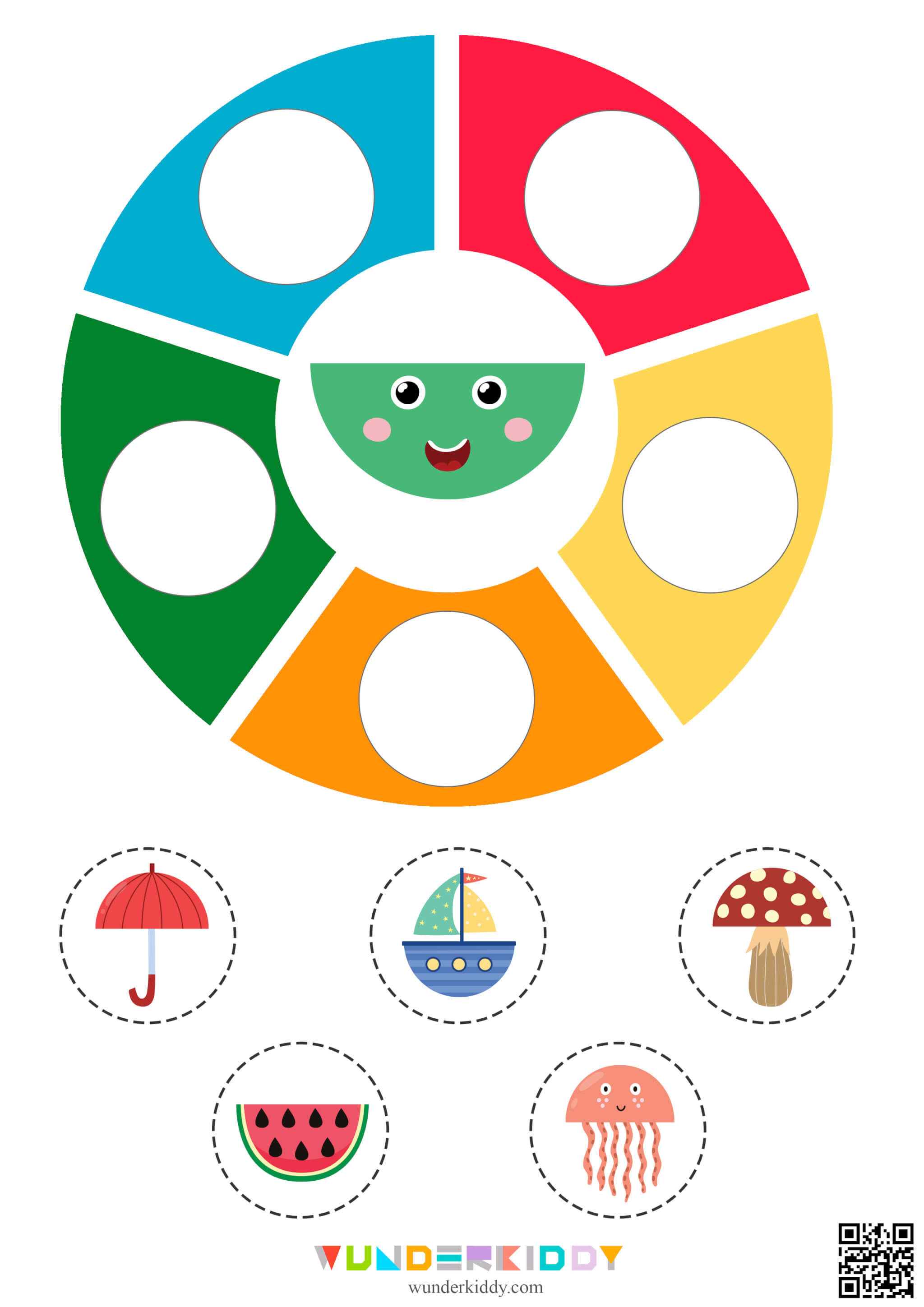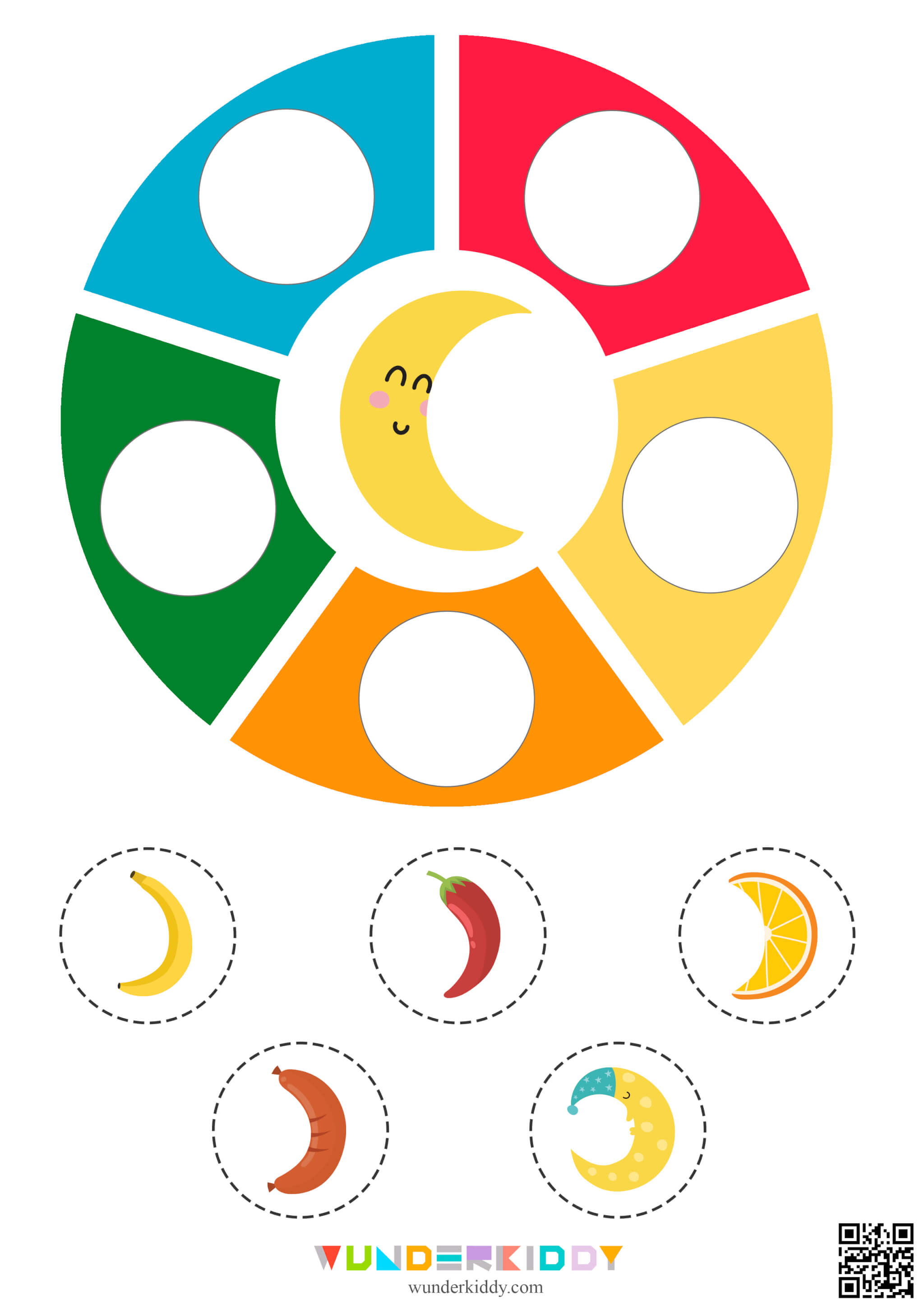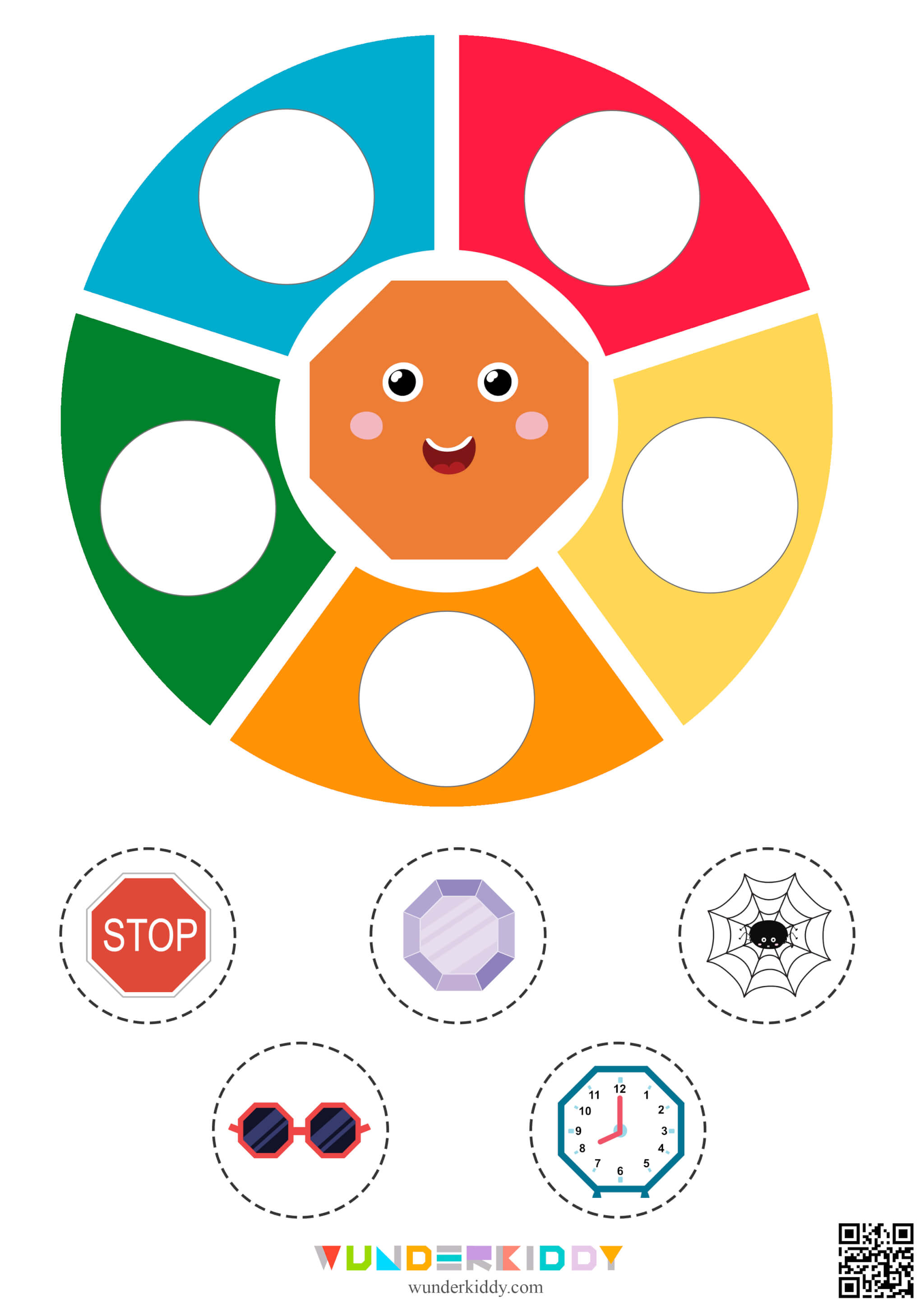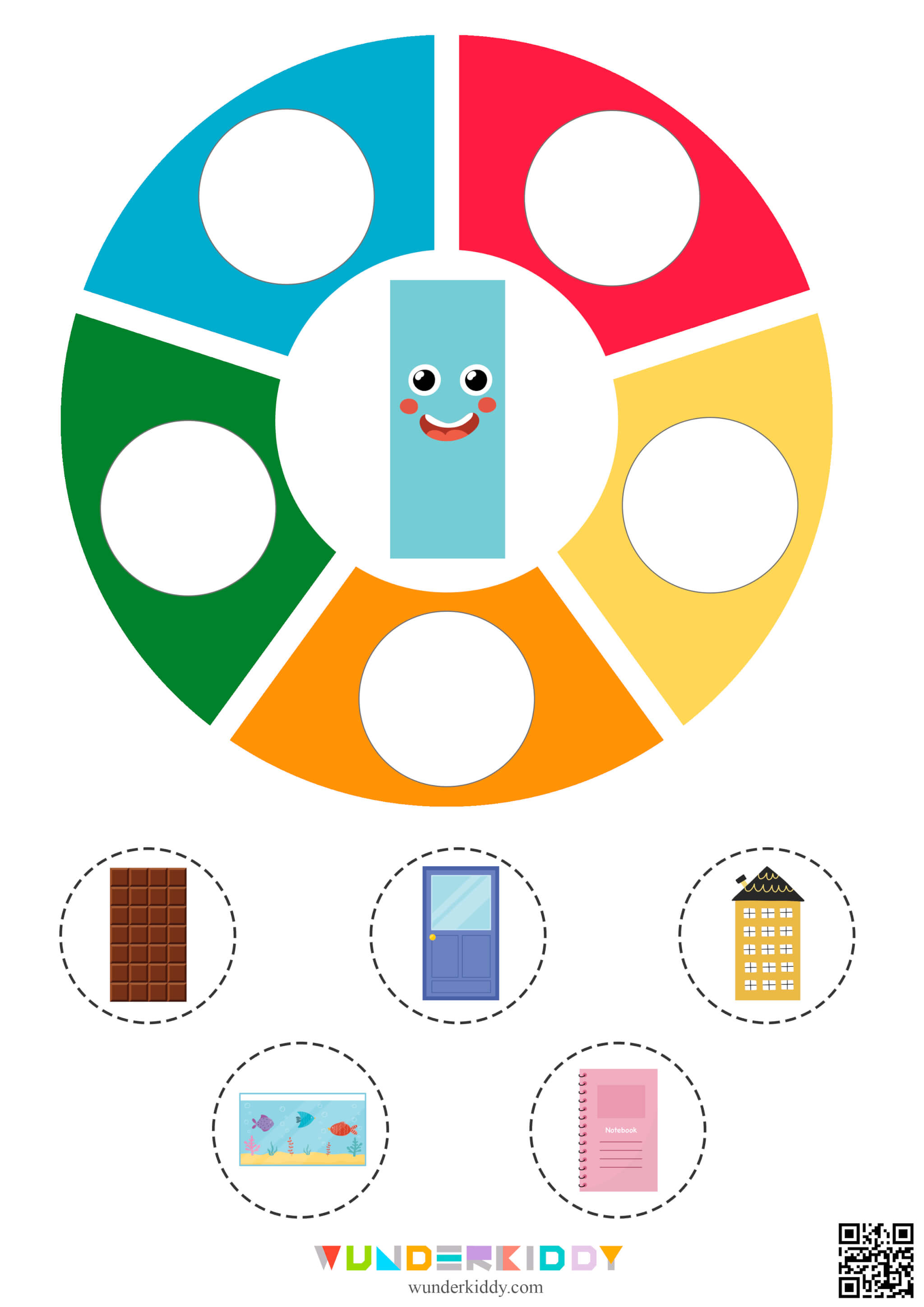 Developing math game Shape Object is meant to get children to learn simple geometric shapes and to develop logical thinking and concentration ability. The task is to define the form of object and put it on the matching place on the play board.
Print free math worksheets for toddlers and cut out all the game elements (a big circle and cards with geometric shapes). Ask your child to look at the play board and tell what shapes are shown in the circle. Then the child is to take cards one after another and to put it on the matching place on the circle.
To fix cards on the play board you can use clothespins, velcro or magnets.