PREMIUM ACCESS
to 3 500+ kindergarten worksheets
GET IT
X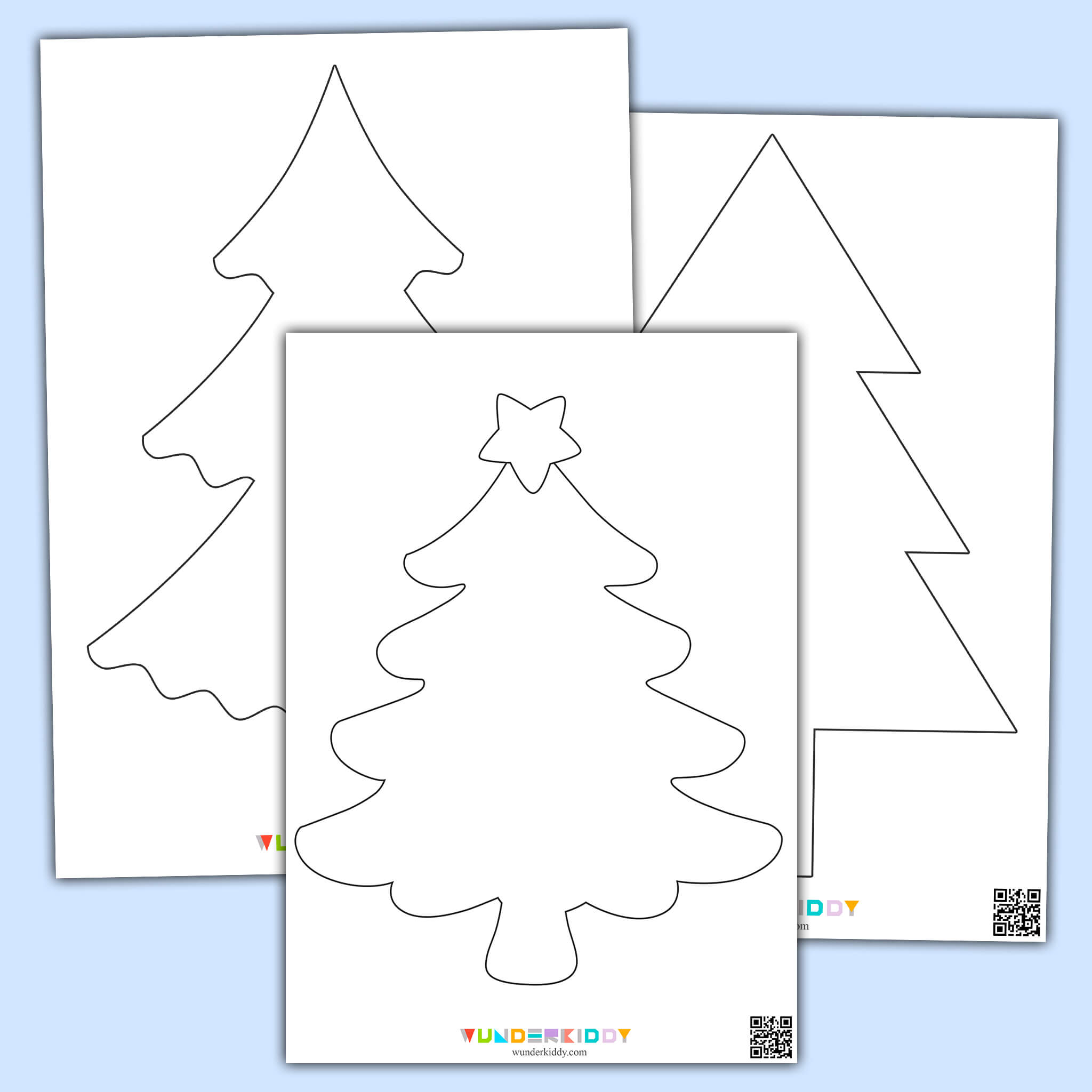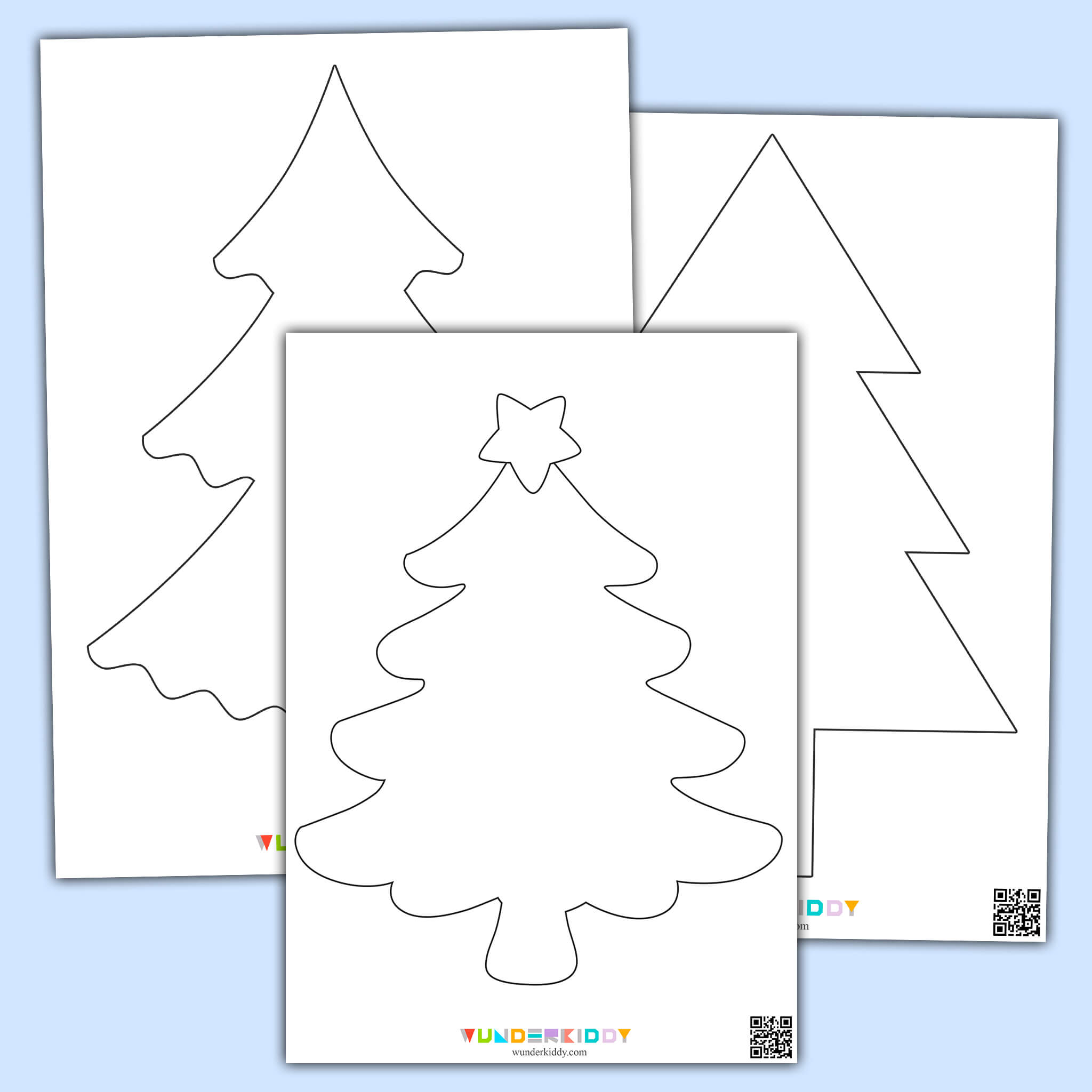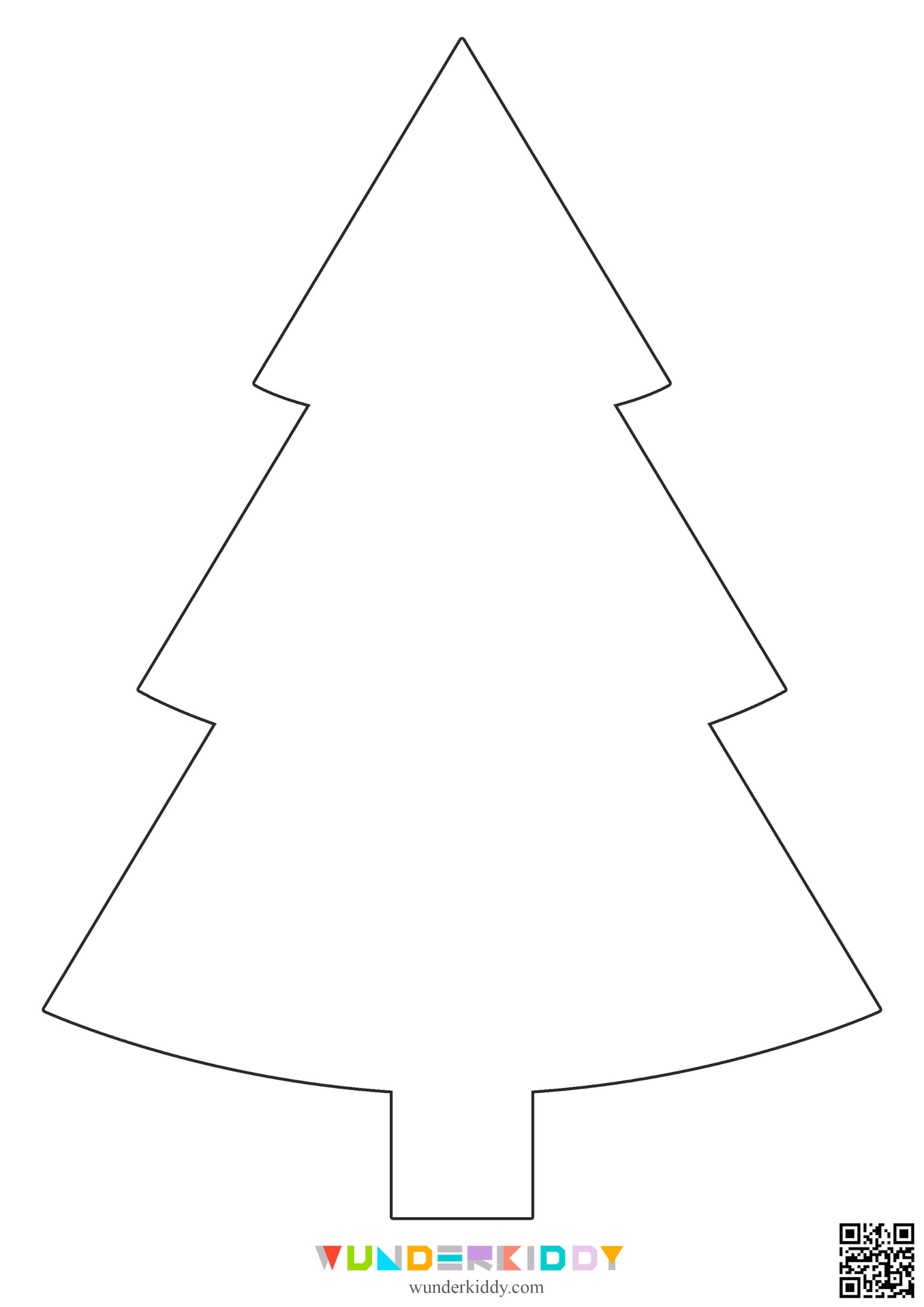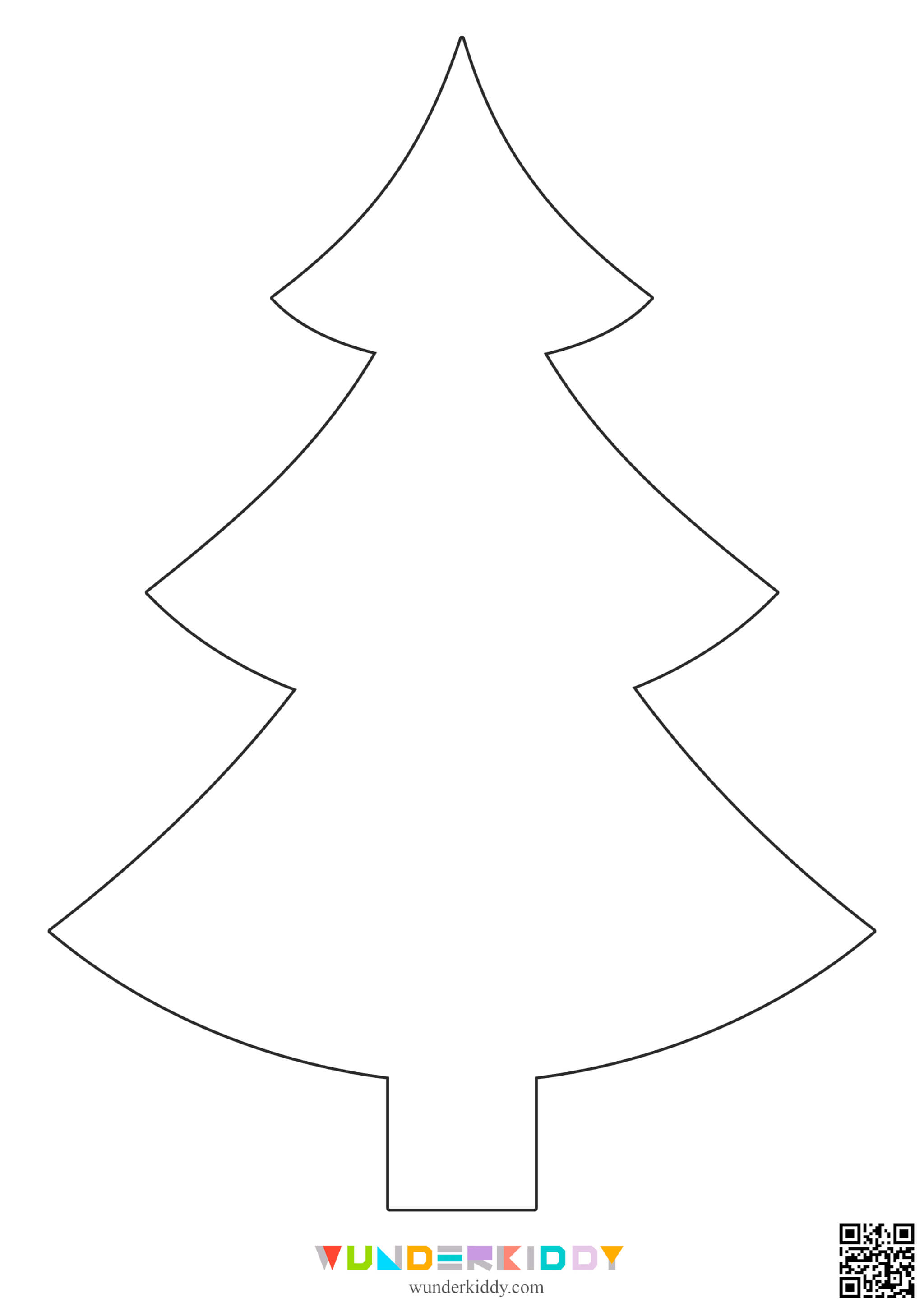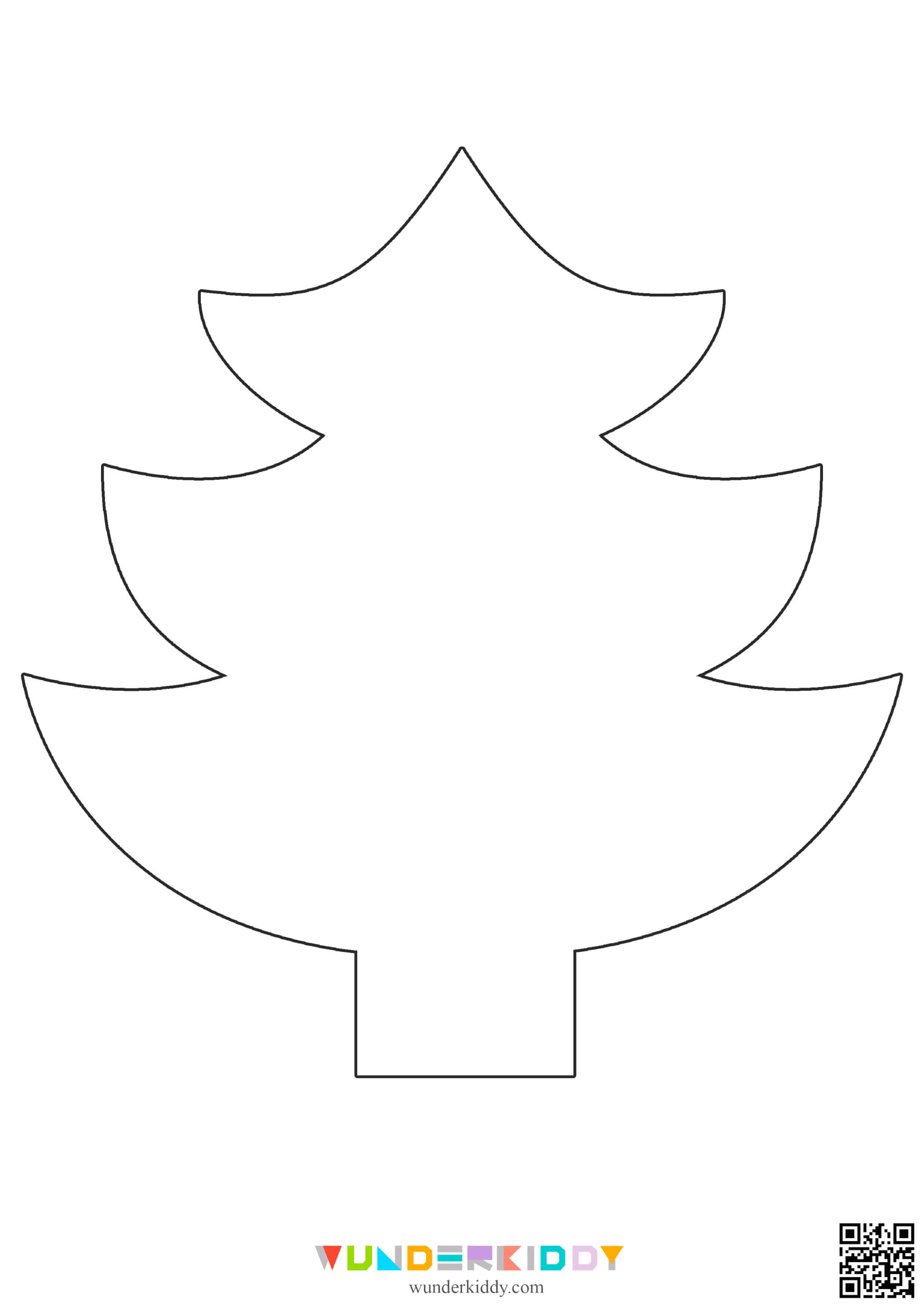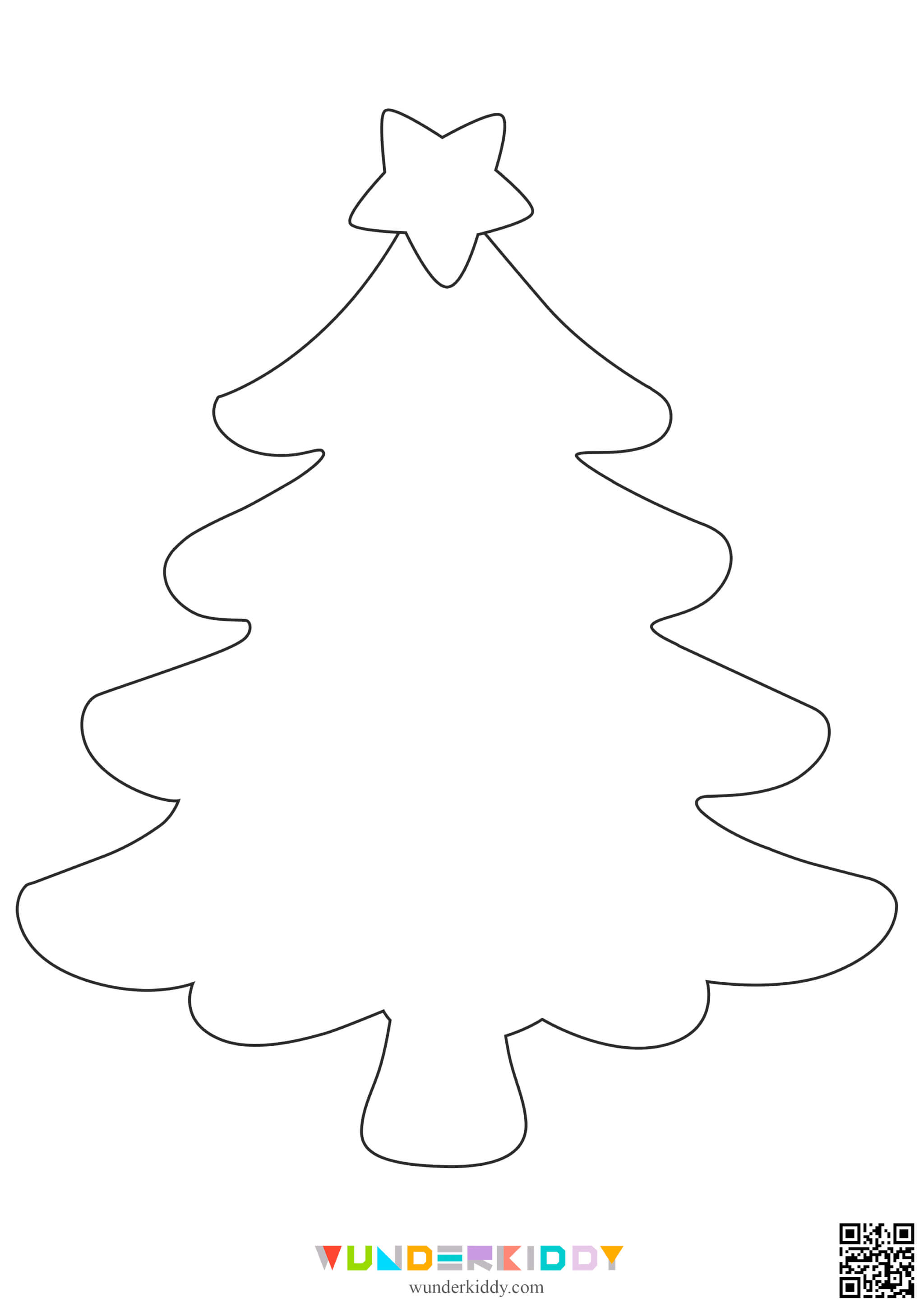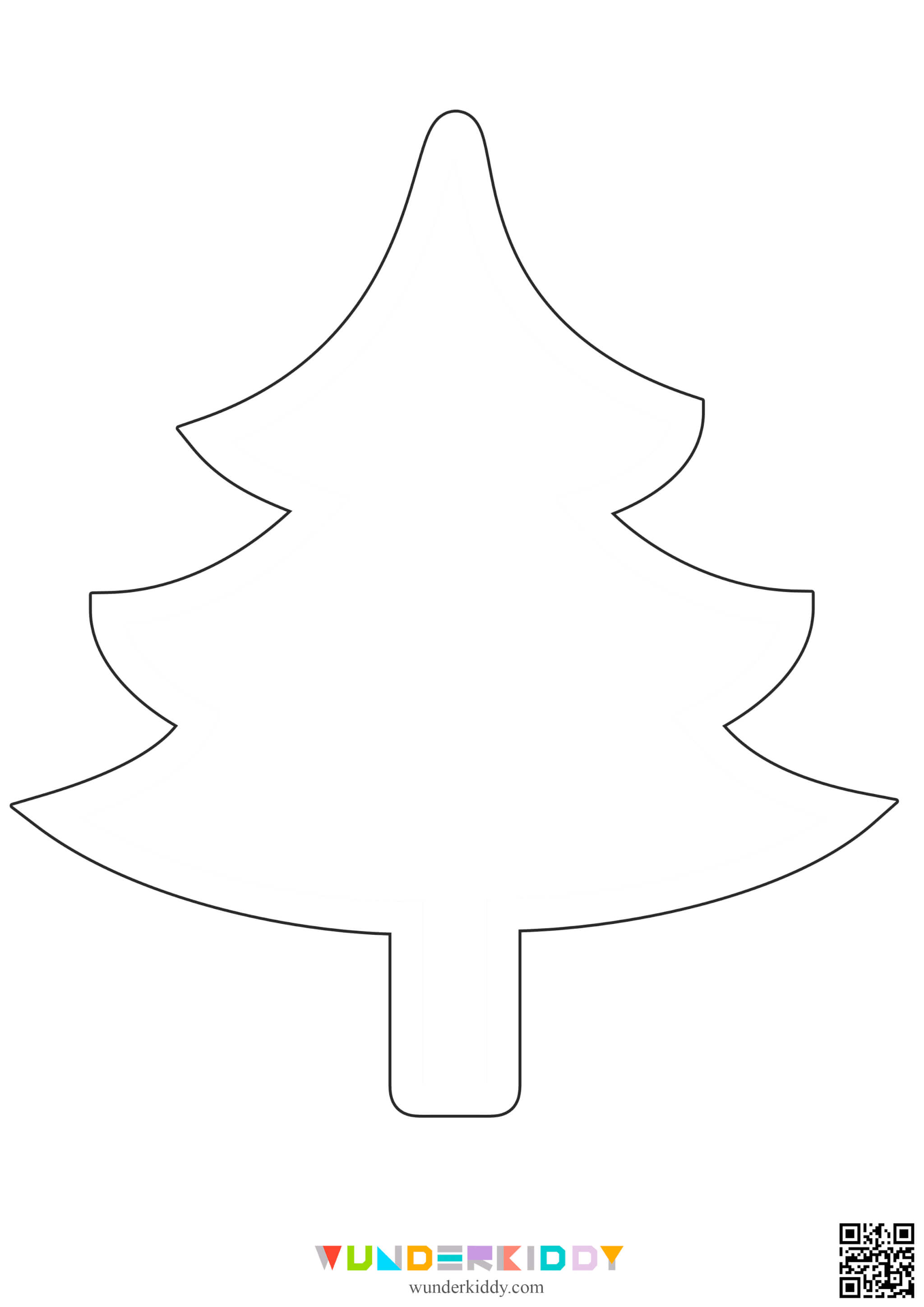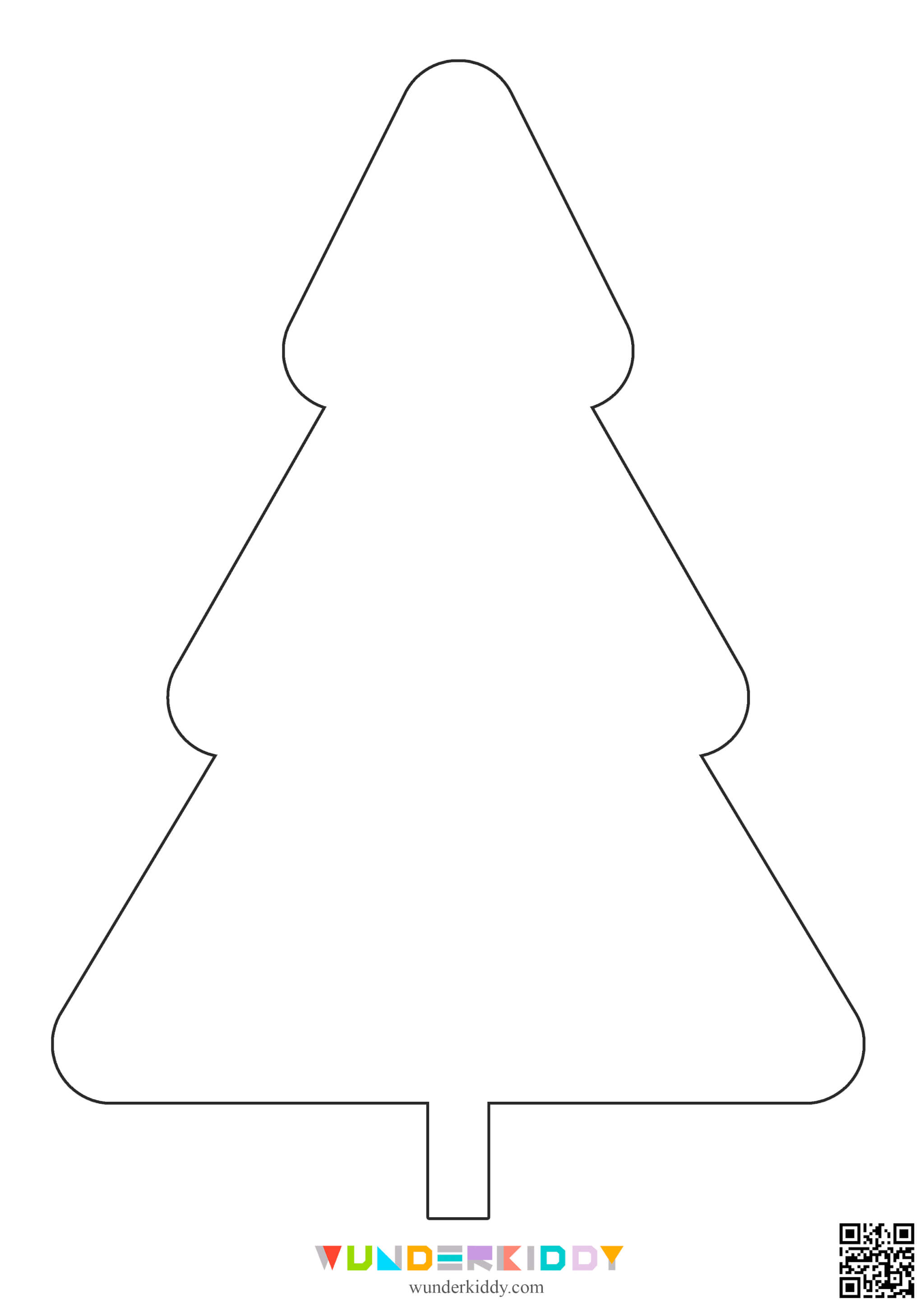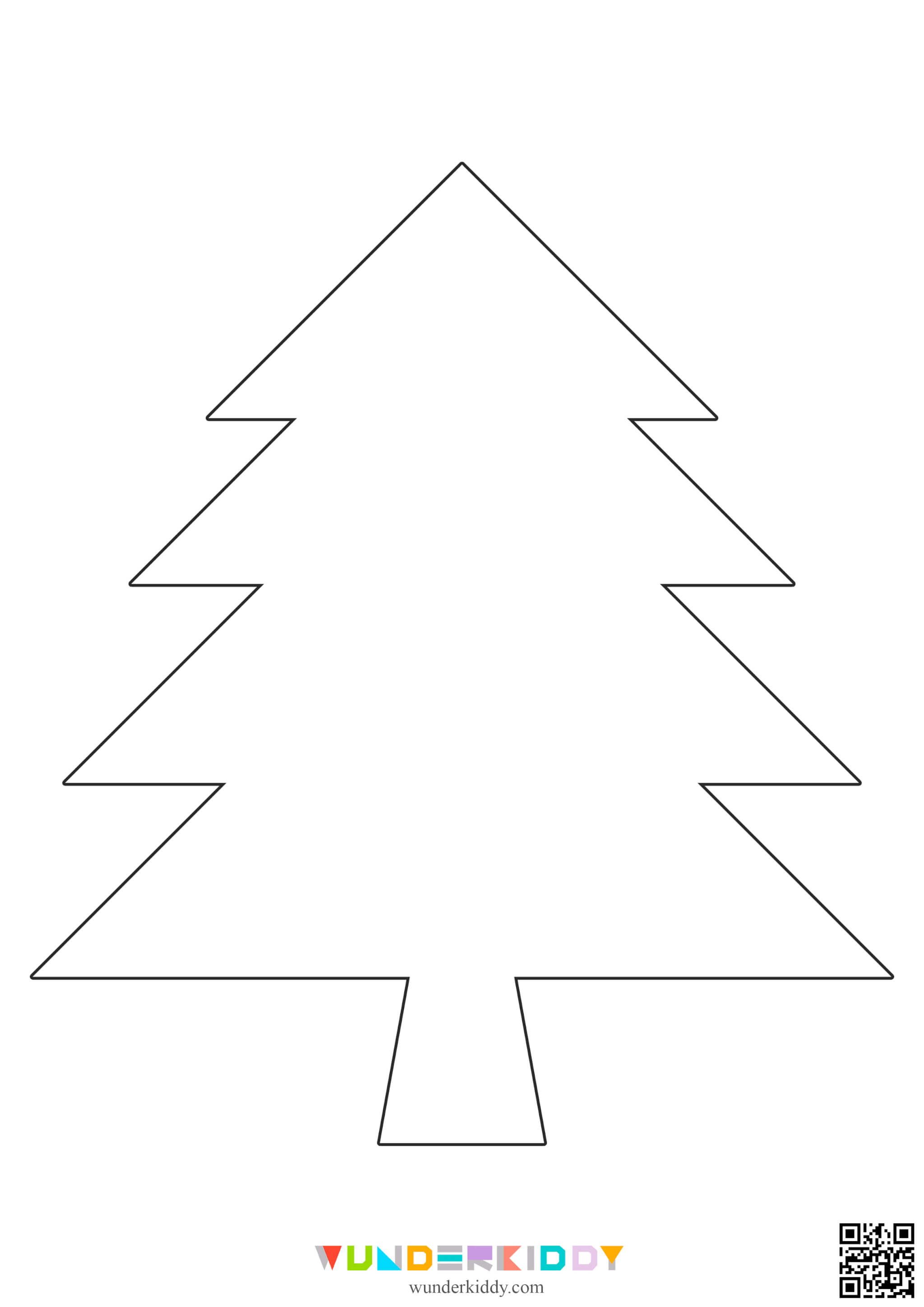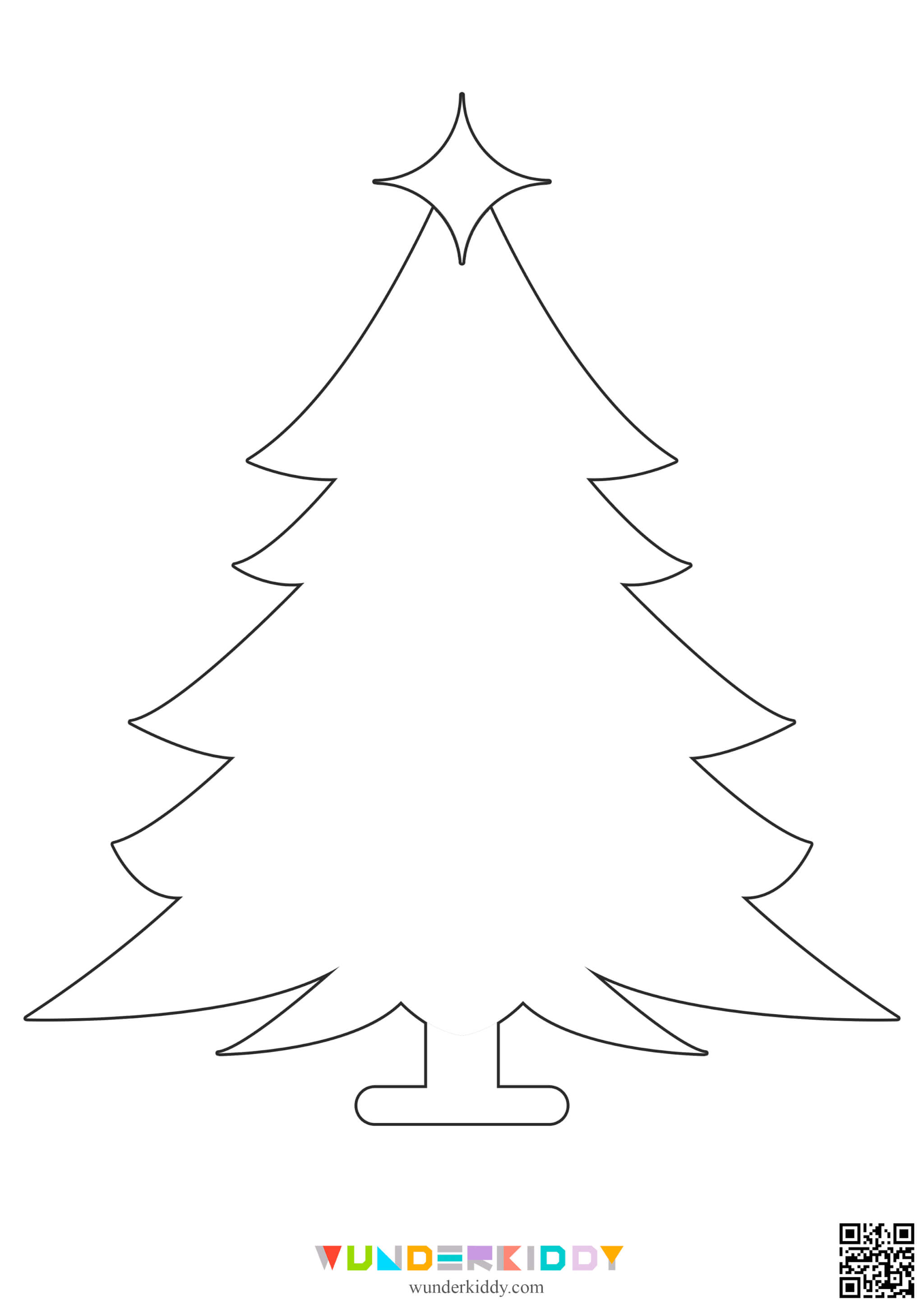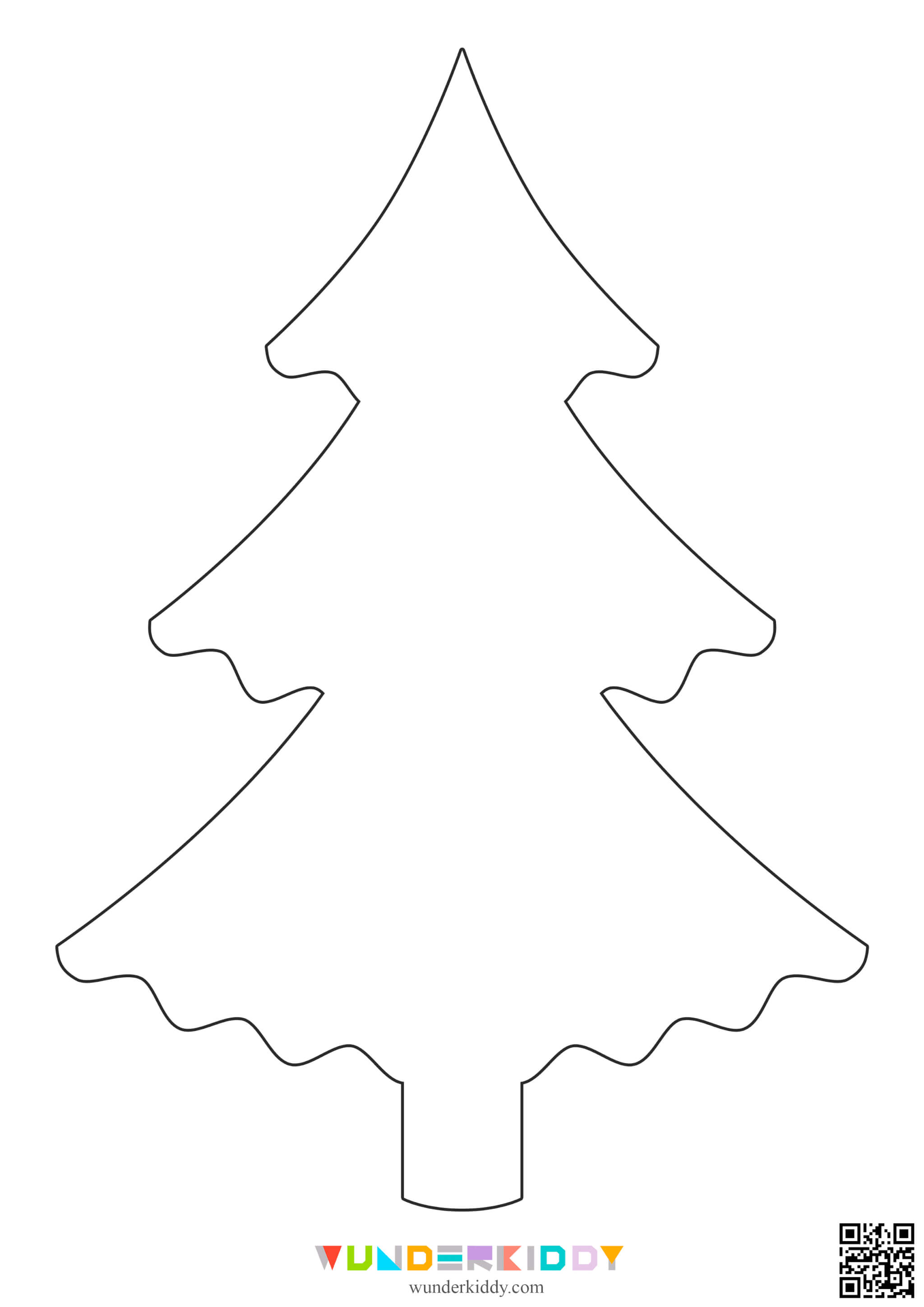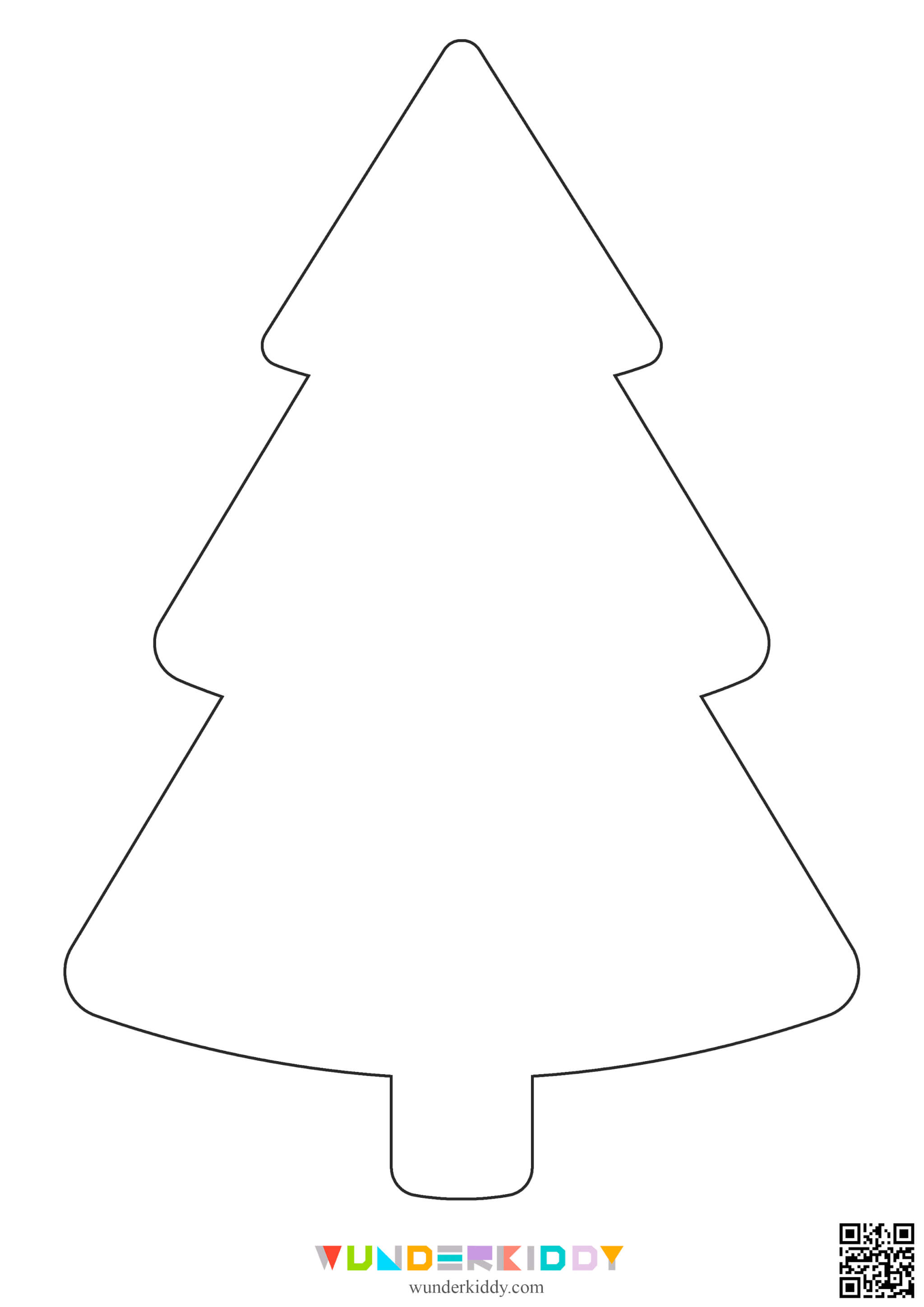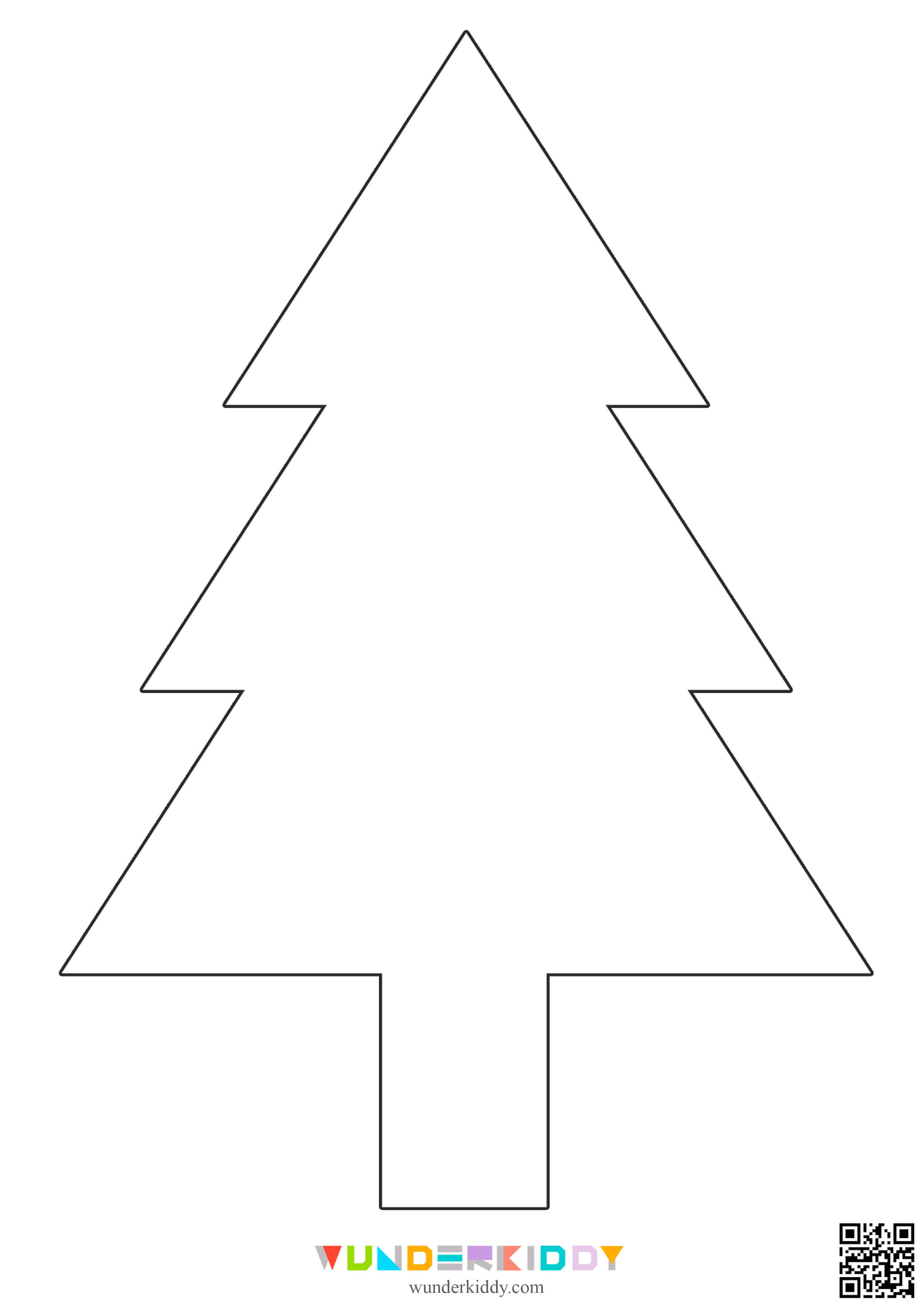 Christmas tree templates are designed to do creative activities with toddlers and preschoolers, make Christmas indoor decorations and develop children's imagination. You can organize a group work, so that children could learn to work in a team and share responsibilities to make a beautiful craft.
Print free Christmas tree templates, ask your child to color them and cut out the Christmas trees along the outline.
The templates can also be used to make Christmas greeting cards or a Christmas tree garland. To make a garland, print out several templates, color them, and string them together.
Christmas tree templates can be decorated with playdough or crystals.