PREMIUM ACCESS
to 3 500+ kindergarten worksheets
GET IT
X
Template «Christmas Boxes»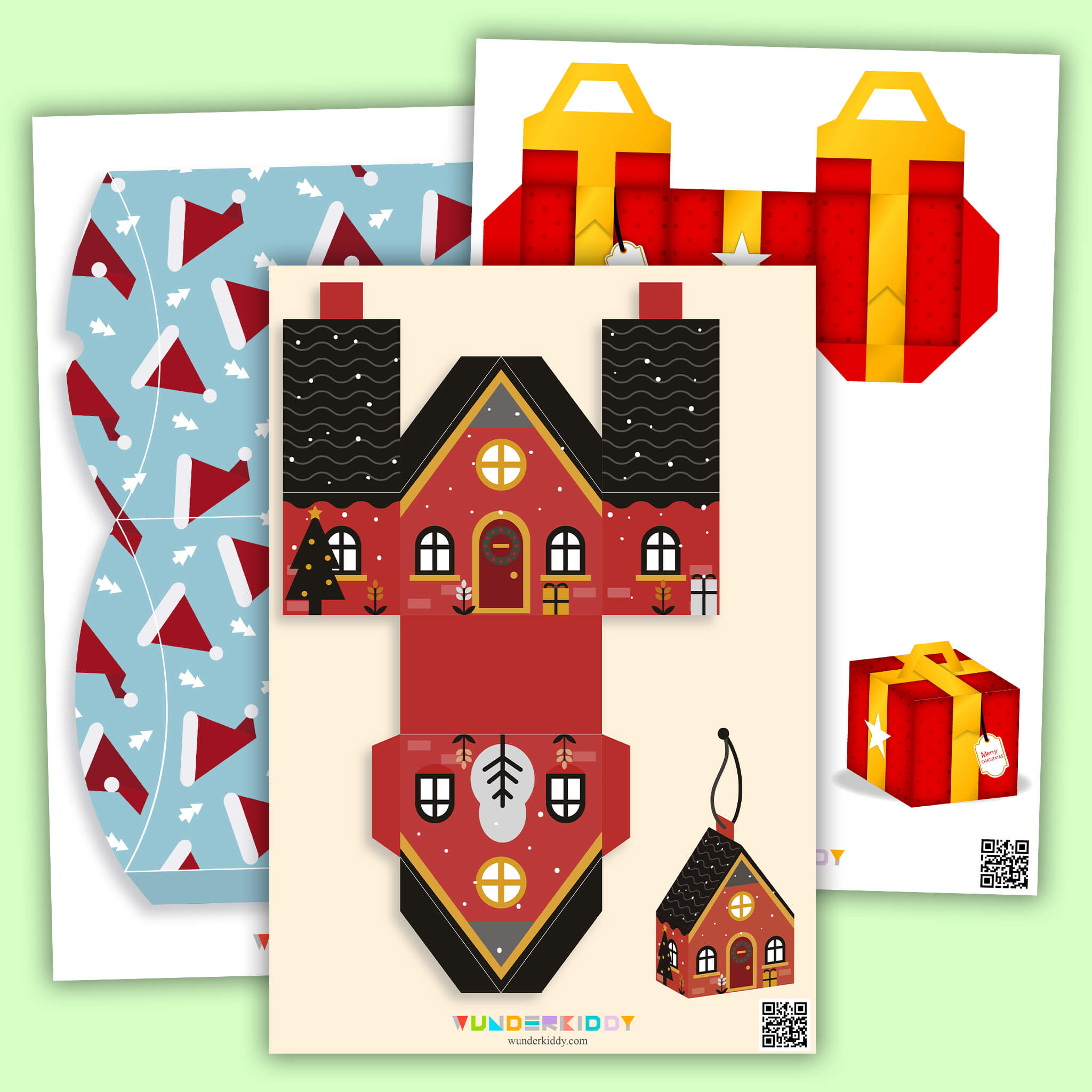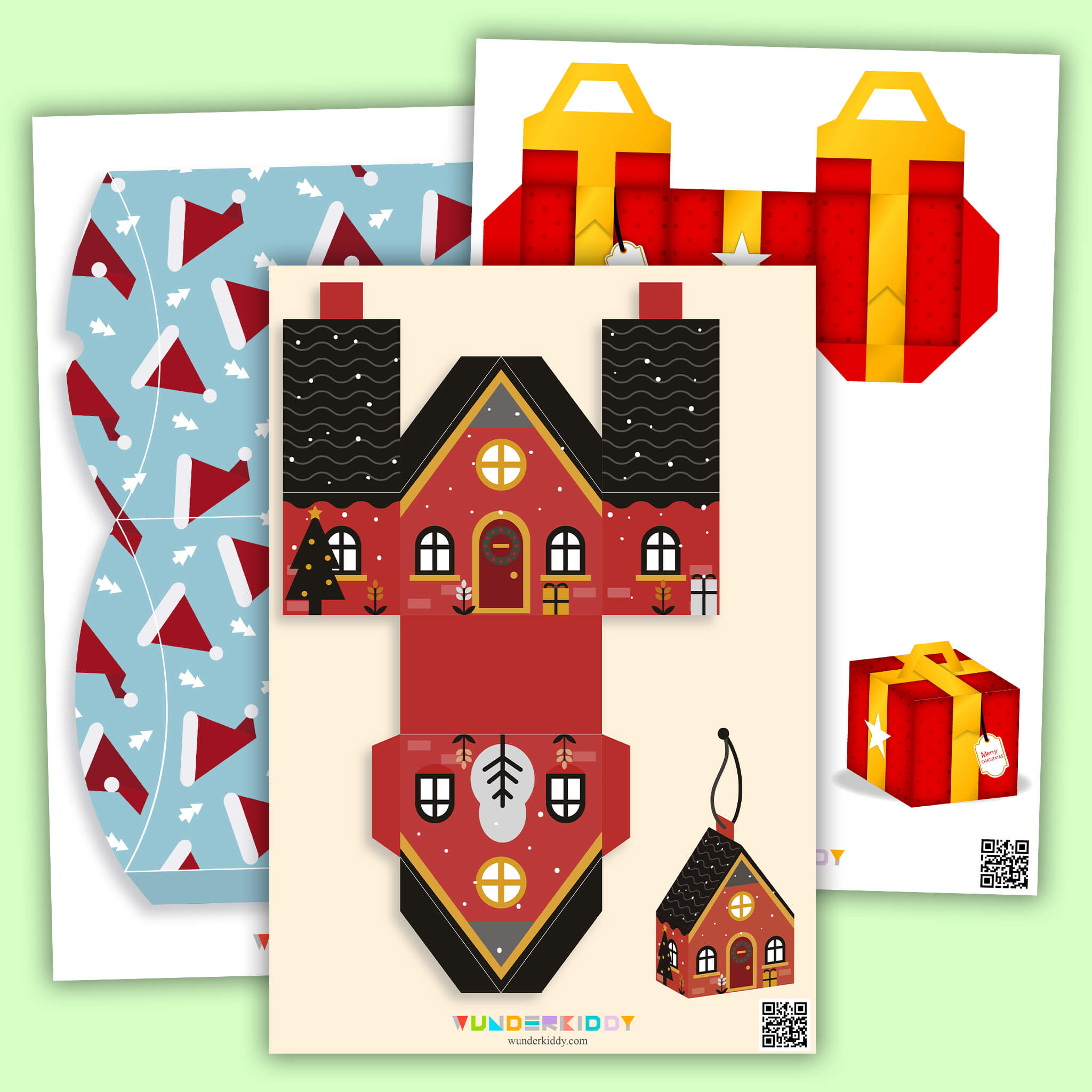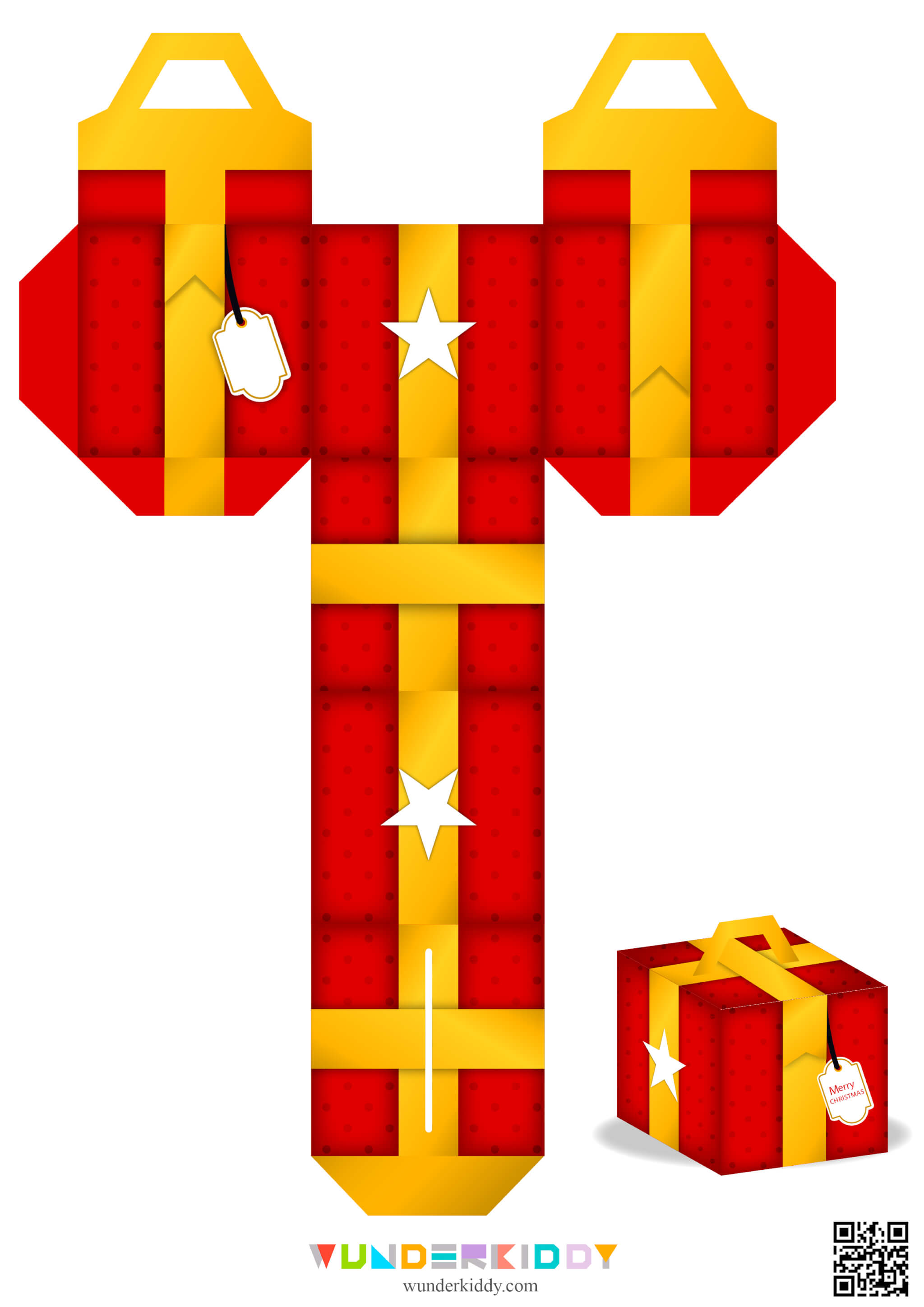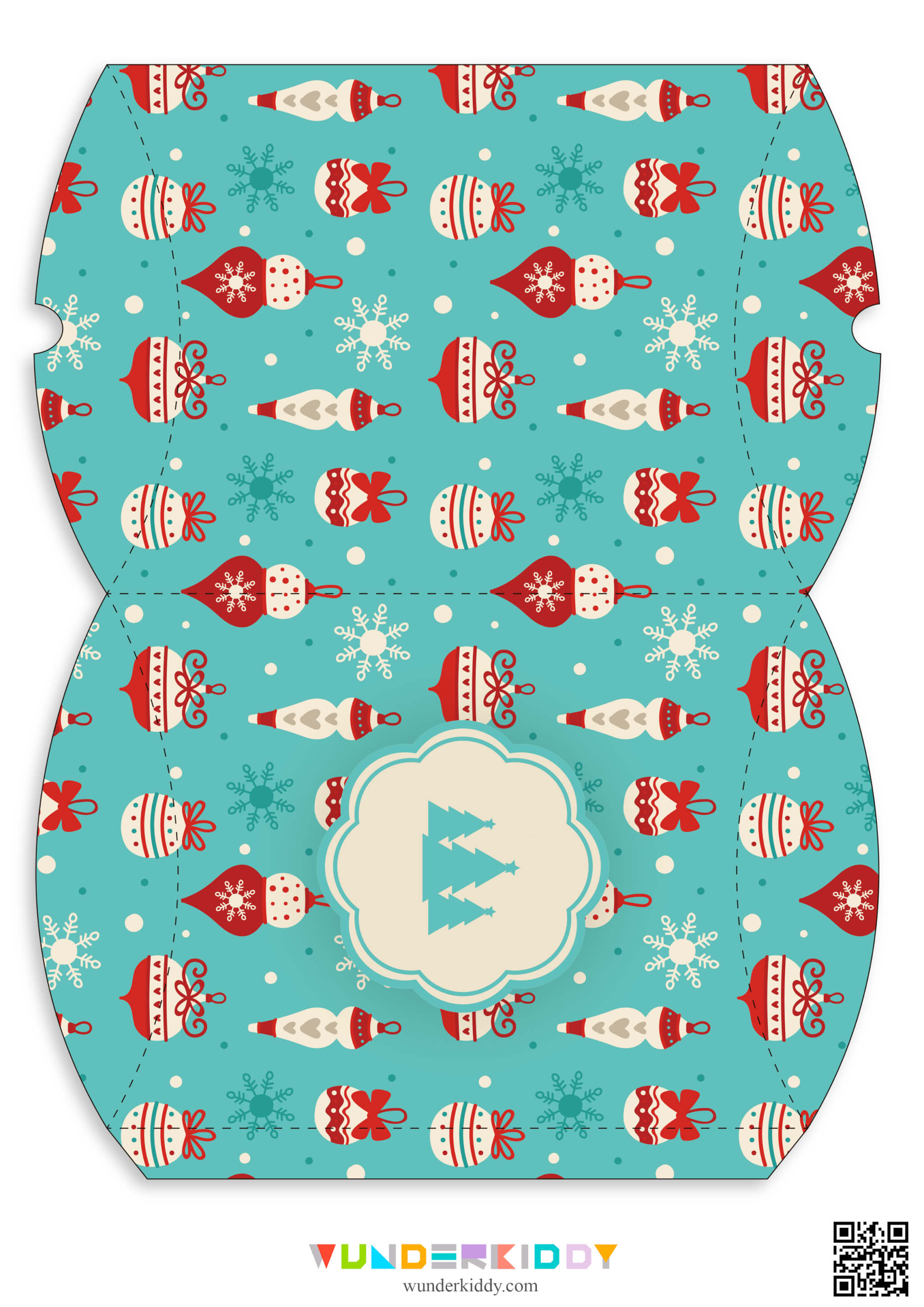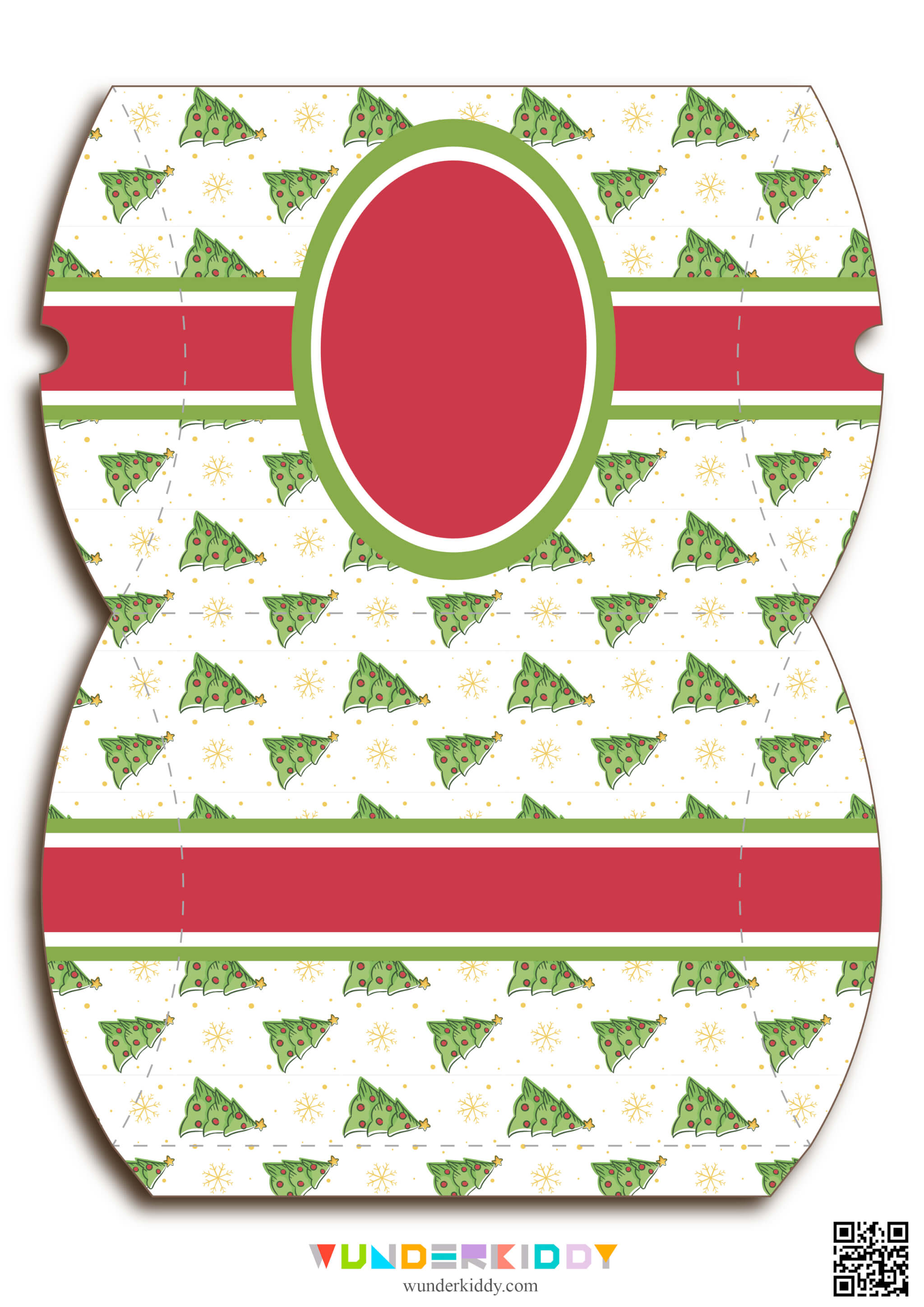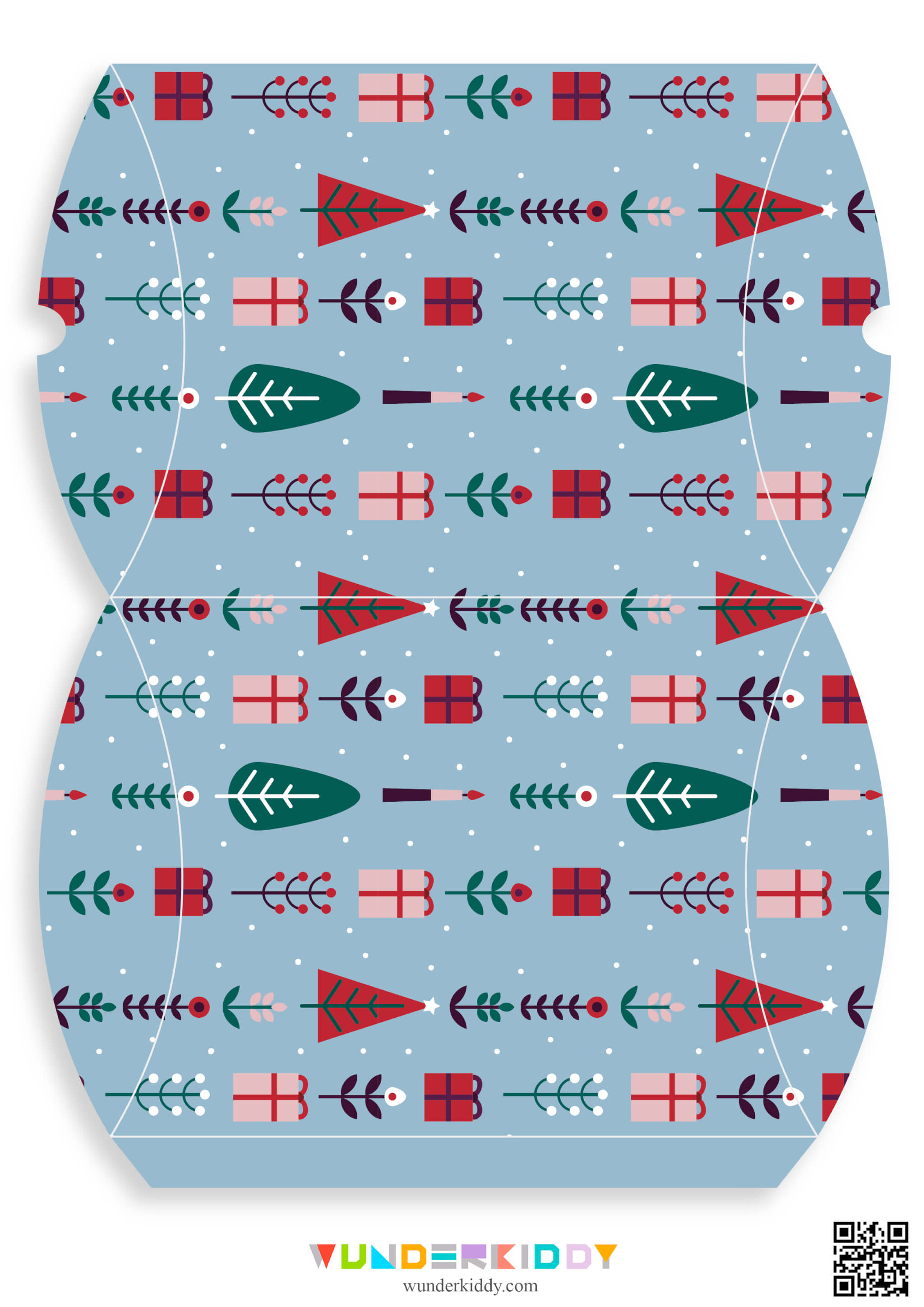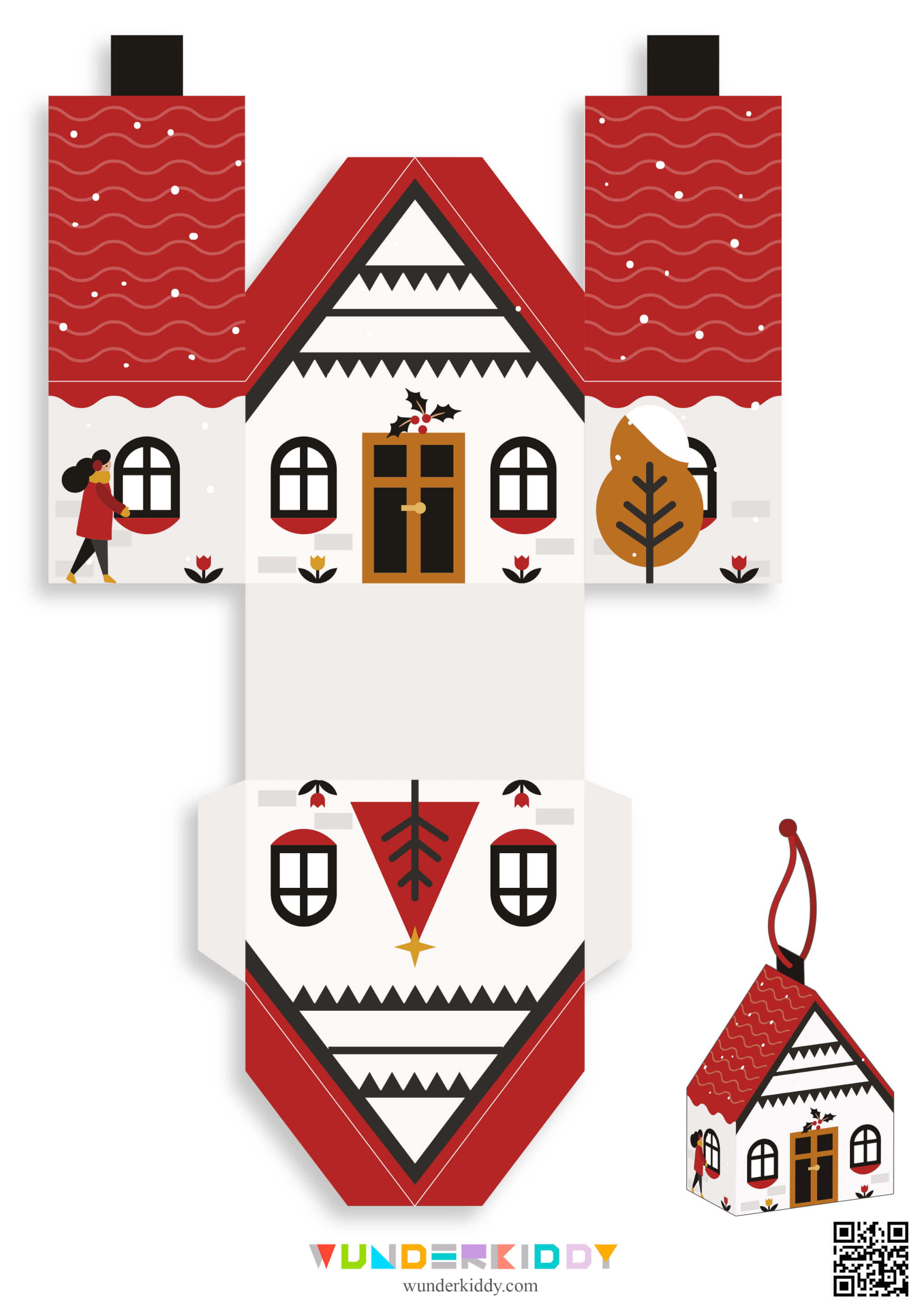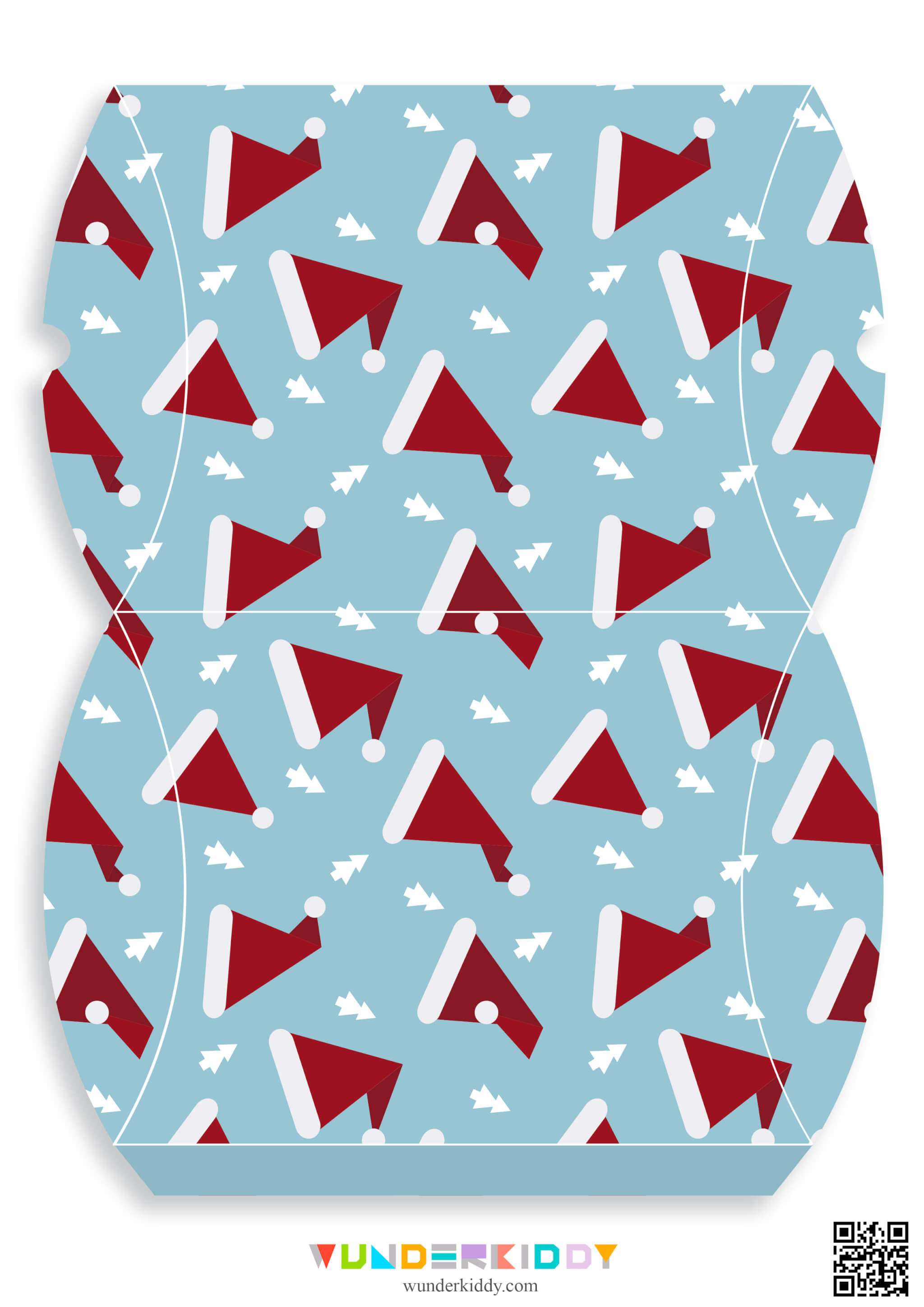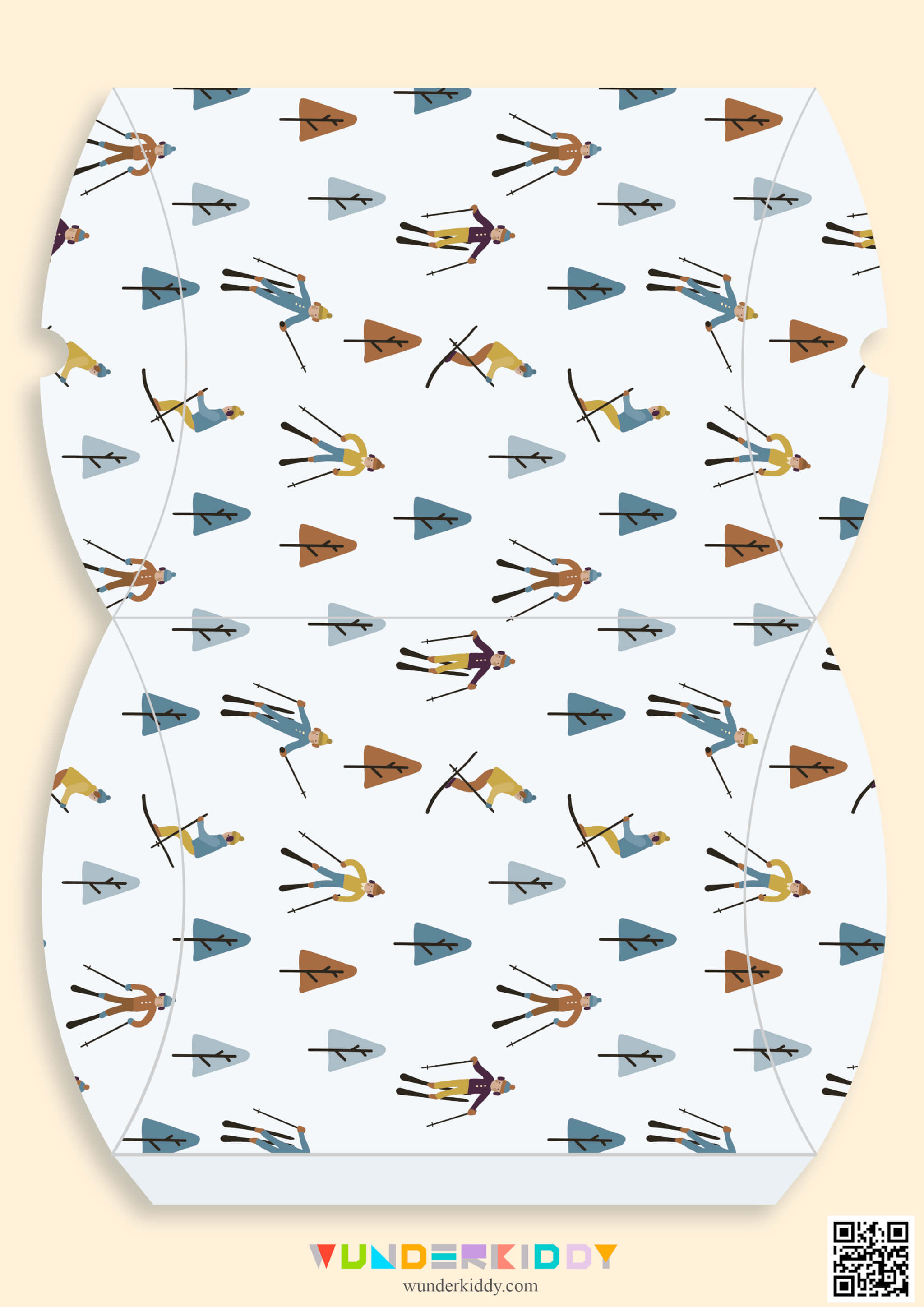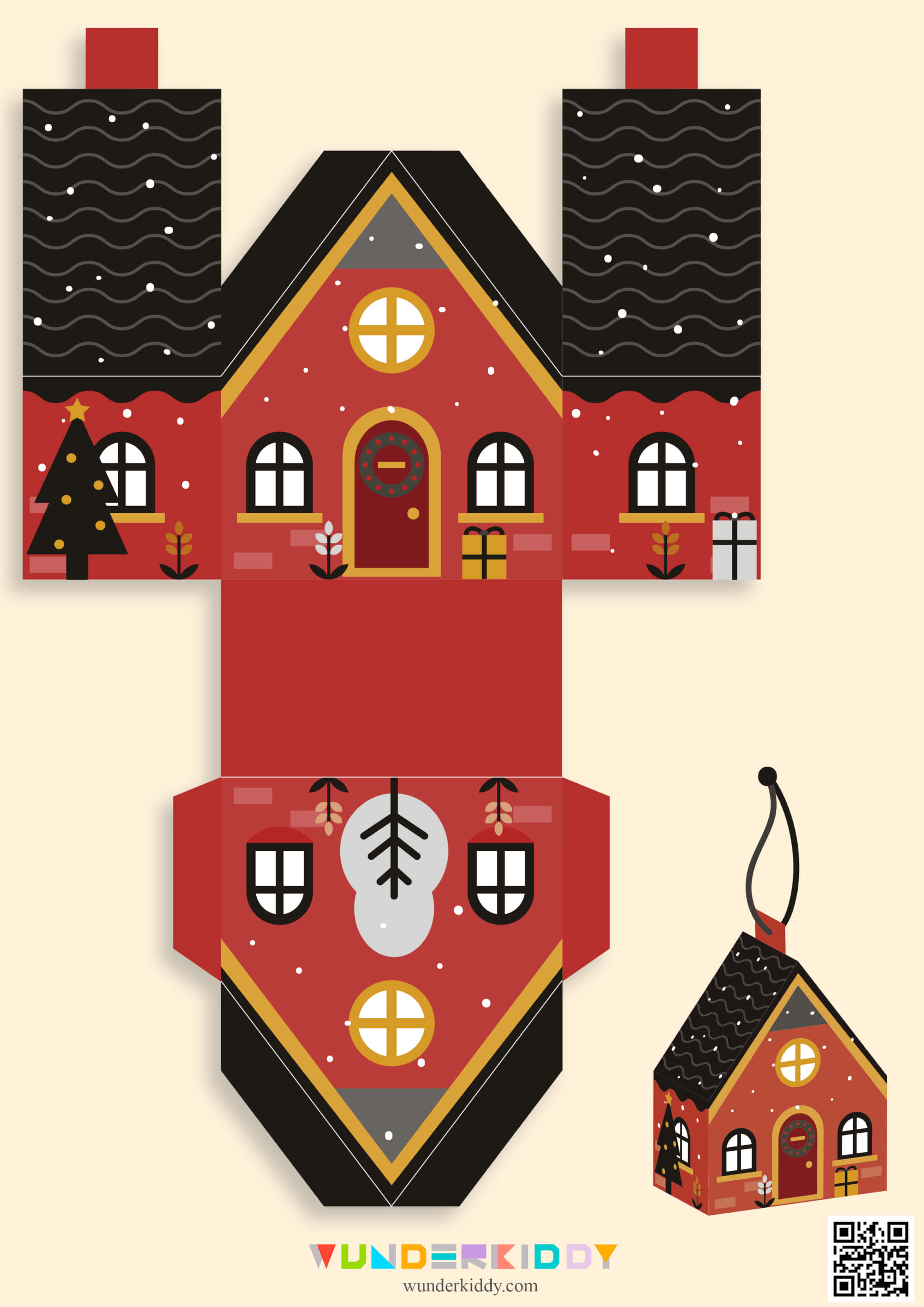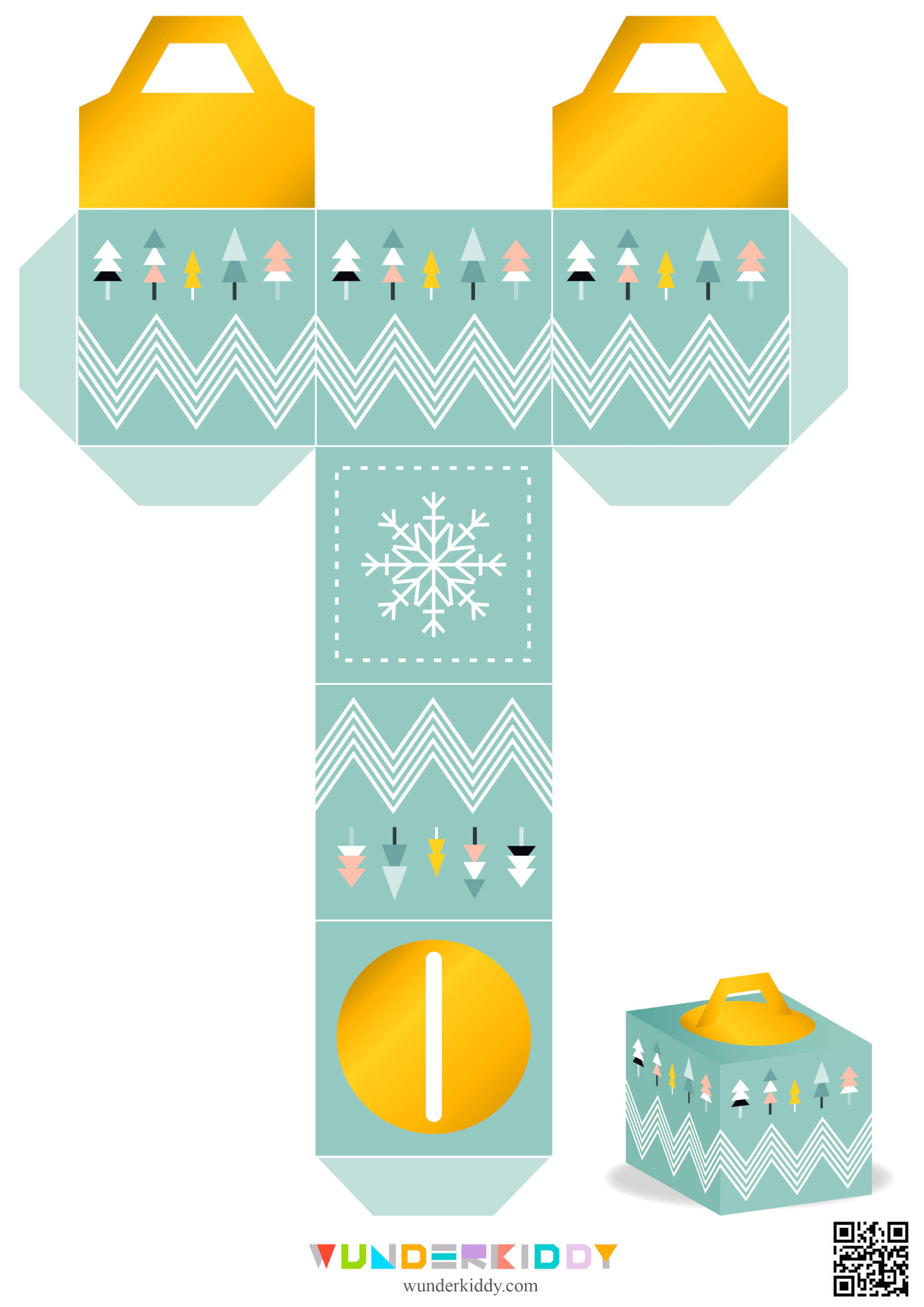 Create Christmas and New Year gift boxes with your own hands using our colorful free templates. You can put sweets or other small gifts into gift boxes. It will be a unique handiwork for your gifts to friend and family members.
Print templates and cut them along the contour. Then fold the paper using dotted lines and fix edges with a glue.
This is a fun-learning activity that prepares children to calligraphic handwriting and develops their fine motor skills.