PREMIUM ACCESS
to 3 100+ kindergarten worksheets
GET IT
X
Template «Christmas Deer»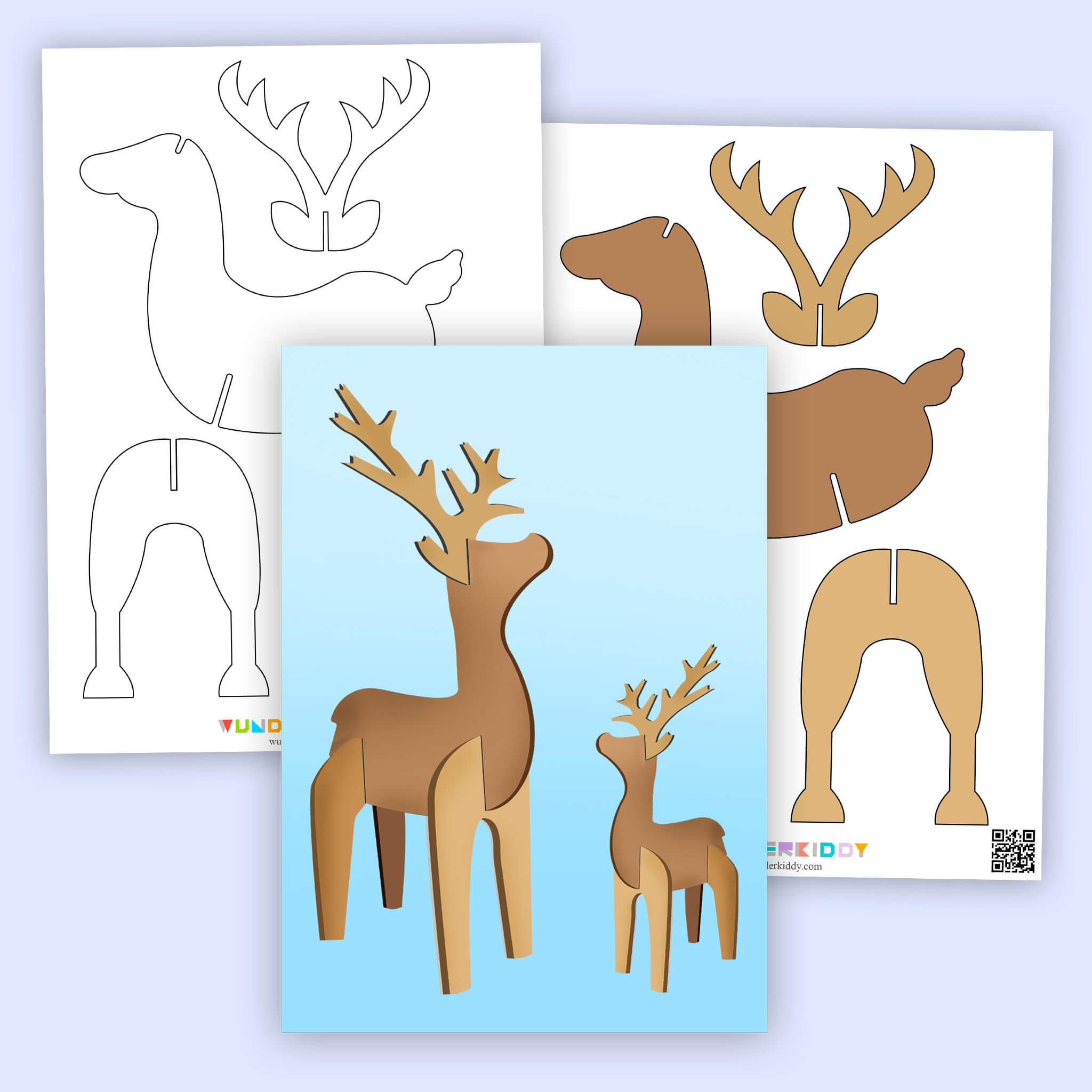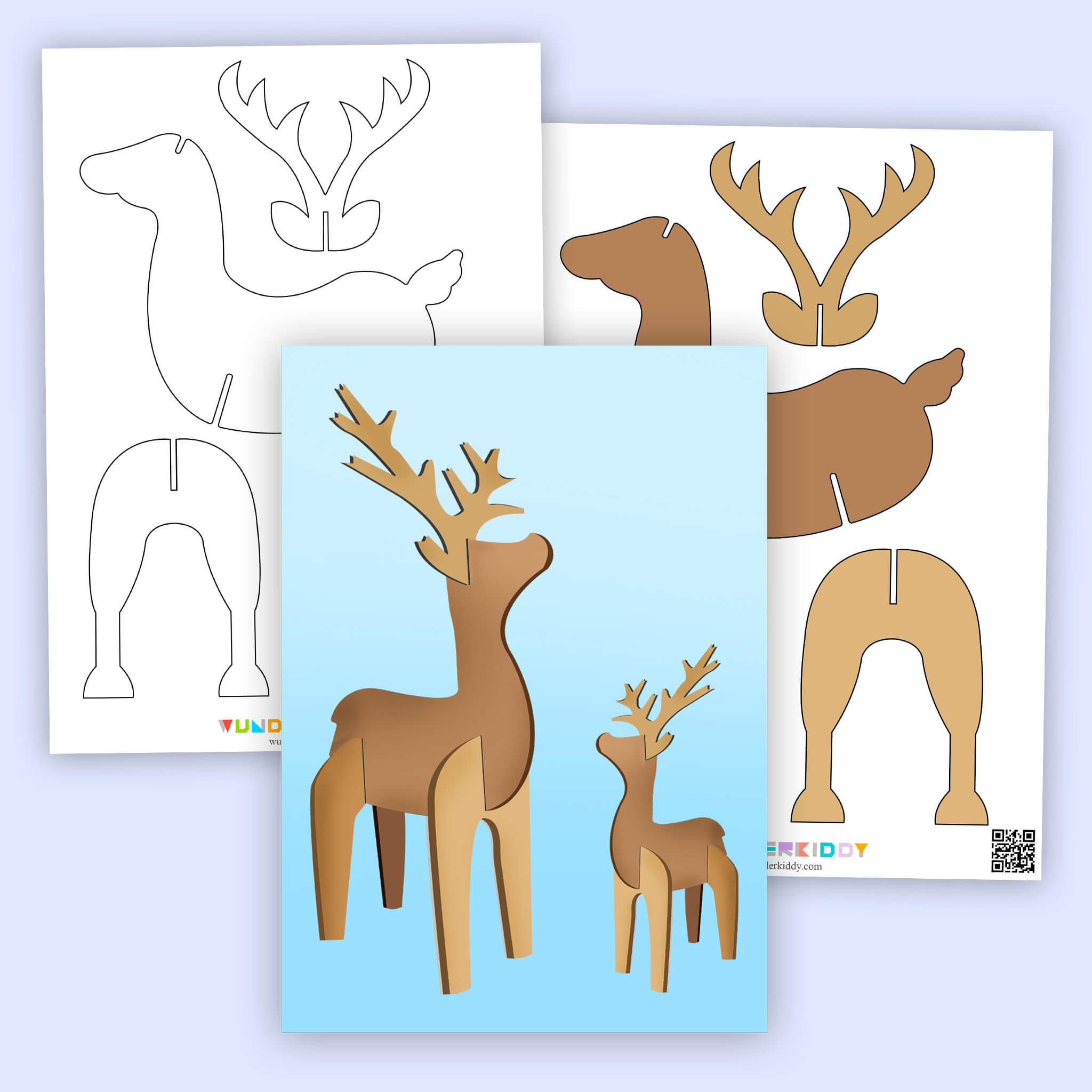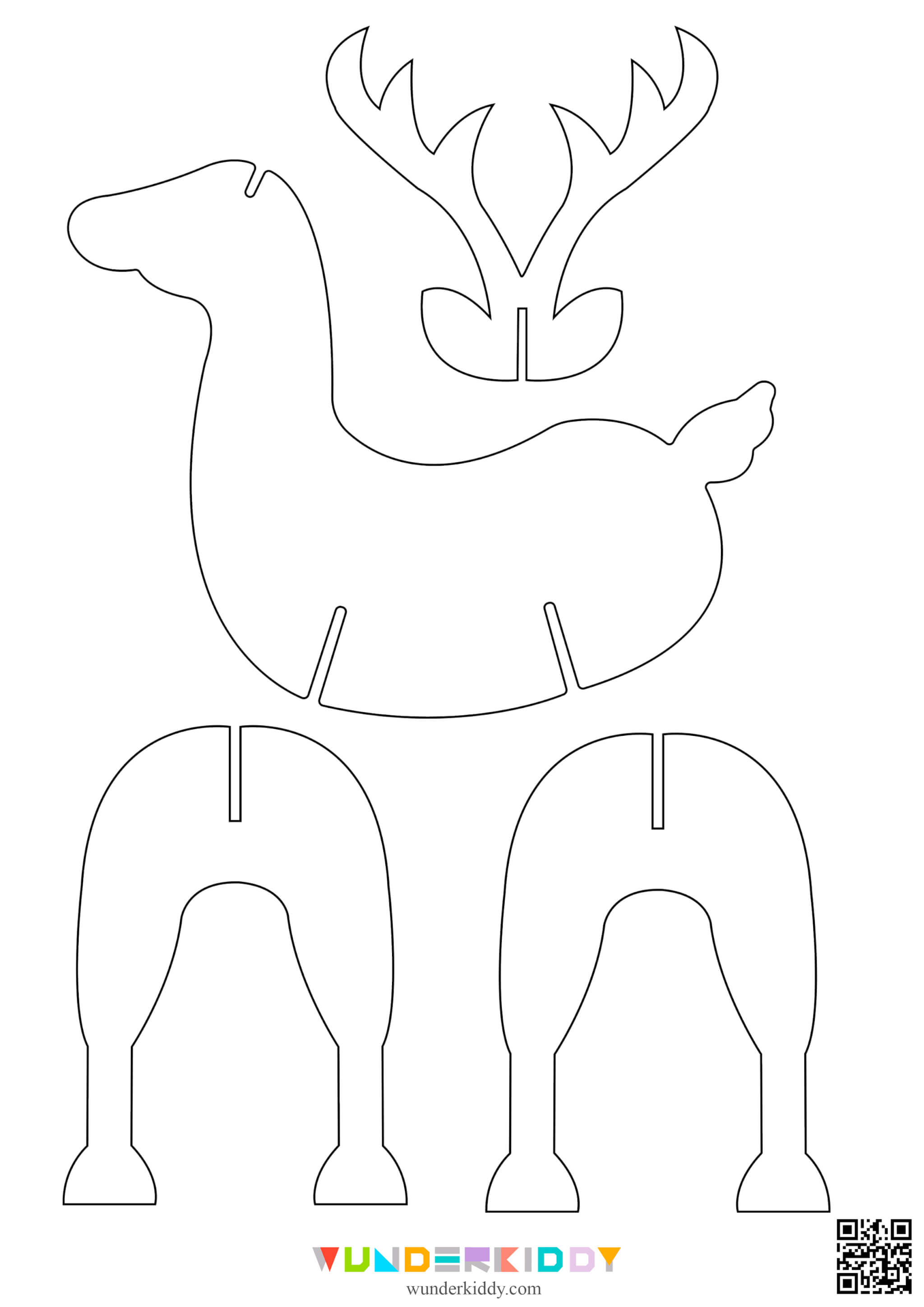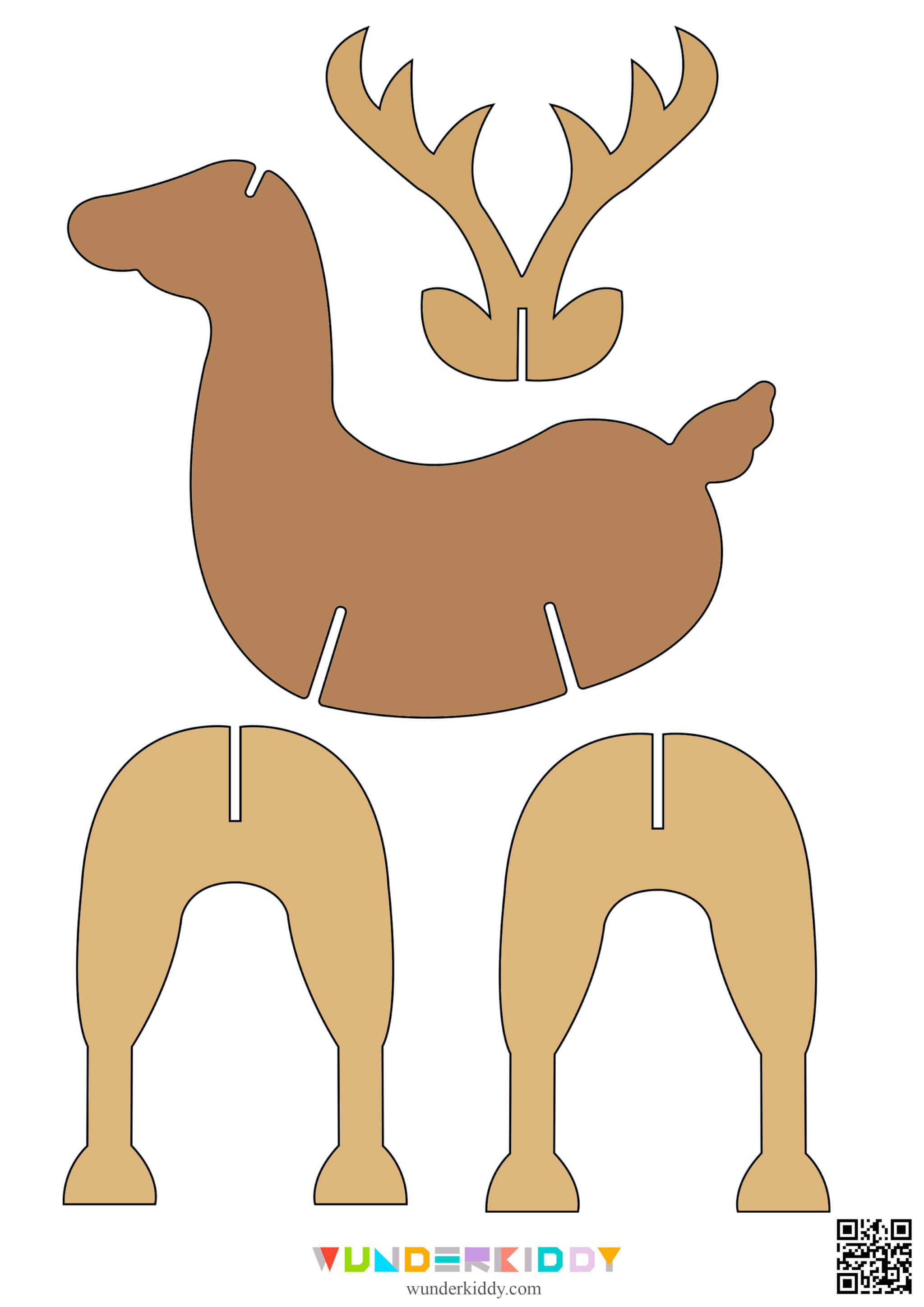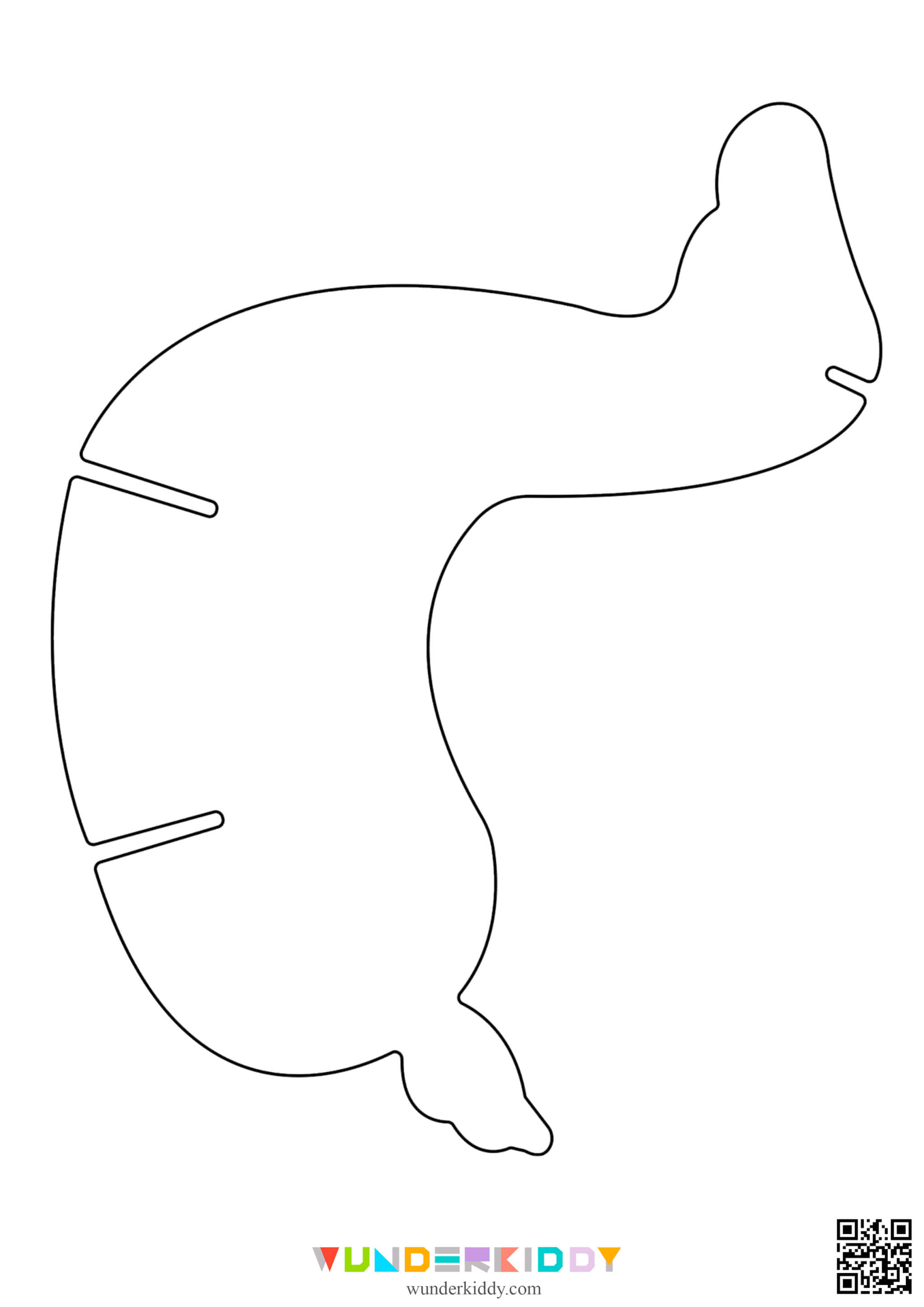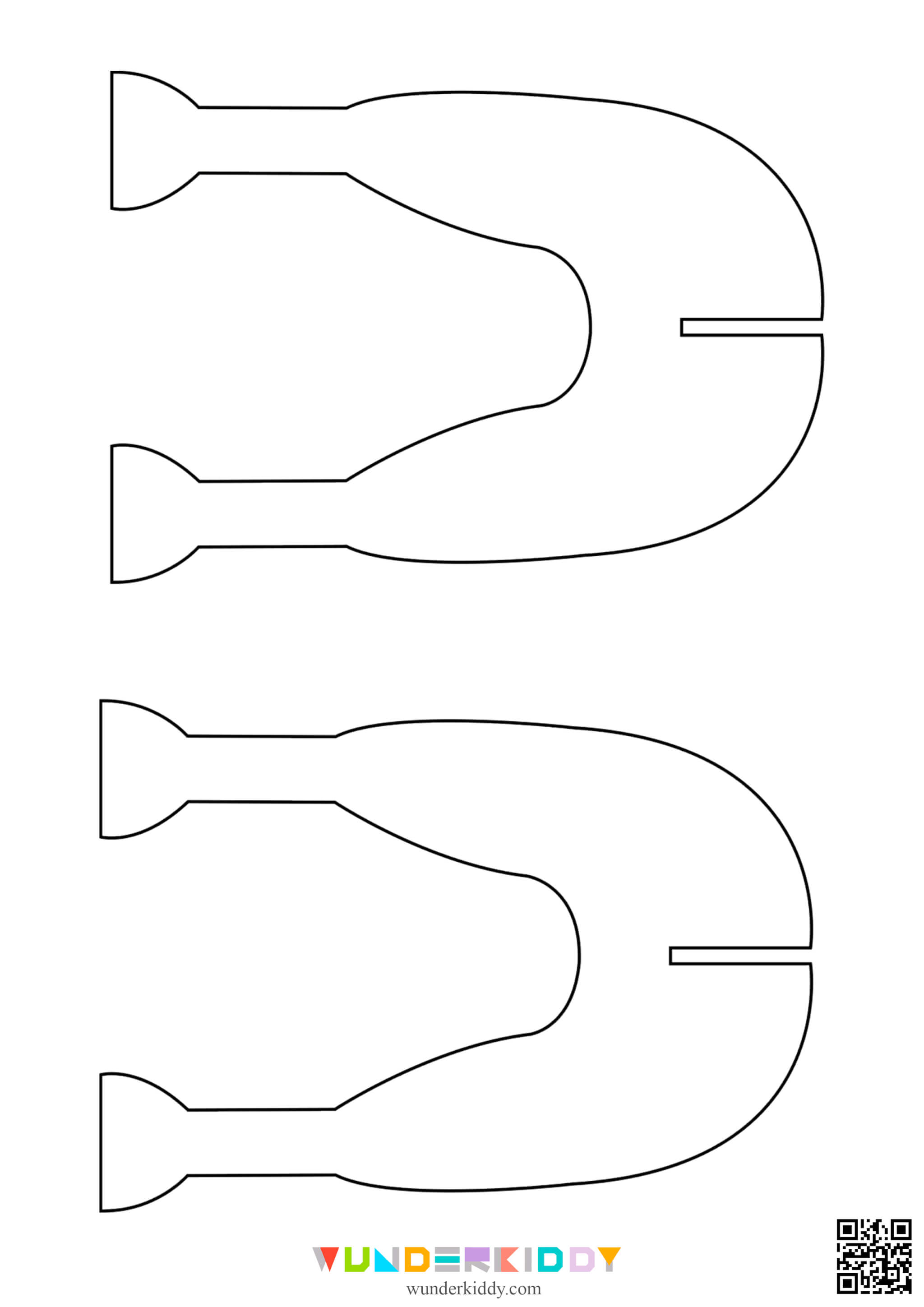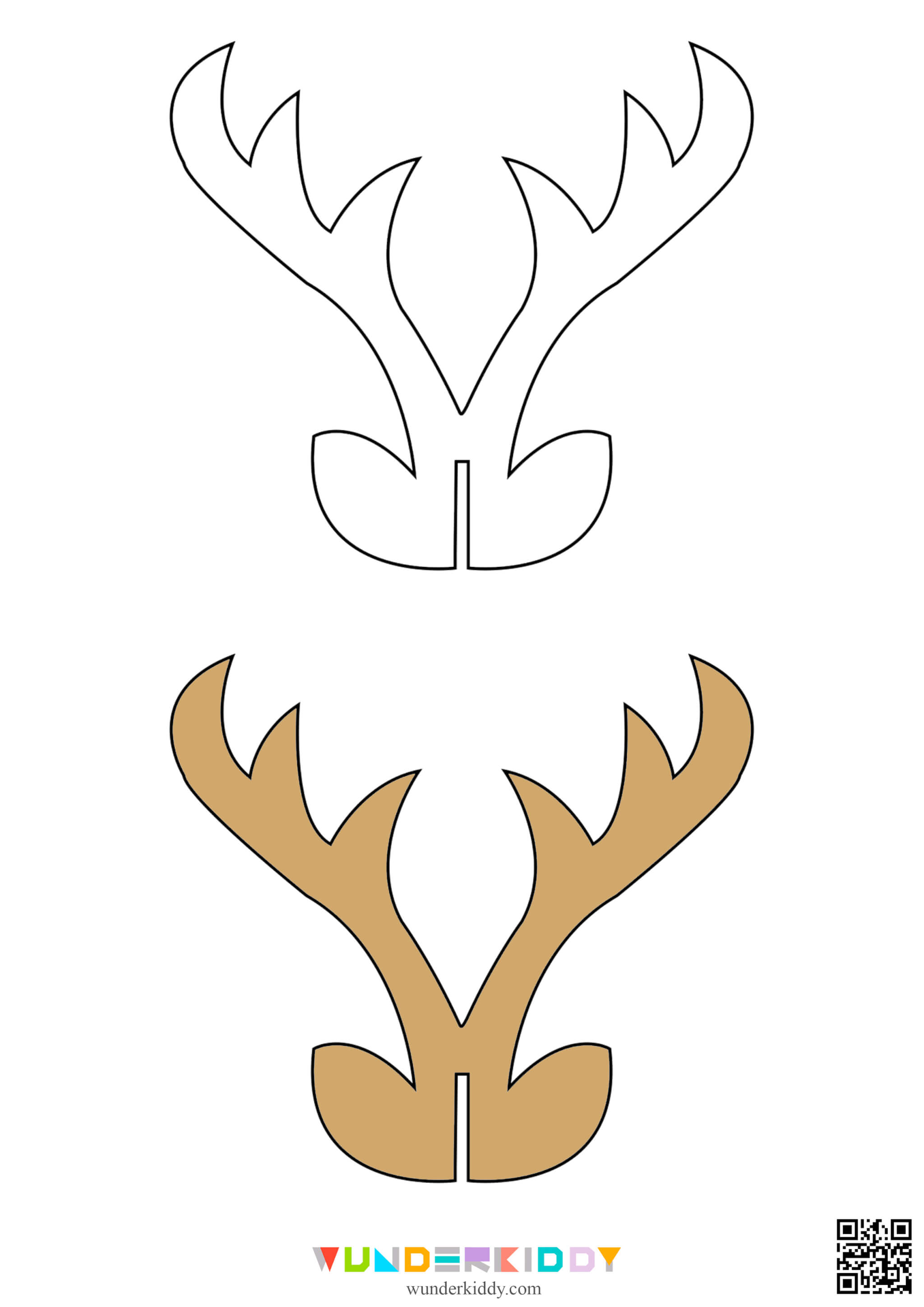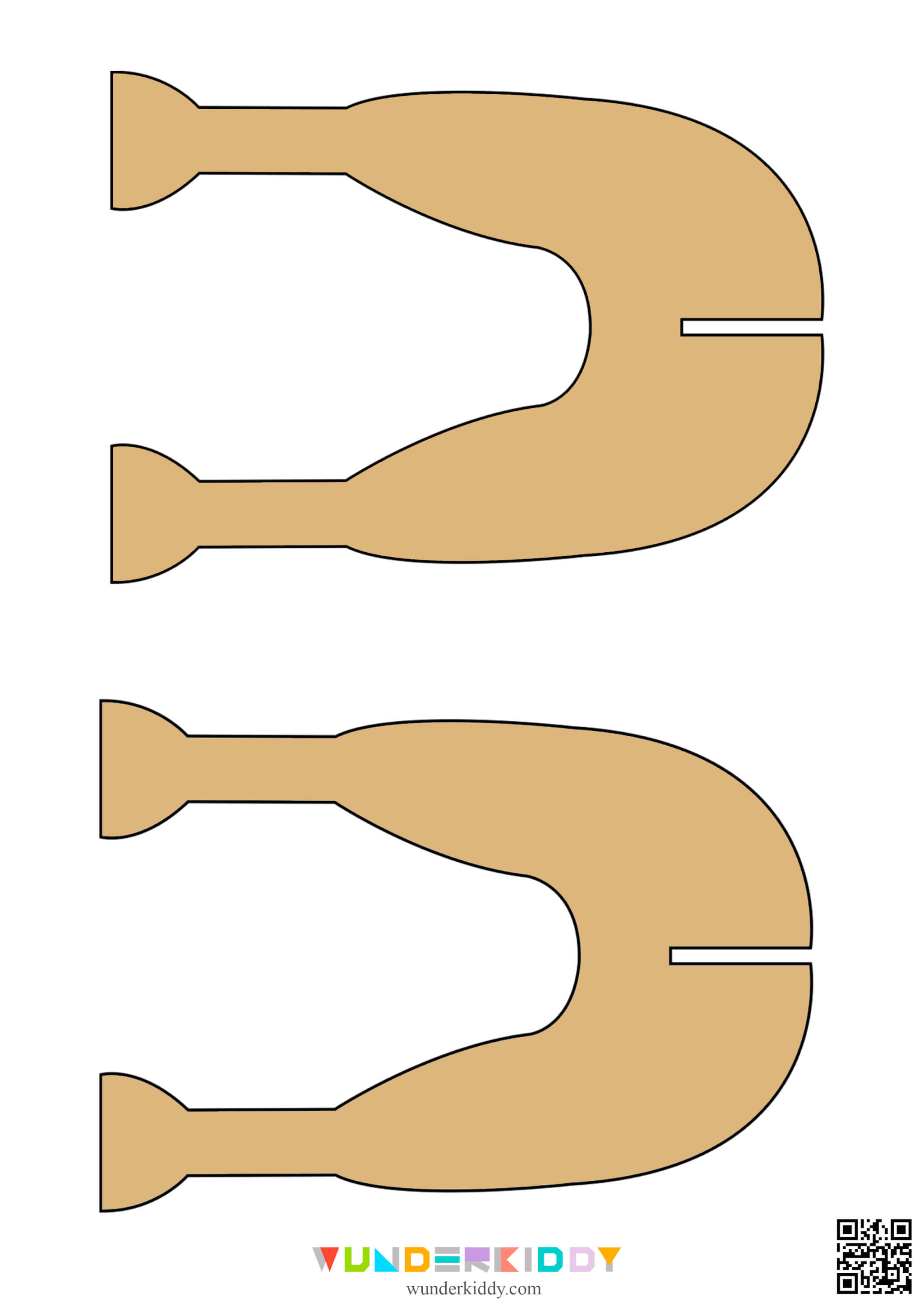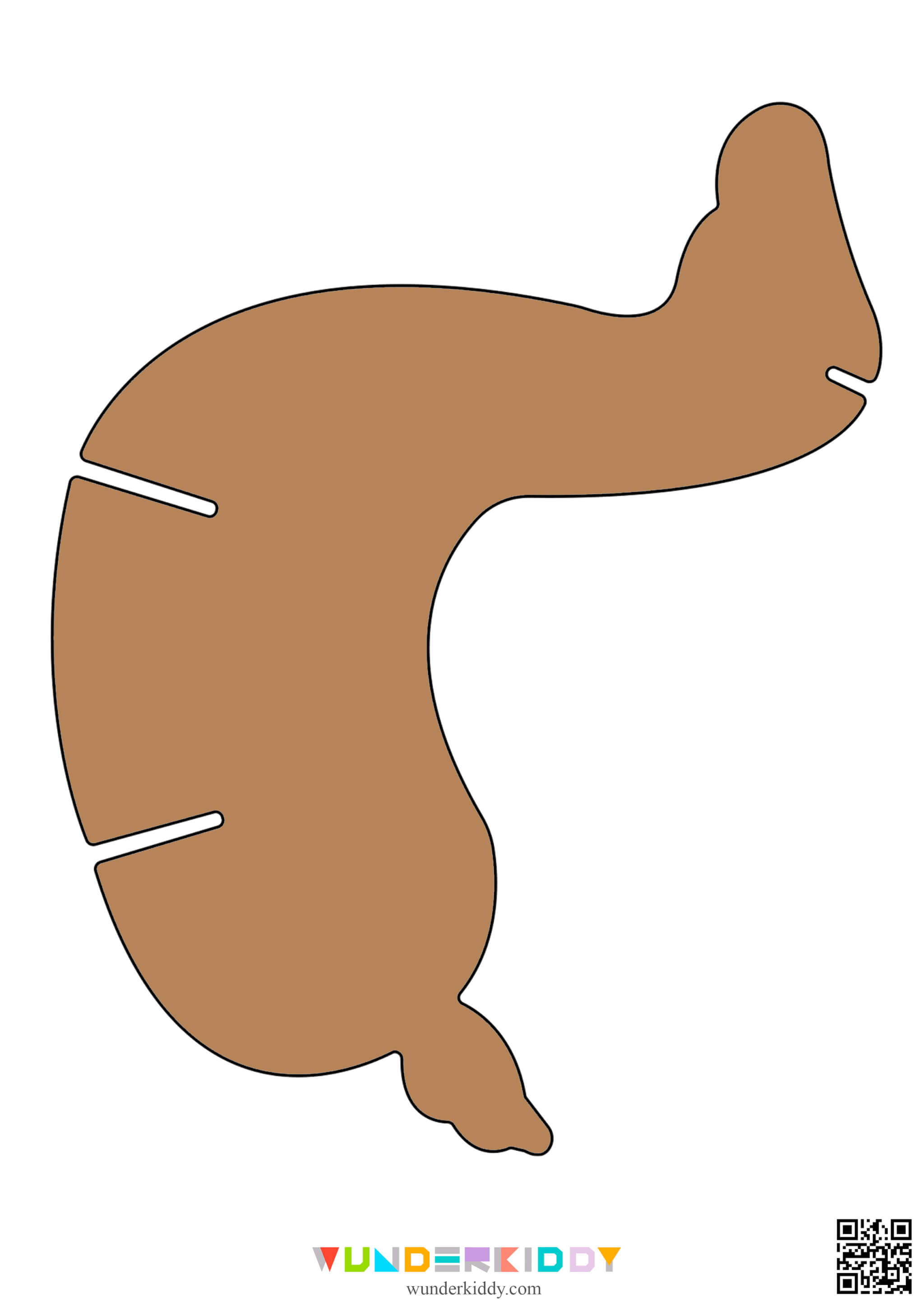 Make Christmas ornaments together, using the ideas for a simple cardboard craft Christmas Deer. You can print the template according to the size of your future decoration.
Print the pattern on paper, place it over a sheet of cardboard and trace it. Next, you should cut out the elements from cardboard and connect them.
Glue colored paper on cardboard to make your decoration colorful. But if you would like to color it with your child, use white paper. Place the work near a Christmas tree or on a table.