PREMIUM ACCESS
to 3 400+ kindergarten worksheets
GET IT
X
Template «Christmas Gift Boxes»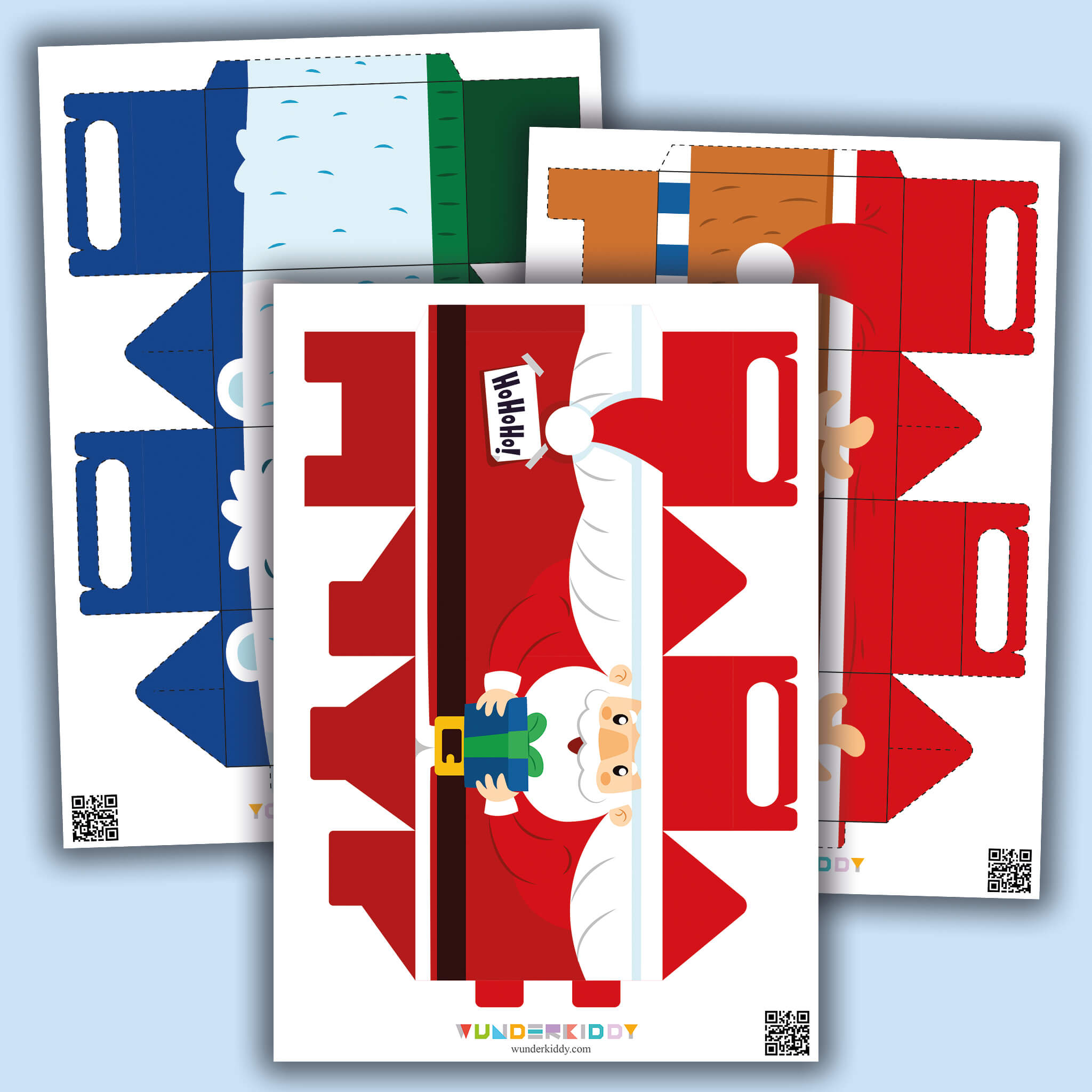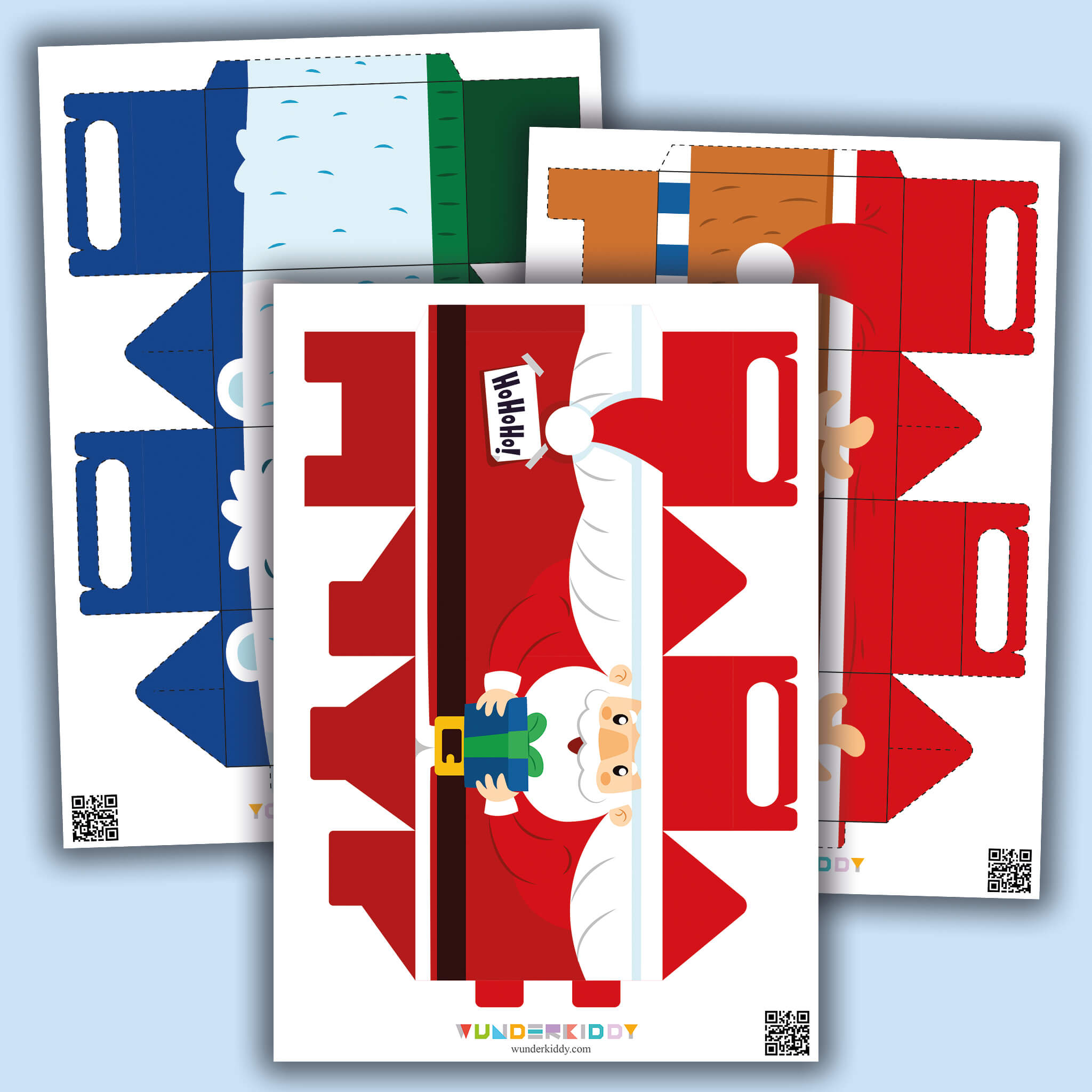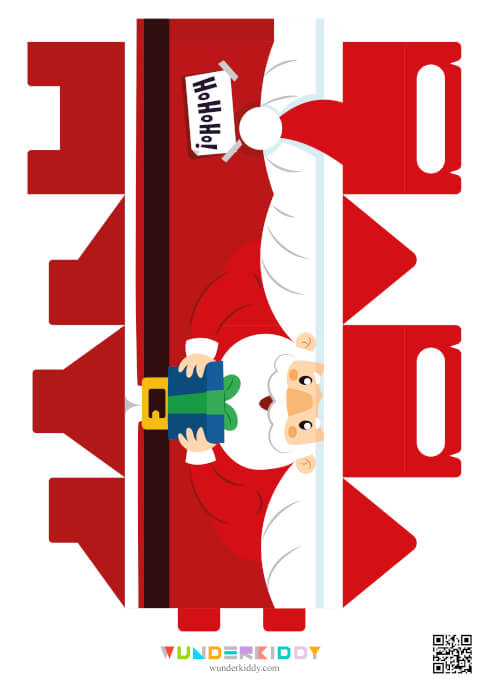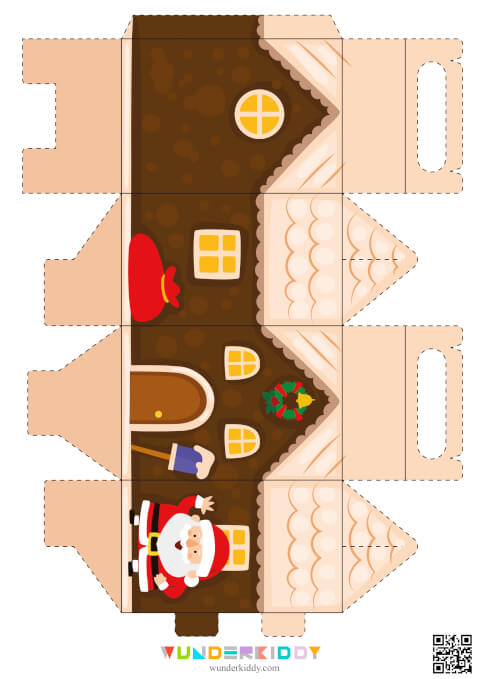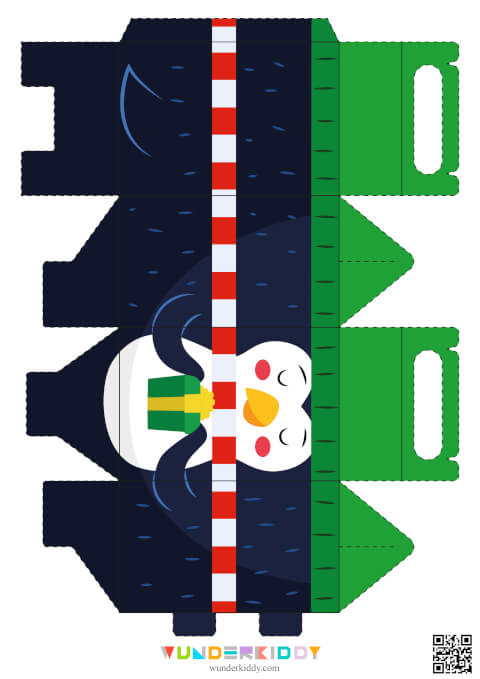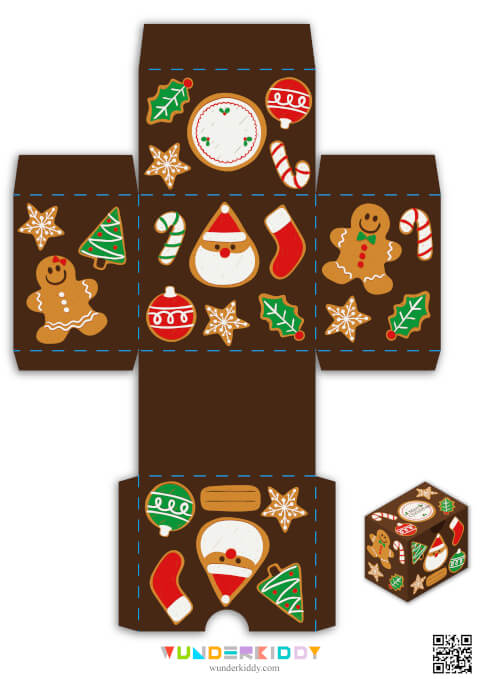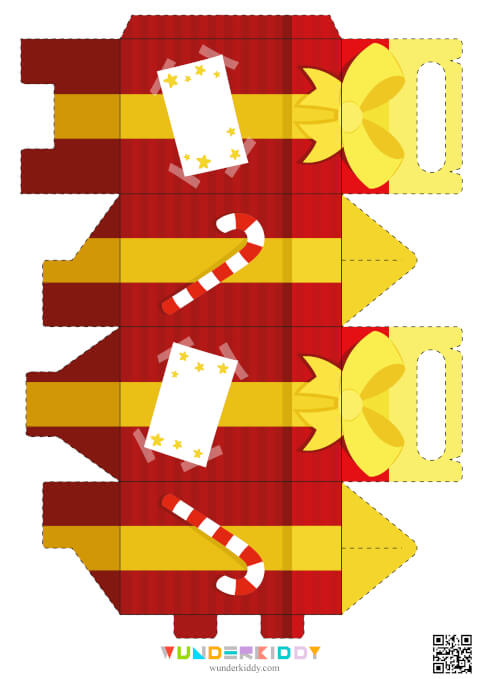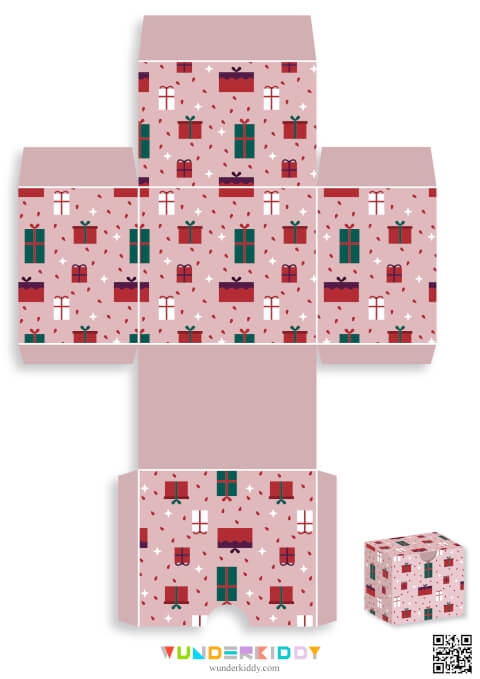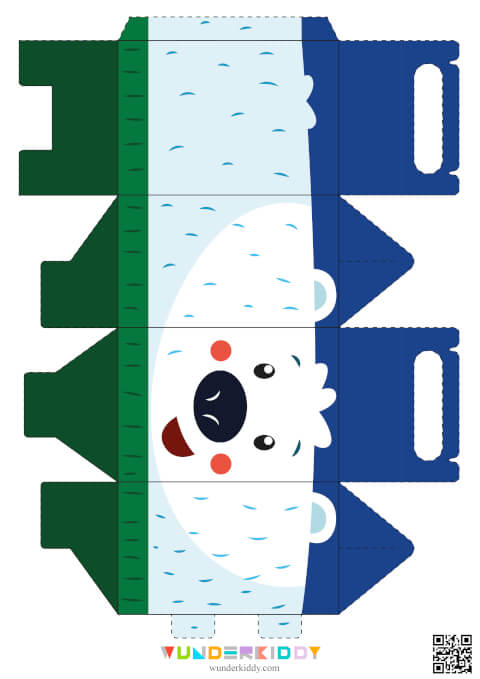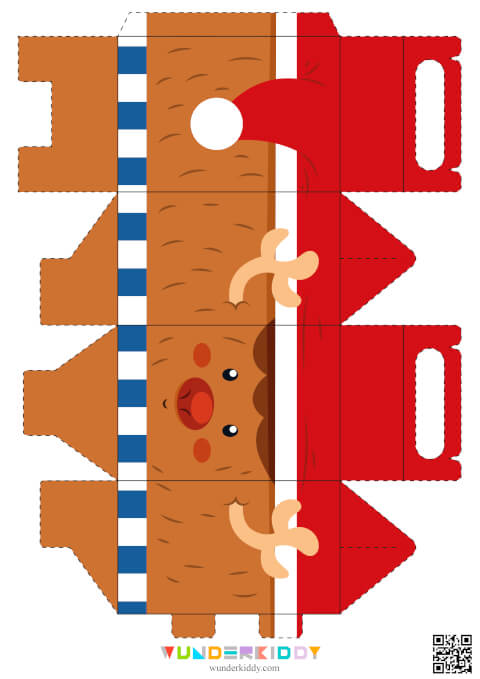 New Year's gift boxes can be made with your own hands, using our cutting templates. Make them together with children and it will be also a fun Christmas activity. Your friends and family members can get a Christmas or New Year gift in a unique hand made box.
You can print free templates of New Year's gift boxes in PDF format, cut out the elements and fix them together. Choose a paper size depending on what size you want to make a gift box.
This activity develops fine motor skills and trains kid's hand for calligraphic handwriting.