PREMIUM ACCESS
to 3 400+ kindergarten worksheets
GET IT
X
Garden Worksheet Plant Patterns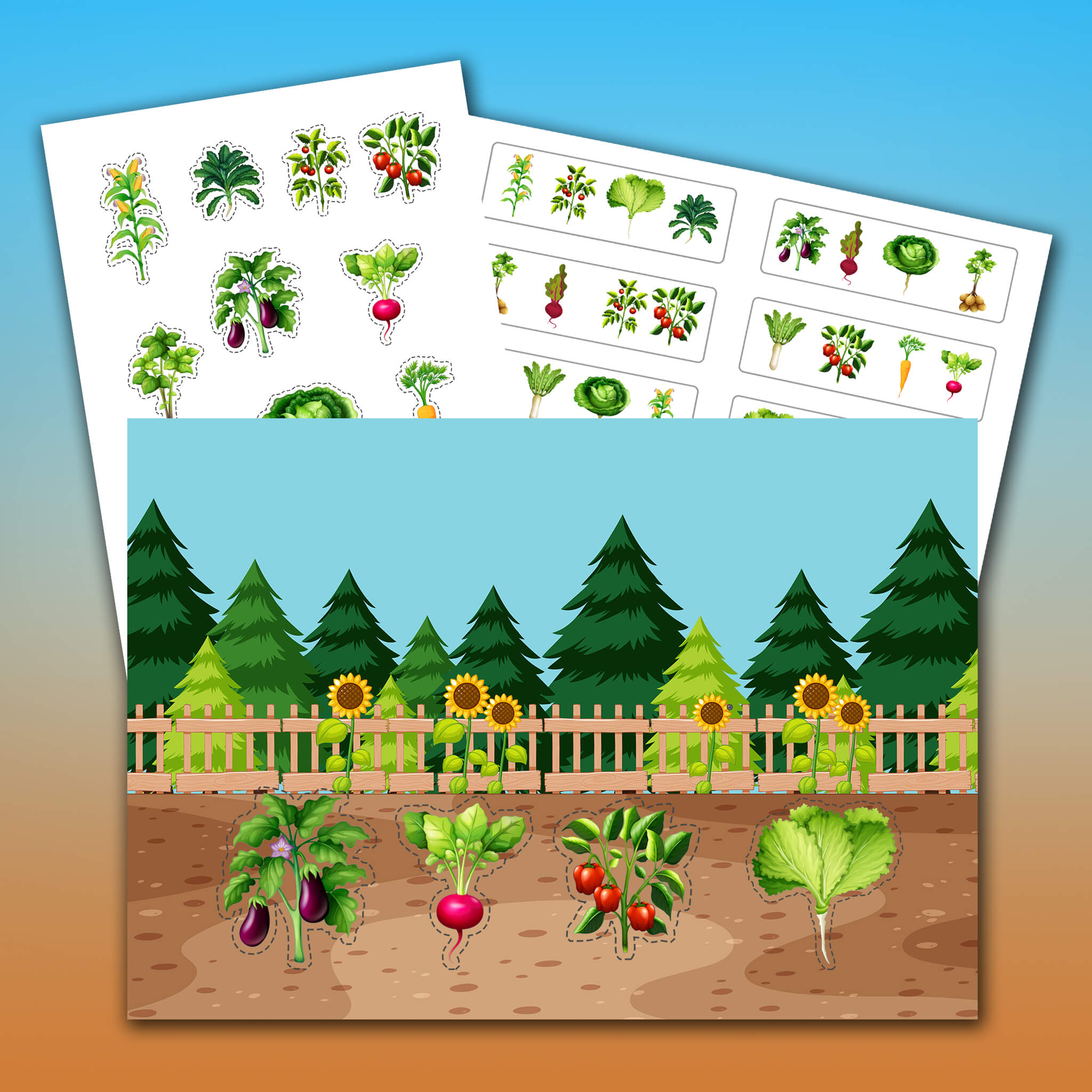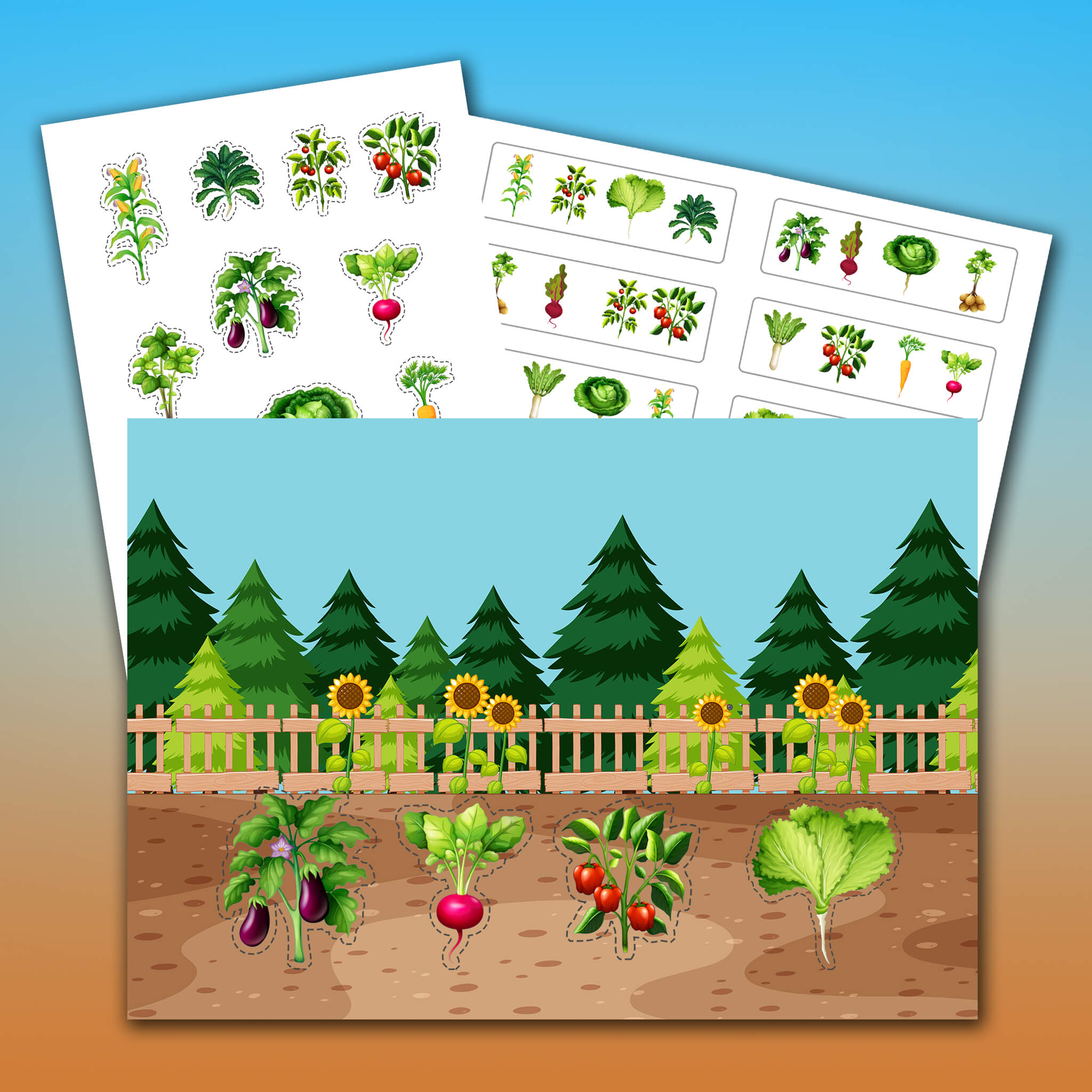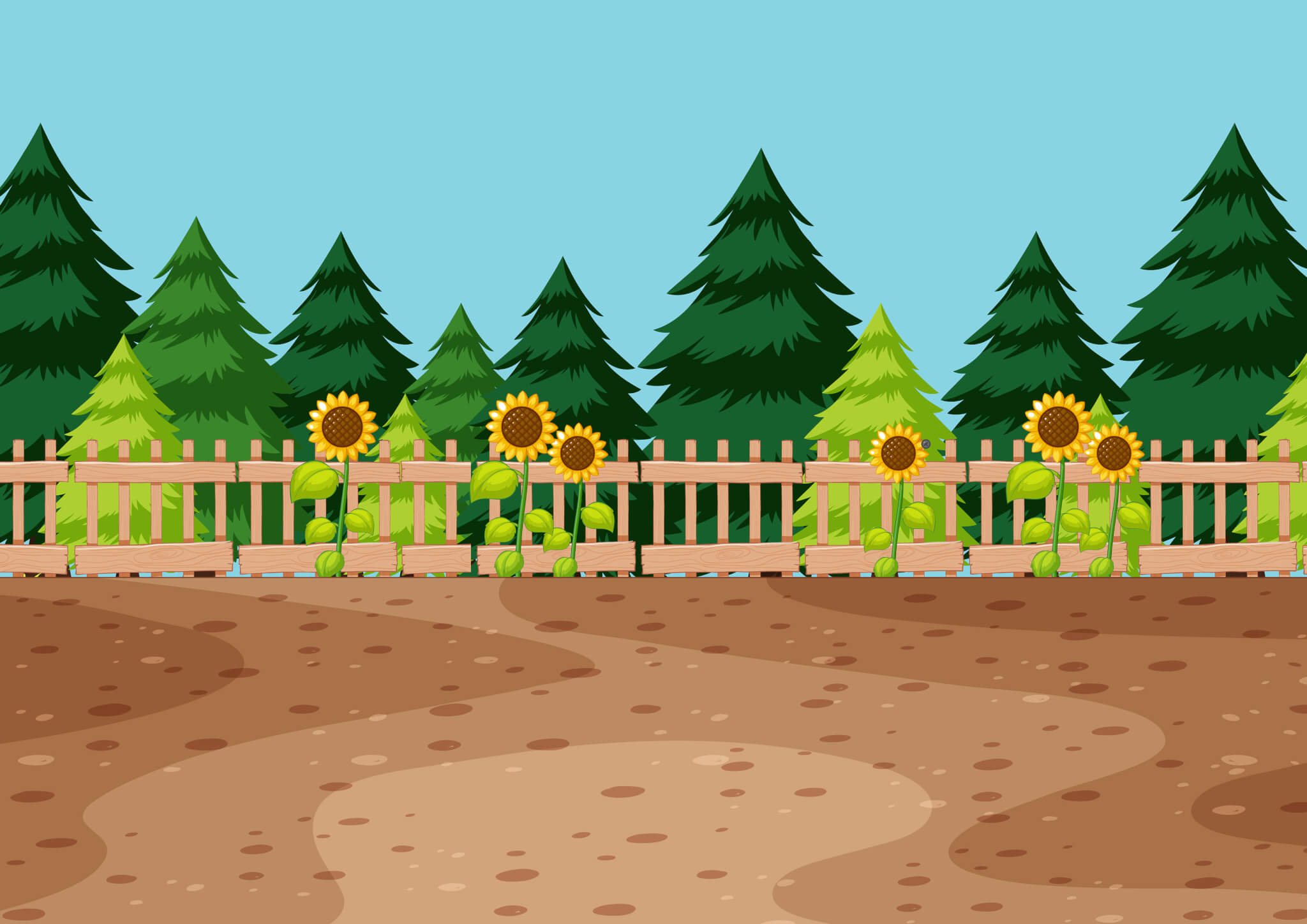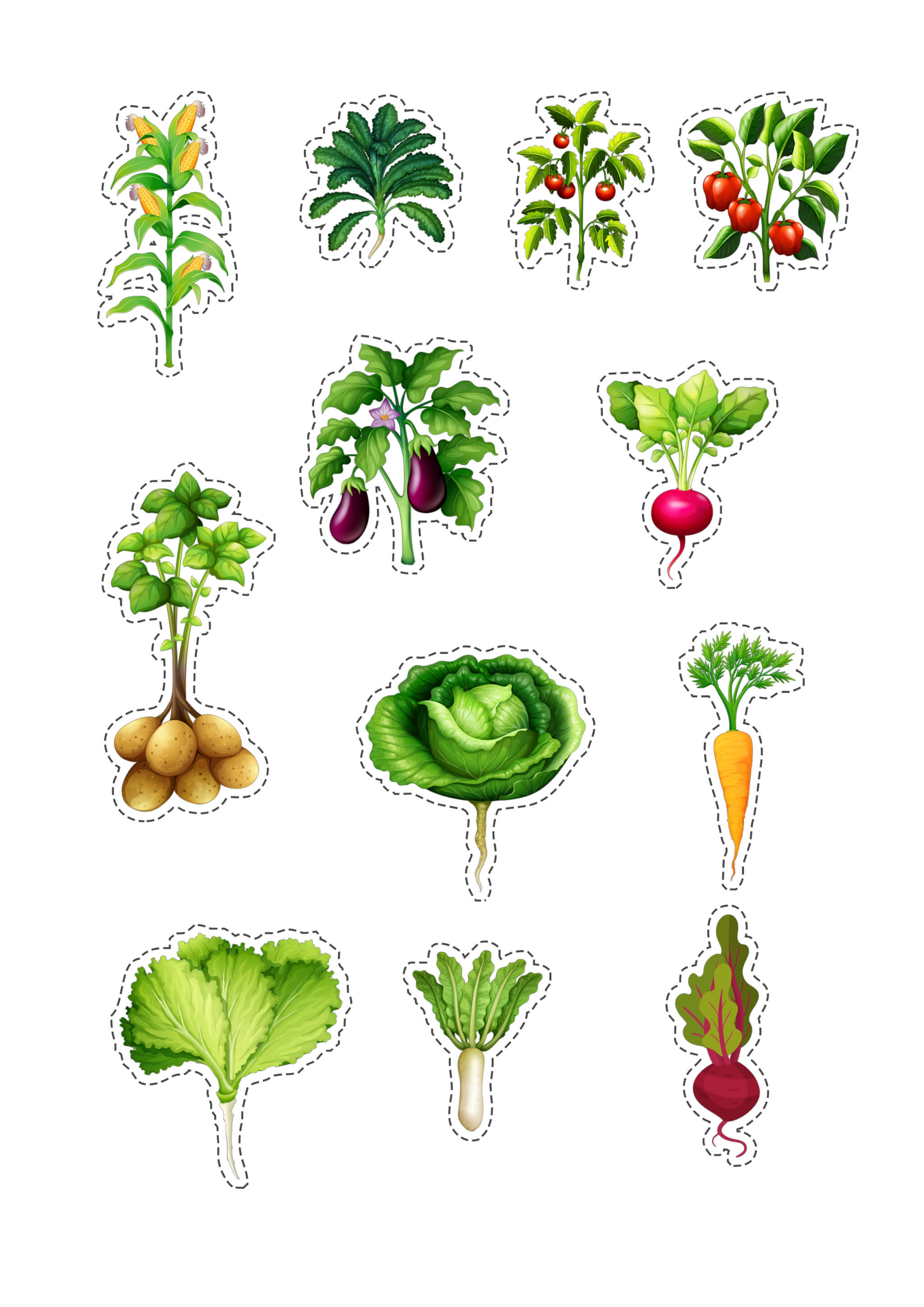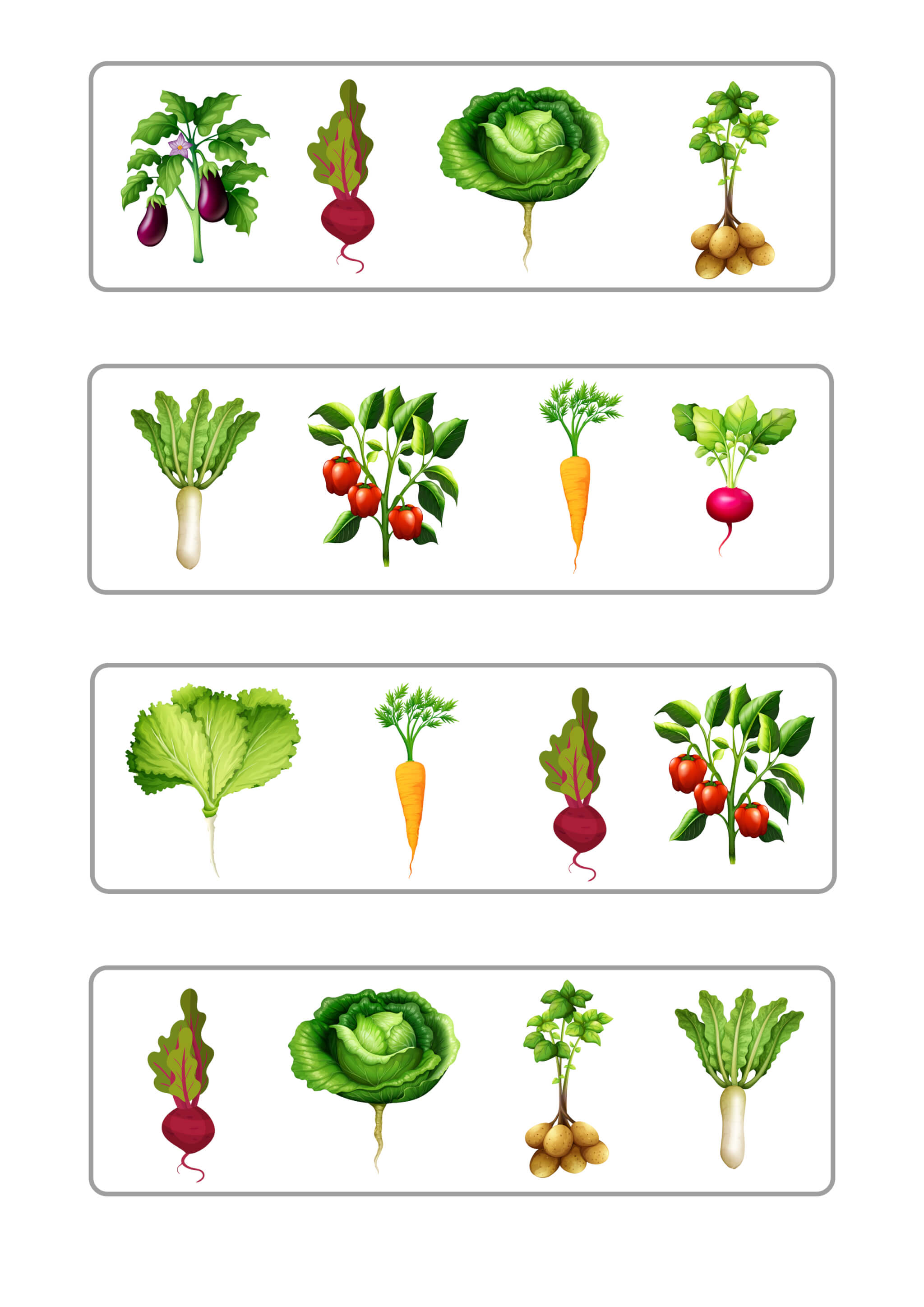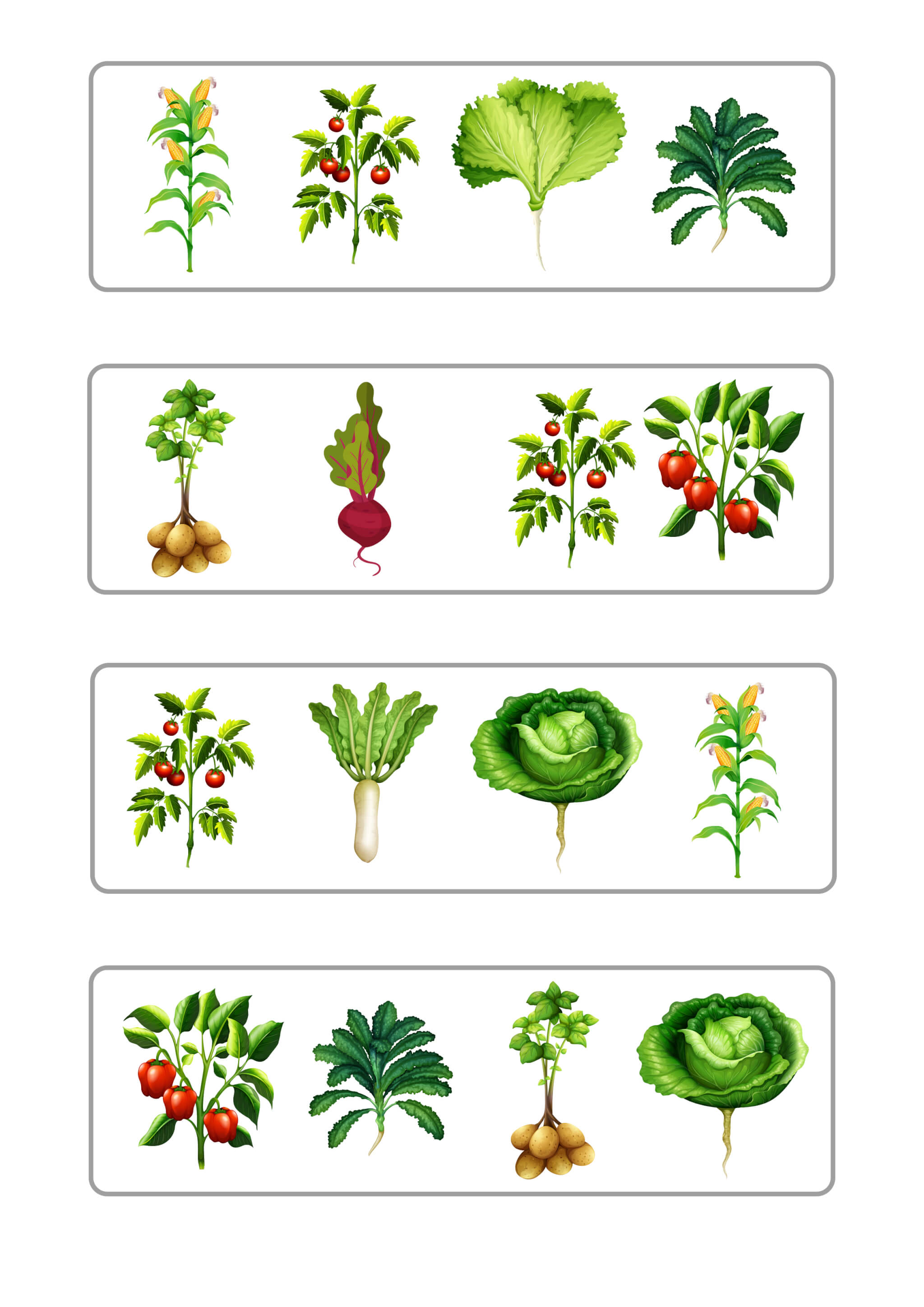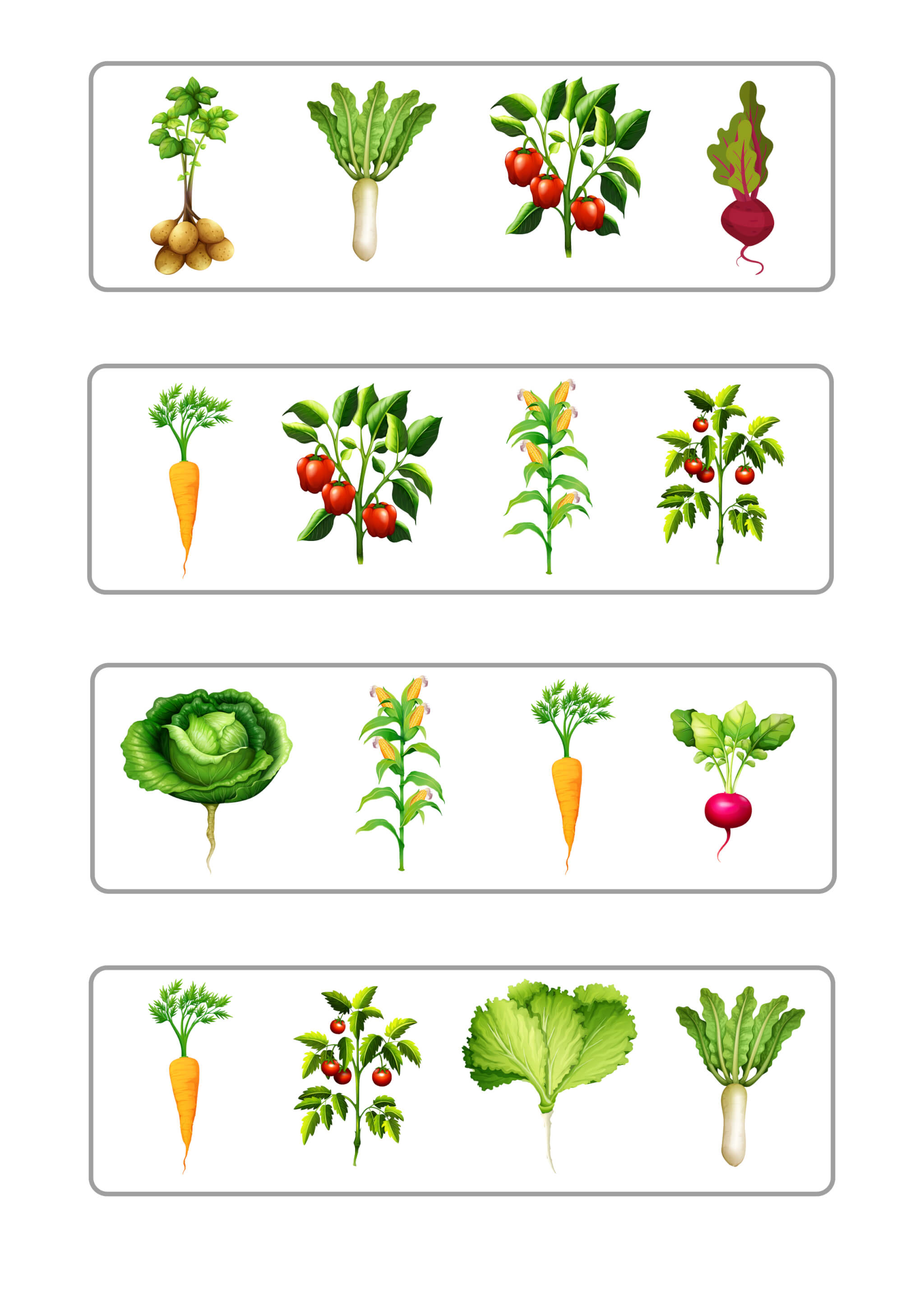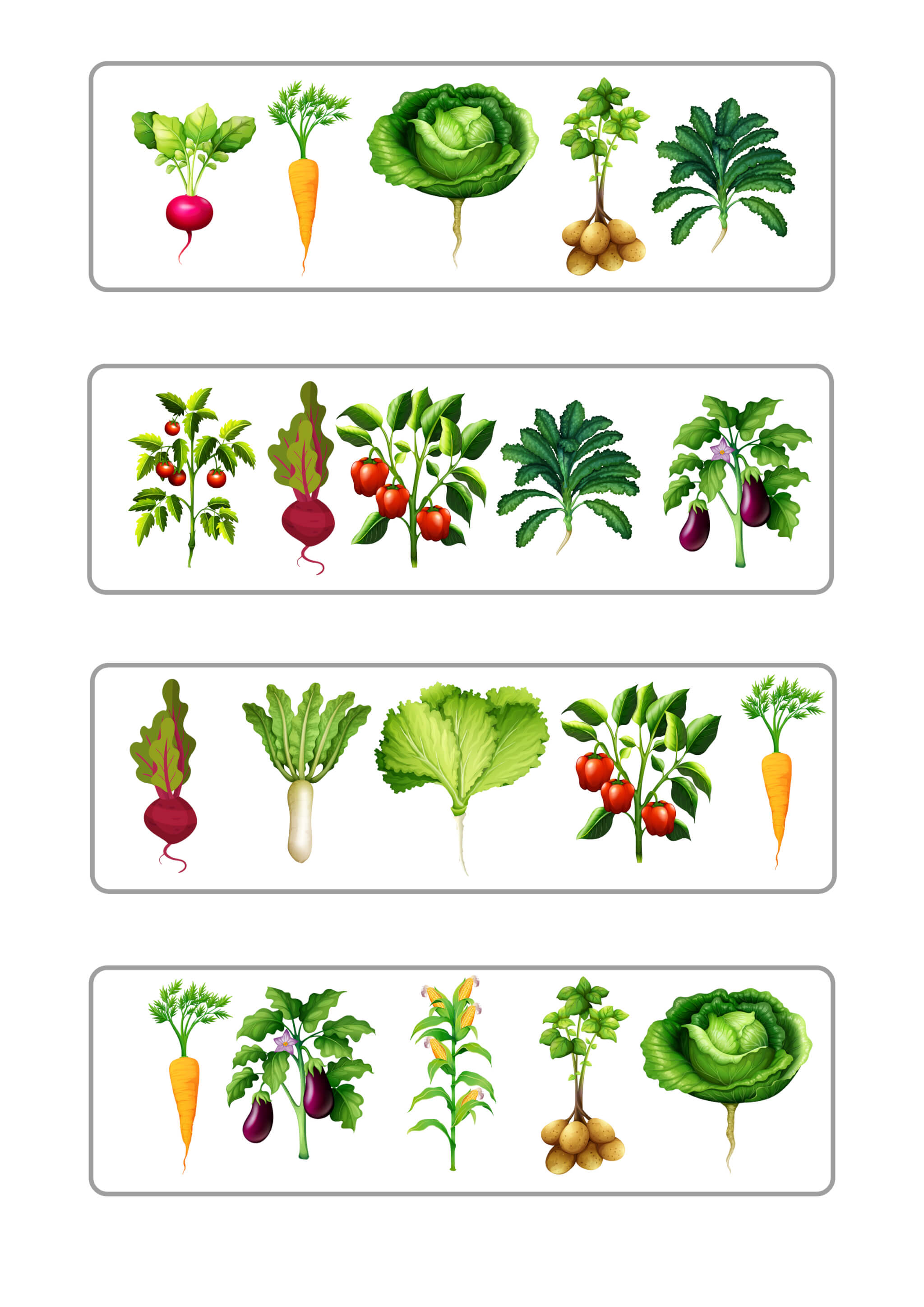 Educational game Garden is meant to improve logical thinking, attention to details, concentration and fine motor skills. This preschool activity teaches a child to do tasks exactly according to given steps and enriches kid's vocabulary on the topic garden and vegetables in a play form.
In the worksheets set there is a game board (a colorful picture of garden) and 16 schemas, that show in what order vegetables should be planted. Cut out vegetables and schemas from the worksheets. First of all, look at the vegetables together with a child and name each of them. Discuss, what taste they have and what vegetables you like to eat. Then take one schema and «plant» vegetables on the game board. Pay attention to the order, that given on the schema. Then ask a child to do the task by him-/herself. If you want you can create your own schemas.
Also, you can count planted vegetables, in order to improve basic preschool math skills.