PREMIUM ACCESS
to 3 000+ kindergarten worksheets
GET IT
X
Printable Rainbow Template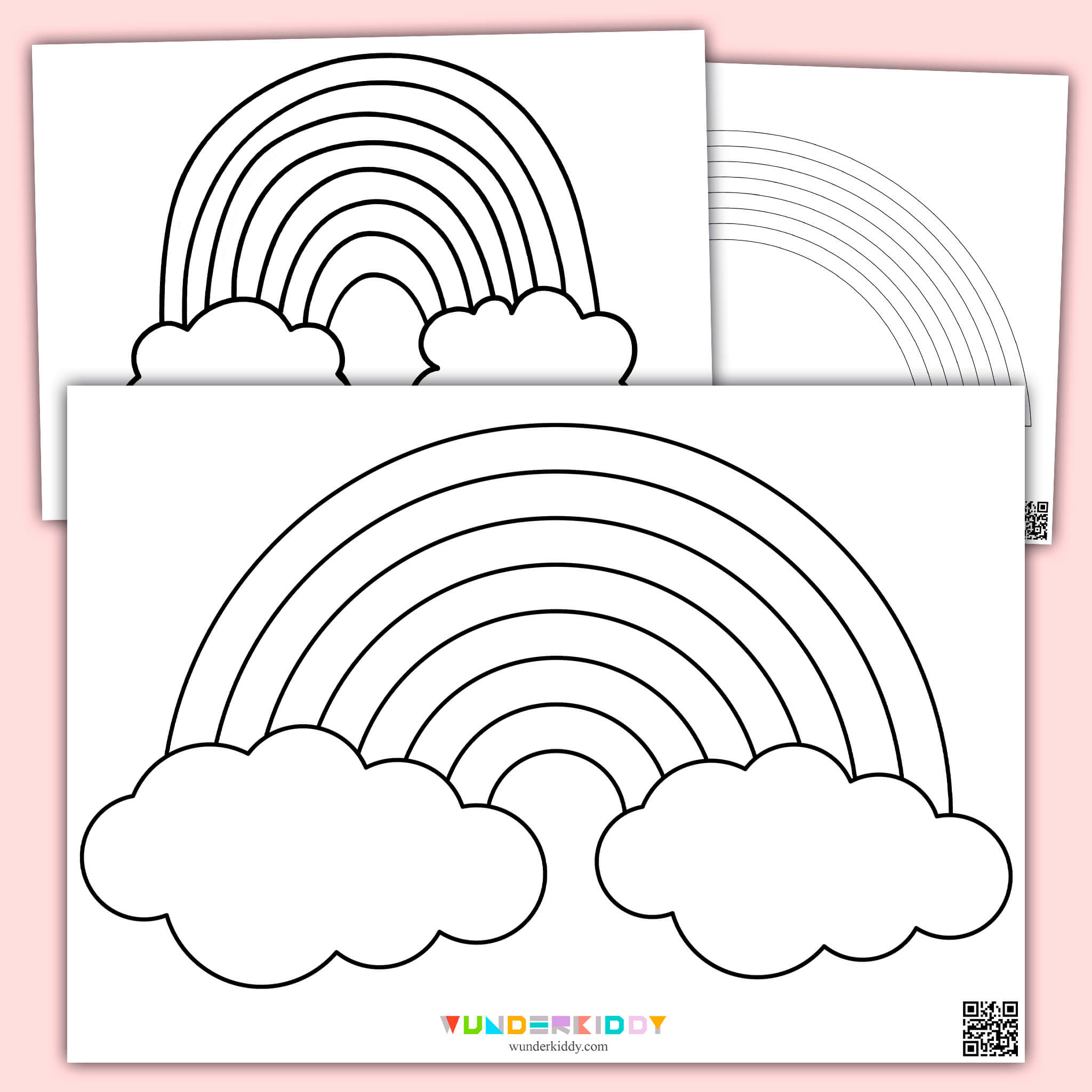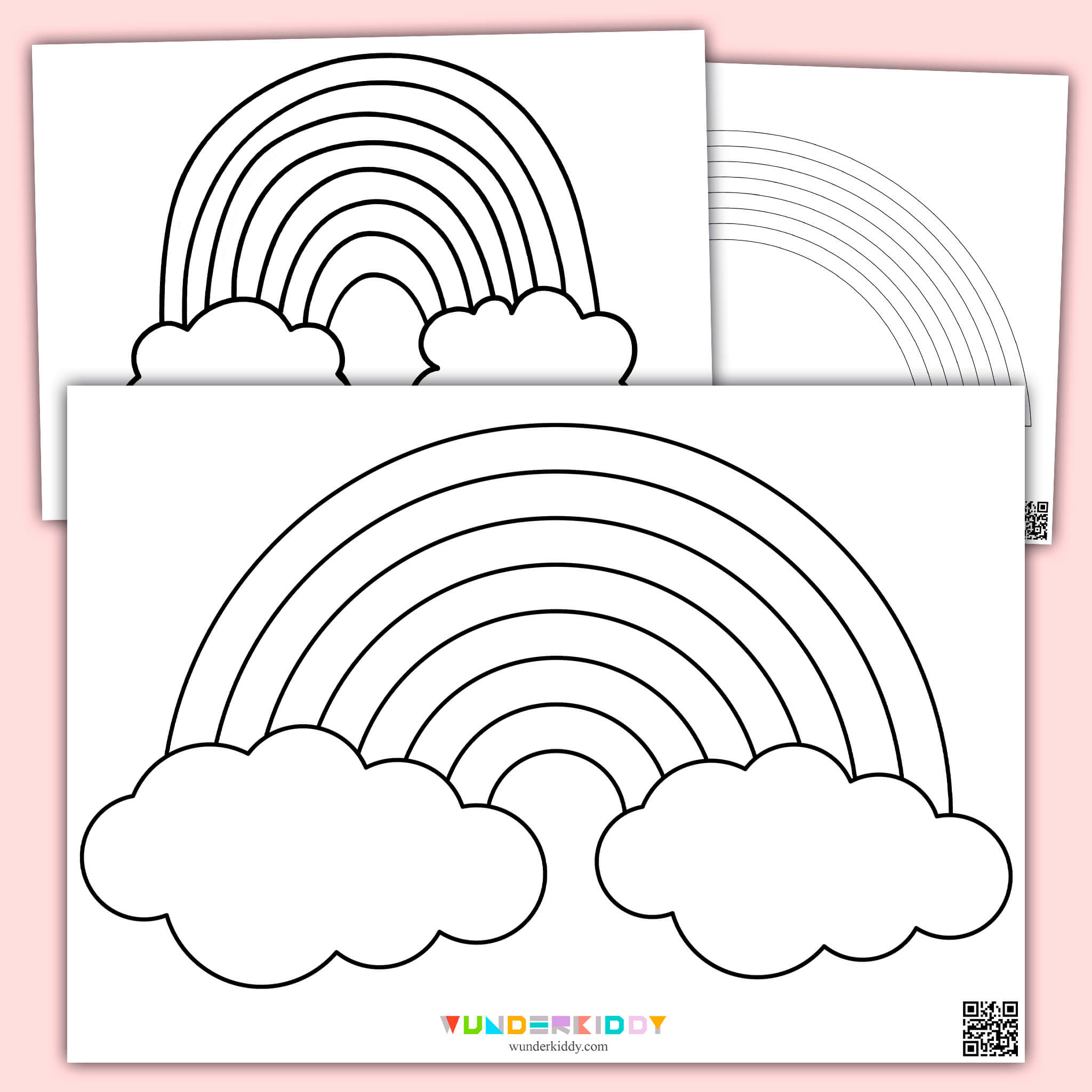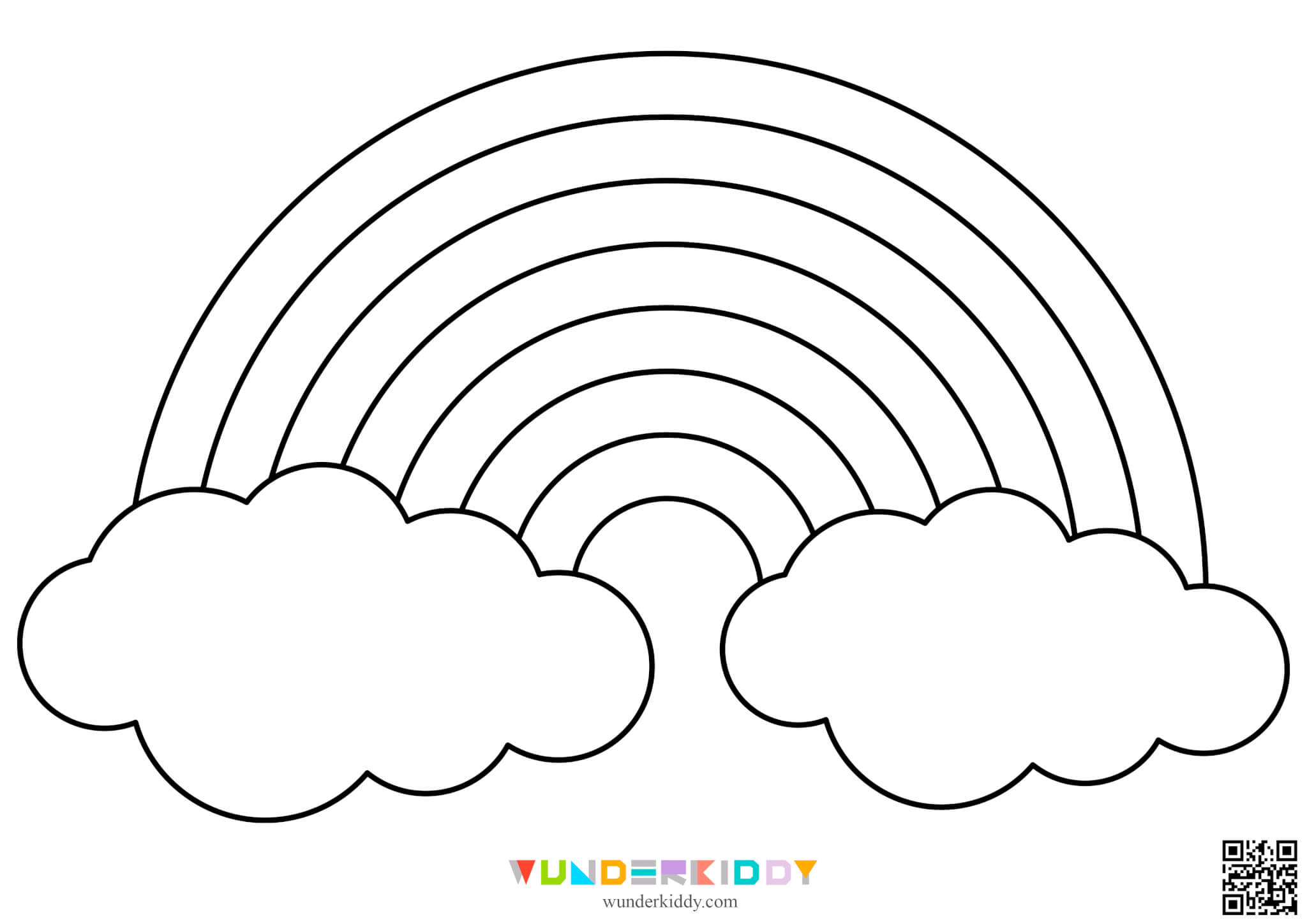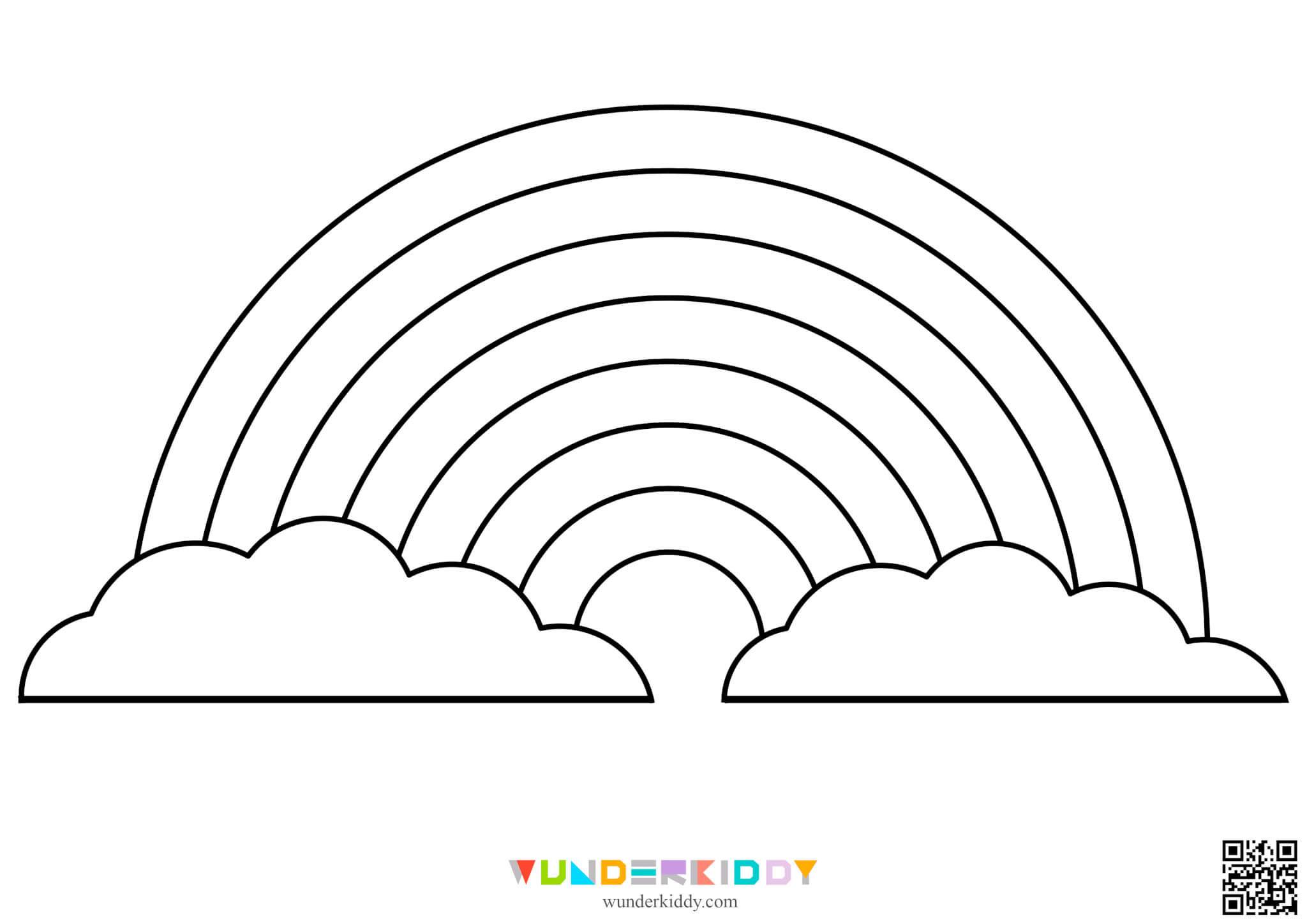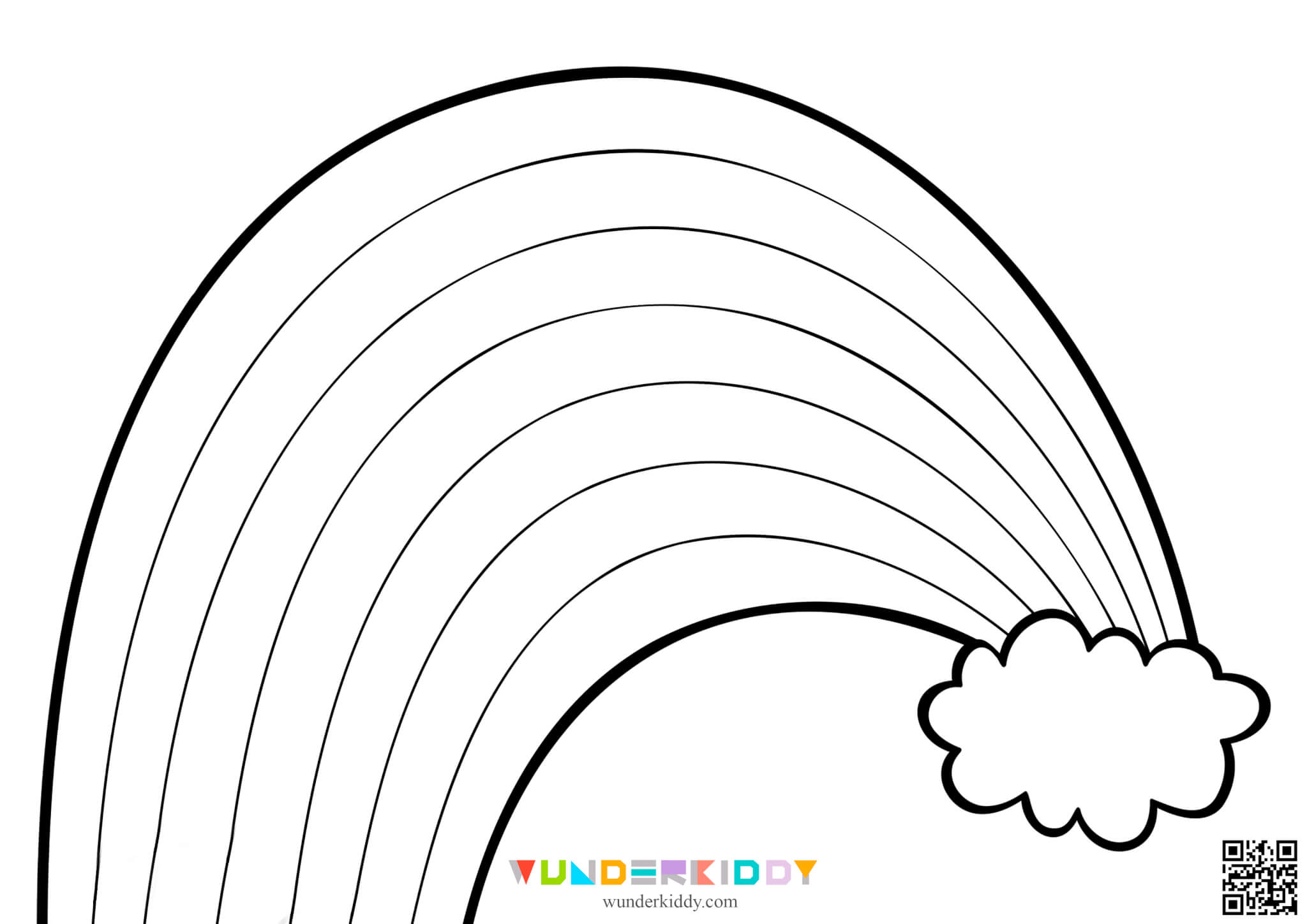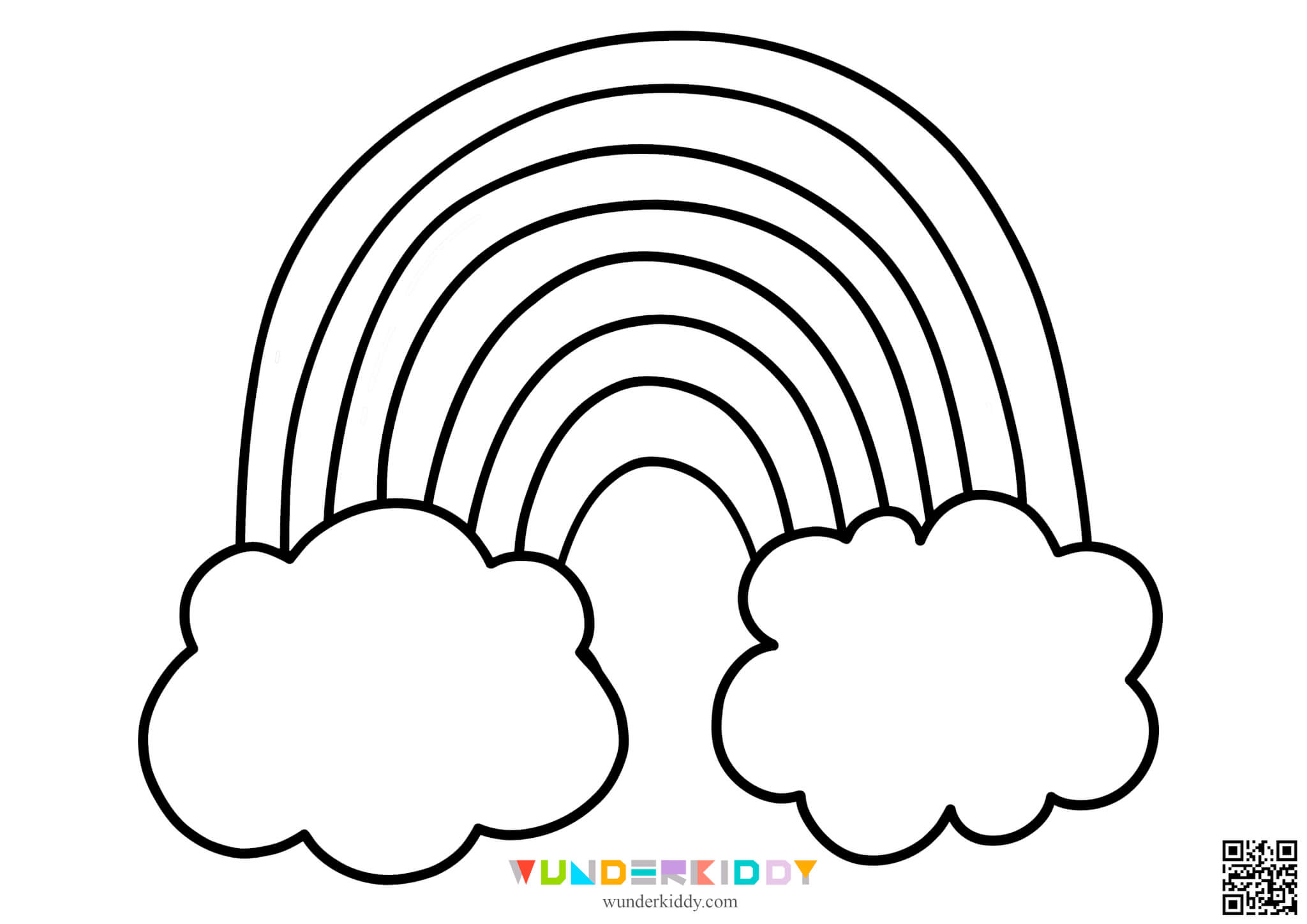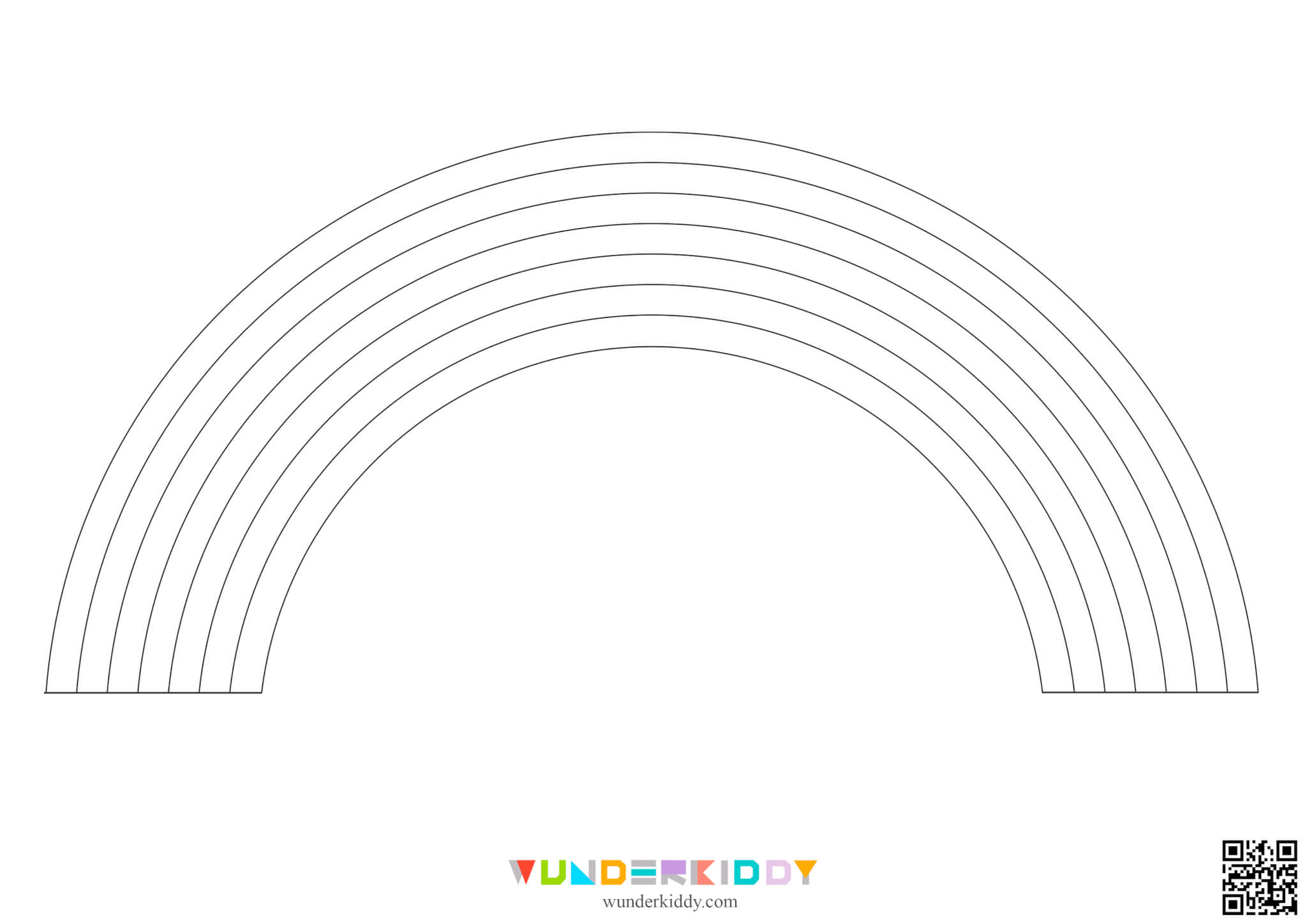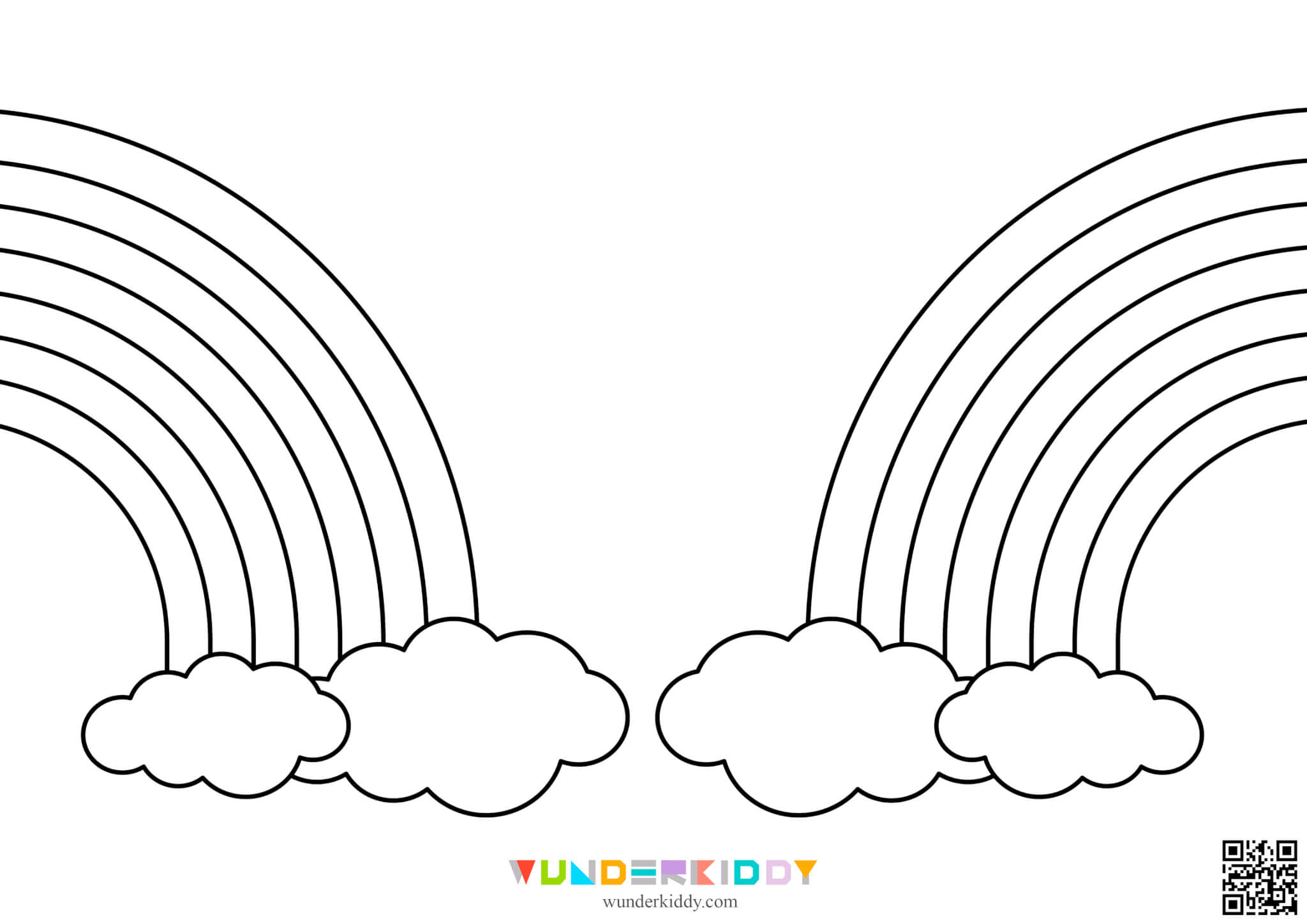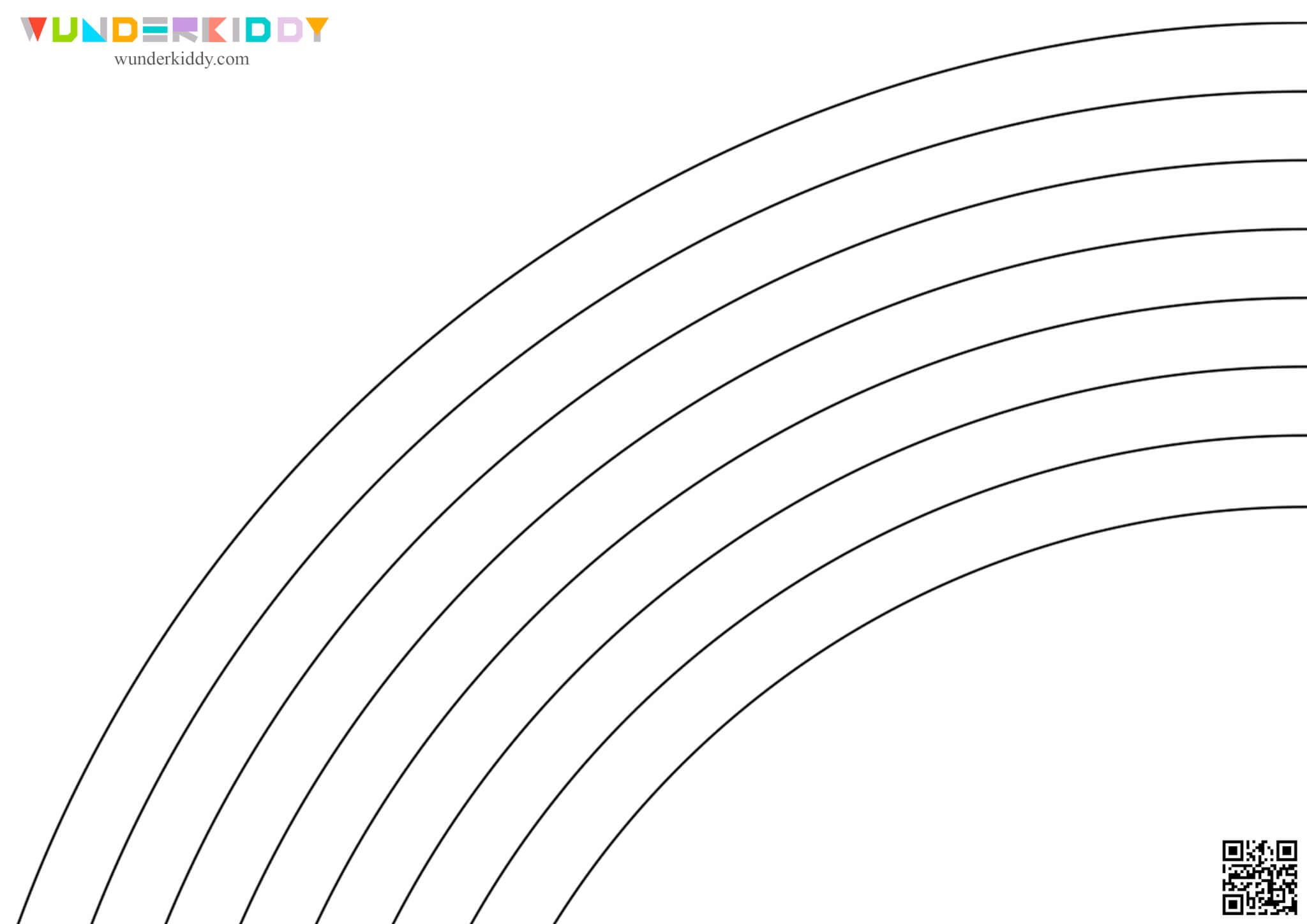 Printable rainbow templates are meant to develop imagination, creativity, and fine motor skills by children.
Print rainbow templates you like the most and ask your child to color and then to cut out a rainbow. Rainbow coloring also improves memory, because the rainbow has a certain sequence of colors.
Free printable rainbow templates can be used not only as a coloring pages, but also as a template for a play-dough designing. Just use a play-dough instead of colors, to decorate your rainbow. Work with a play-dough is a great way to develop fine motor skills by children.