PREMIUM ACCESS
to 3 500+ kindergarten worksheets
GET IT
X
Tracing Lines Worksheet Fallen Leaves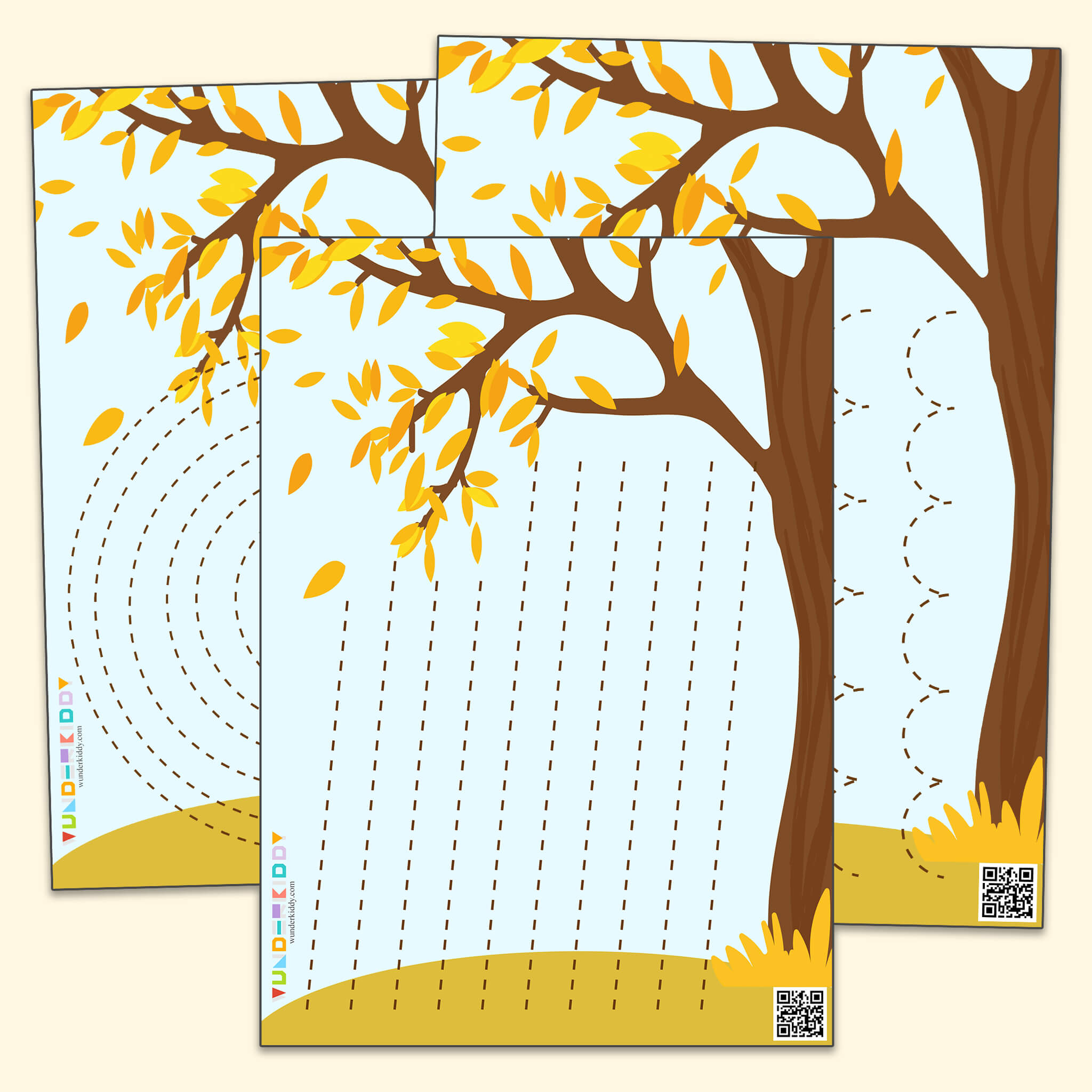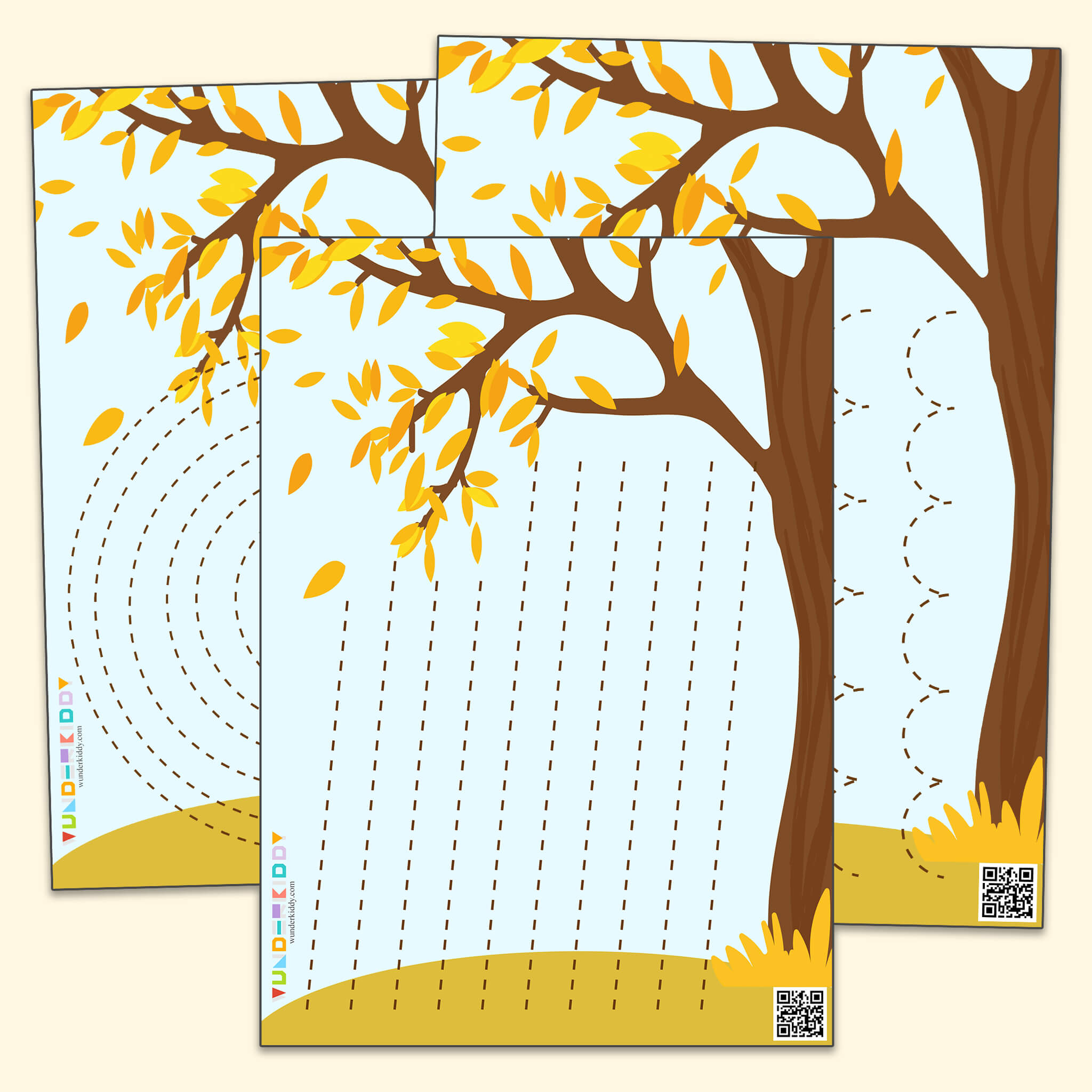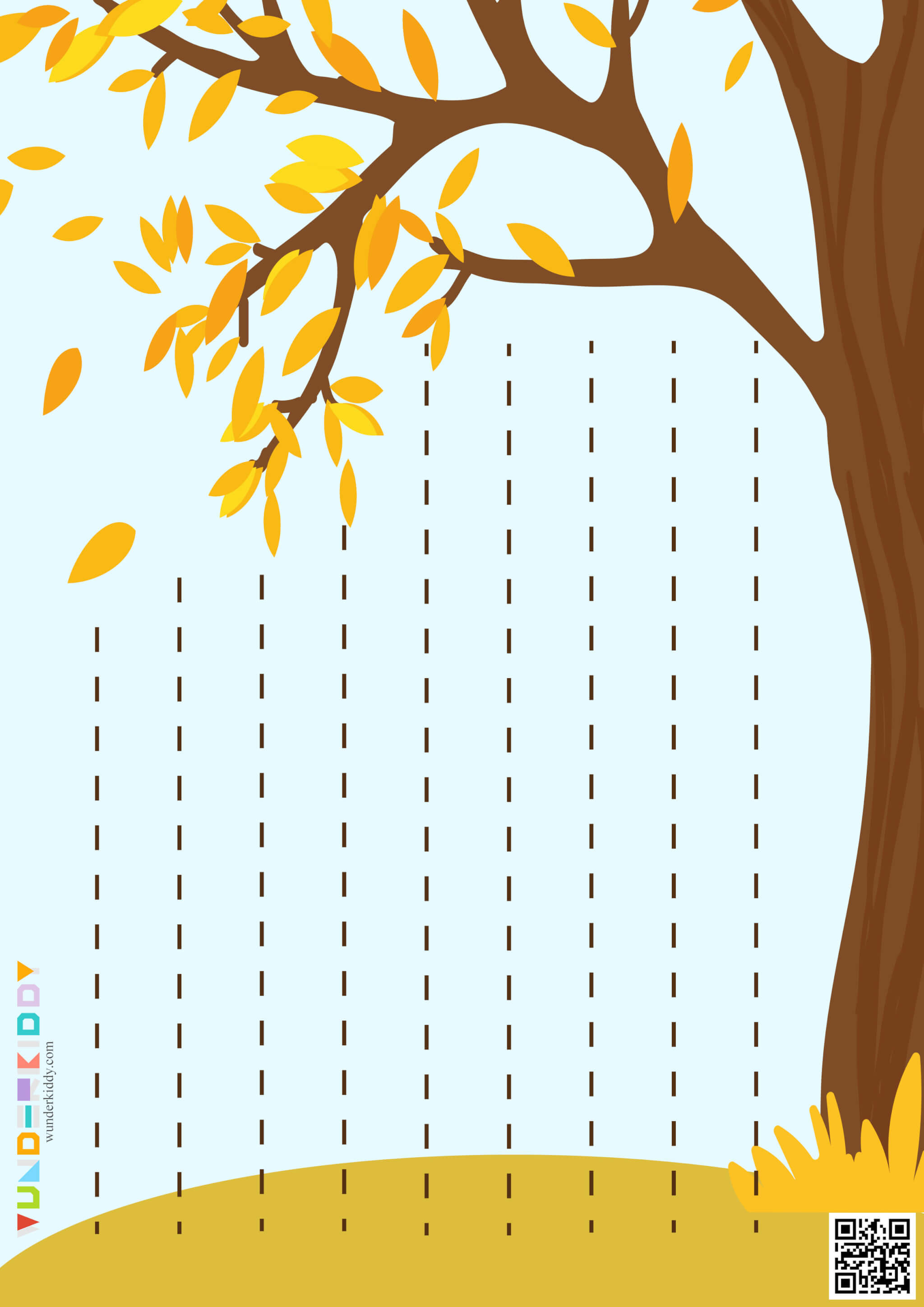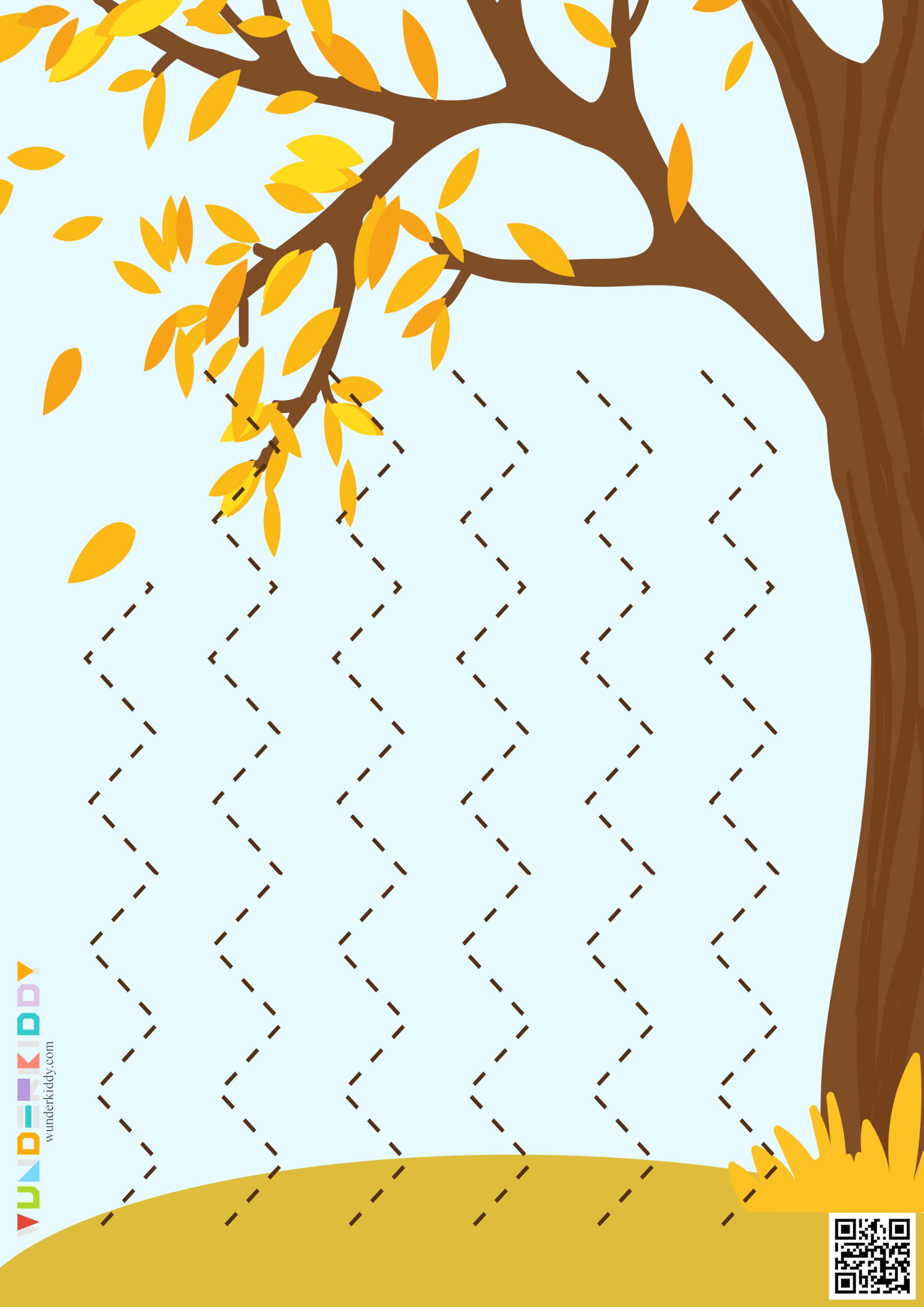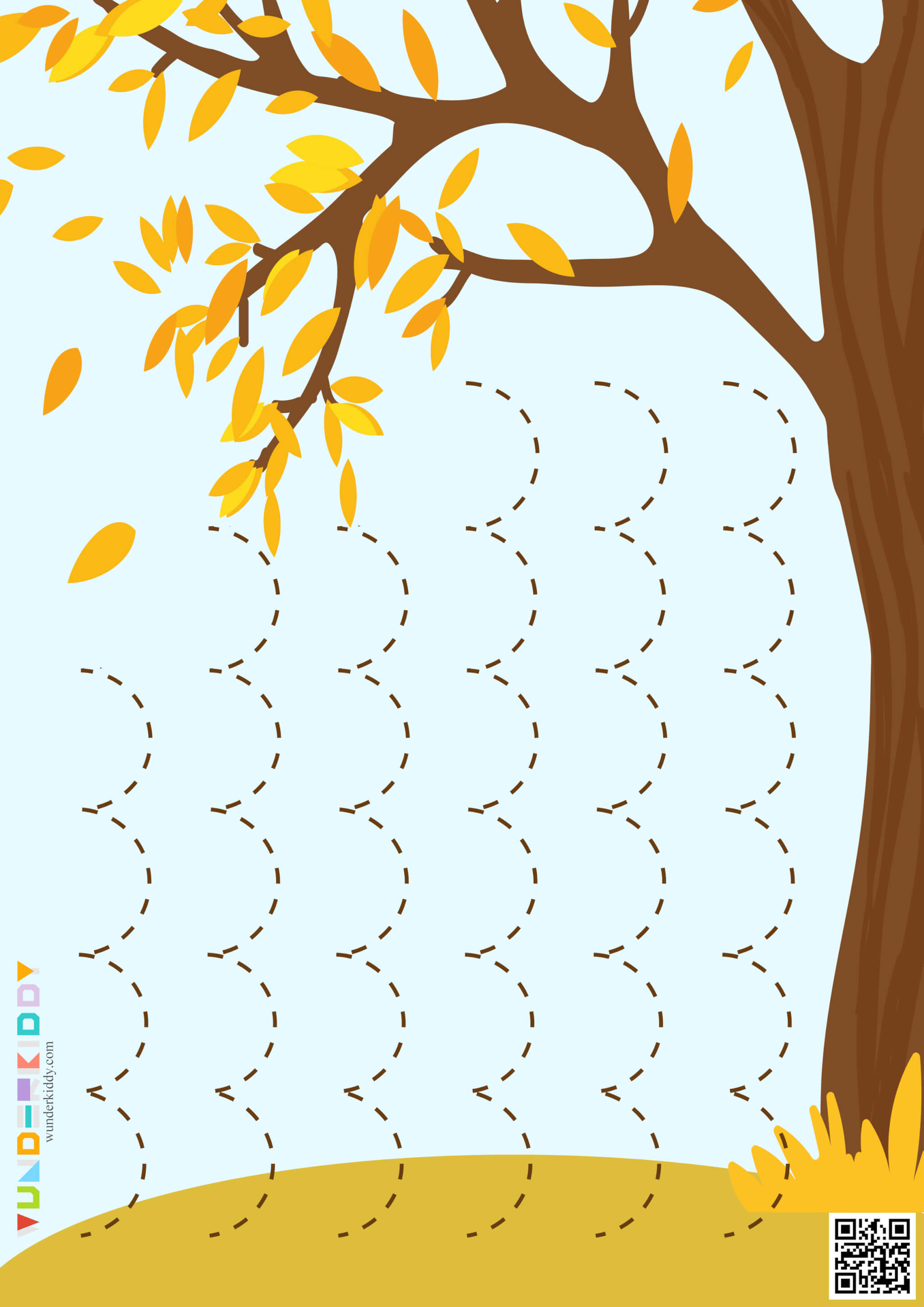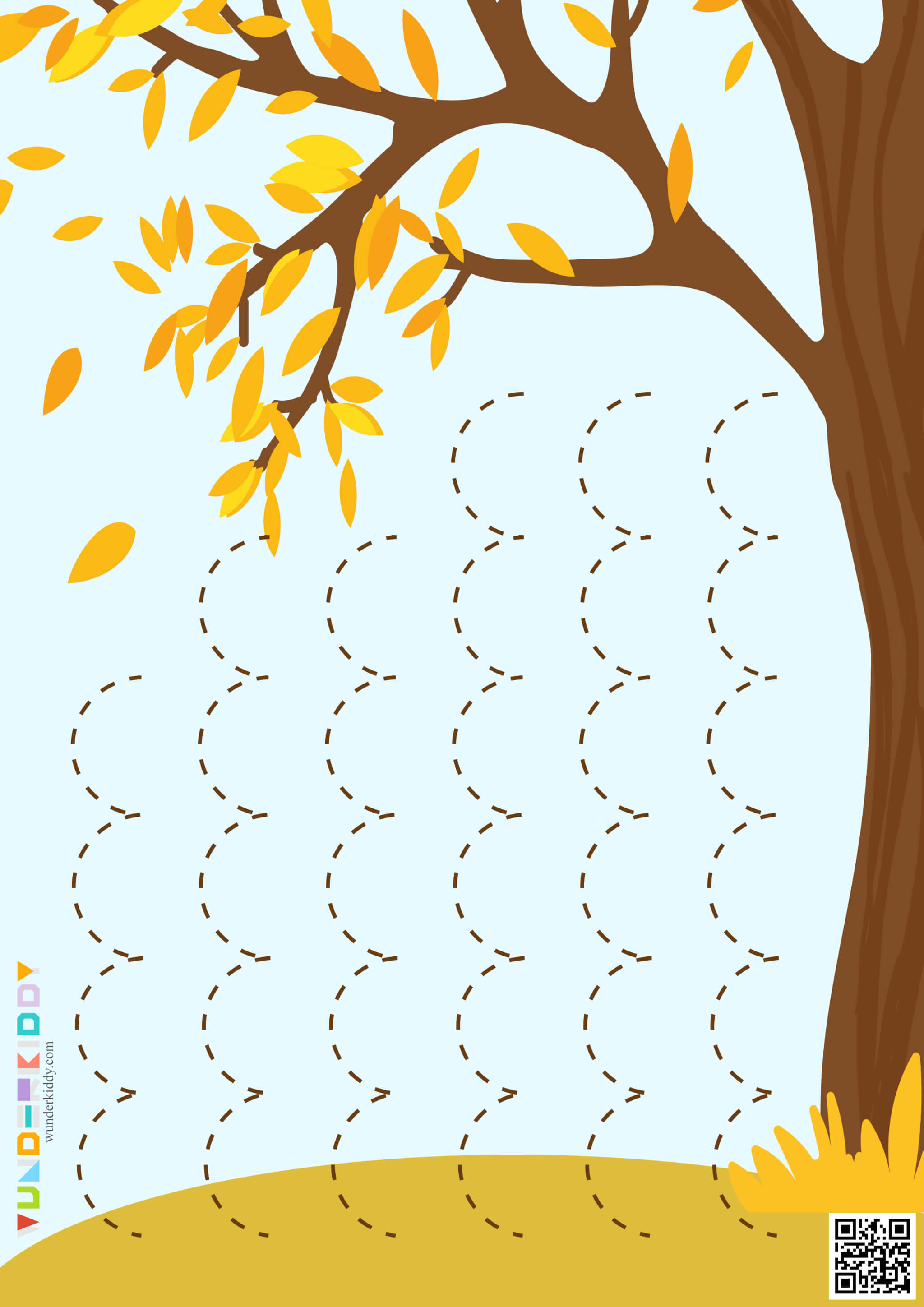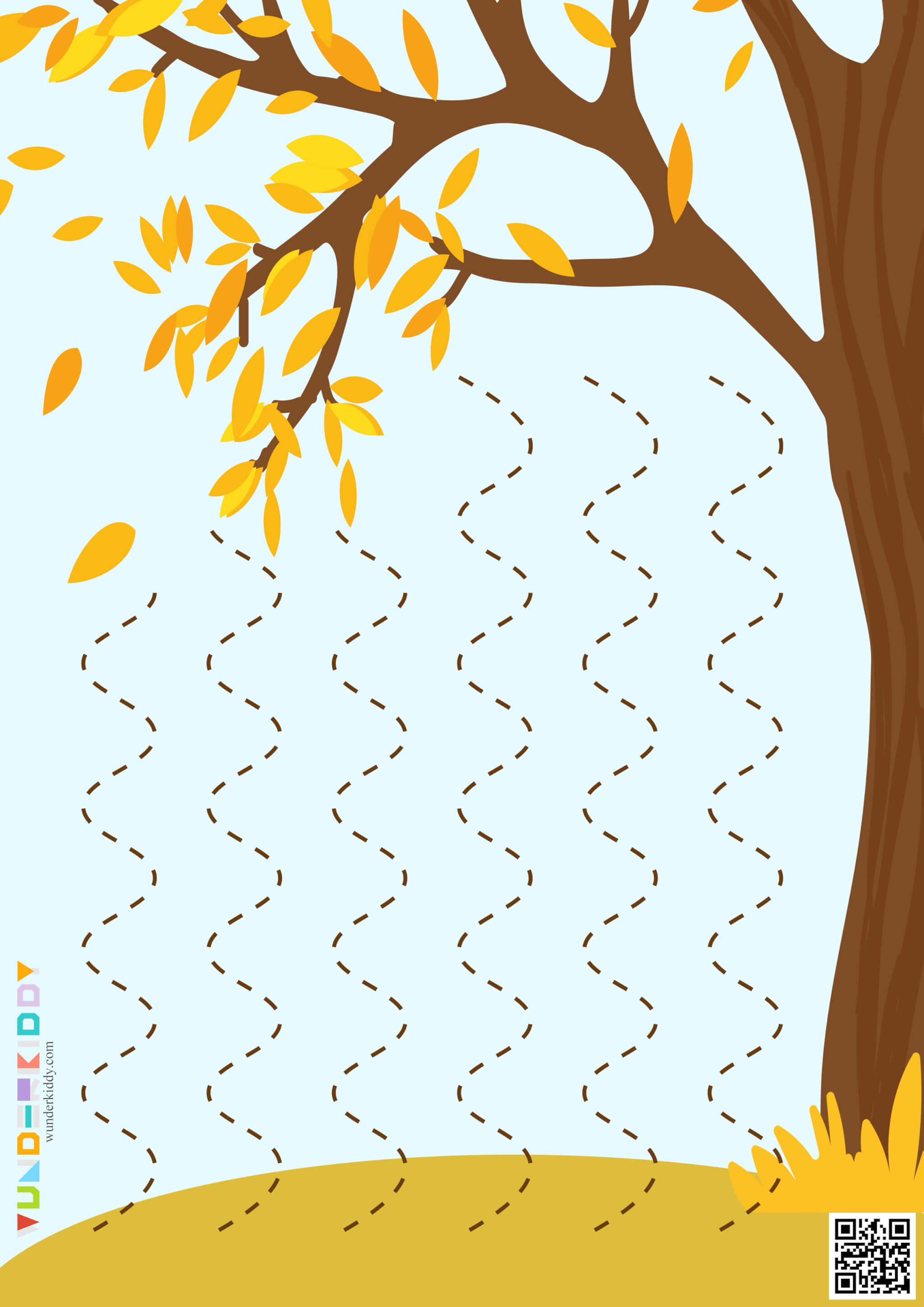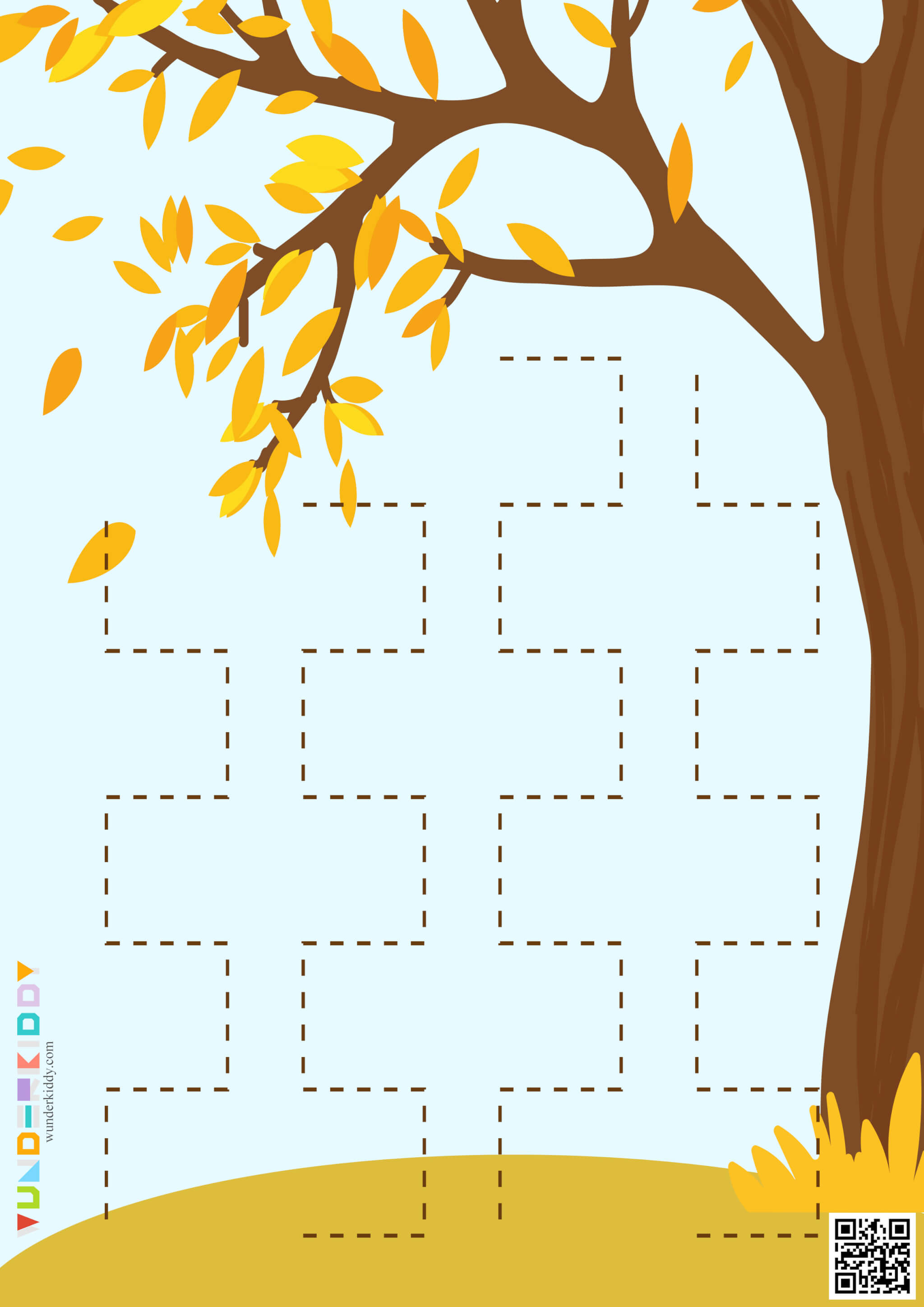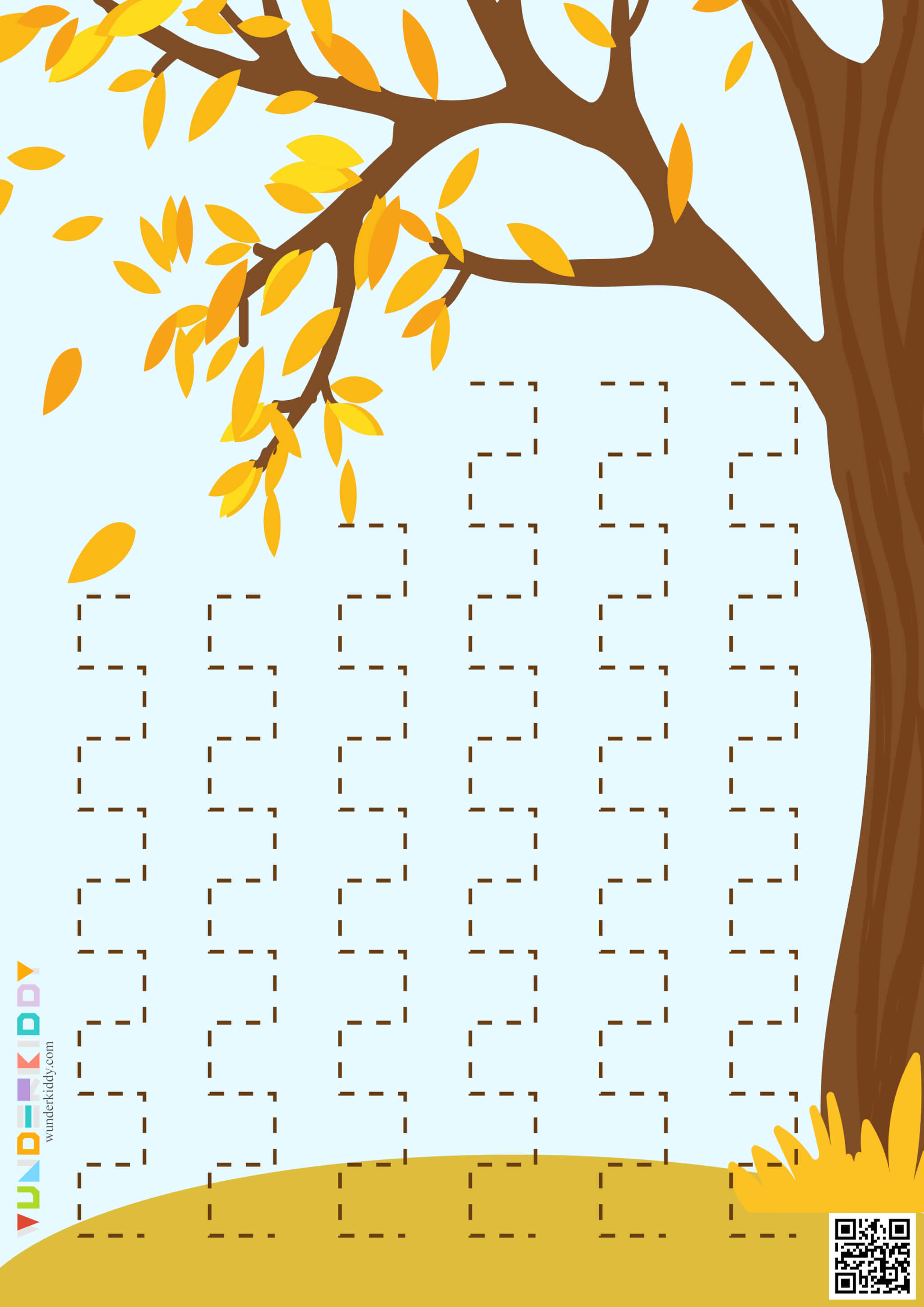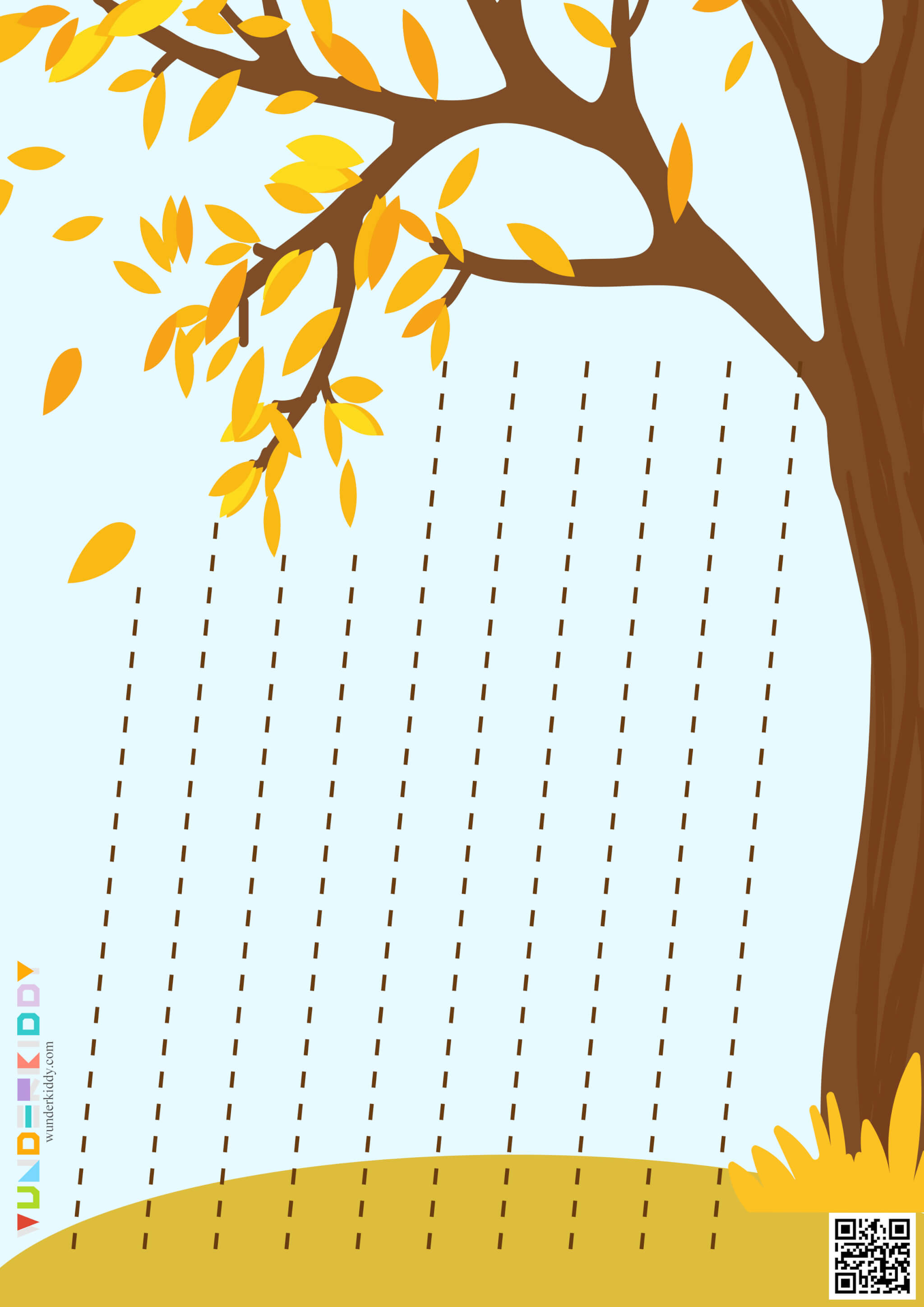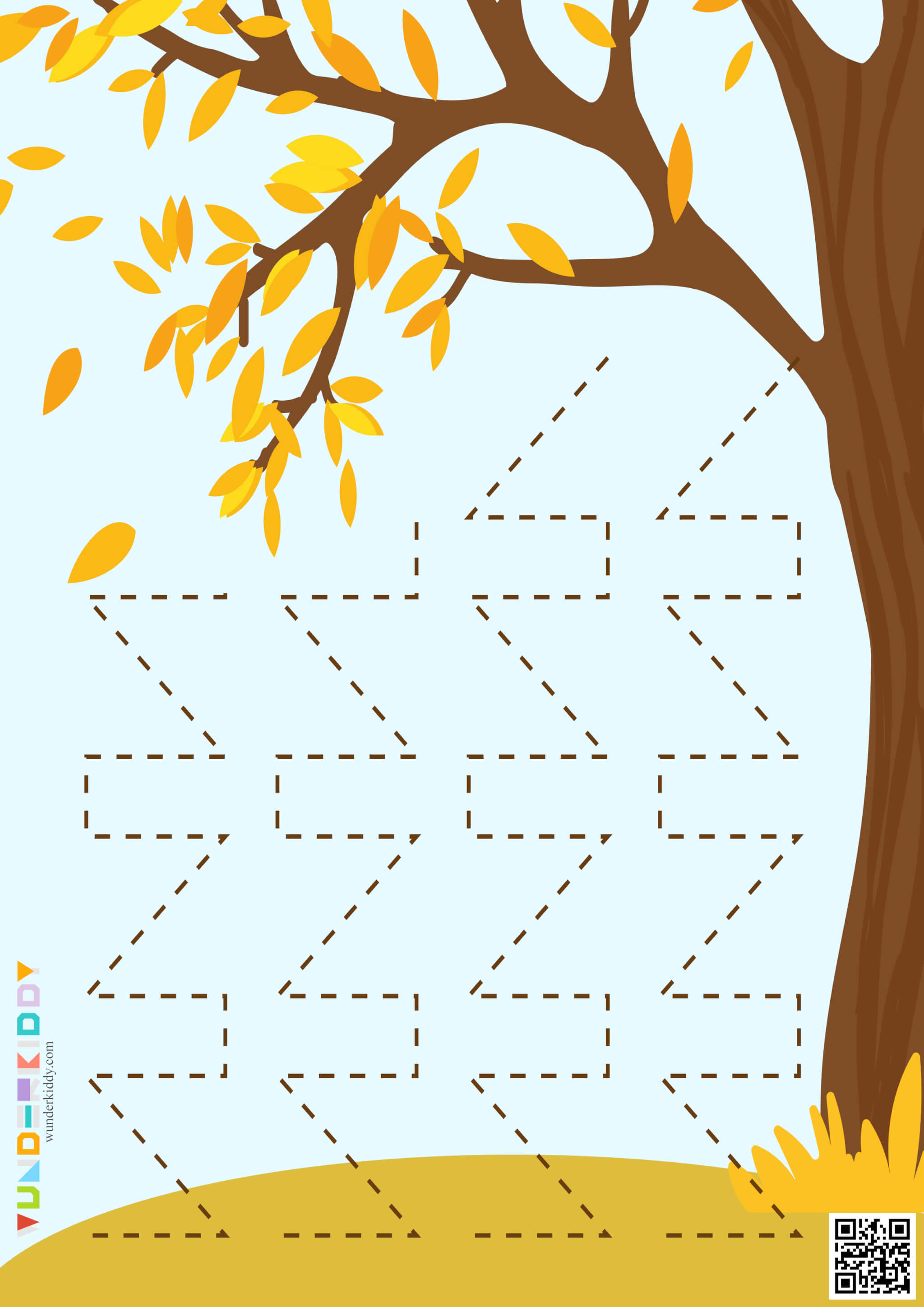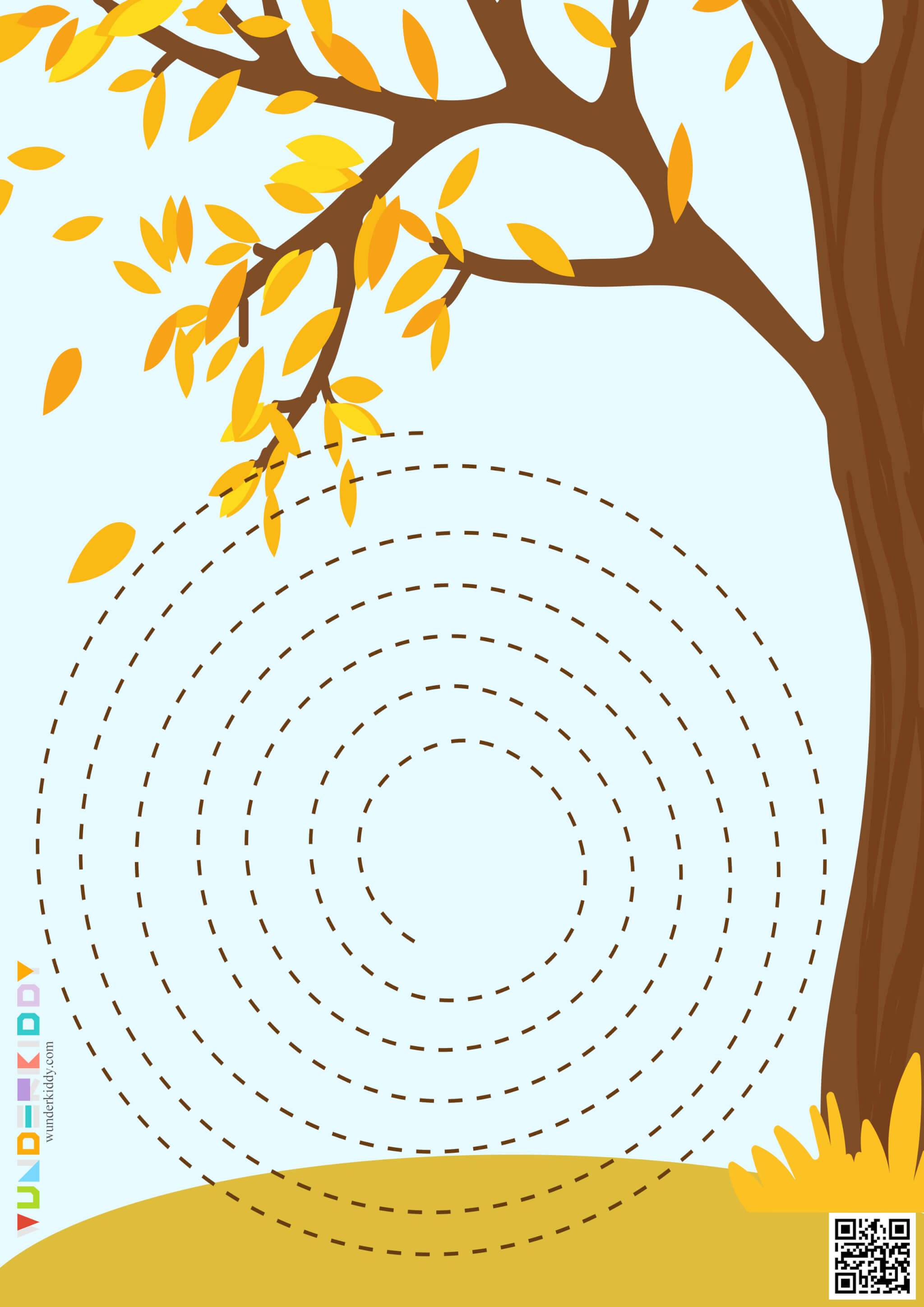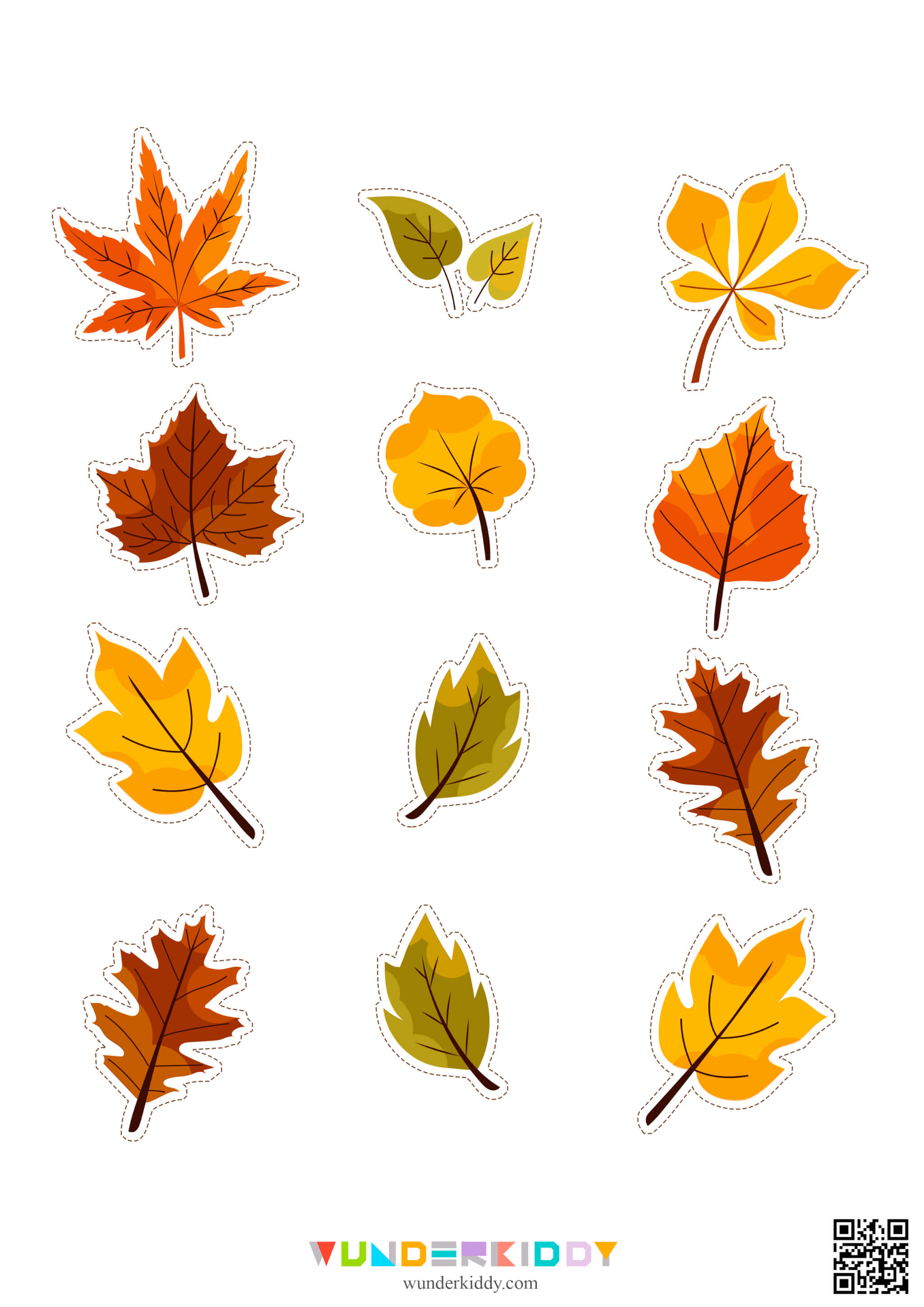 The vertical line tracing worksheets Falling Leaves will help prepare the hand for writing and develop fine motor skills of preschoolers. Writing skills should be developed from the early preschool age through regular lessons with your child.
You can print the tracing vertical lines worksheets for free on our website to get started with the assignment. Use the worksheets for different age groups of preschoolers:
For children ages 1-2, cut out the autumn leaves and place them at the top of the worksheets. The toddler needs to use his finger to draw the leaf along the dotted line, representing the fall of the autumn leaves. By doing this activity, children can develop hand-eye coordination and fine motor skills.
With children ages 3-5, use pencils or felt-tip pens to draw the dotted lines.