PREMIUM ACCESS
to 3 400+ kindergarten worksheets
GET IT
X
Ladybug and Leaf Math Activity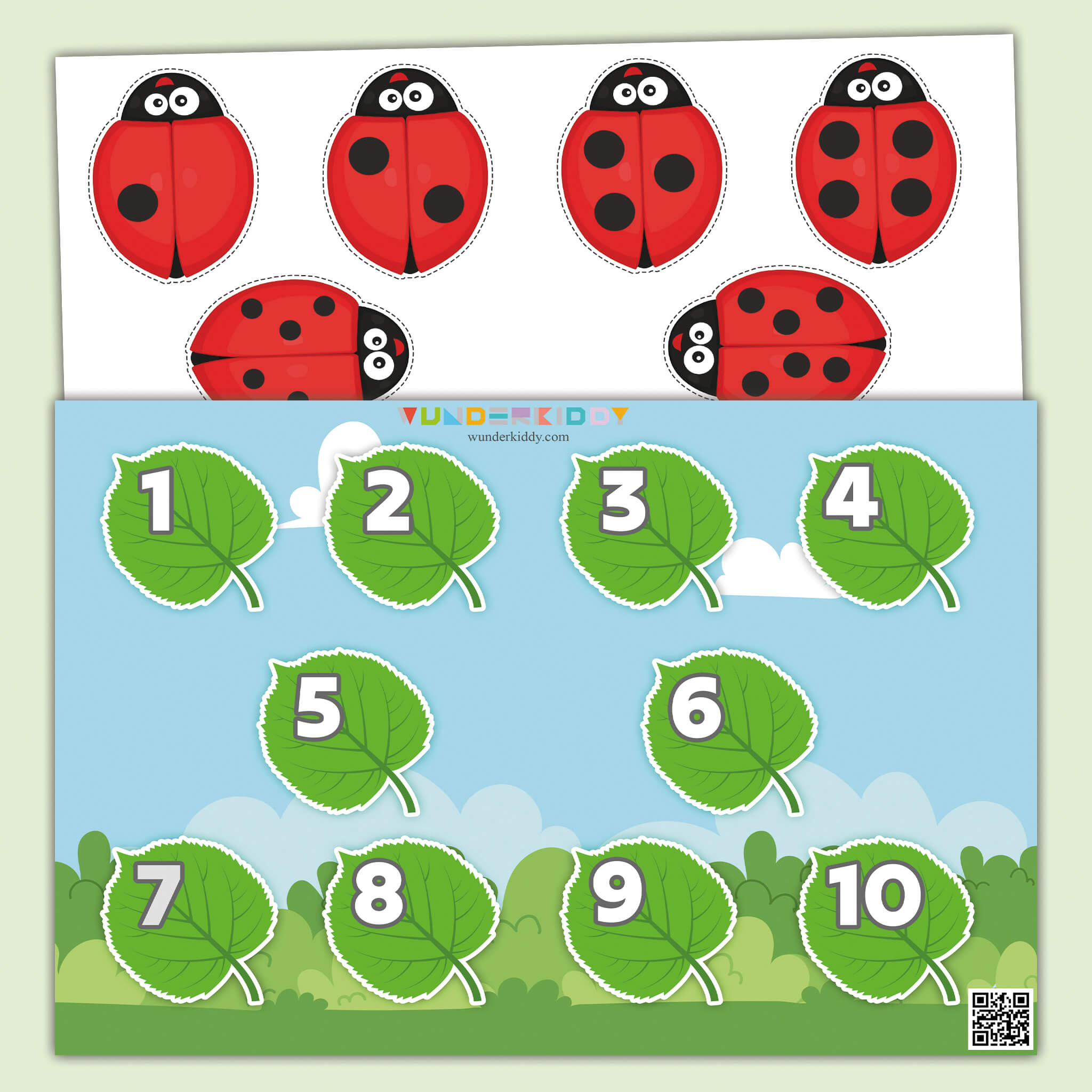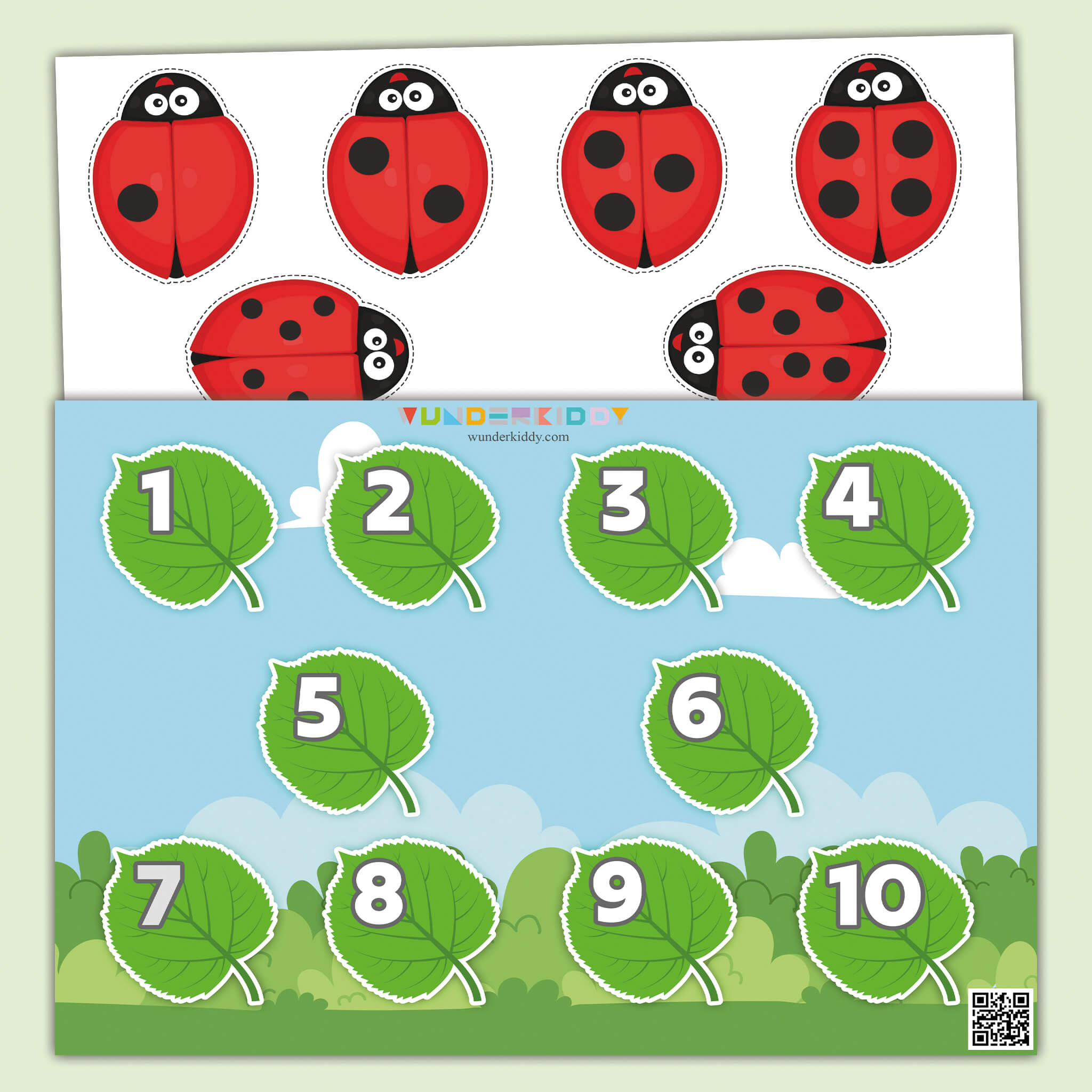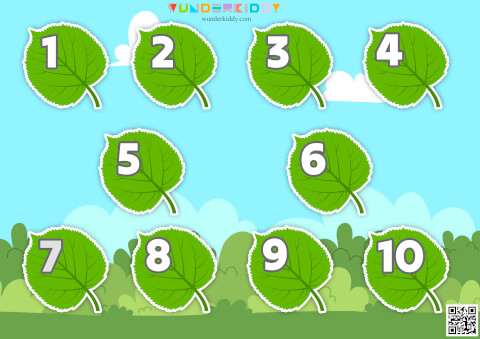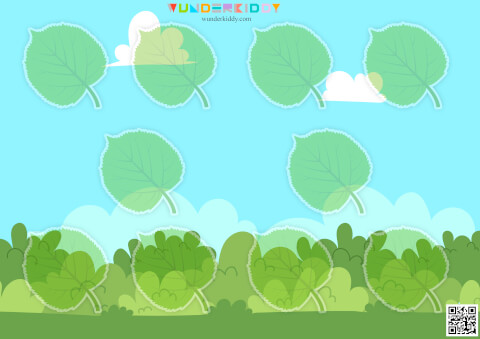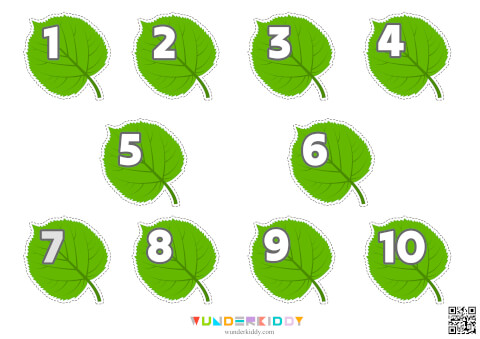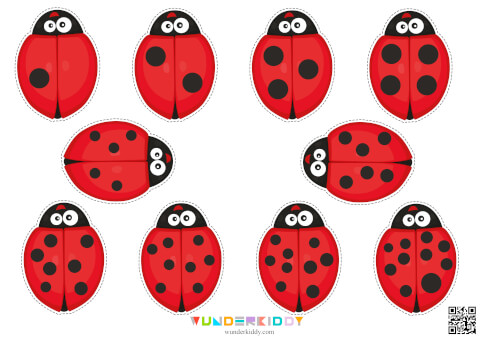 Math game for preschoolers Ladybug and Leaf is meant to learn numbers and counting up to 10, as well as to develop attention and concentration ability. The task is to match ladybugs and leaves according to the number of dots on the ladybugs back.
Print math activity sheets and cut out all game items. You may also use the page with unnumbered leaves as a playing field. First look at the leaves together with a child and name all the numbers. Then ask a child to count dots on the ladybugs backs and put ladybugs on the leaves with the corresponding numbers.
You can use clothespins to fix ladybugs on the leaves, it will develop fine motor skills of a child.