PREMIUM ACCESS
to 3 000+ kindergarten worksheets
GET IT
X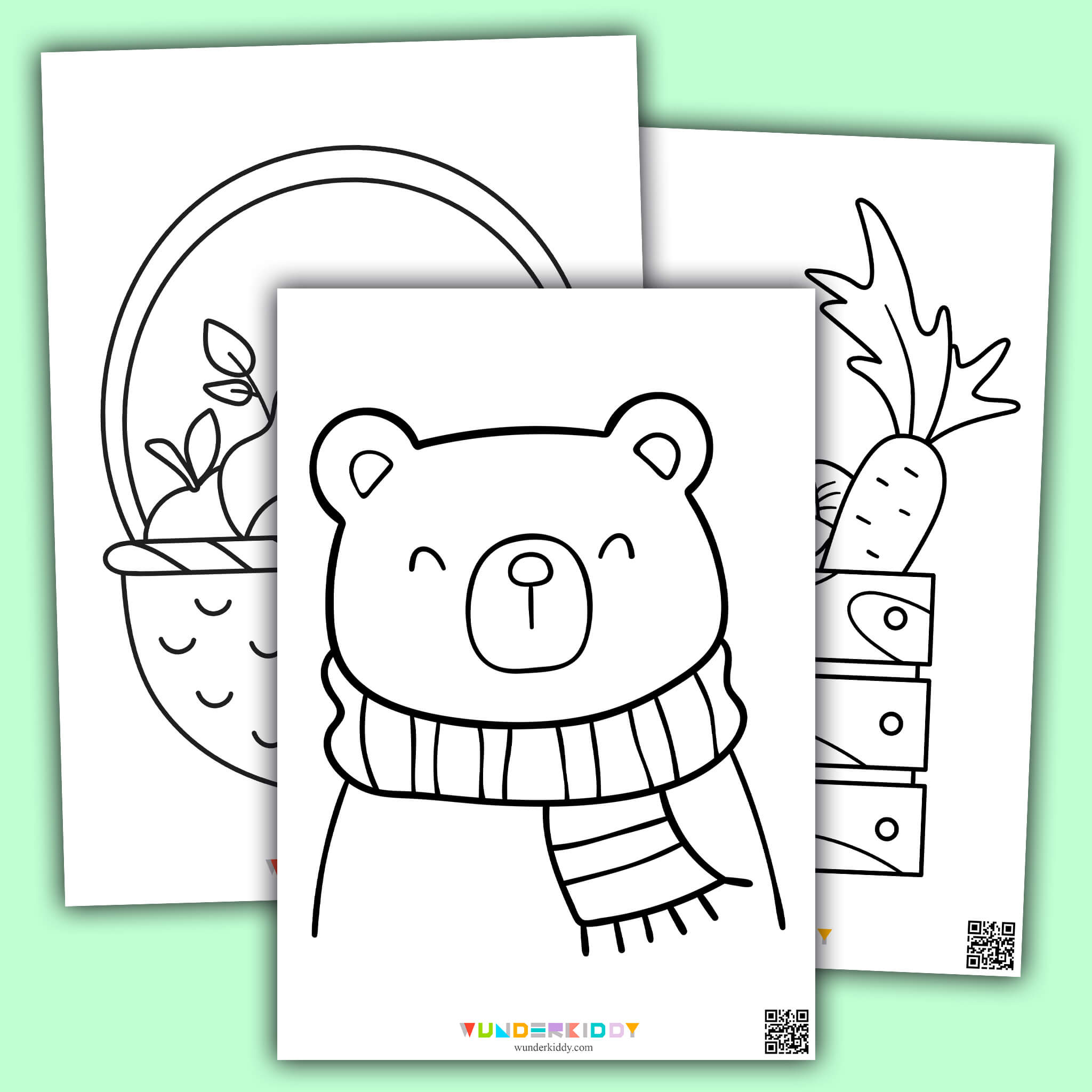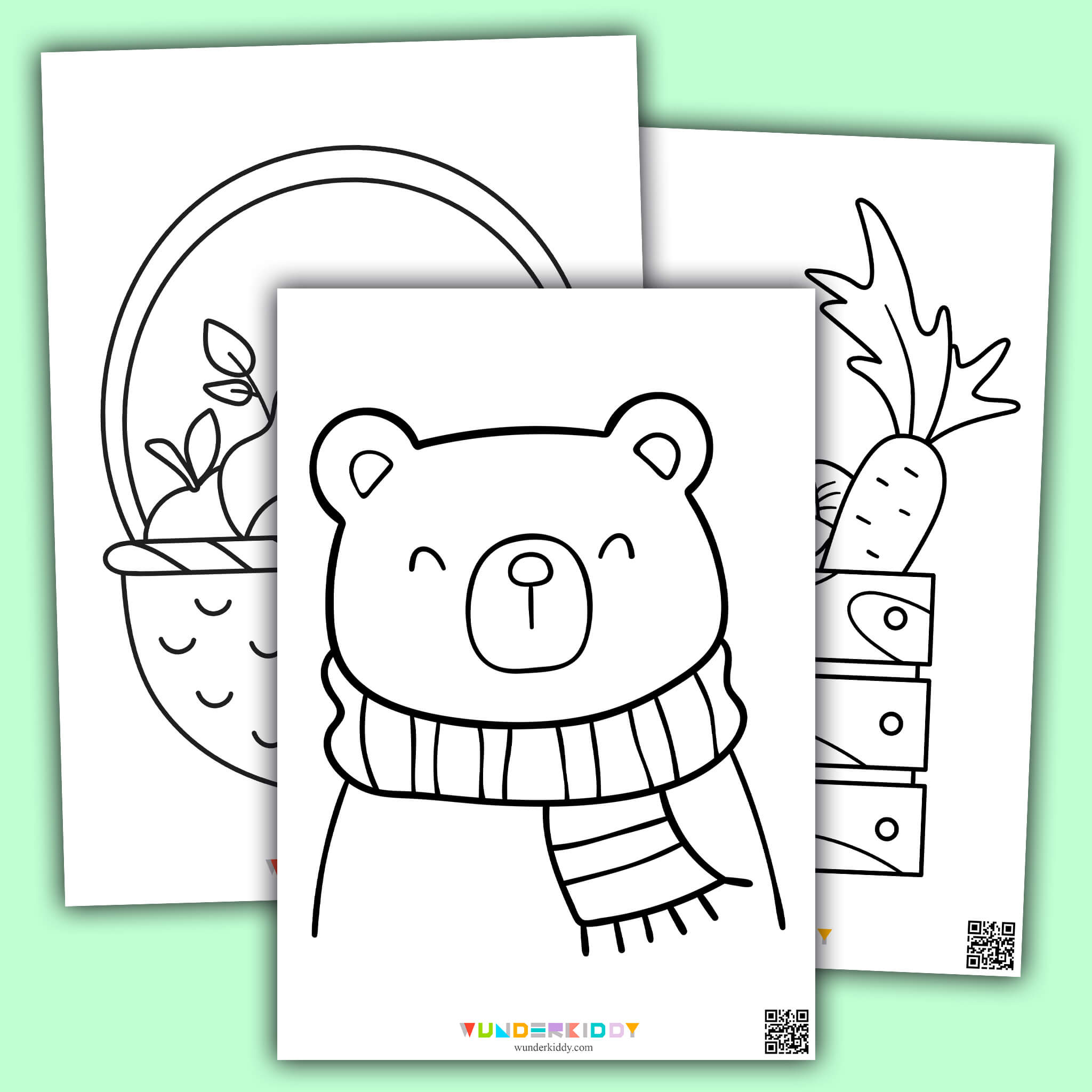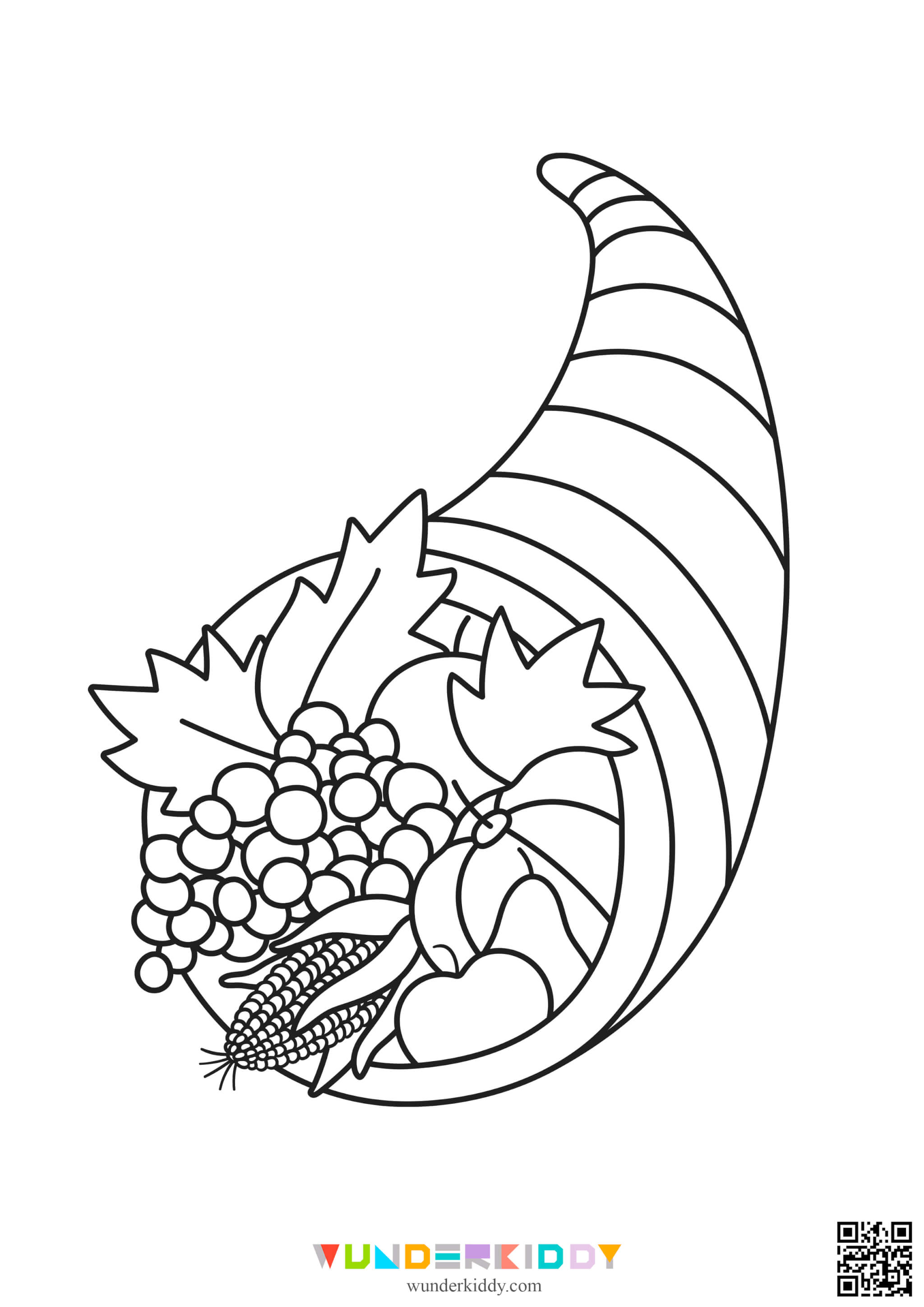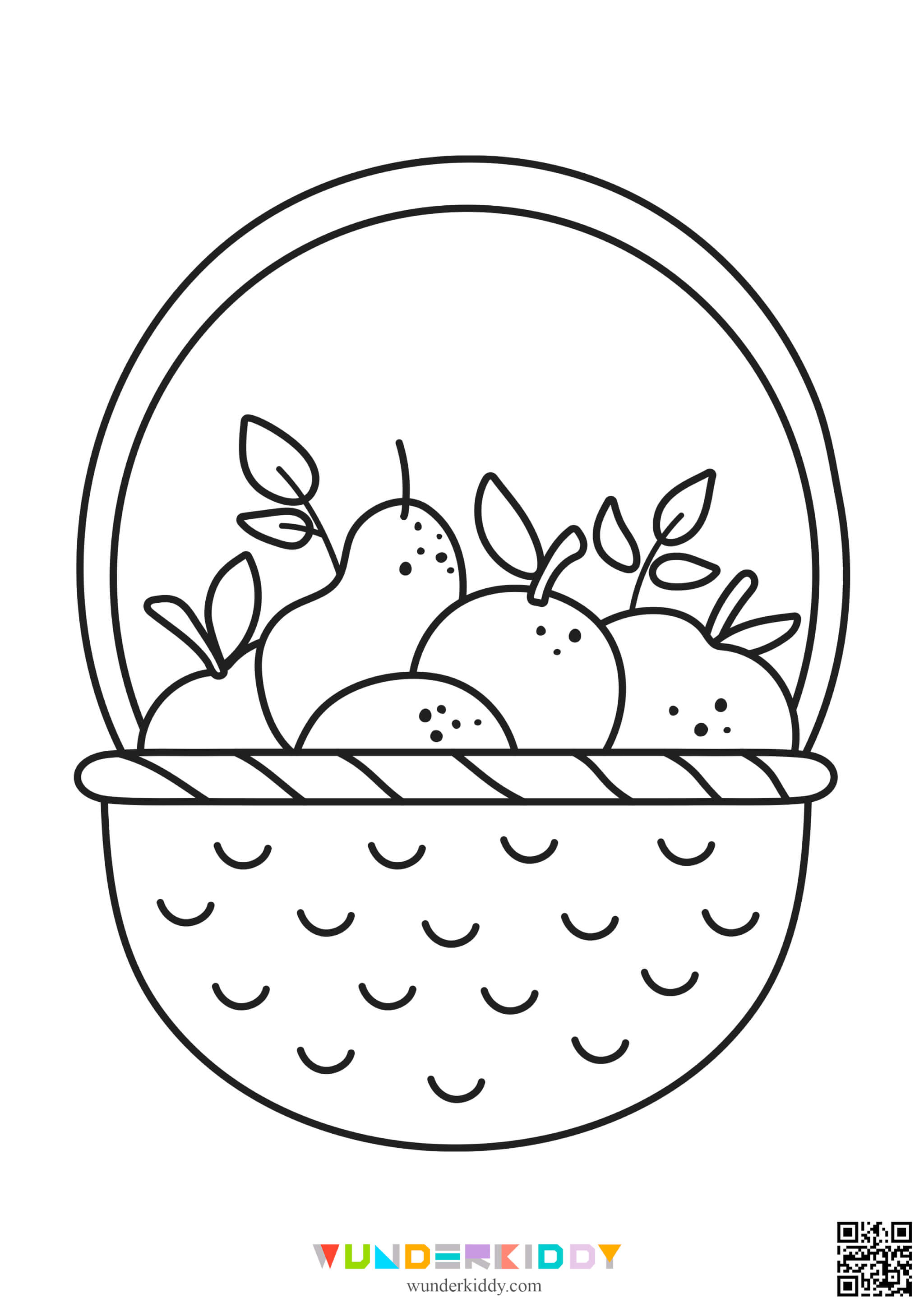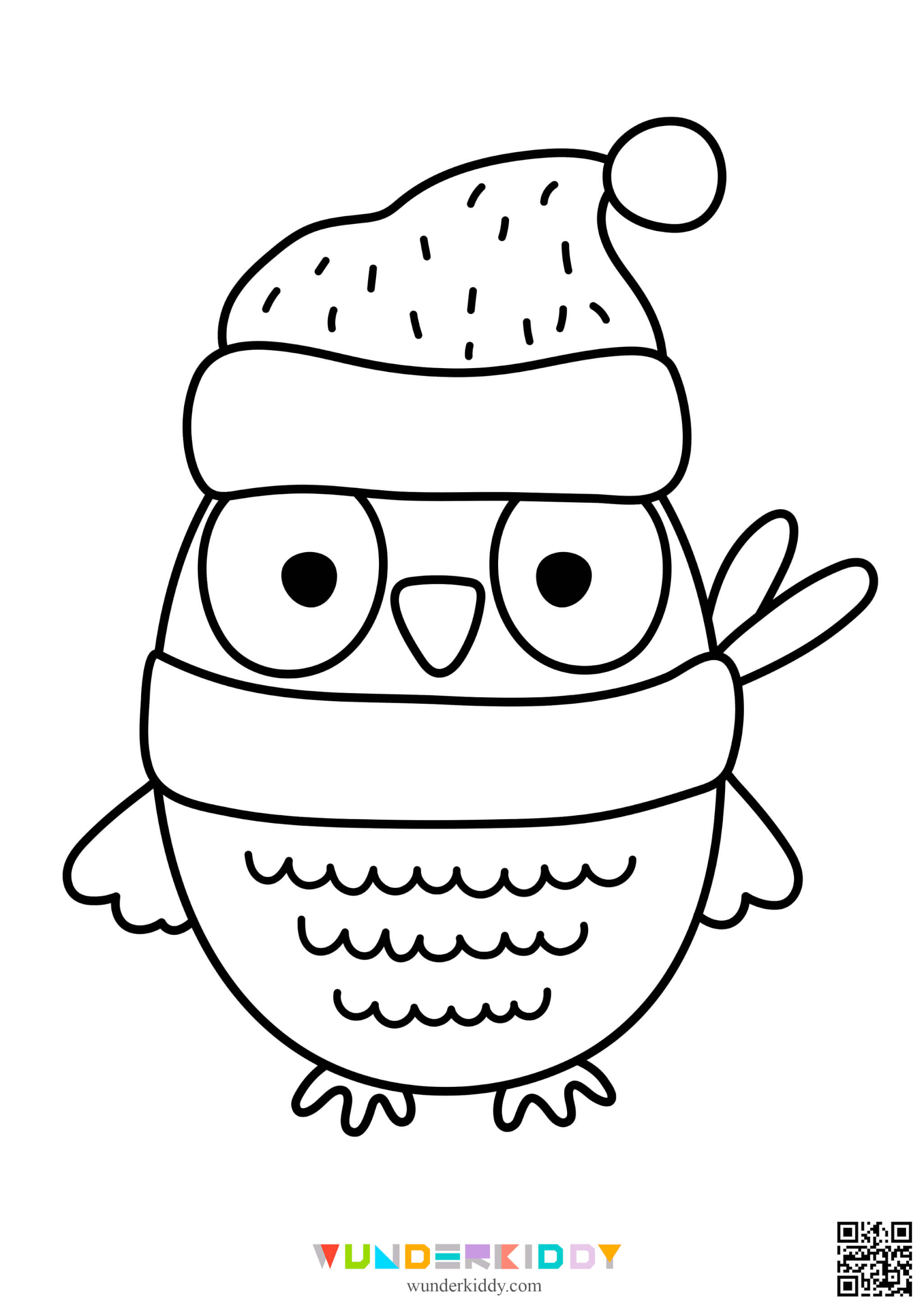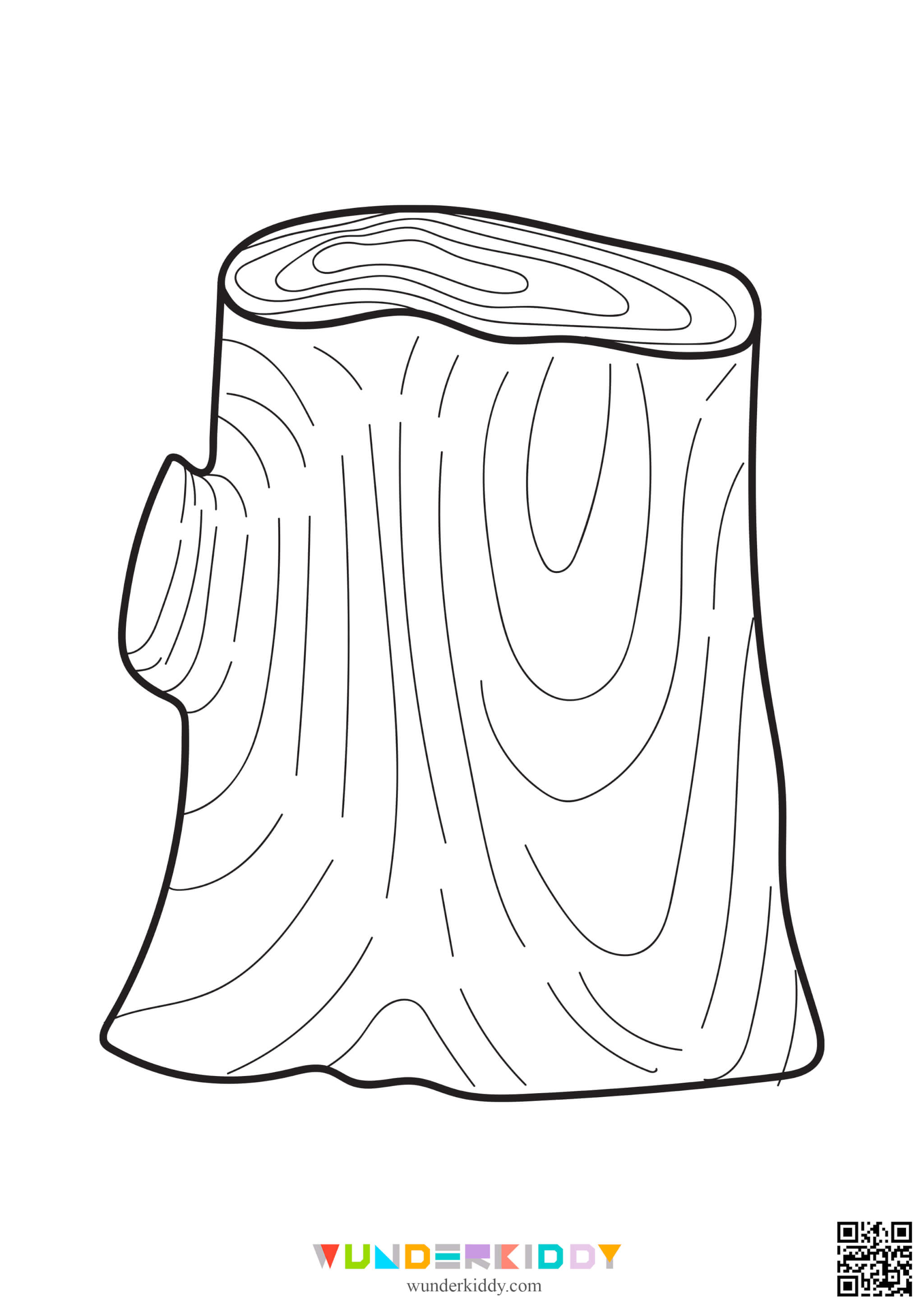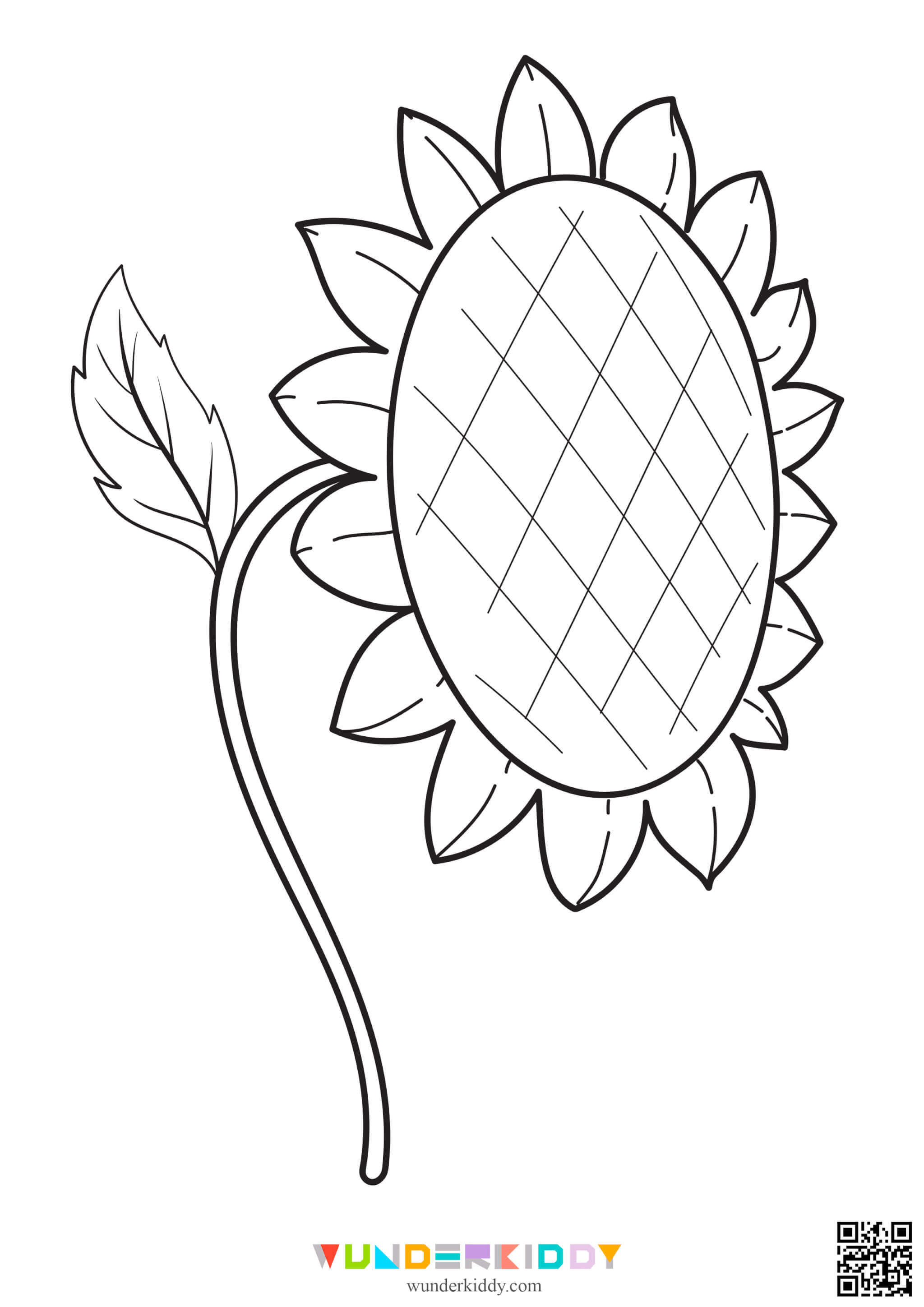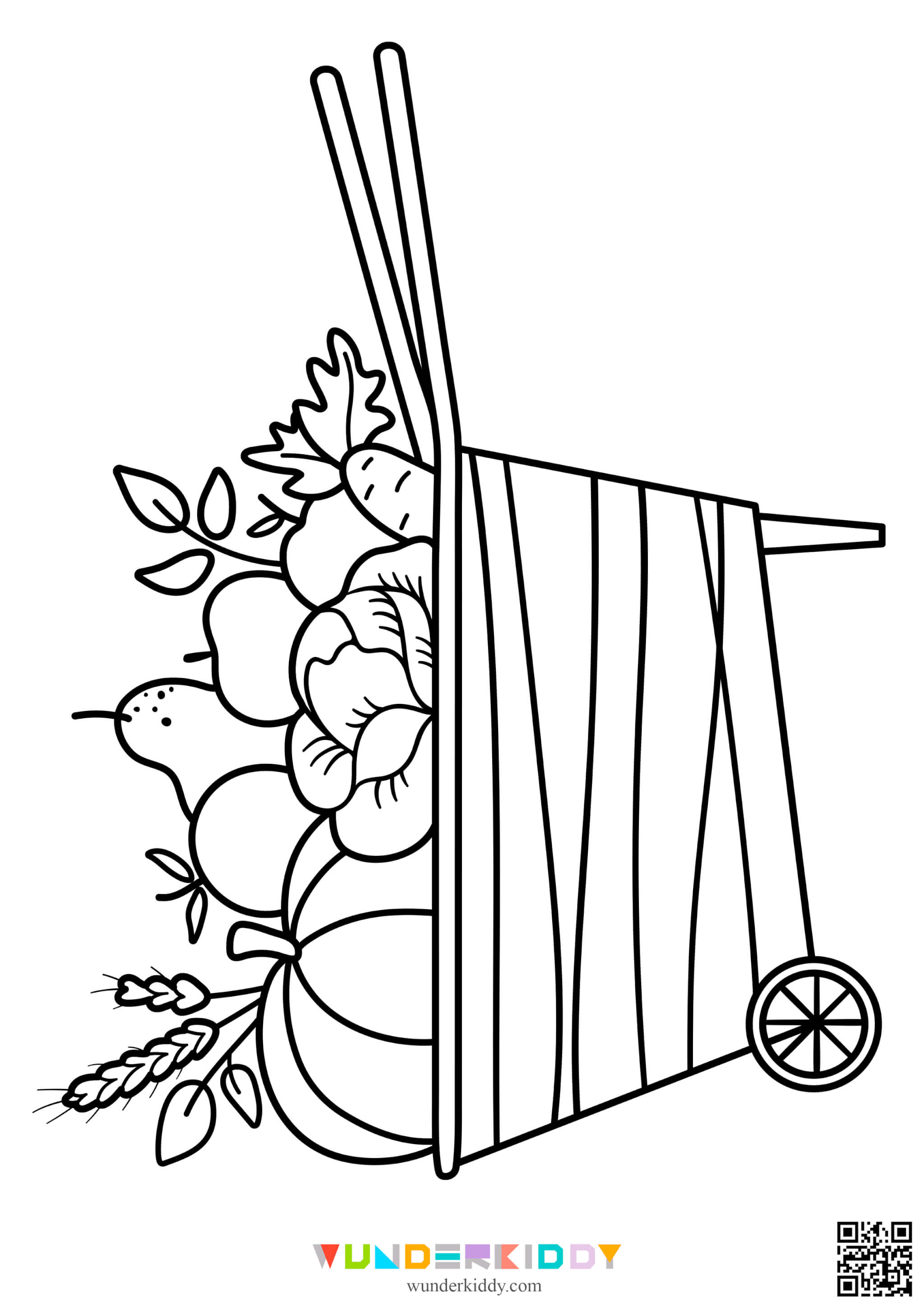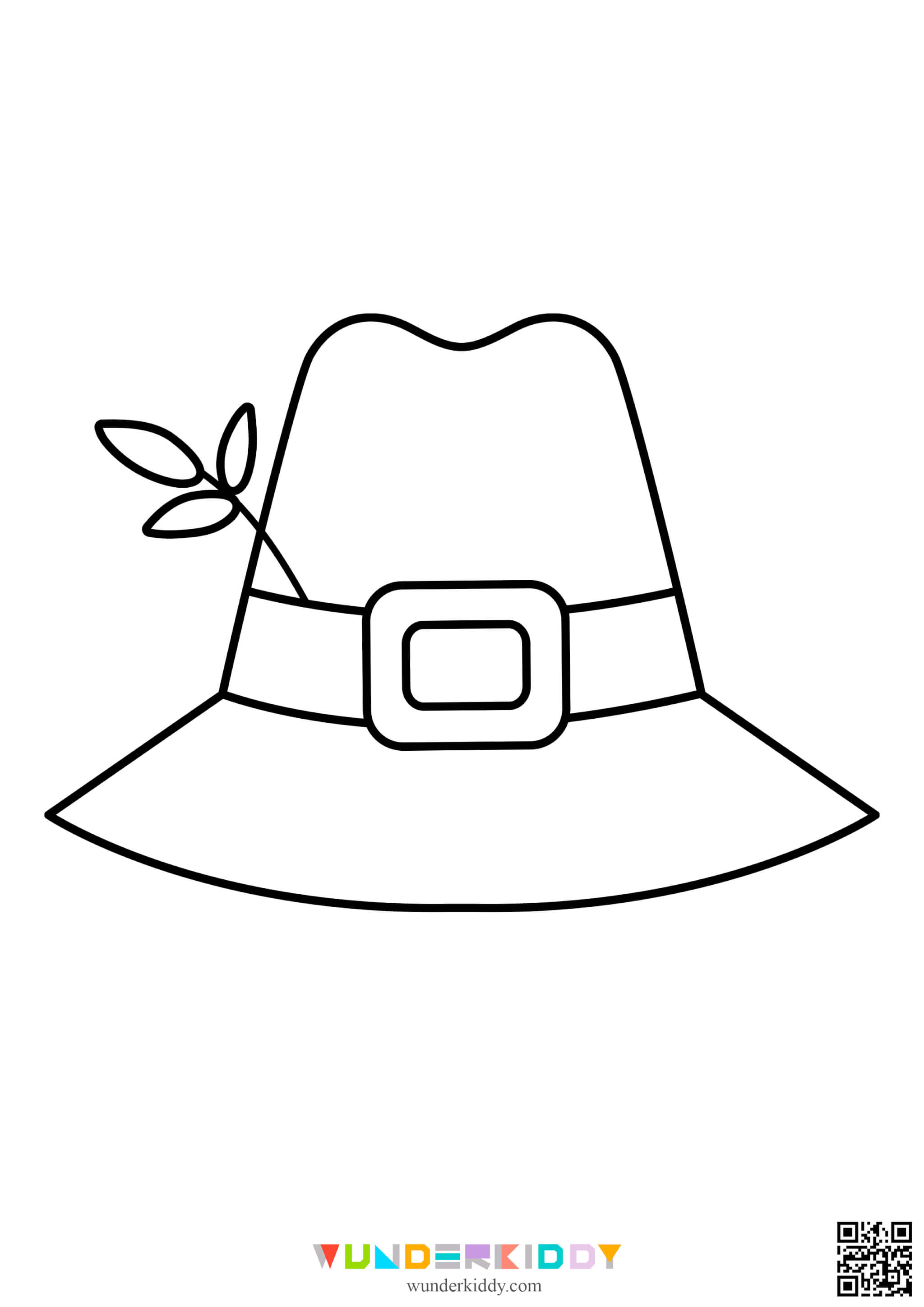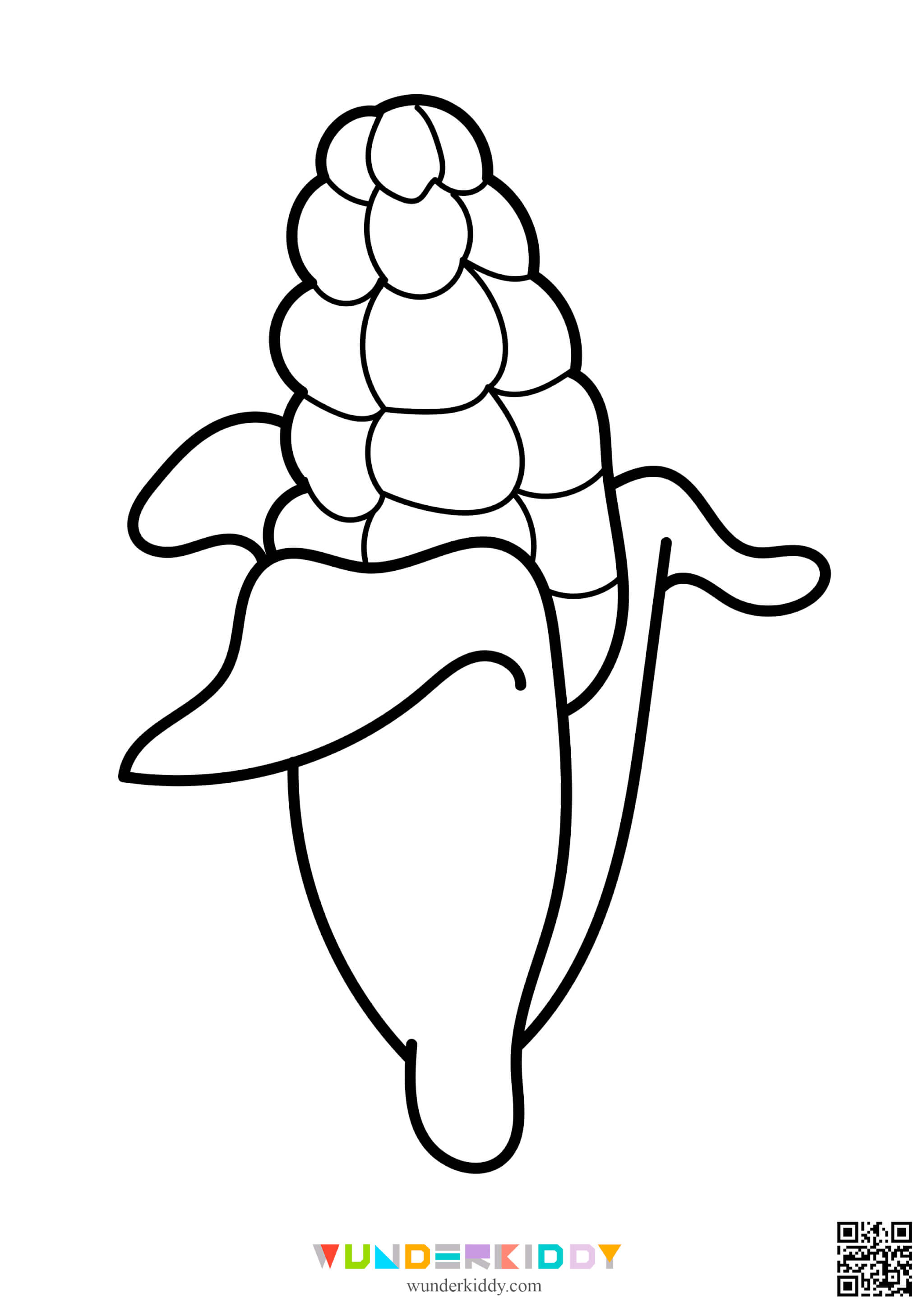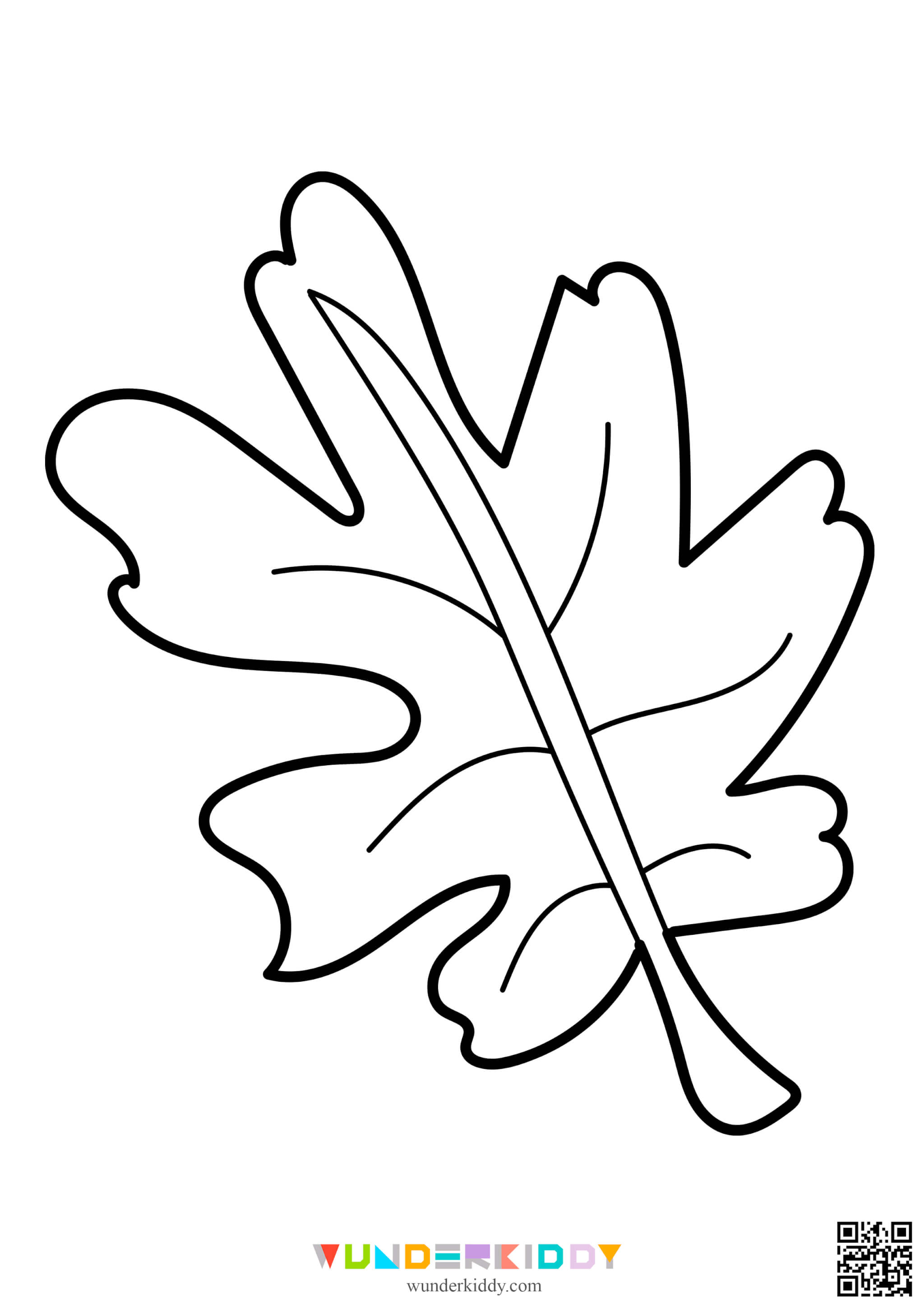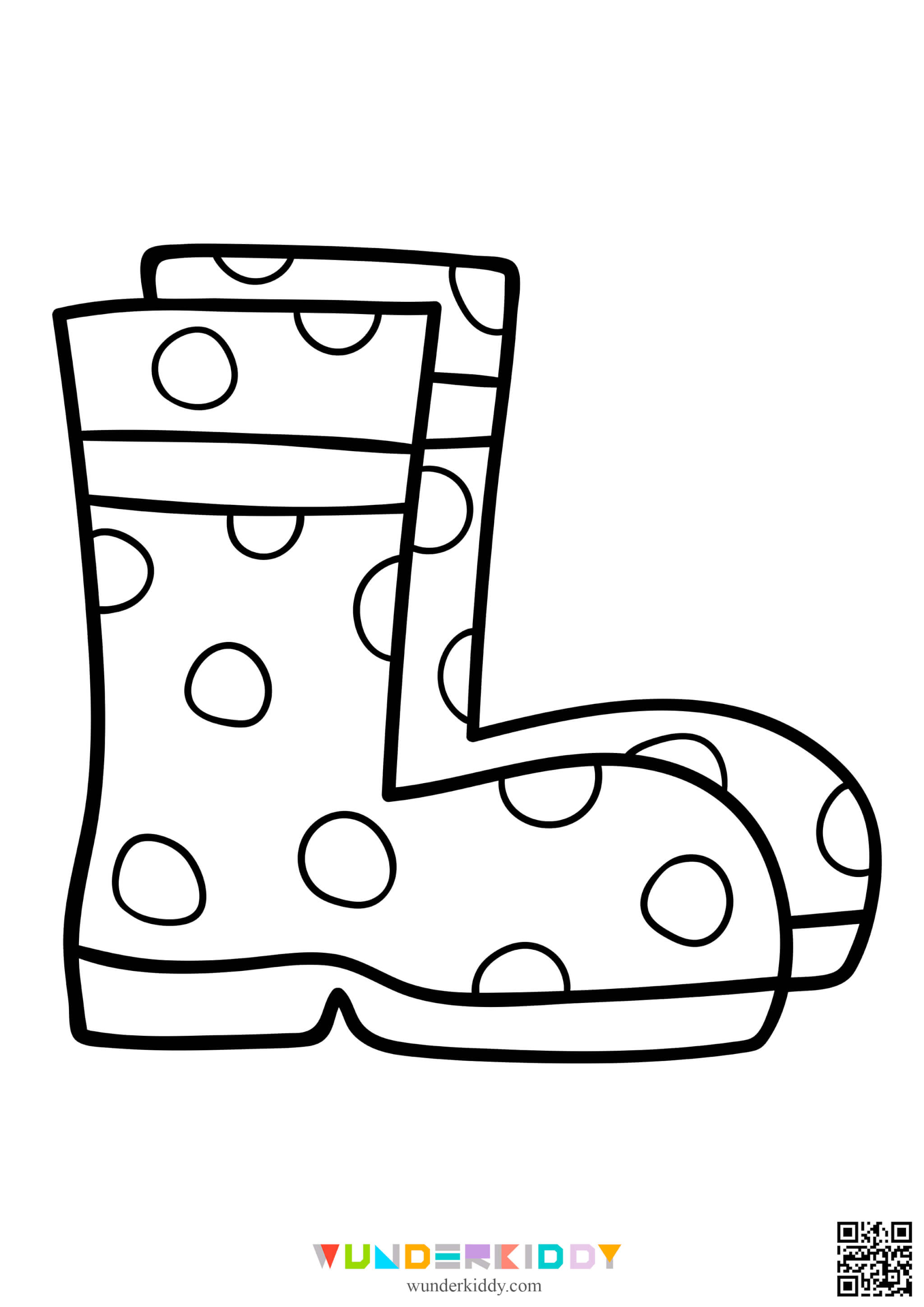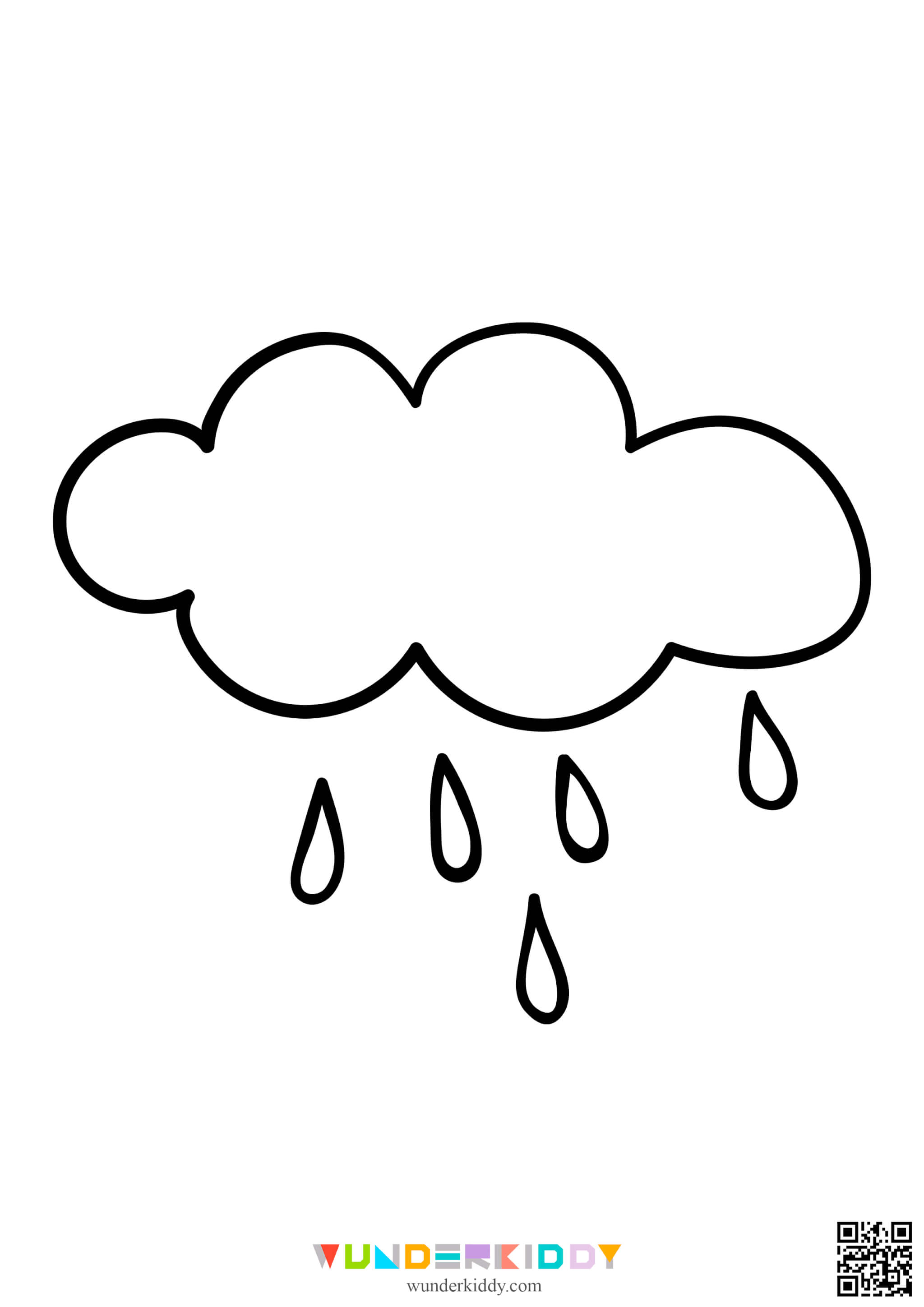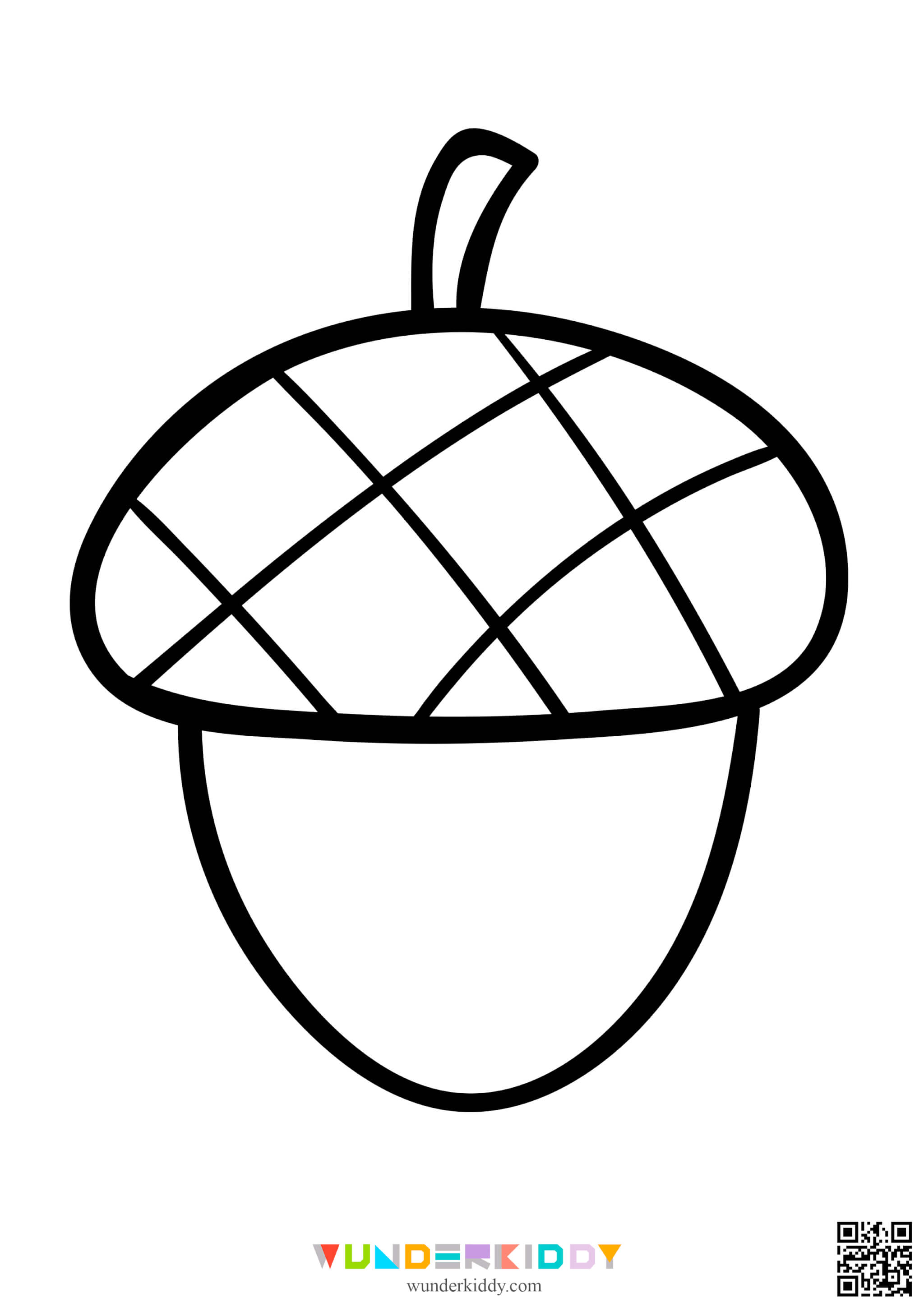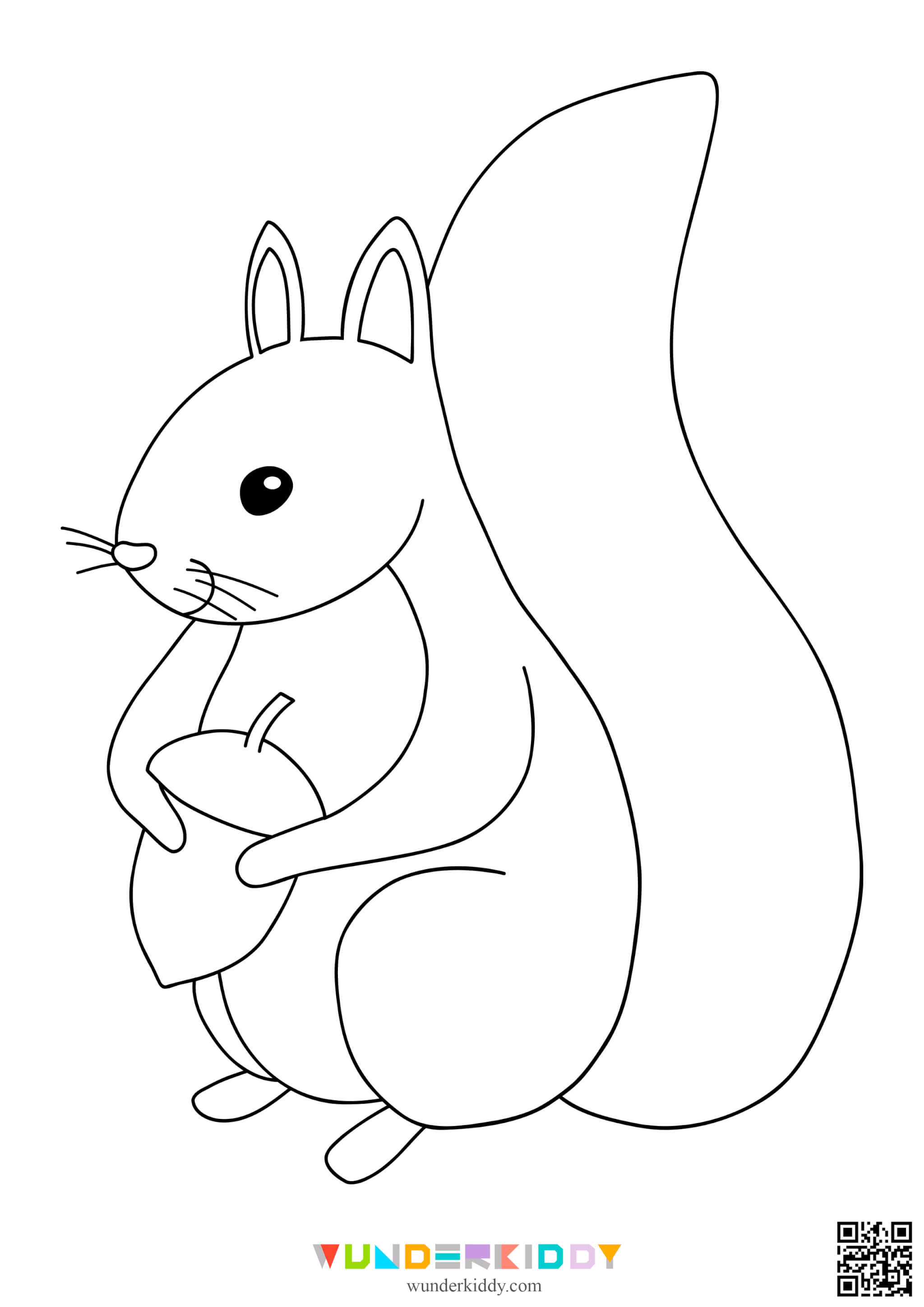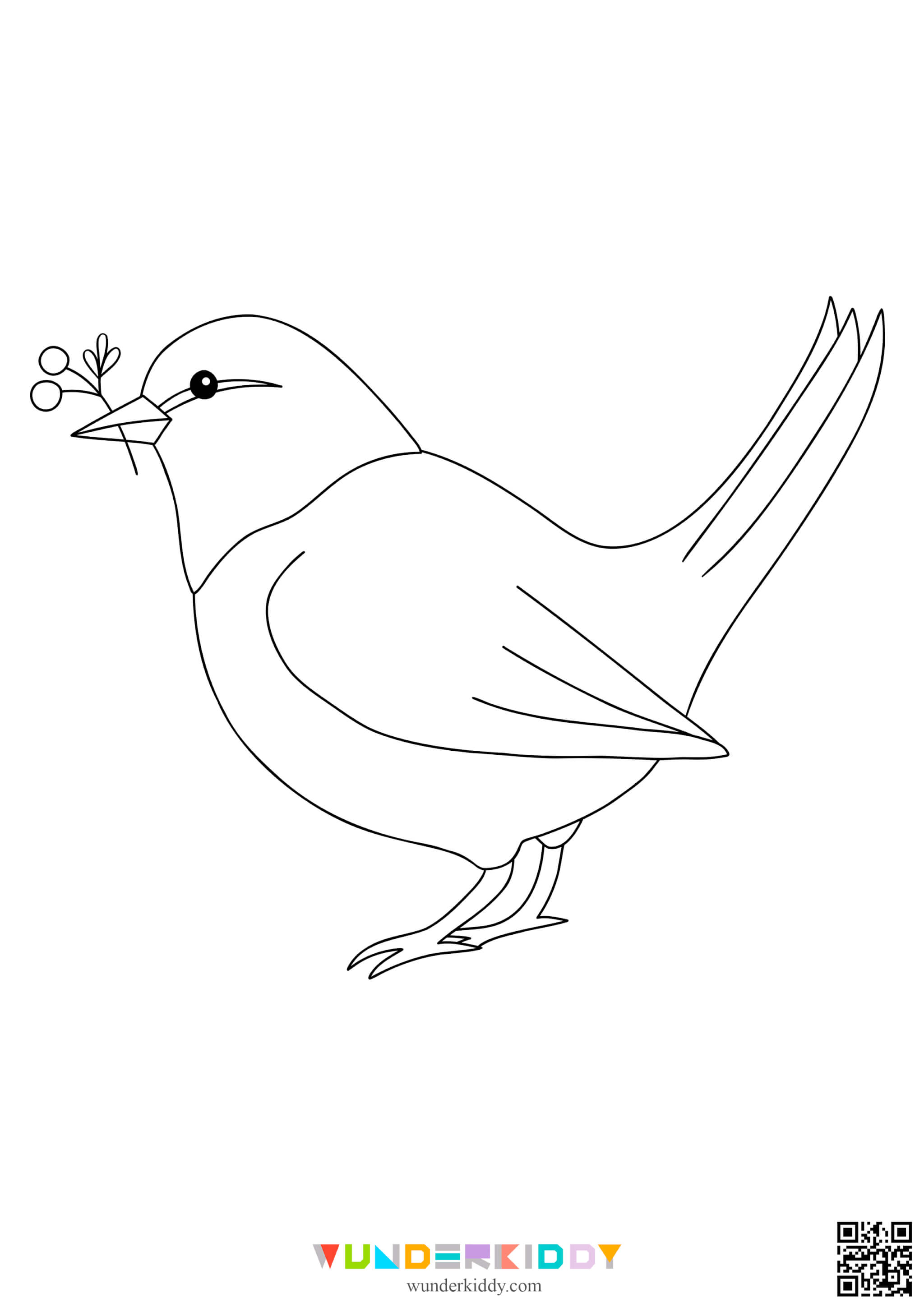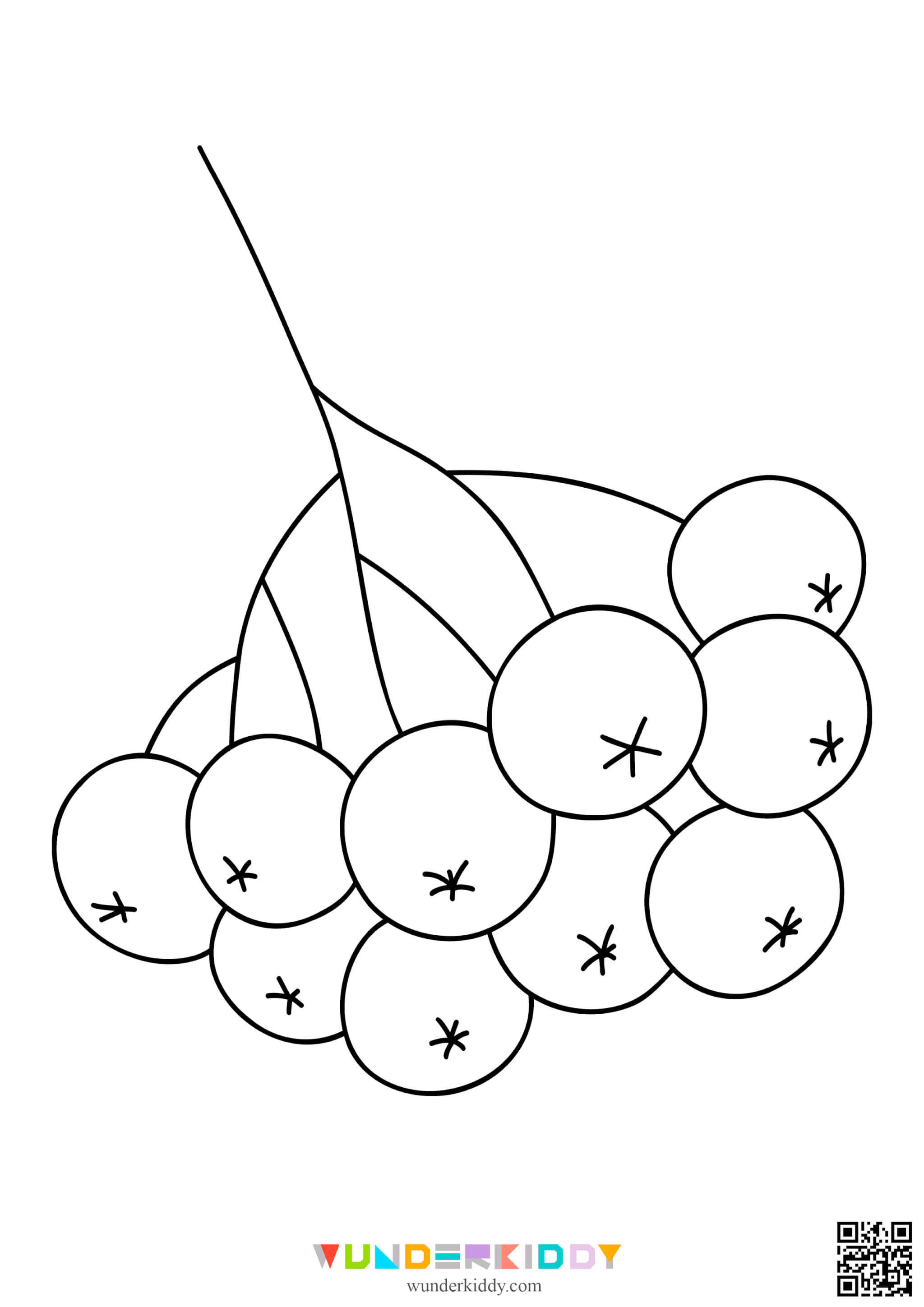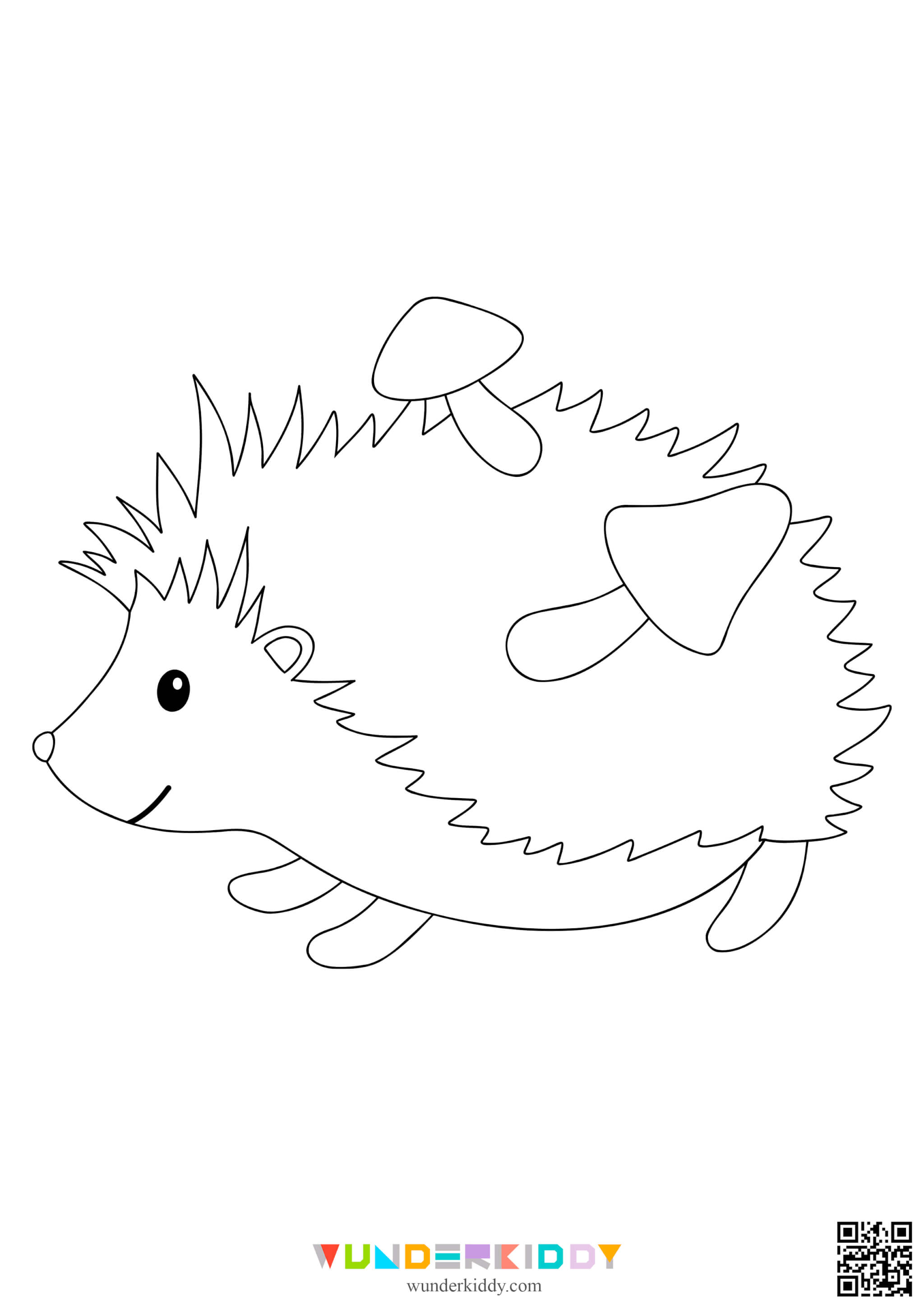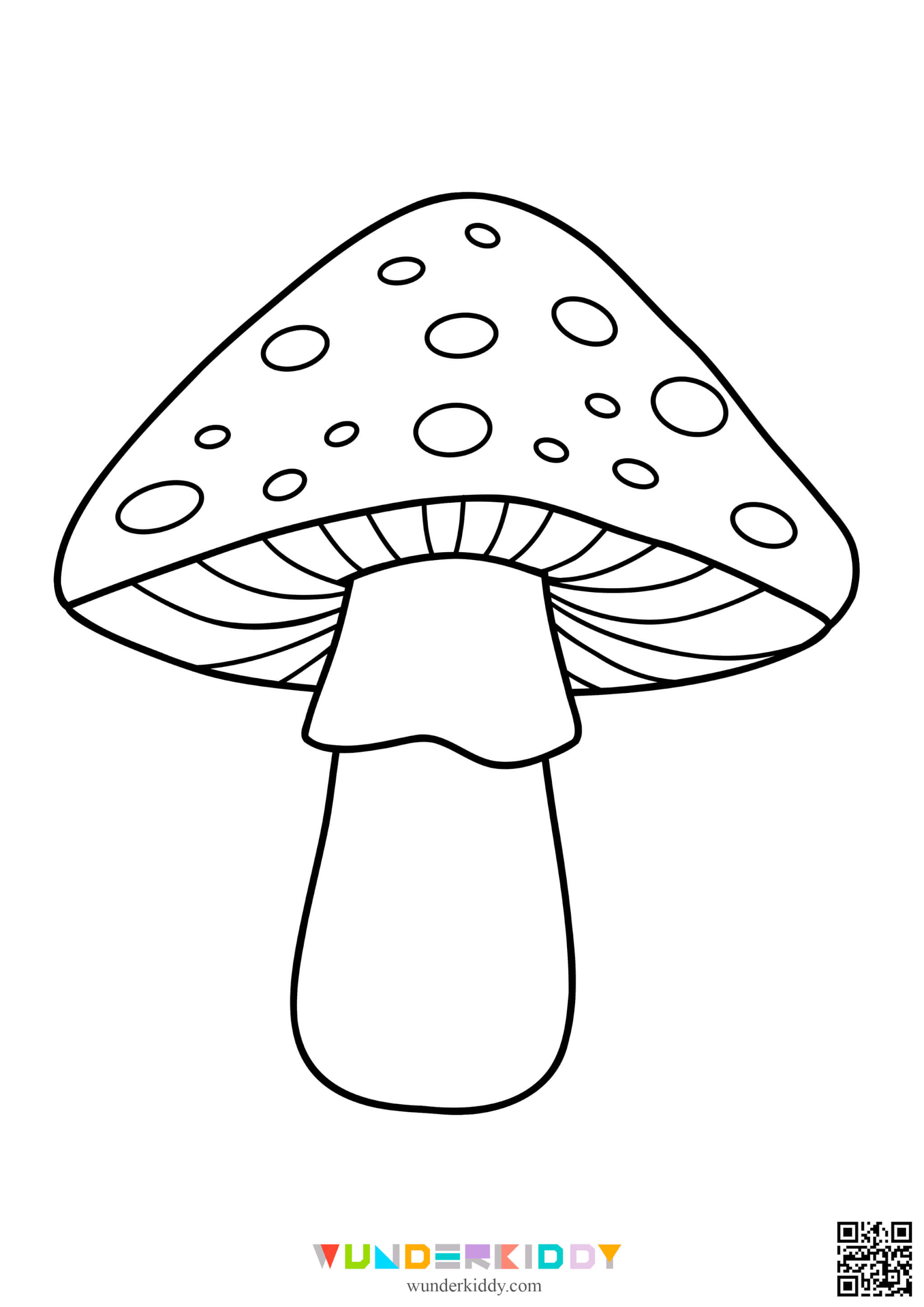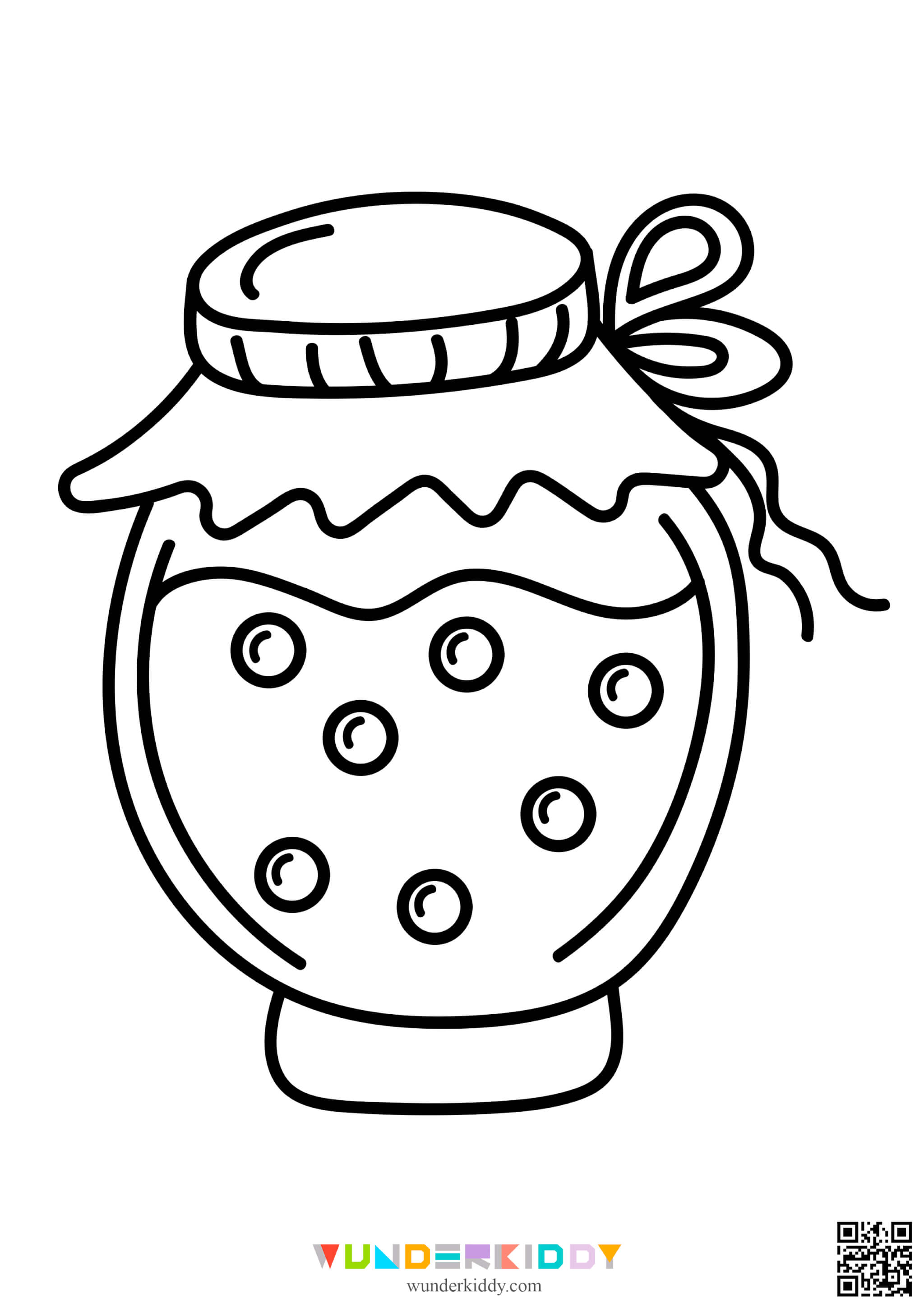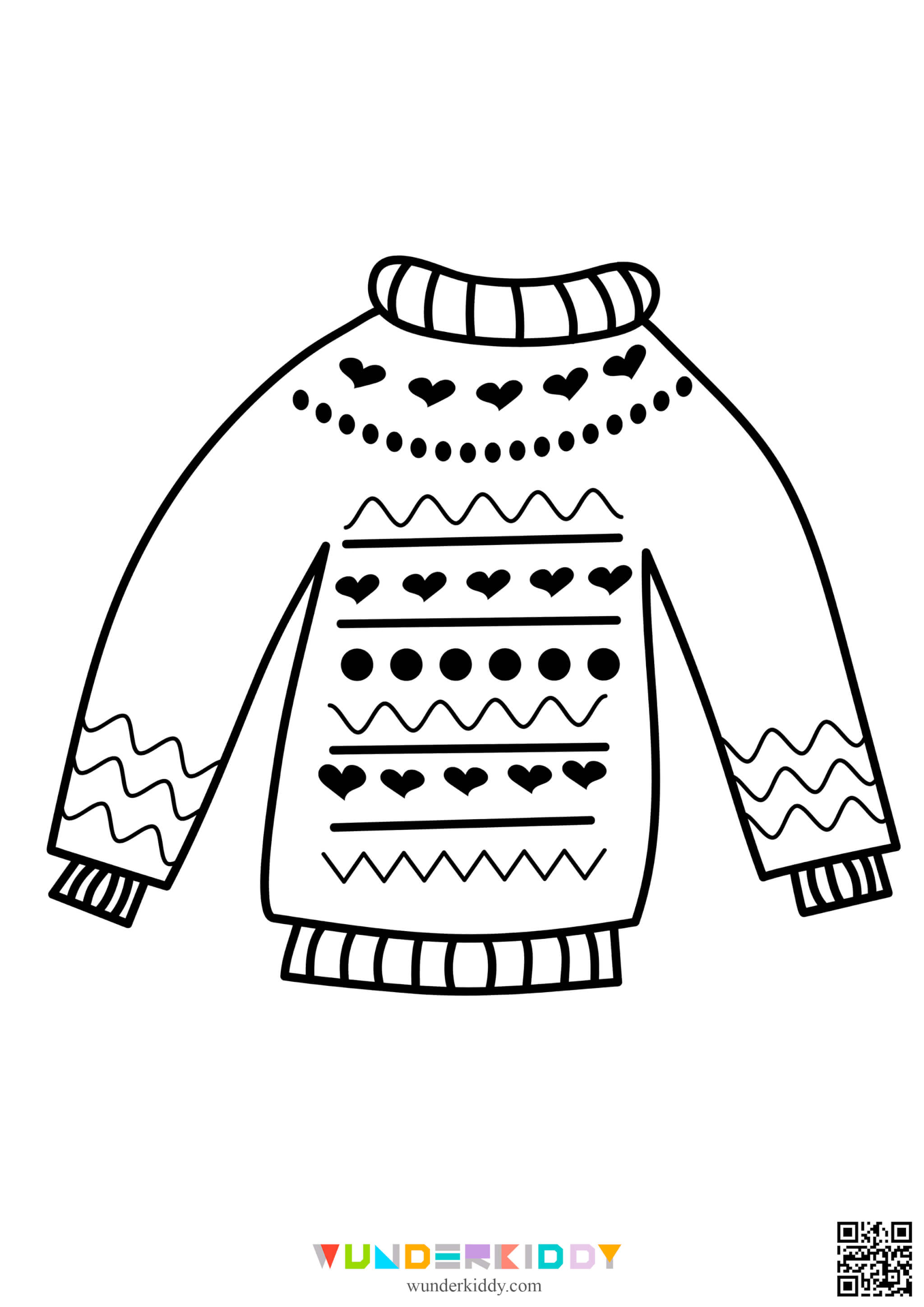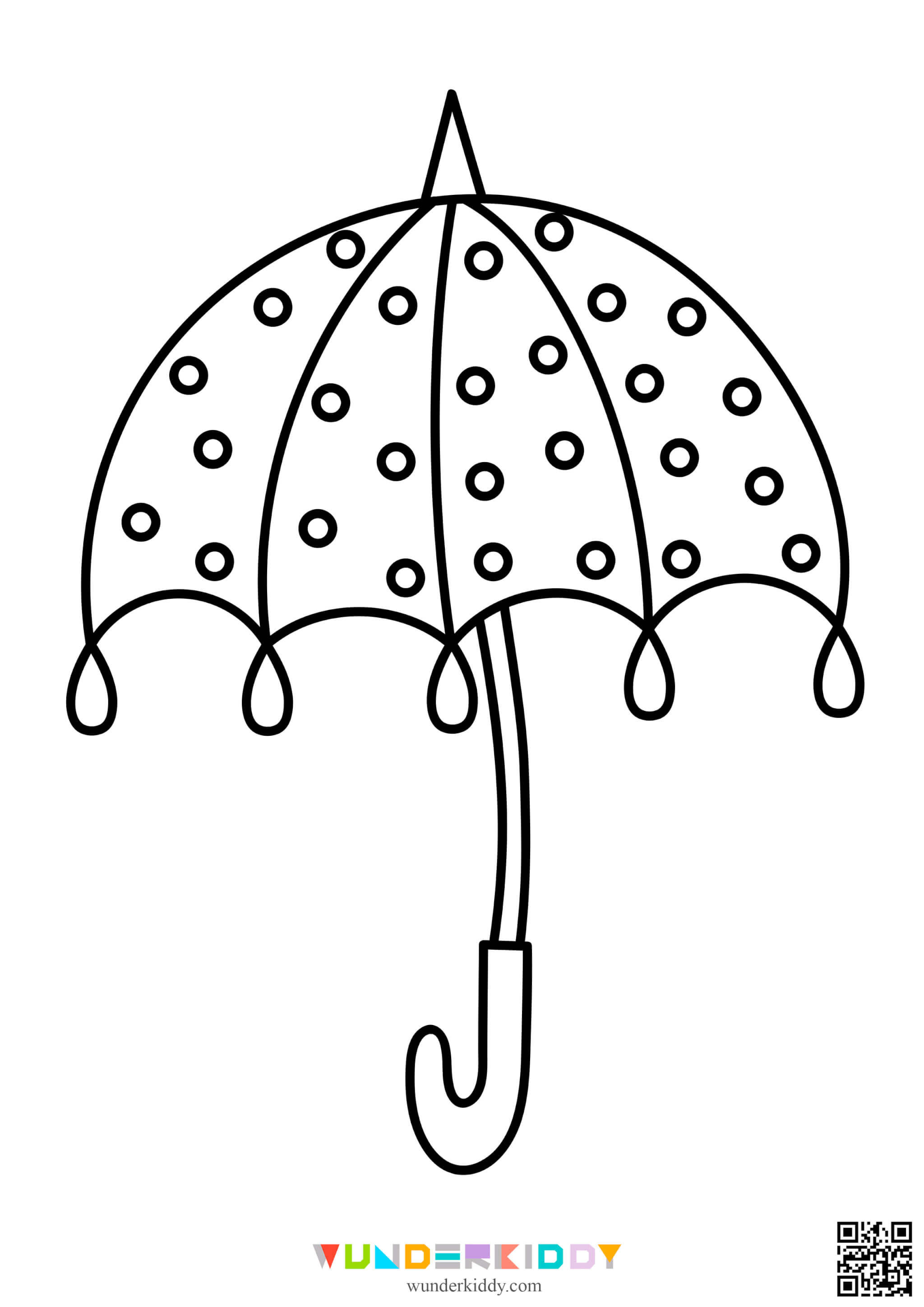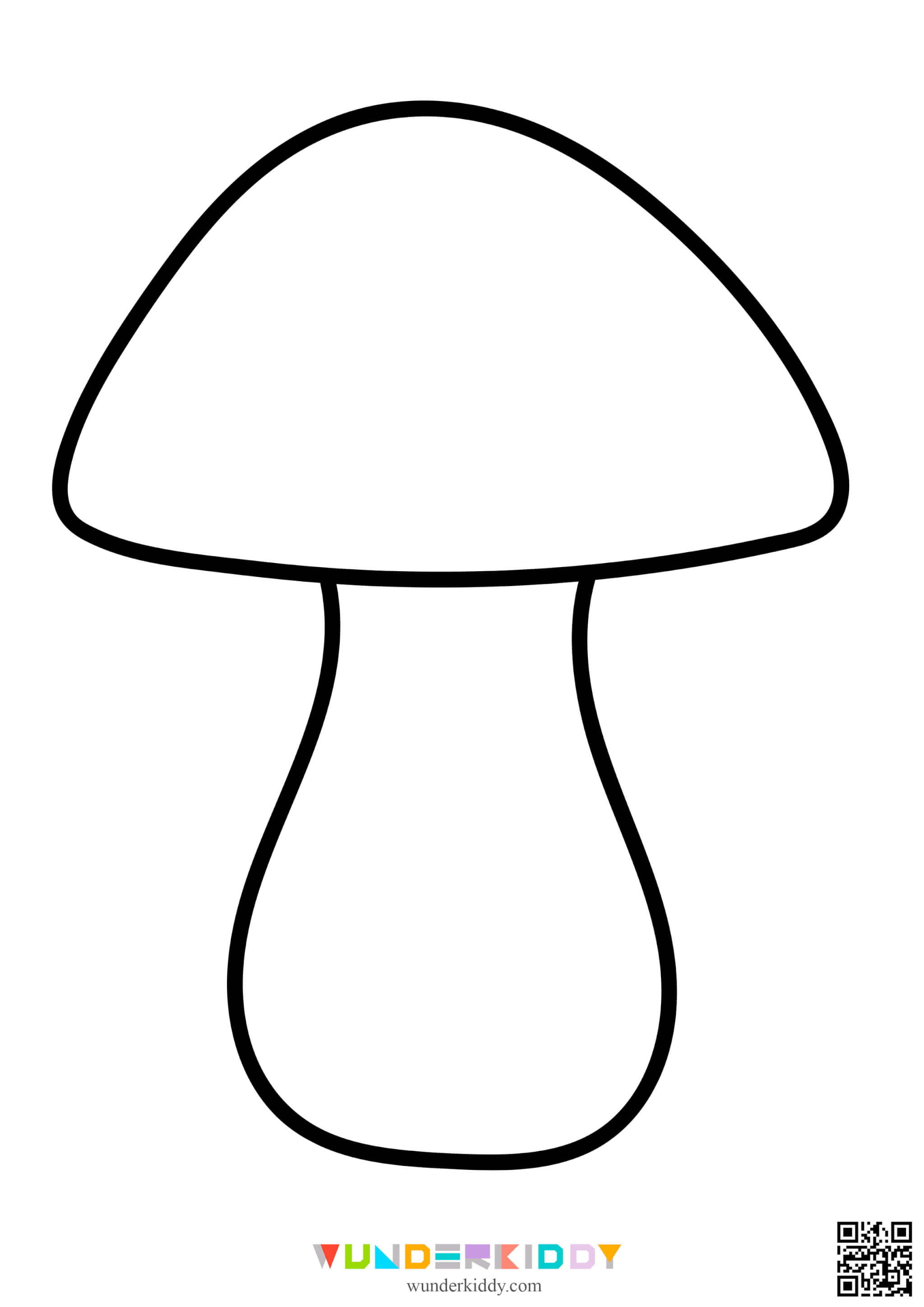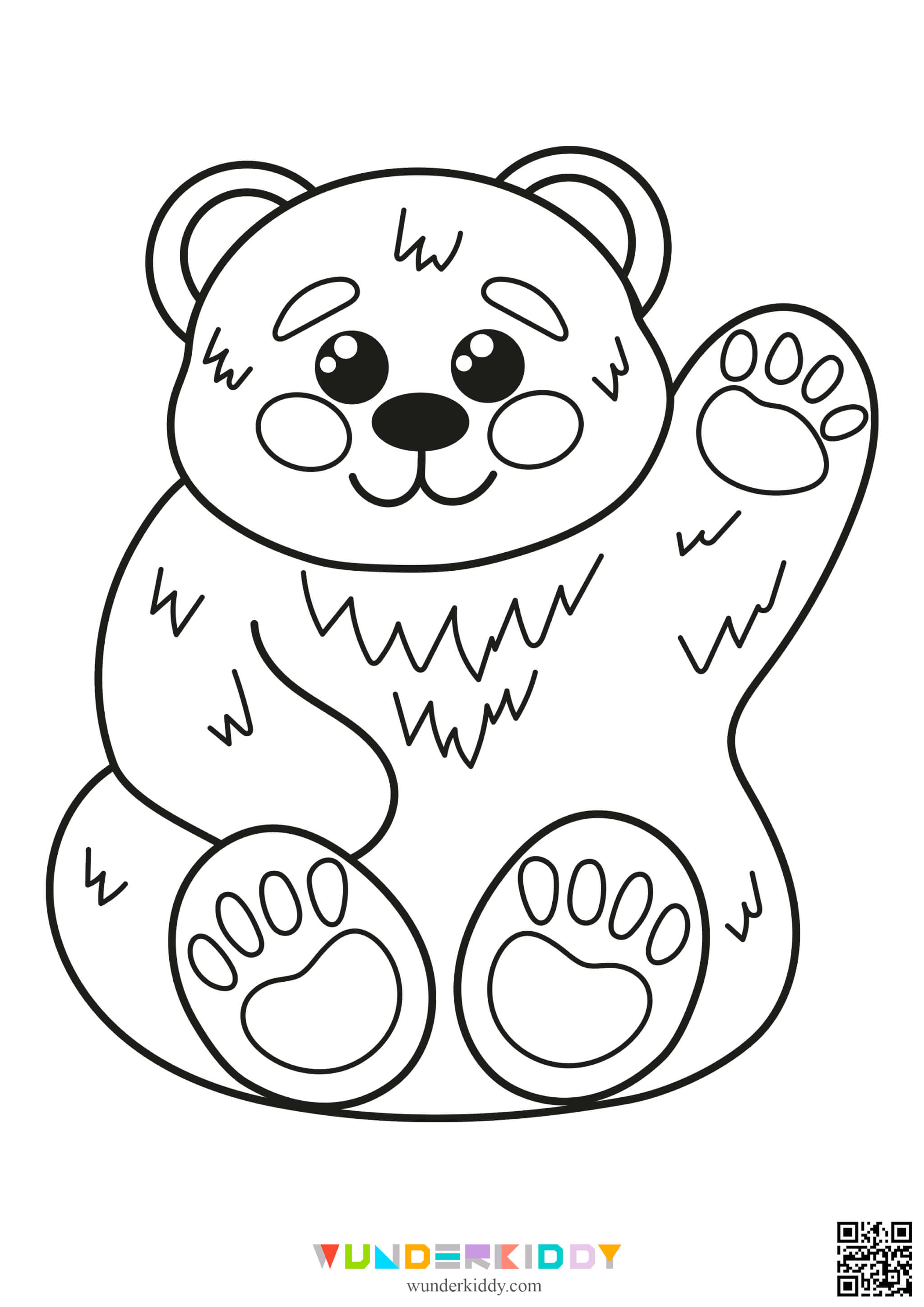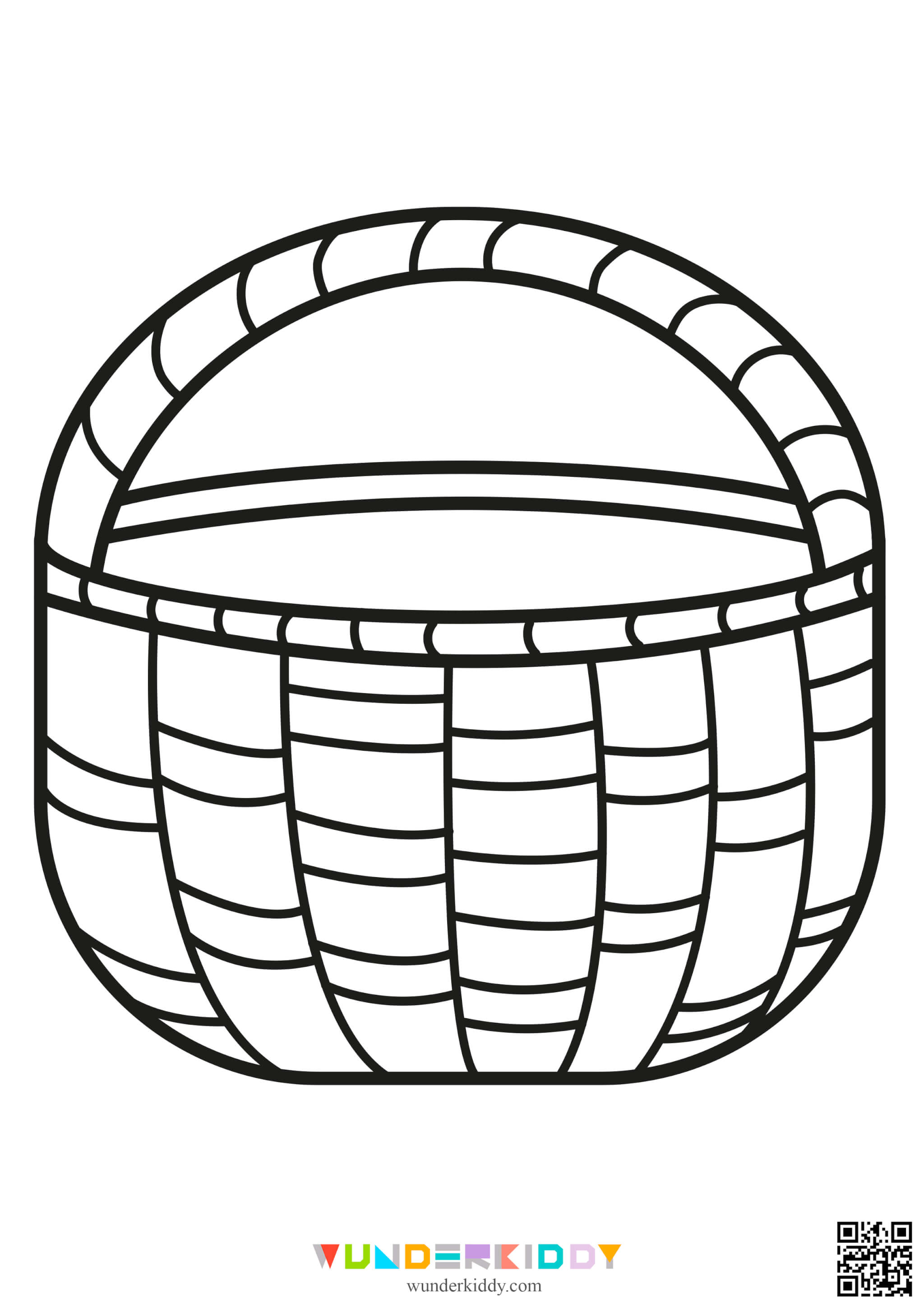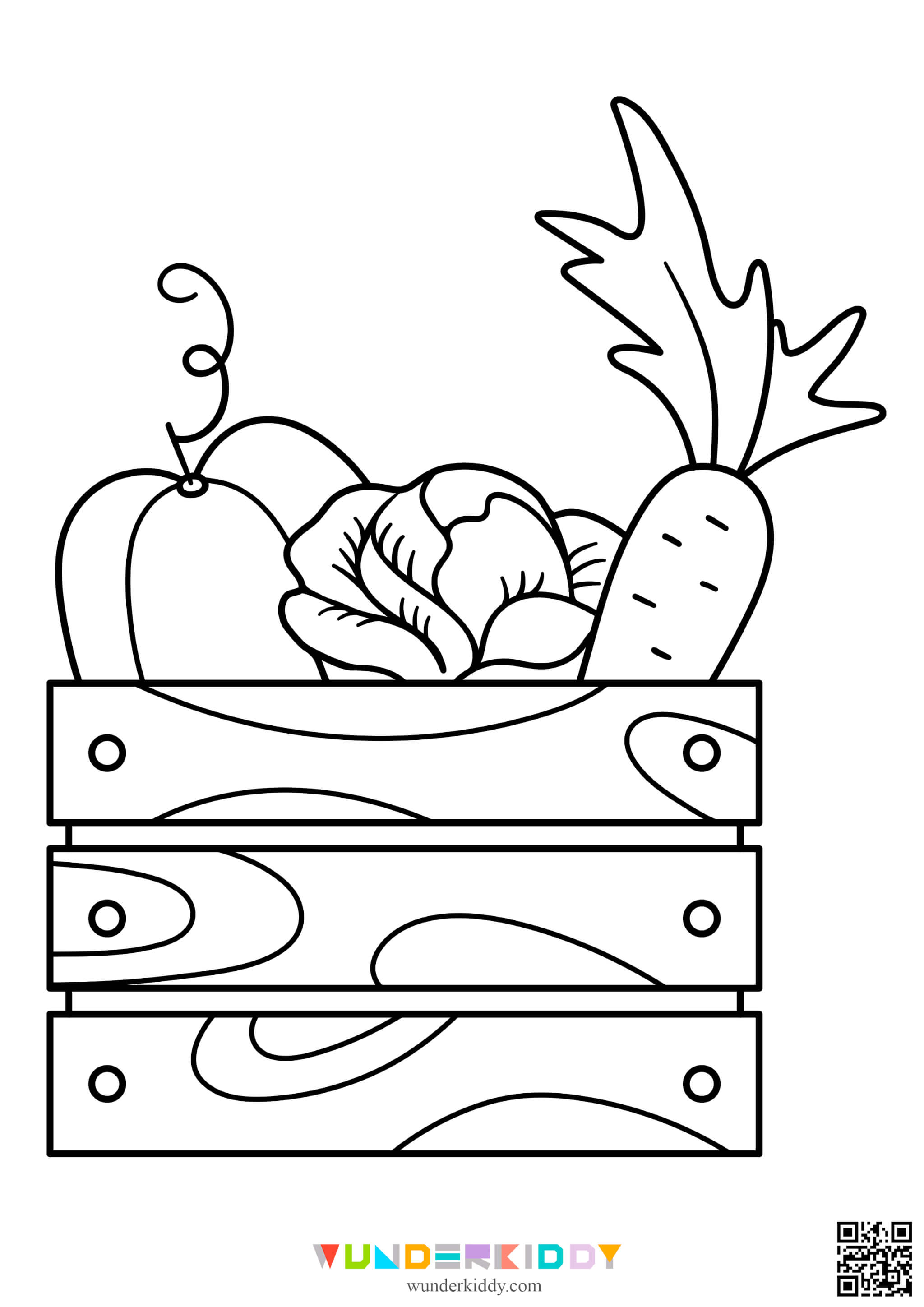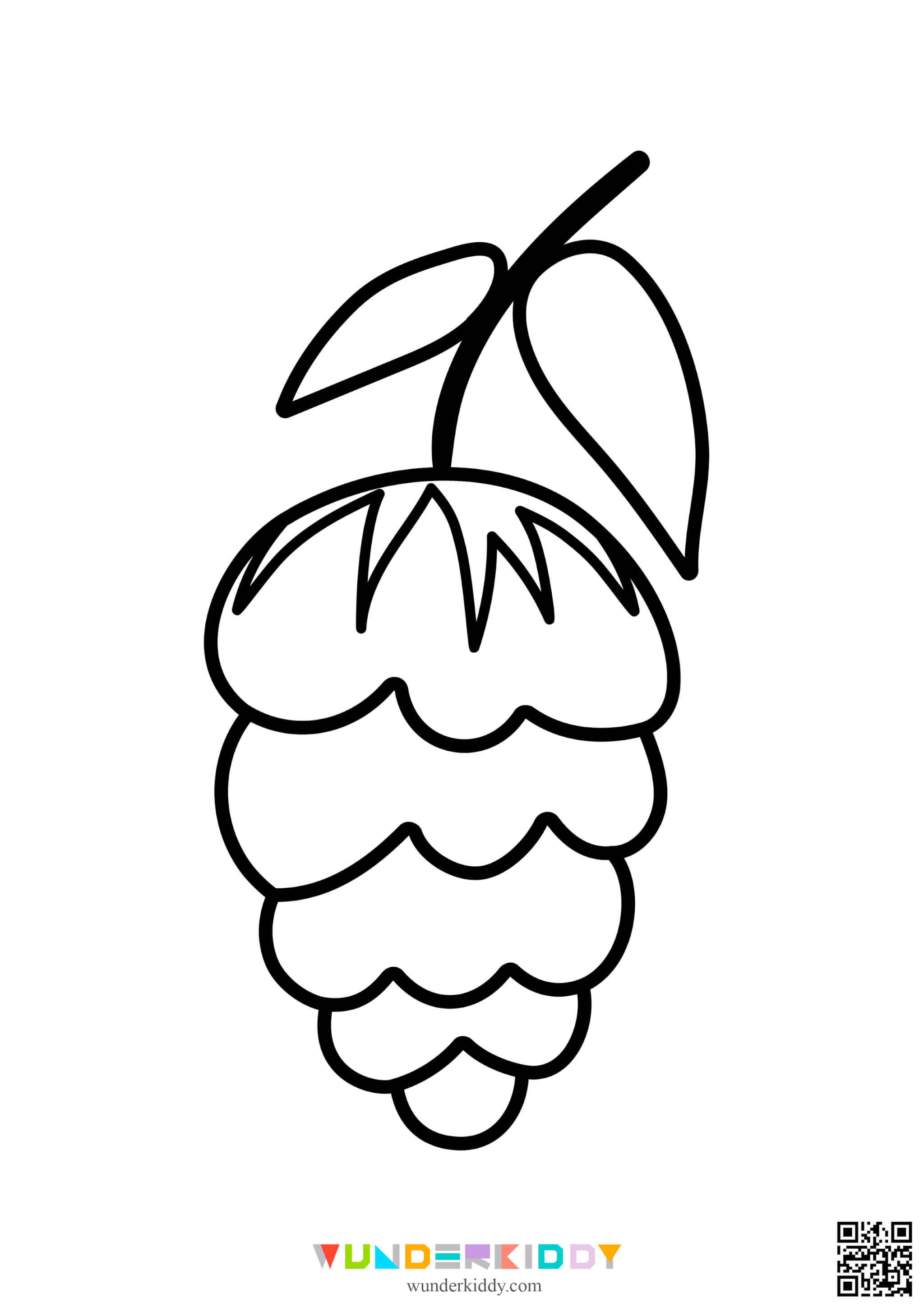 Autumn coloring pages are meant to develop fine motor skills, attention, creativity and concentration ability of preschoolers. Kindergarten fall activities are very popular in the autumn. Using WUNDERKIDDY fall leaf templates, kids can create greeting cards, indoor decoration or handicrafts. While playing, children also reinforce their knowledge about the season and enrich their vocabulary.
Print free preschool coloring pages and invite your child to choose his or her favorite pictures on autumn colors topic.
Kindergarten coloring pages help to develop attention and concentration at an early age. Children need to focus on individual details while coloring, try not to go beyond the outlines and to make the picture beautiful. Use simple fall color pages for the smallest children who are just learning to draw and color.
At preschool age, it is important to learn colors, be able to distinguish colors and know their names. Our autumn leaf templates are easy to use. Just print them out for free and practice in kindergarten or at home.