PREMIUM ACCESS
to 3 100+ kindergarten worksheets
GET IT
X
Cut Out Templates Autumn Leaves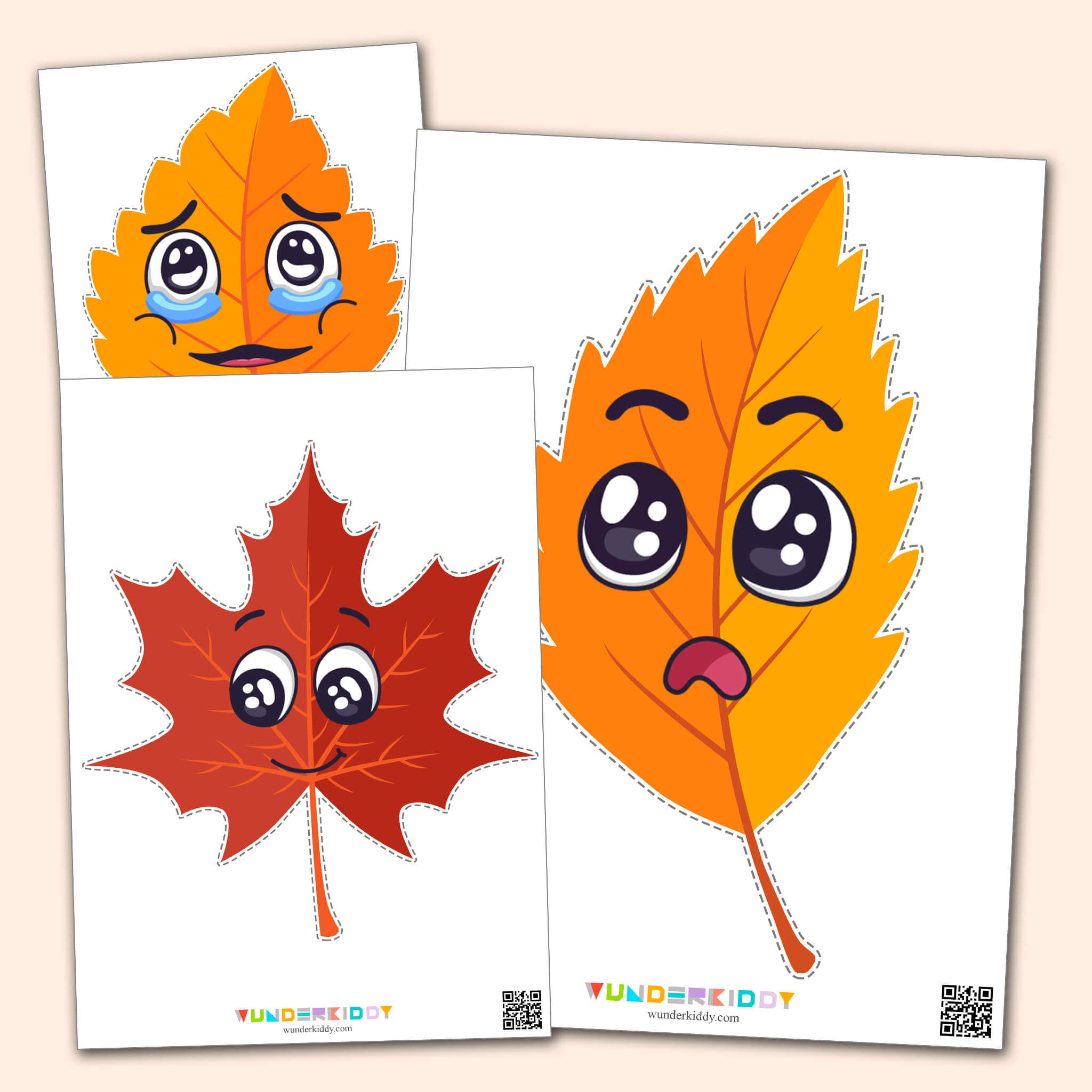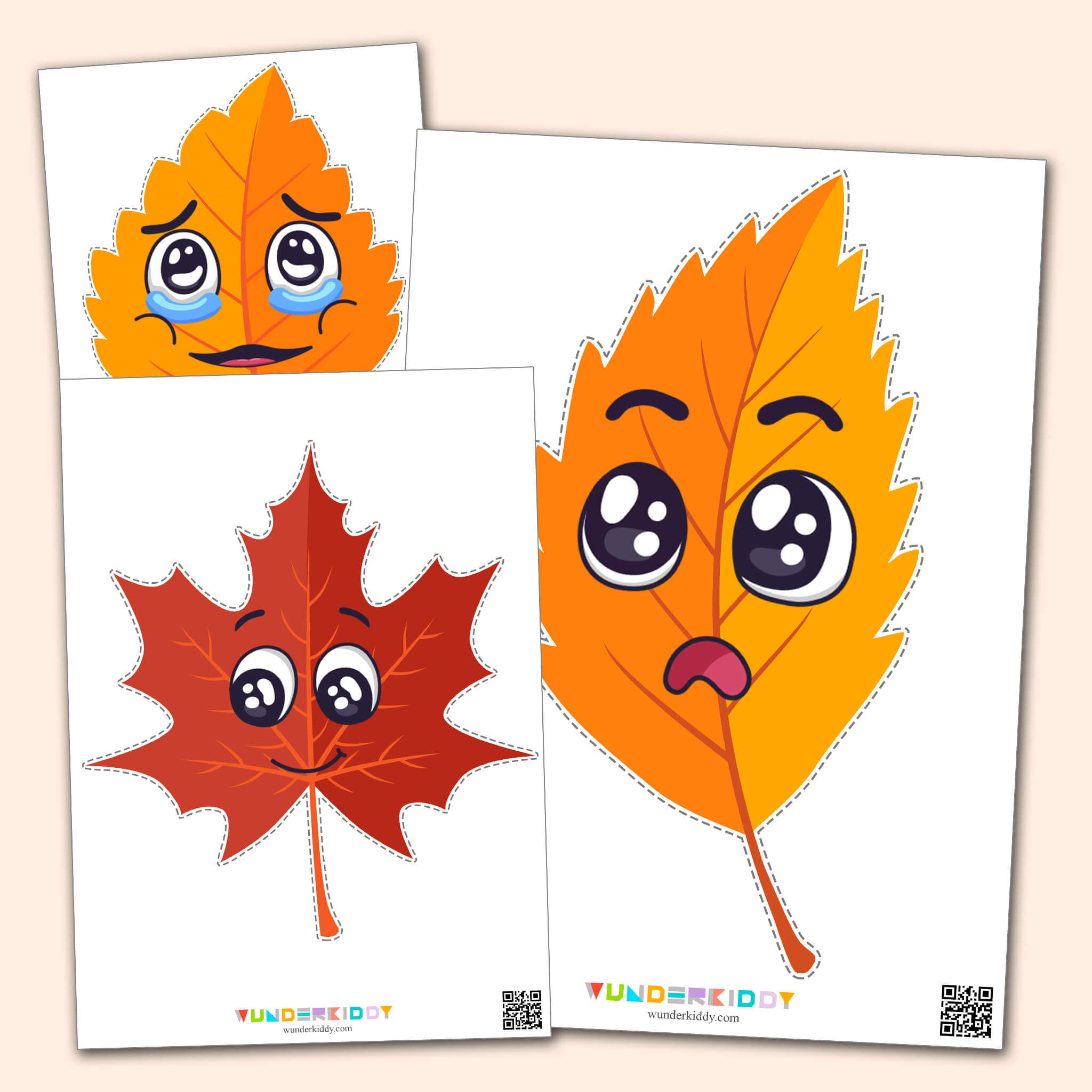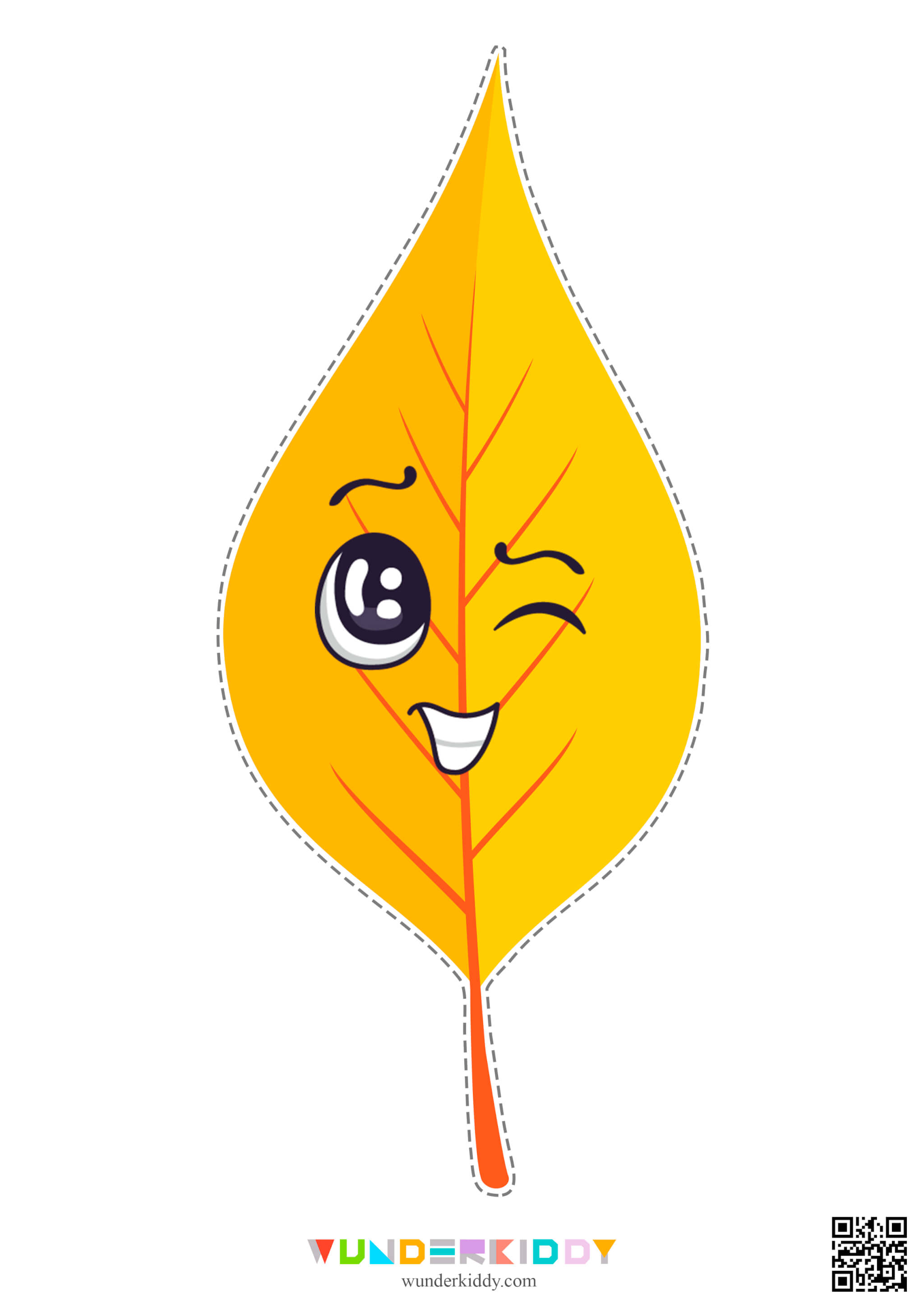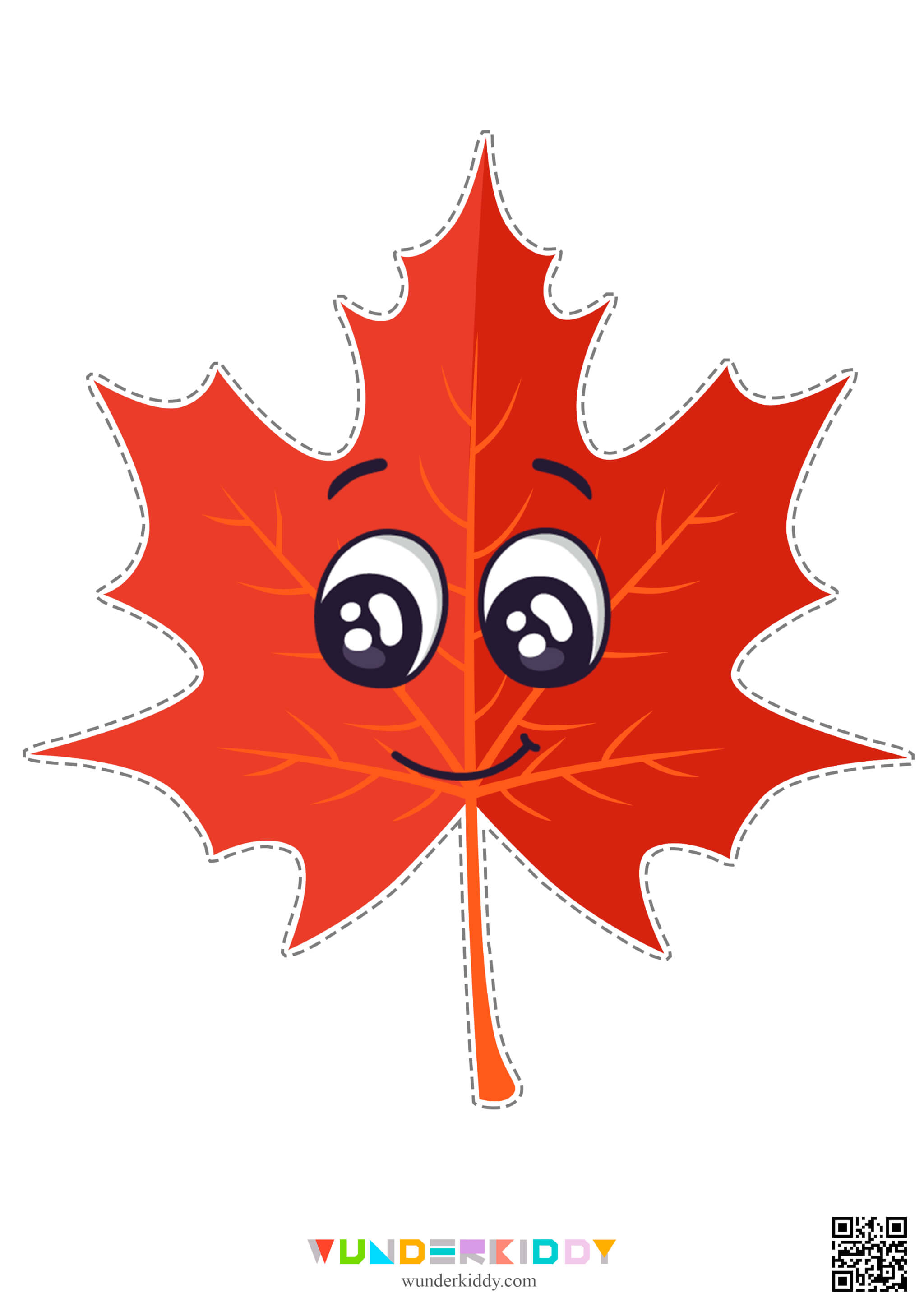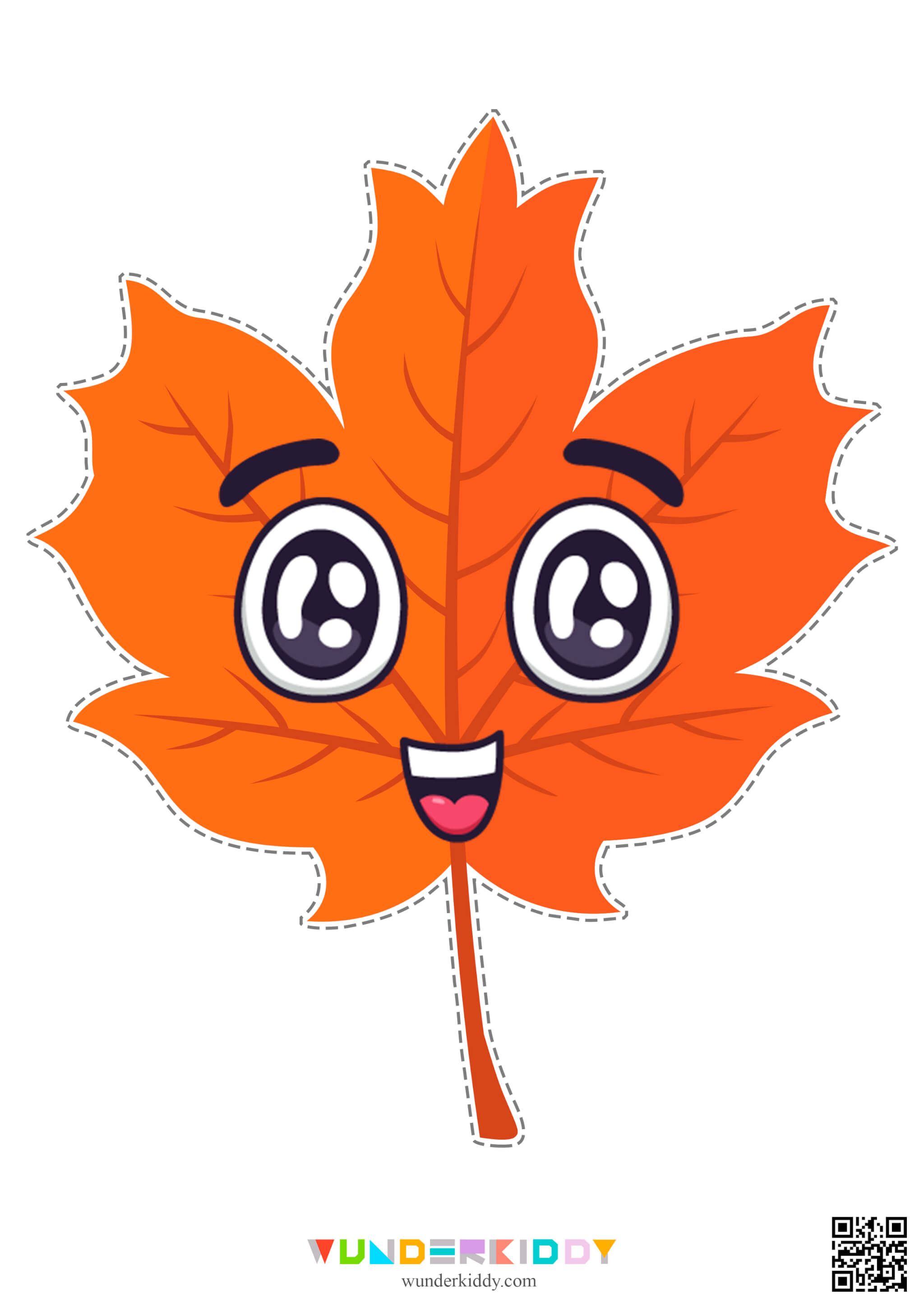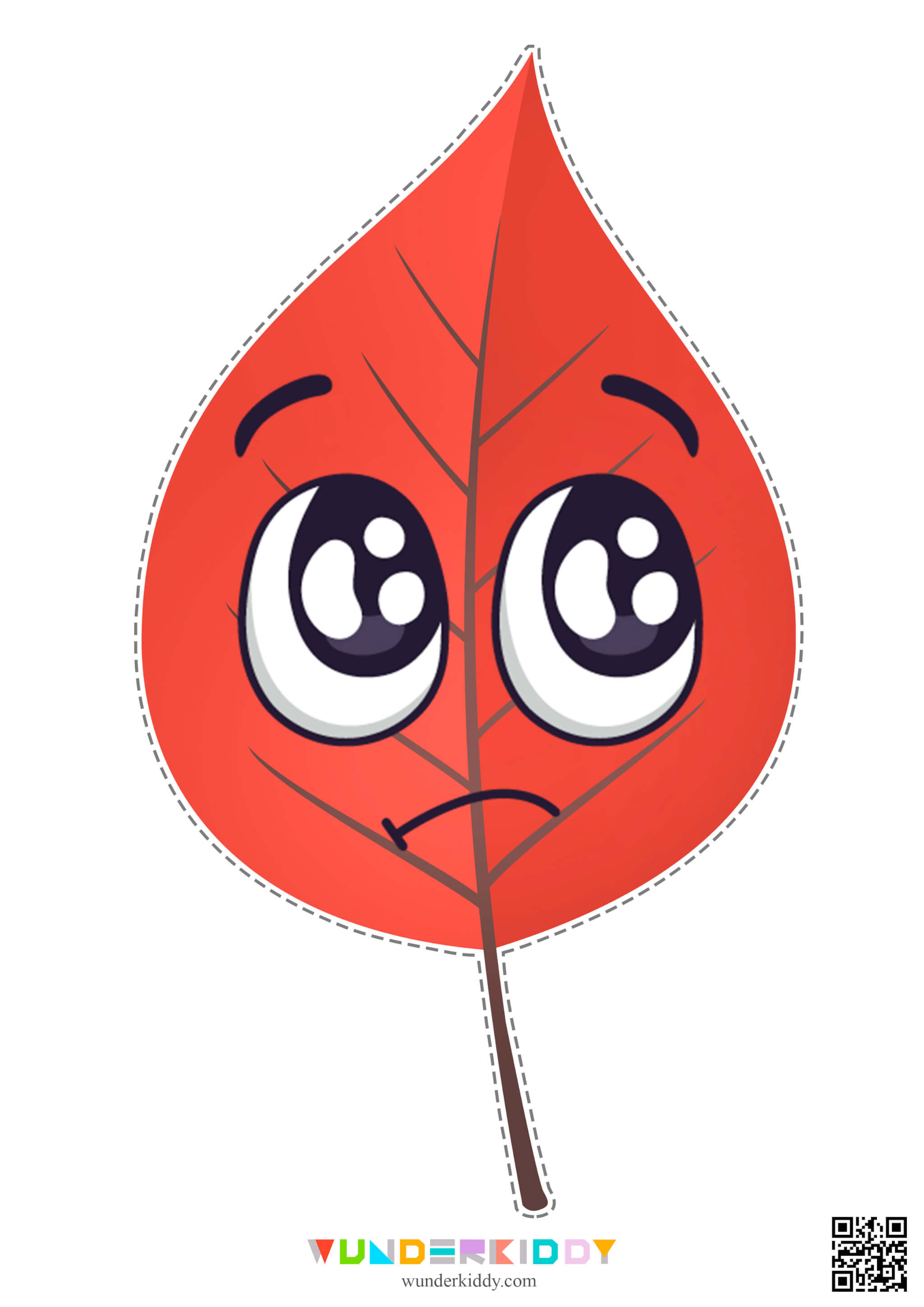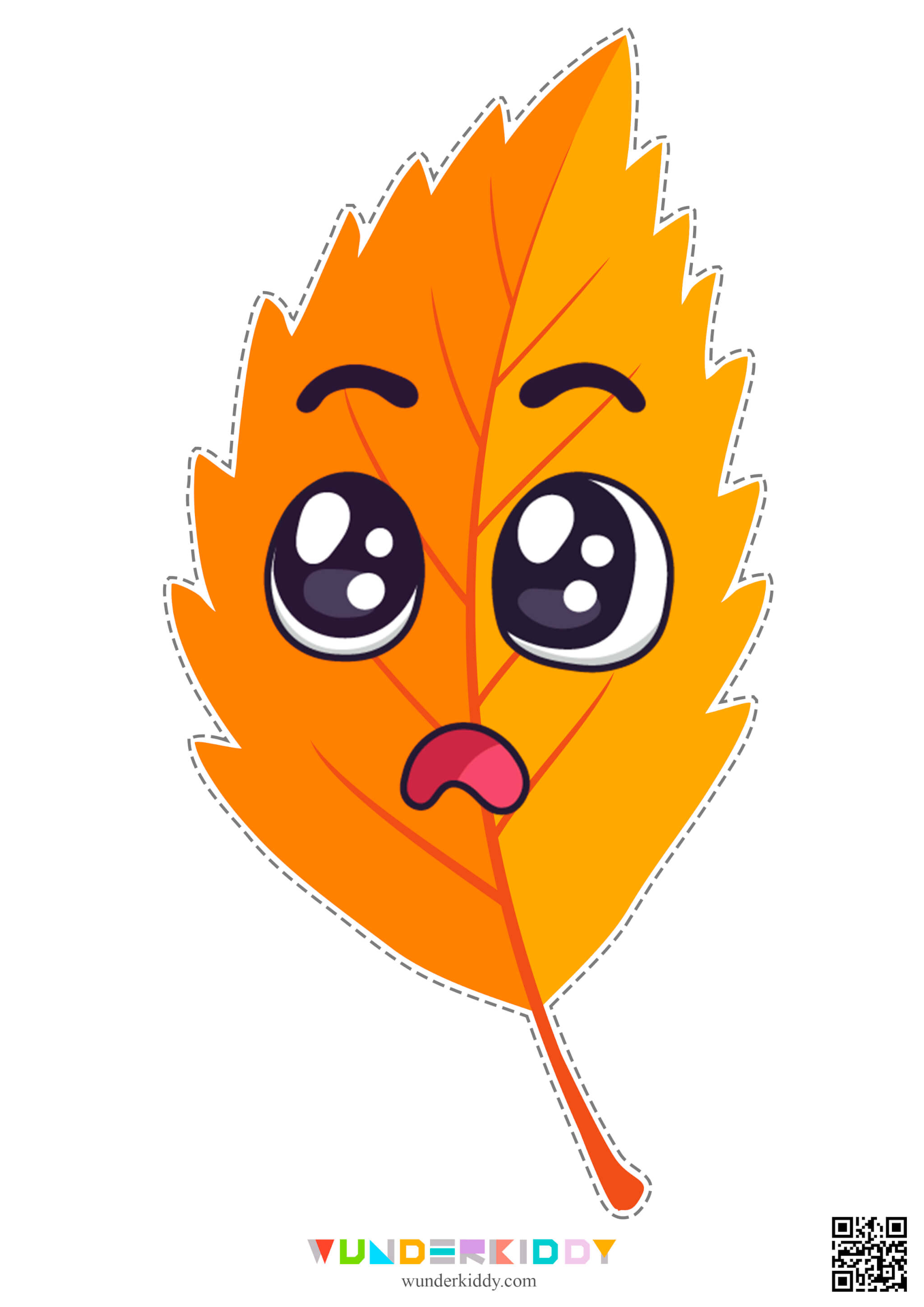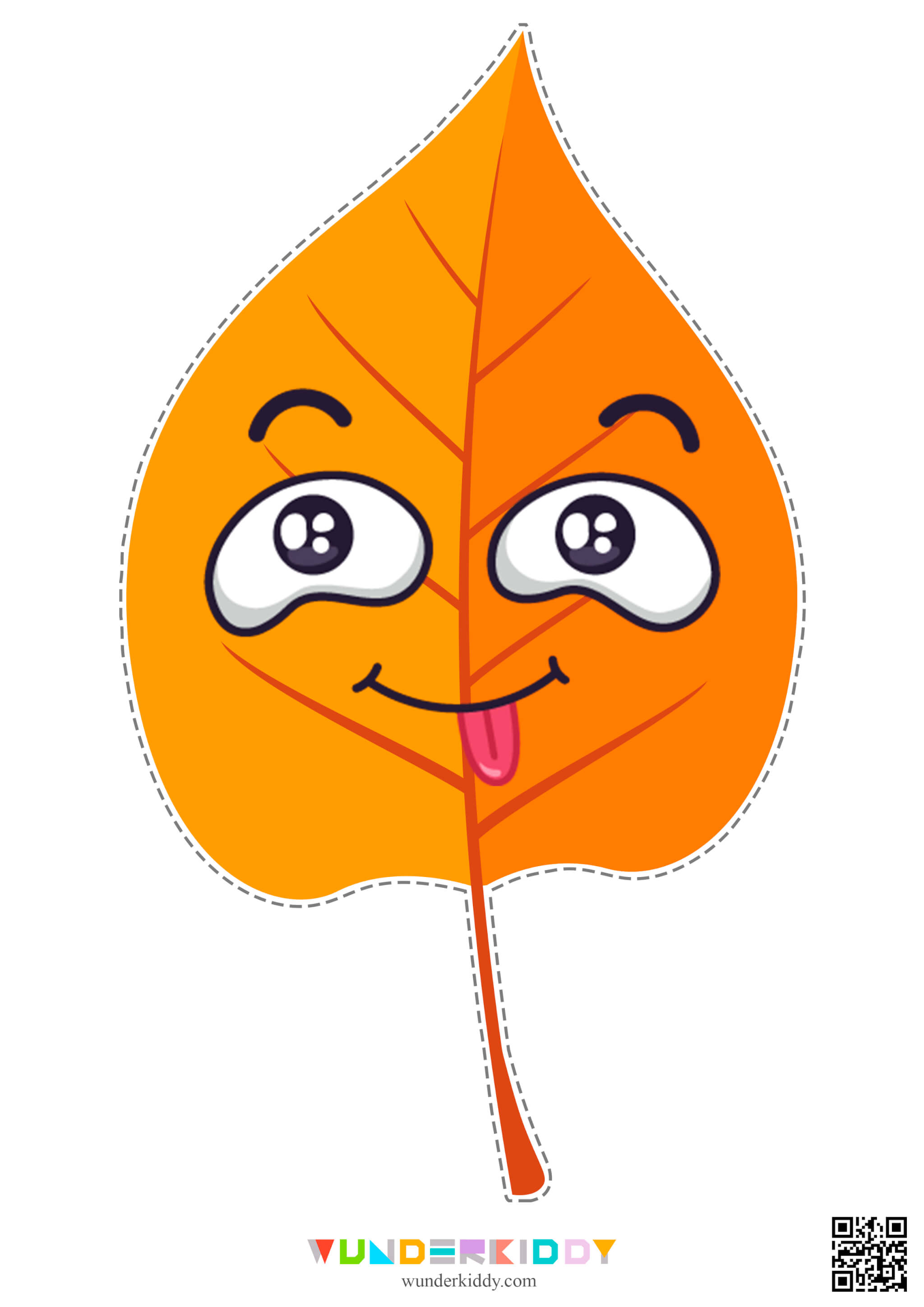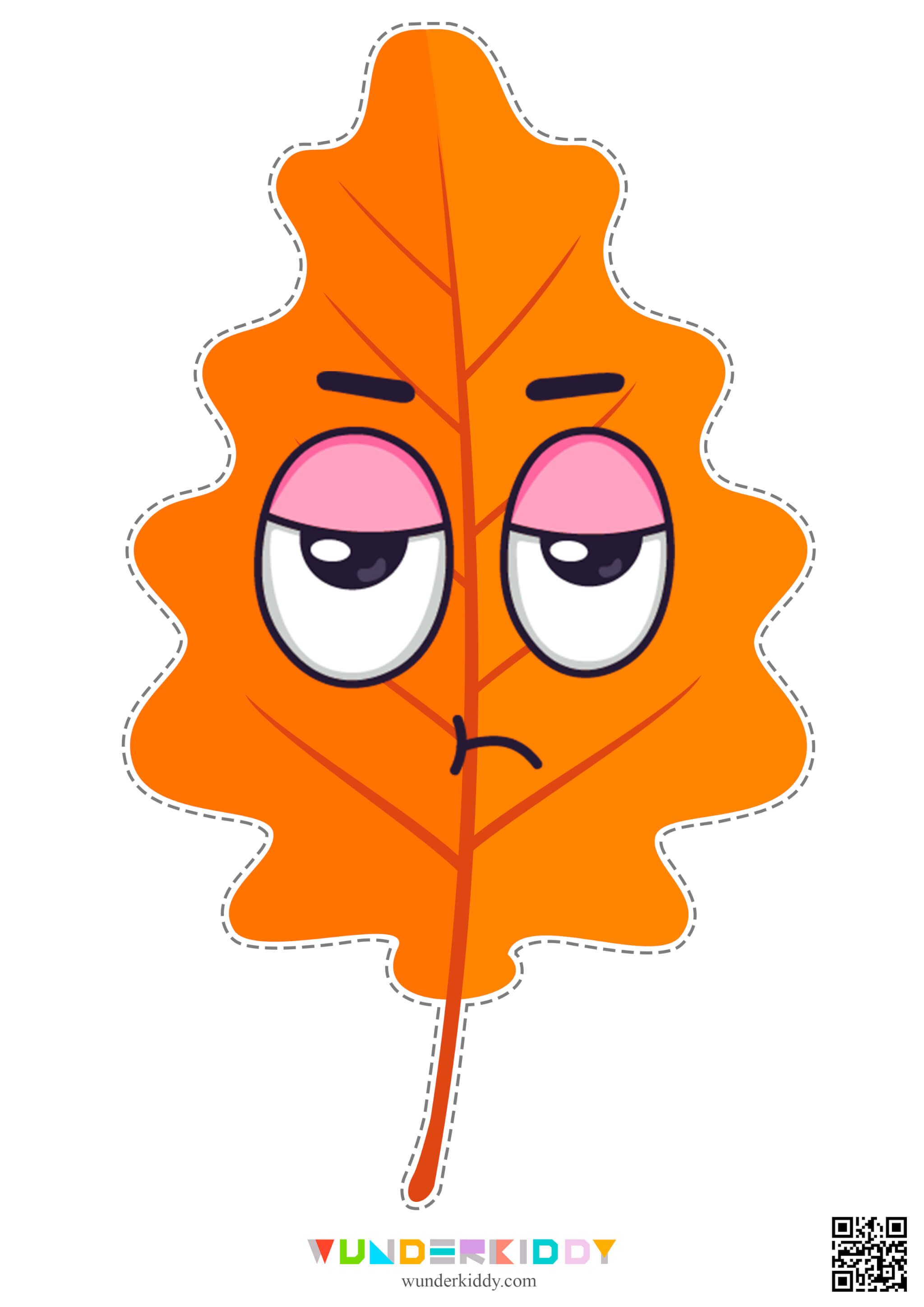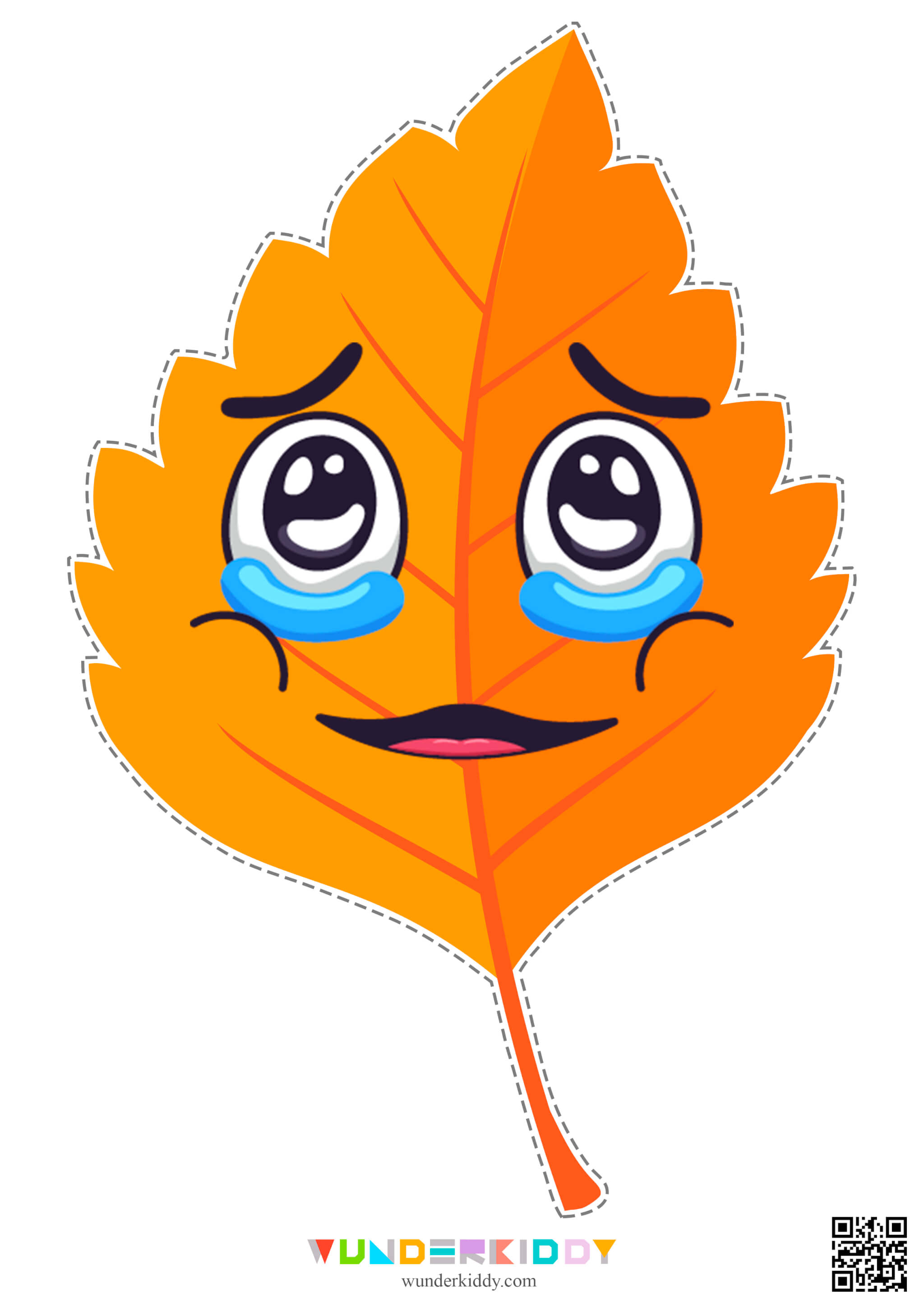 A set of templates «Funny autumn leaves» will help preschoolers to practice cutting with scissors and develop fine motor skills. The resulting elements can be used as autumn room decorations in kindergarten or for creative crafts.
Print out a set with templates that depict autumn leaves of various trees. Explain to your child that in autumn leaves on trees turn yellow and fall off. This is one of the main features of this time of year. Then, ask your child to cut out the leaves, following dotted lines along the edges. Start with the leaves of simplest shapes.
Each leaflet depicts a certain emotion. After cutting out, offer the baby to guess what emotion each leaflet shows.