PREMIUM ACCESS
to 3 000+ kindergarten worksheets
GET IT
X
Hands and Feet Color Sensory Path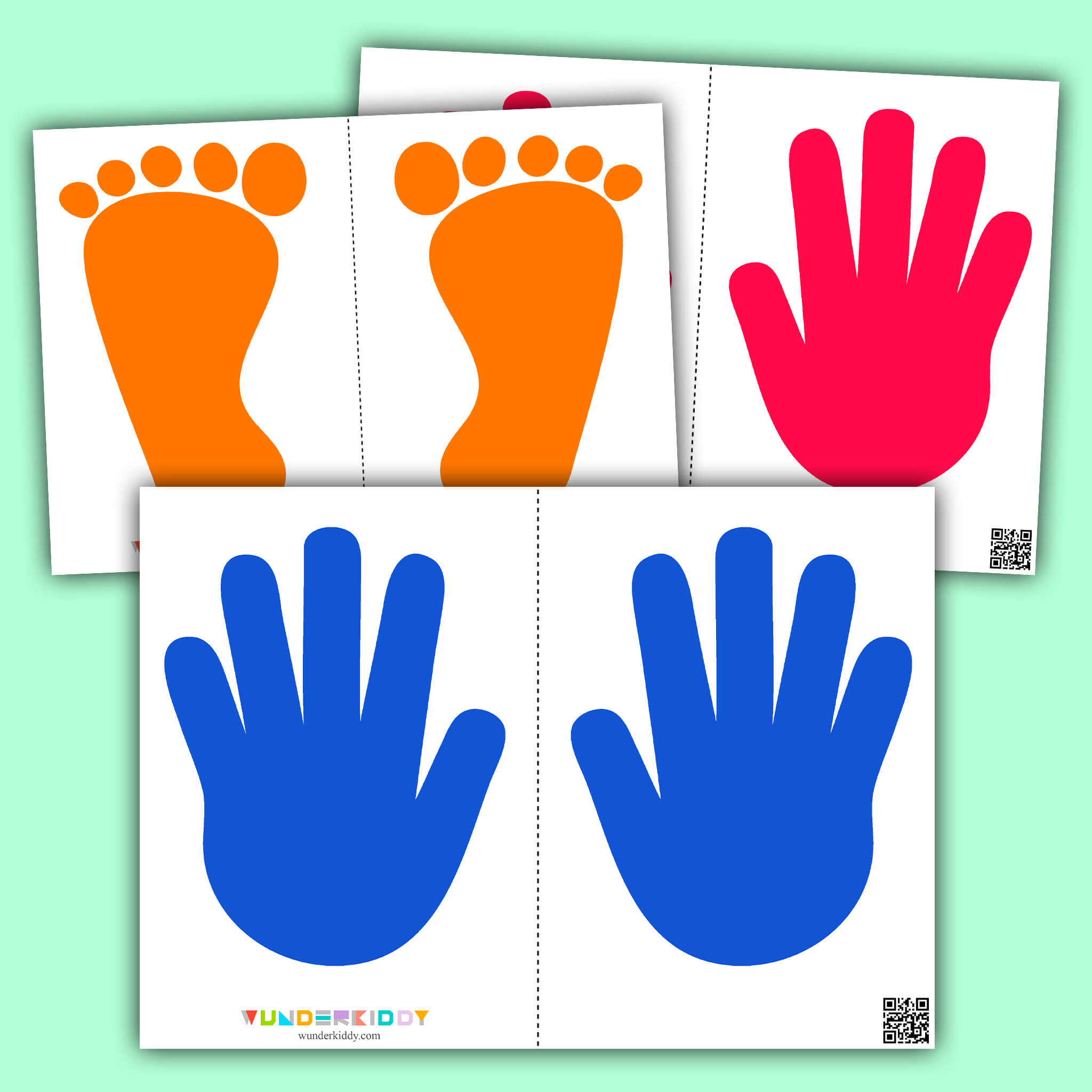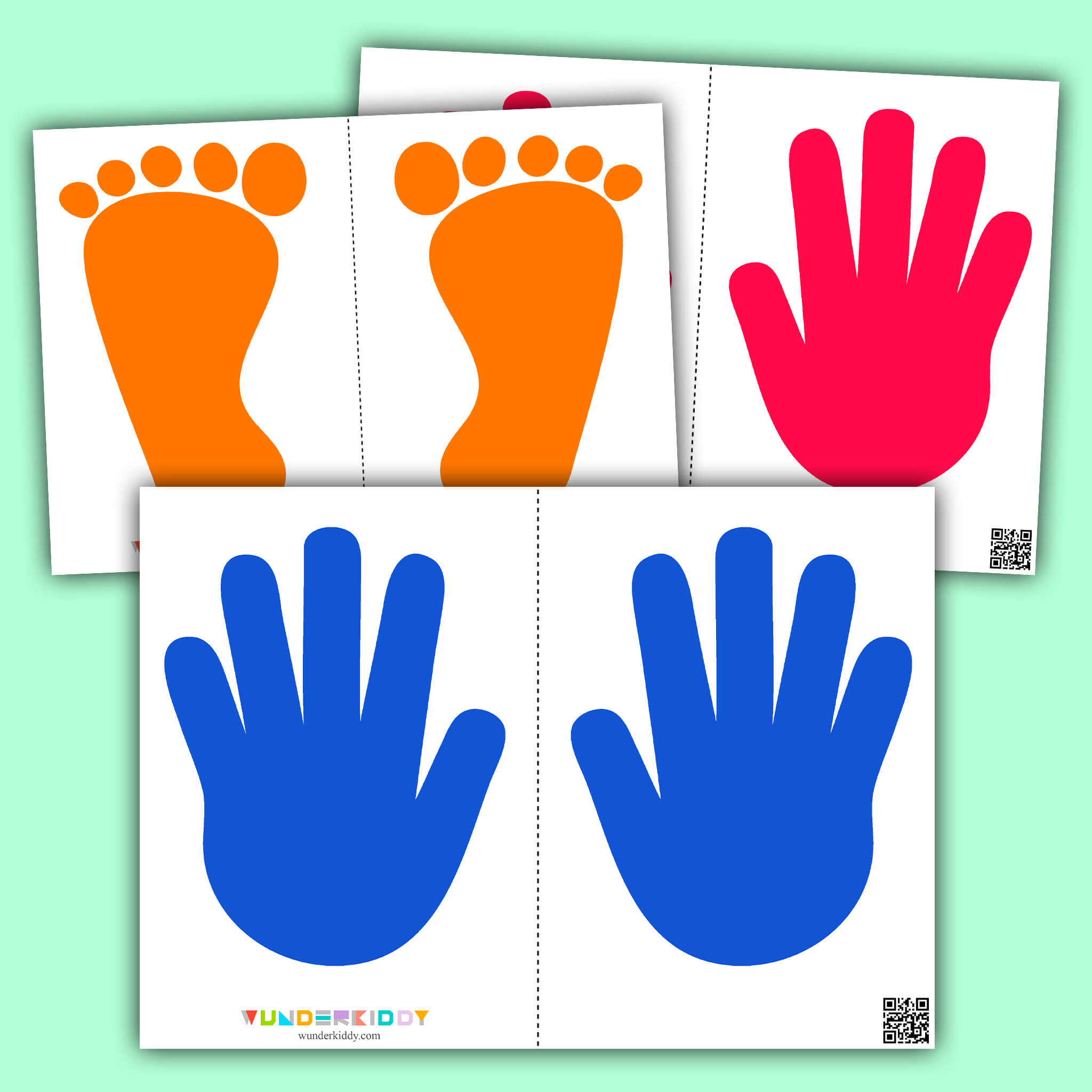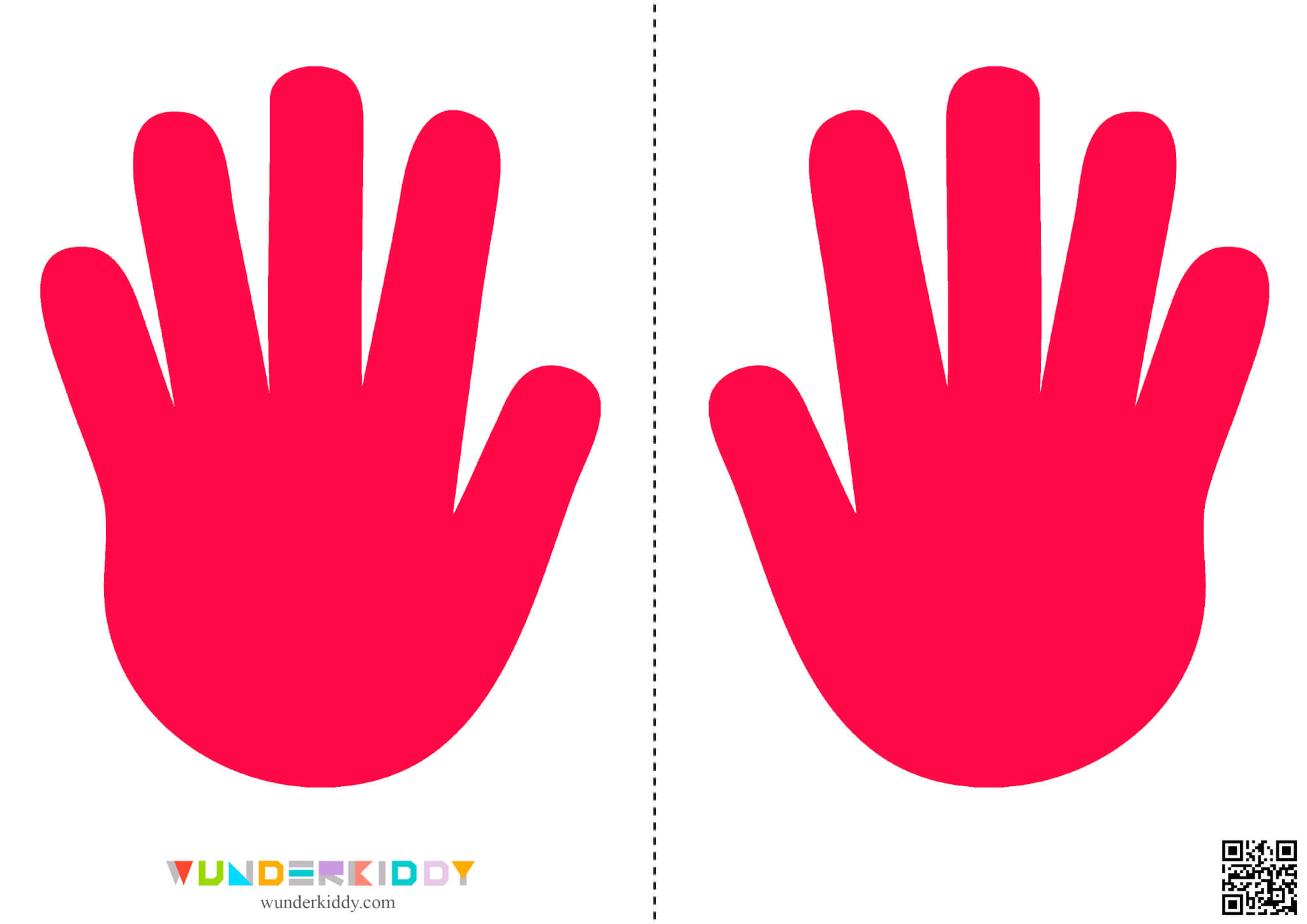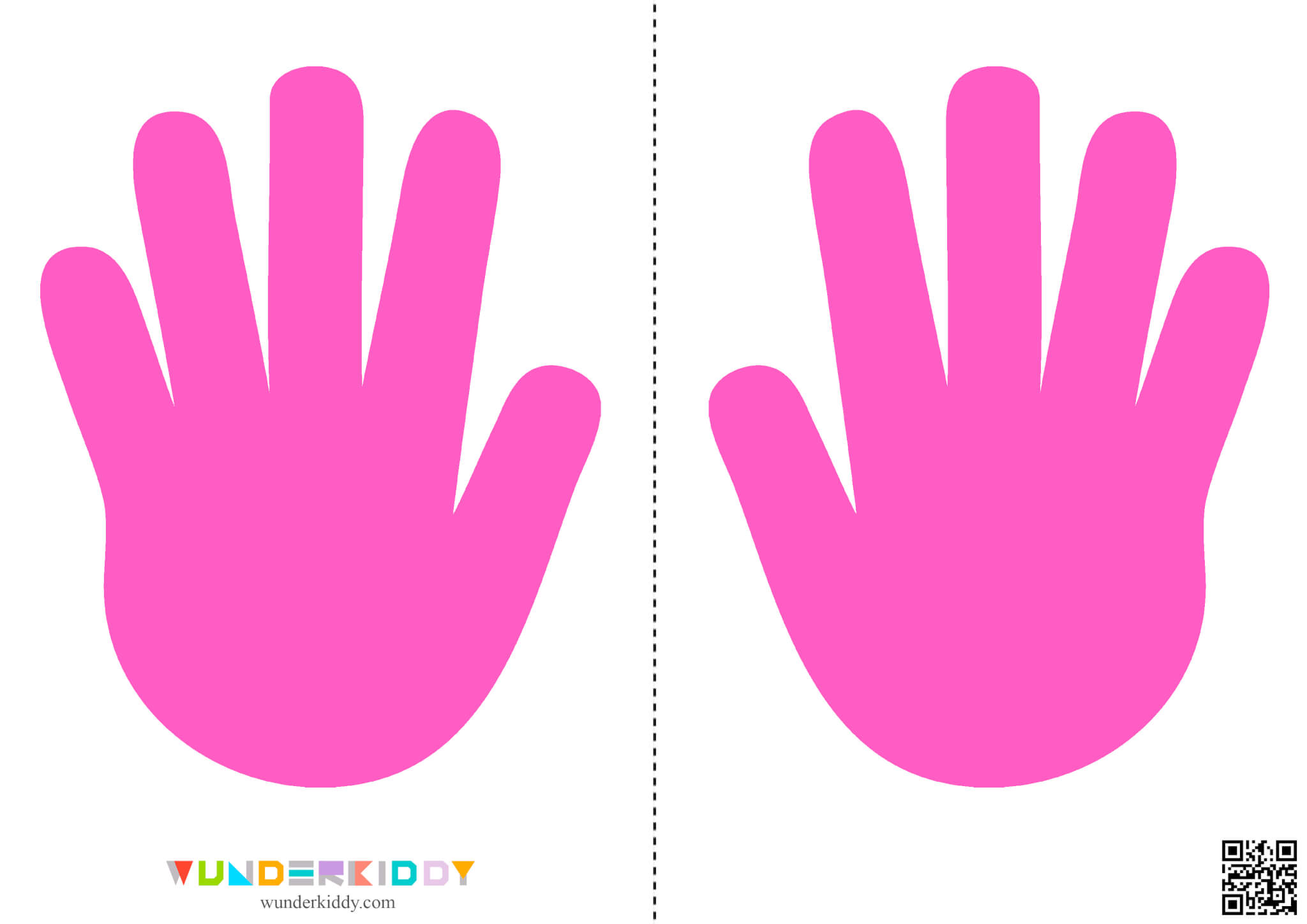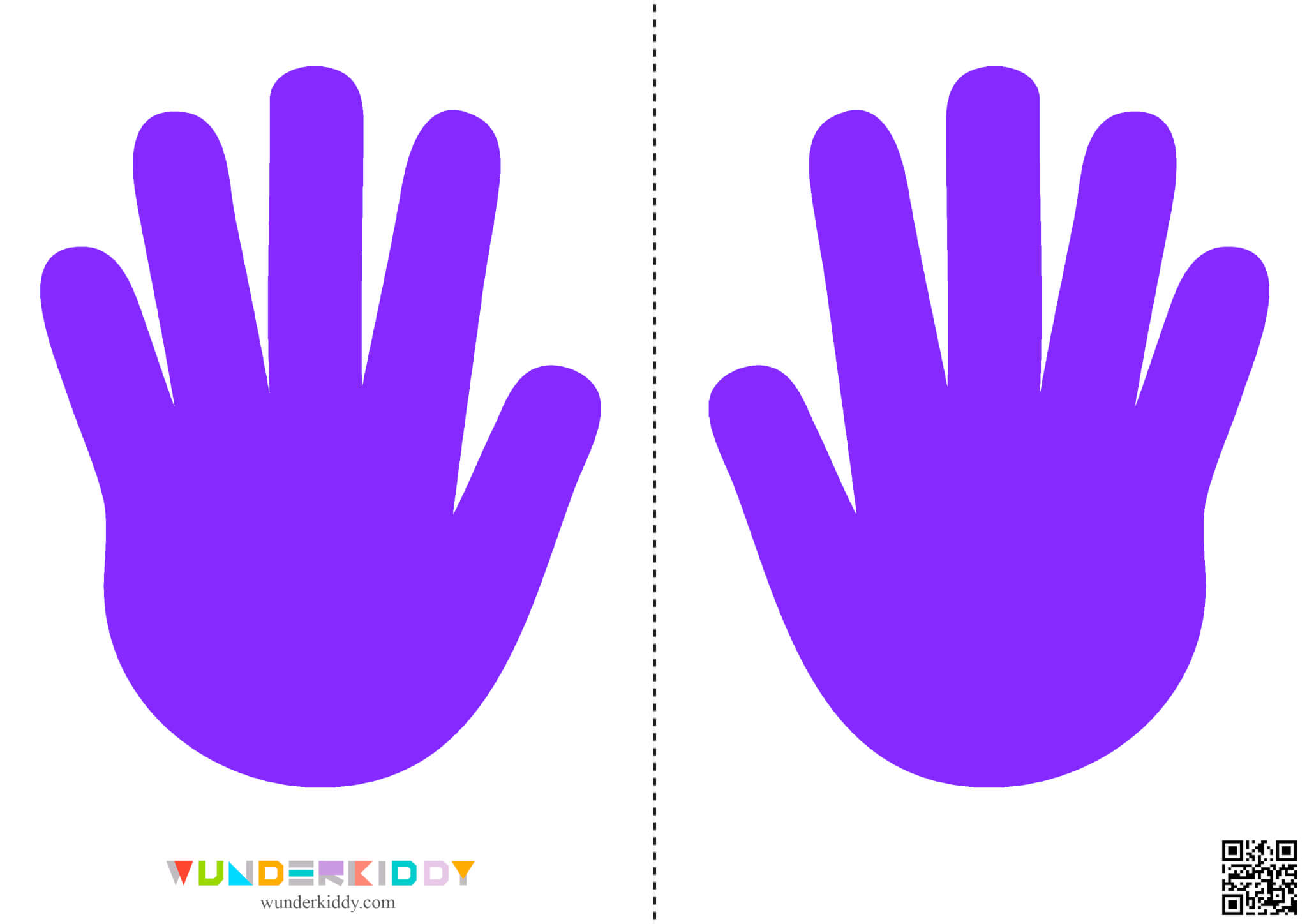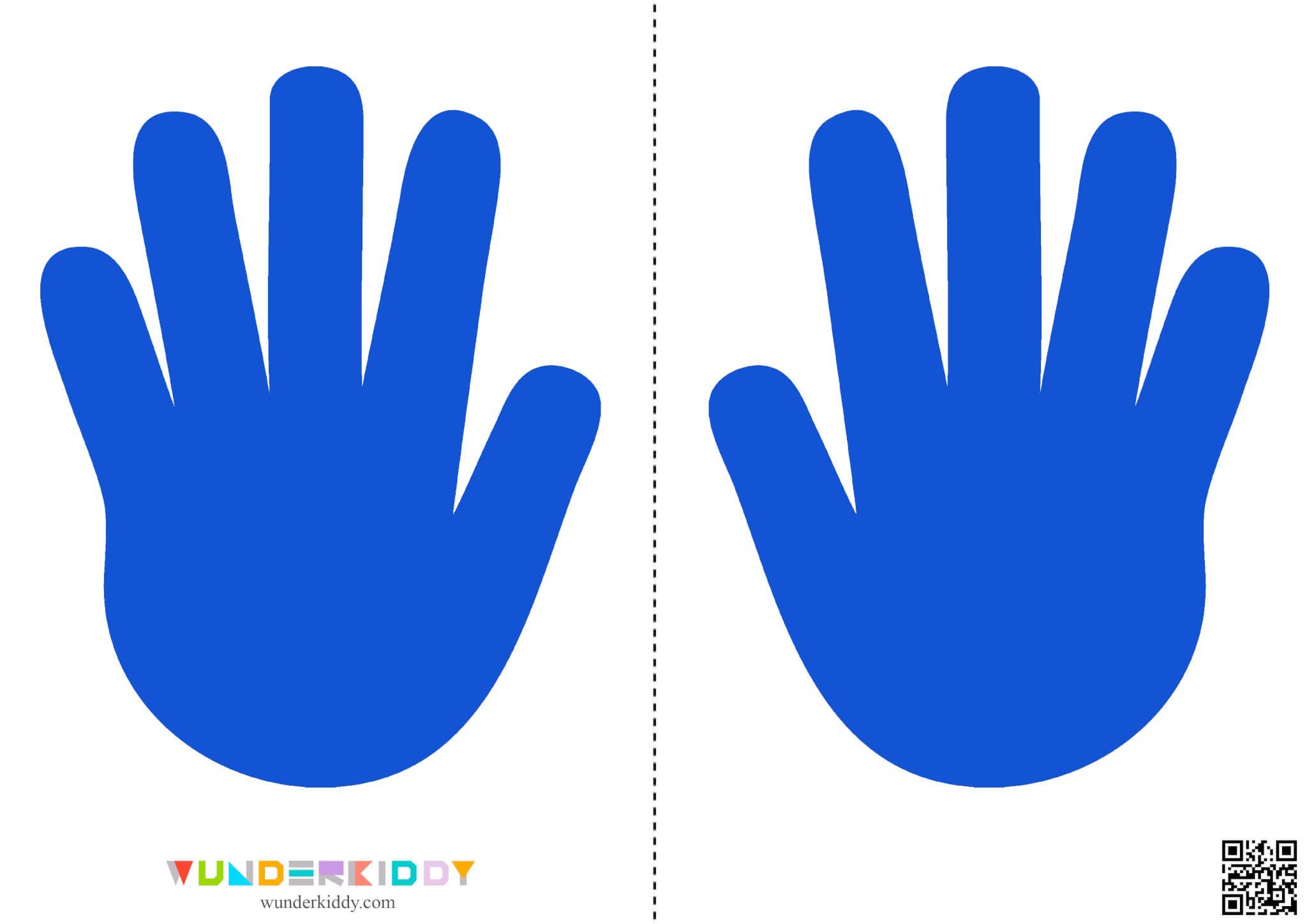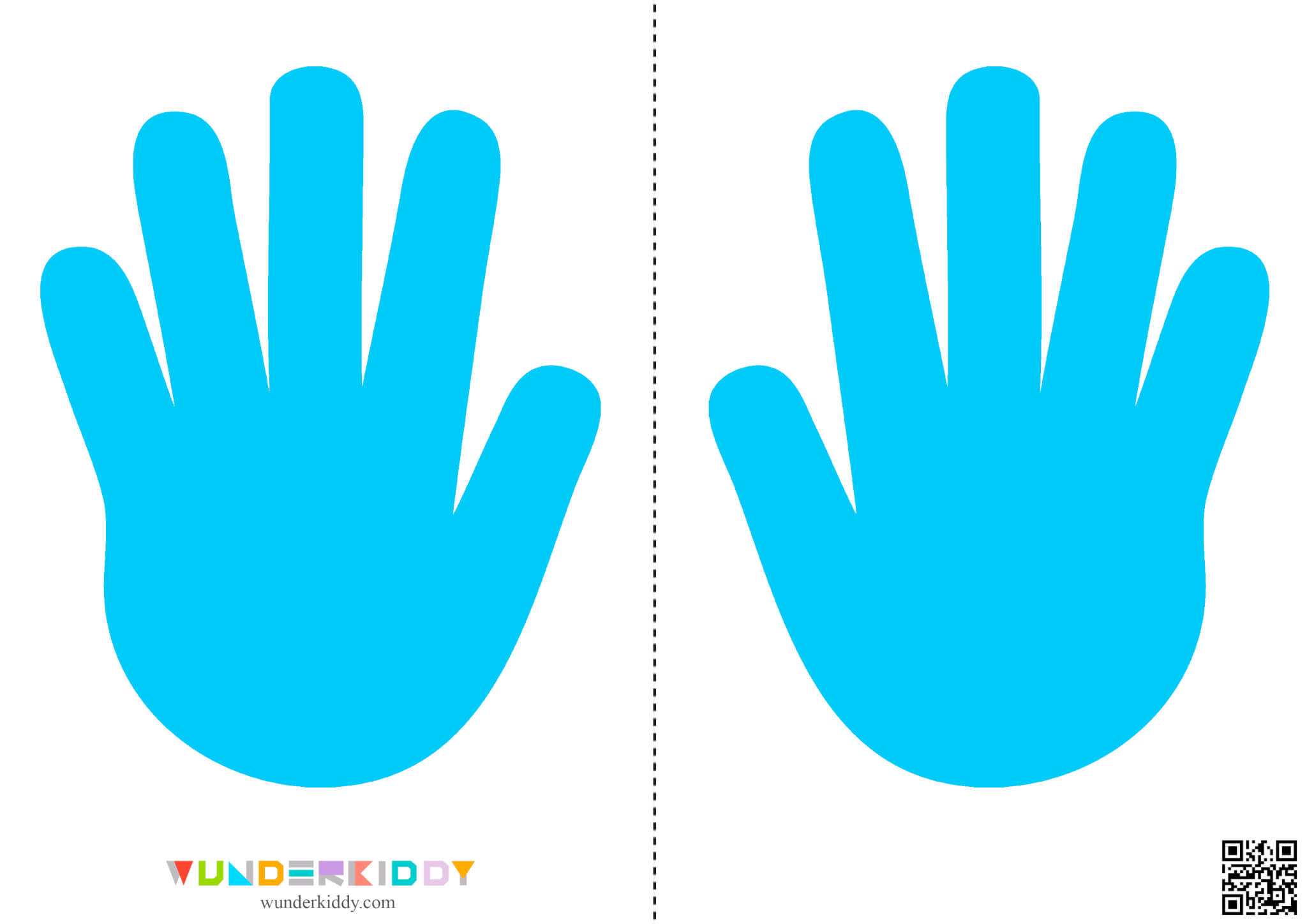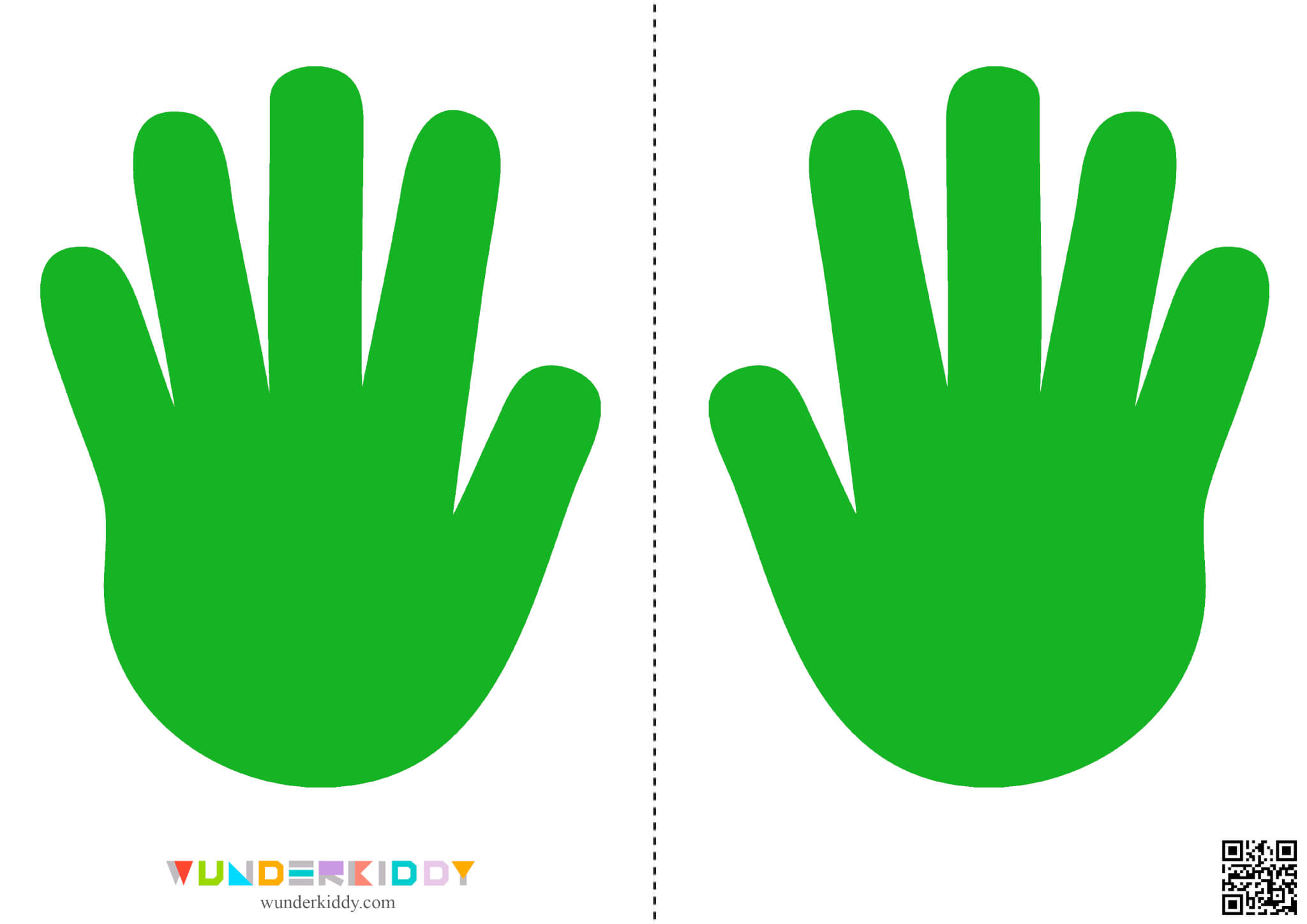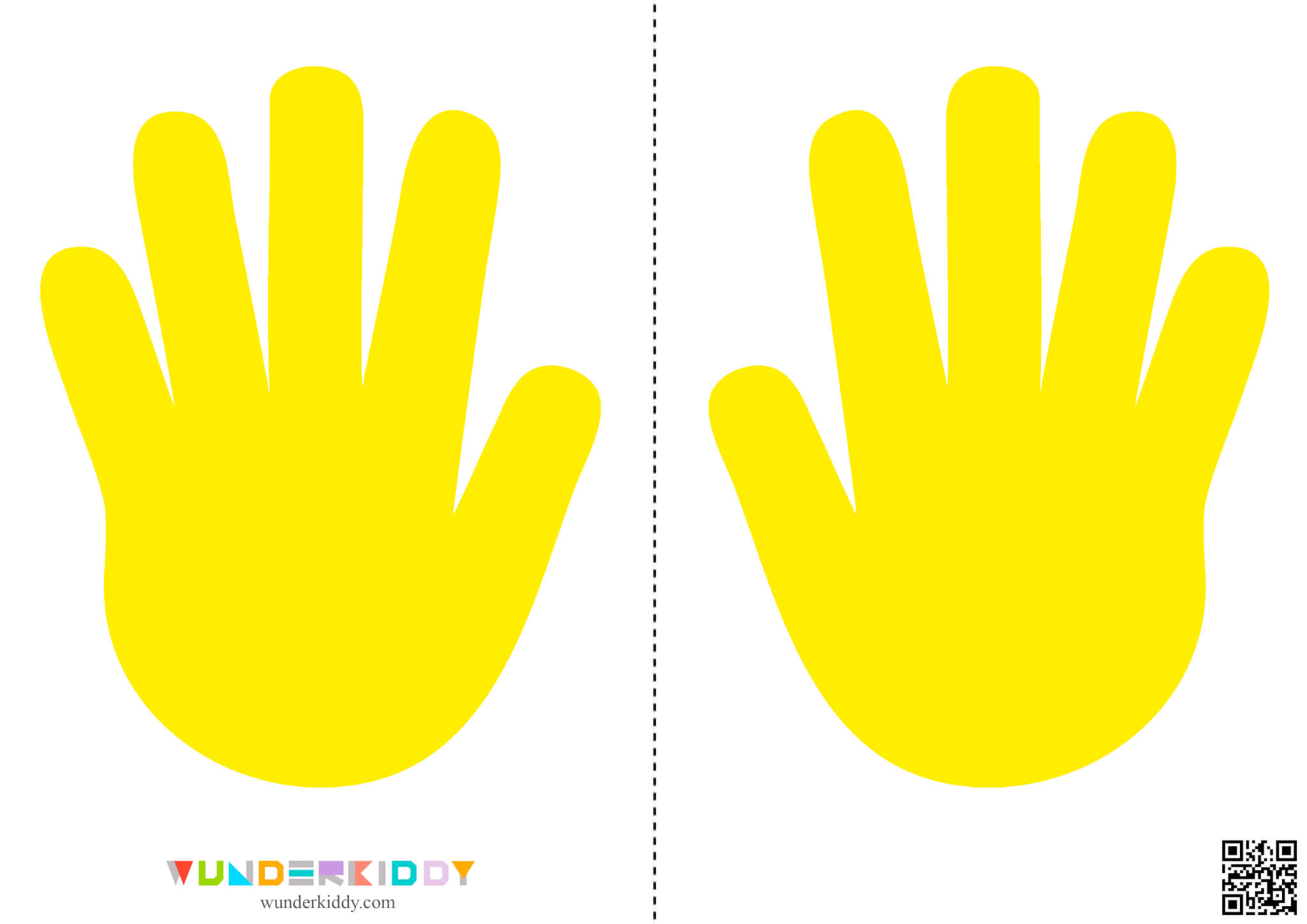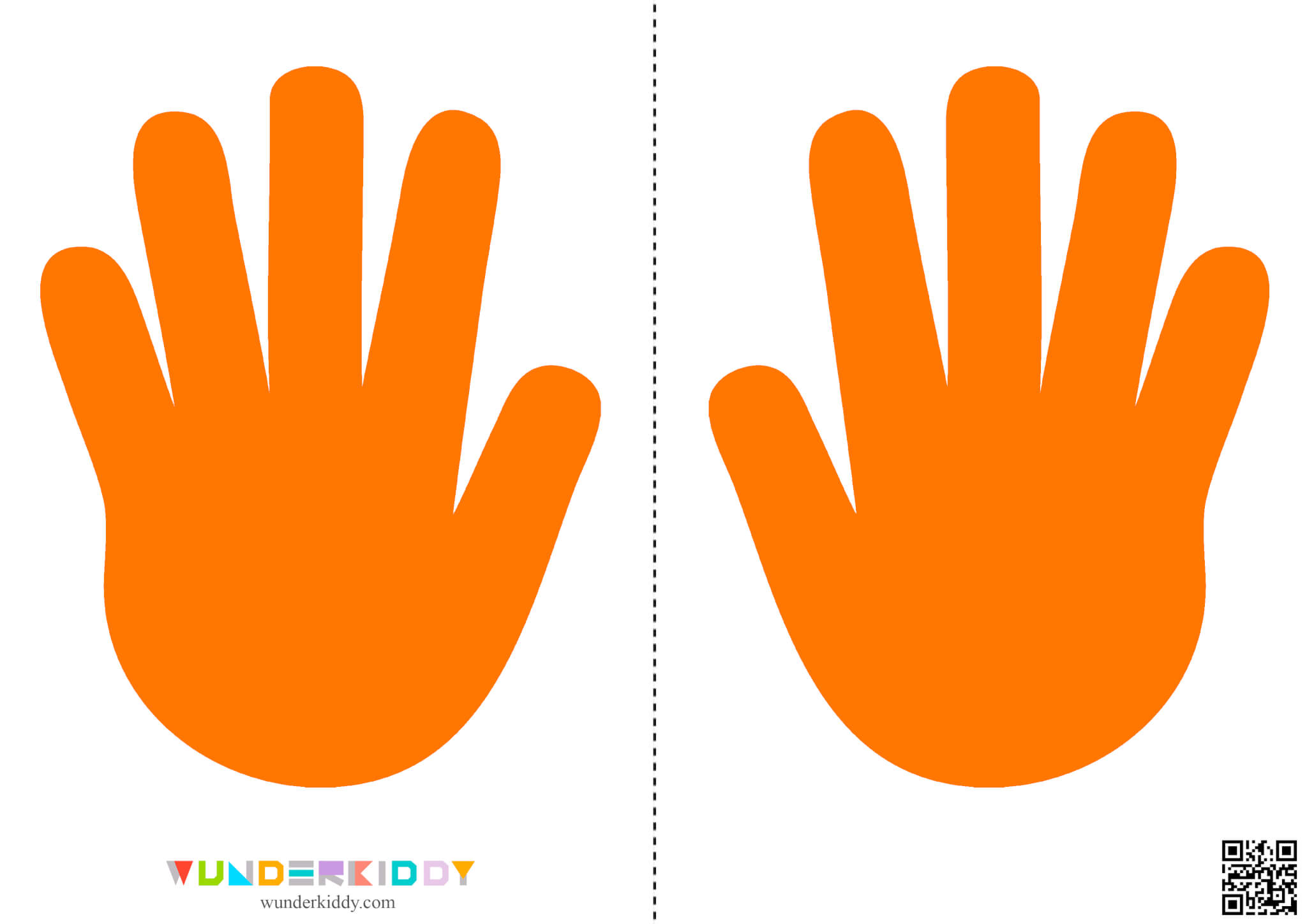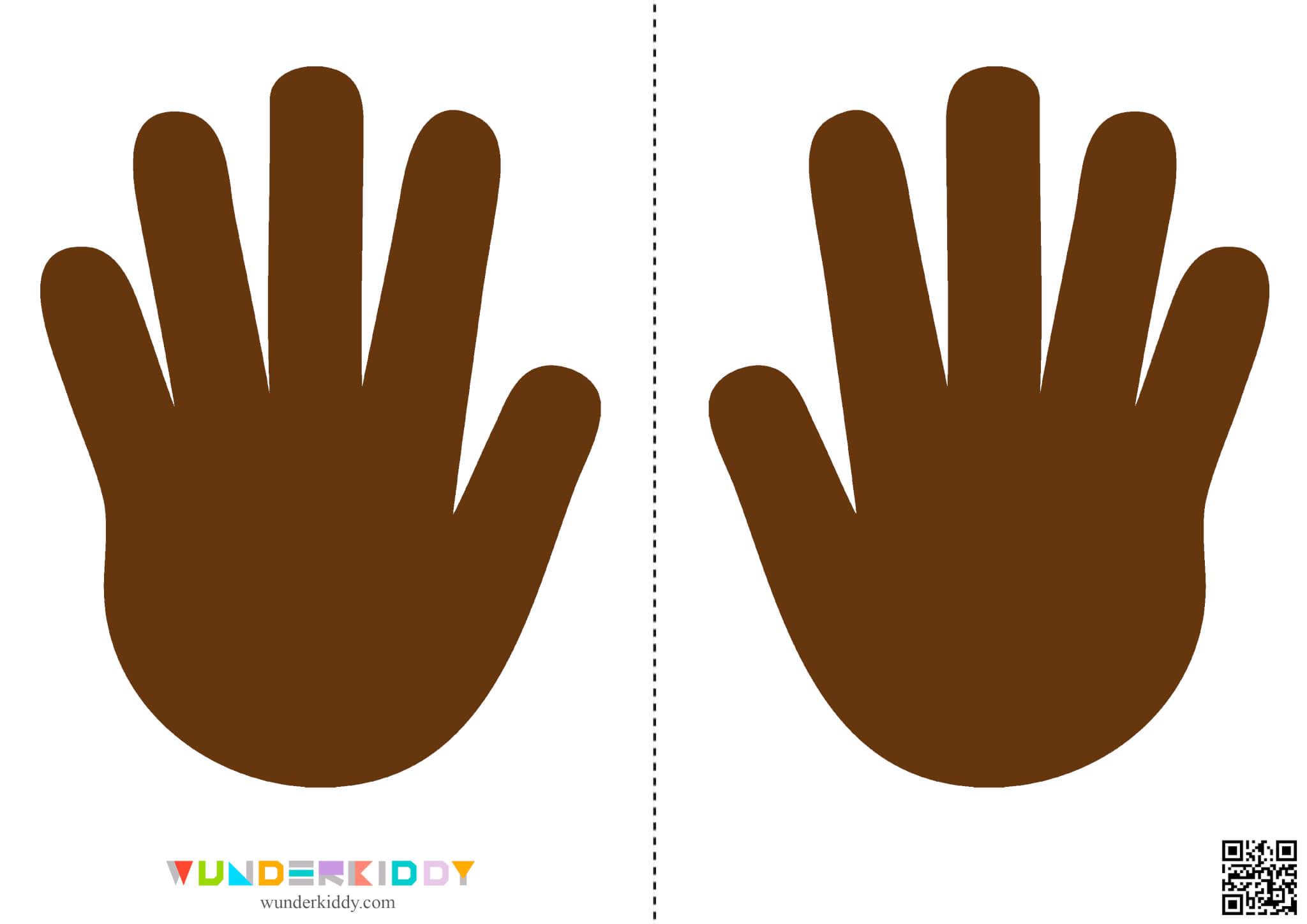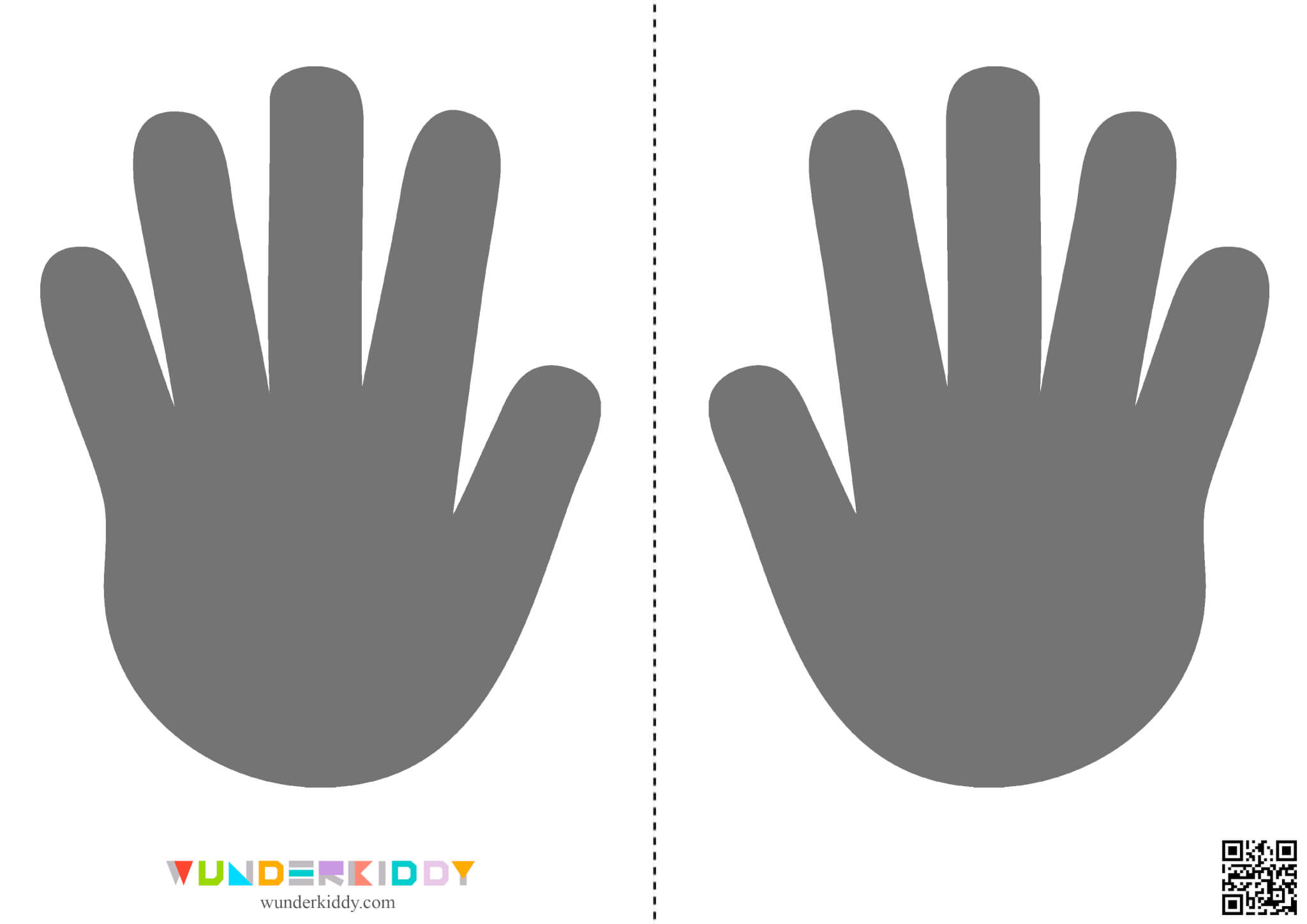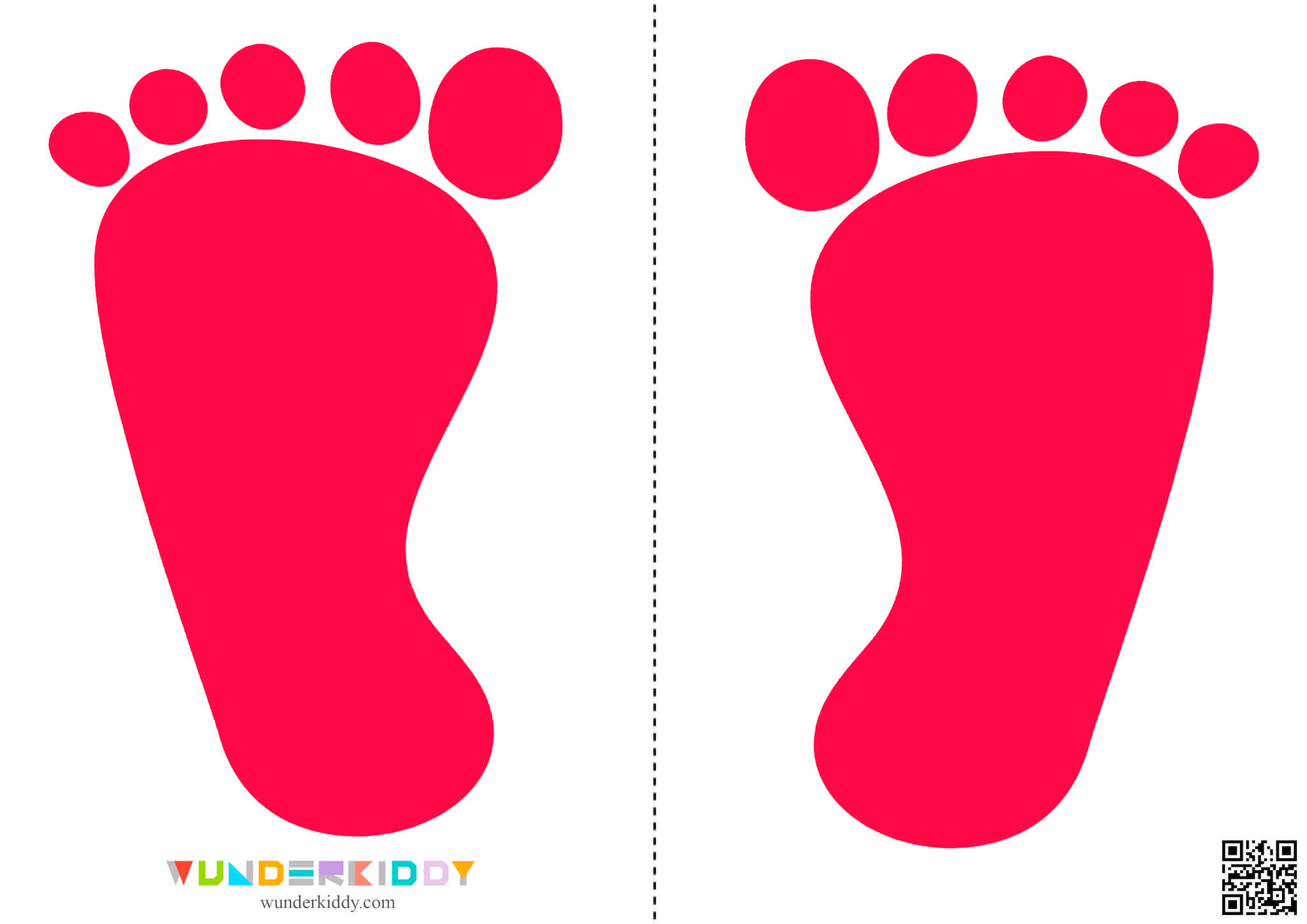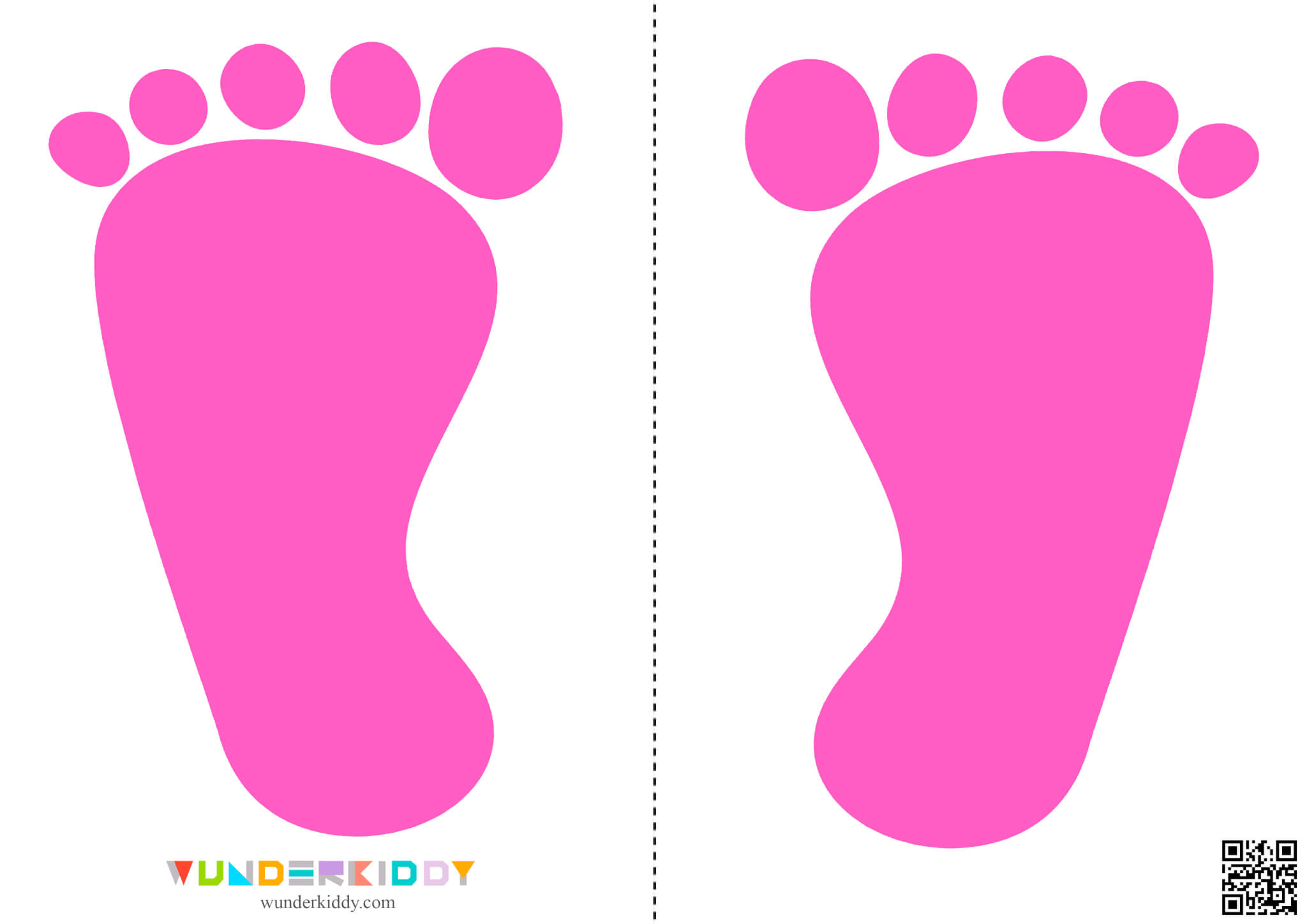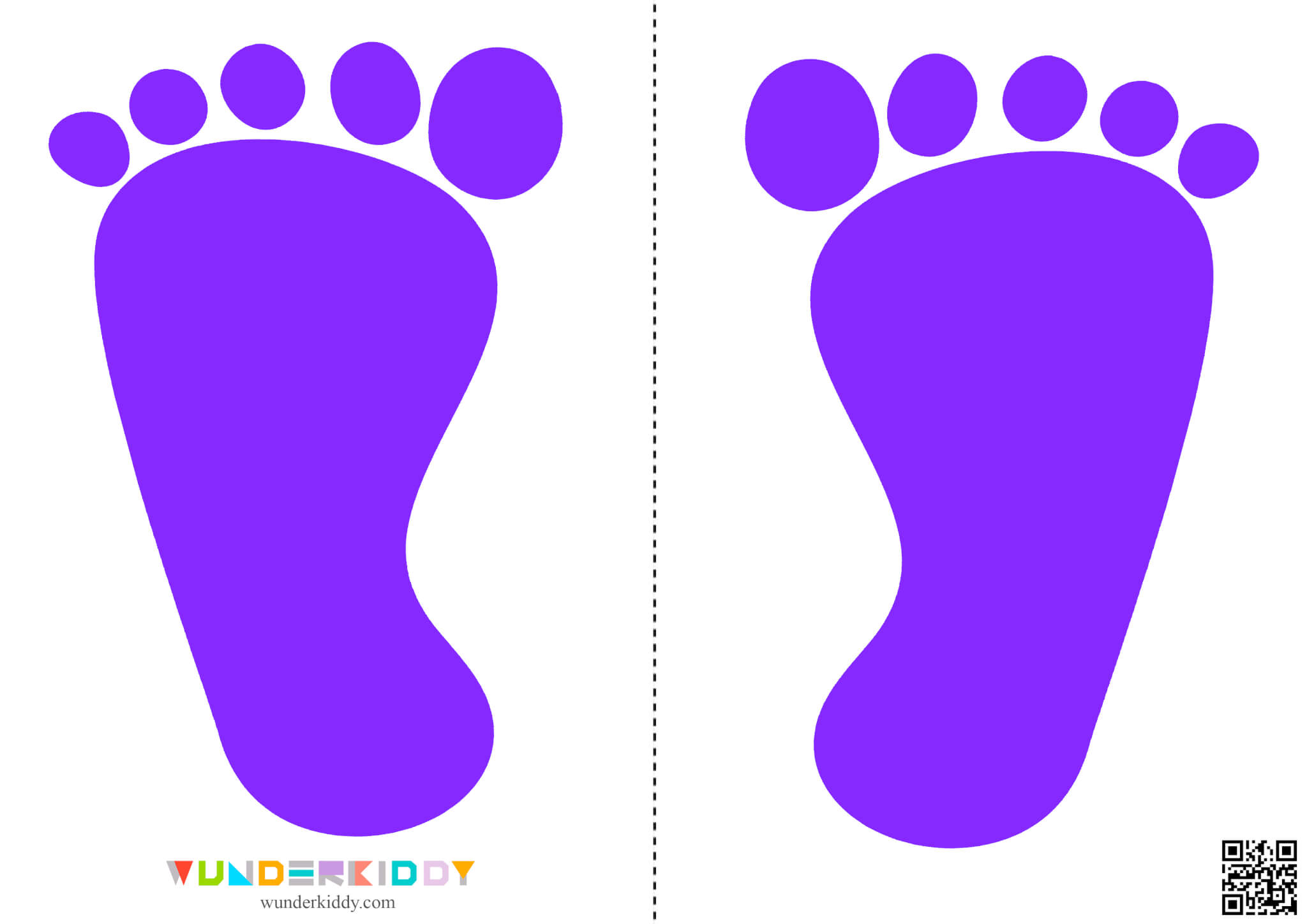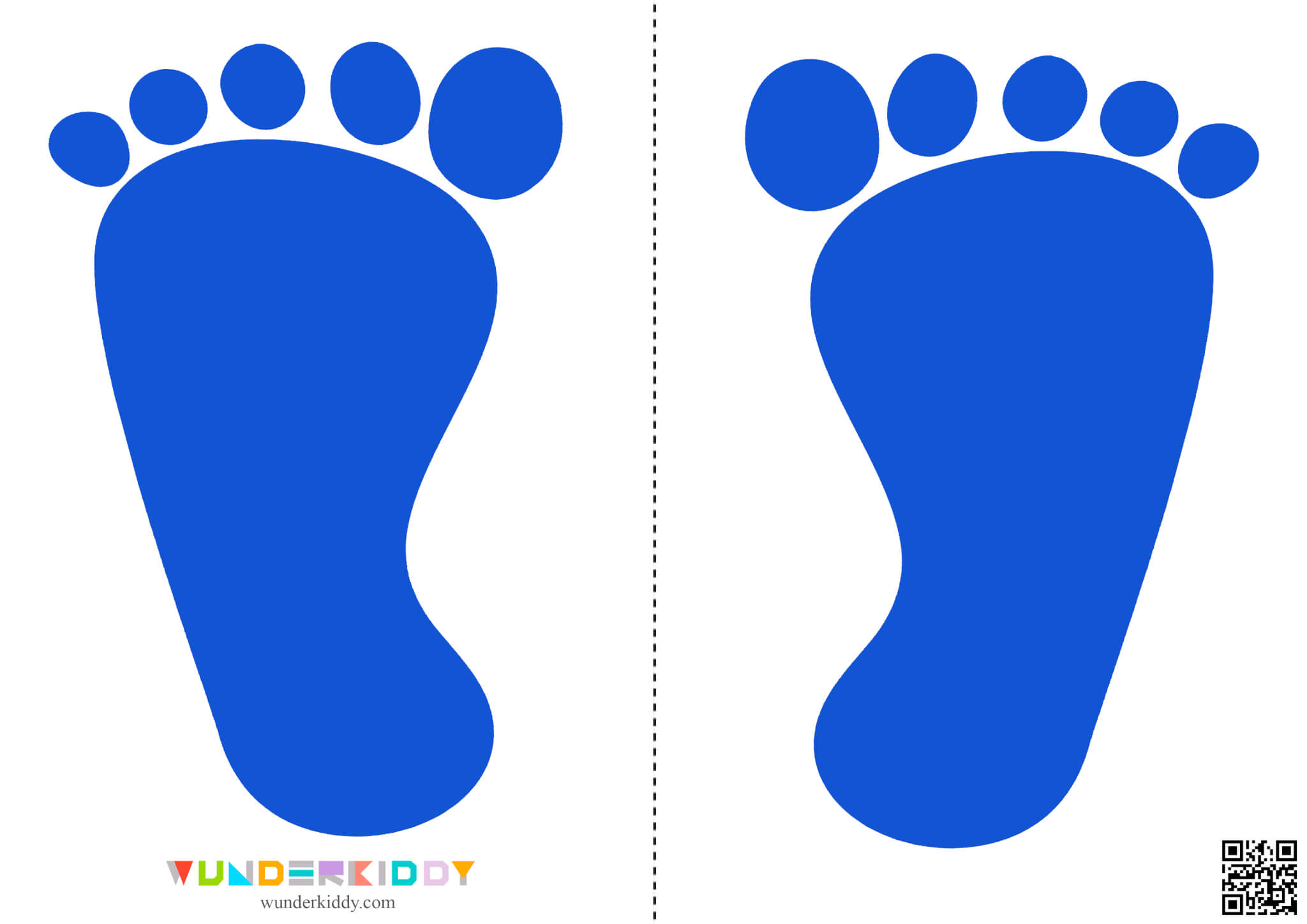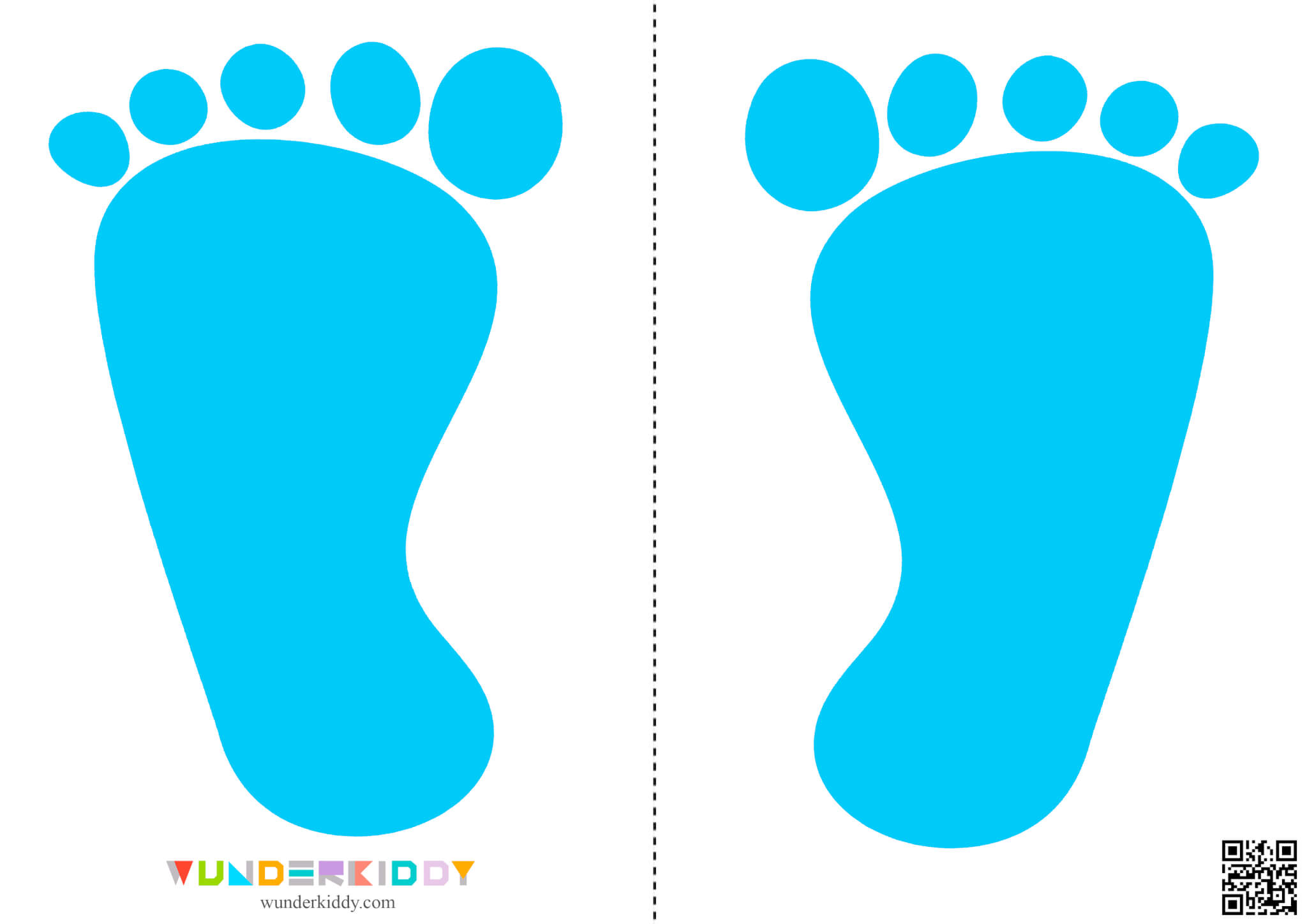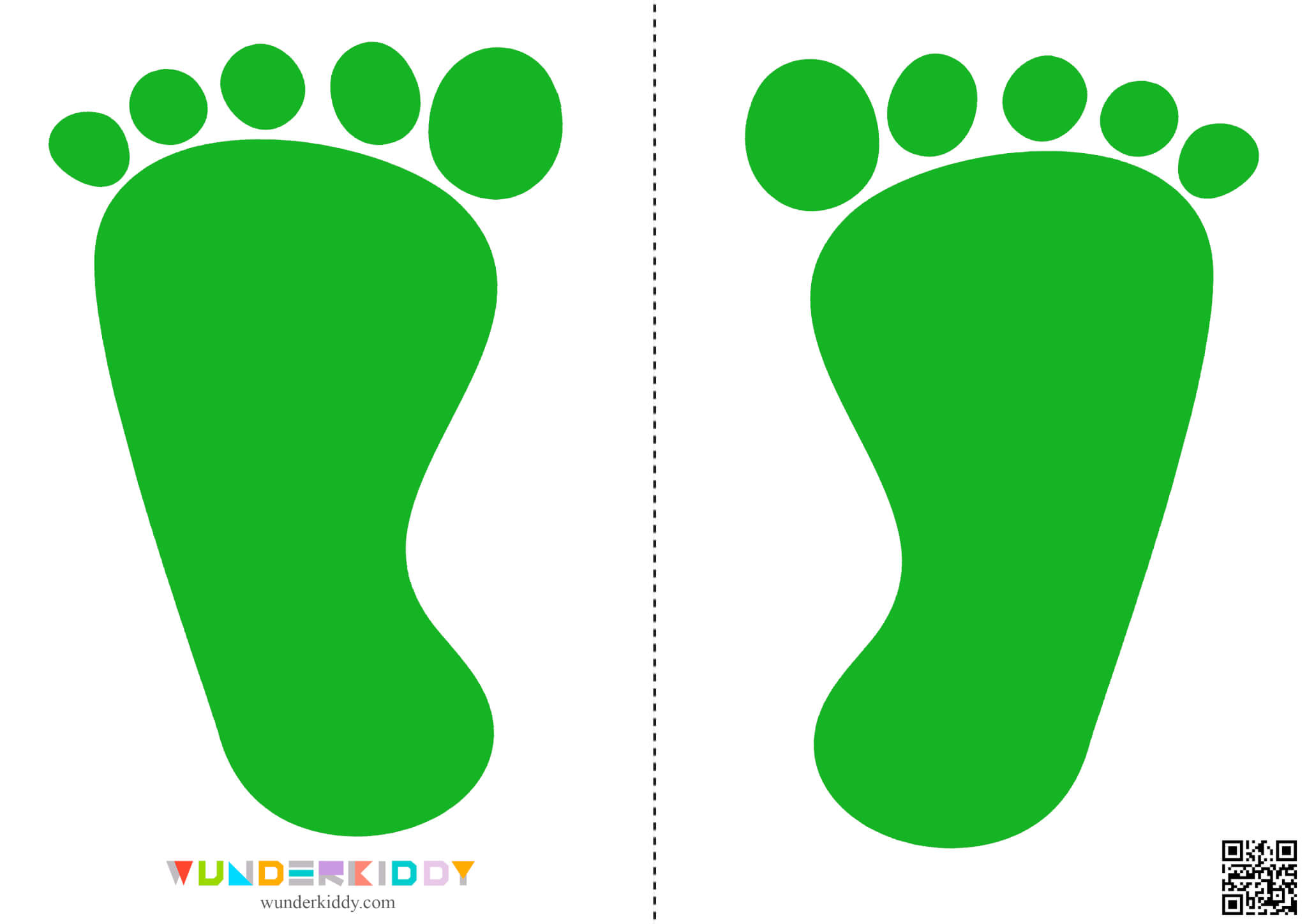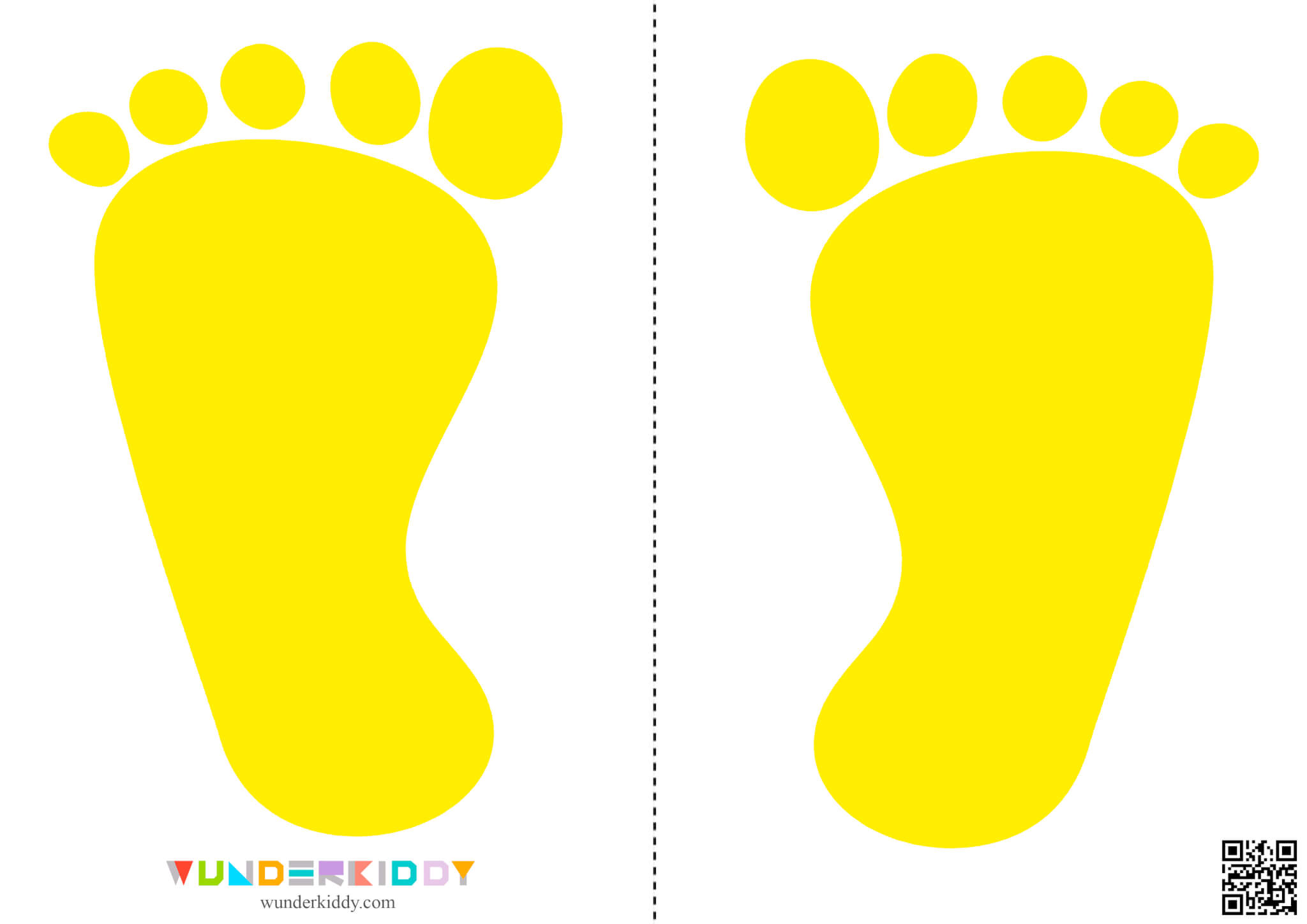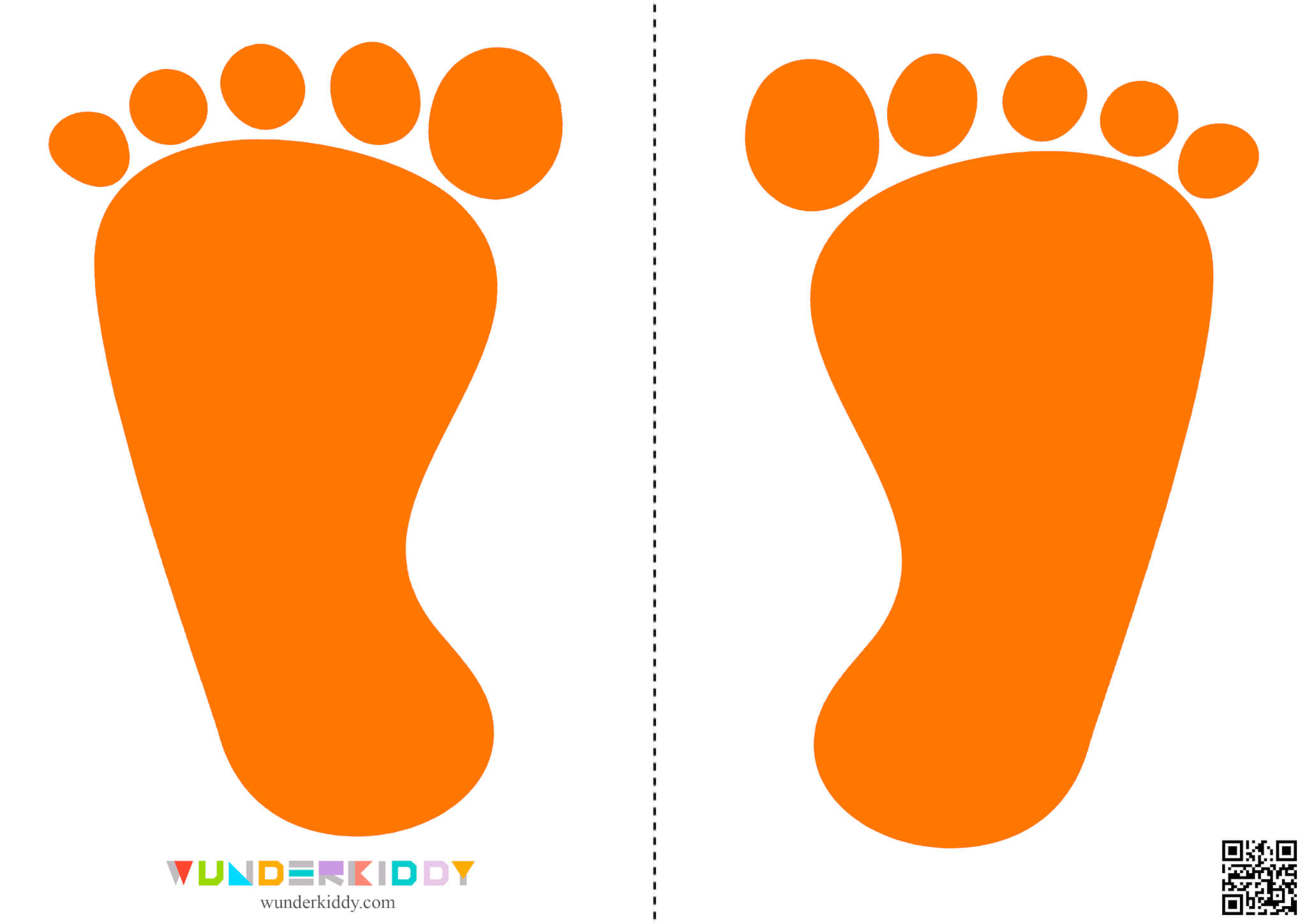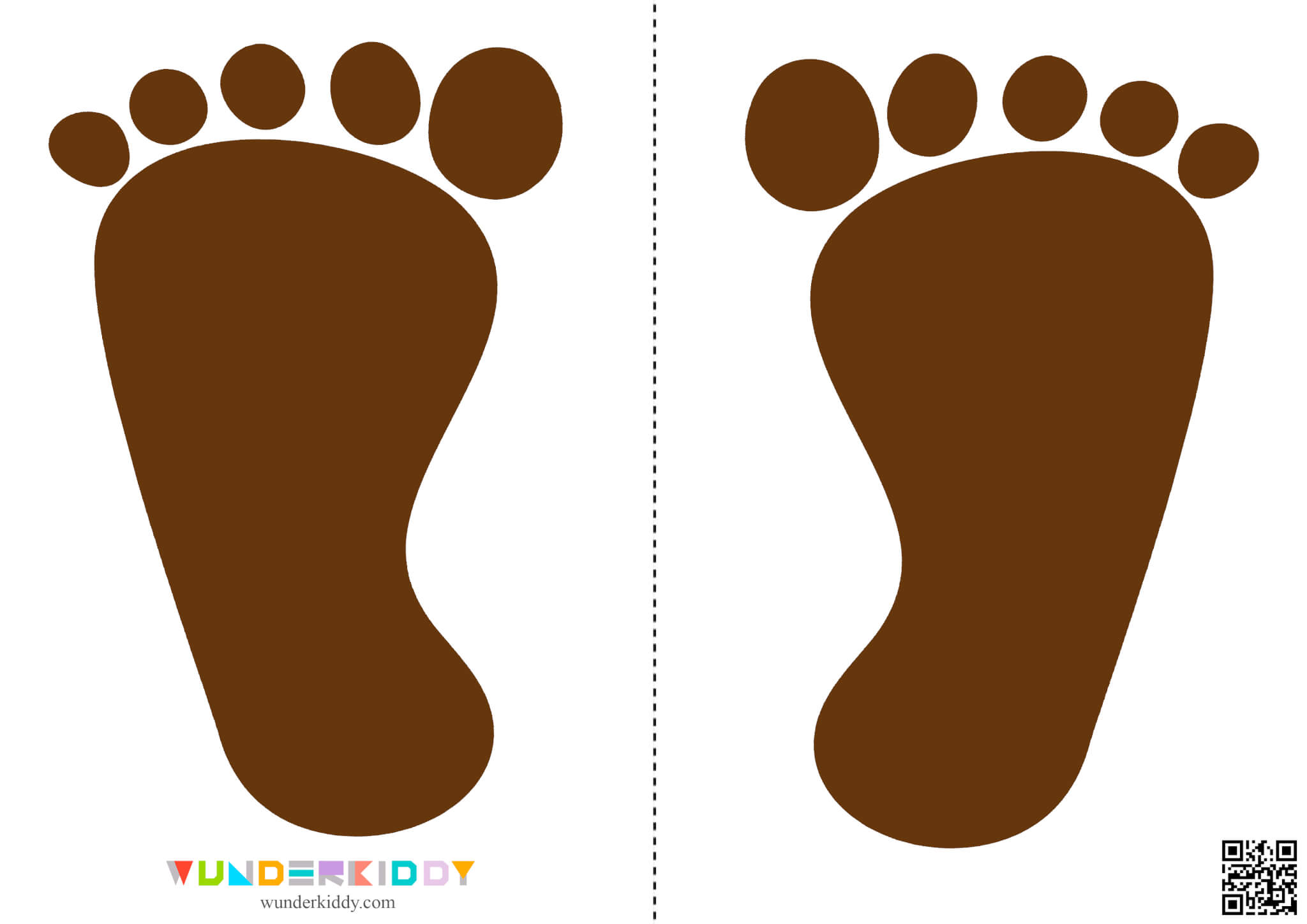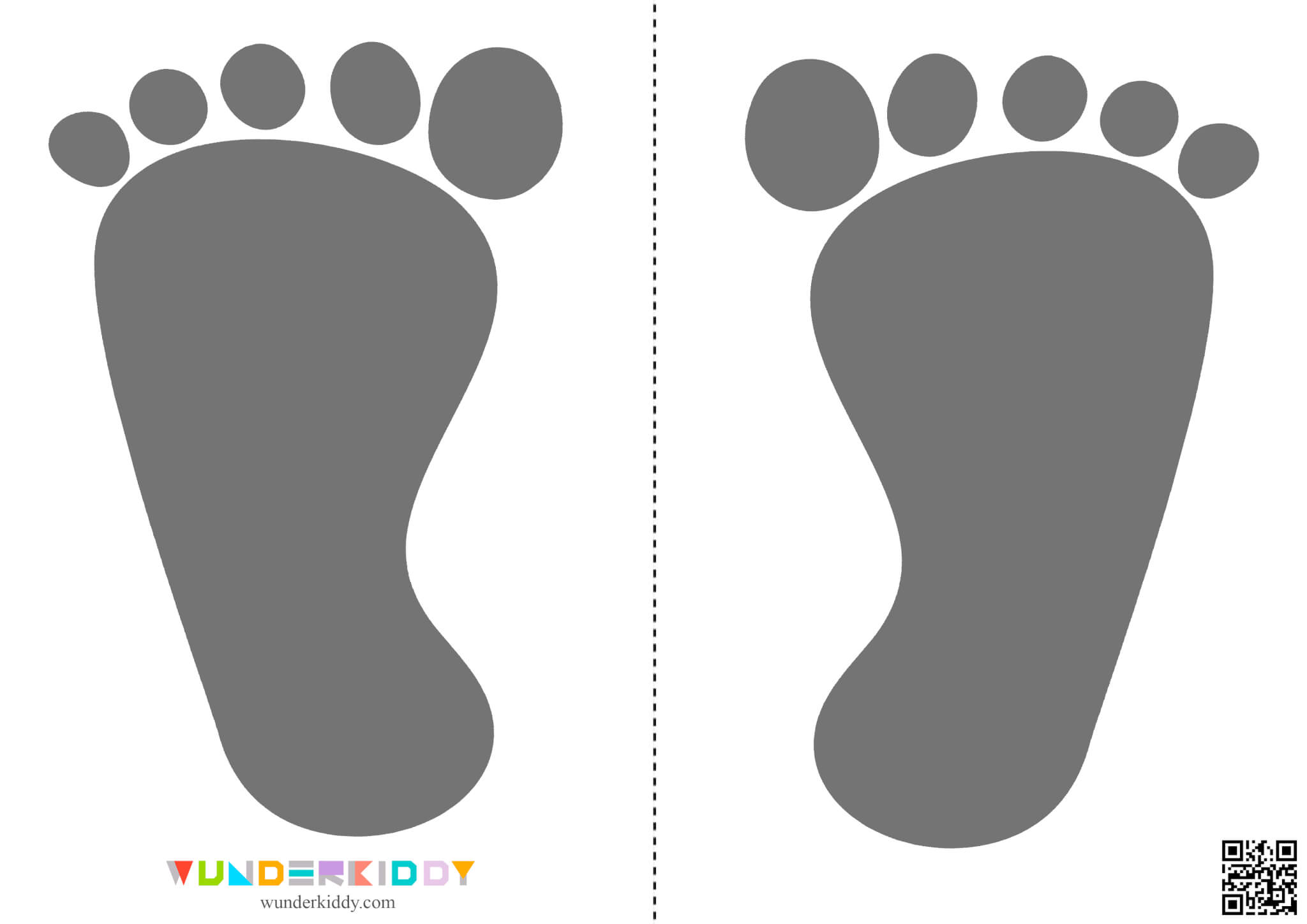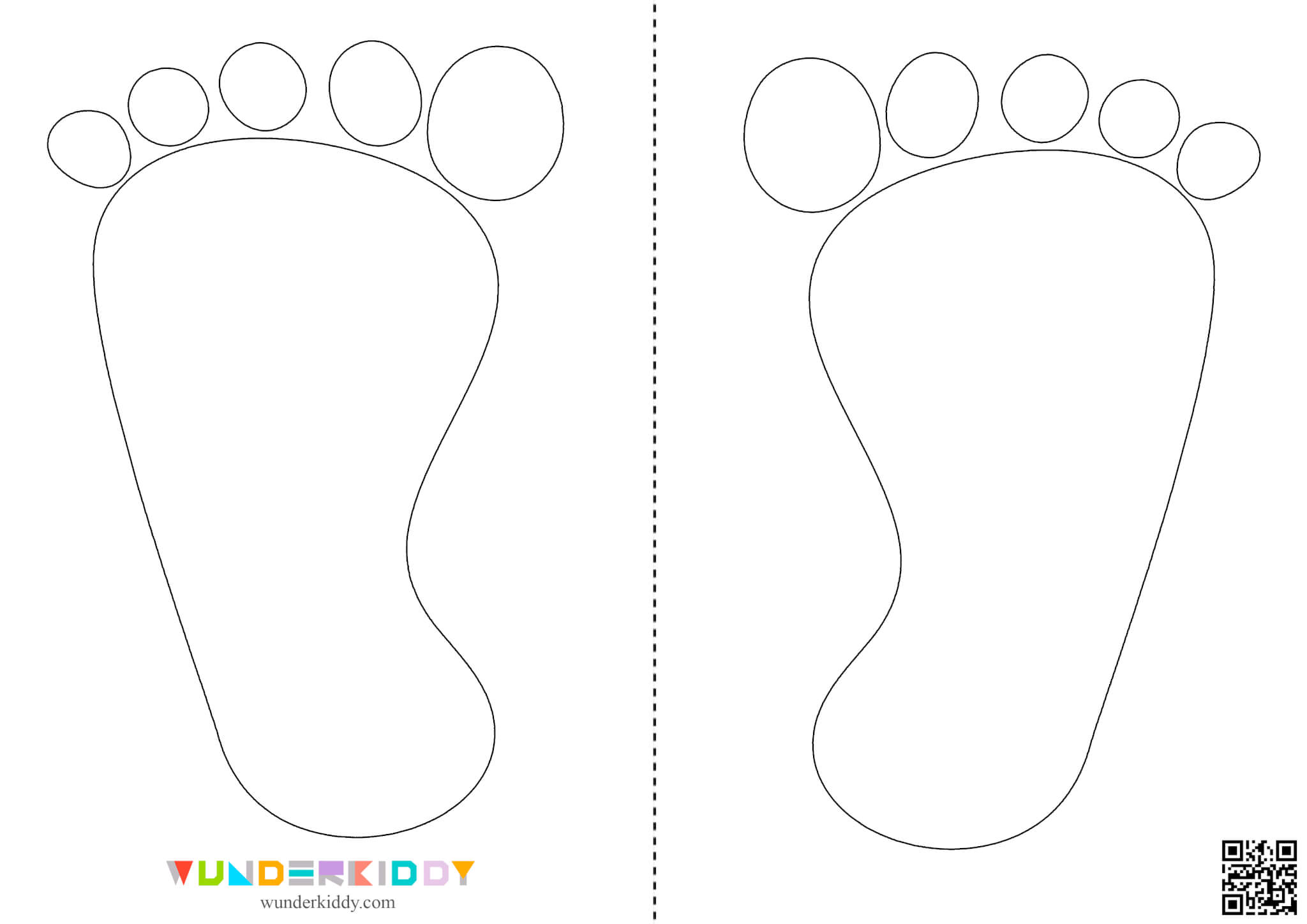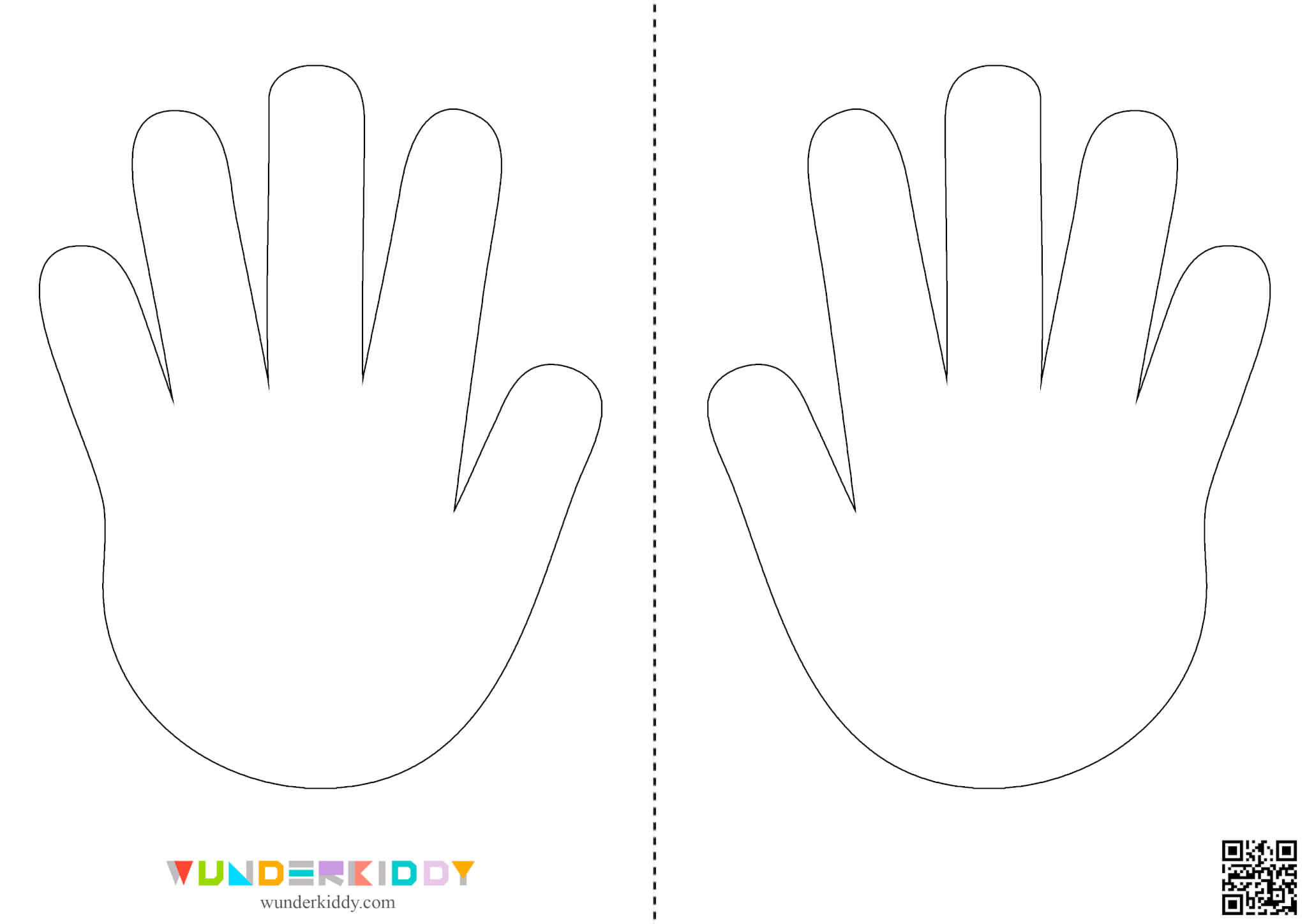 Hands and Feet hopscotch is a great fun game for kids in kindergarten. This printable activity game is meant to develop sensory perception, spatial thinking, speed of reaction and physical growth.
Print educational activity sheets for free and cut them out into halves. Then using a scotch tape fix these sheets on the floor. There are many ways to play in kindergarten or at home:
make a sensory path from 3-5 random chosen cards and ask a child to travel the path, touching with a hand all cards with hands and making a step with a foot onto all cards with feet;
put cards random on the floor and then tell what (hand or foot) in what color should be found. For example: «left hand orange», «right foot green», etc. A child should find the card and take it. For each right card, one point is given. The winner is who collected more points. To make Hands and Feet hopscotch activity funnier, turn rhythmic music on;
put some cards of hands in different colors on the table and tell a child which one should be pointed, e.g. «yellow left», «blue right», etc. The tasks should be told quite quickly and a child should also quickly react, pointing out at the cards.
Active Sensory Spaces can be easily organized in a kindergarten, at home or in a kid's activity center. It is a simple and great possibility to develop kids preschool skills in a cheerfully busy way. Free templates of floor decals set you can download and print in high quality on WUNDERKIDDY.