PREMIUM ACCESS
to 3 000+ kindergarten worksheets
GET IT
X
Shape Attributes Worksheet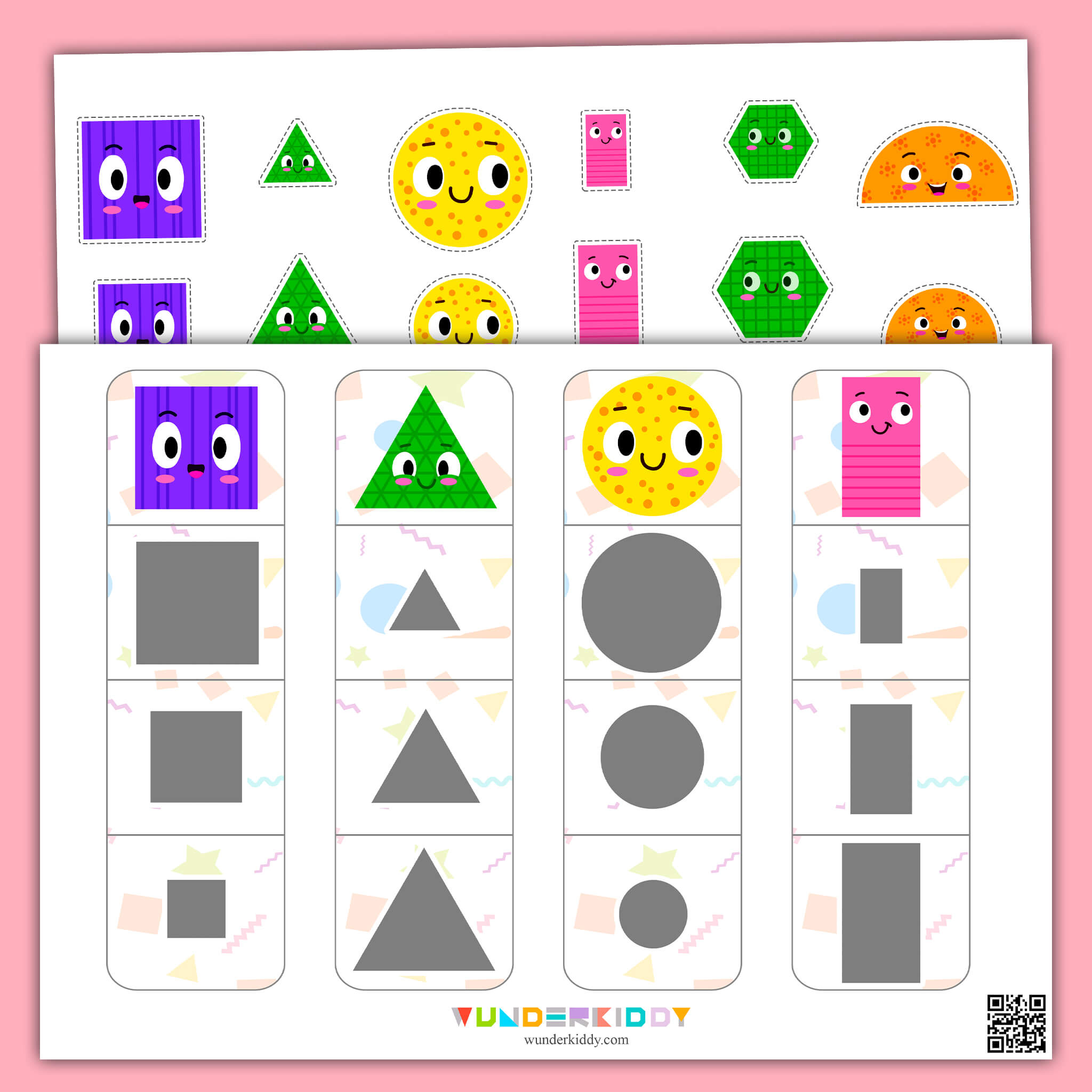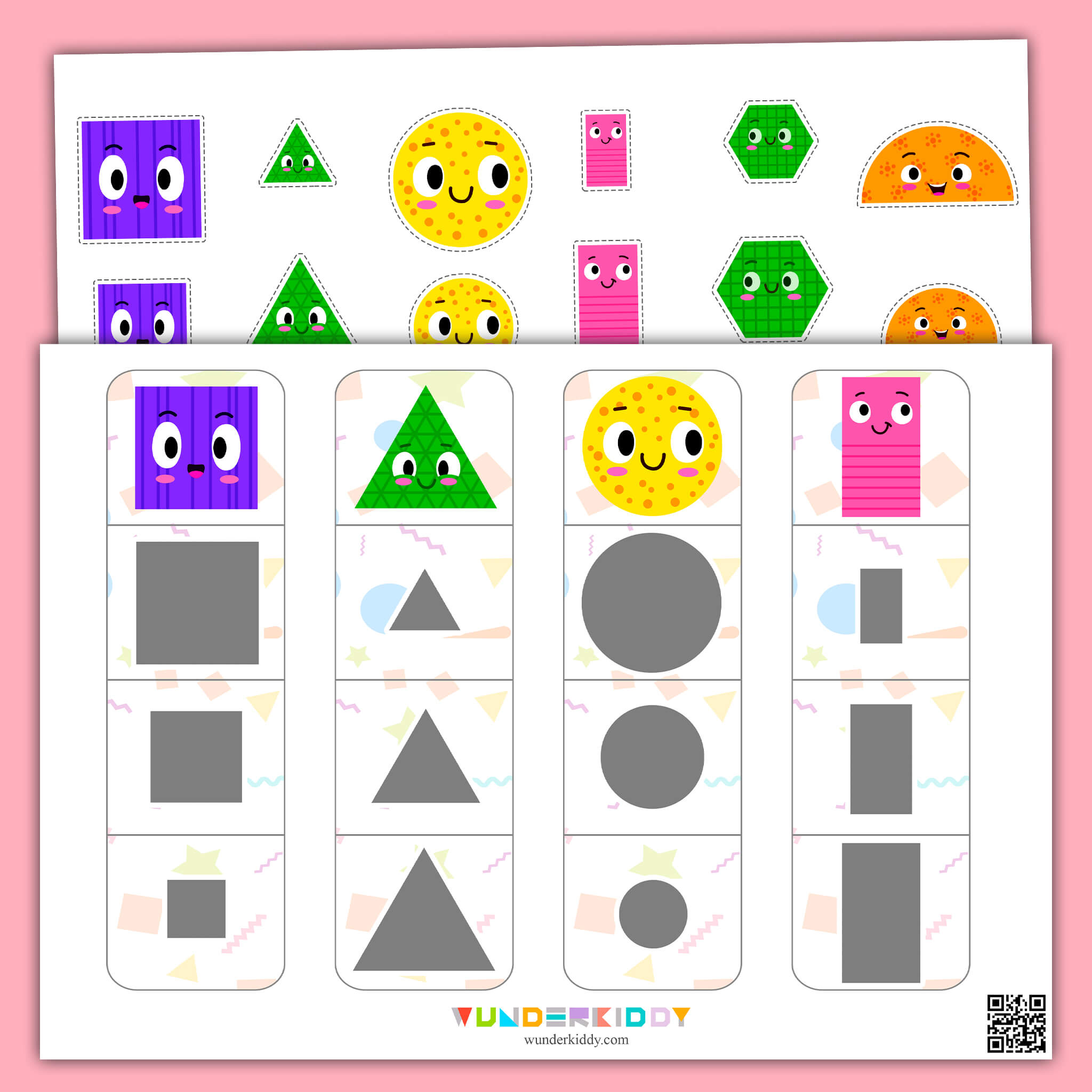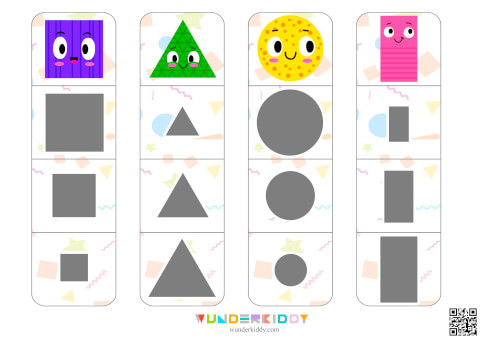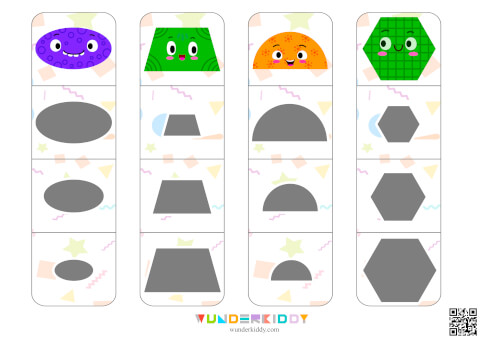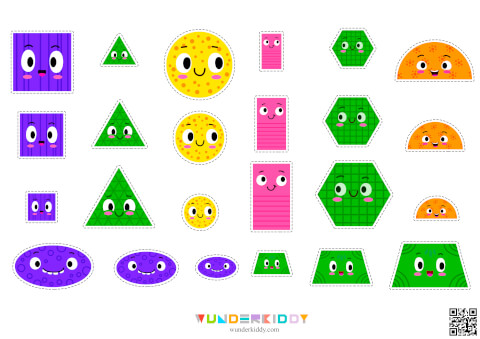 Sorting worksheets Shape Attributes is a fun activity for preschoolers to learn basics of math and develop the understanding of sizes: big, small or middle. While doing the task, children also learn geometric shapes and forms.
Print preschool activity sheets and cut out colored shapes of different sizes. Then ask your child to put the shapes on the matching places on the card.
This game improves logical thinking, fine motor skills and hand-eye coordination.