PREMIUM ACCESS
to 3 100+ kindergarten worksheets
GET IT
X
Math Number Recognition Worksheet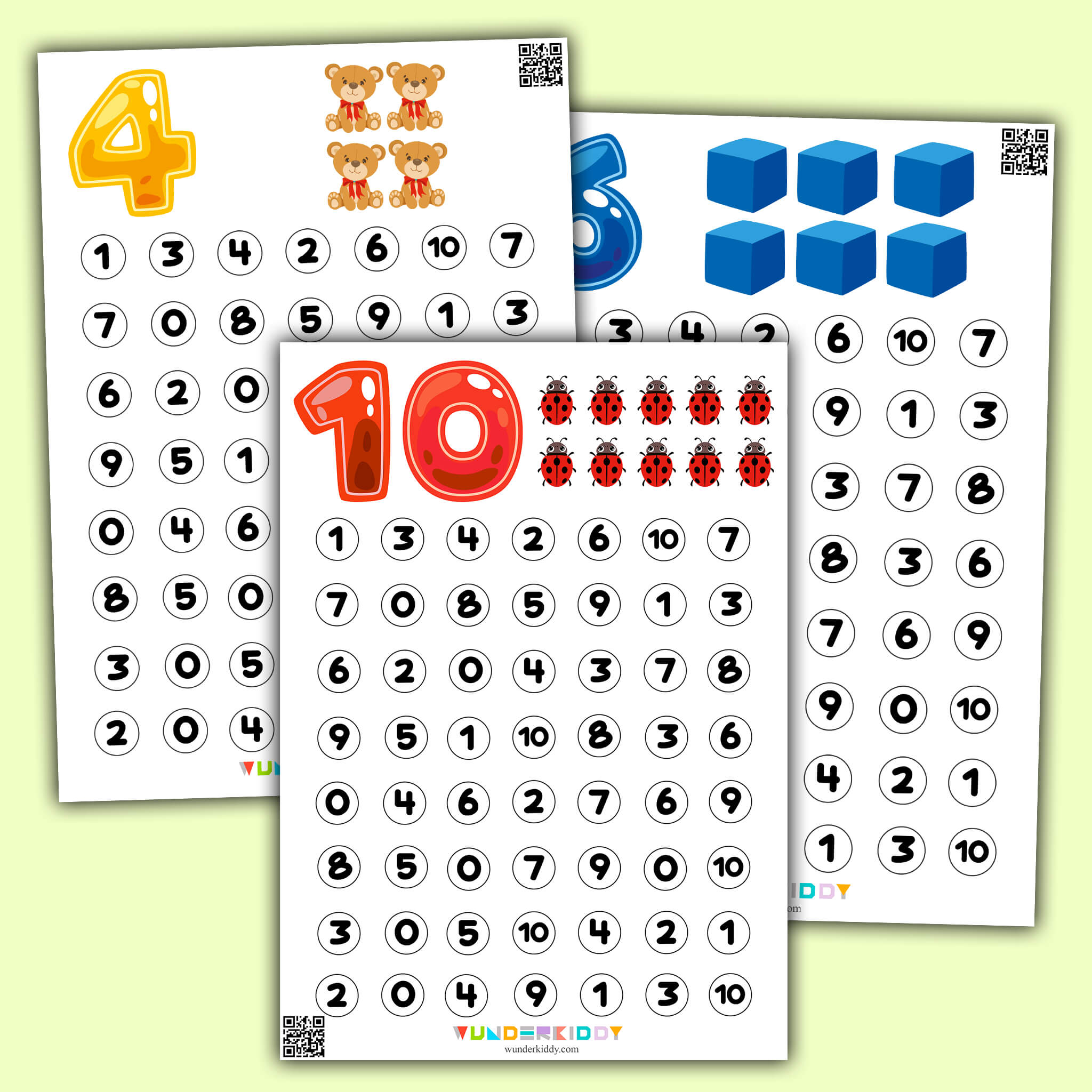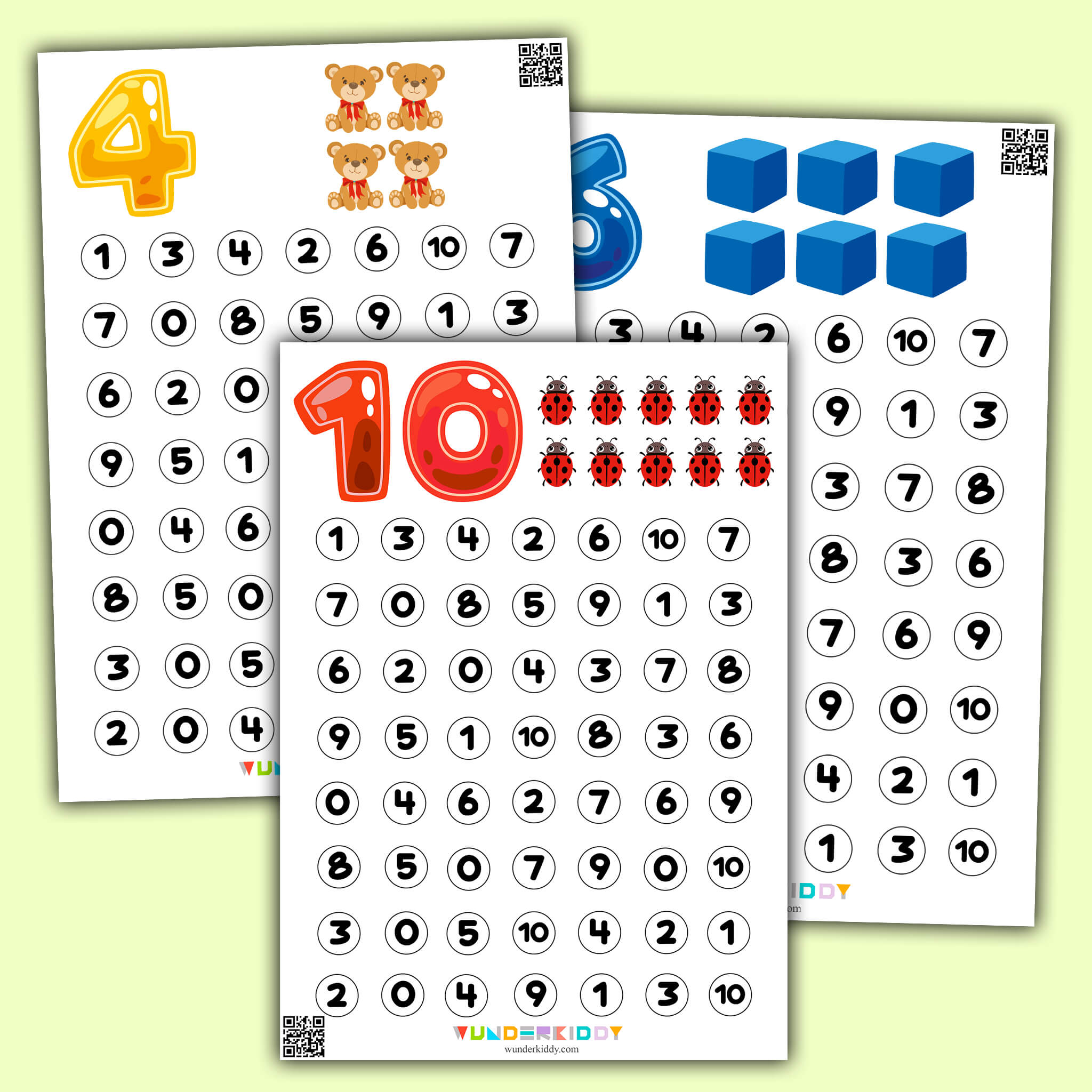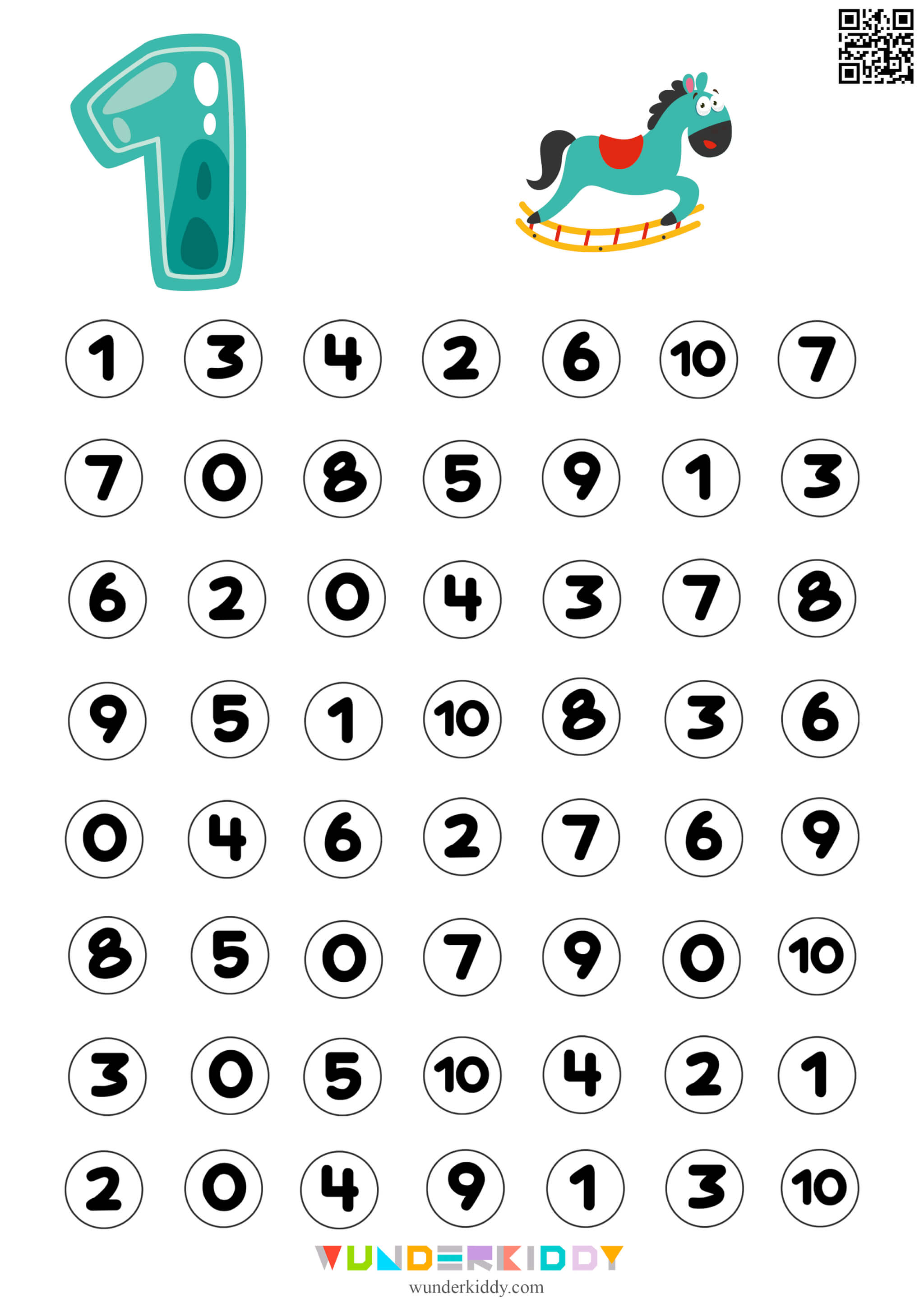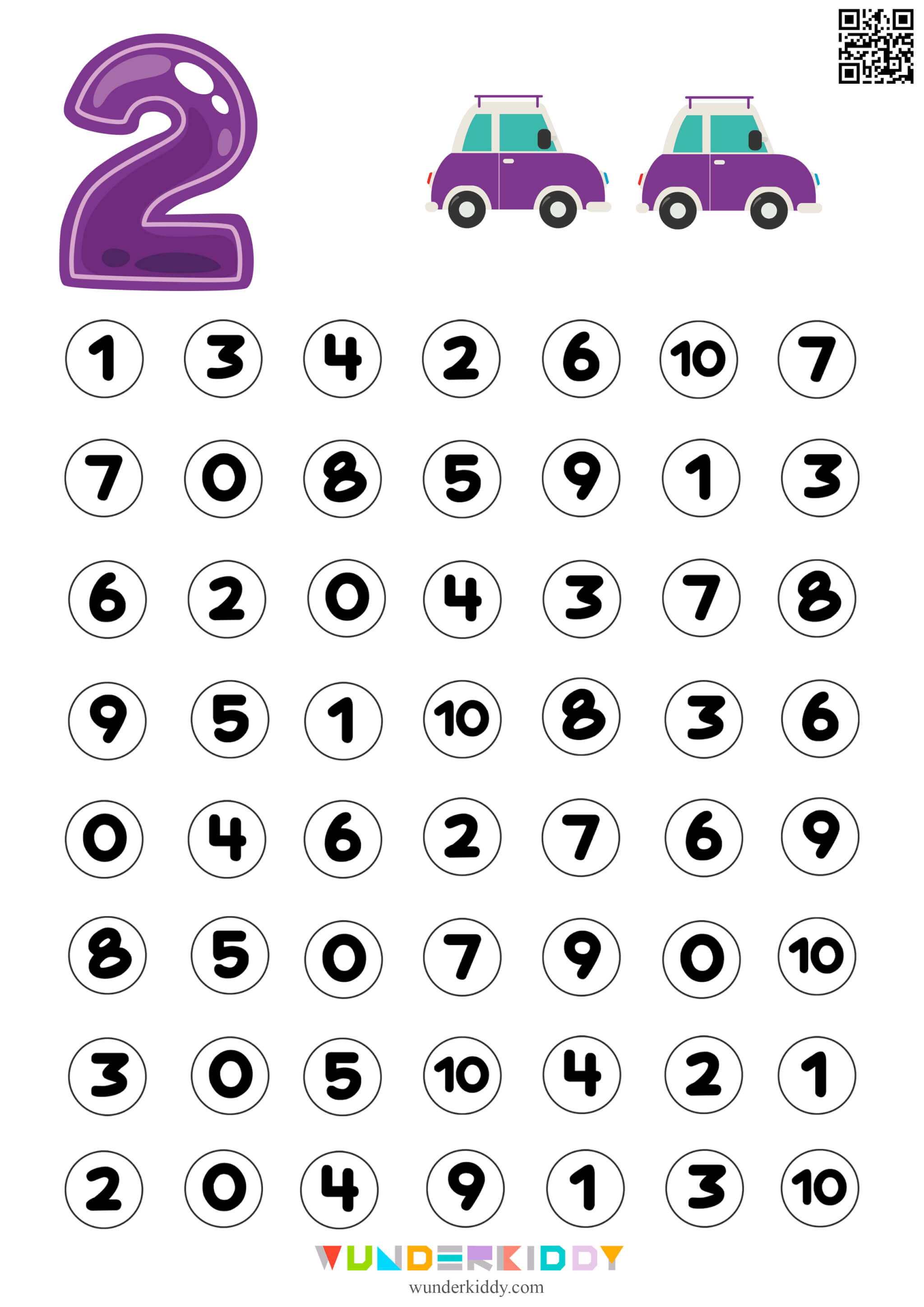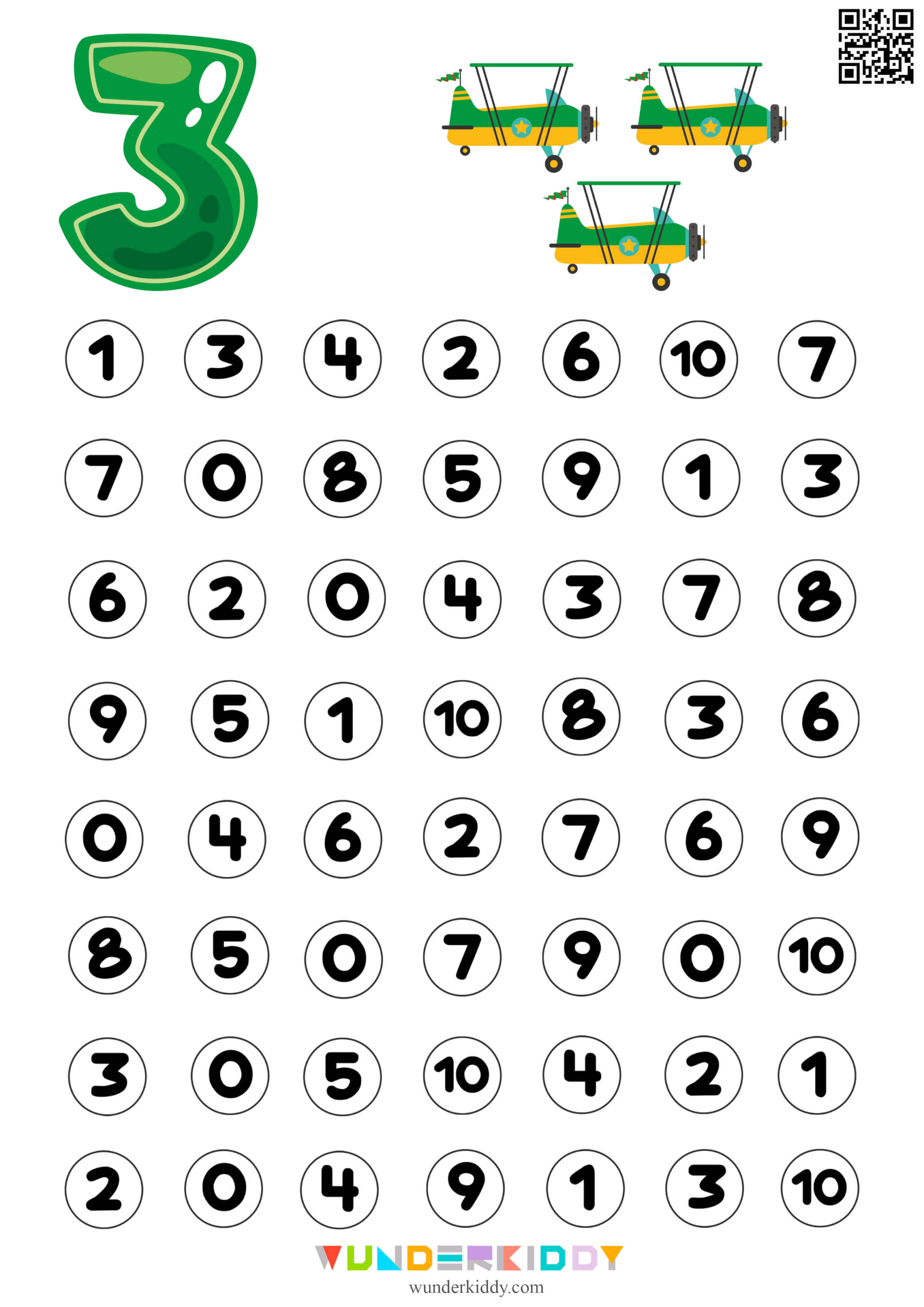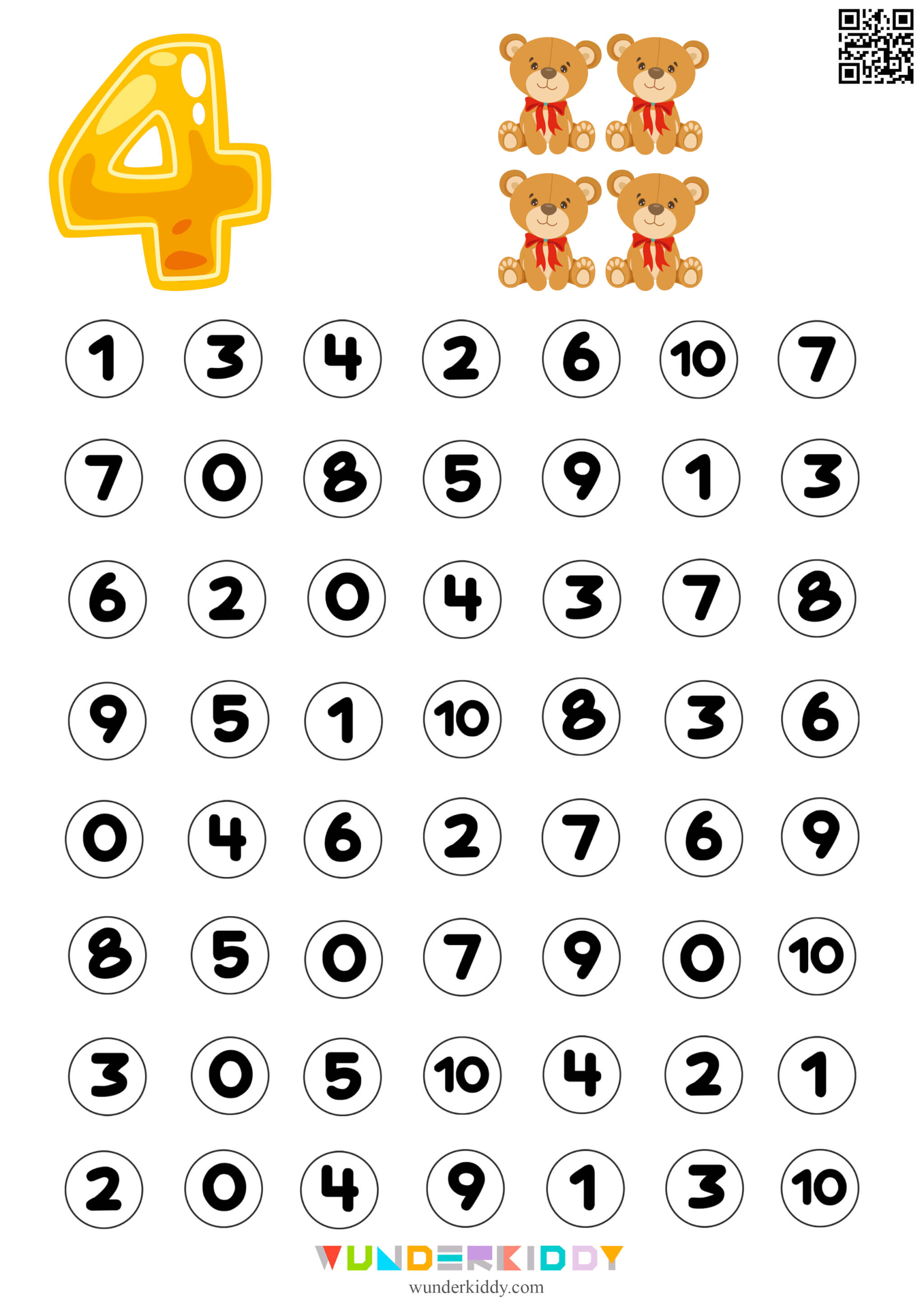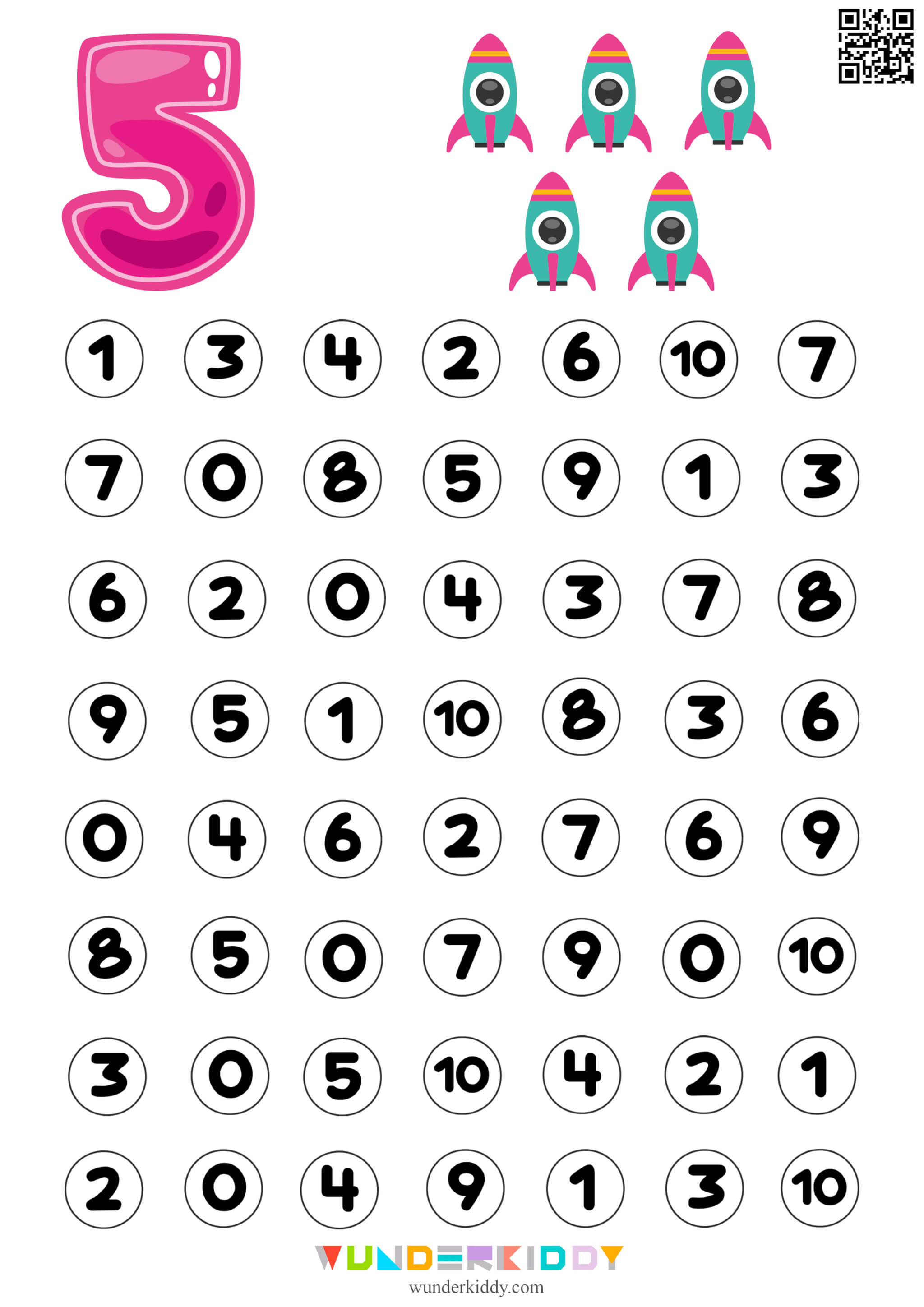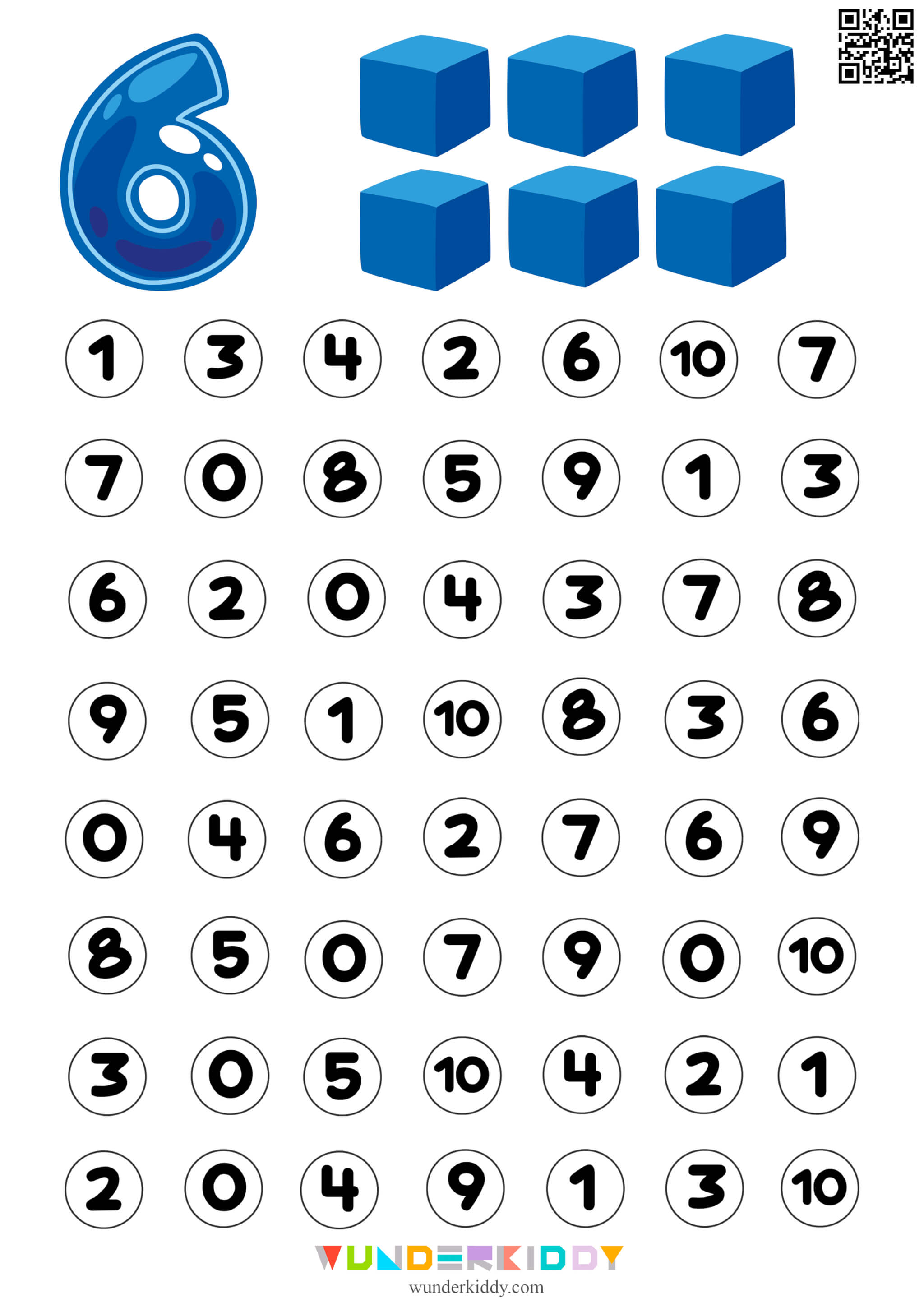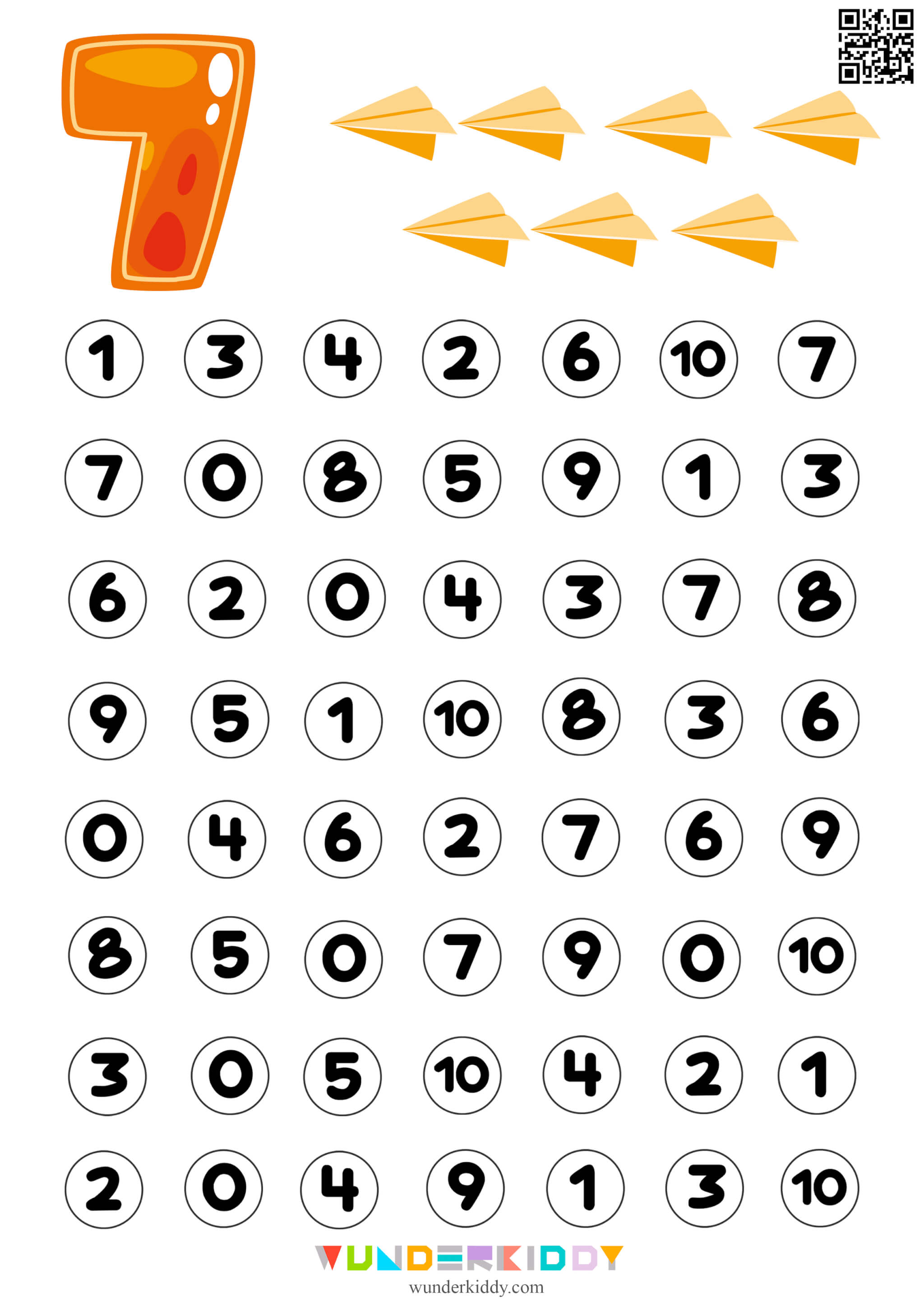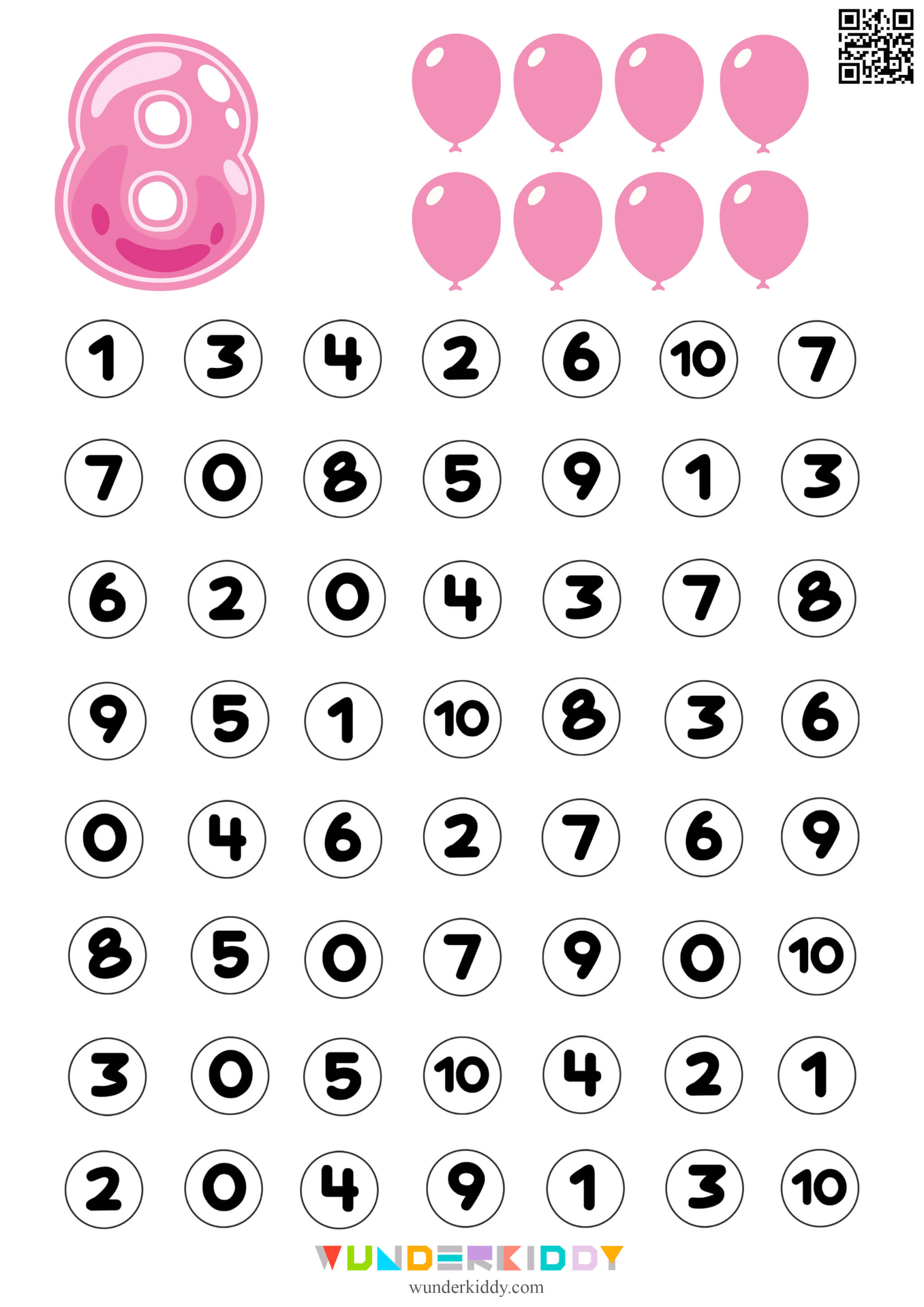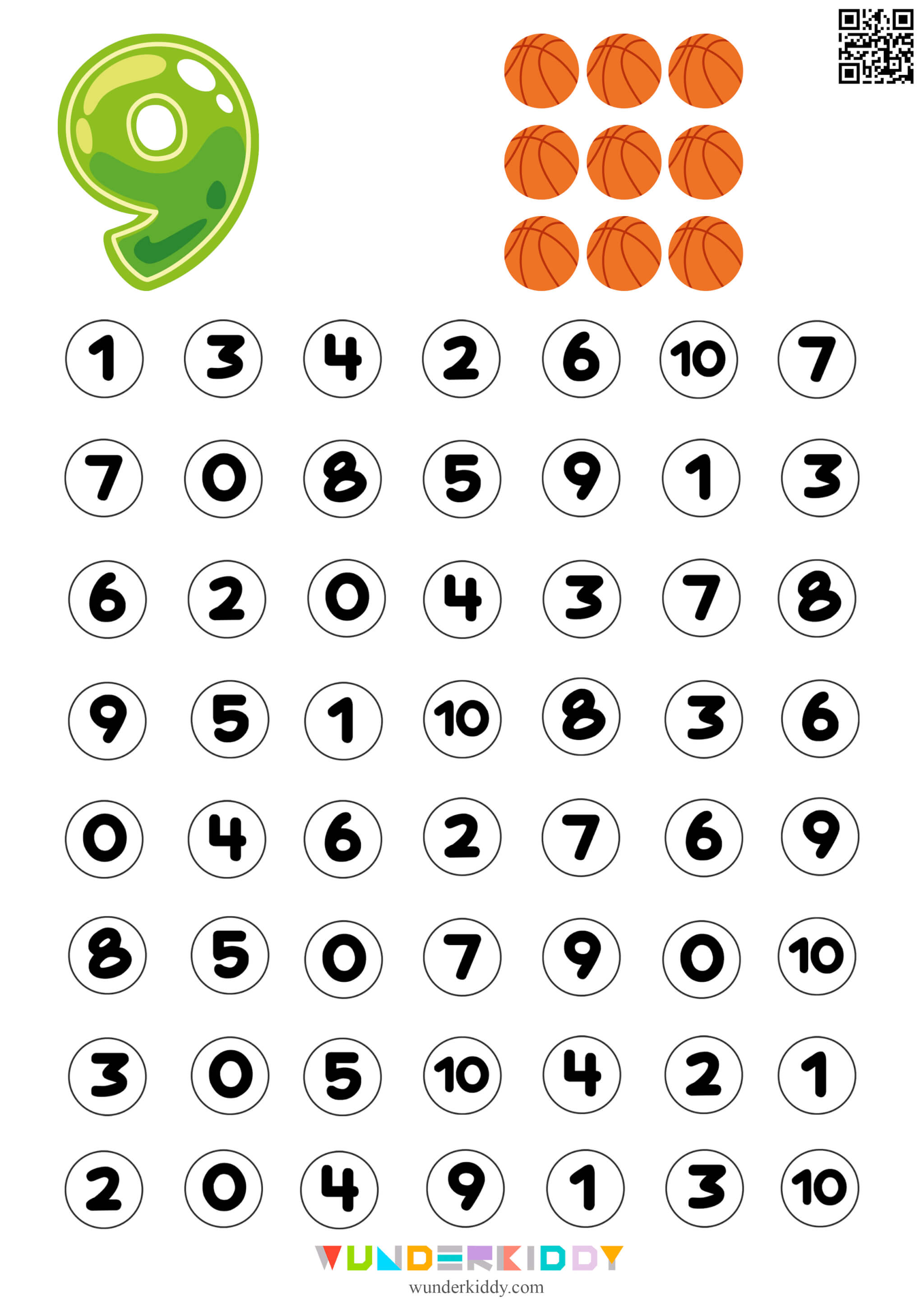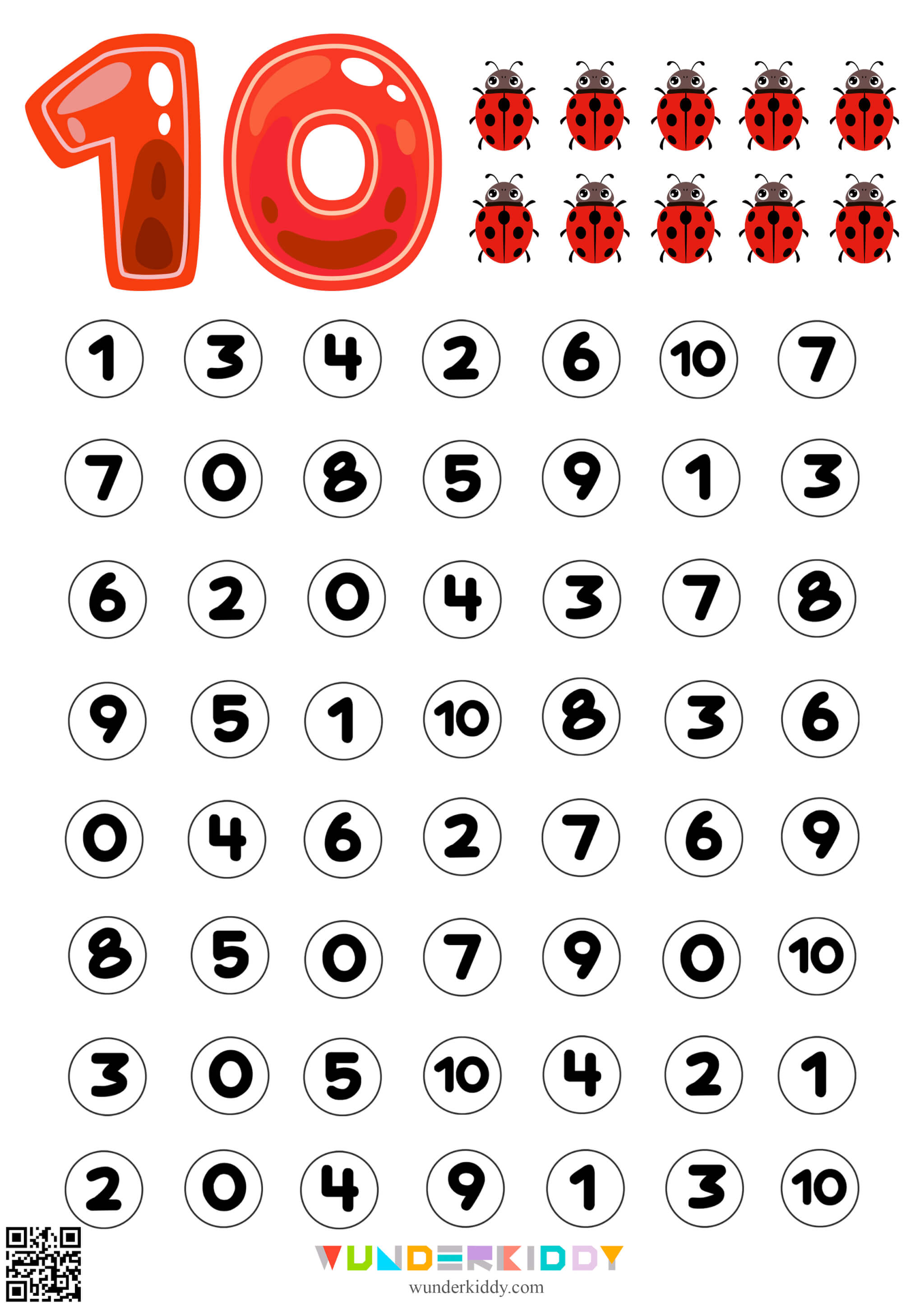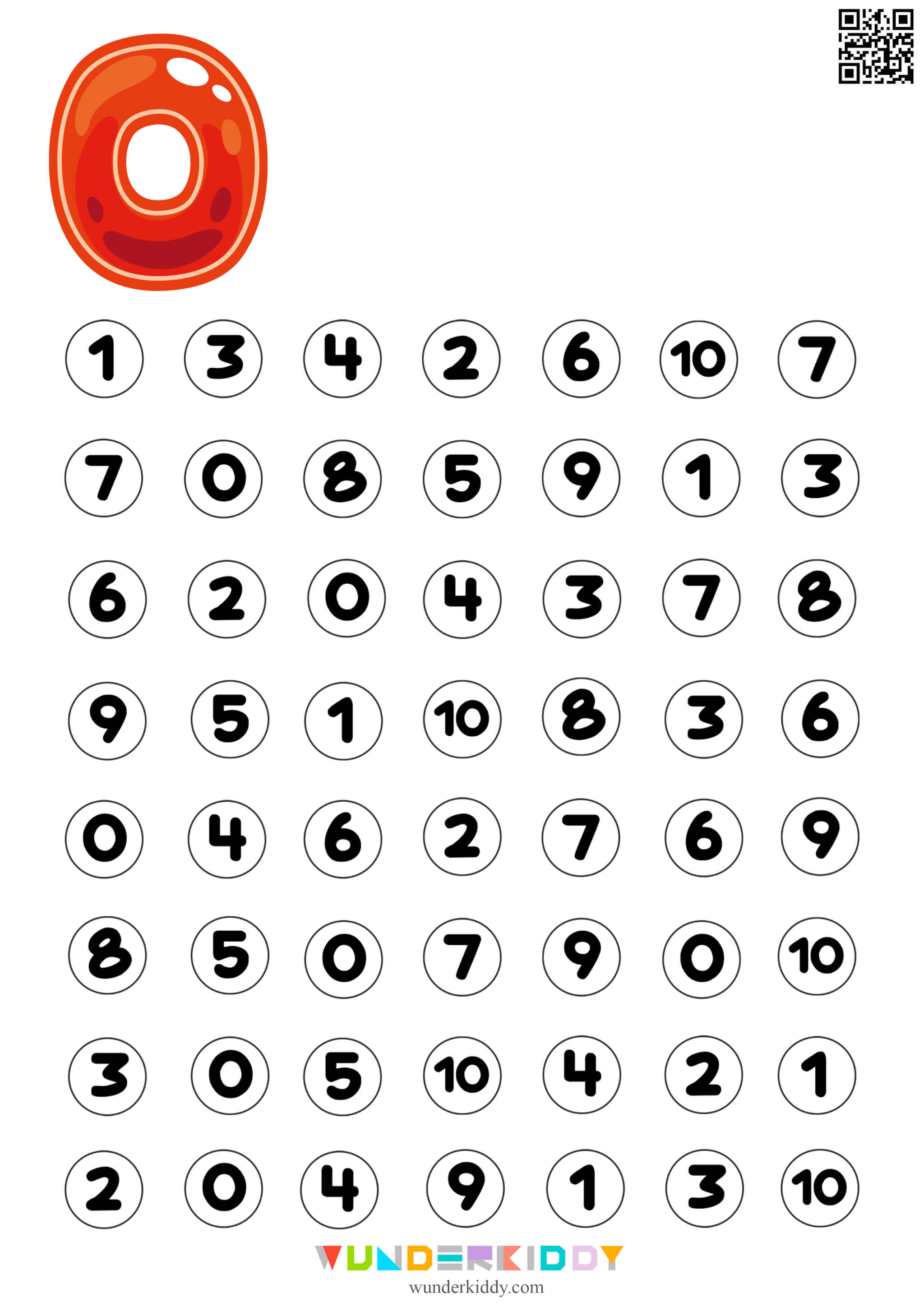 Educational math game for preschoolers Number Recognition is to develop attention, logical thinking, fine motor skills and counting up to 10. The task is to find digits on the worksheet and color them.
Print free number recognition math worksheet for preschool learning at home or in kindergarten. On the top of each page is given a big digit. A child should find the same digits on the page and color all of them.
The task may be done in different ways:
Check digit lines one after another and color the target digits. «Wrong» digits can be crossed out.
Take convenient items (buttons, coins, game chips, etc.) and put them on the target digits.
Read out digits from the page and ask a child to draw a line between them. The target digits are to be colored.
To train counting, ask a child to count objects next to a big digit.
Previous comments are hidden