PREMIUM ACCESS
to 3 000+ kindergarten worksheets
GET IT
X
Tracing Numbers 1-10 Worksheet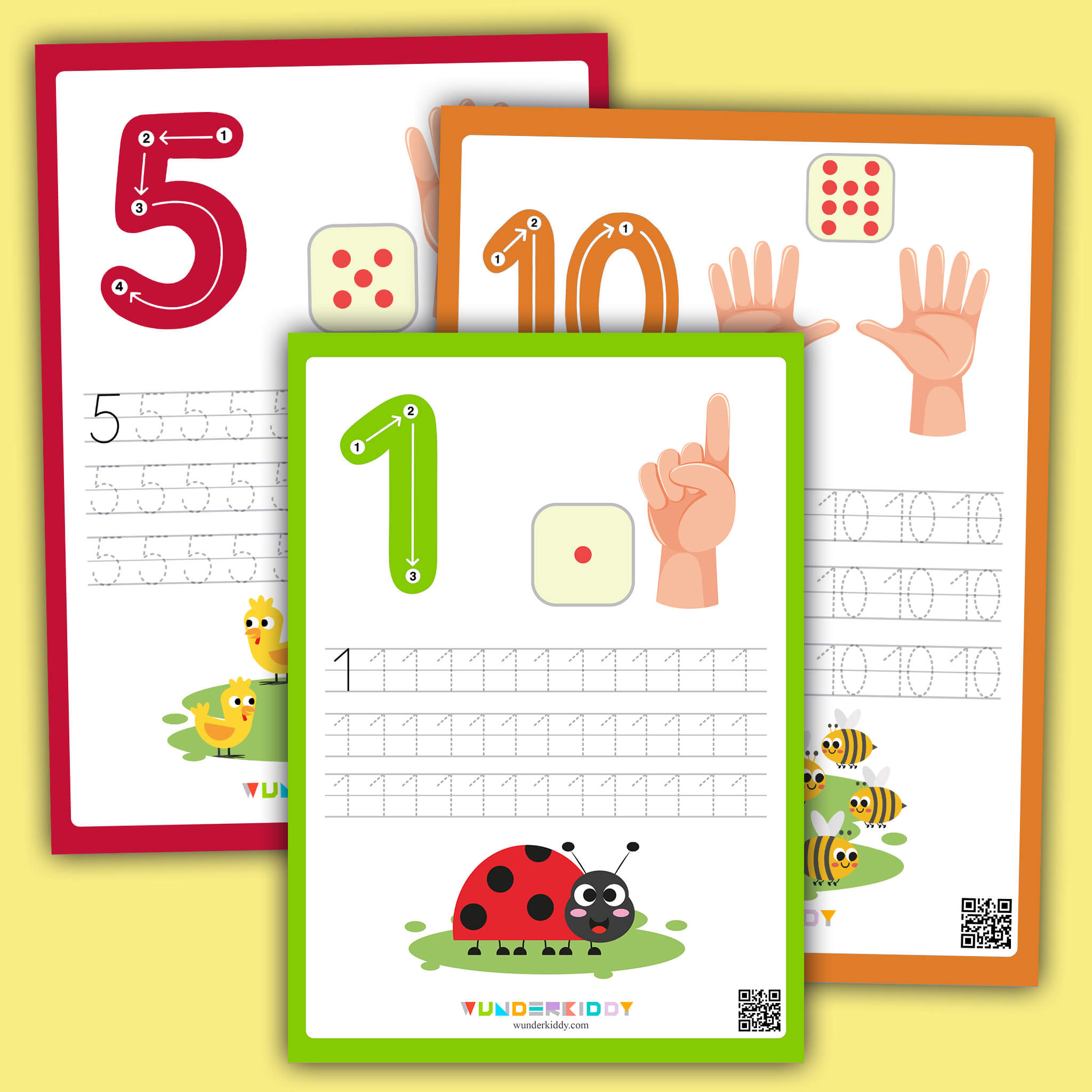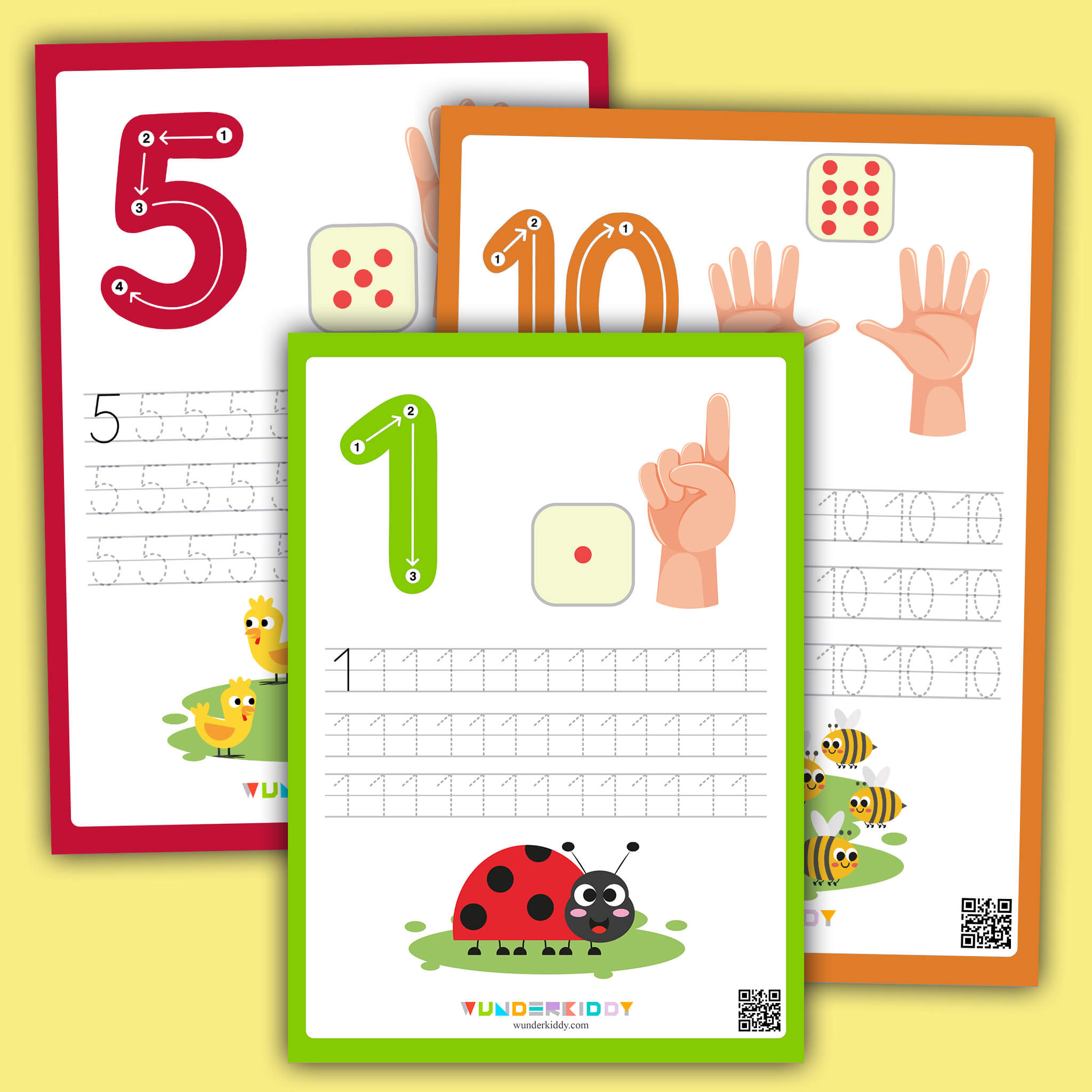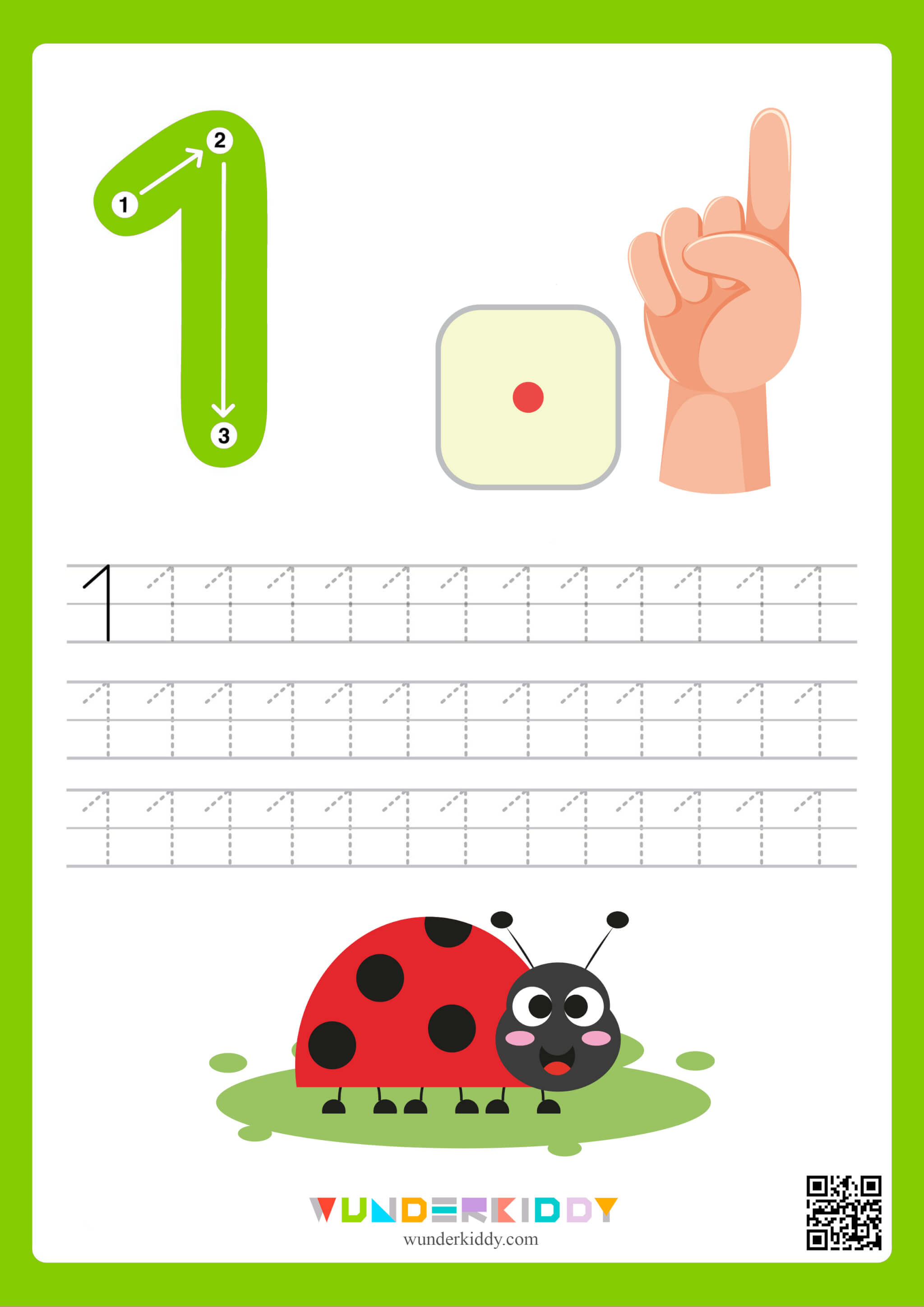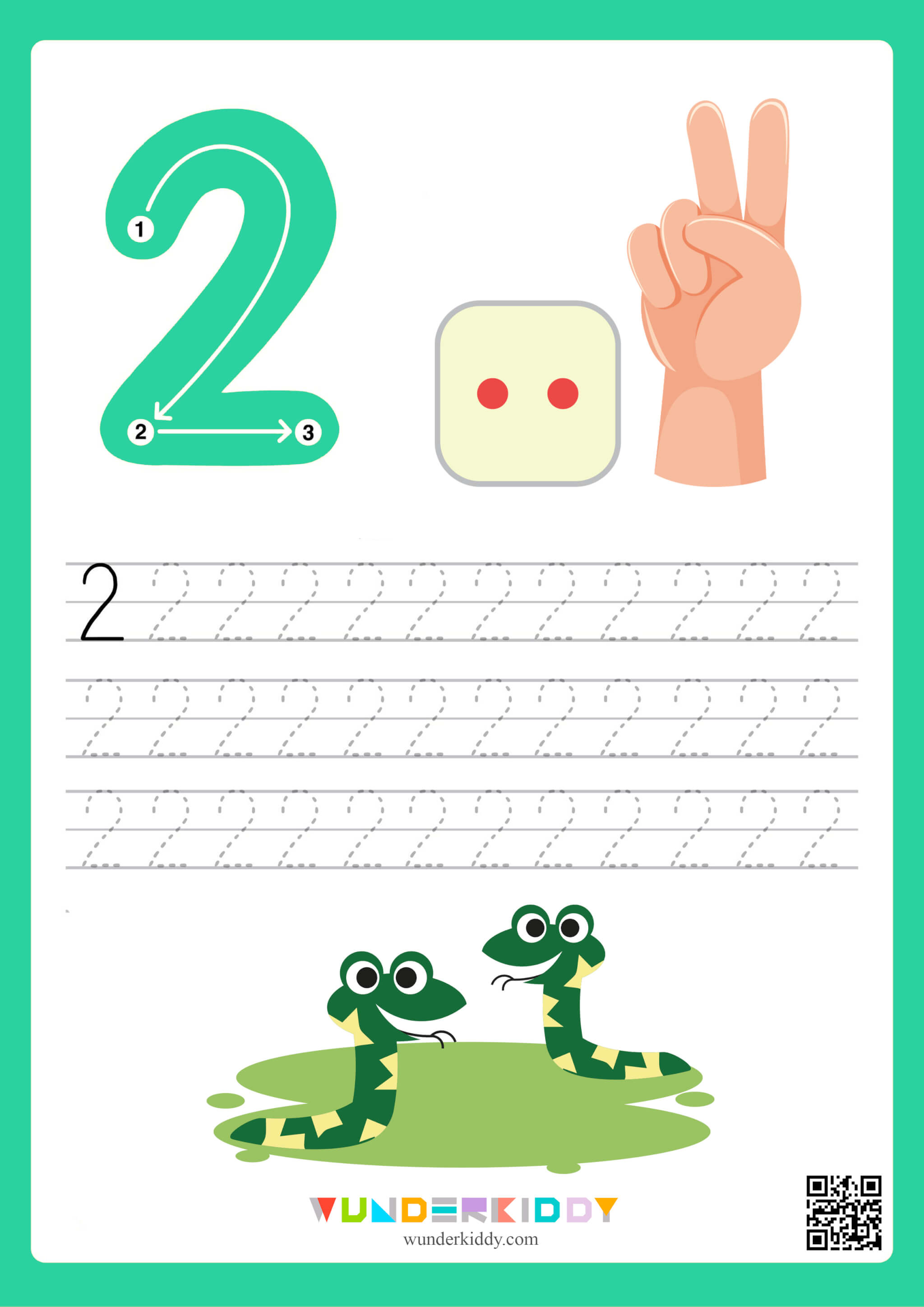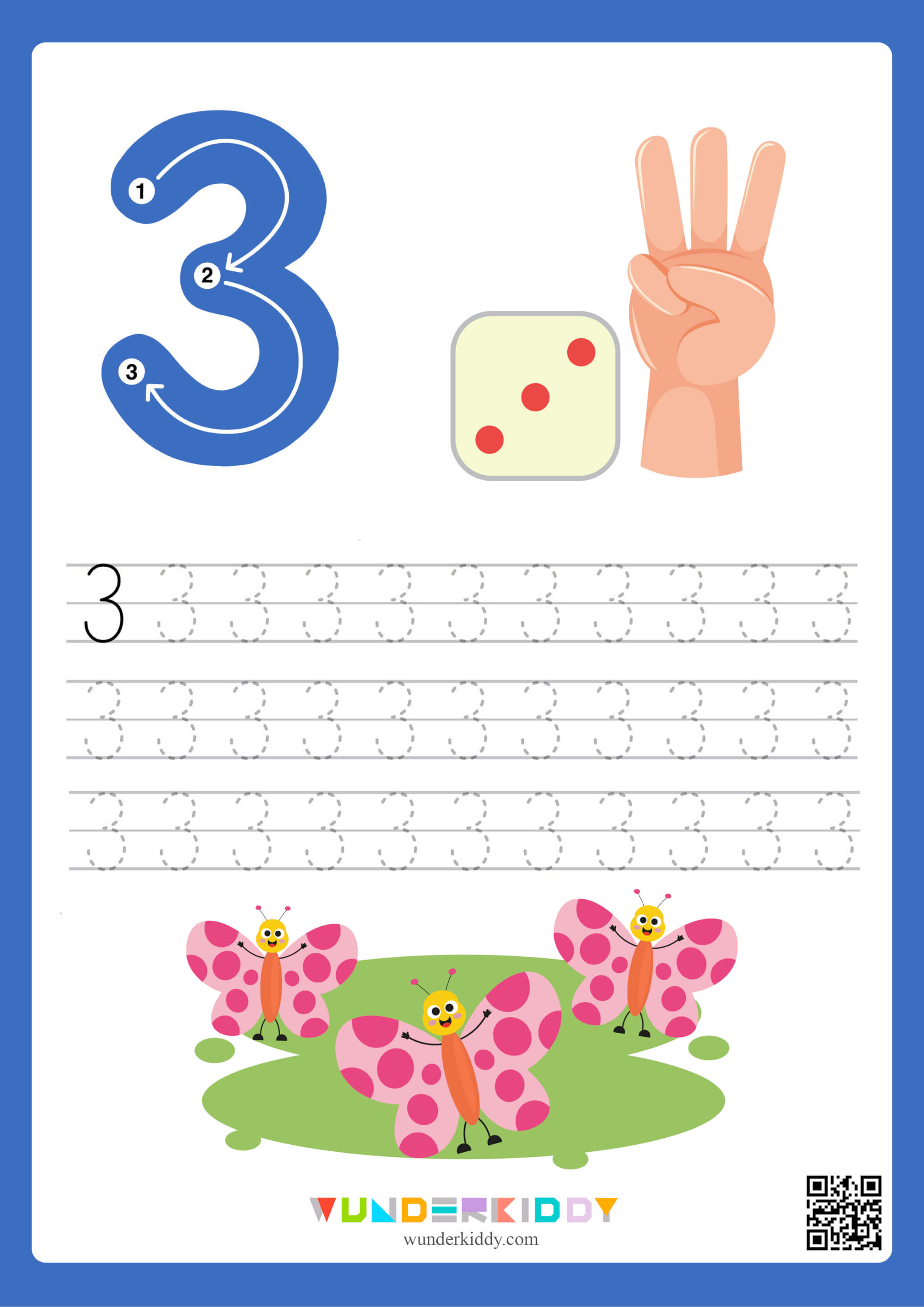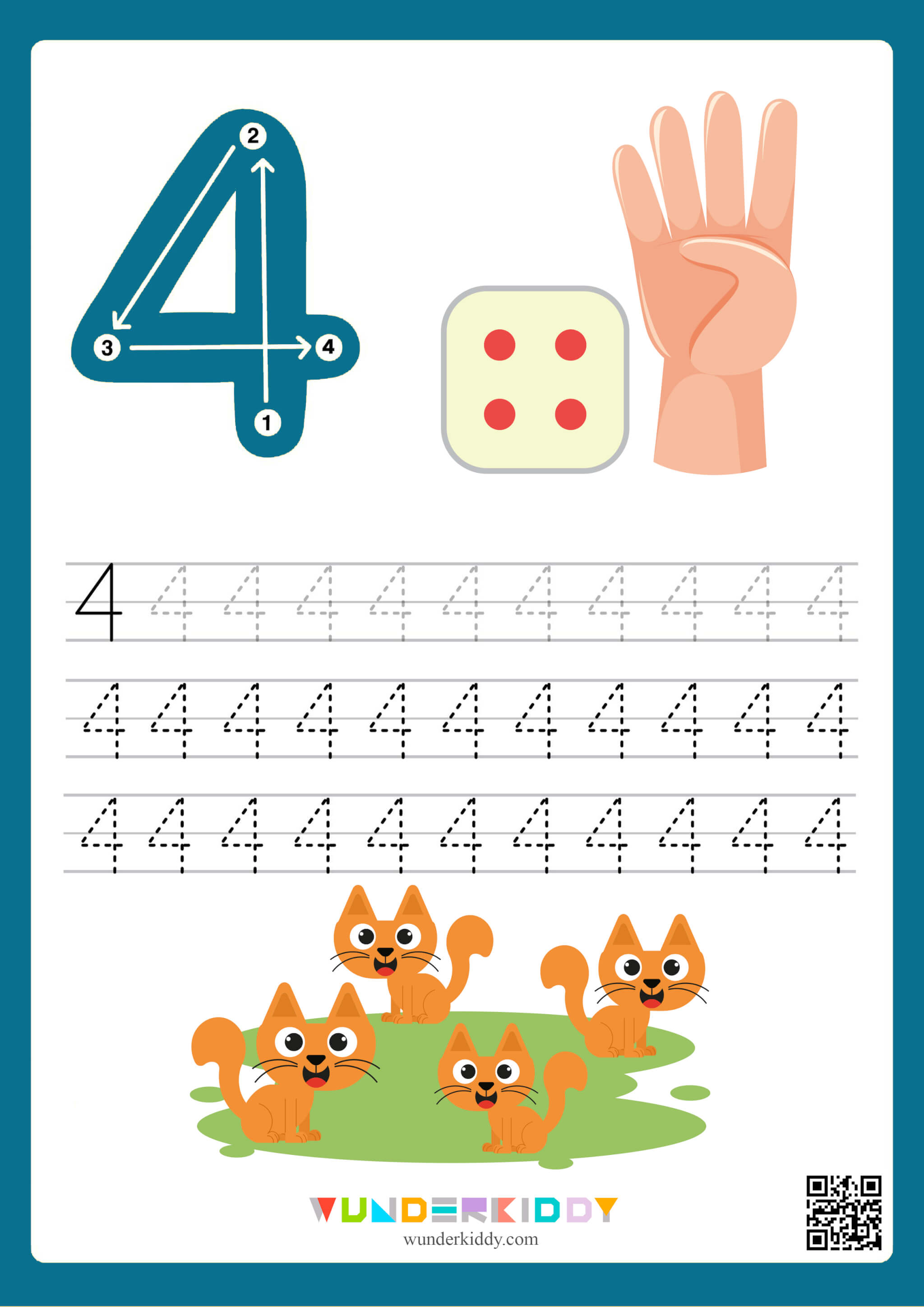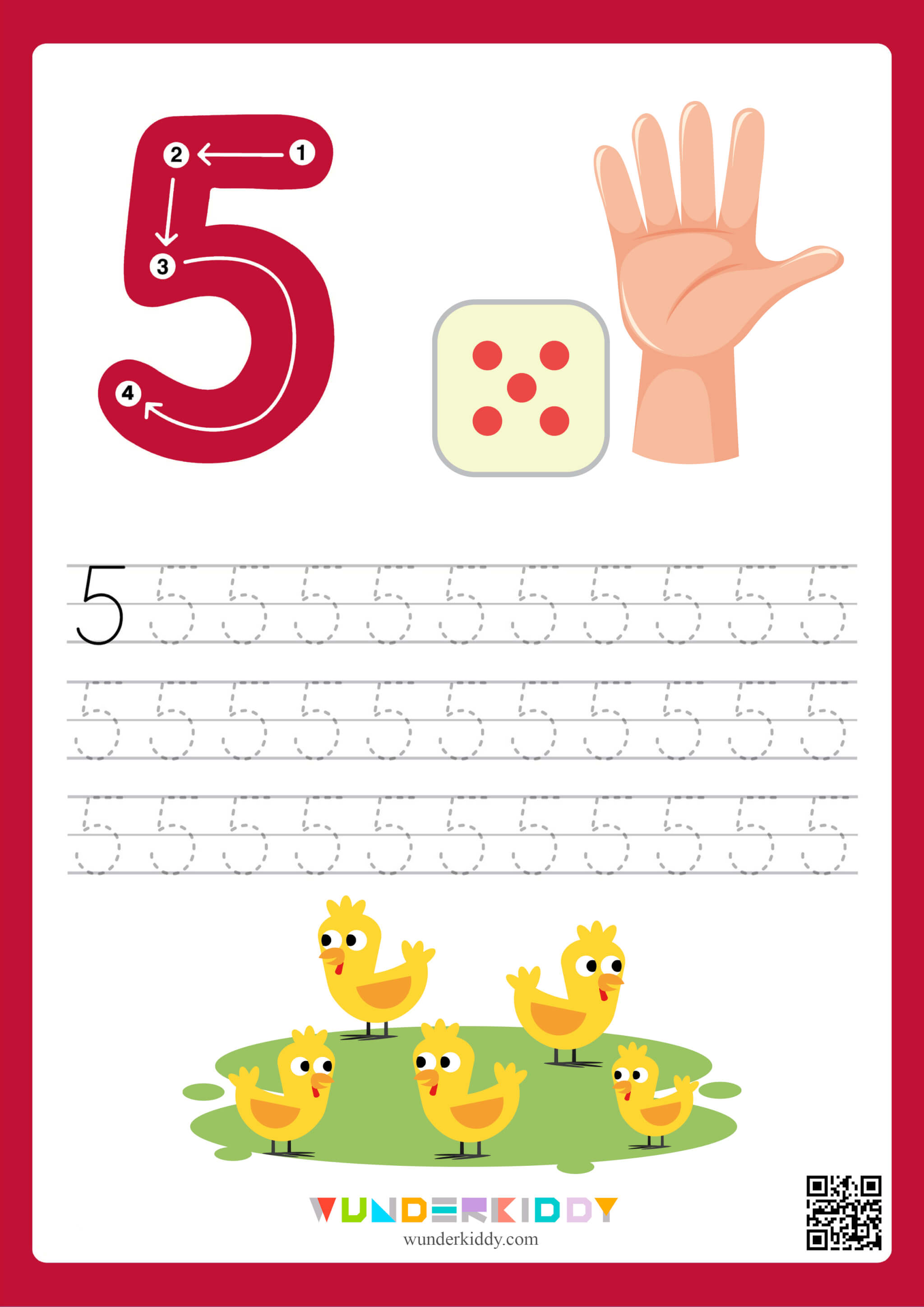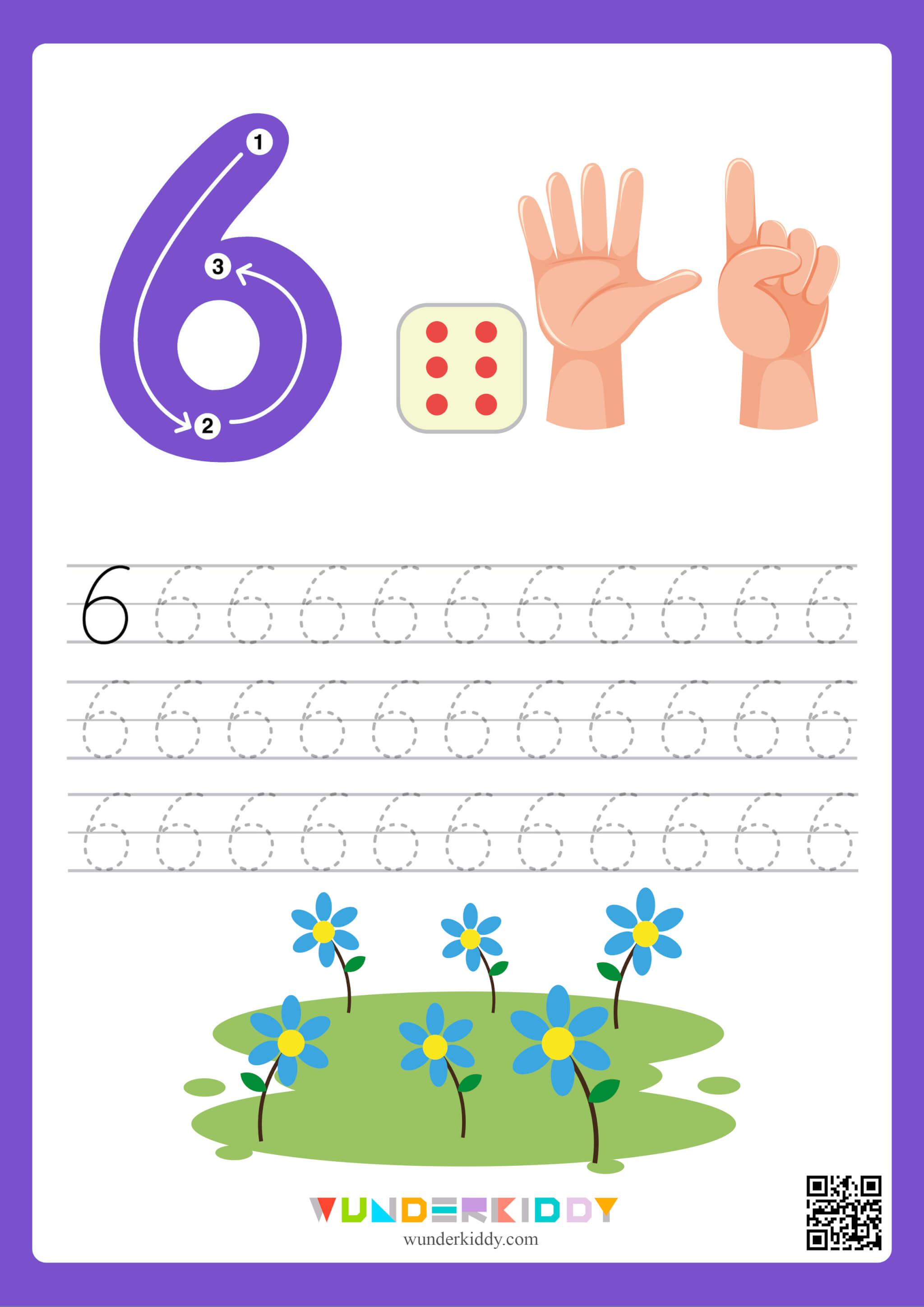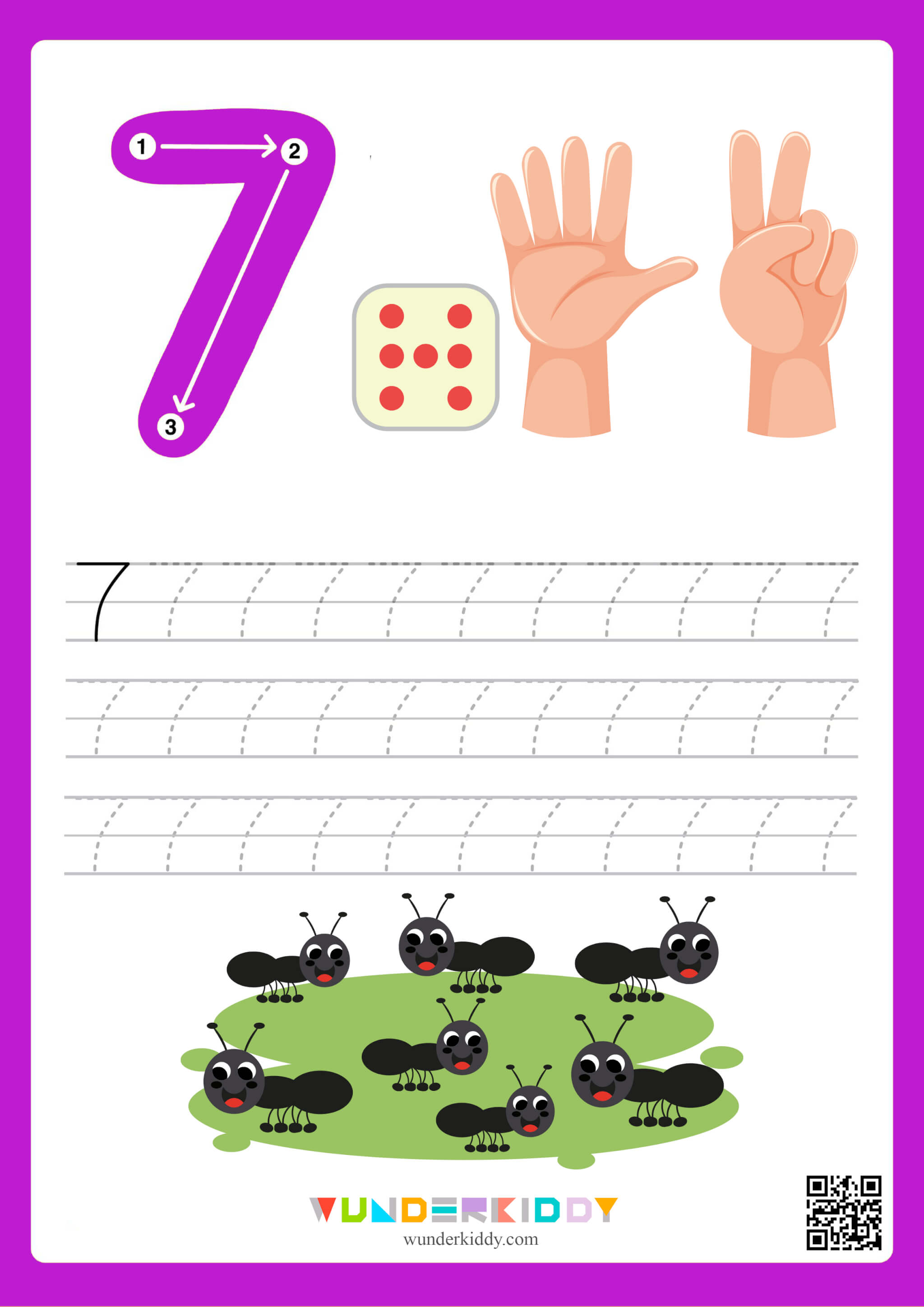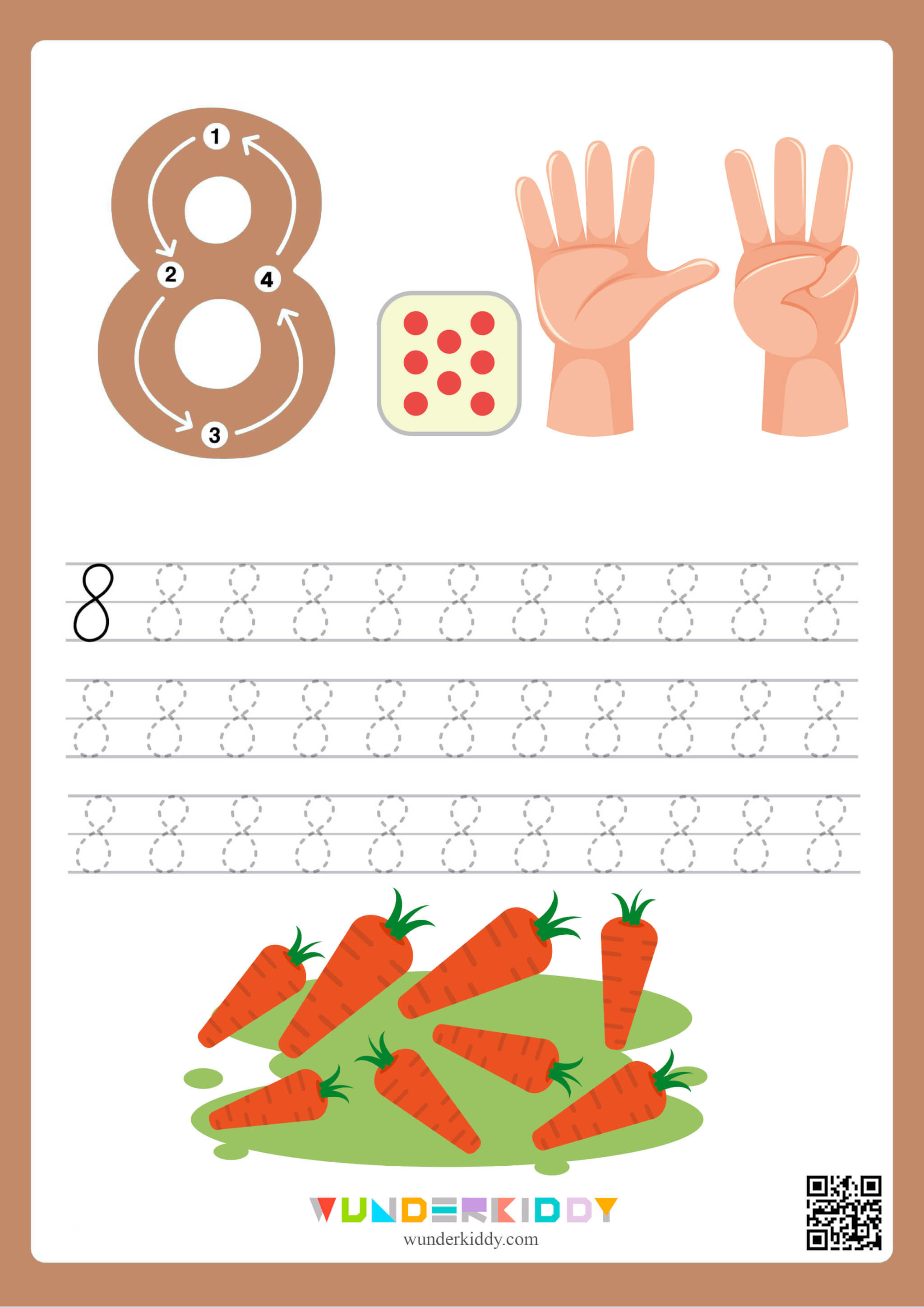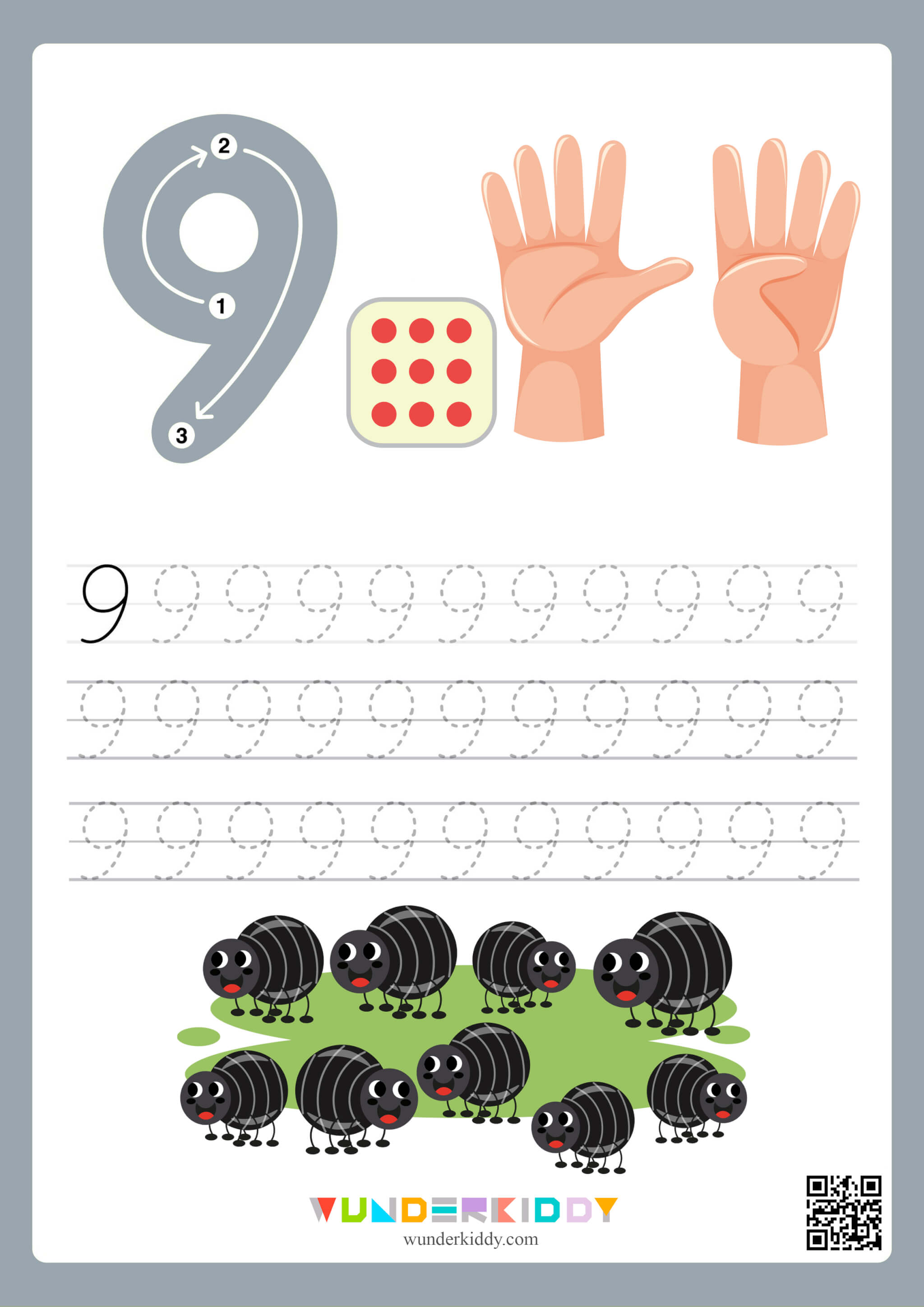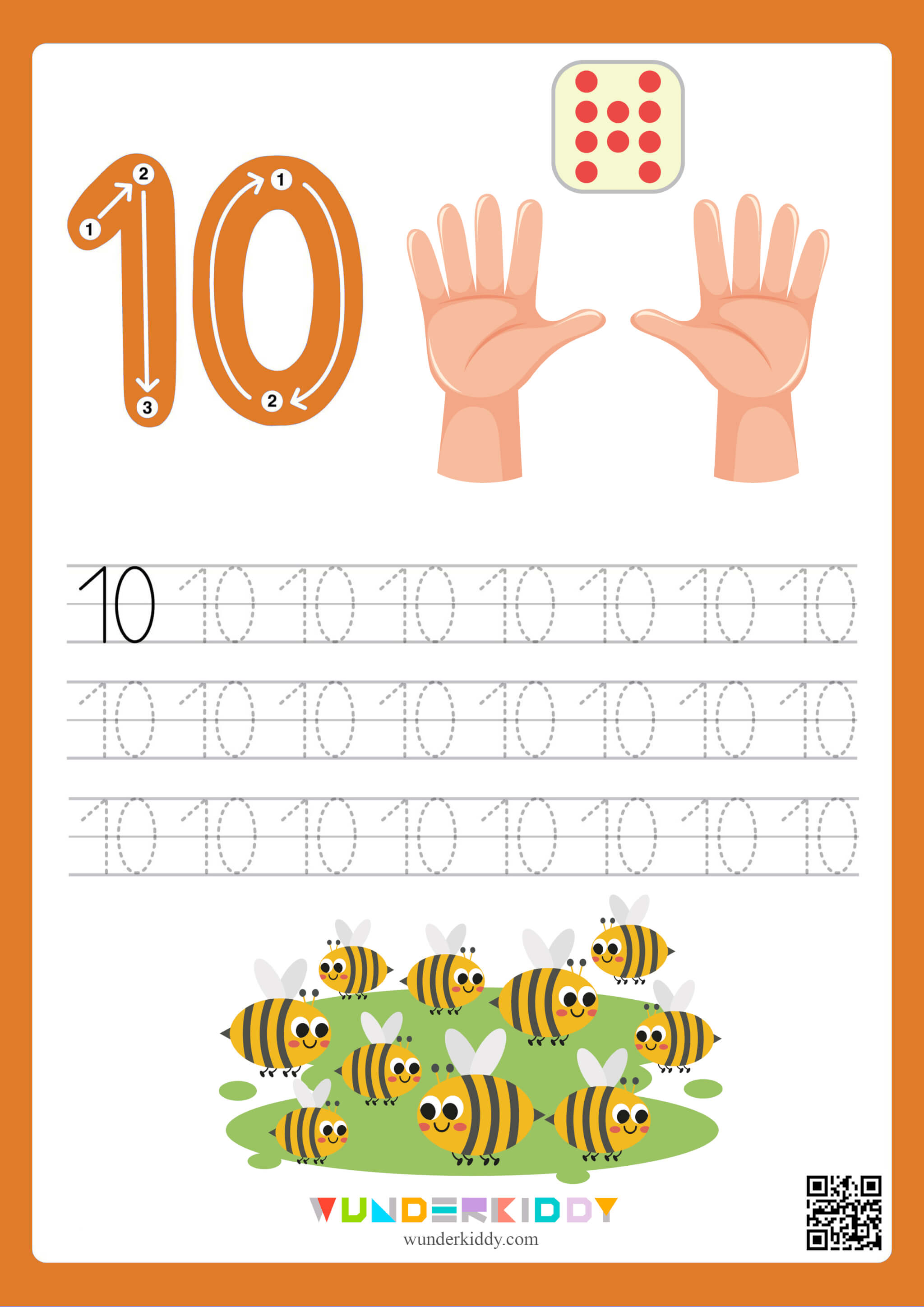 Numbers Tracing Worksheets 1-10 are meant to develop pre-writing and graphomotor skills and learn to count up to 10. The task is to outline all the numbers on the numbers PDF-worksheets and then count how many items are there.
Print free tracing worksheets numbers 1-10 and ask your child to do the following:
Outline numbers on the worksheet. In the page corner, you find an example of the correct writing way.
Count objects on the bottom of the page and tell the number aloud.
Count how many dots are on the dice.
Count how many fingers are shown, tell the number aloud and show the same number using his/her own fingers.