PREMIUM ACCESS
to 3 000+ kindergarten worksheets
GET IT
X
Math worksheet «Cookie Jar»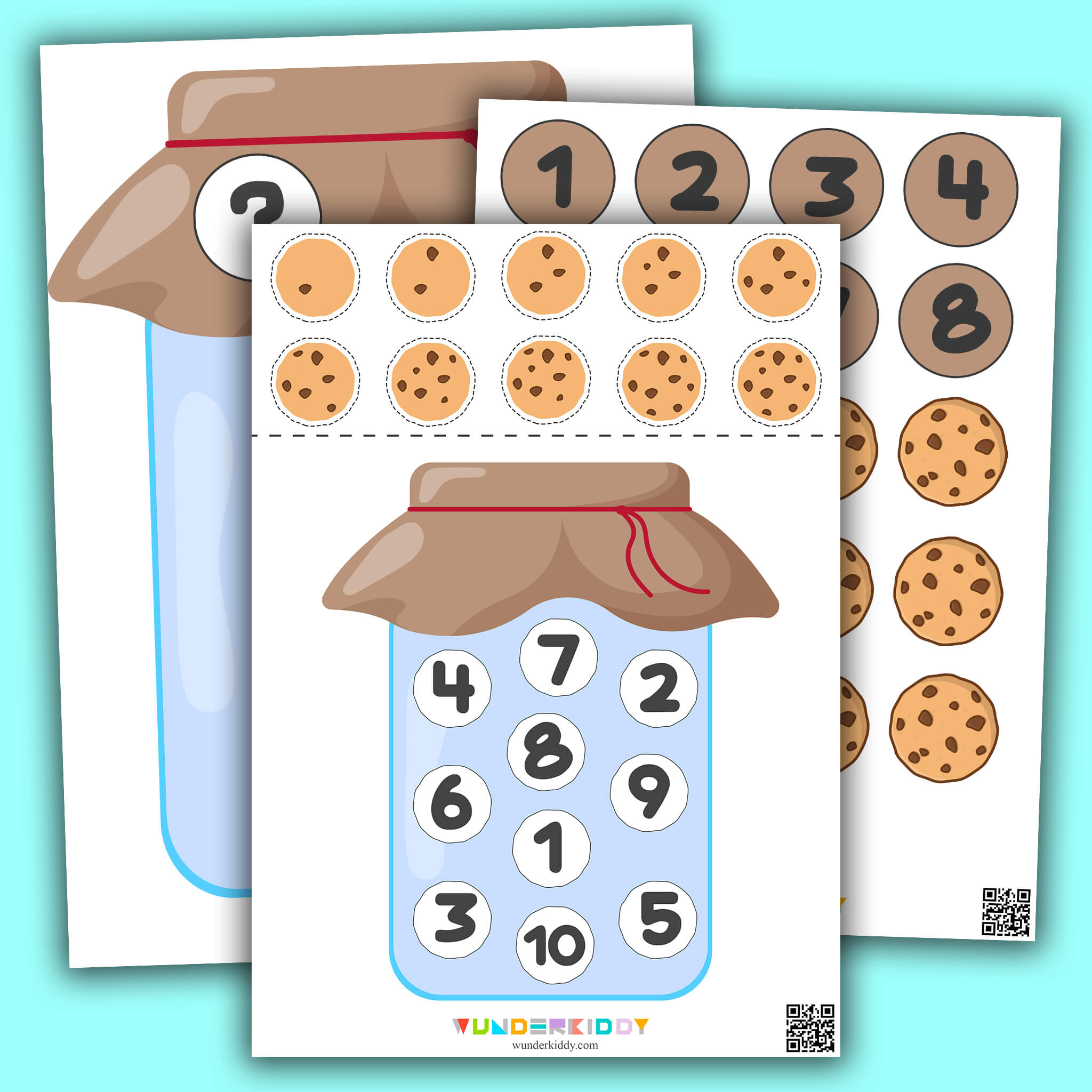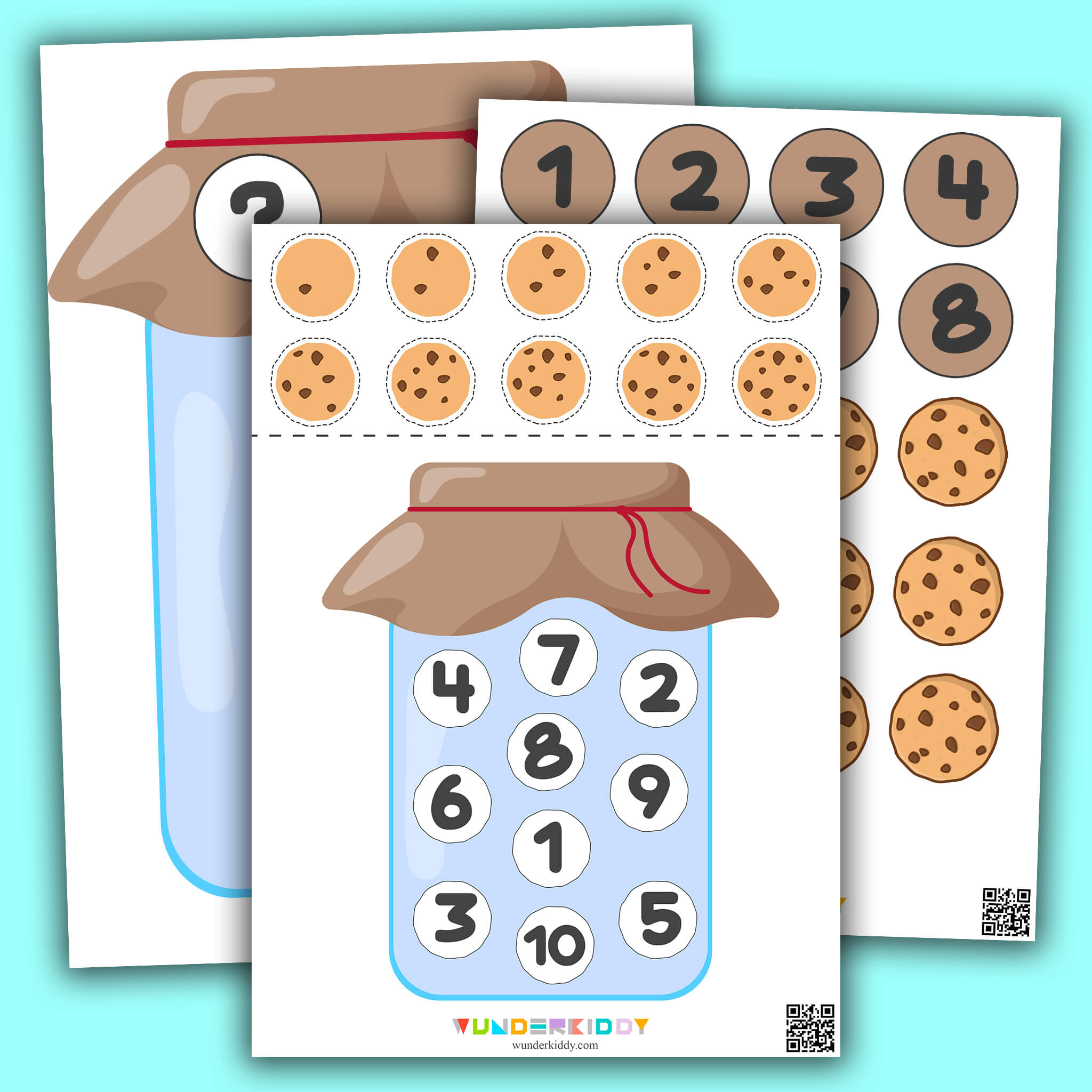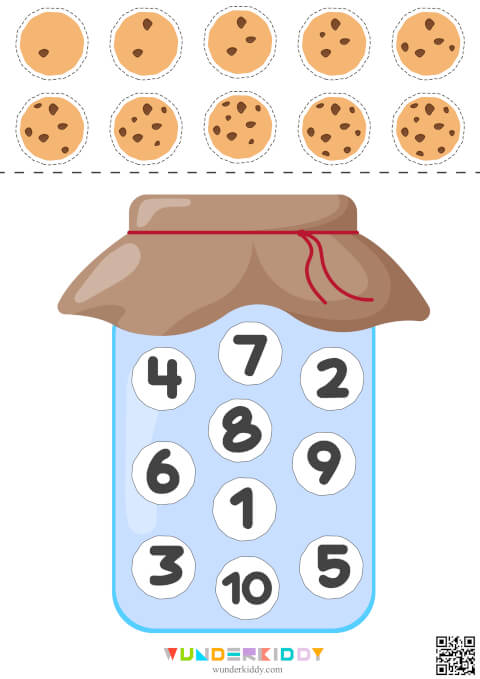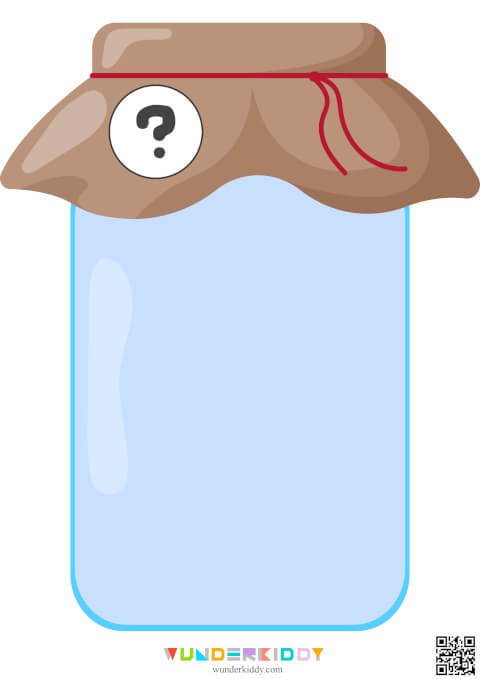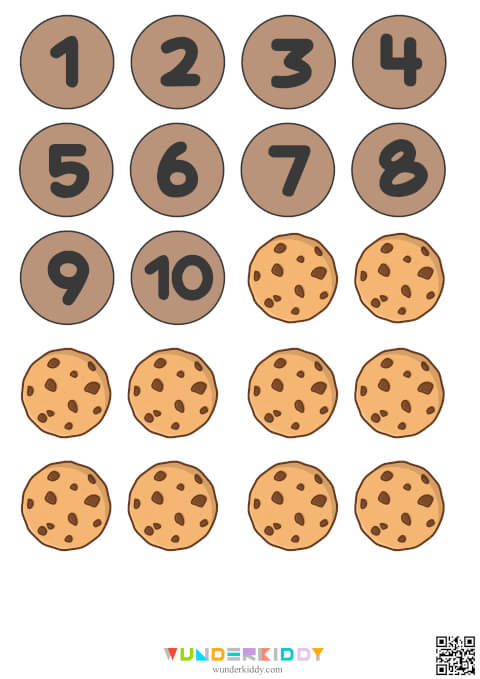 Math printable game Cookie Jar is to train counting up to 10 and to develop fine motor skills by working with small pieces. Print out the worksheets and cut out objects: cookies and numbers.
There are two tasks for children:
To count how many chocolate drops there are on a cookie and put this cookie on its place into the jar with numbers.
To put some cookies into the empty jar, then count how many chocolate drops are in total in the jar and put a card with the right number on the top.
This printable game let a child train and develop math skills in a fun and play way.