PREMIUM ACCESS
to 3 100+ kindergarten worksheets
GET IT
X
Flower Leaf Counting Activity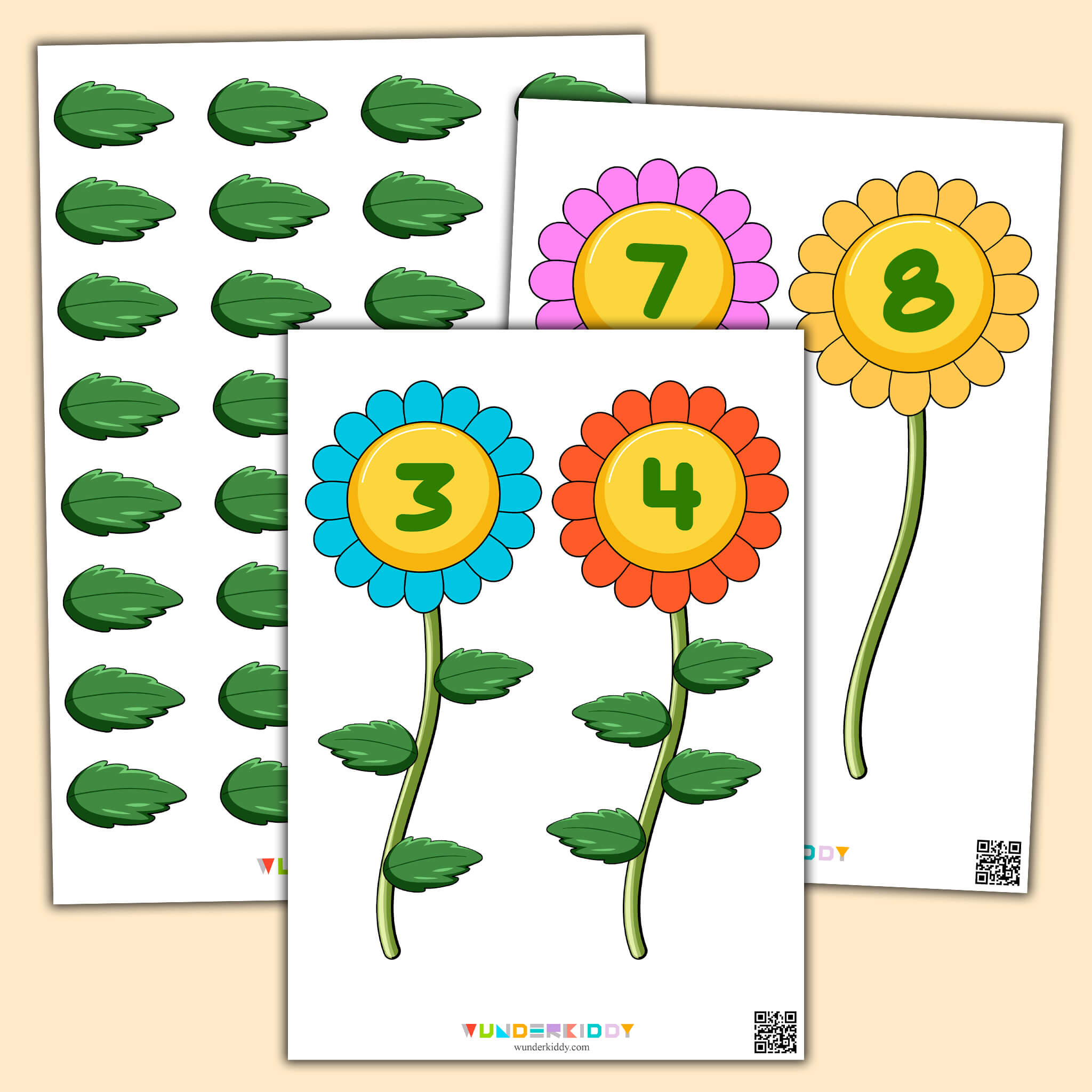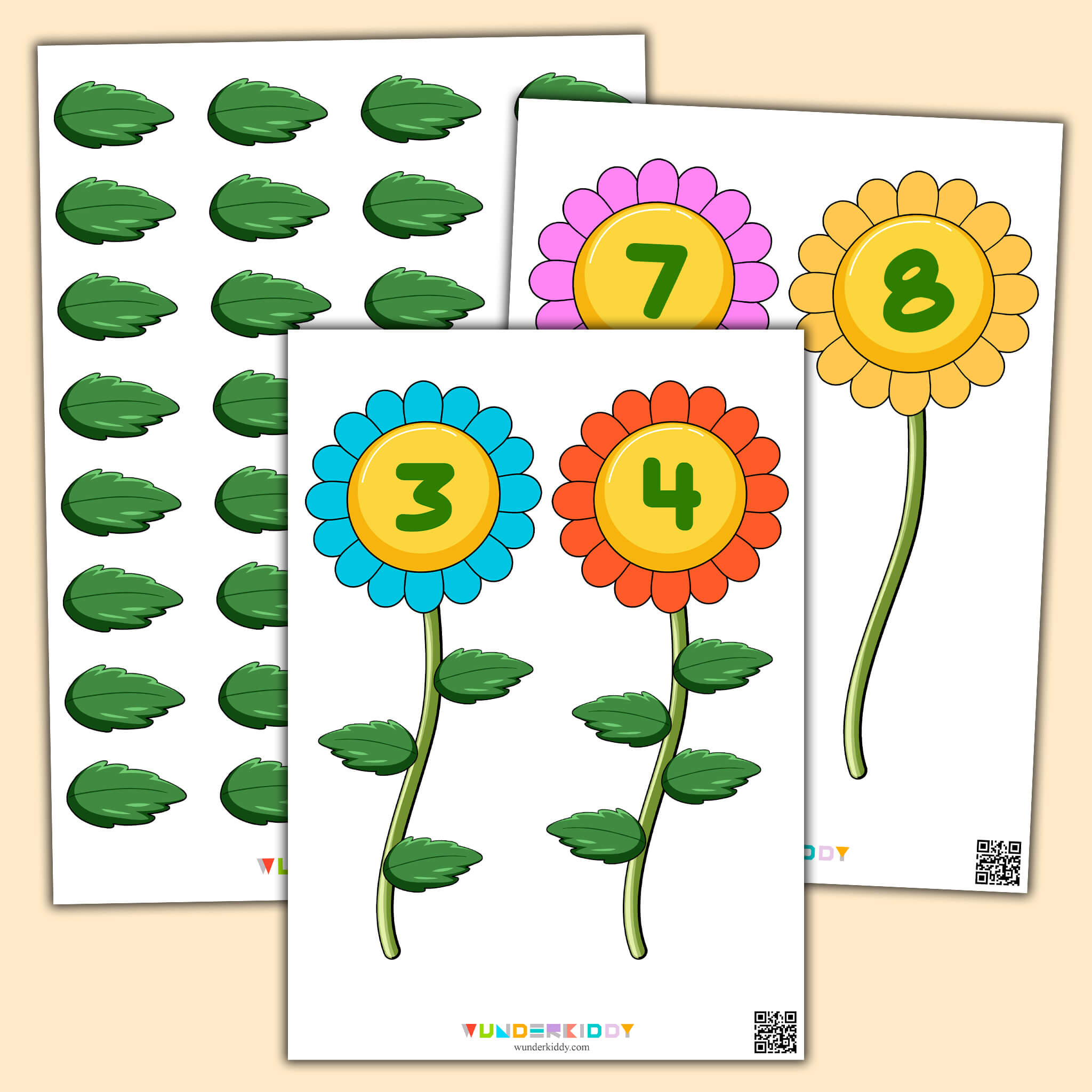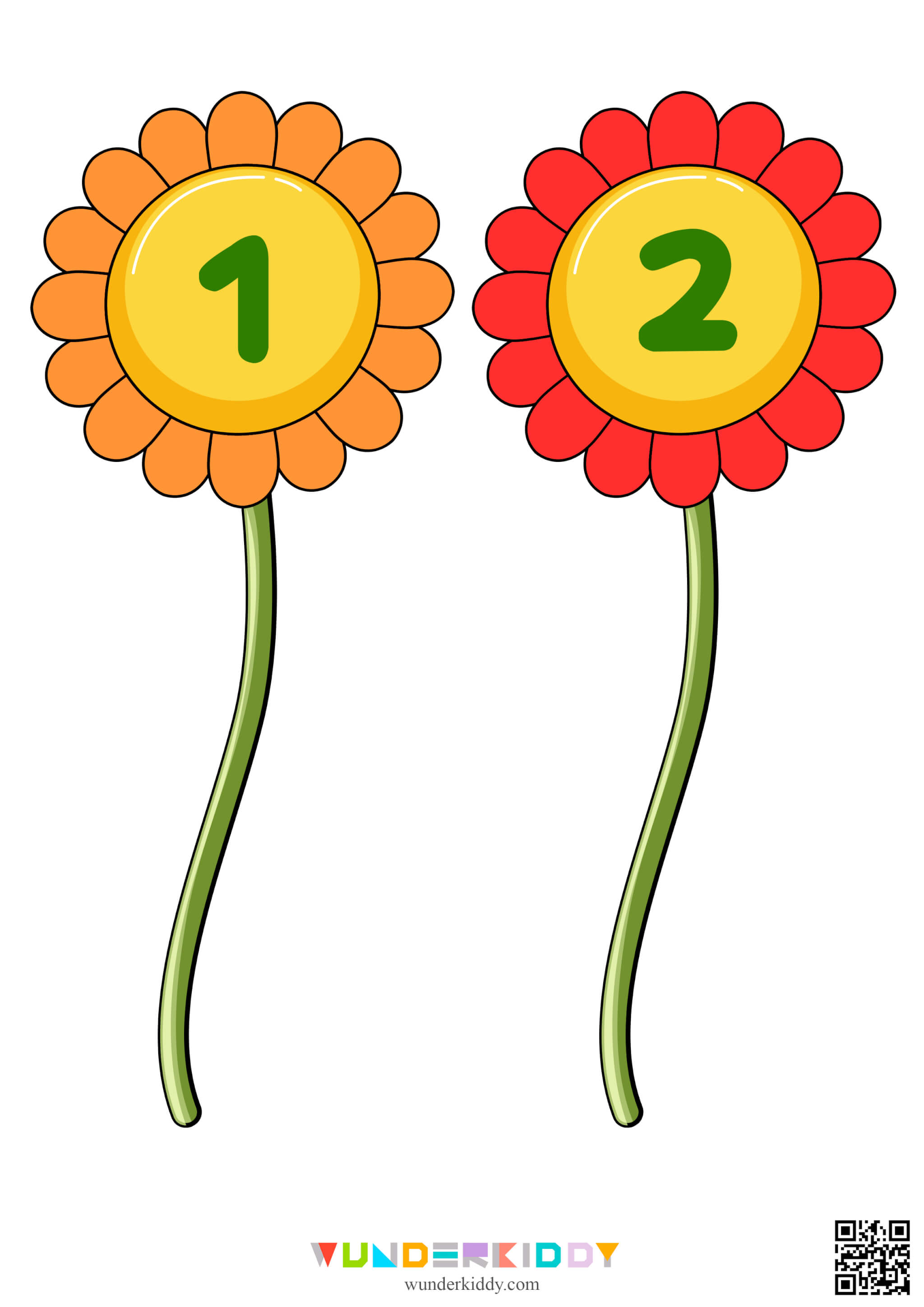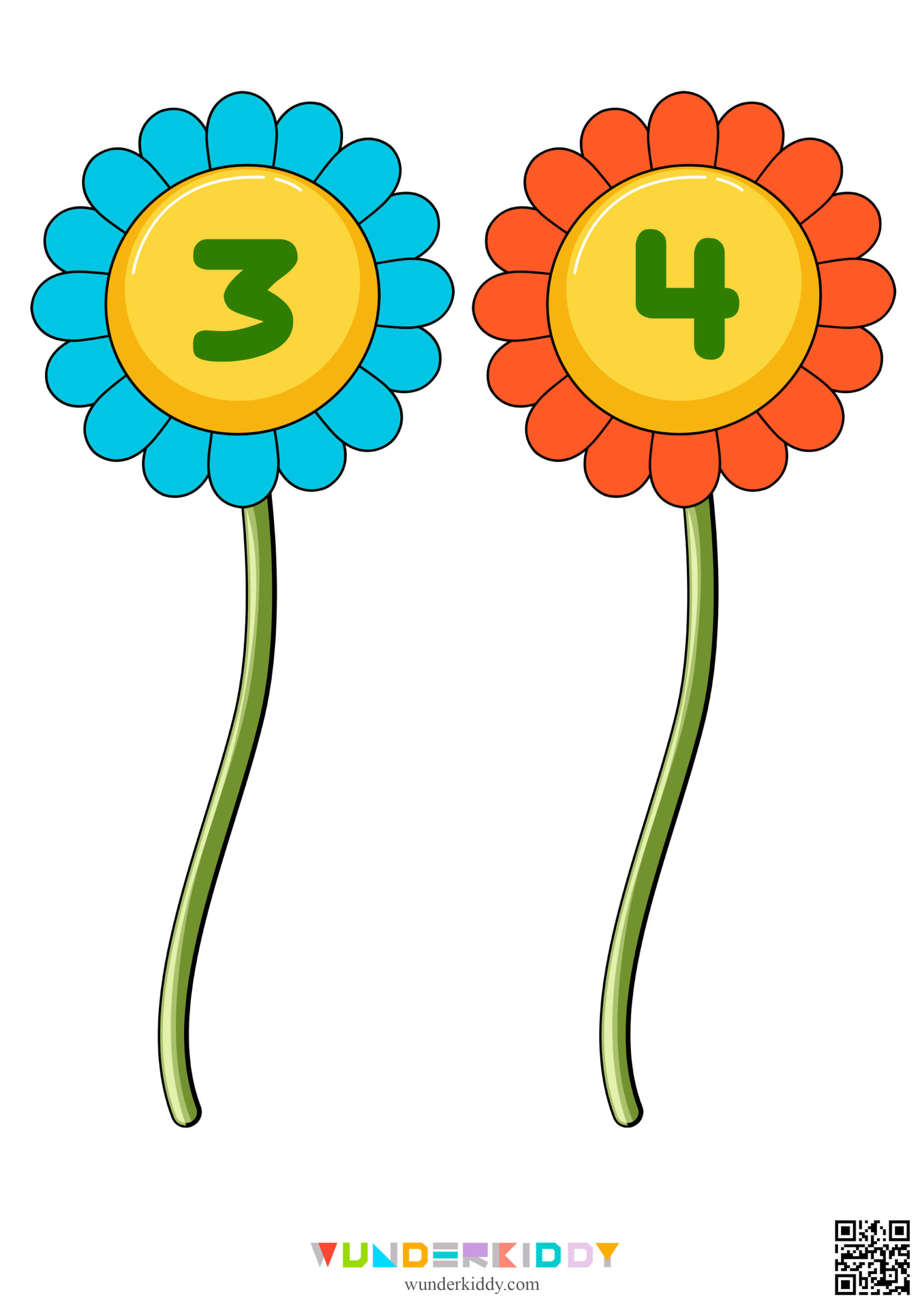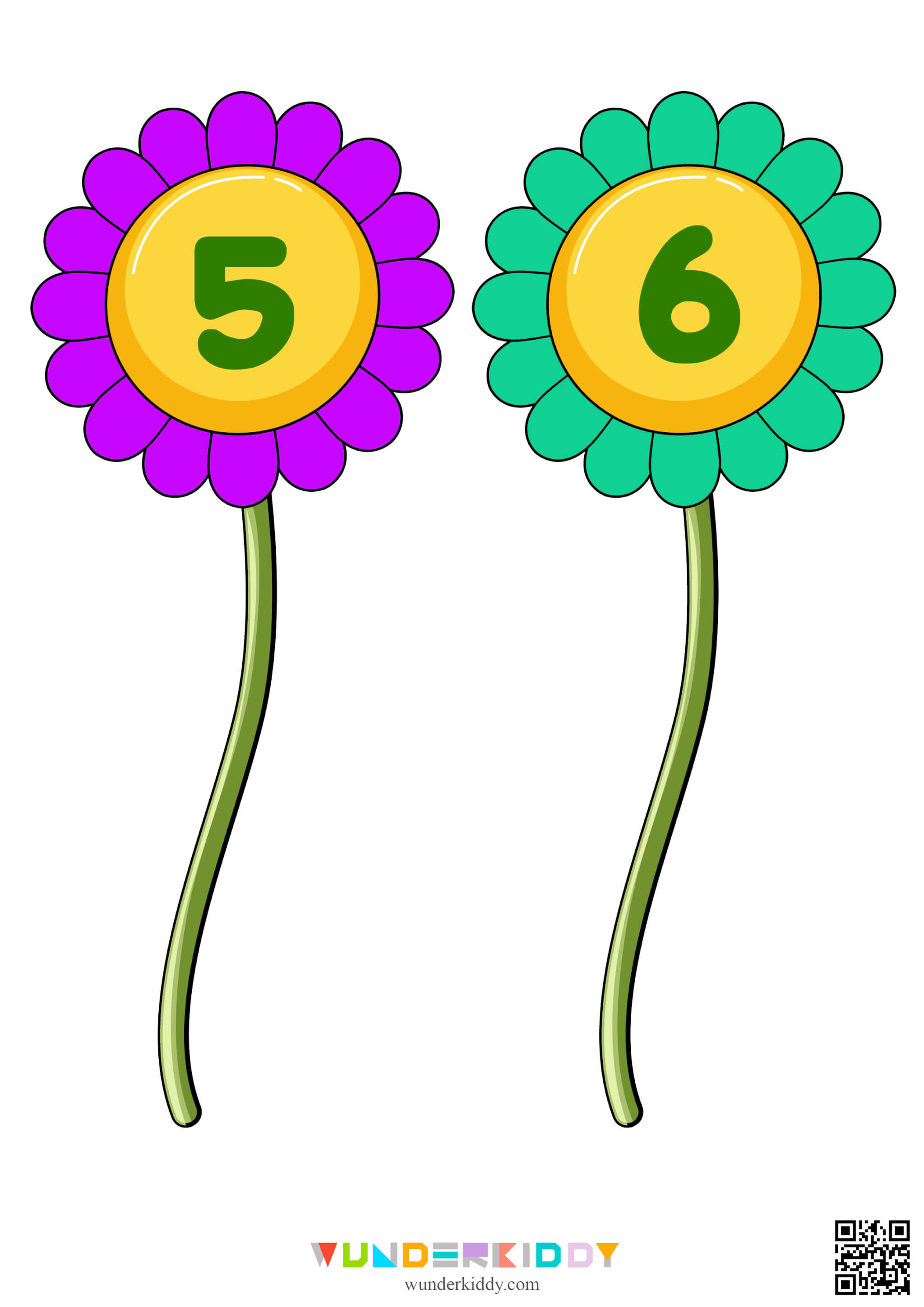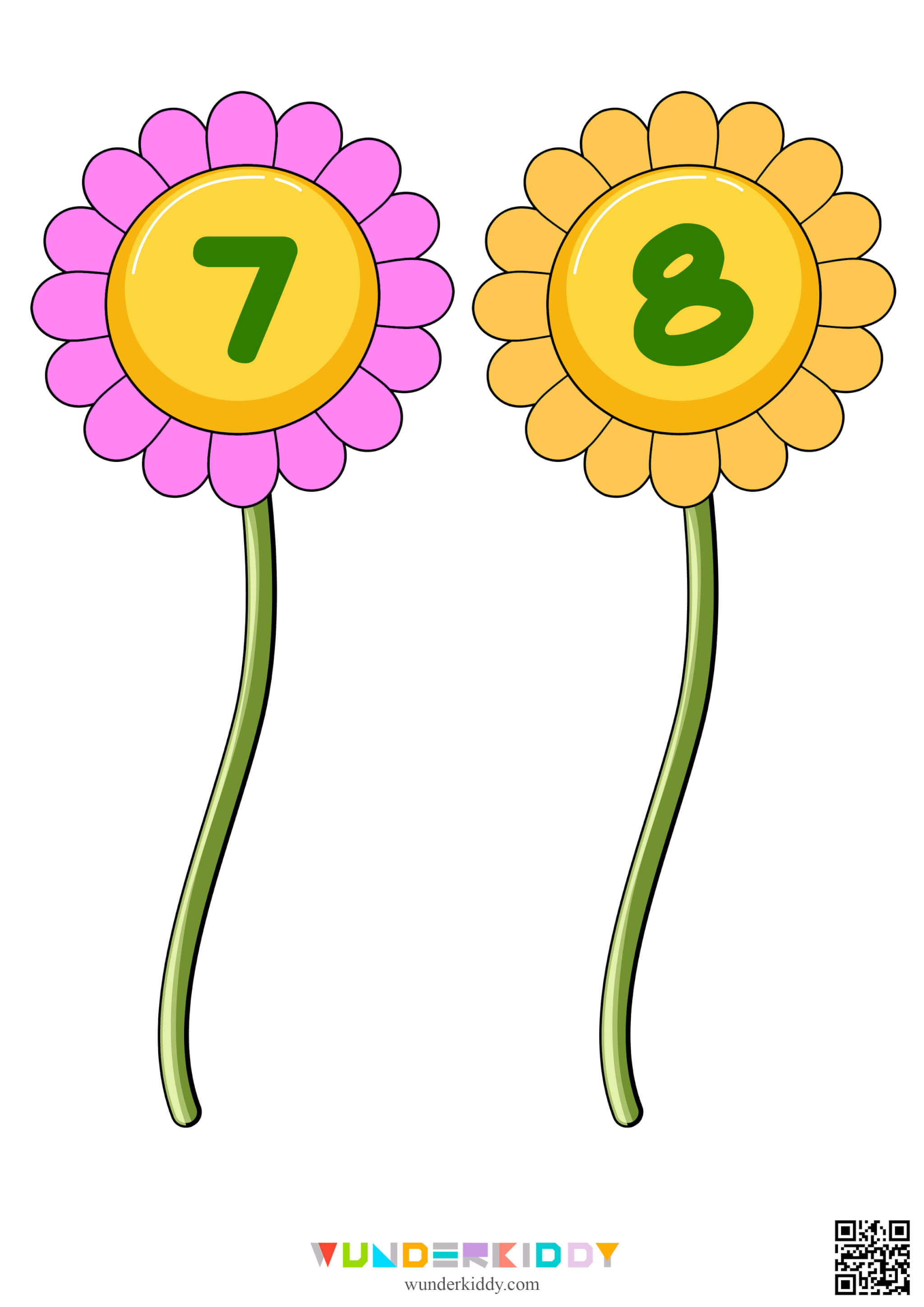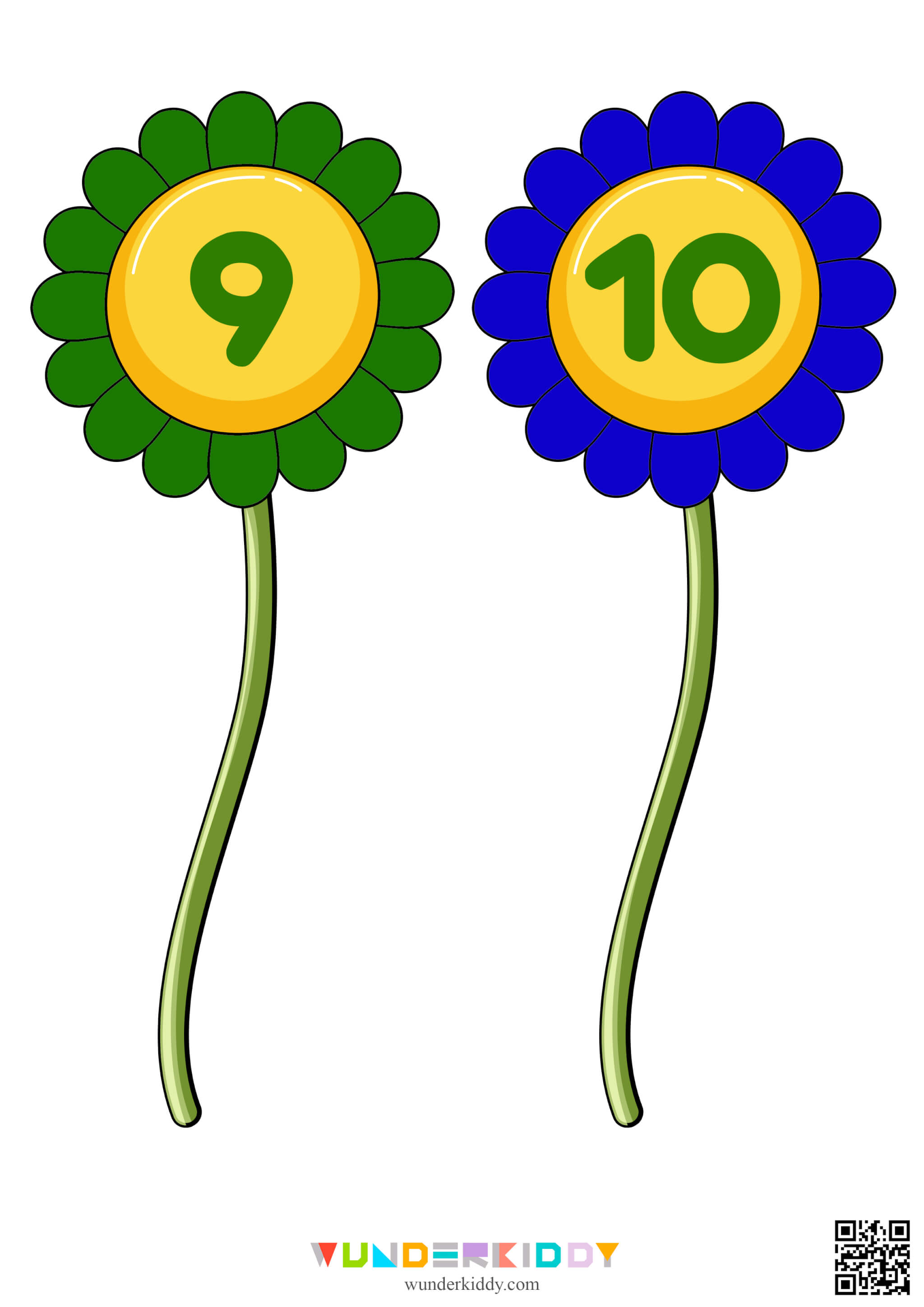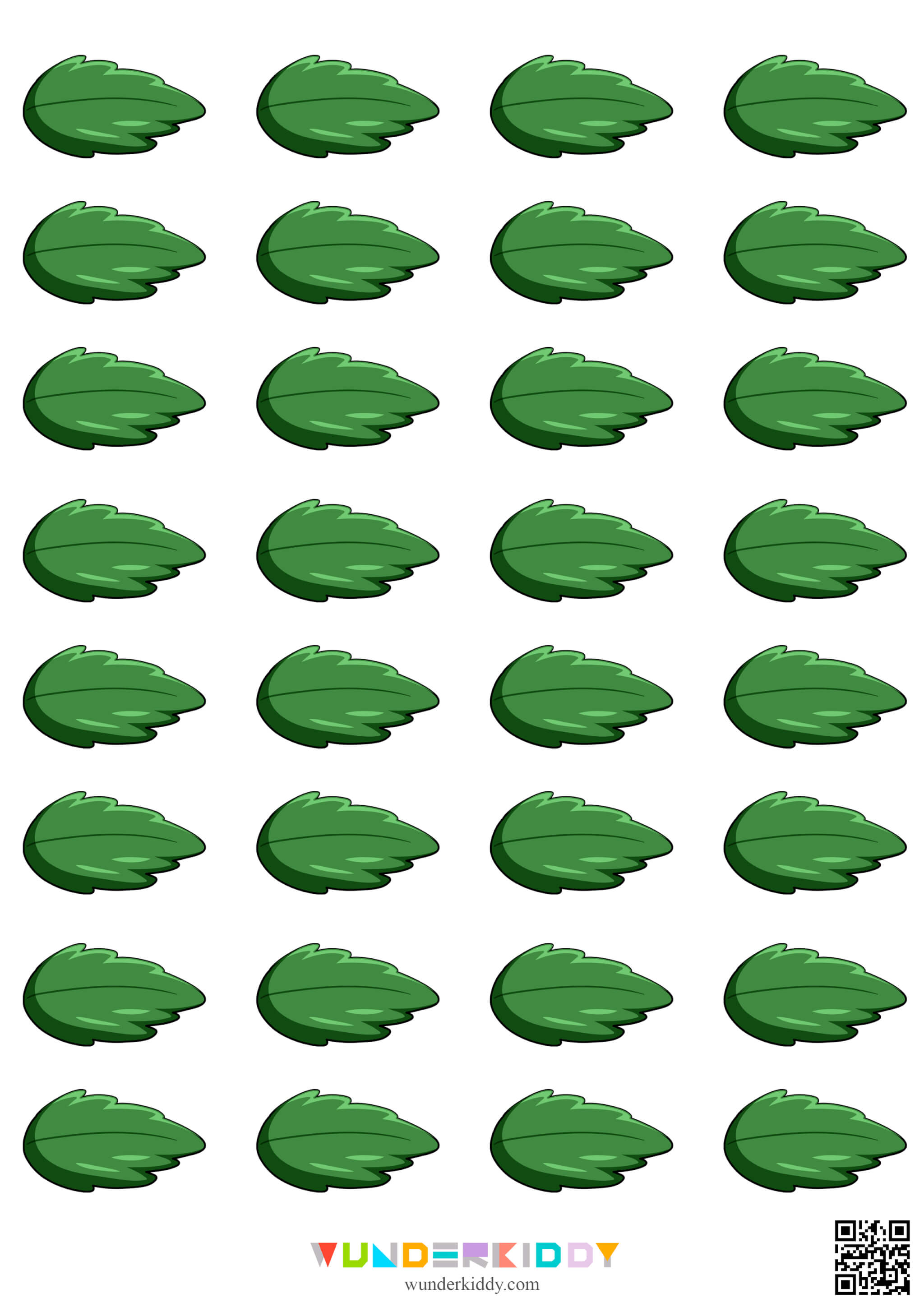 The learning game Flower Leaf for preschoolers is to learn counting up to 10. The task is to put as many leaves on the flowers stalk, as it is written on the blossom.
Print math worksheets and carefully cut out leaves. You can also cut pages with flowers into two pieces, so that there would be one flower per card. Then take a card, ask a child what number is written and him/her put leaves on the stalk – as many as it is written on the flower.
To fix leaves you can use a glue, velcro or simply put leaves along the stalk.
This learning activity for kindergartners develops counting, fine motor skills and concentration.