PREMIUM ACCESS
to 3 500+ kindergarten worksheets
GET IT
X
Ladybug and Flower Math Worksheet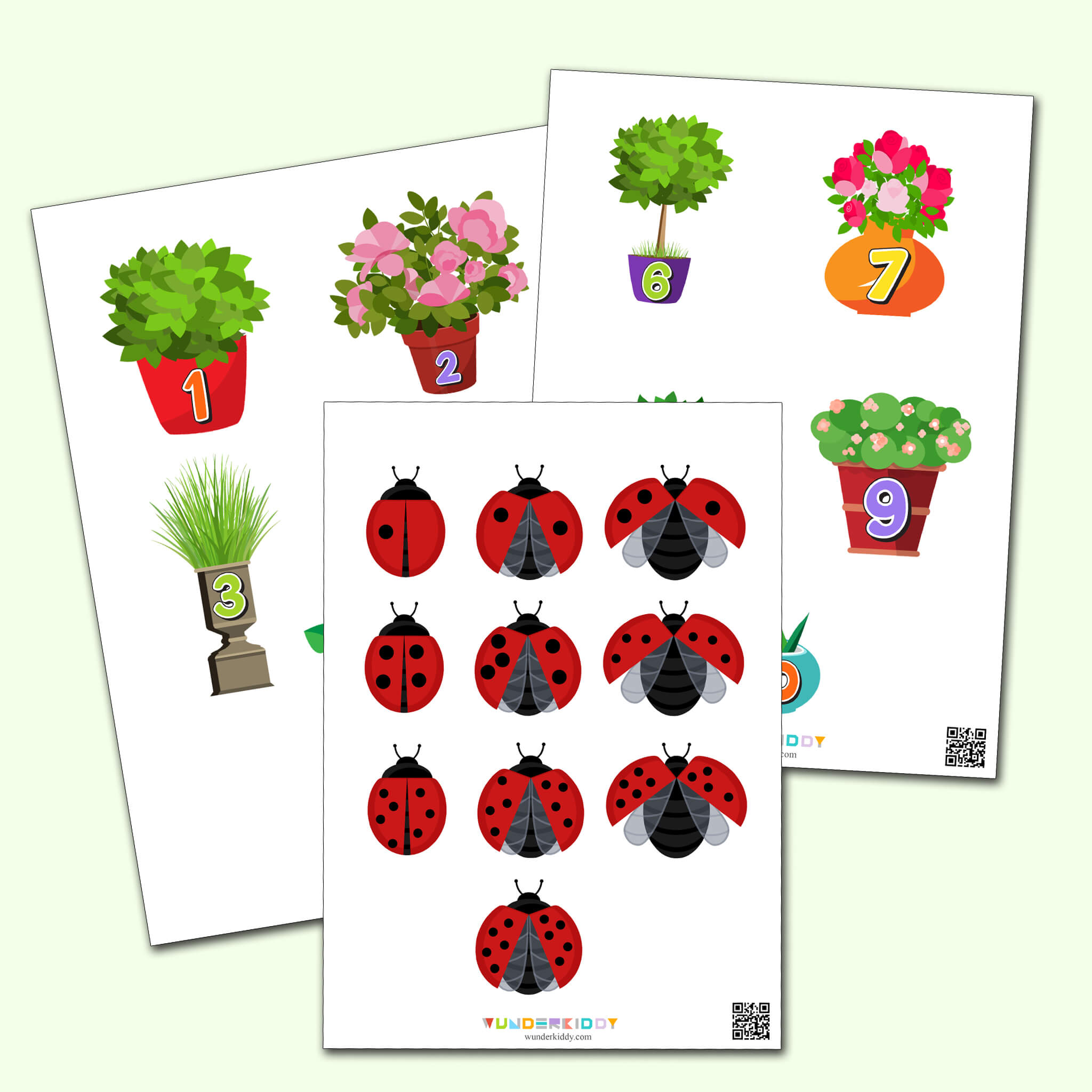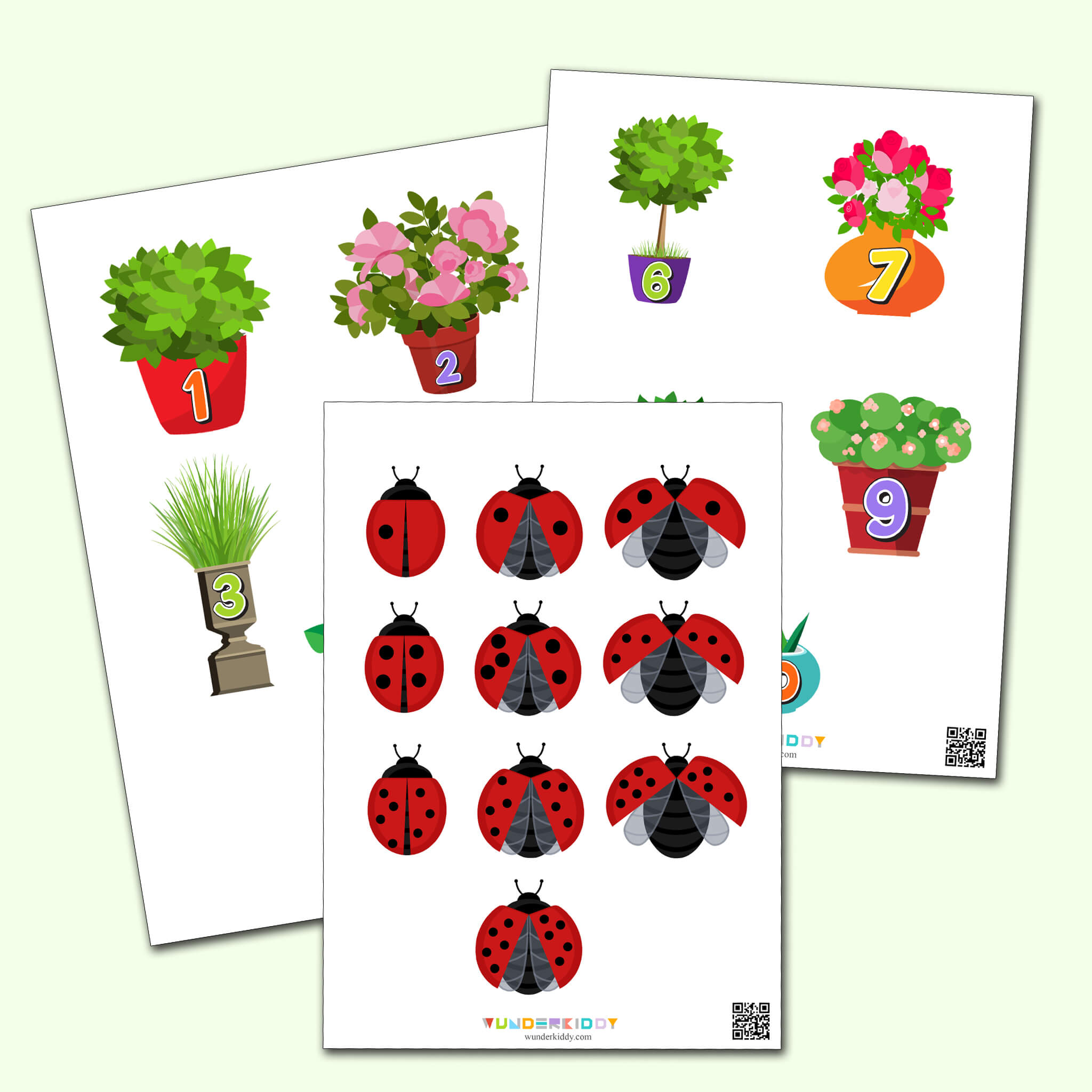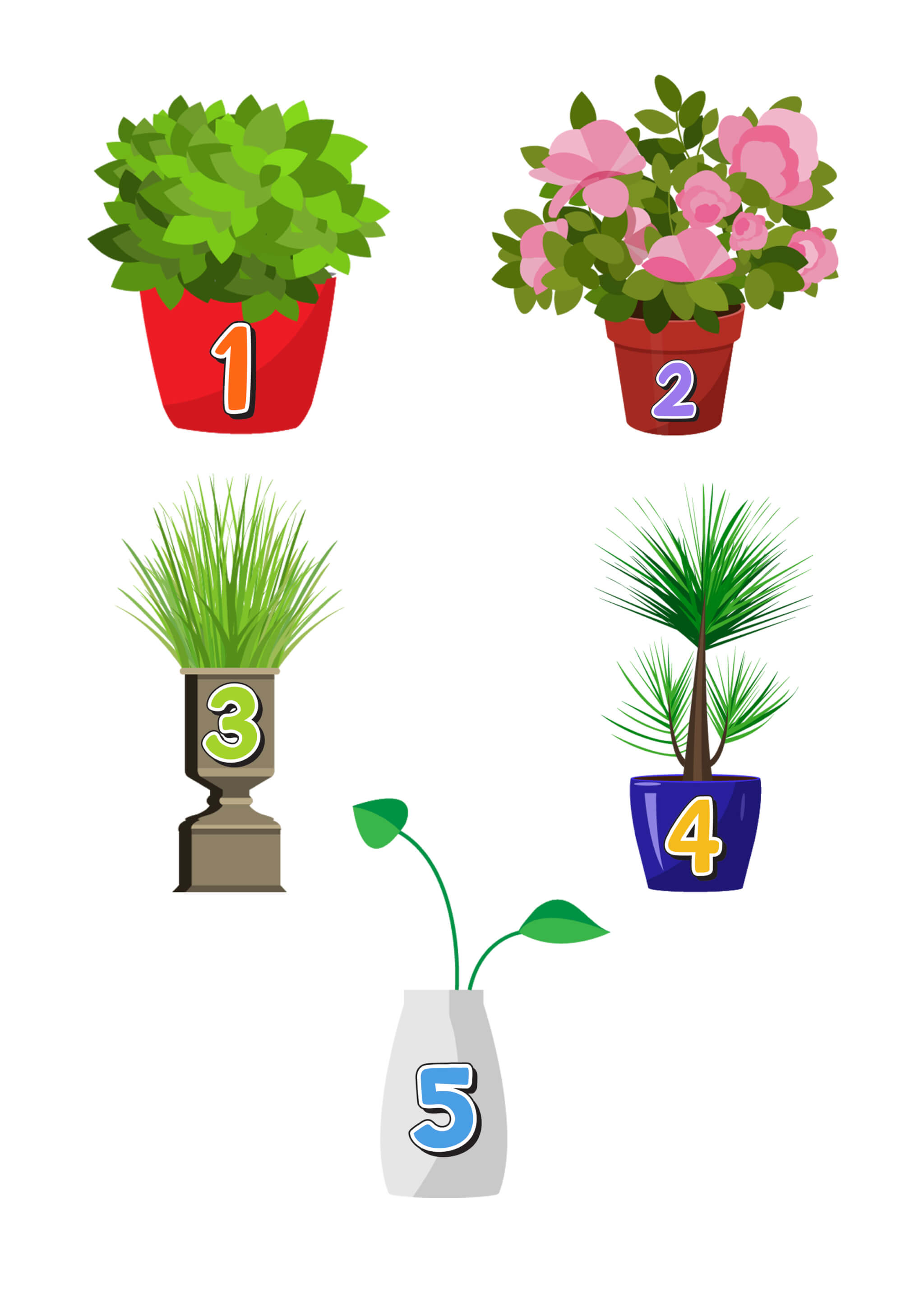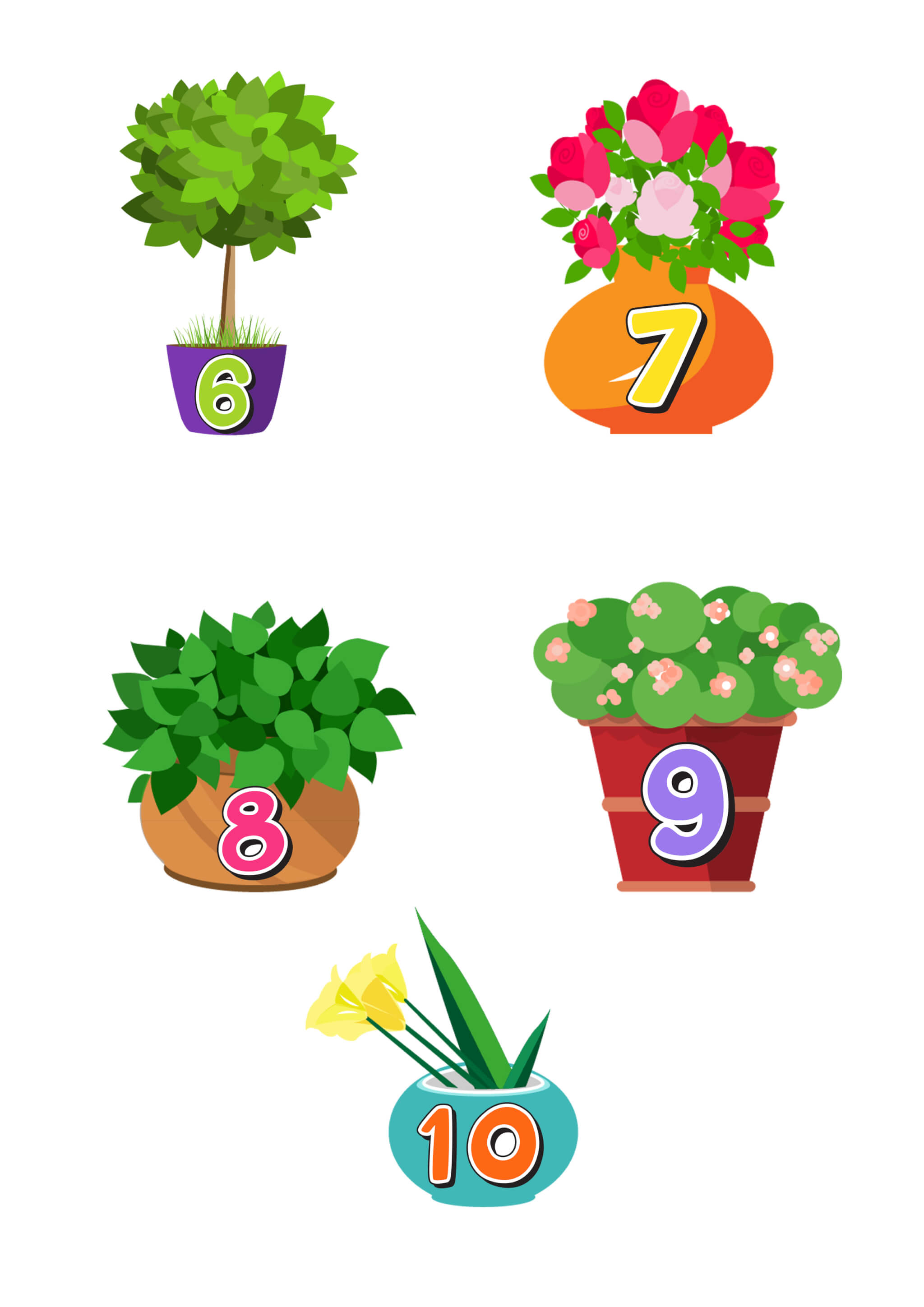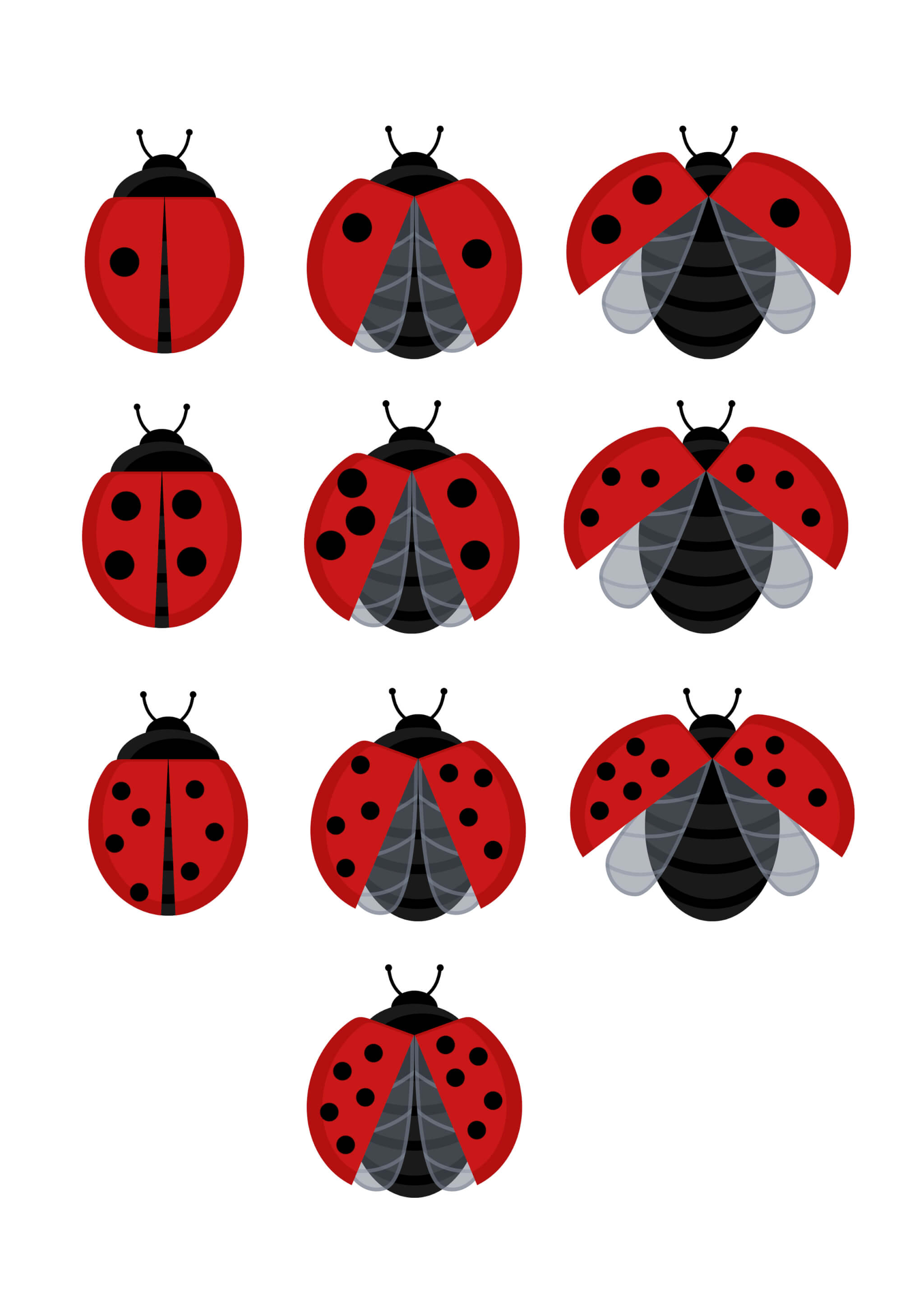 The mathematical worksheet for children of 3 years old will help them to learn numbers and to count from 1 up to 10.
Print free worksheets Ladybug and Flower and cut out all the elements. Take a look at the pictures of ten numbered flowerpots and ten ladybugs. Each ladybug has a certain number of dots on its back.
Count dots together with a child and tell numbers on the flowerpots. Then ask a child to find the right flowerpot for each ladybug by matching numbers. The game helps to understand connection of quantities and numbers.