PREMIUM ACCESS
to 3 400+ kindergarten worksheets
GET IT
X
Sorting Activity Animals and Their Habitats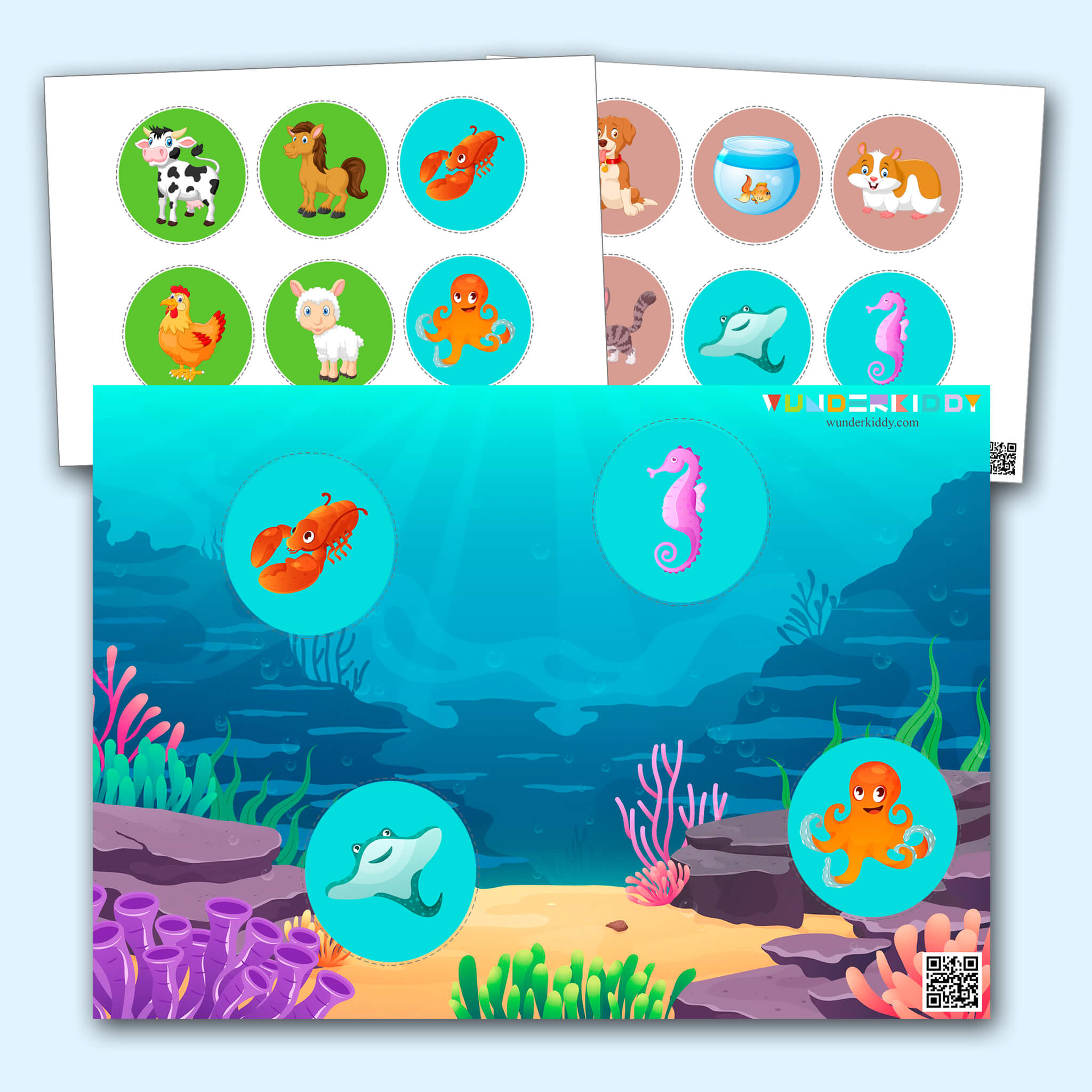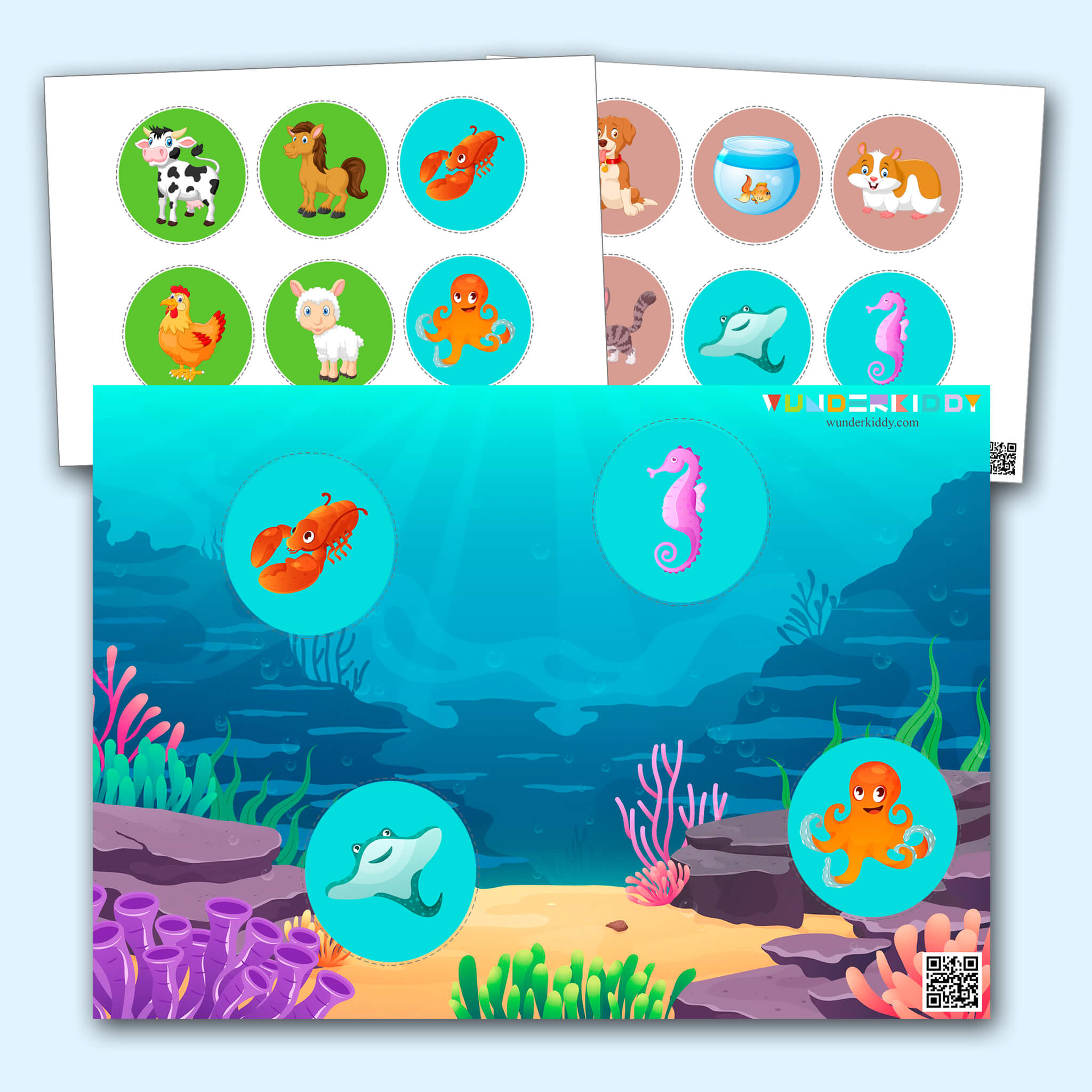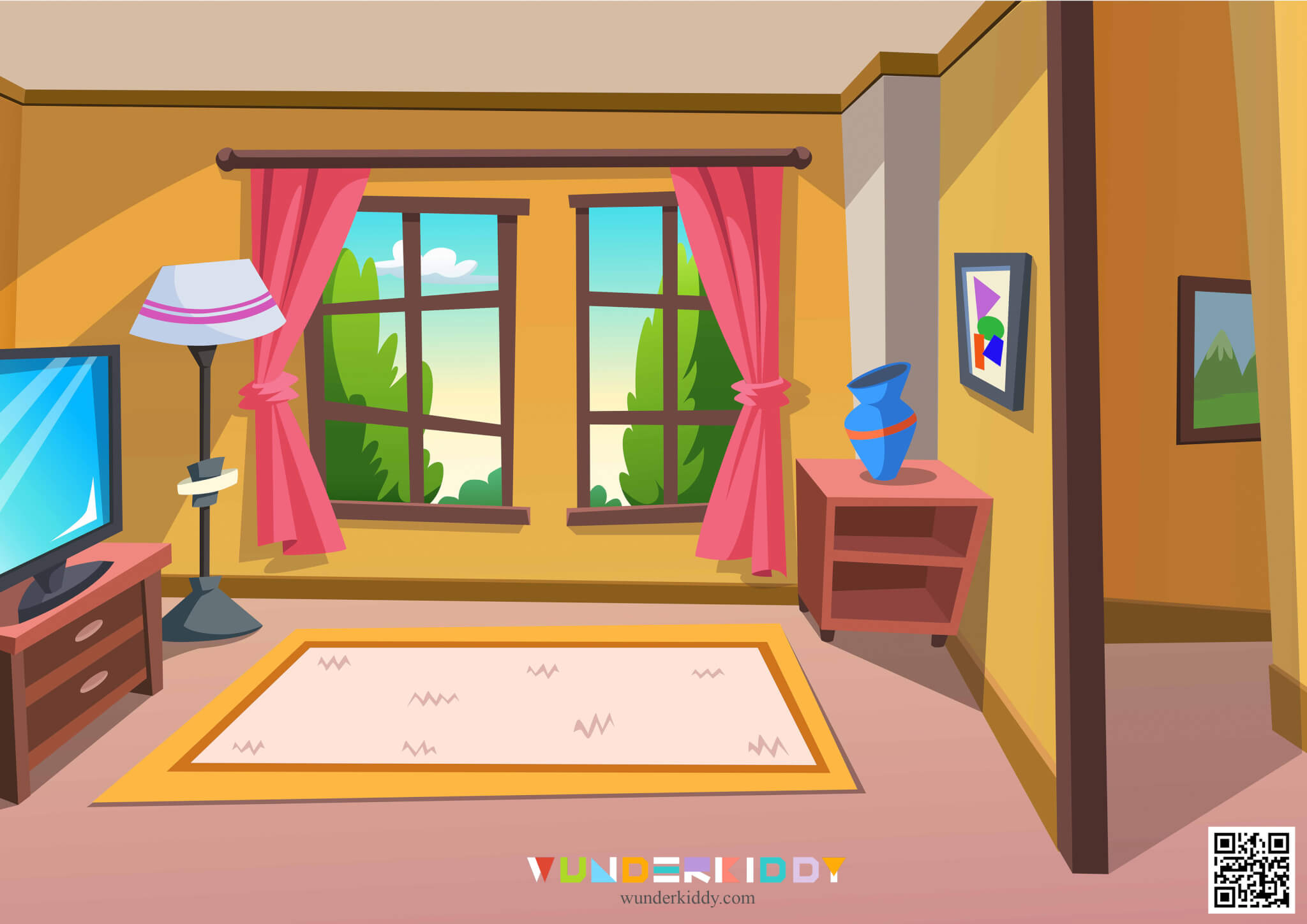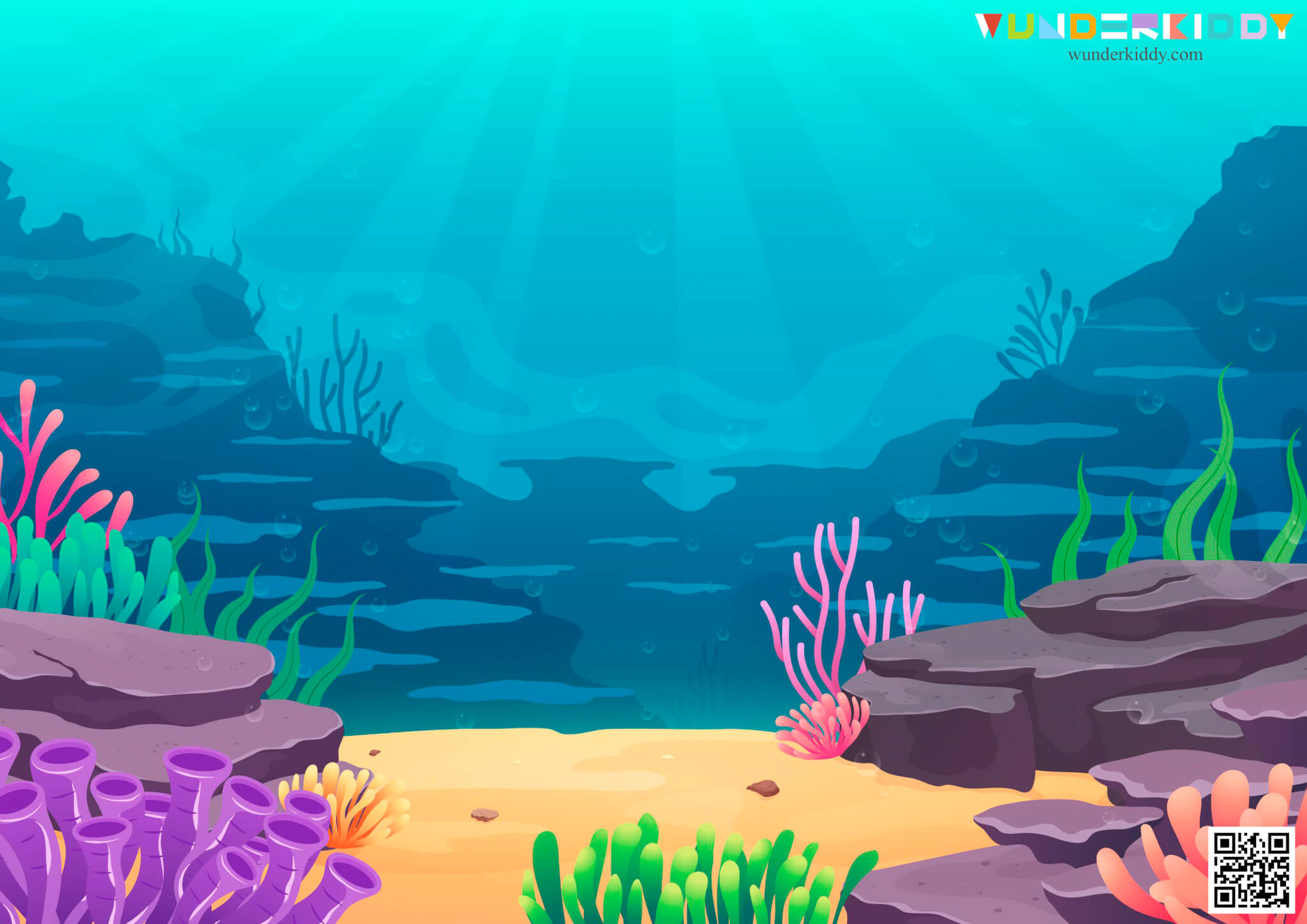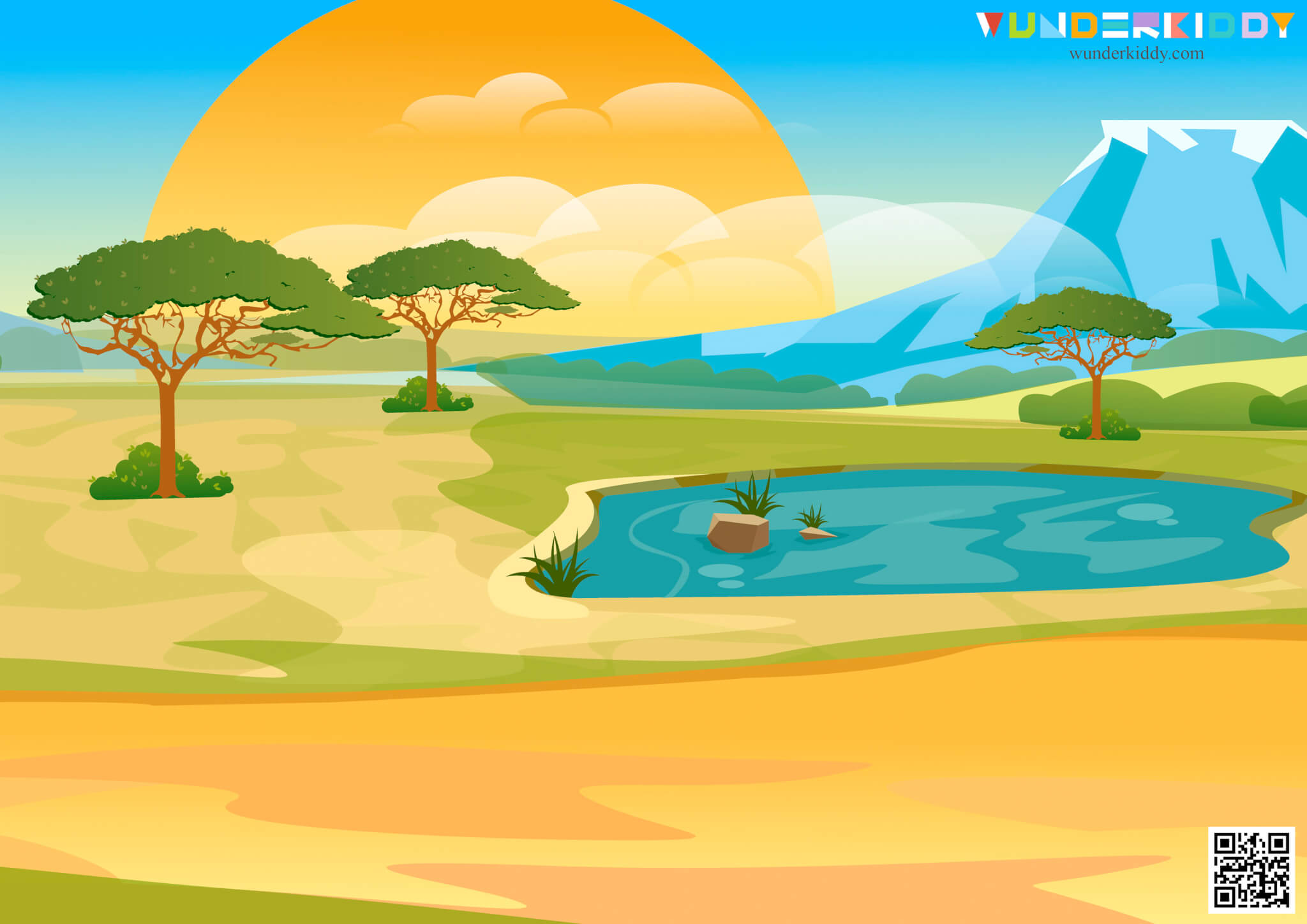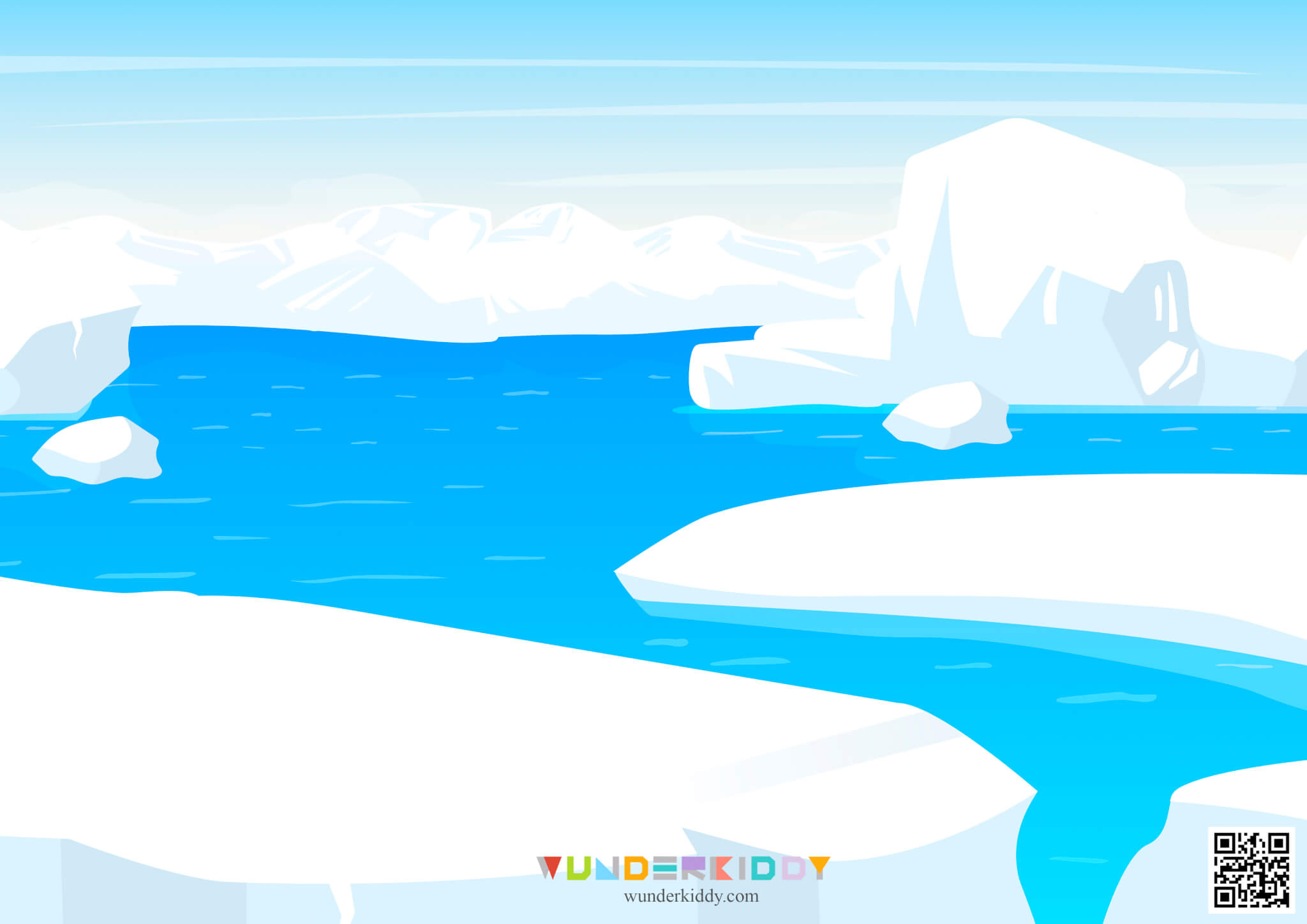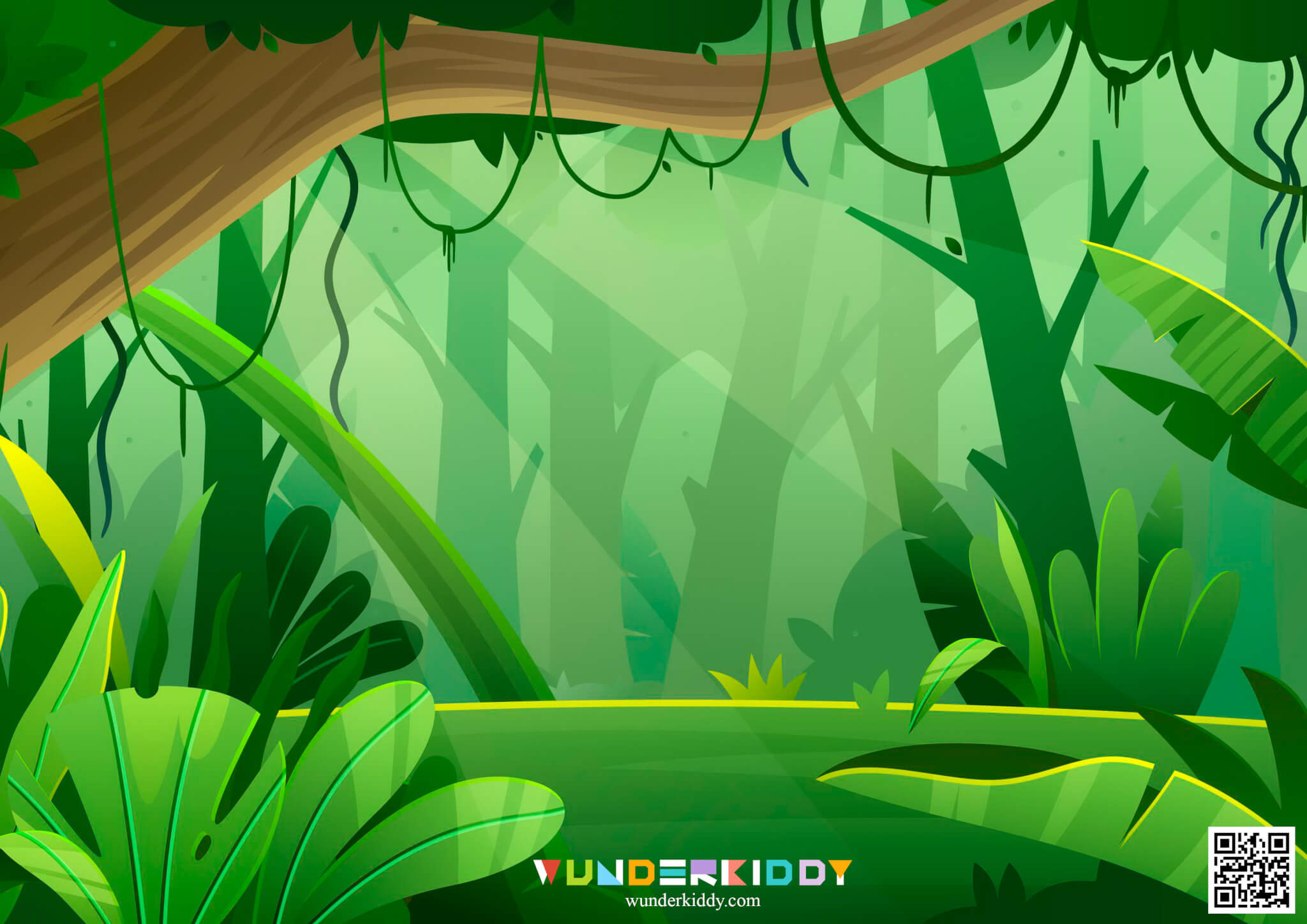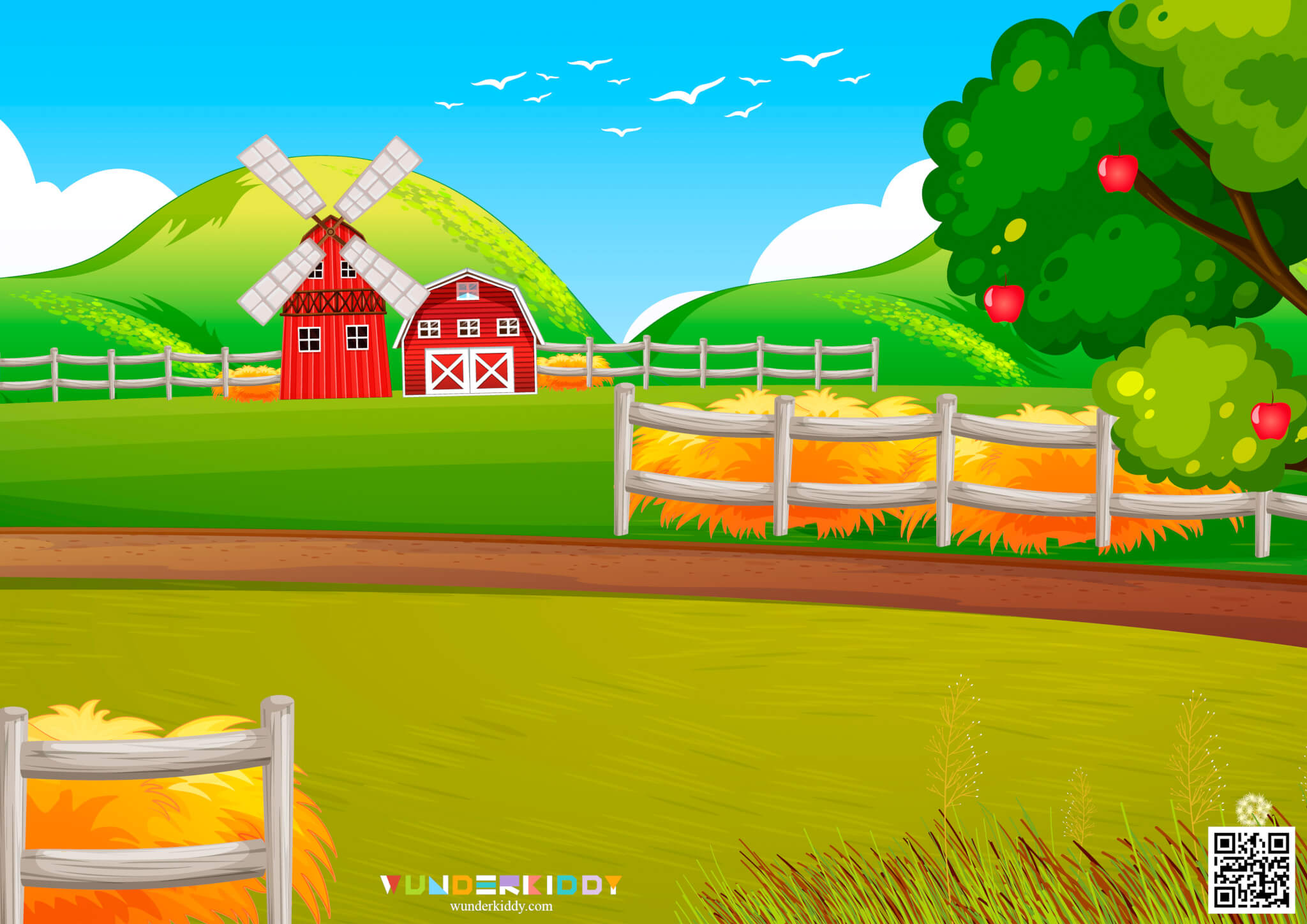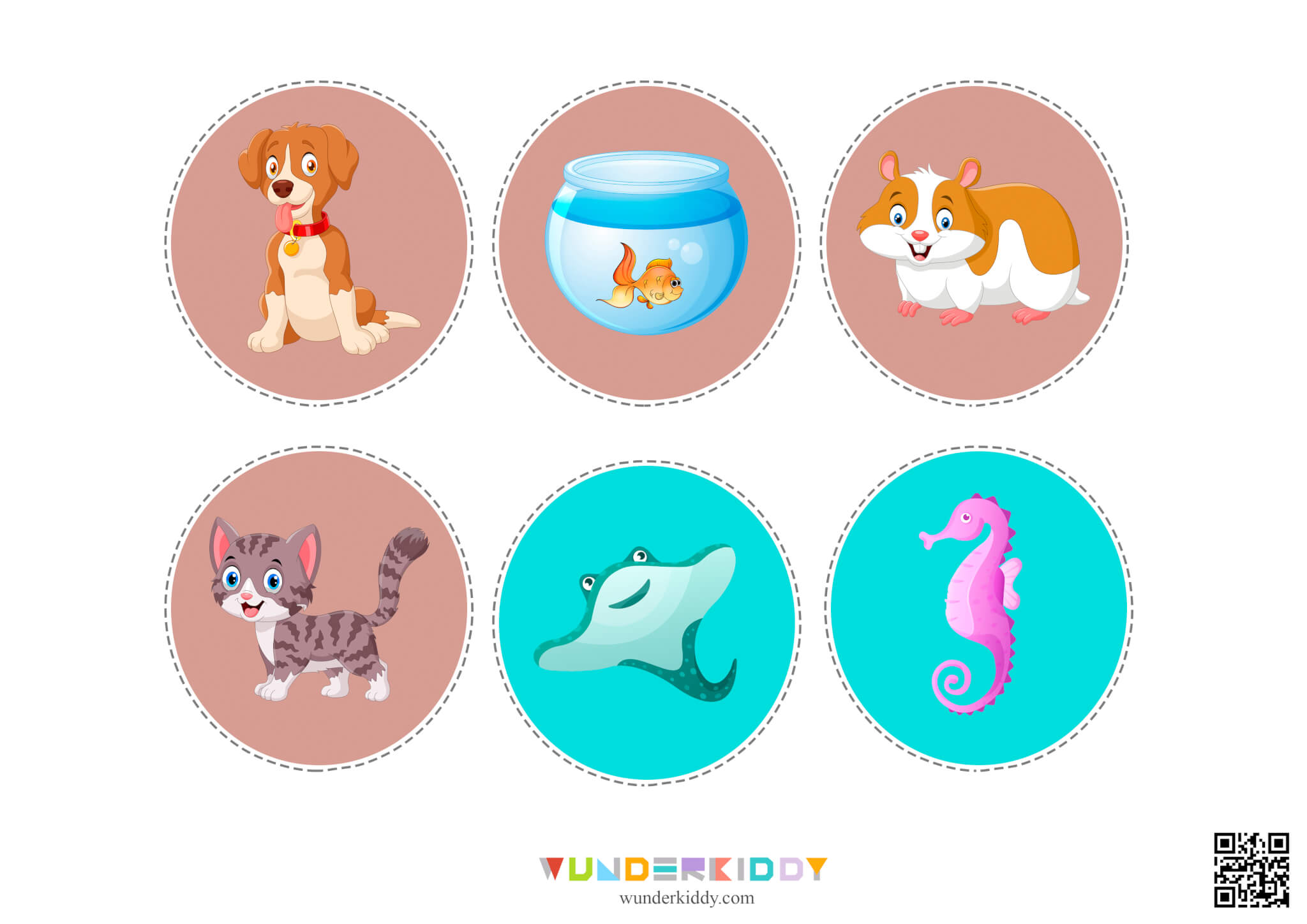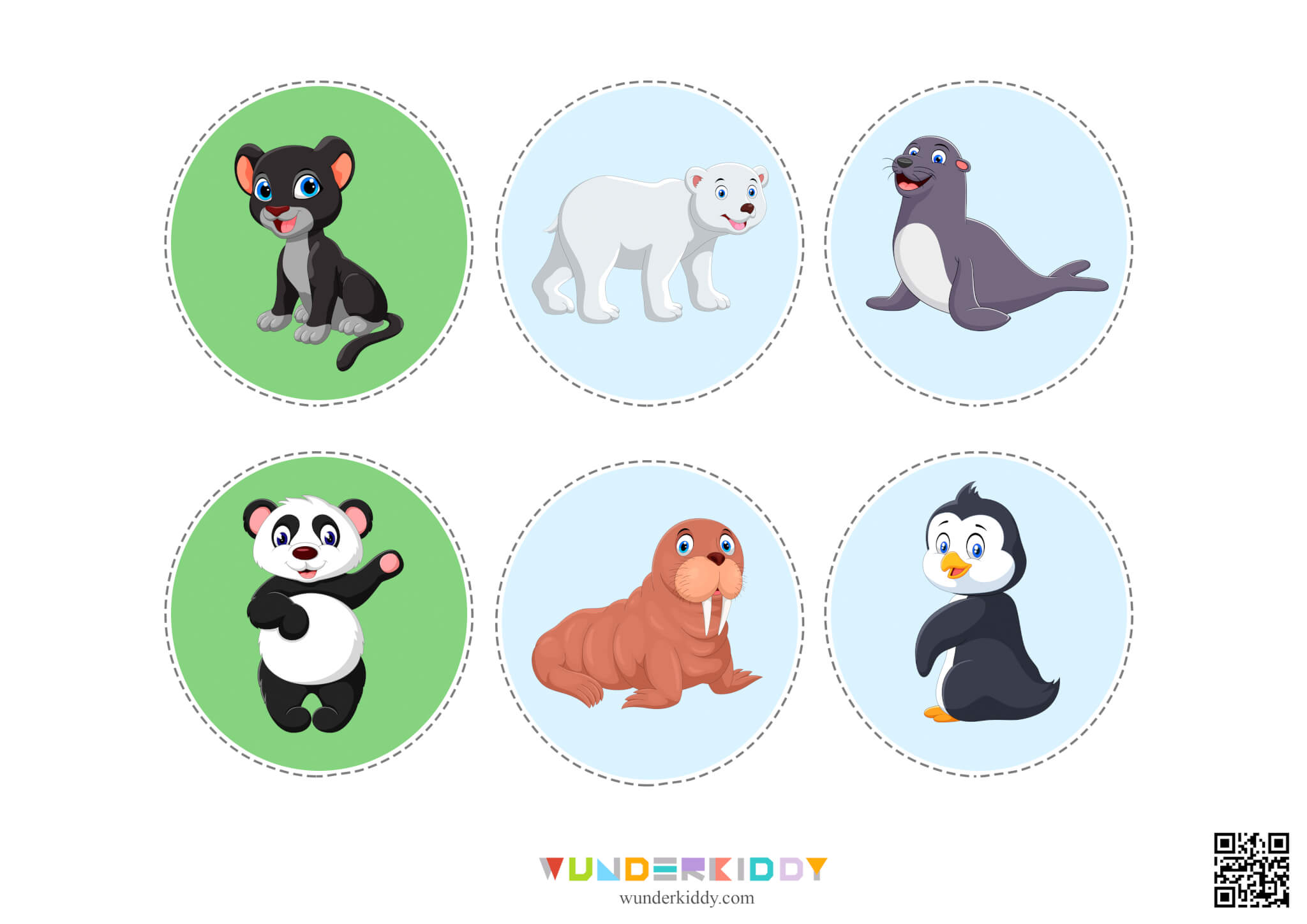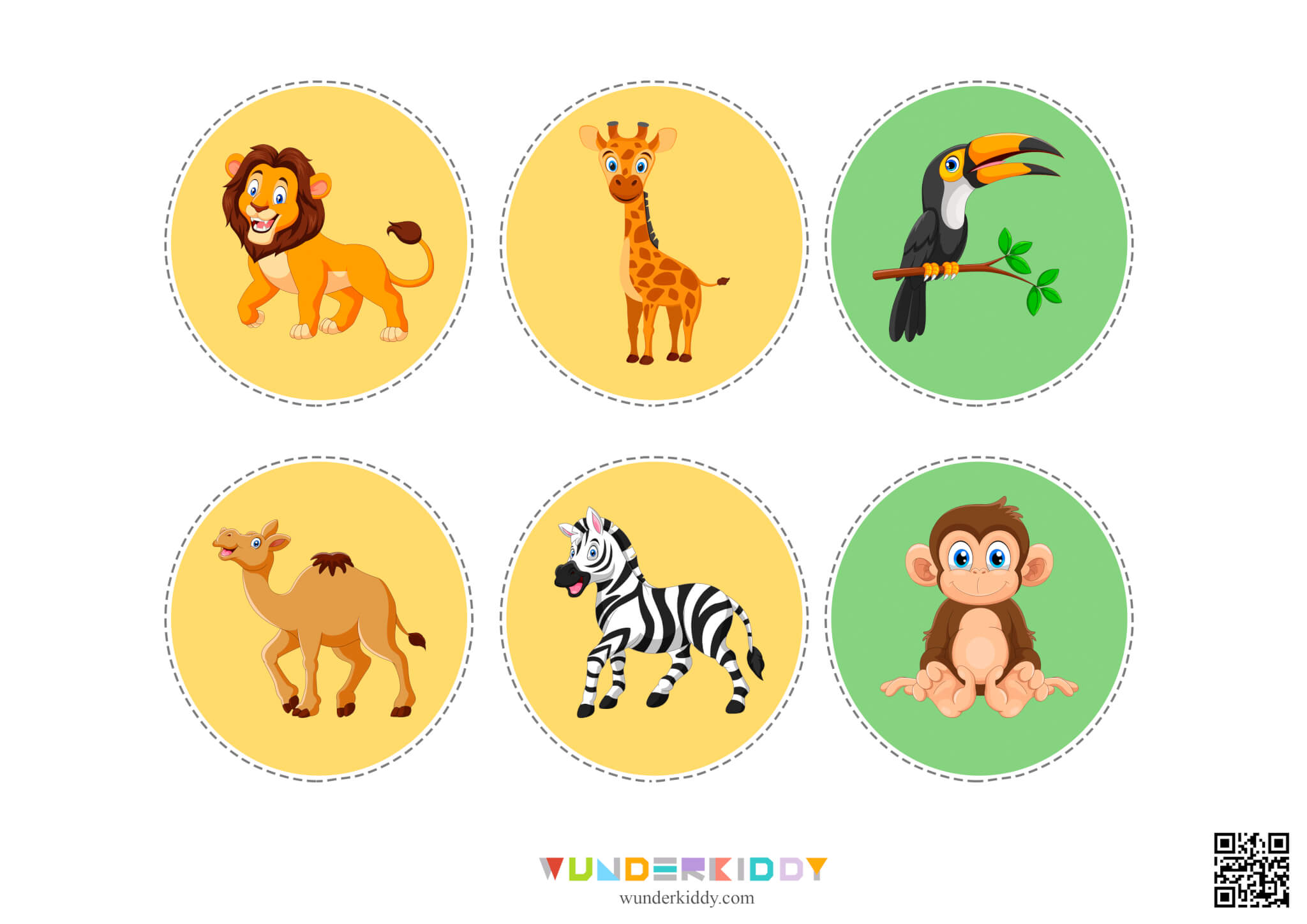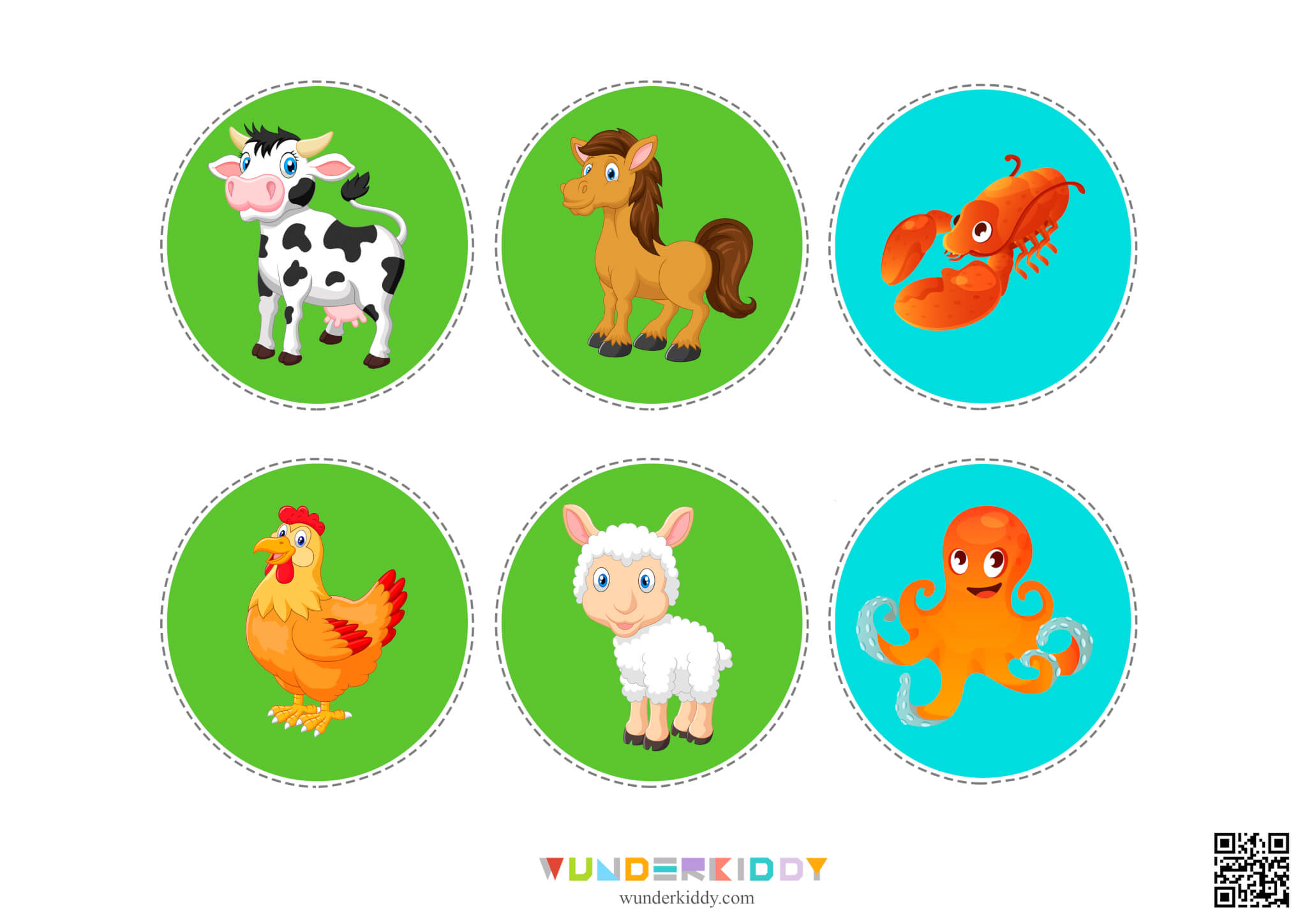 The habitat of animals worksheet for kindergarten «Habitat» will open the amazing world of animals from different corners of the planet for children. During the task, children will expand their understanding of wildlife, the diversity of animals and their habitats, as well as enrich their vocabulary.
Print out the game material and cut out the animal game cards. The activity pages show different types of habitats:
underwater world,
desert,
jungles,
Polar climate,
farm,
house.
The purpose of the game is to place the animals in their habitat. First, explain to the child that different animals are adapted to live in certain natural conditions. Some animals live in hot lands, others in constant cold, and also animals can live close to humans at home.
Show your child the animal cards and ask him or her to name the animals he or she knows. Tell the child about the unknown animals and identify together where they live. Now invite your preschooler to place the animals in their habitat and name them again.
Previous comments are hidden