PREMIUM ACCESS
to 3 400+ kindergarten worksheets
GET IT
X
Color Sorting Worksheet for Kids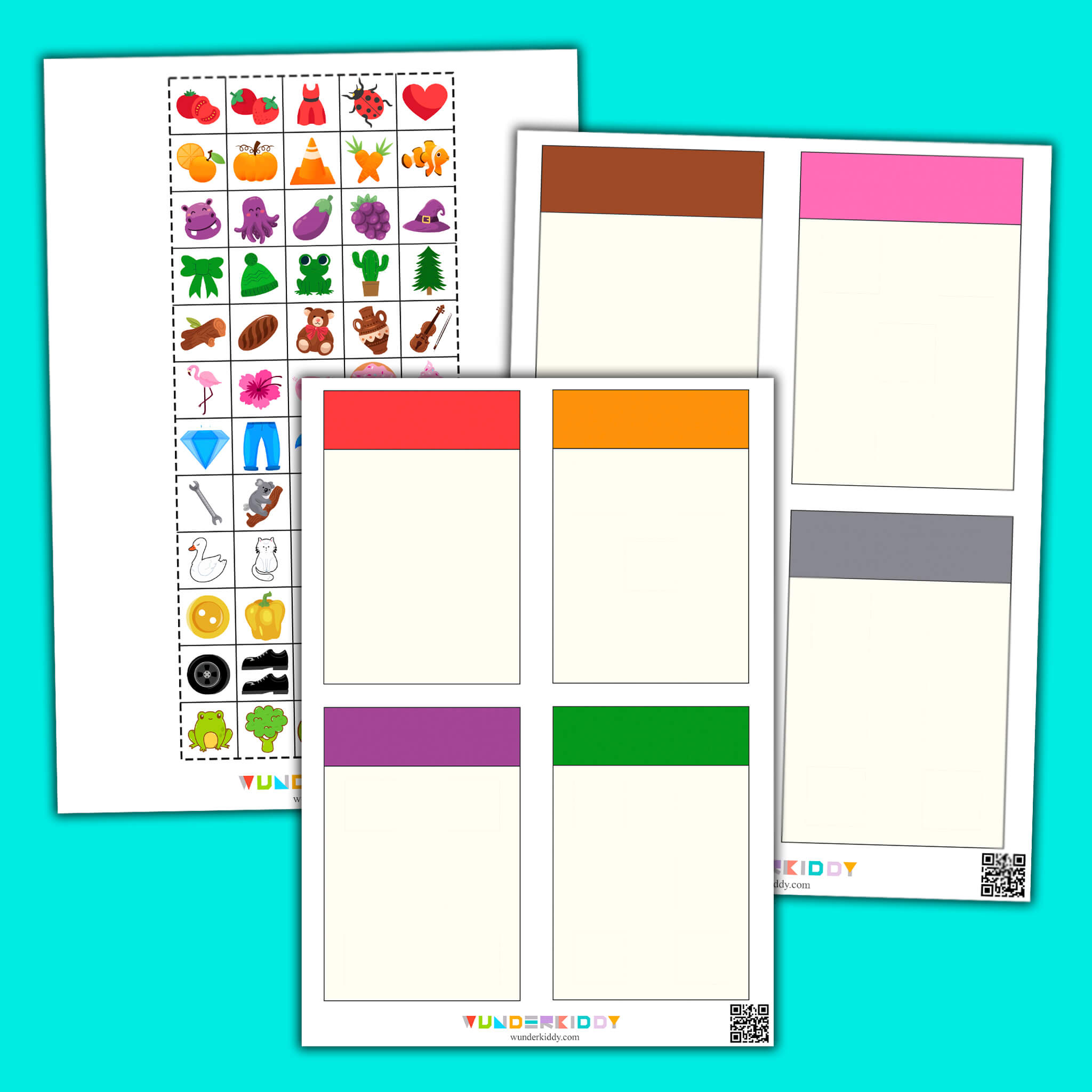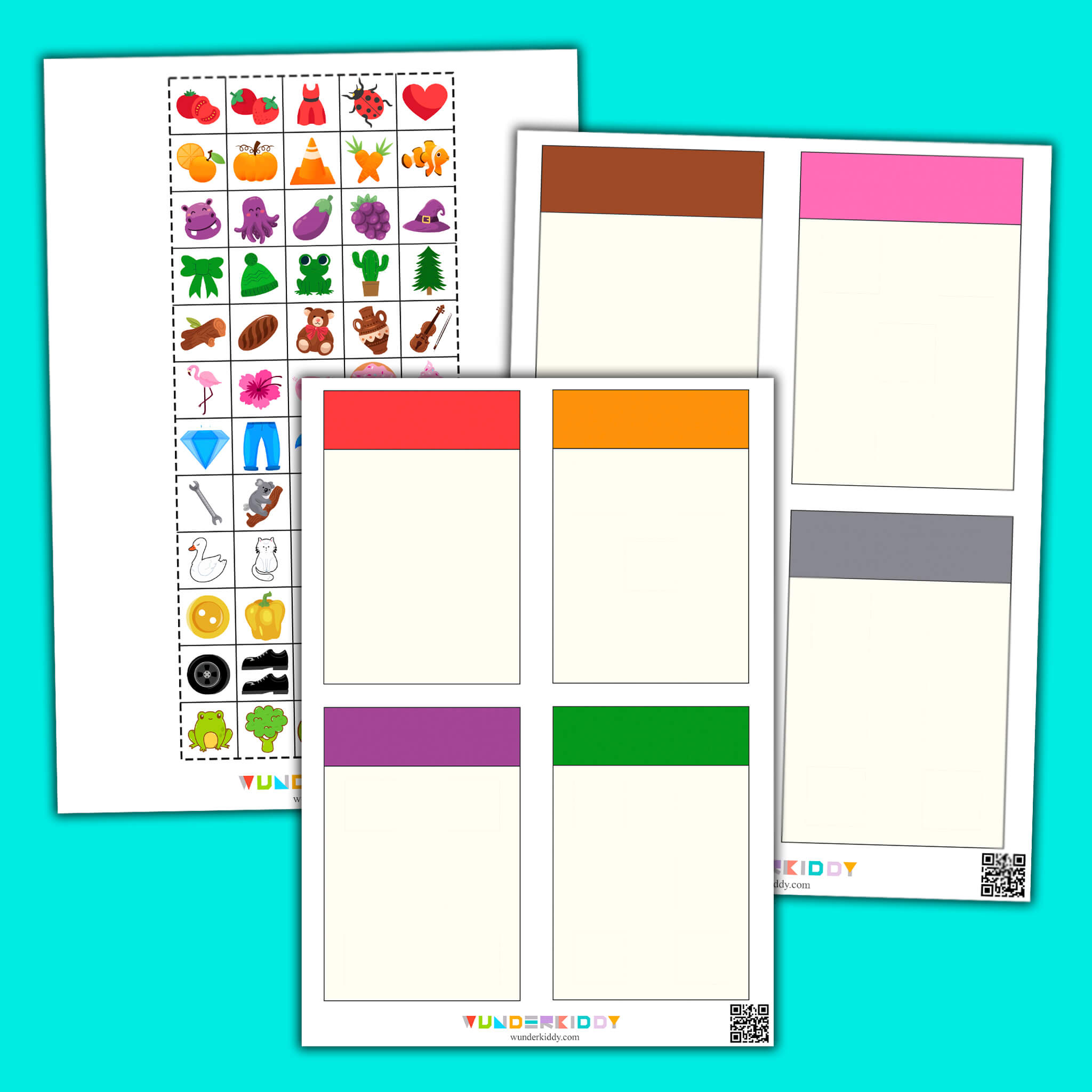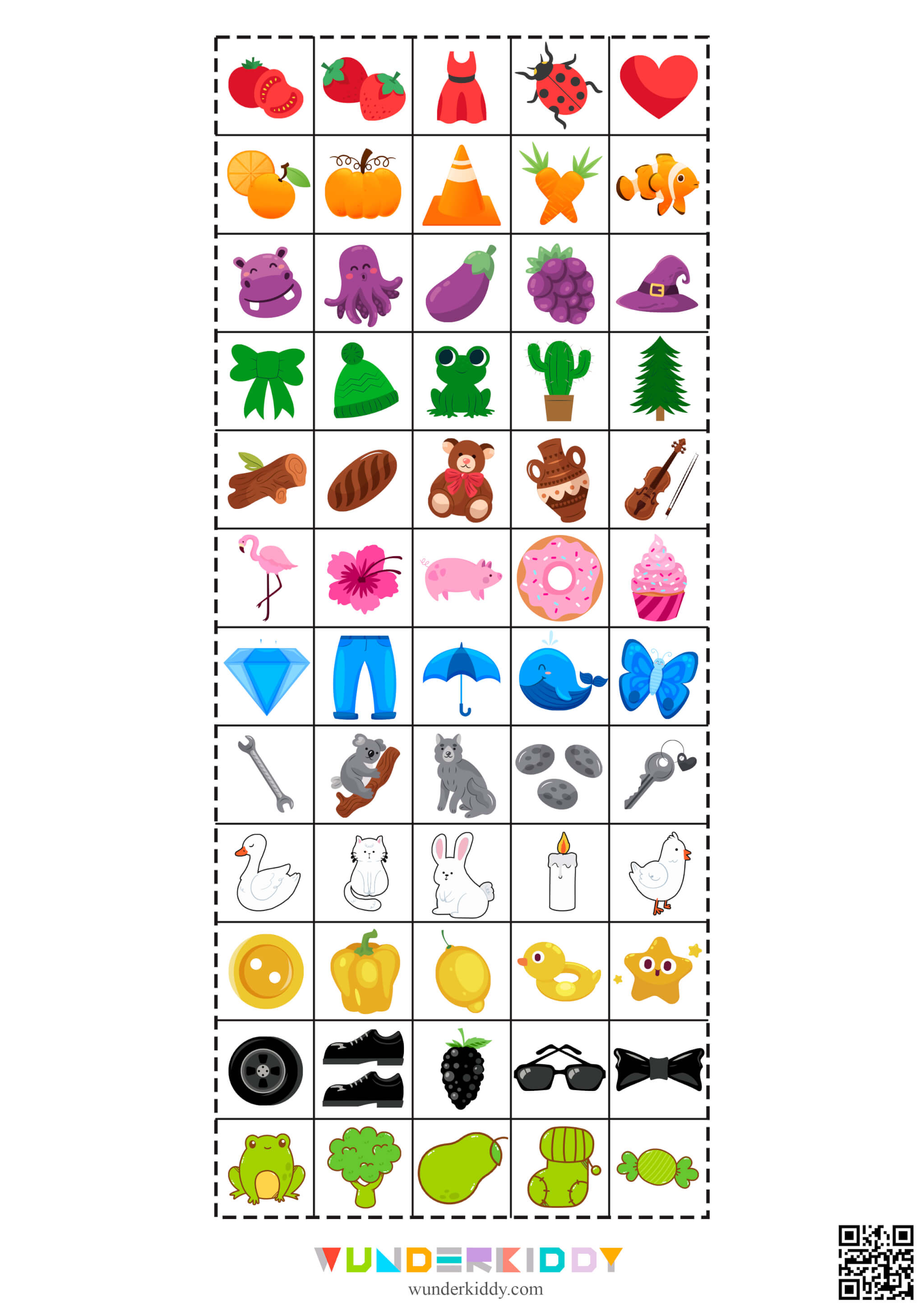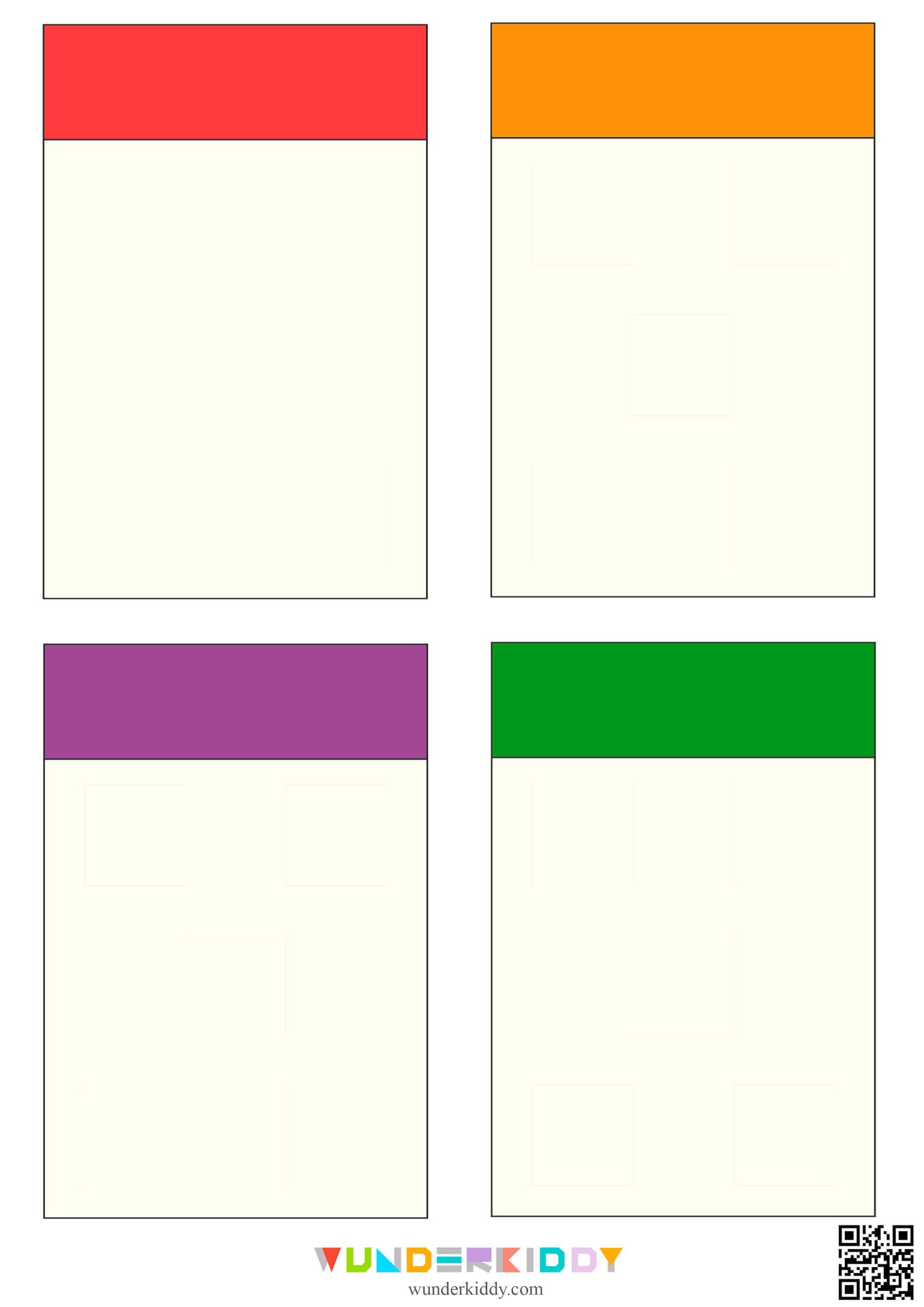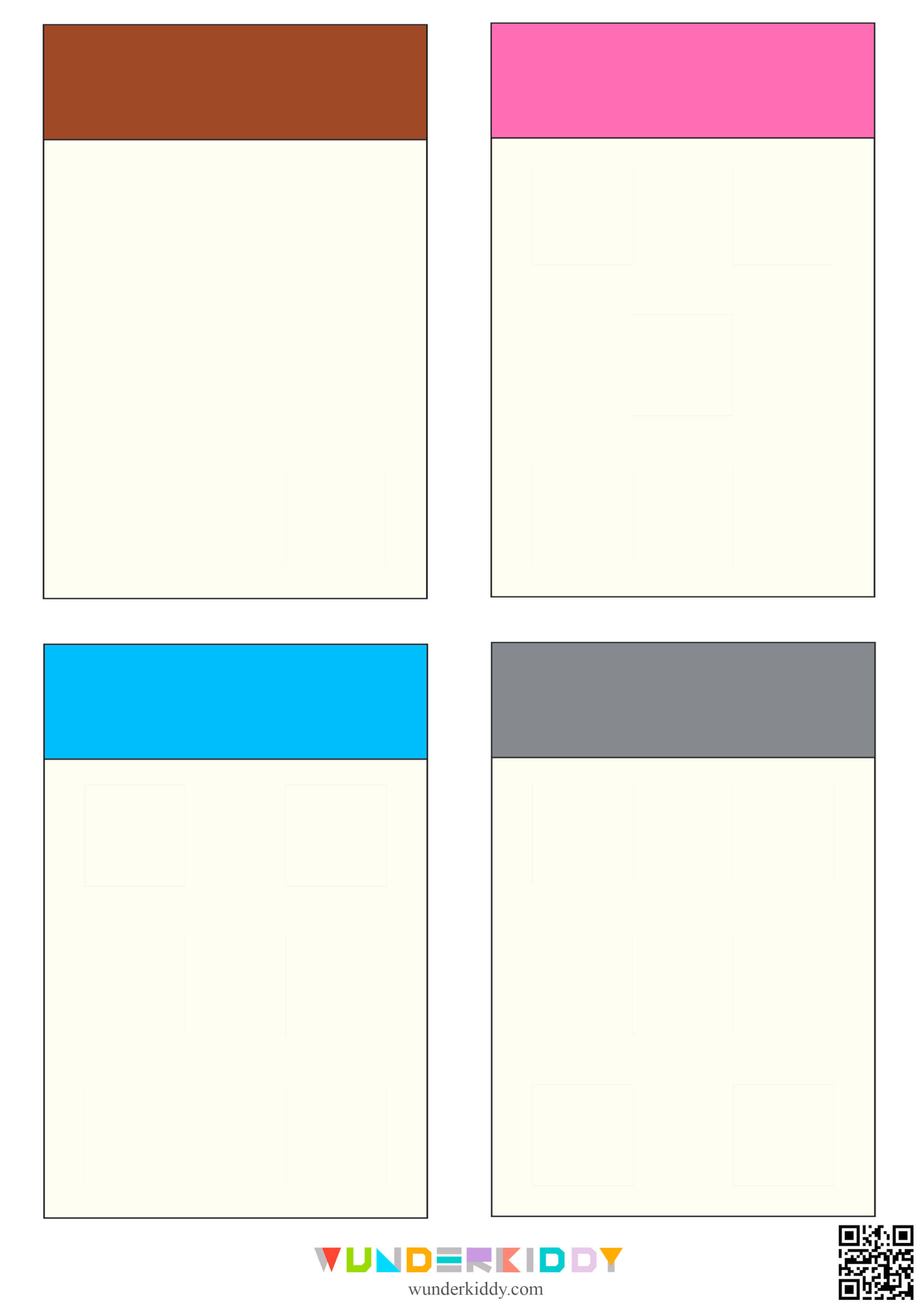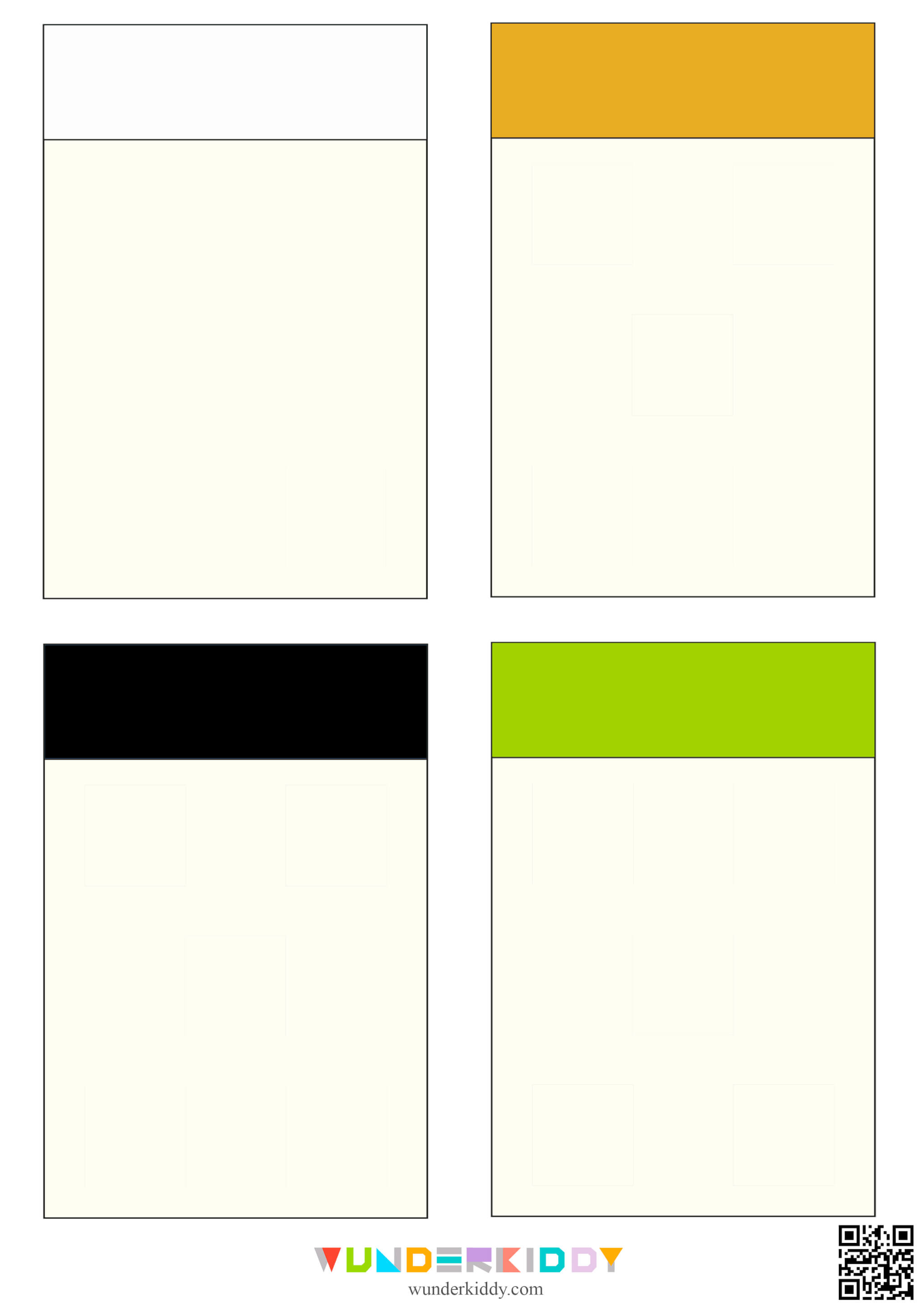 Learning game Color Sorting for kindergarten and home preschool activity. It develops concentration, attention and deepens knowledge of Colors. Sorting by color is an important basic skill to sort and group objects by their common attribute.
The game consists of 12 fields in different colors and many objects, that should be divided into groups by color and placed on the matching color field. Print activity worksheets, cut out cards with objects and put them face down. Then ask a child to open cards one after another and tell the color of each object. Find the matching field for each object and put them on the right place.
If you play in a group, you can play according to lotto rules: everybody gets one color field and collects objects of his color. Open cards one by one and tell the color. The goal is to collect all 5 objects of your color faster than others.