PREMIUM ACCESS
to 3 500+ kindergarten worksheets
GET IT
X
Spring Handwriting Worksheets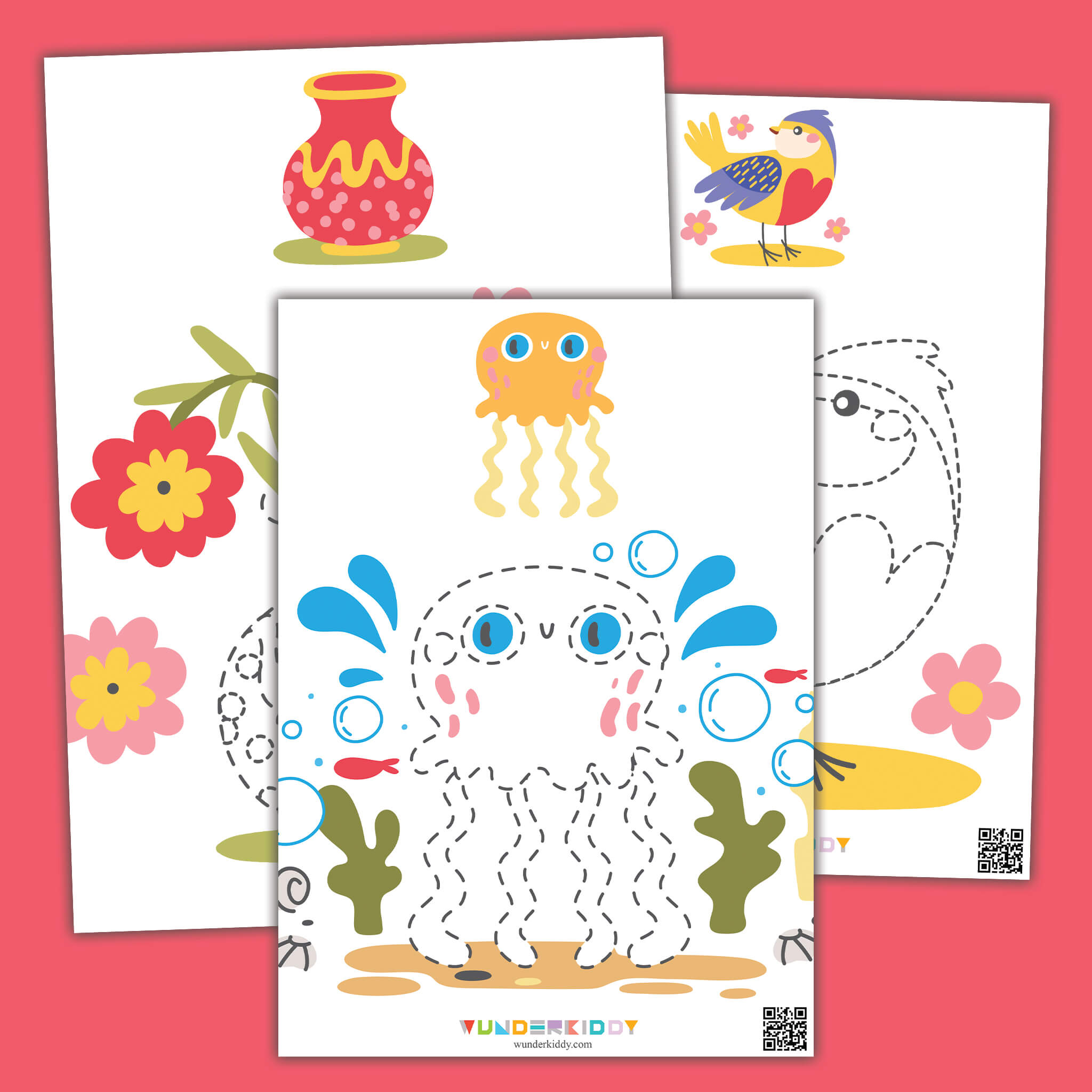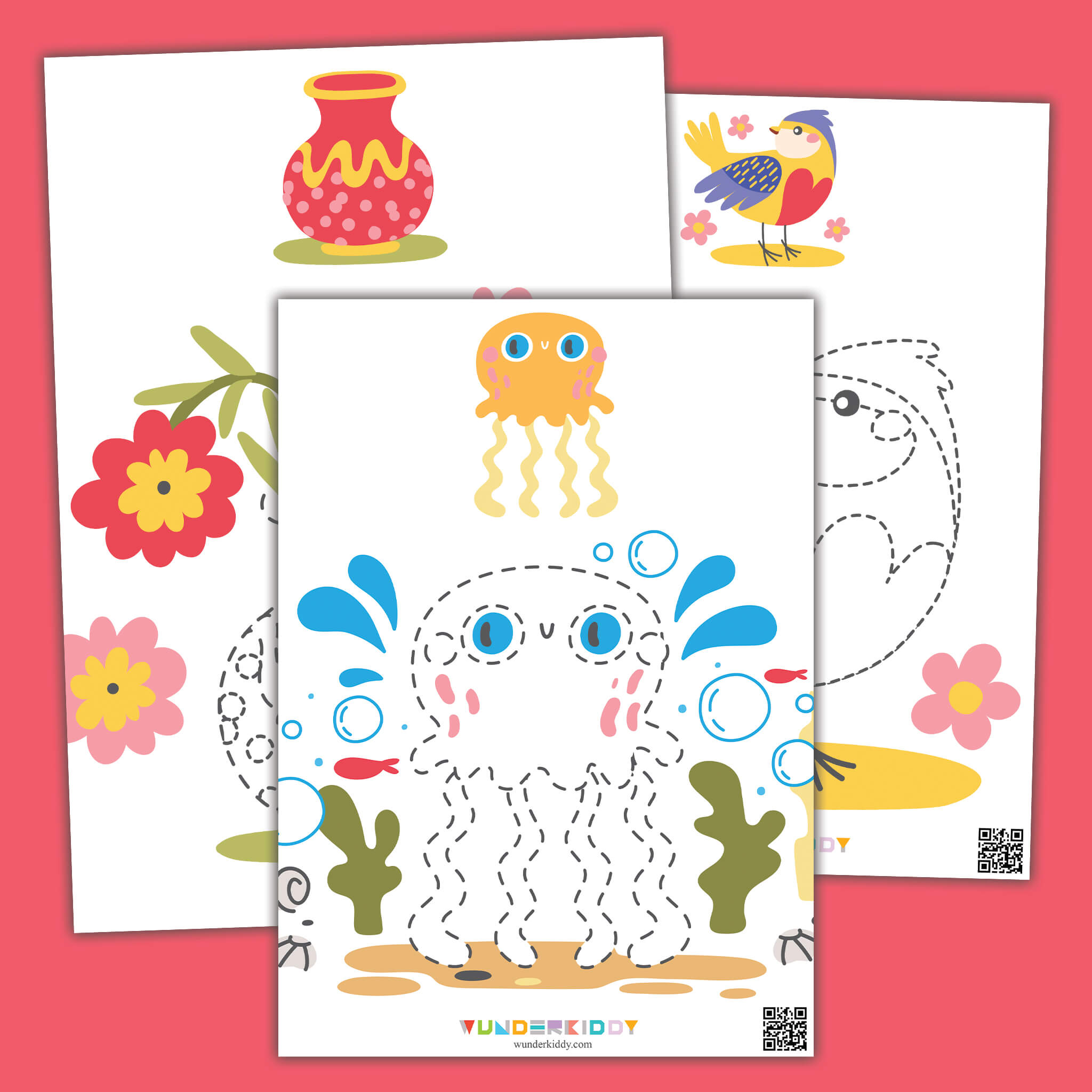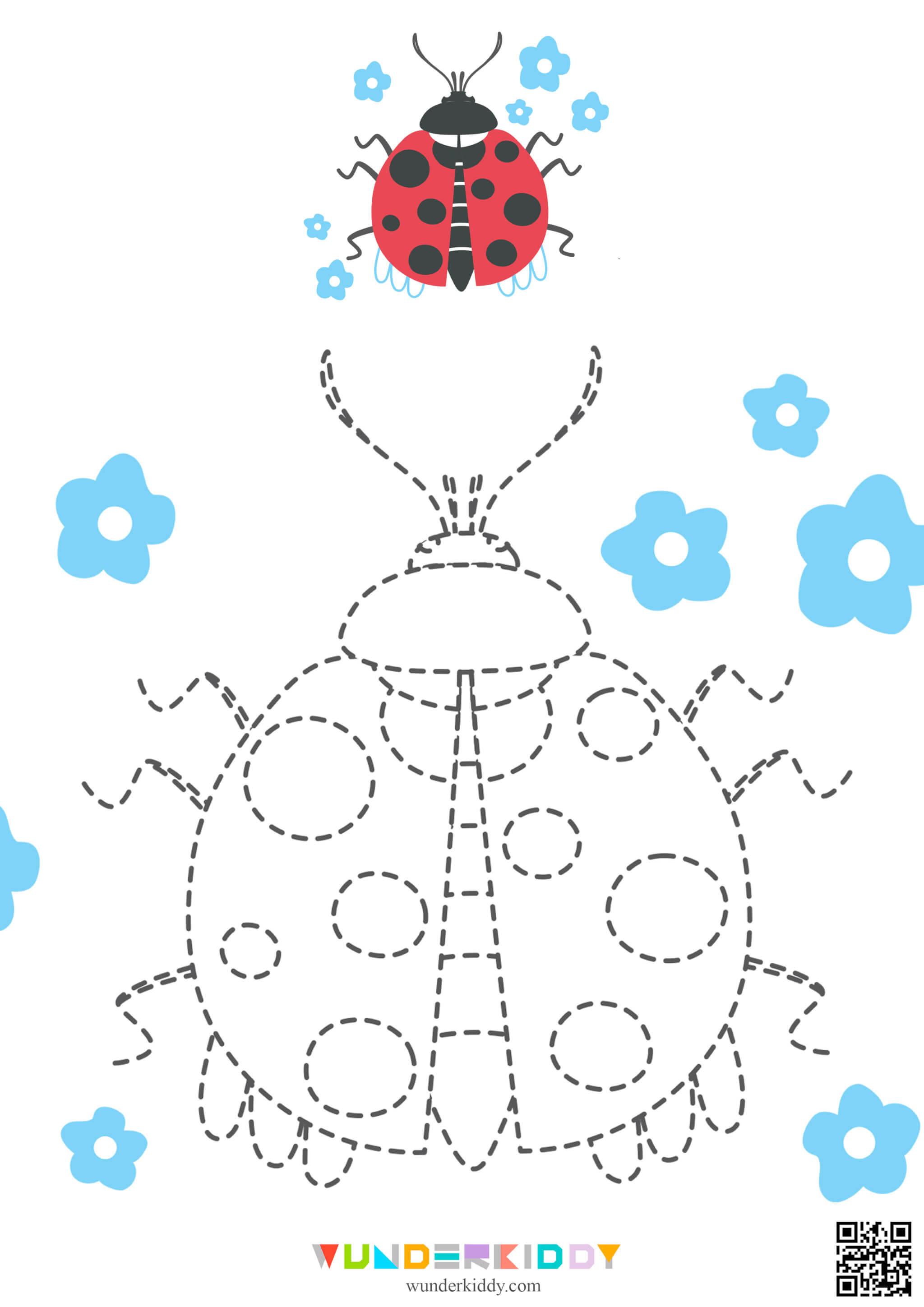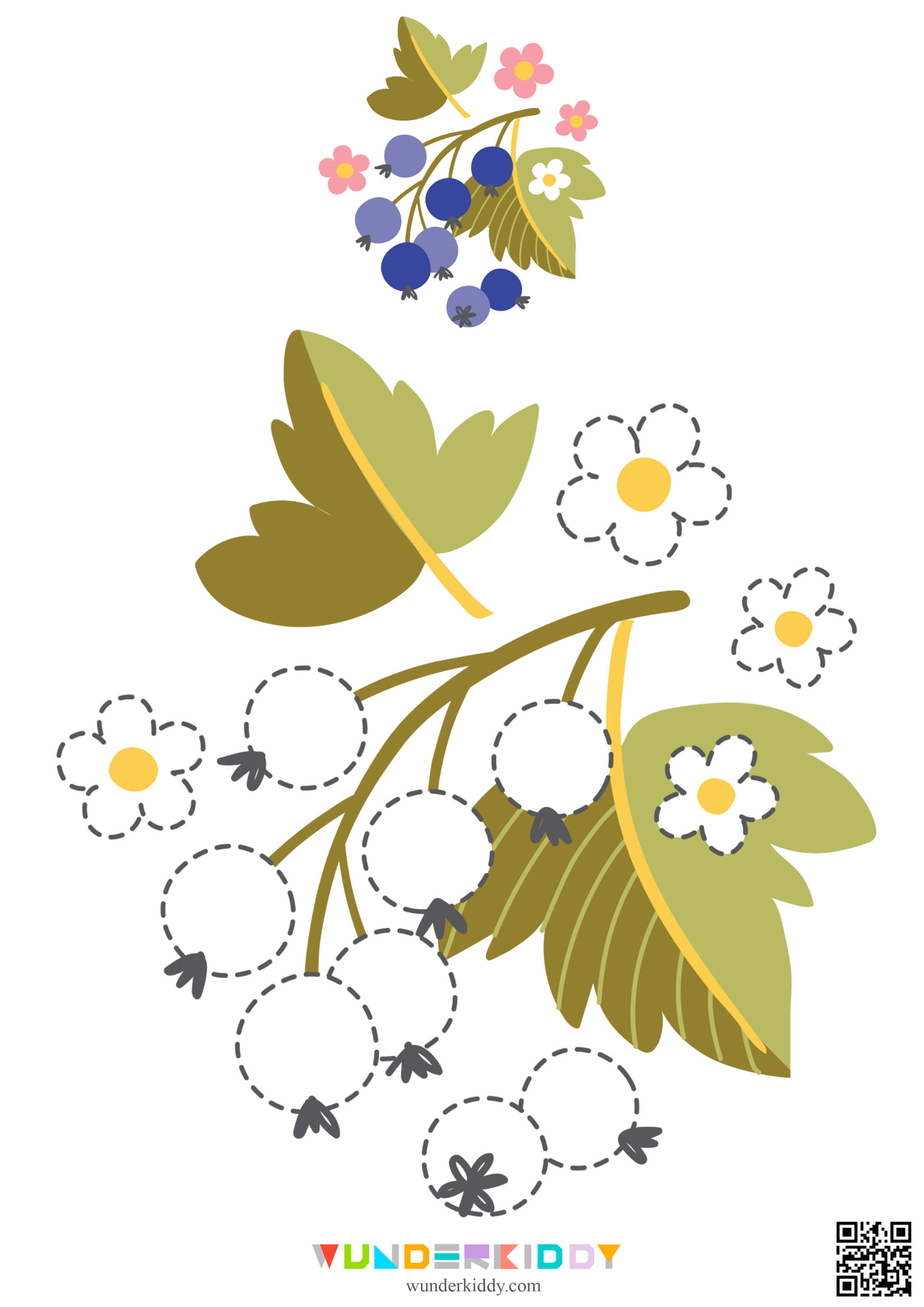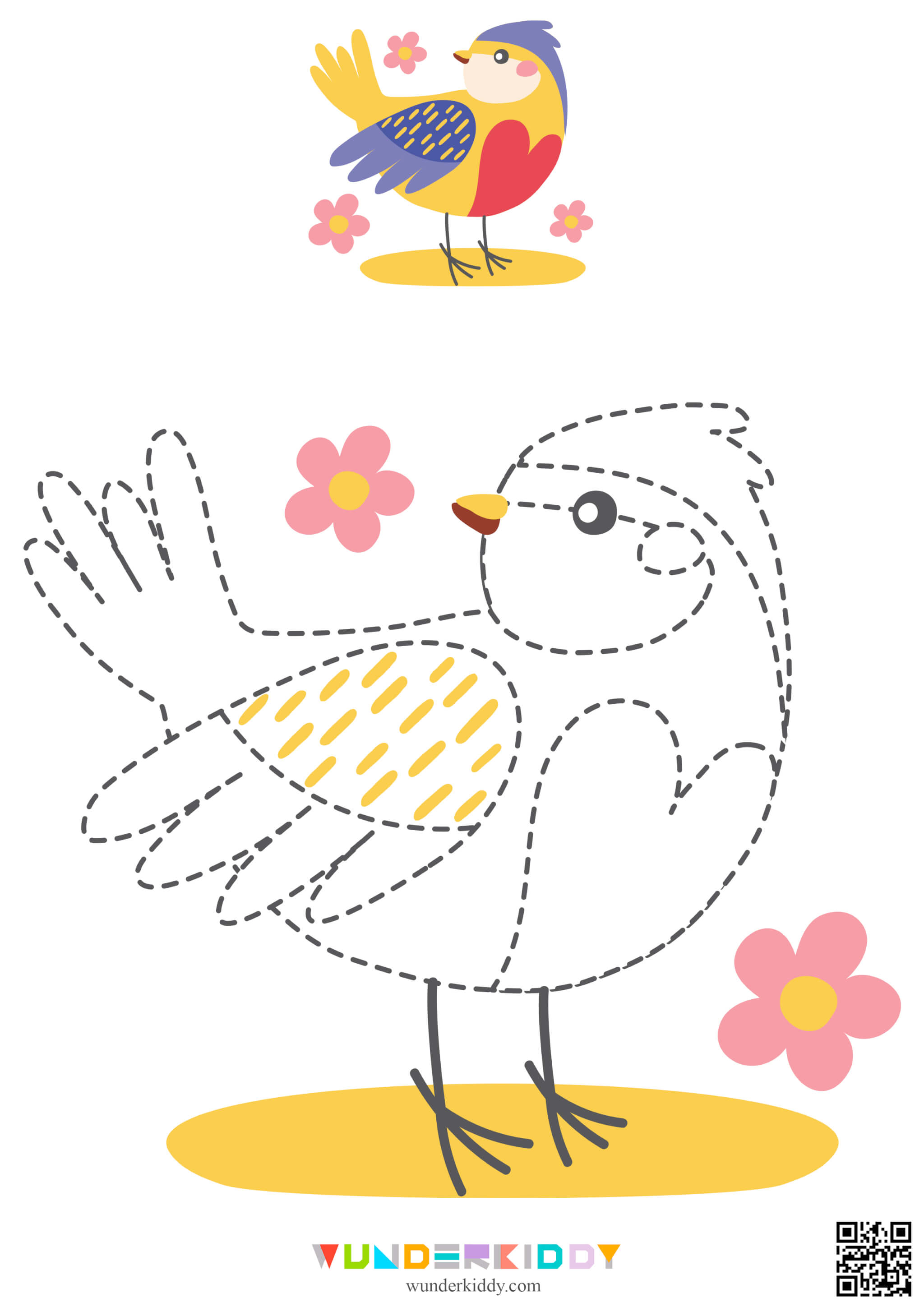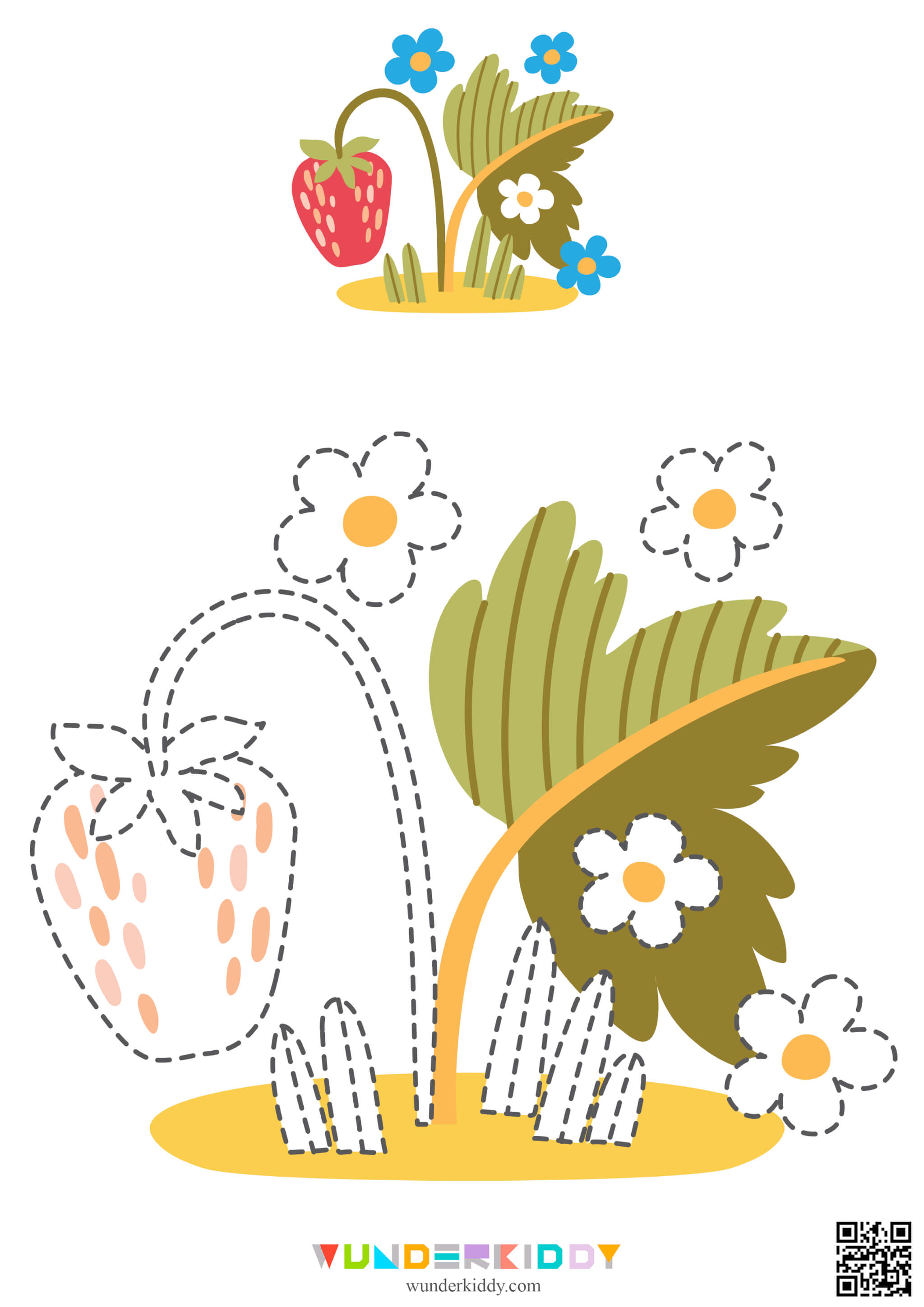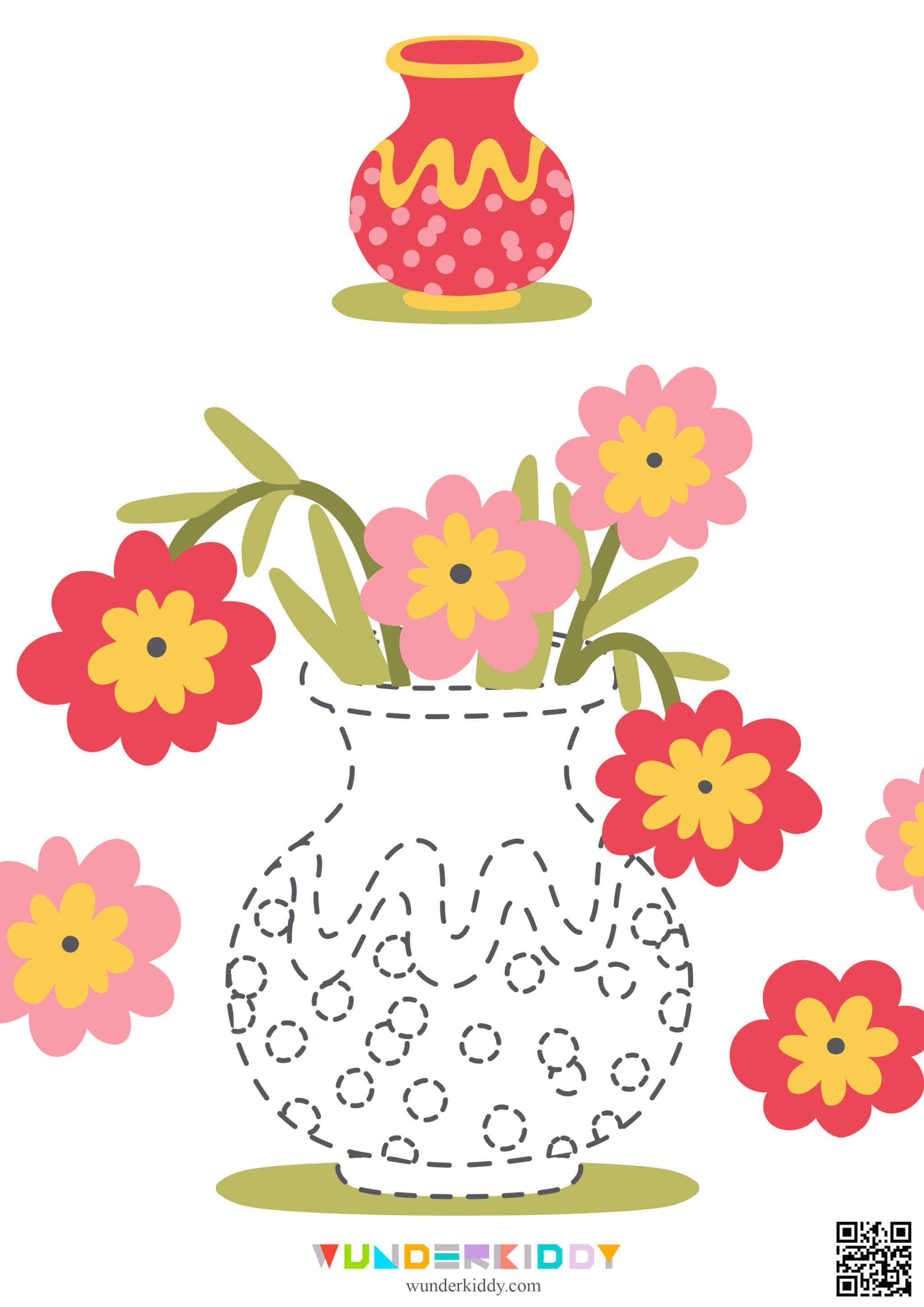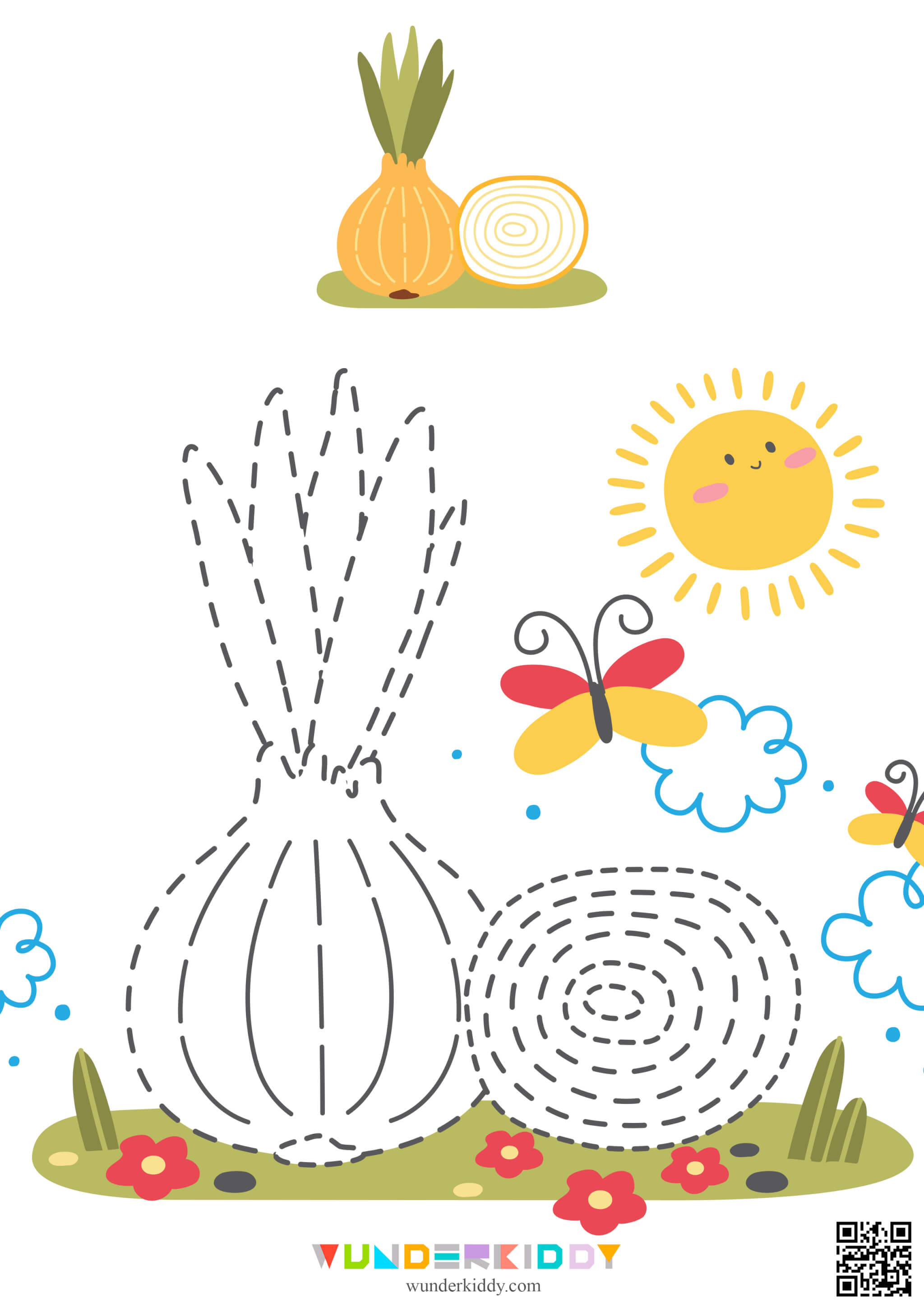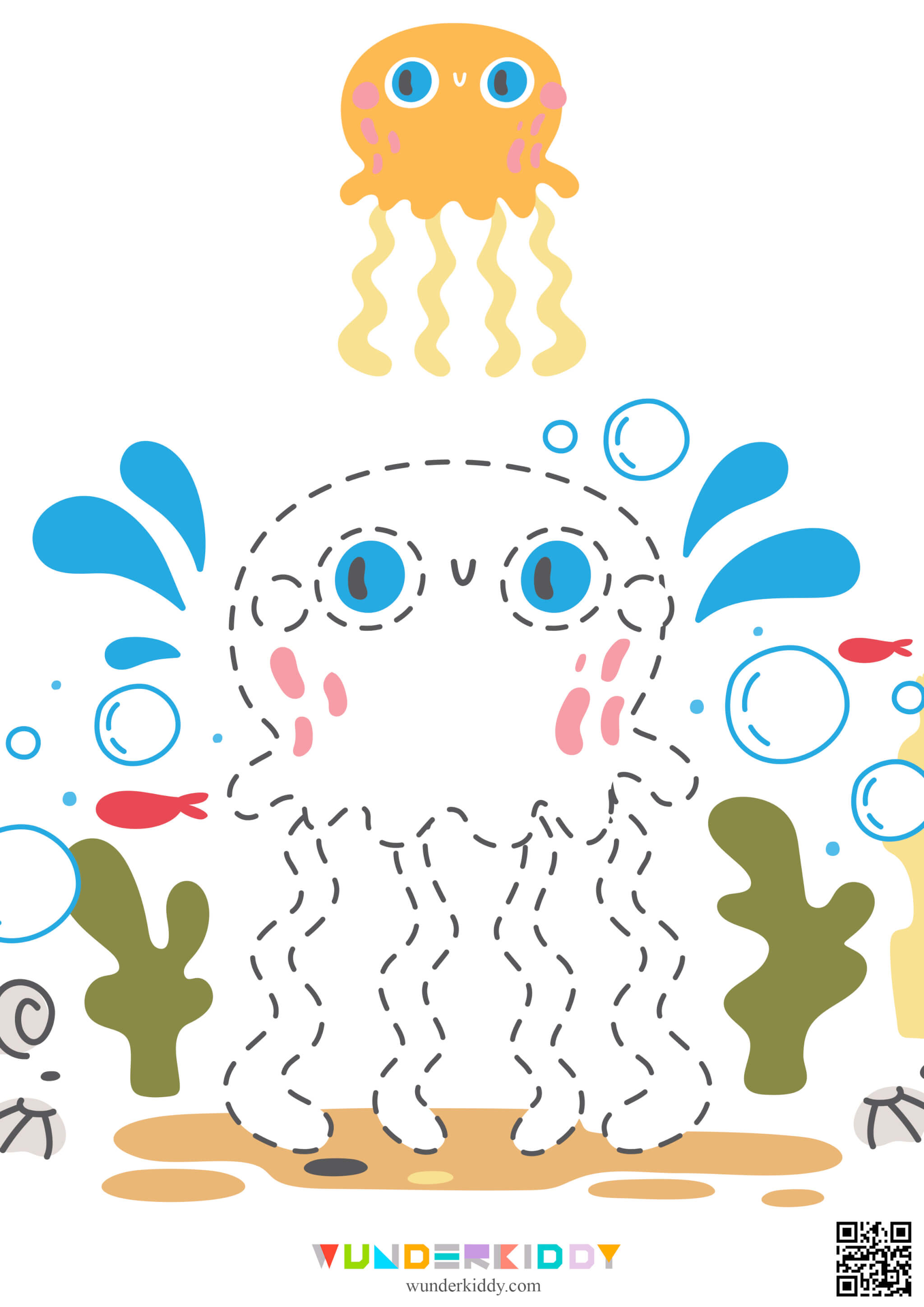 Educational graphomotor activity for children Spring is meant to train handwriting by preschoolers, develop their eye-hand coordination and fine motor skills.
The task of the tracing activity is to finish a contour with the help of dash-lines and then color the picture.
Print graphomotor worksheets free of charge and select together with your child what picture he/she likes to work with. Explain, that in order to have a beautiful picture, it is important to draw lines and to color a picture very carefully. It needs an attention and concentration by the work.