PREMIUM ACCESS
to 3 400+ kindergarten worksheets
GET IT
X
Bug Find and Count Worksheet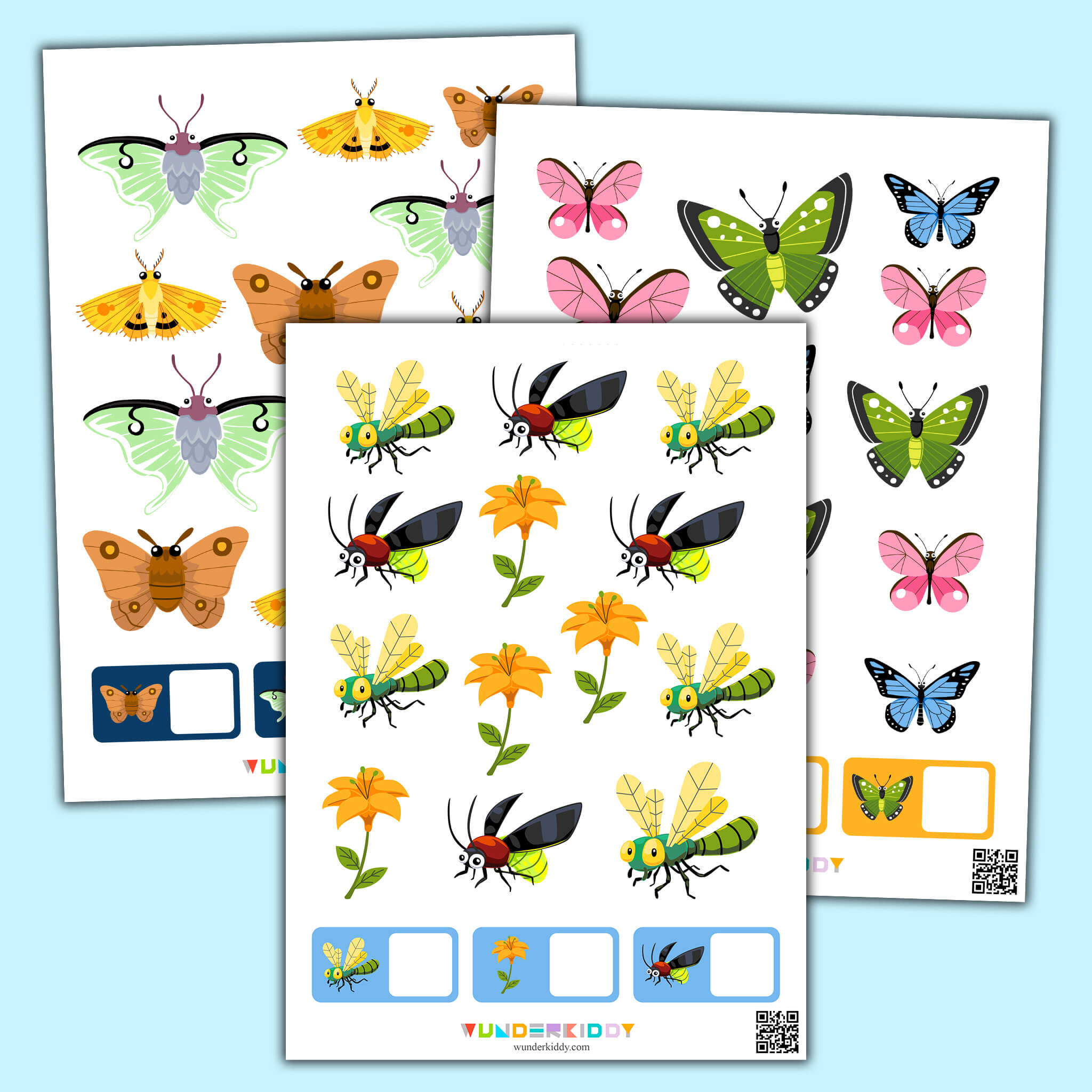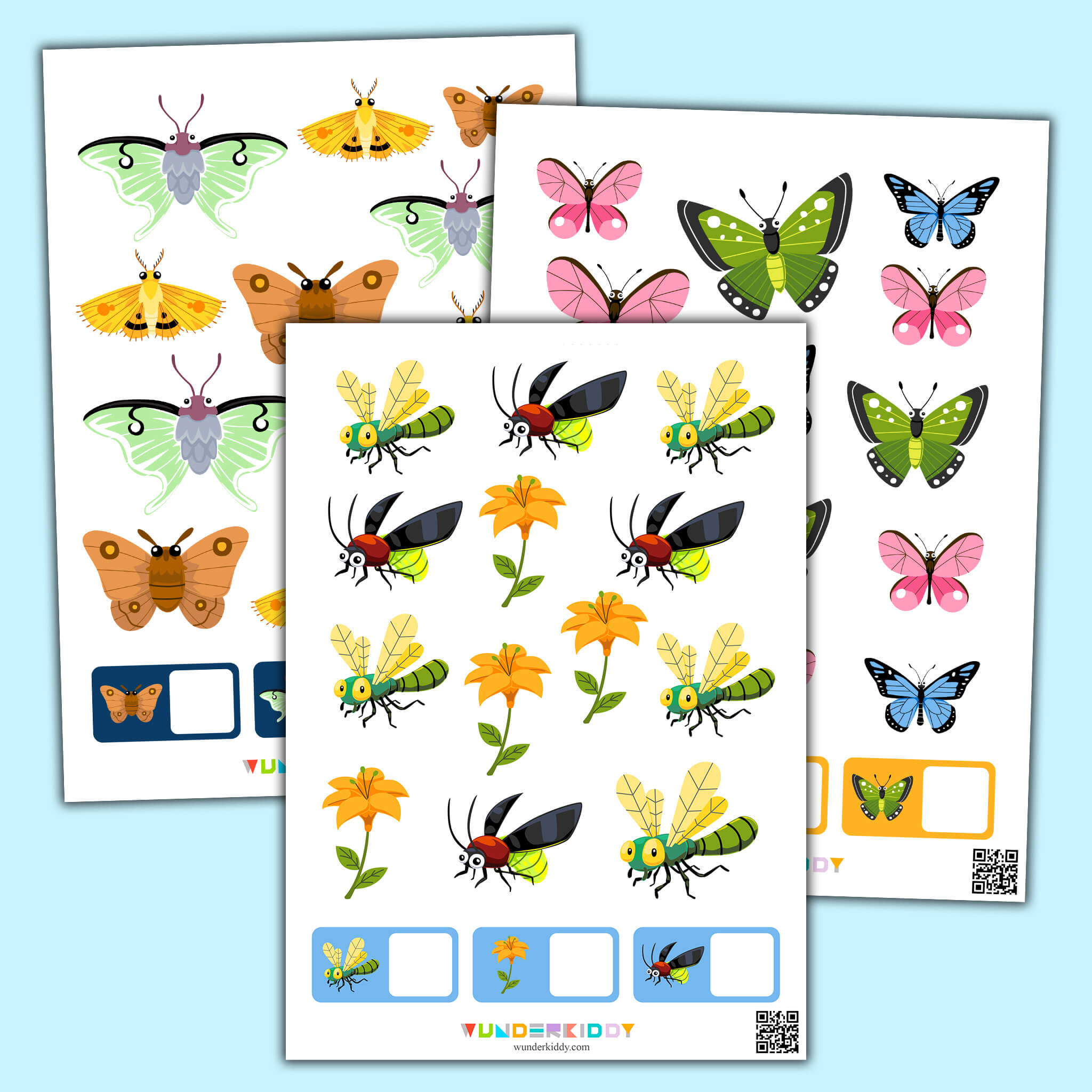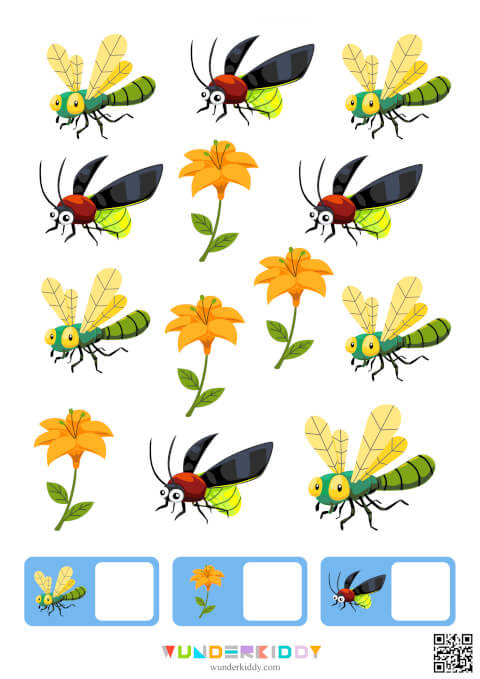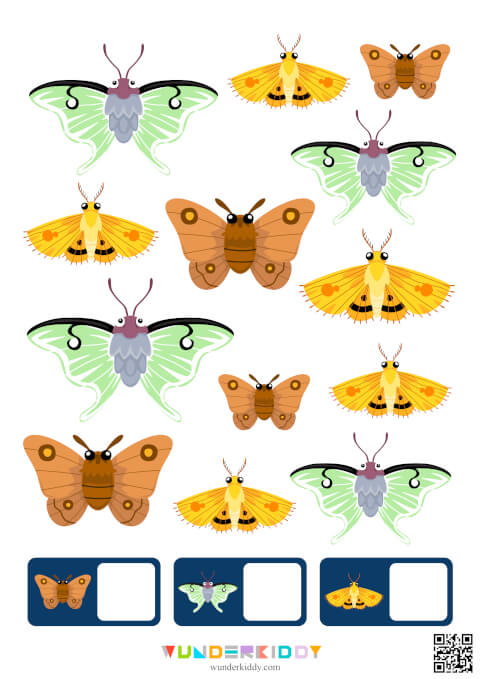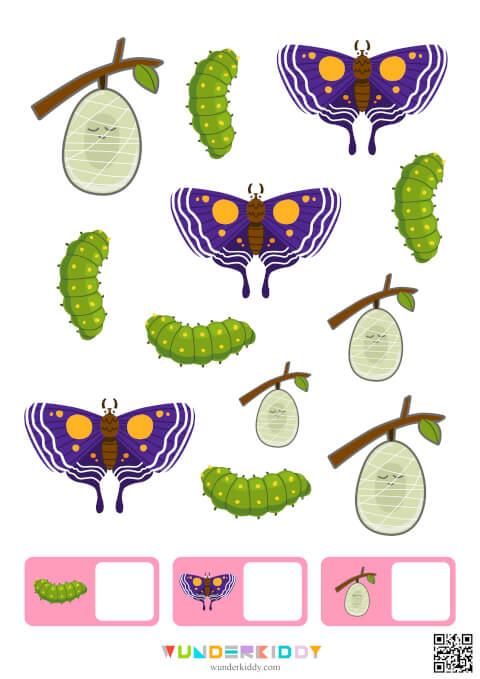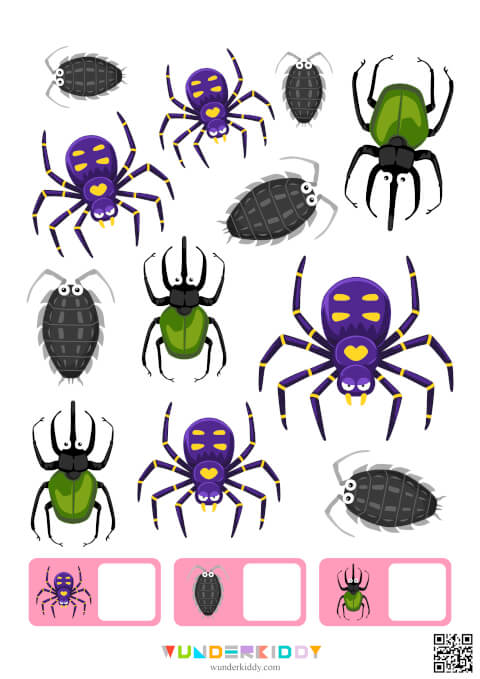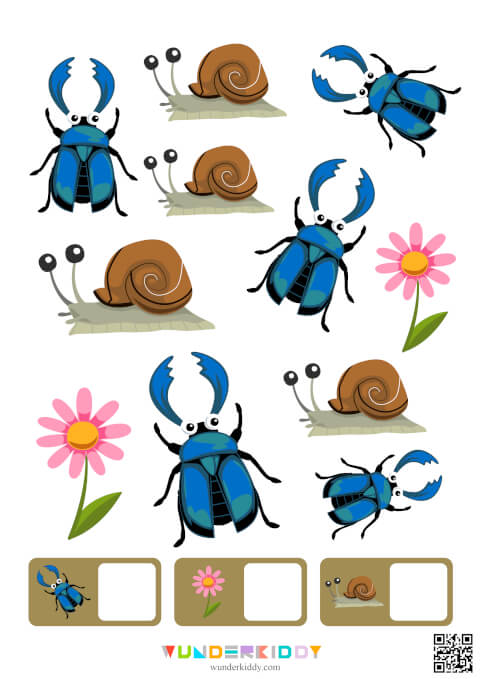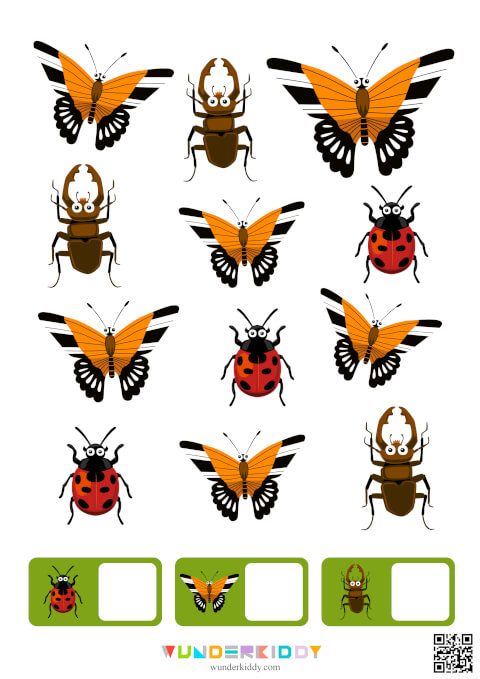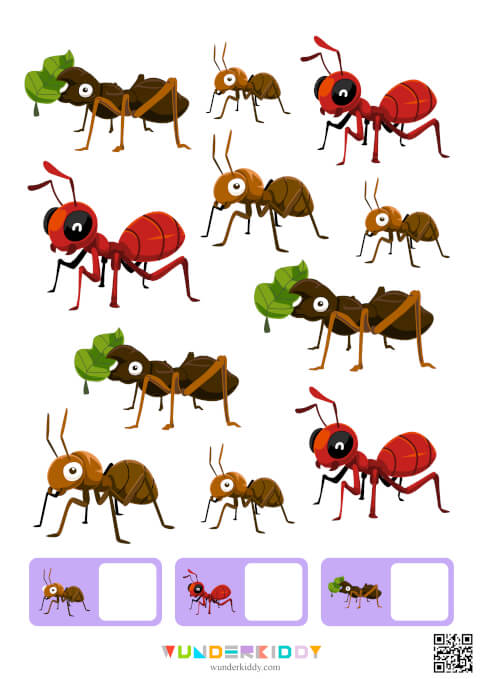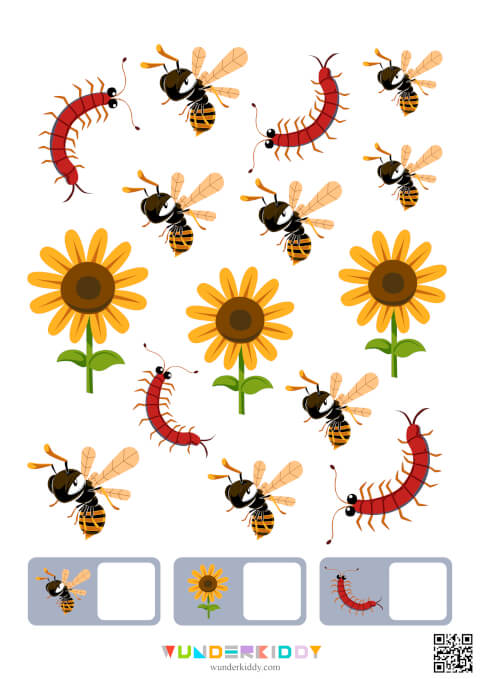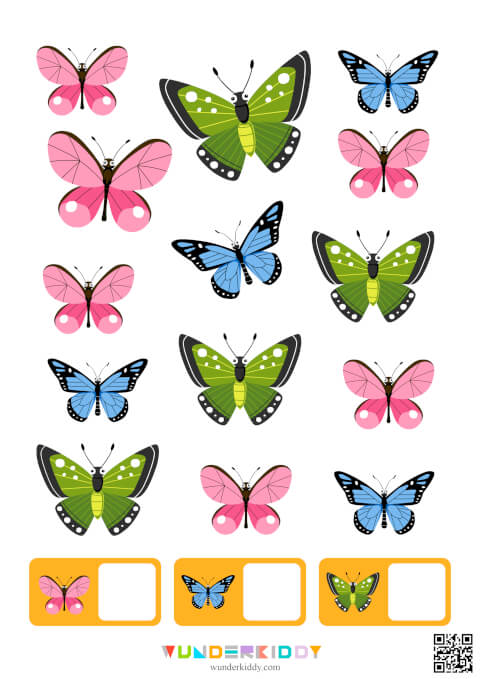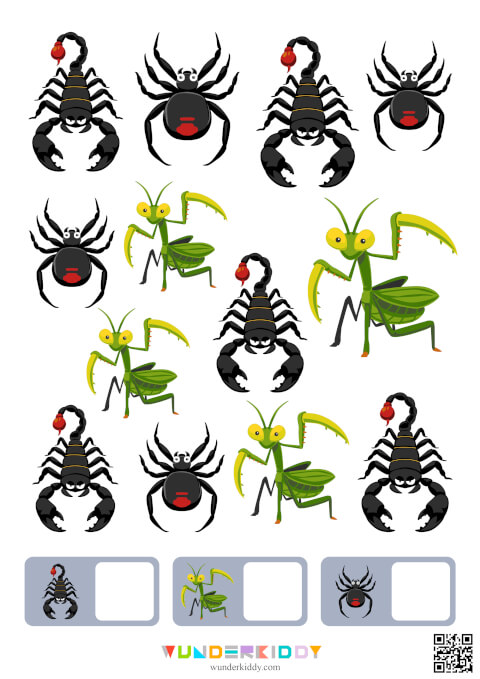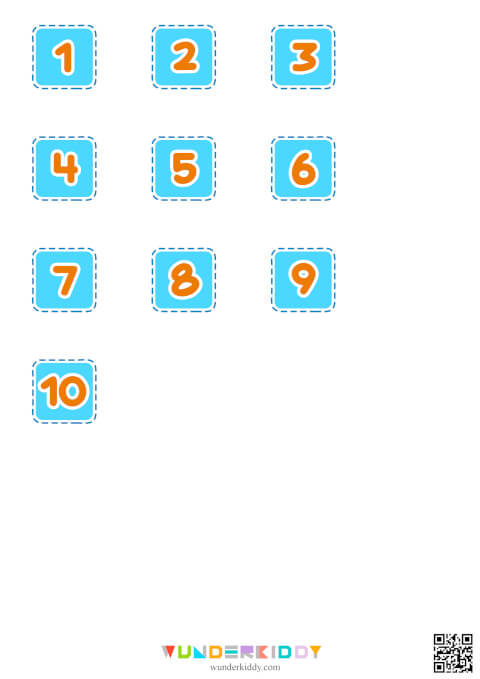 Math activity Bug Find and Count is a colorful learning material for easy and fun preschool lessons at kindergarten or at home. The task for a child is to count insects on the worksheet and write down numbers on the top of the page.
Print math worksheets and cut out cards with numbers. If a child cannot write yet, let him/her use these cards with numbers. At the beginning of this kindergarten math game, look at the insects in the picture, tell their names and then start to count.
This counting activity develops not only counting skill, but also attention to details and concentration.