PREMIUM ACCESS
to 3 500+ kindergarten worksheets
GET IT
X
Apple Tree Counting Worksheet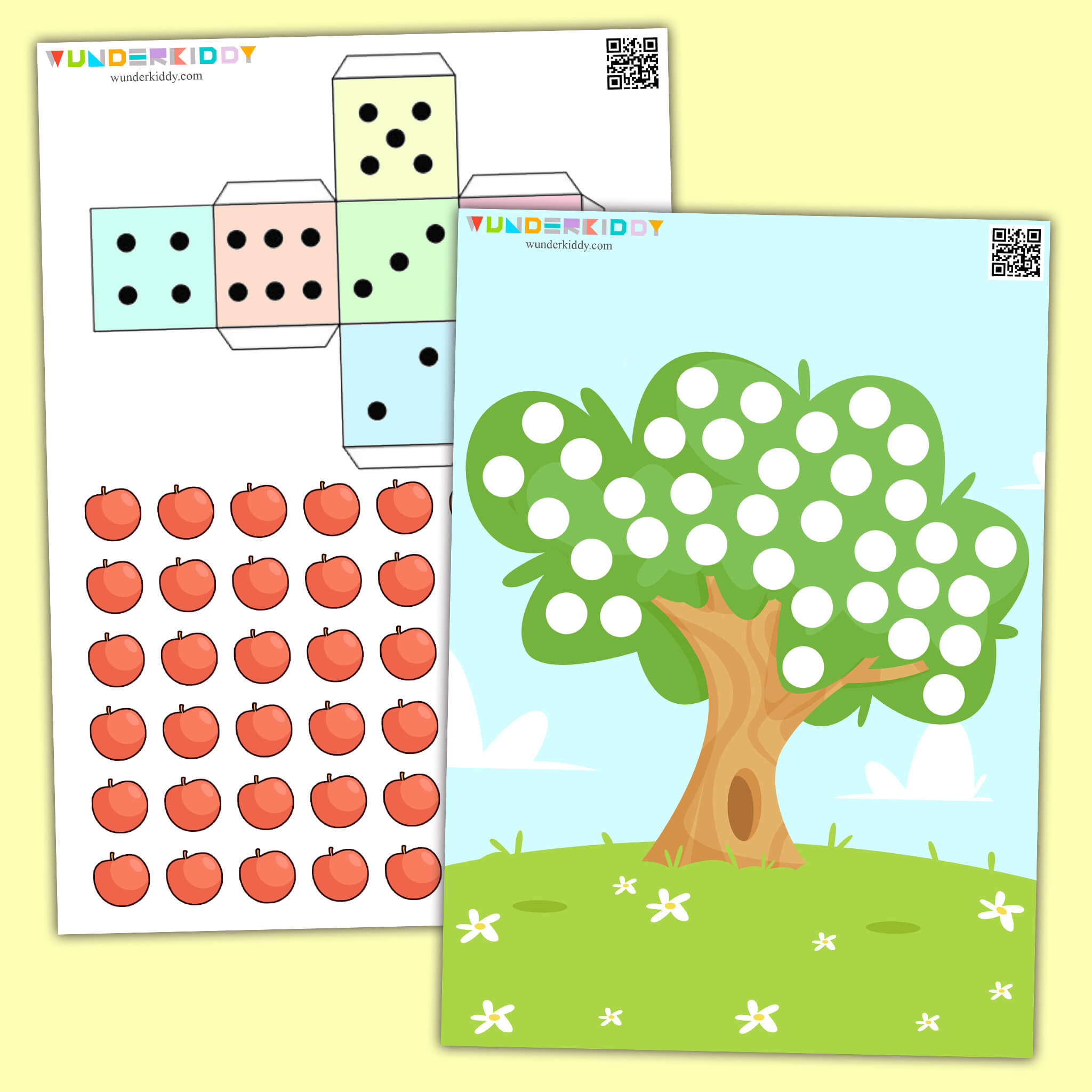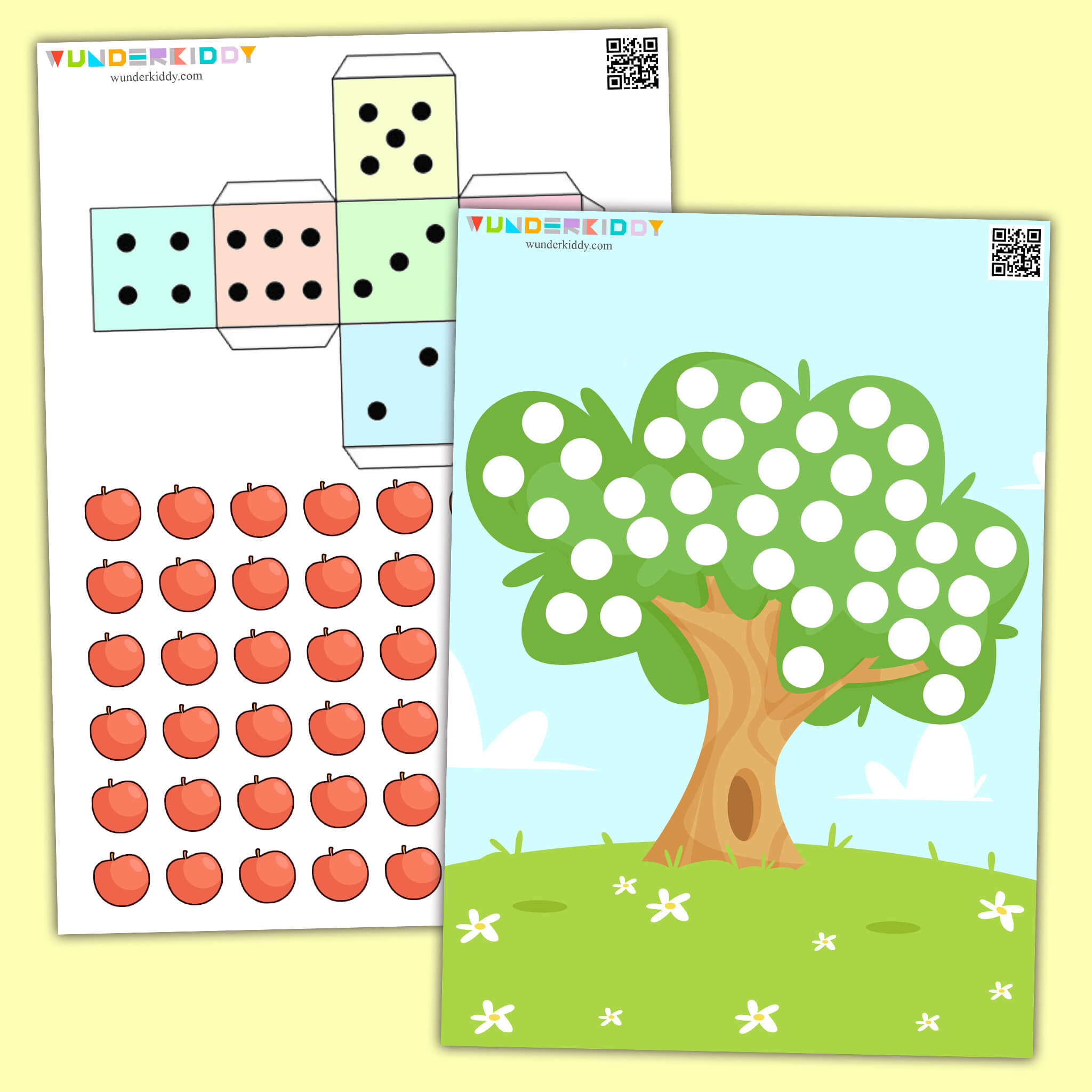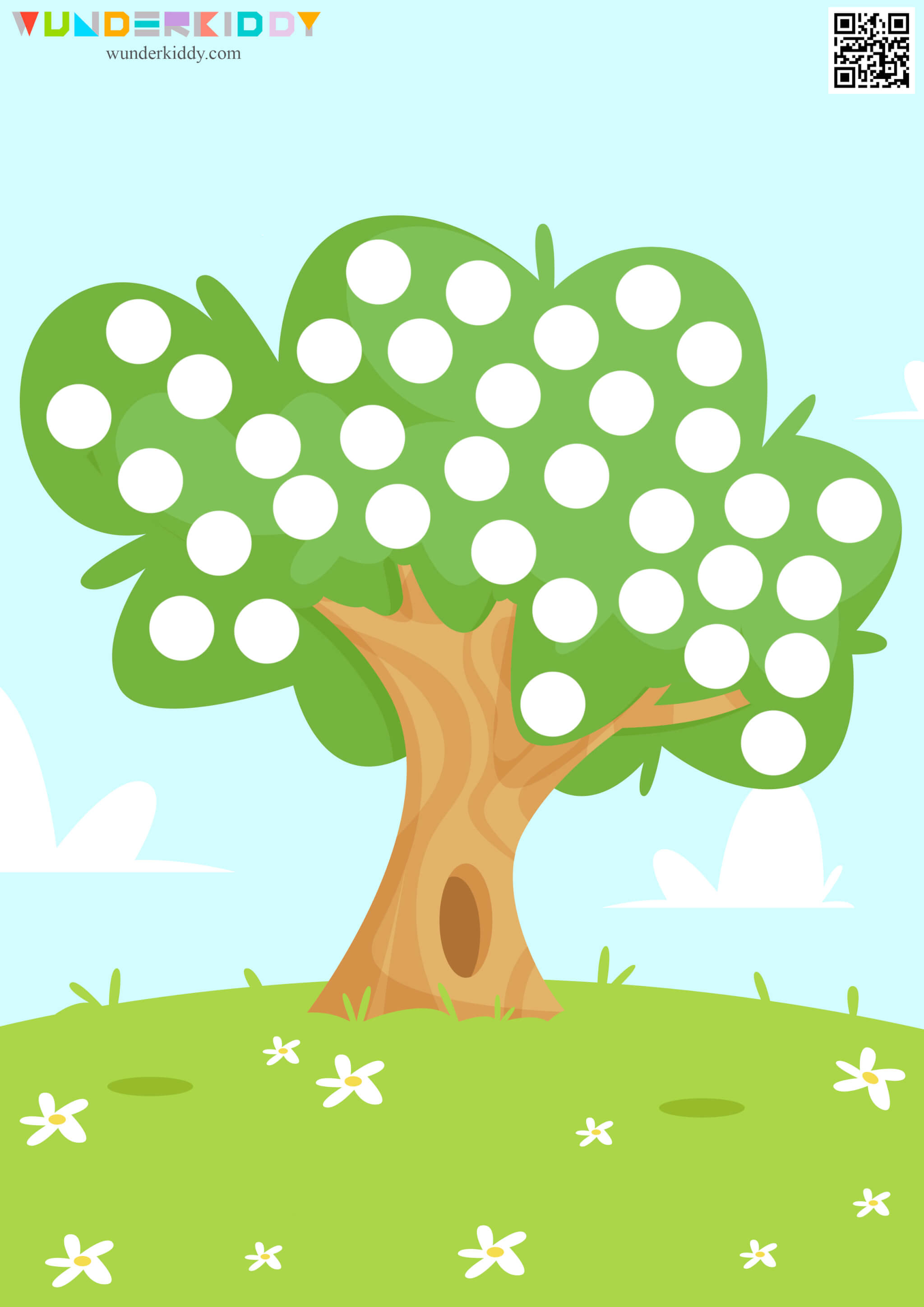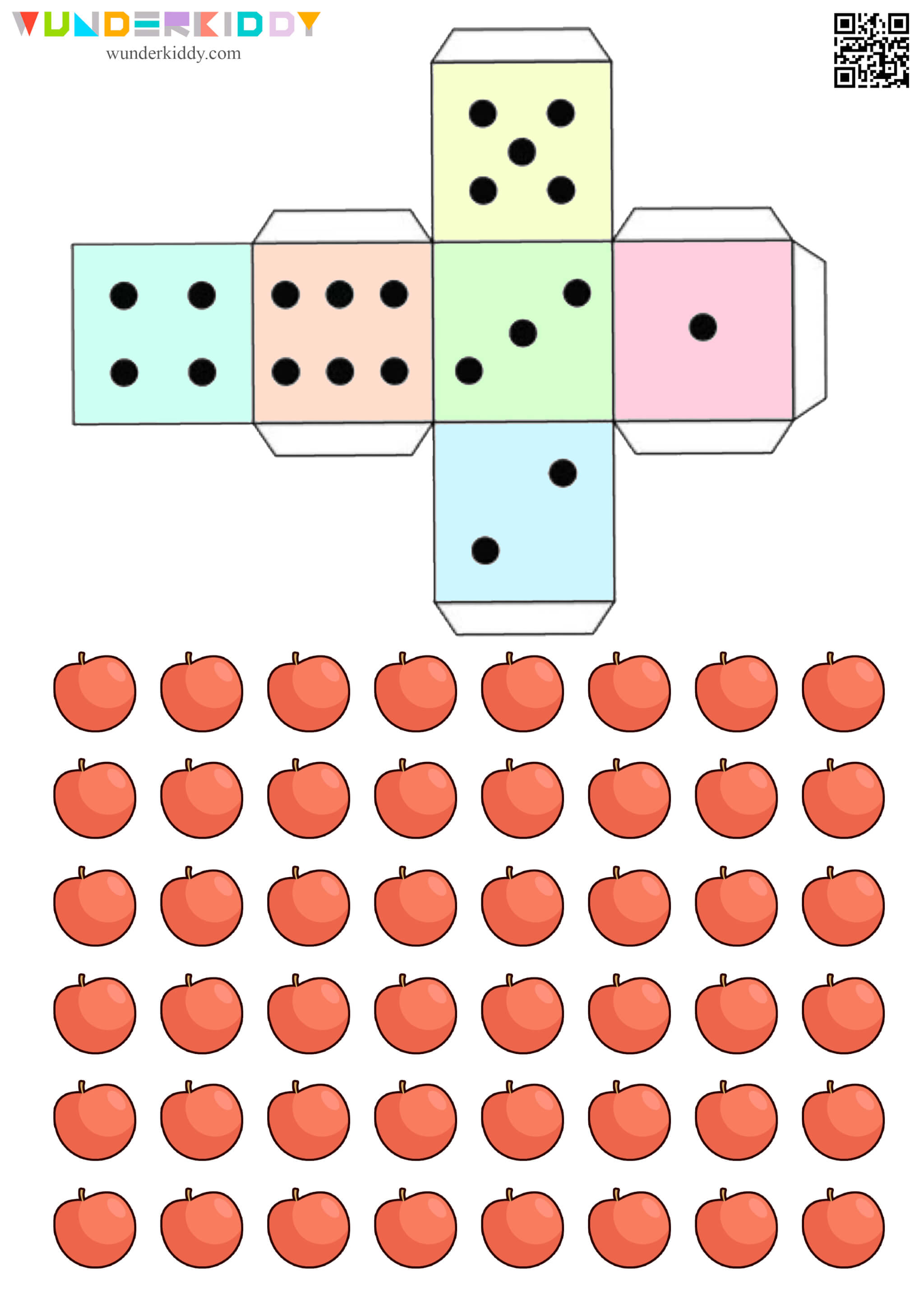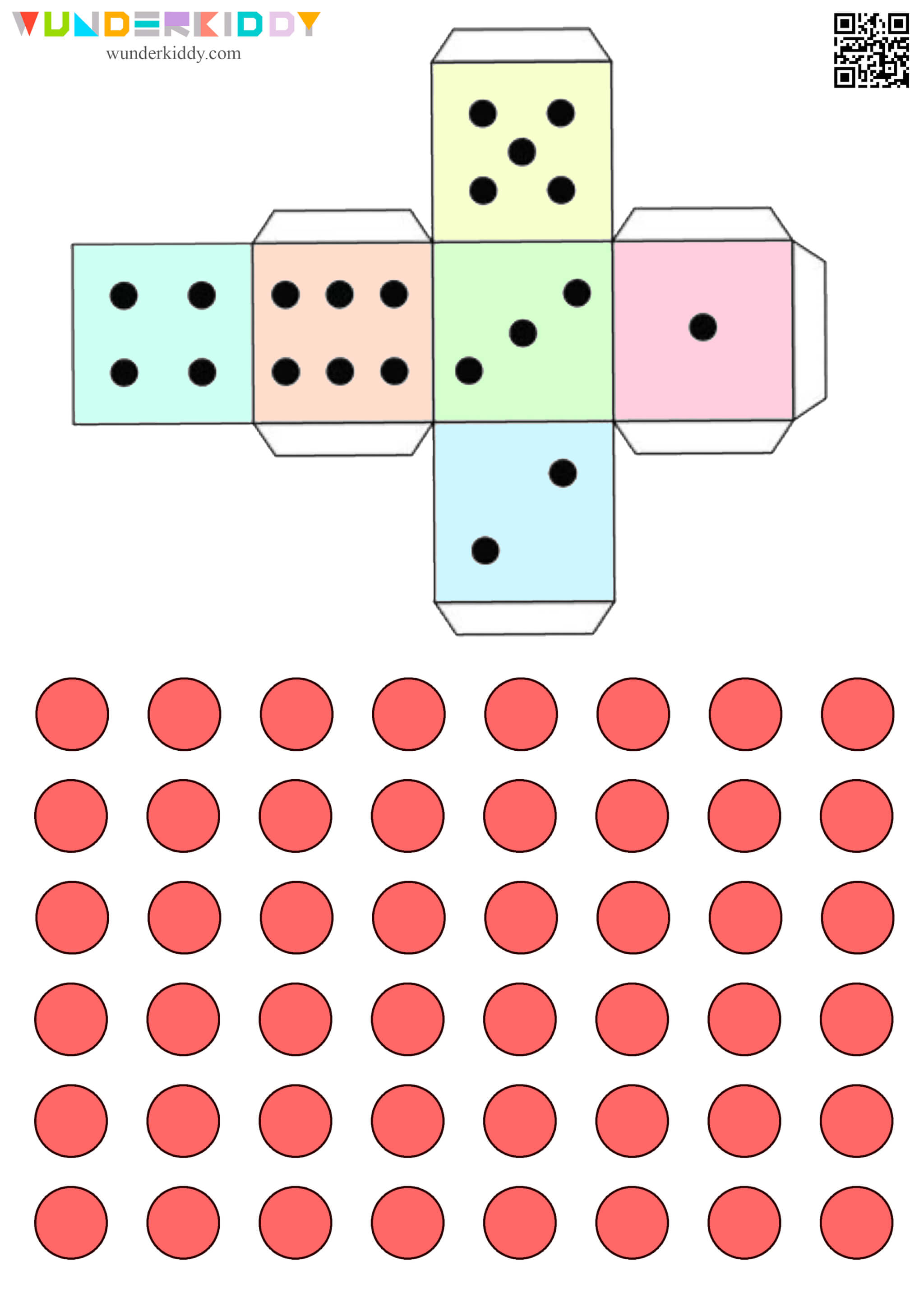 Math game Apple Tree is to learn to count, to develop logical thinking, fine motor and communicative skills. For the game it is needed several players. The game task is to put apples on the tree using a die.
Print activity sheets for free on WUNDERKIDDY and cut out all the game elements. You can use a usual die or make it from the paper, using our template.
Players throw a die and put as many apples on the tree, as it was thrown. The winner is who completes an apple tree the first. Instead of paper apples you can use buttons, cotton wool, play dough, etc.
The game is well suited for kindergarten activity or homeschool.