PREMIUM ACCESS
to 3 500+ kindergarten worksheets
GET IT
X
Counting Game for Kids Apple Tree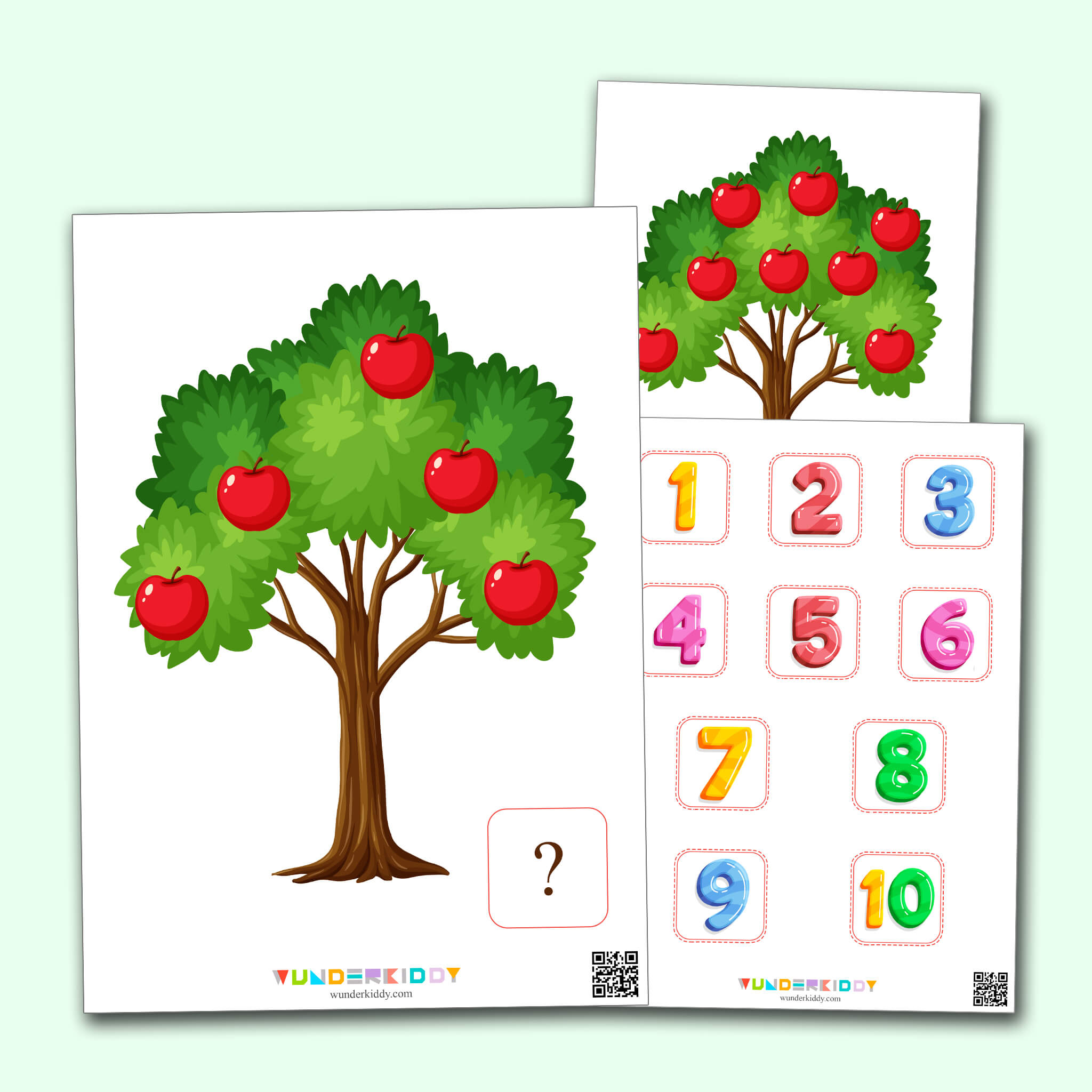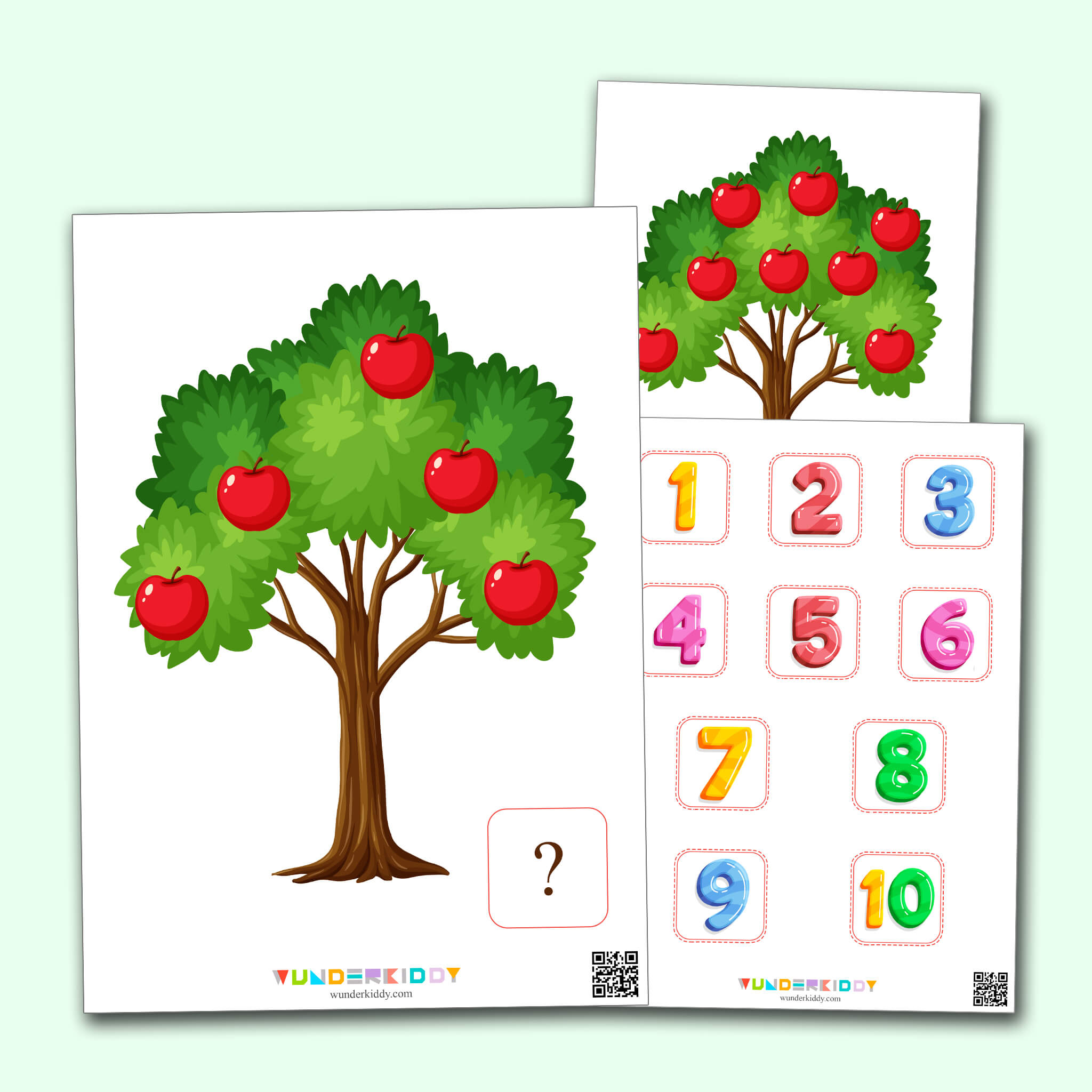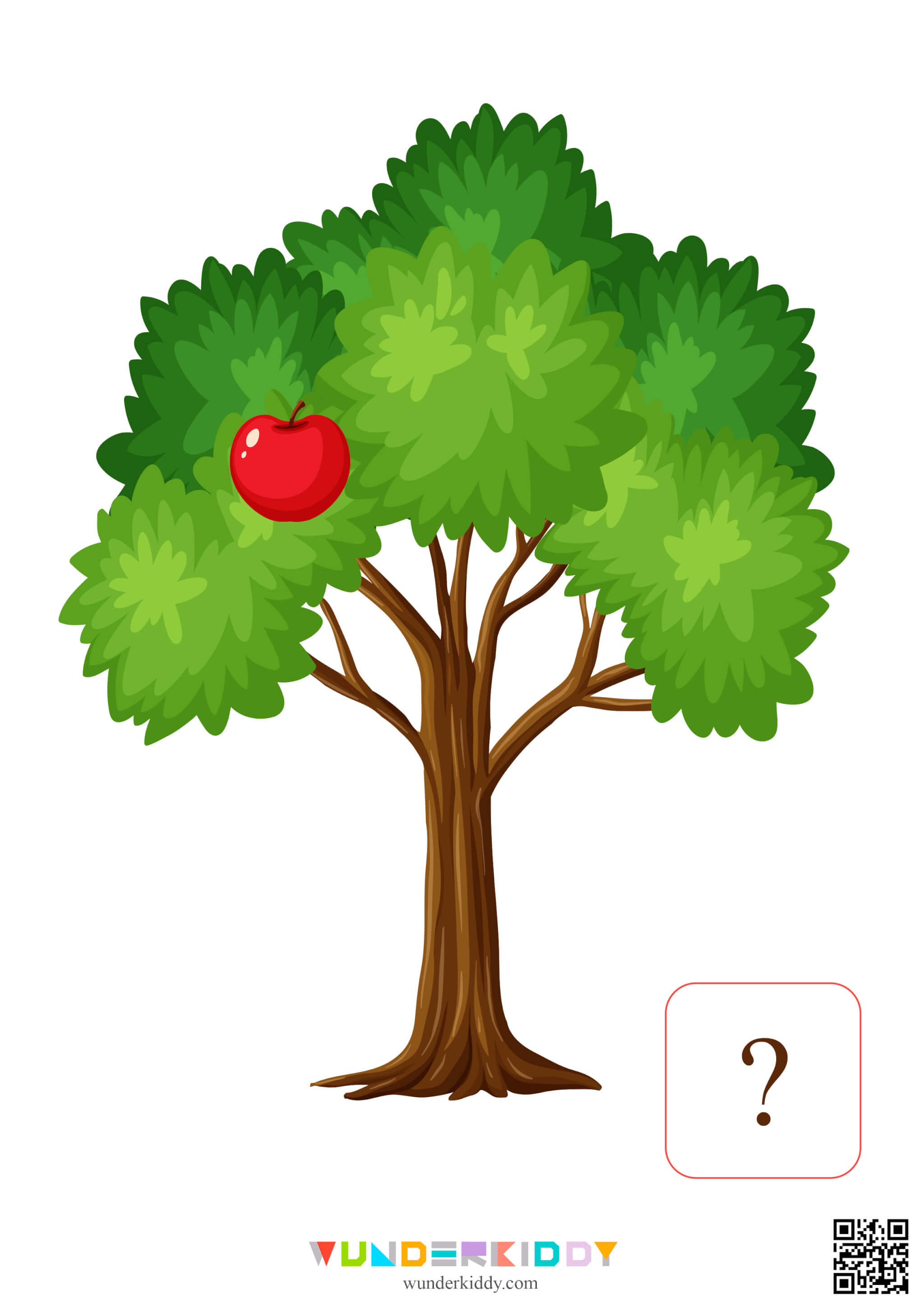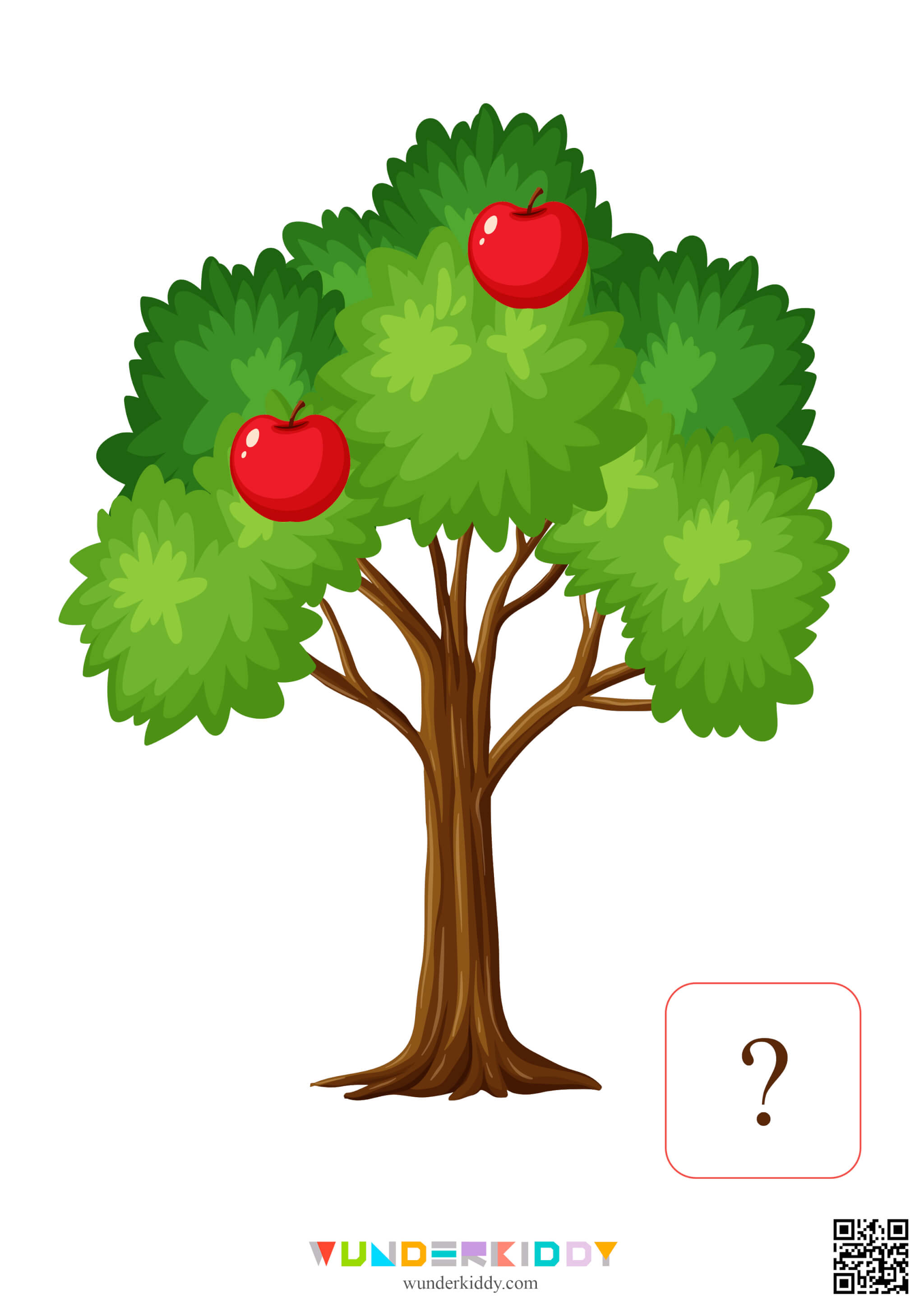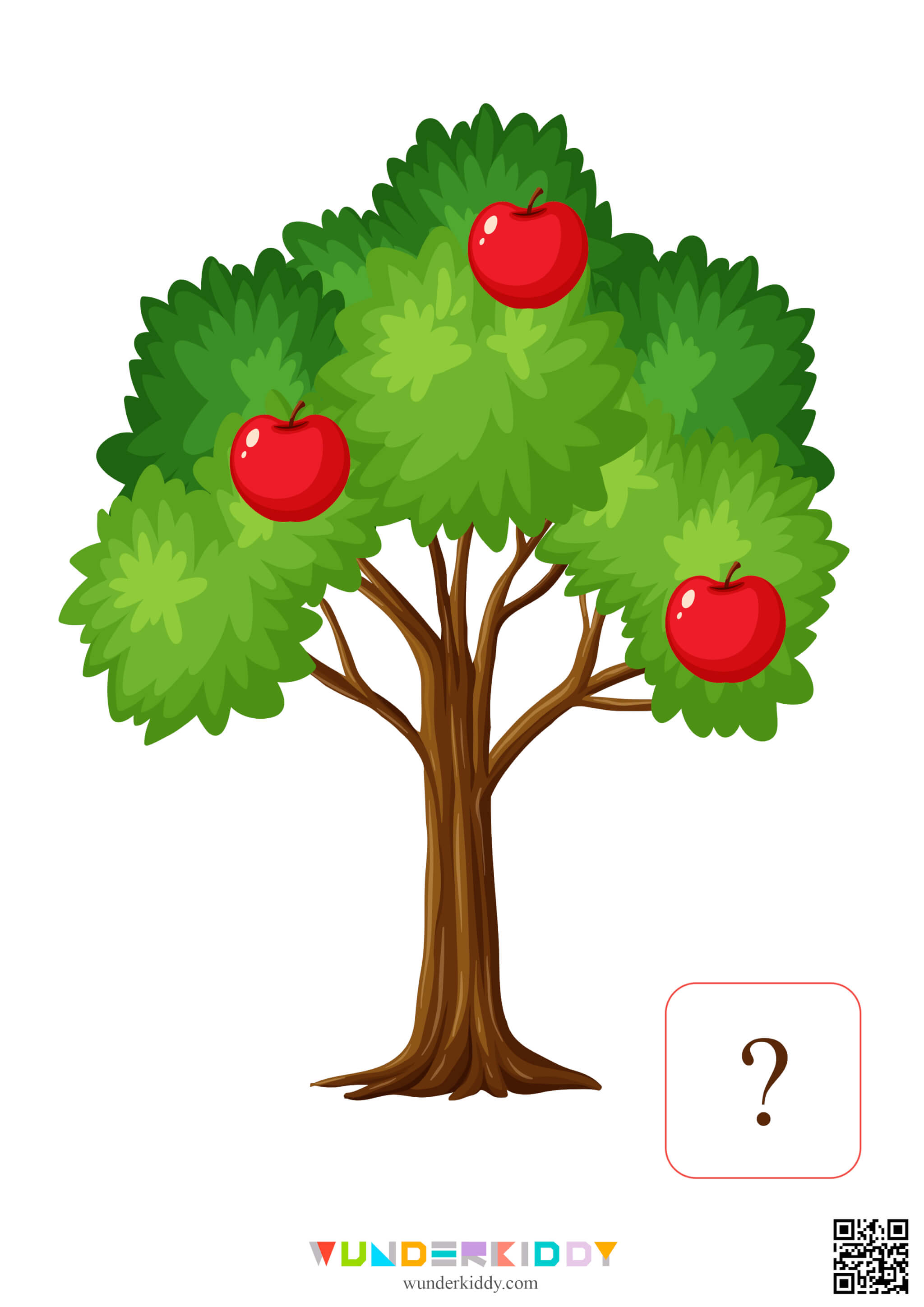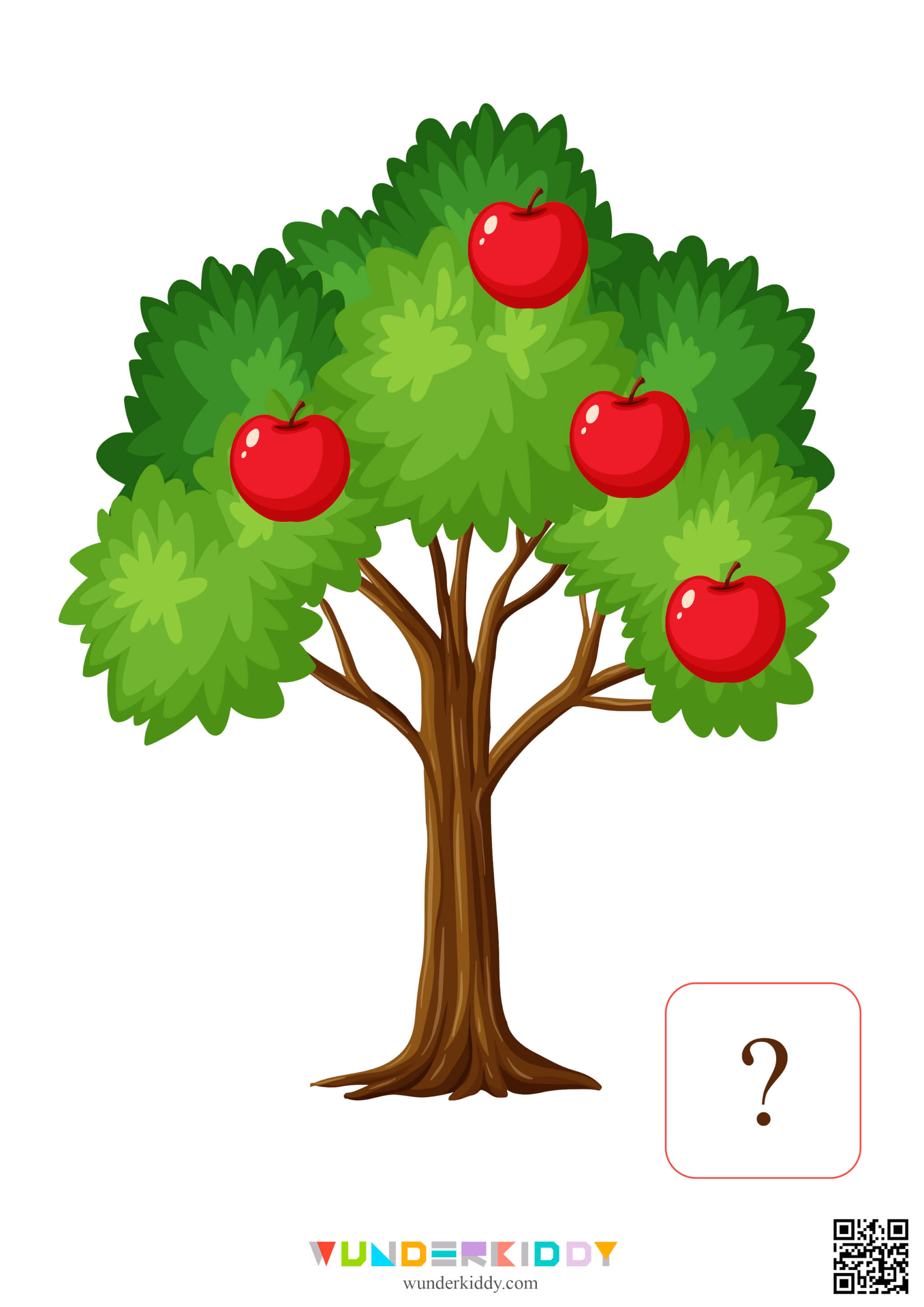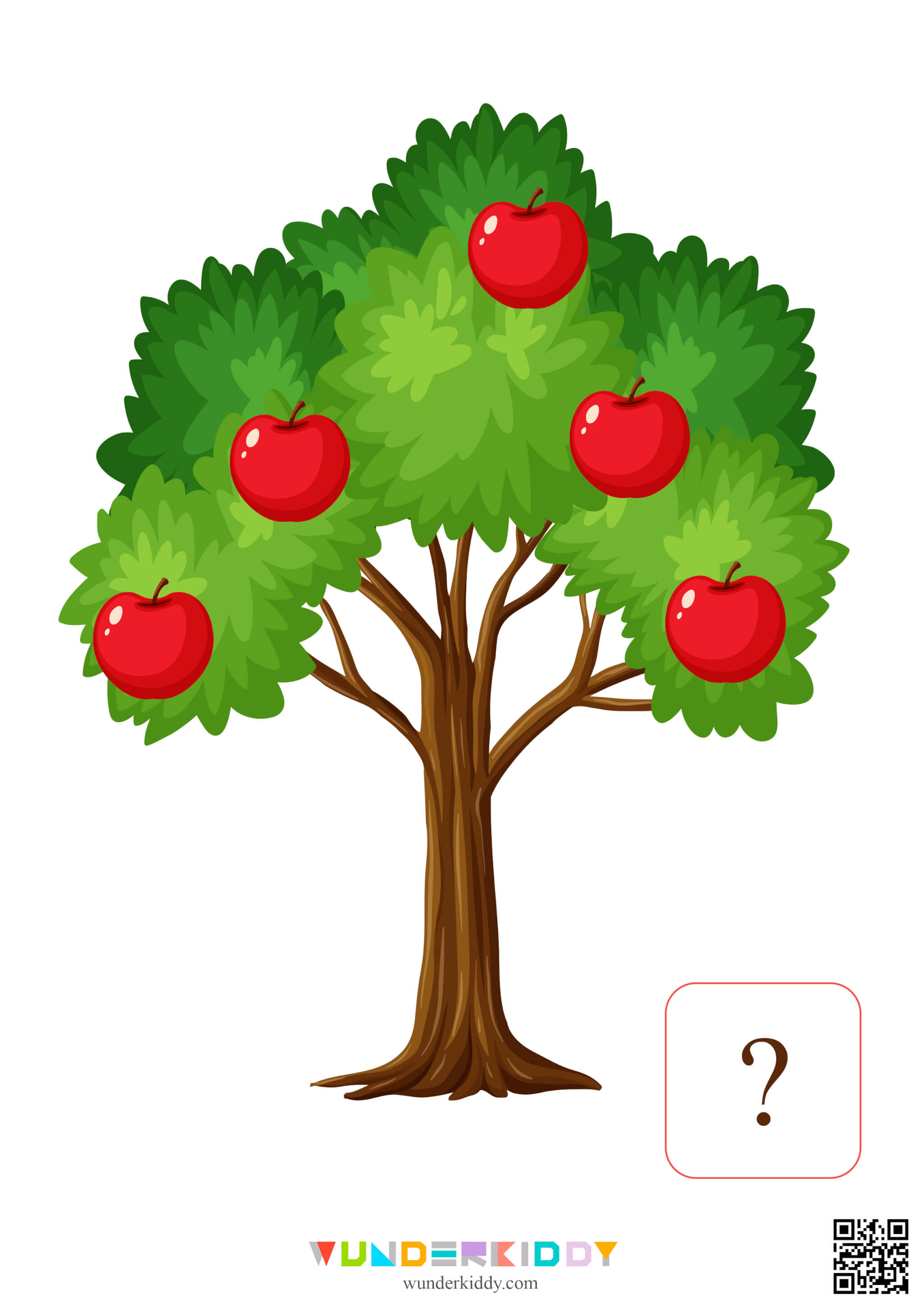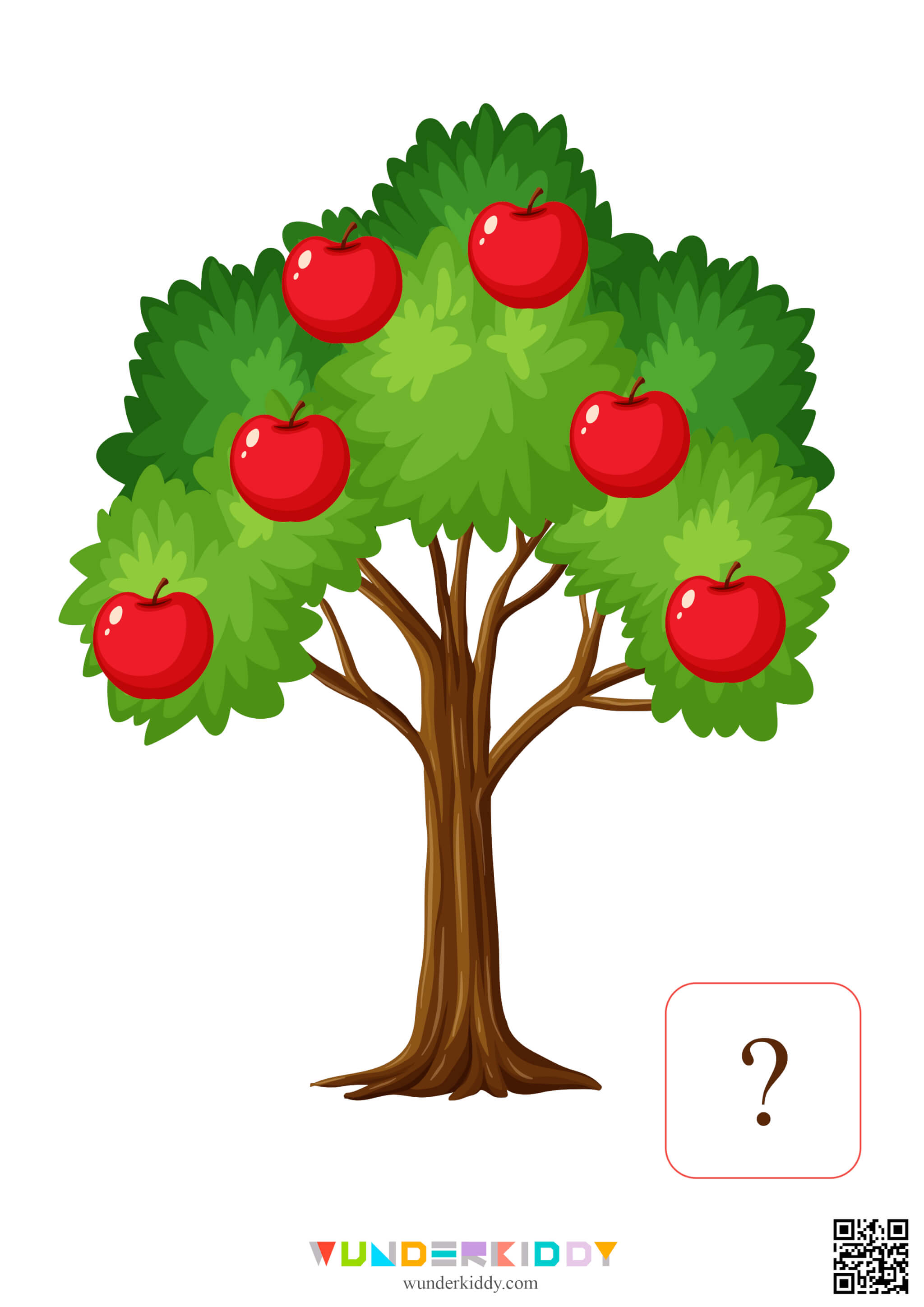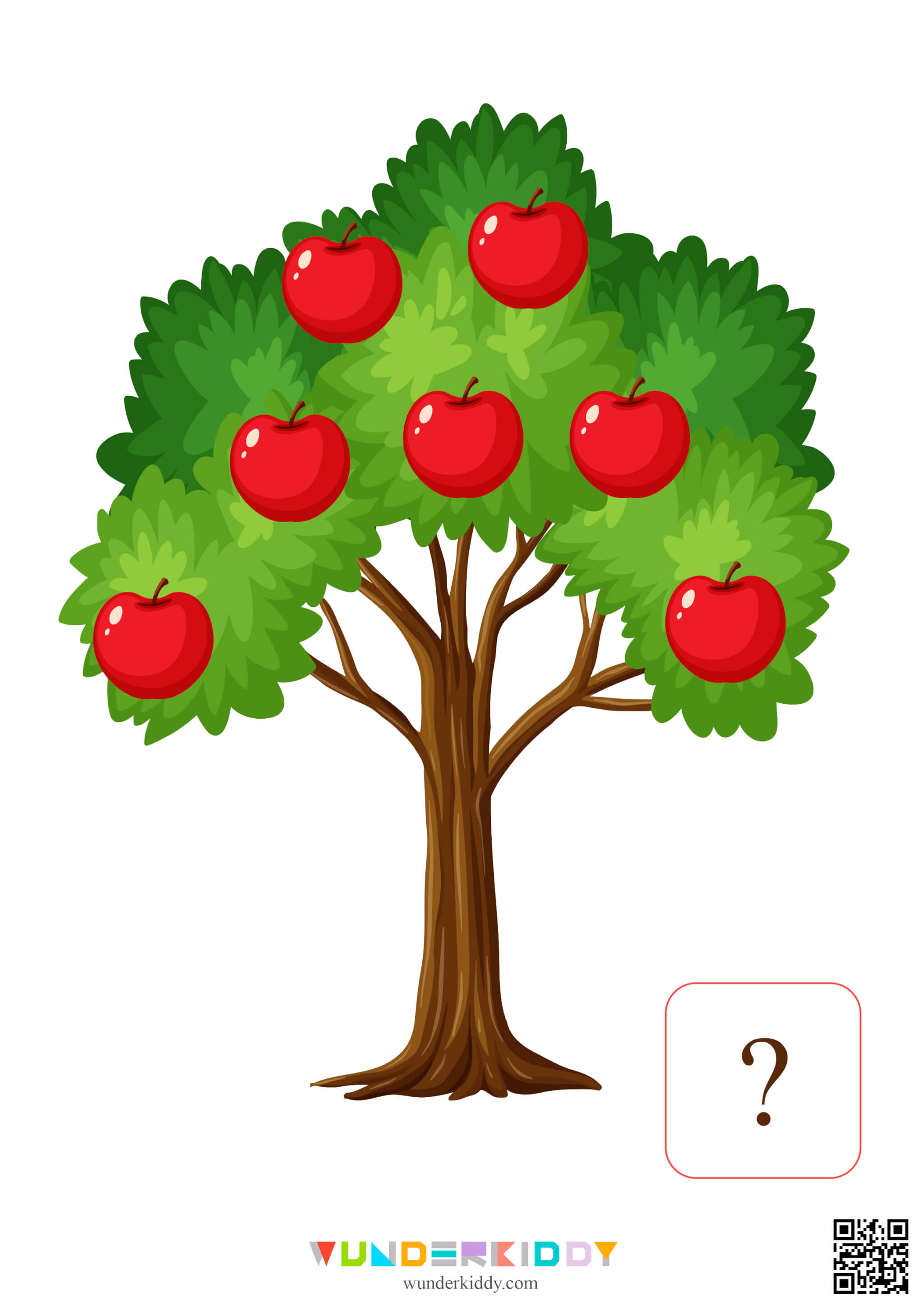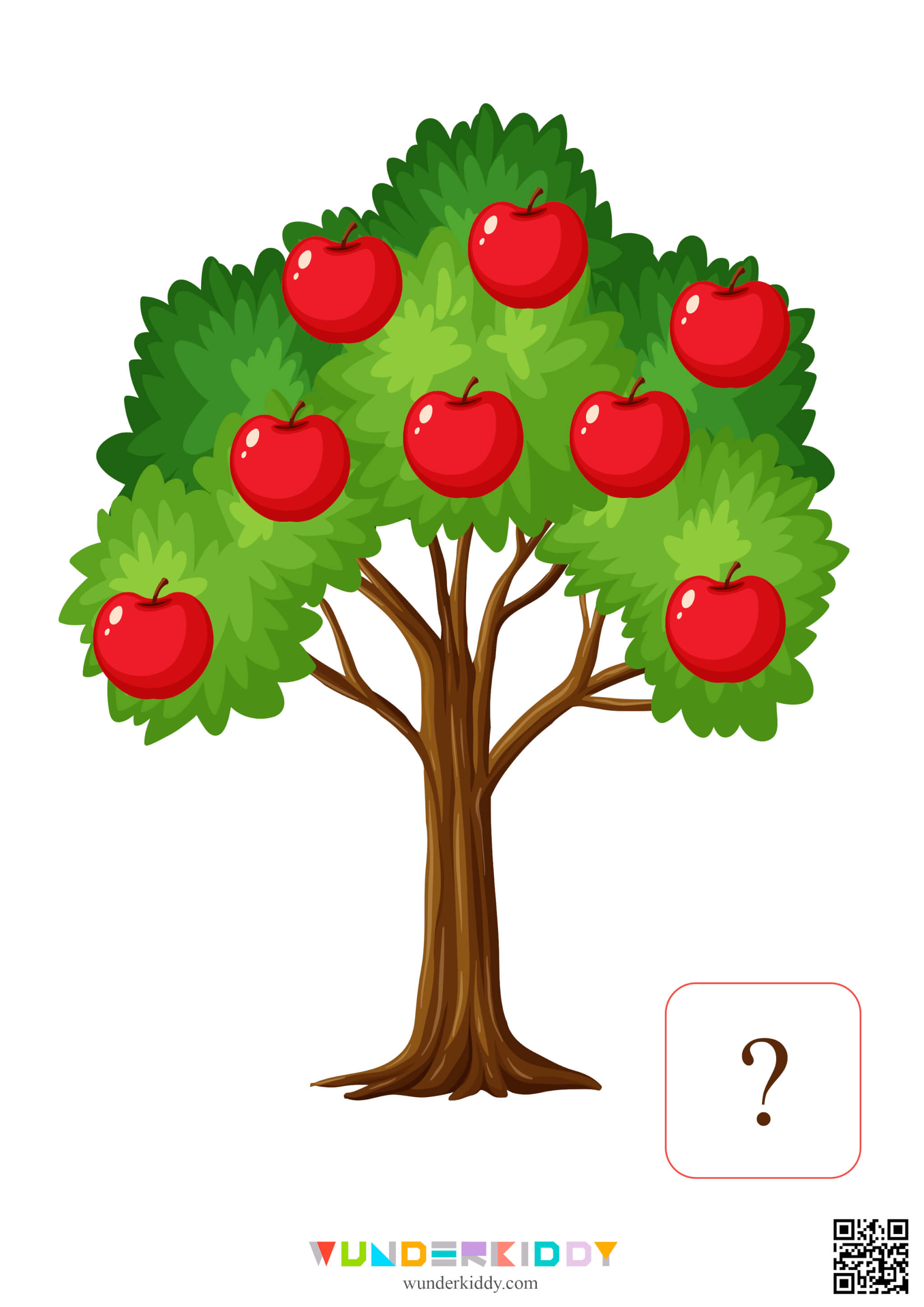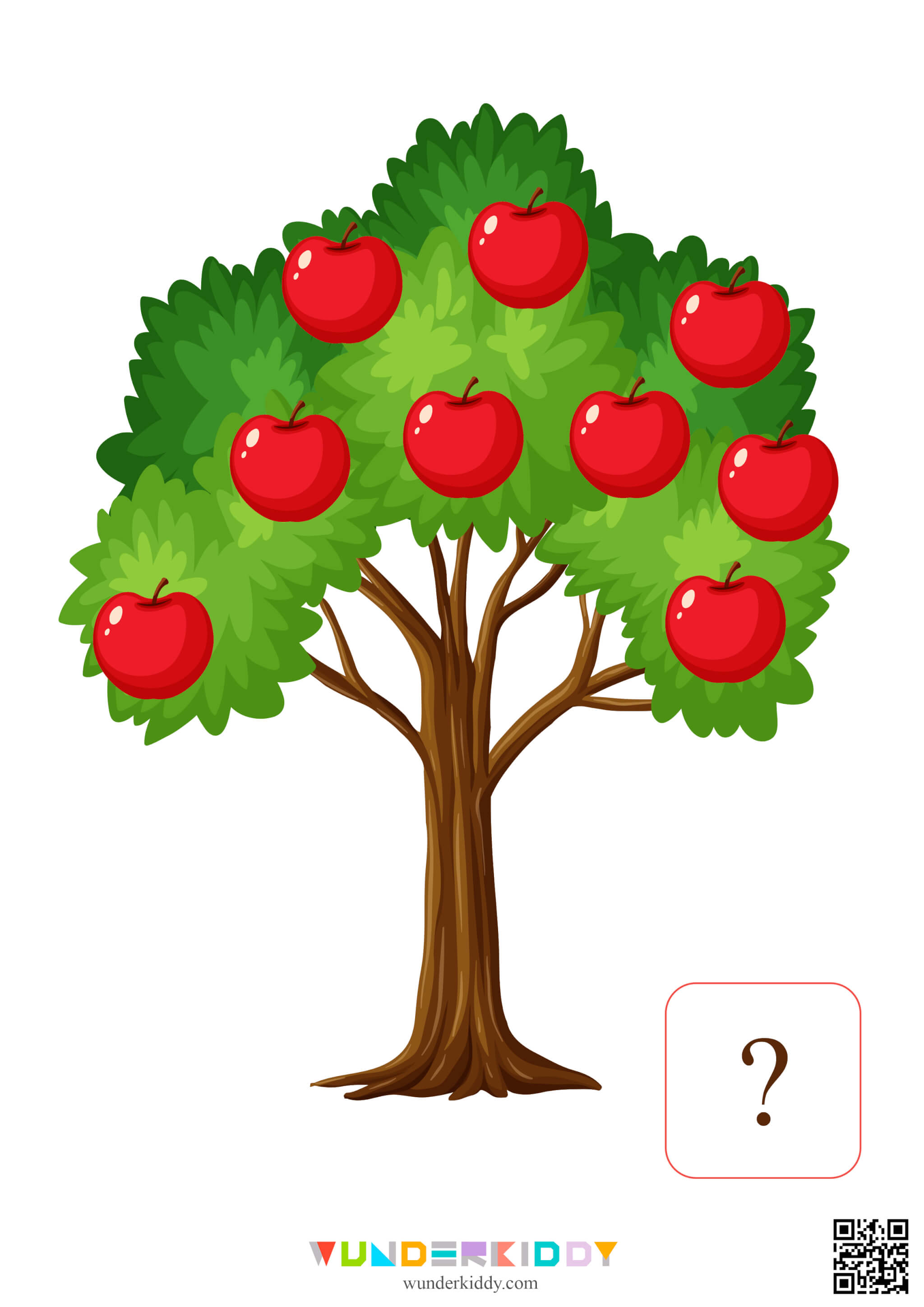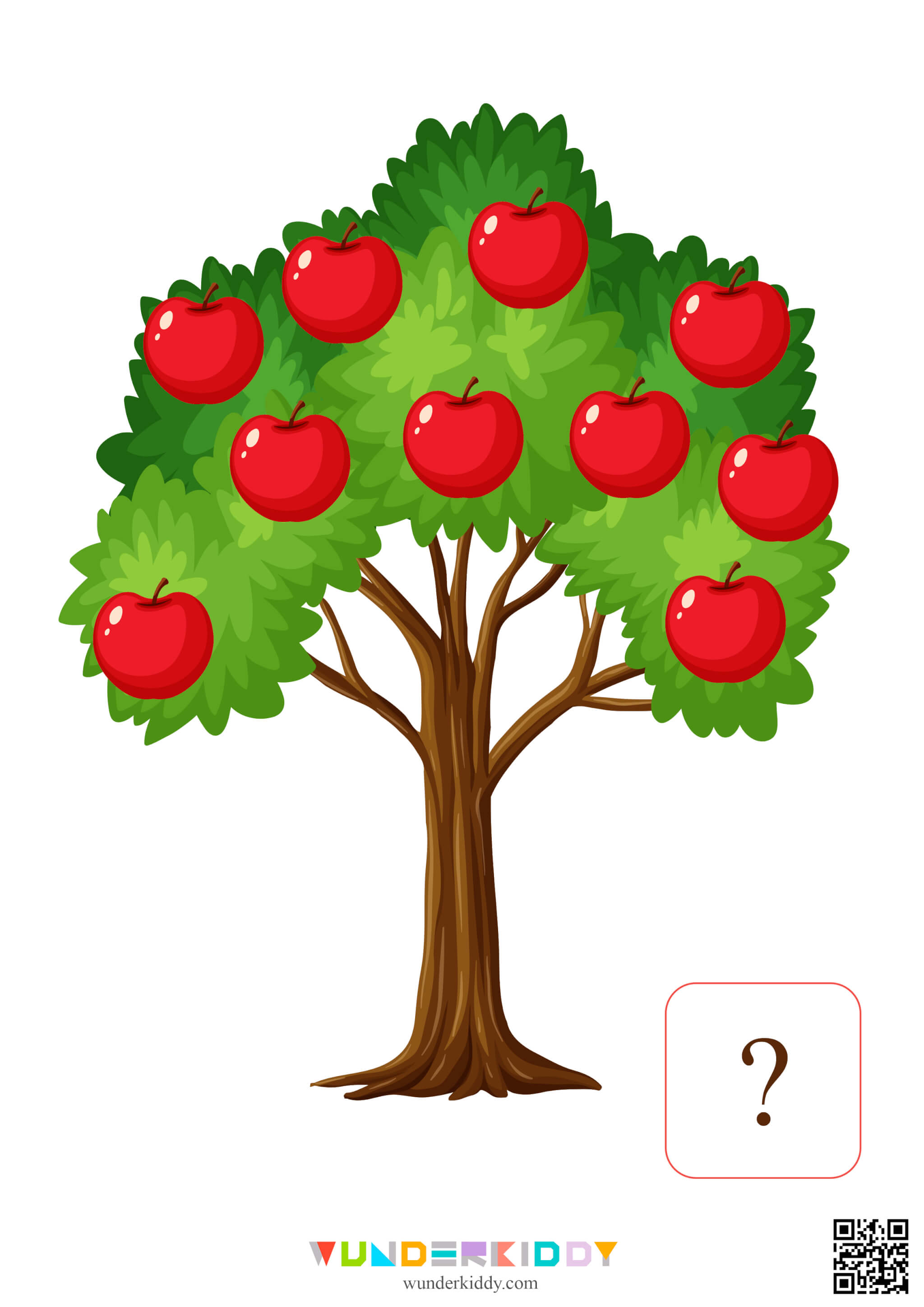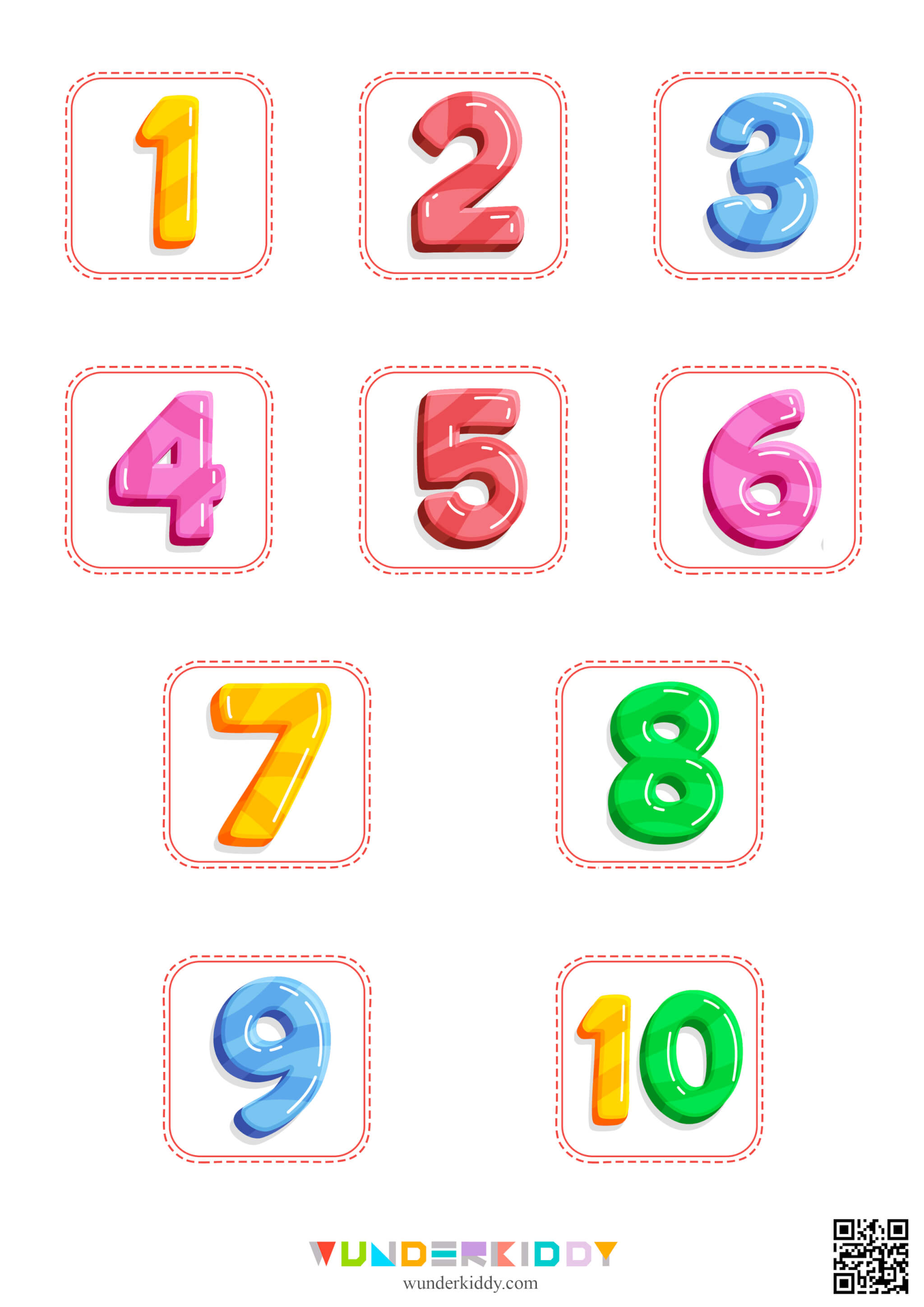 Counting activities for kindergarten «Apple Tree» for children from 2 years old will help to learn numbers and strengthen the skill of ordinal counting from 1 to 10.
Print out the worksheets with pictures of apple trees and fruits and cut out the number cards. Each tree has a different number of apples on it and the child needs to count how many fruits grow on each tree. Next, place the card with the corresponding number in the box on the worksheet.
First, revise the numbers with your child, show him or her the cards, ask the kid to name them and put them in the right order. After the revision, you can begin to perform the developmental task. First, perform the task sequentially from the smallest number of fruits to the largest, so that the child better understands the relationship between number and quantity. And then, you can take a tree with a random number of apples.
Previous comments are hidden