PREMIUM ACCESS
to 3 400+ kindergarten worksheets
GET IT
X
Addition and Subtraction Worksheet Put out the Fire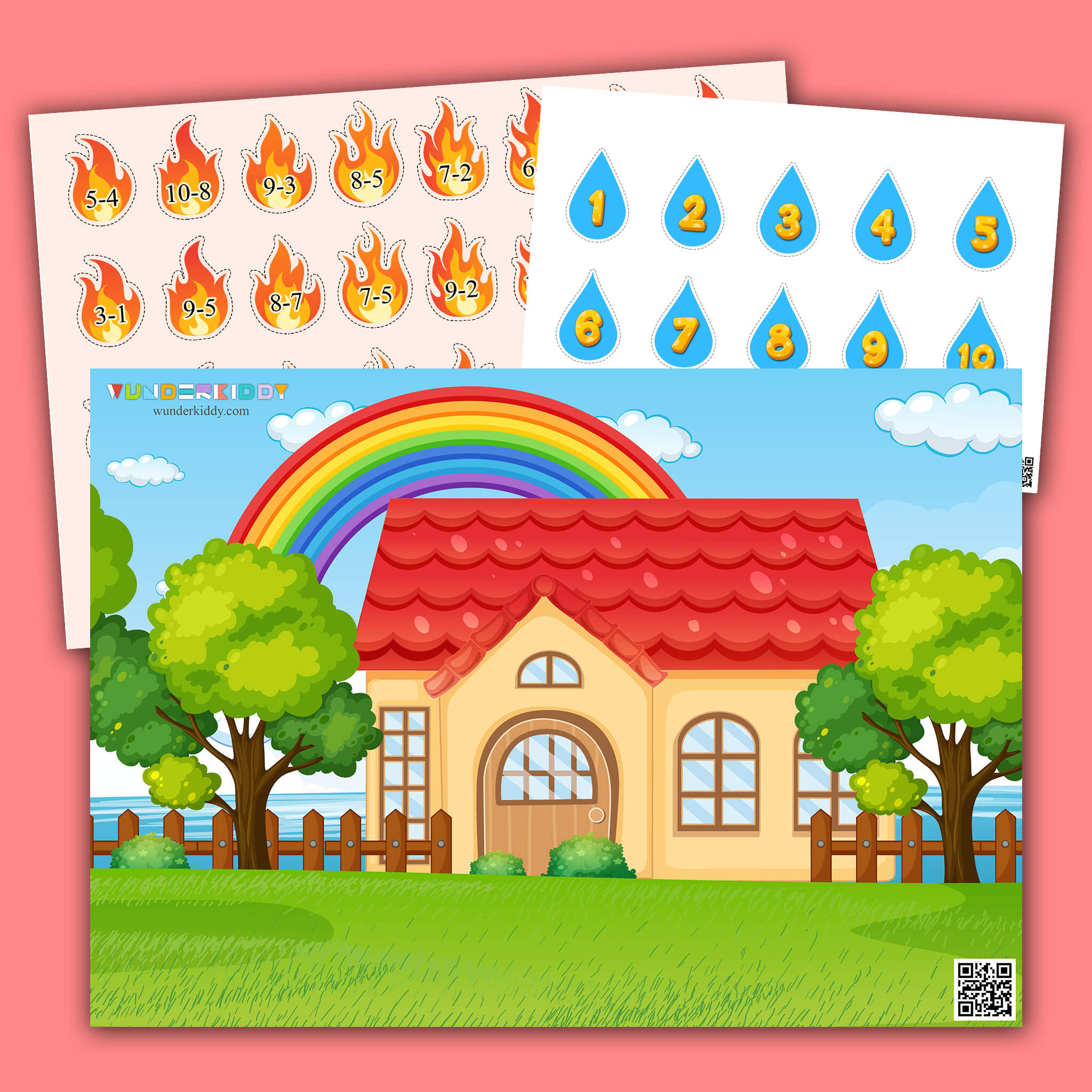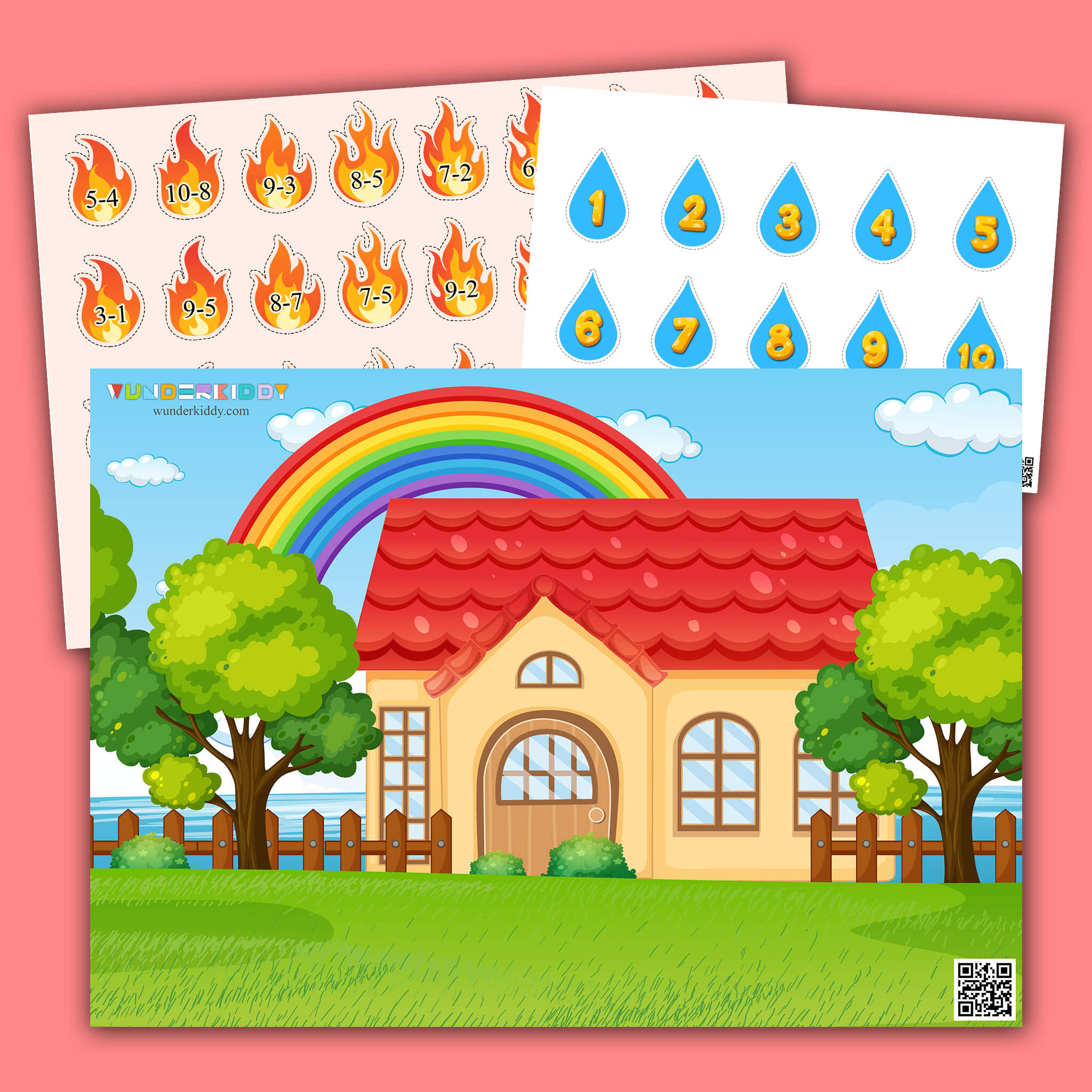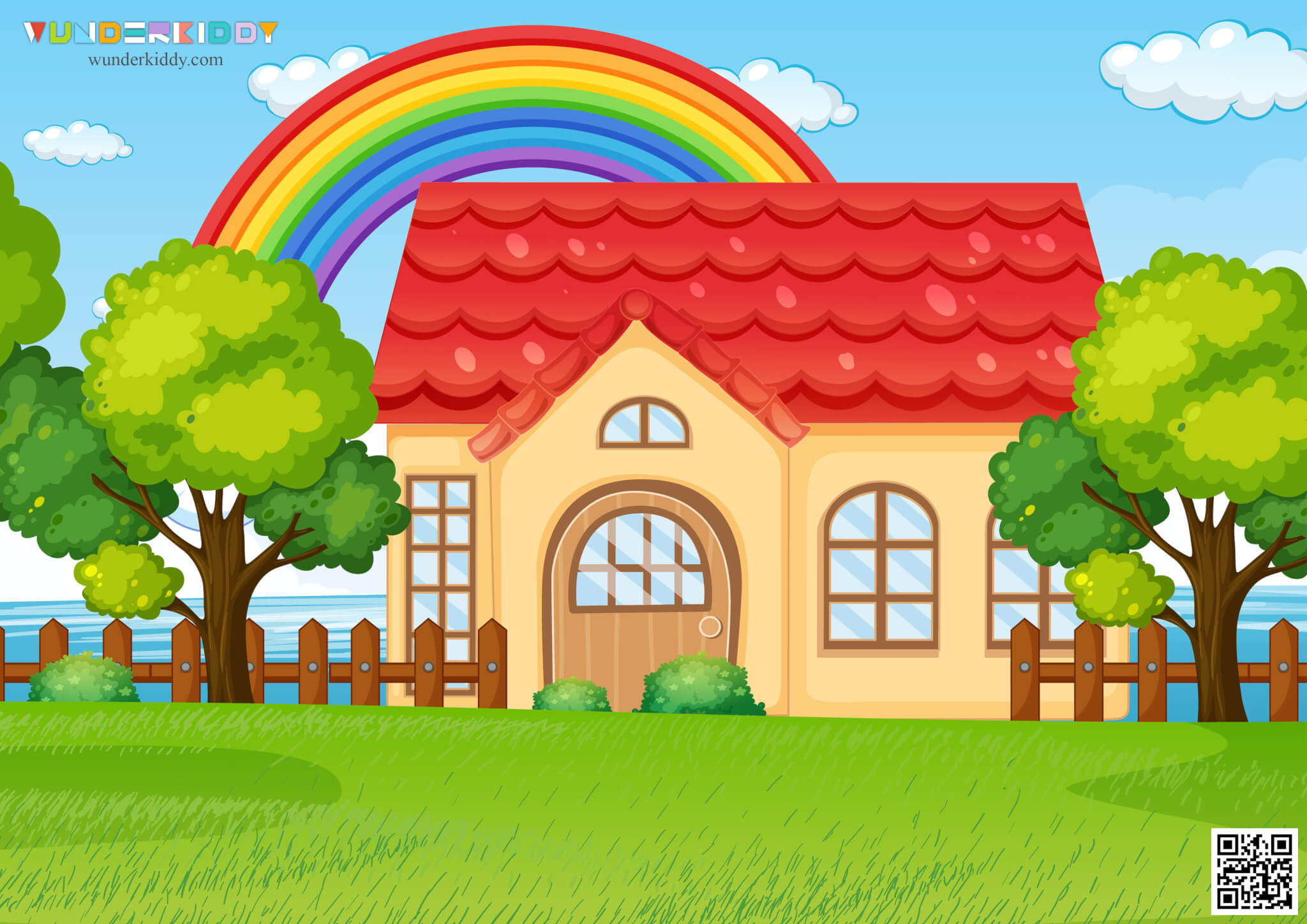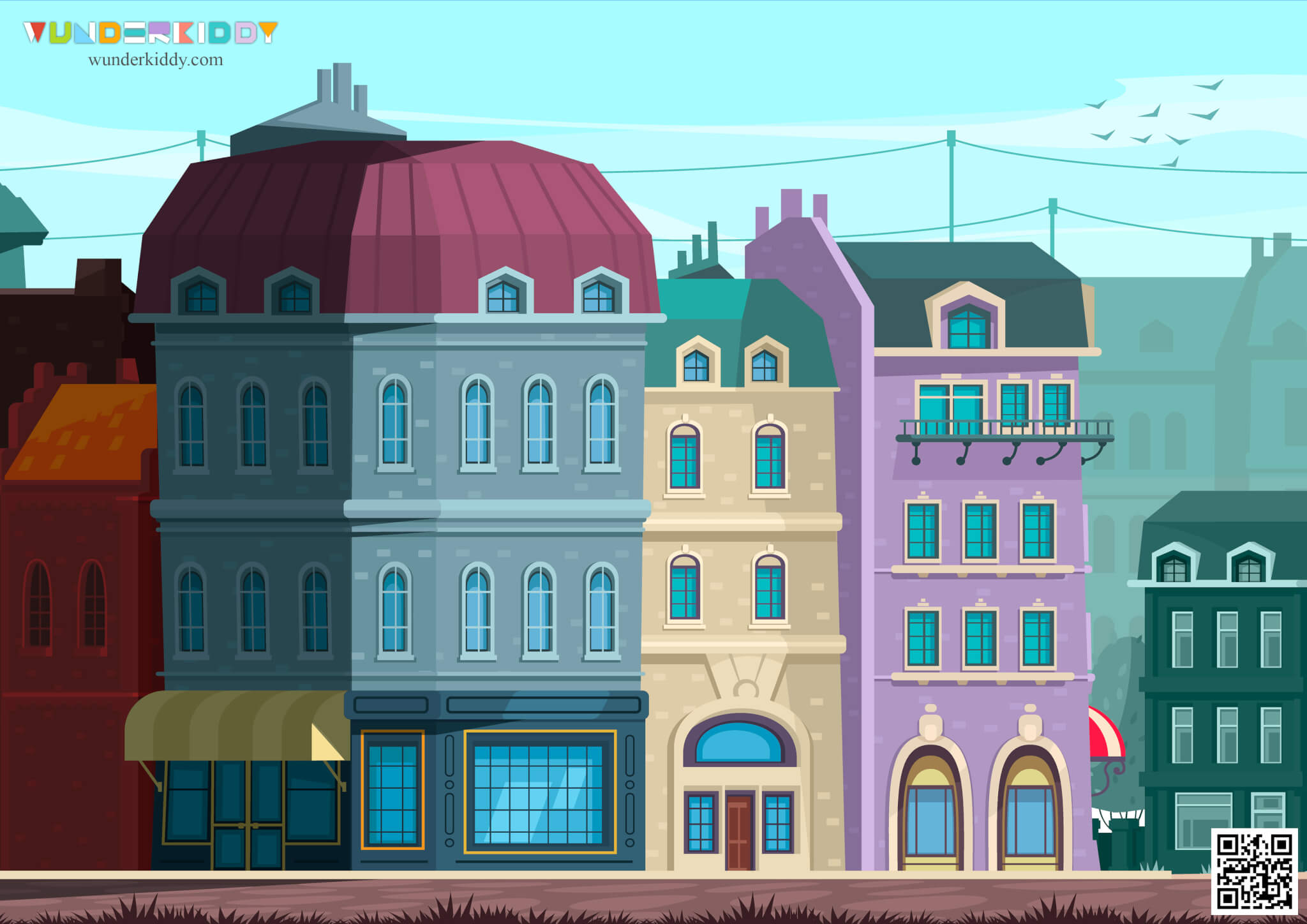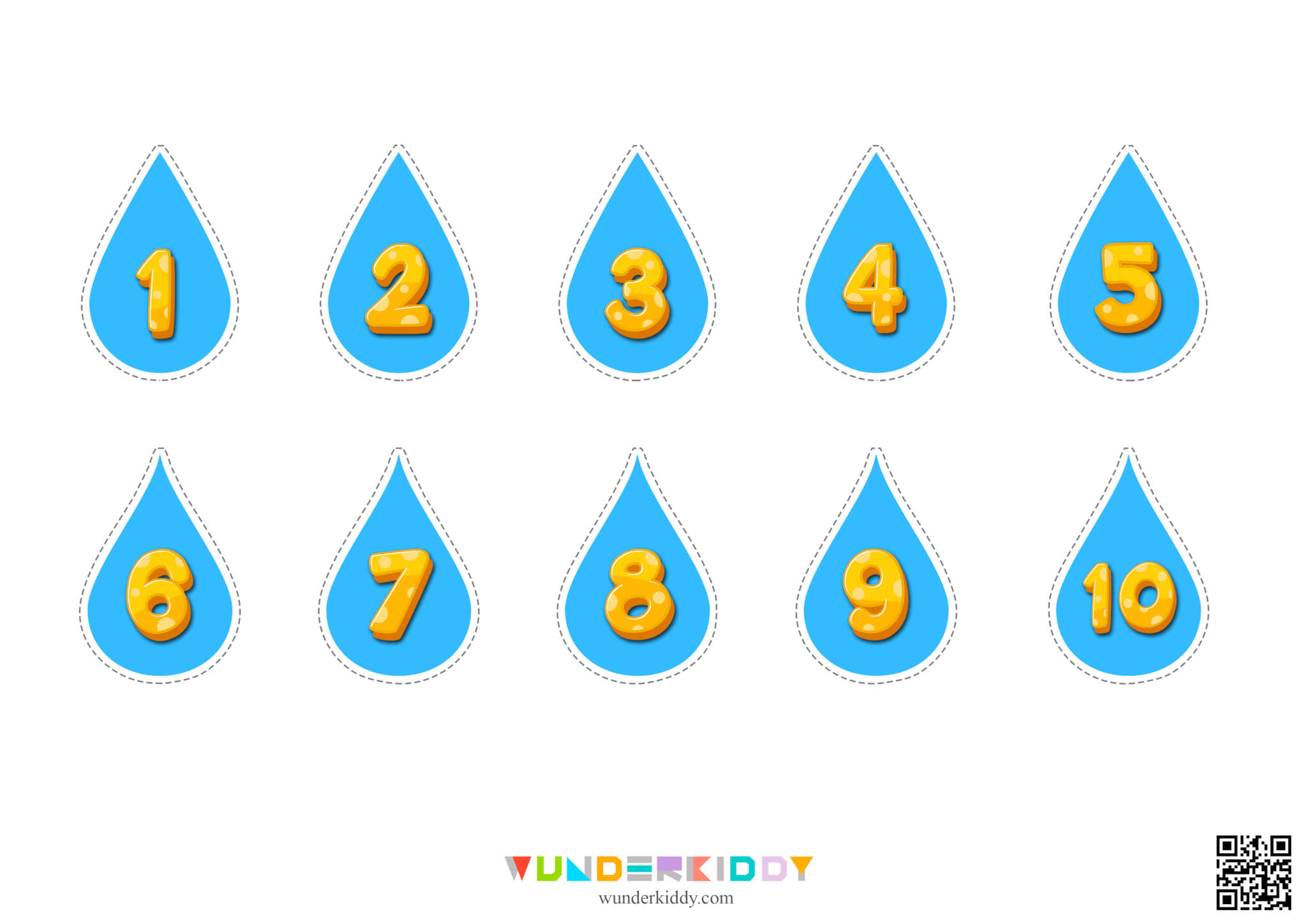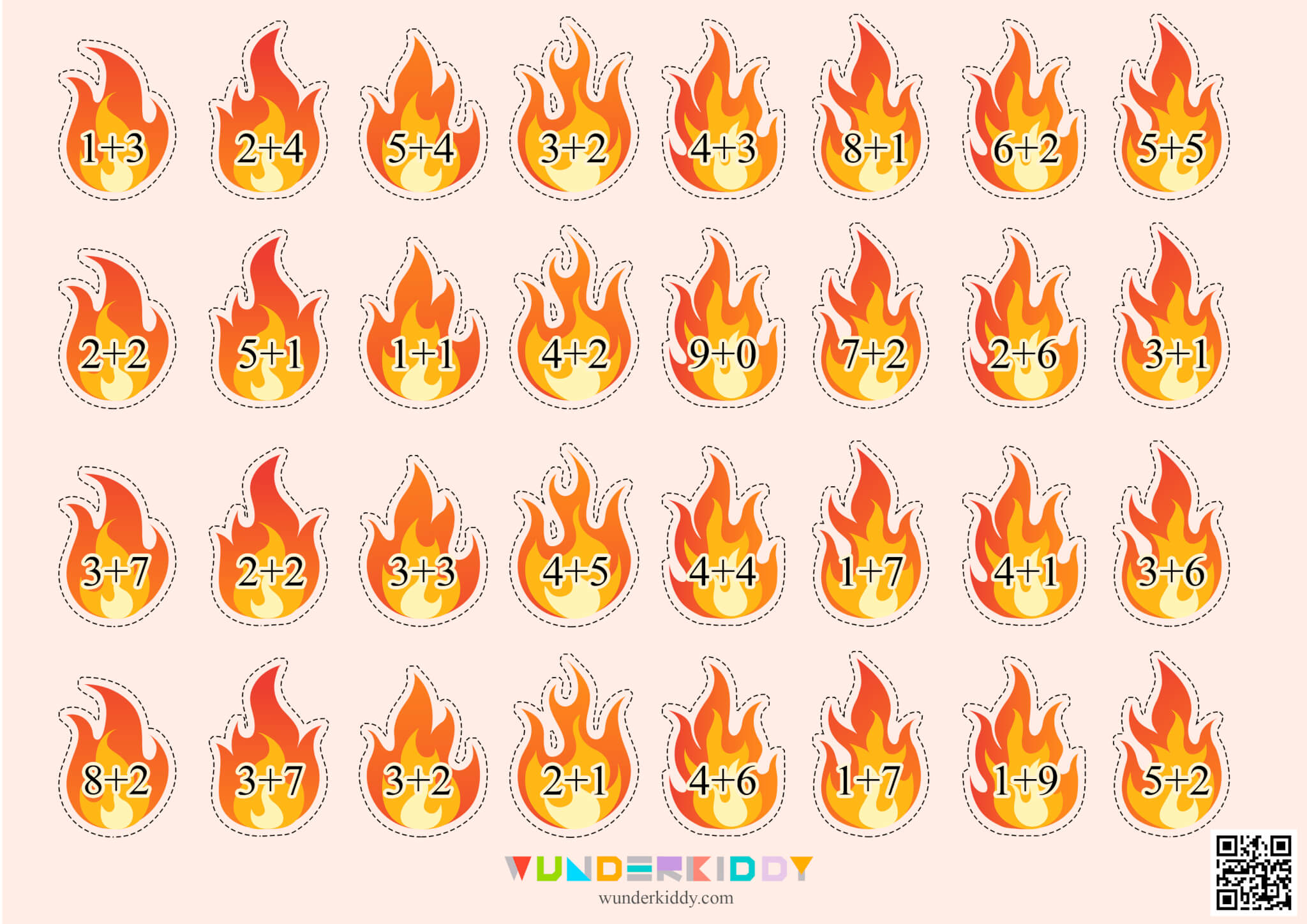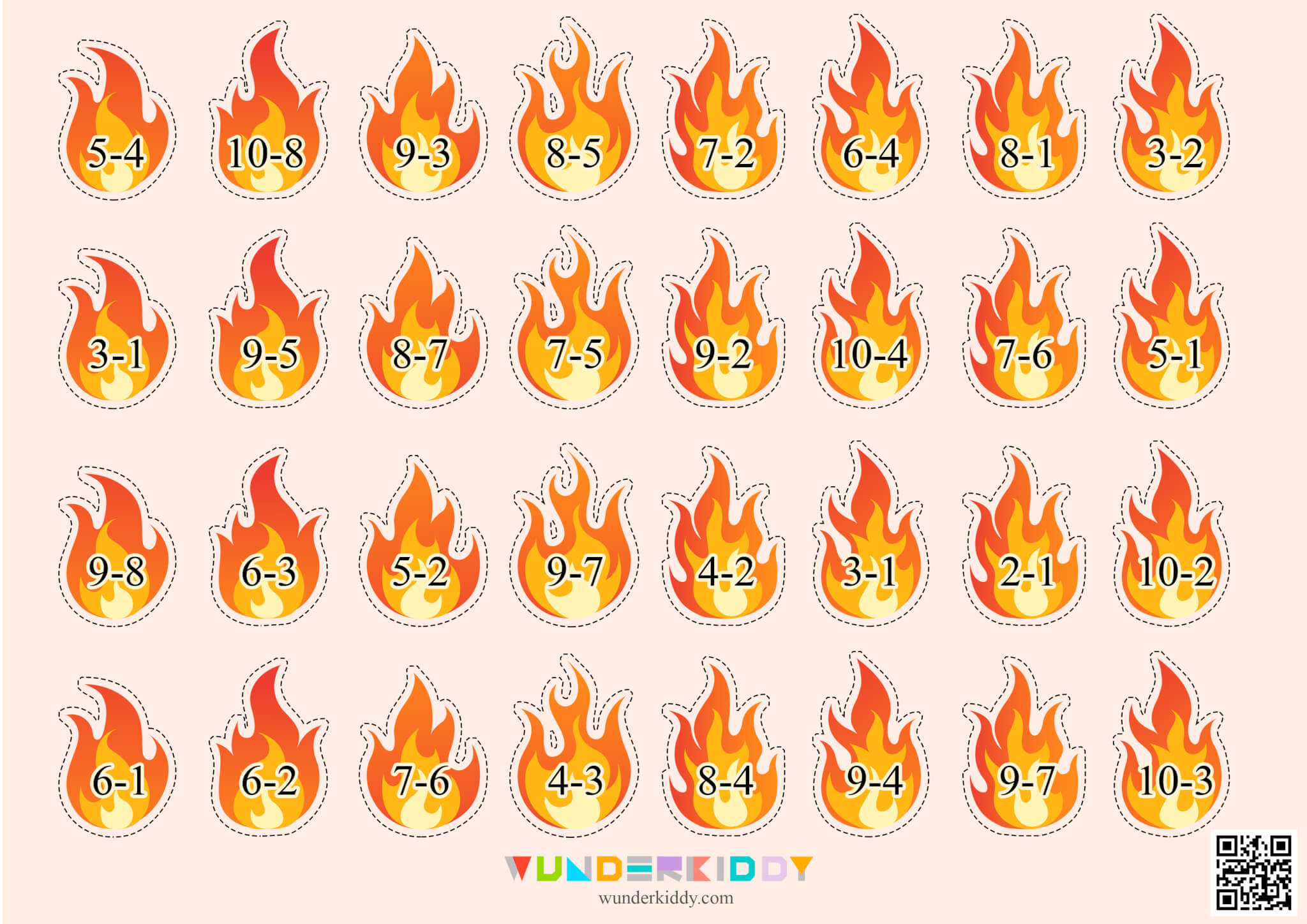 Addition and subtraction worksheets for kindergarten «Put out the fire» for preschool children will teach your child to perform arithmetic operations of addition and subtraction, as well as develop logical and mathematical thinking in an entertaining way.
First, print out the game for the educational activity and cut out the necessary game elements with scissors:
water droplets with numbers from 1 to 10;
fires with math examples.
Take the assignment pages that show houses. To begin with, place cut-out cards in the shape of a fire with examples for addition or subtraction randomly on the picture. Now invite your child to put out the fire by the algorithm:
Do the sum on the fire.
Select the required water droplet with the resulting answer.
Place the droplet on the playing field on top of the fire to put it out.
Remove the cards with «extinguished» examples from the game board.
The game will not let your child get bored and will help to practice coping with simple mathematical operations. Also, for safety's sake, don't forget to tell your child about the dangers of fire, the causes of fire situations and their consequences.