PREMIUM ACCESS
to 3 500+ kindergarten worksheets
GET IT
X
Guessing Animals Worksheet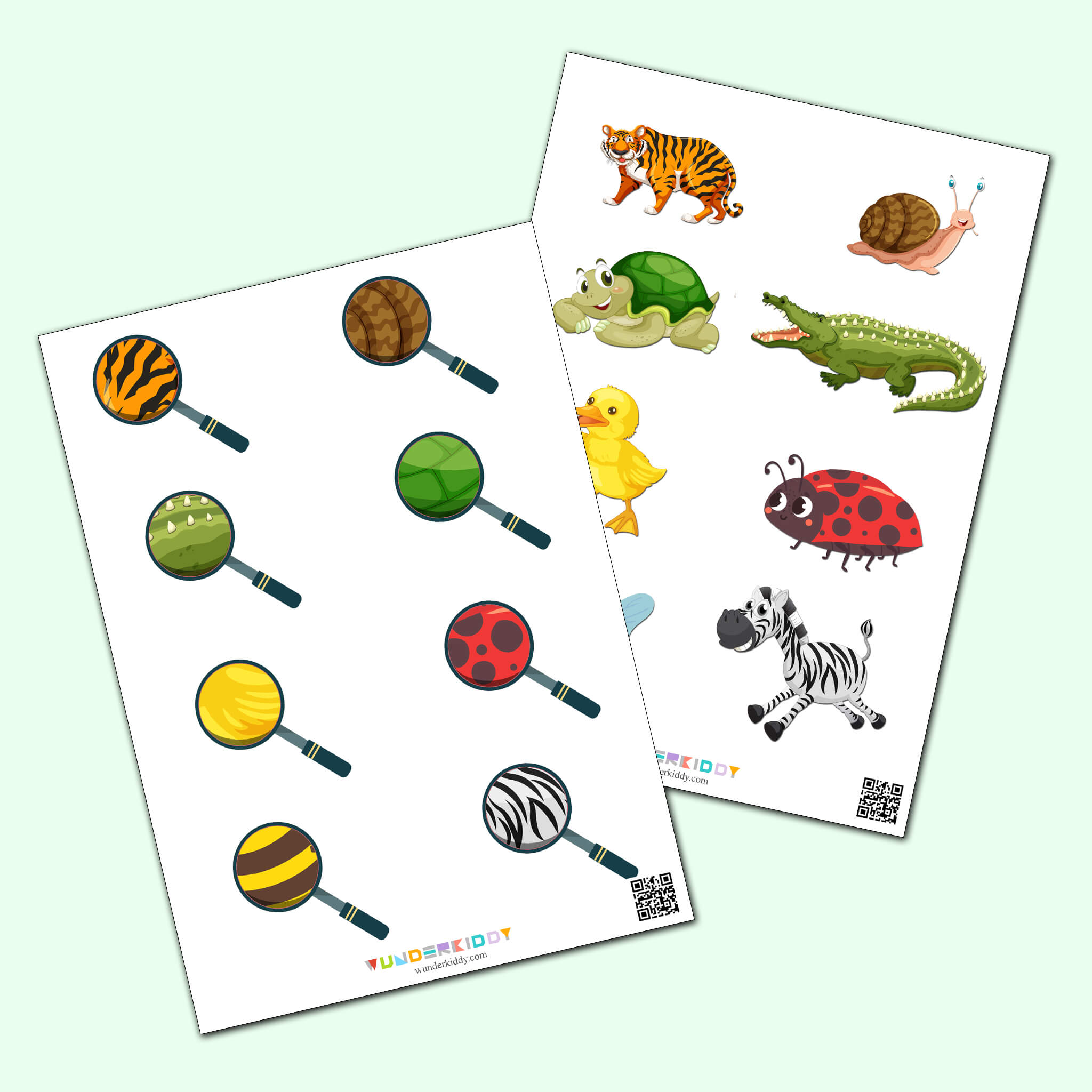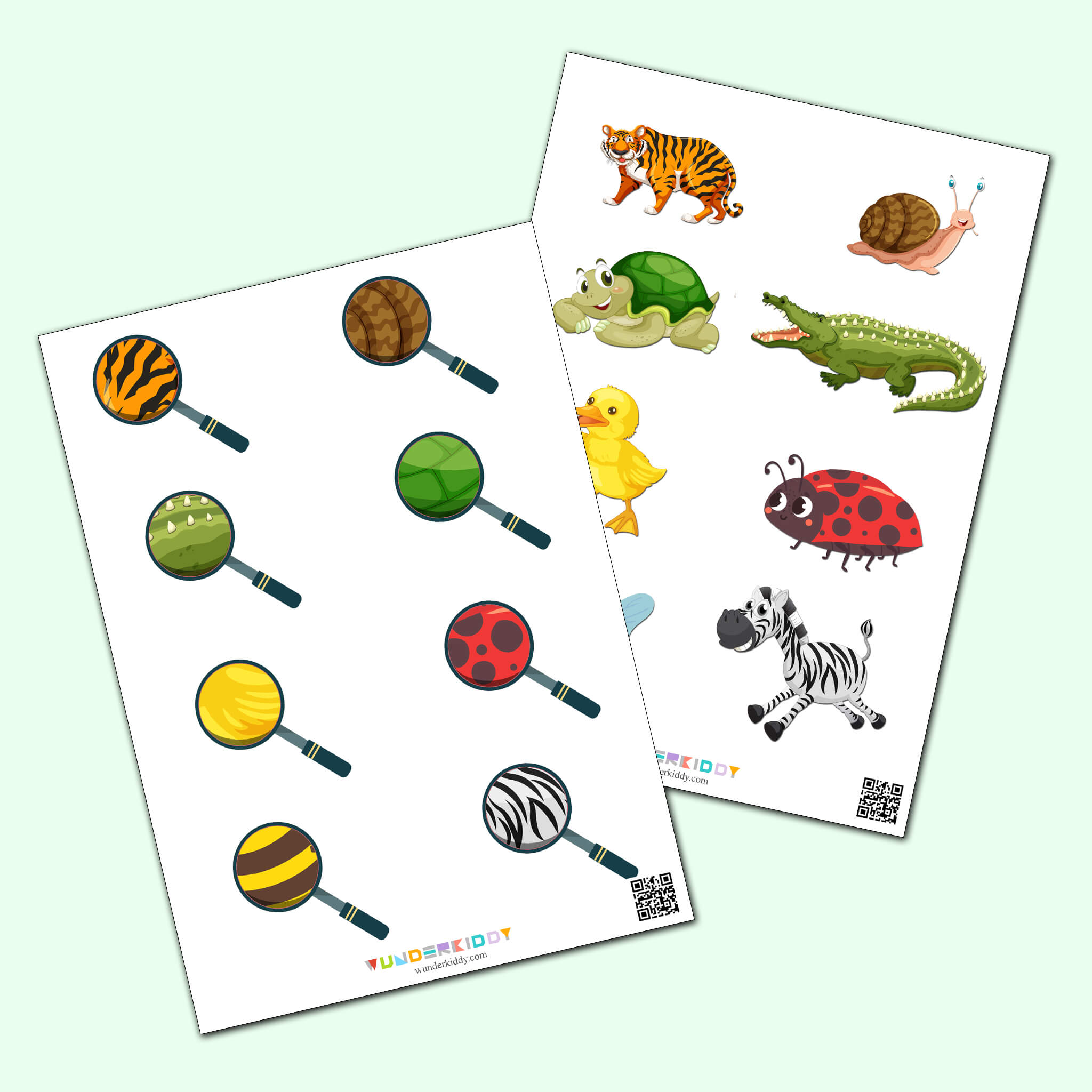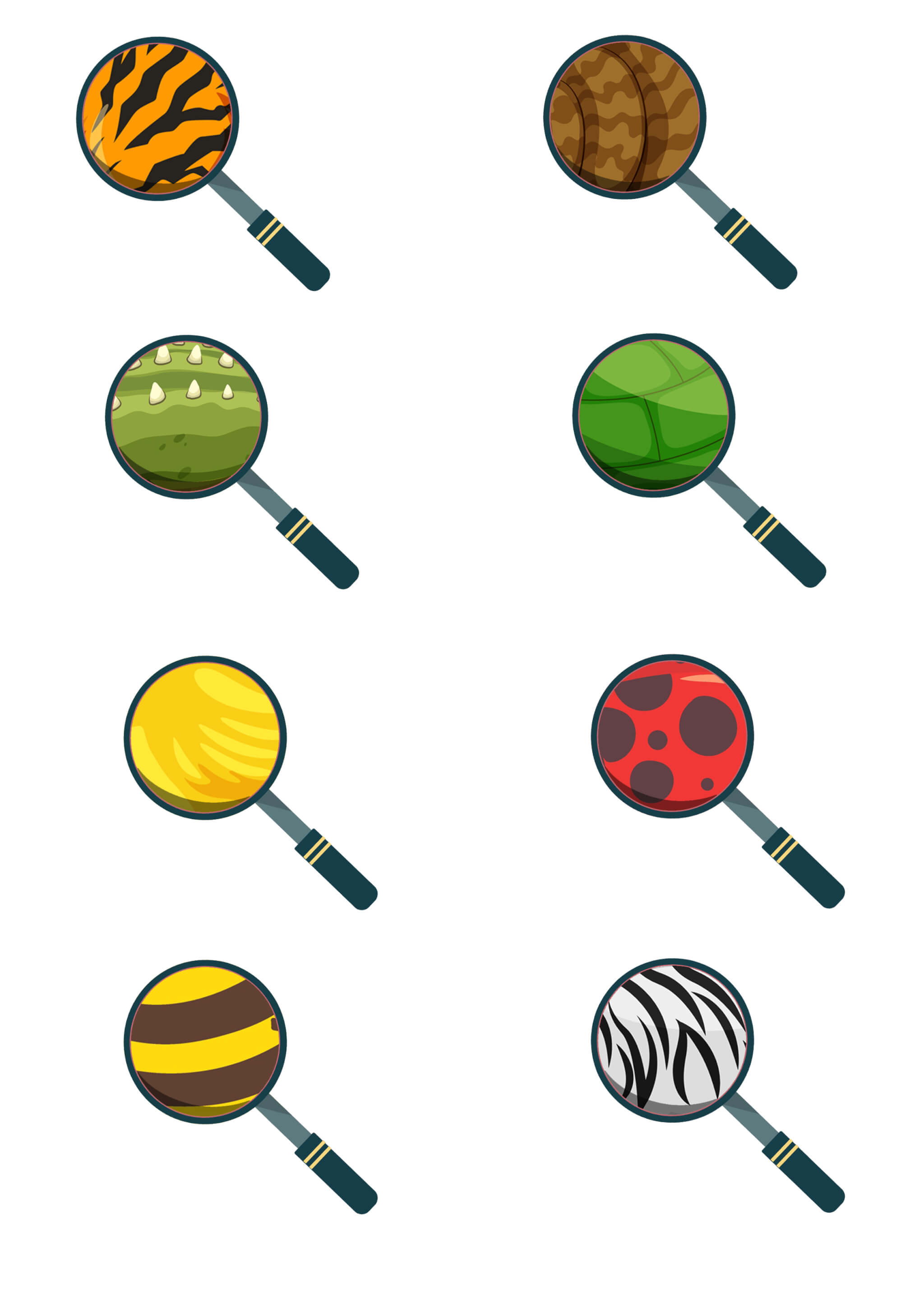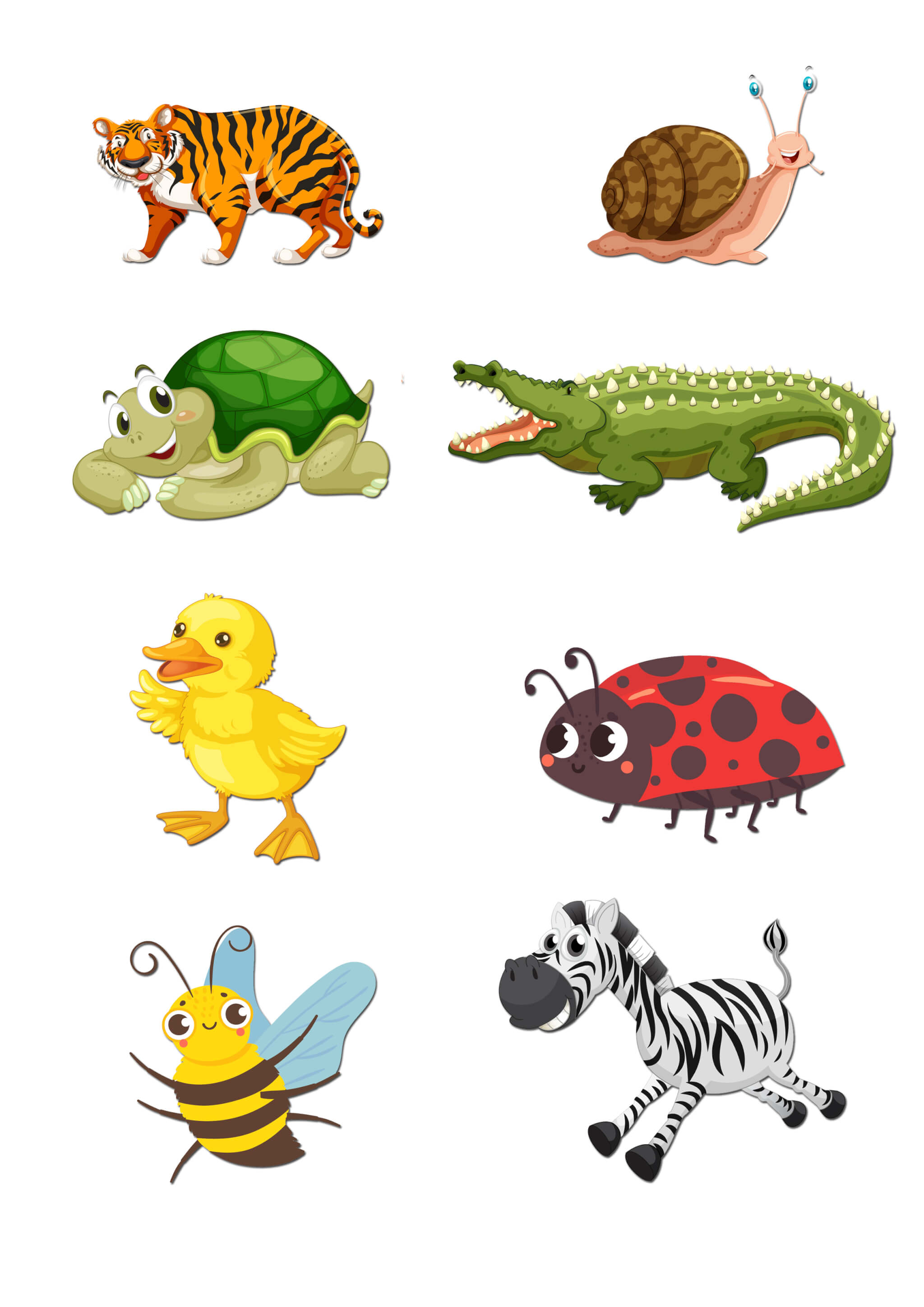 Learning game for children Guessing Animals develops logical thinking, deepen knowledge of colors and get to learn about animals.
Print pictures of animals and talk about each animal with your child: What are their names? Where do they live? What color they have? What features they have? Then show a child pictures of magnifying glasses with animal's colors and ask to recognize and name the matching animals.
The game is oriented to children of 2–5 years old and can be a fun indoor activity for toddlers in kindergarten or at home.