PREMIUM ACCESS
to 3 500+ kindergarten worksheets
GET IT
X
Learning Activity Farm Animals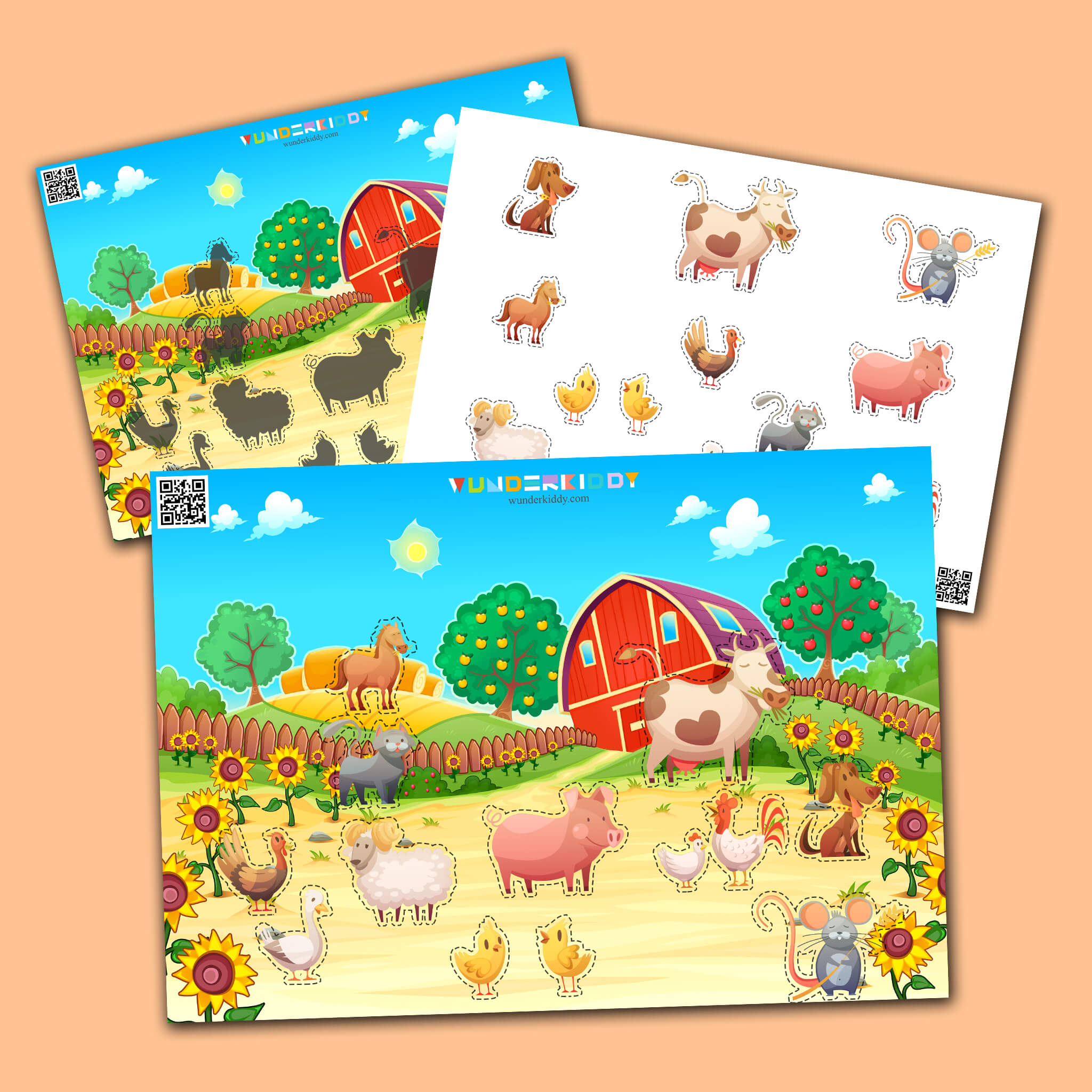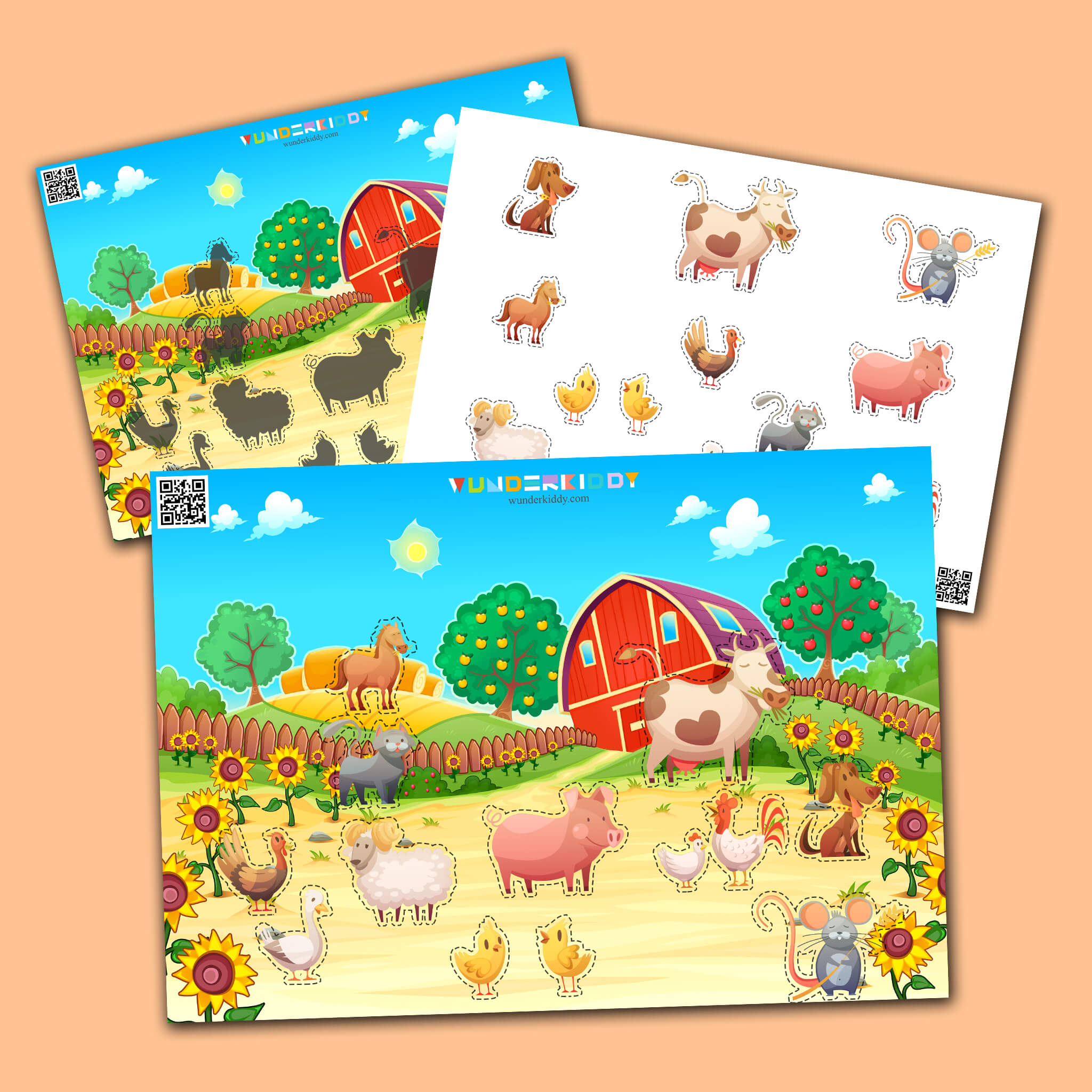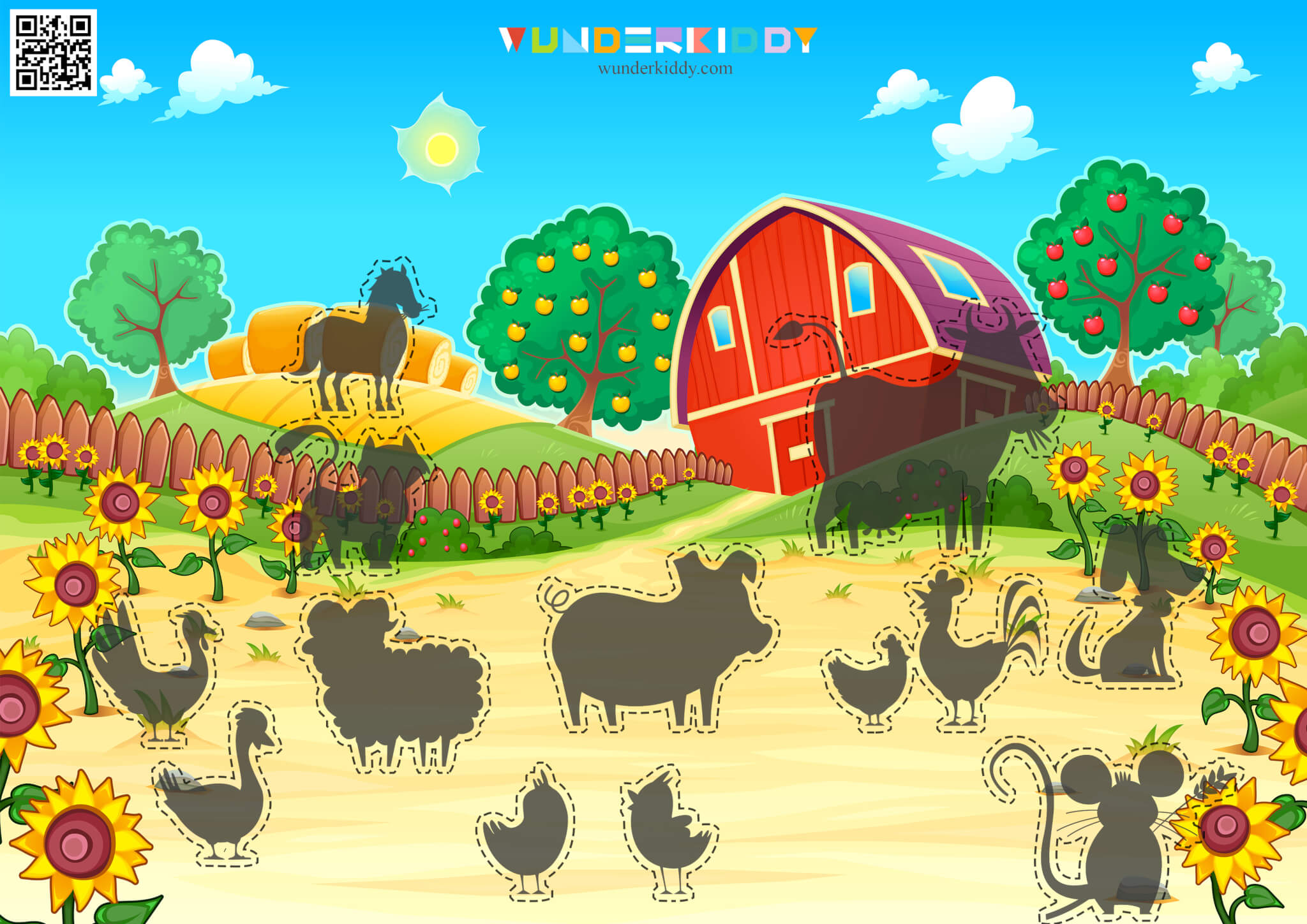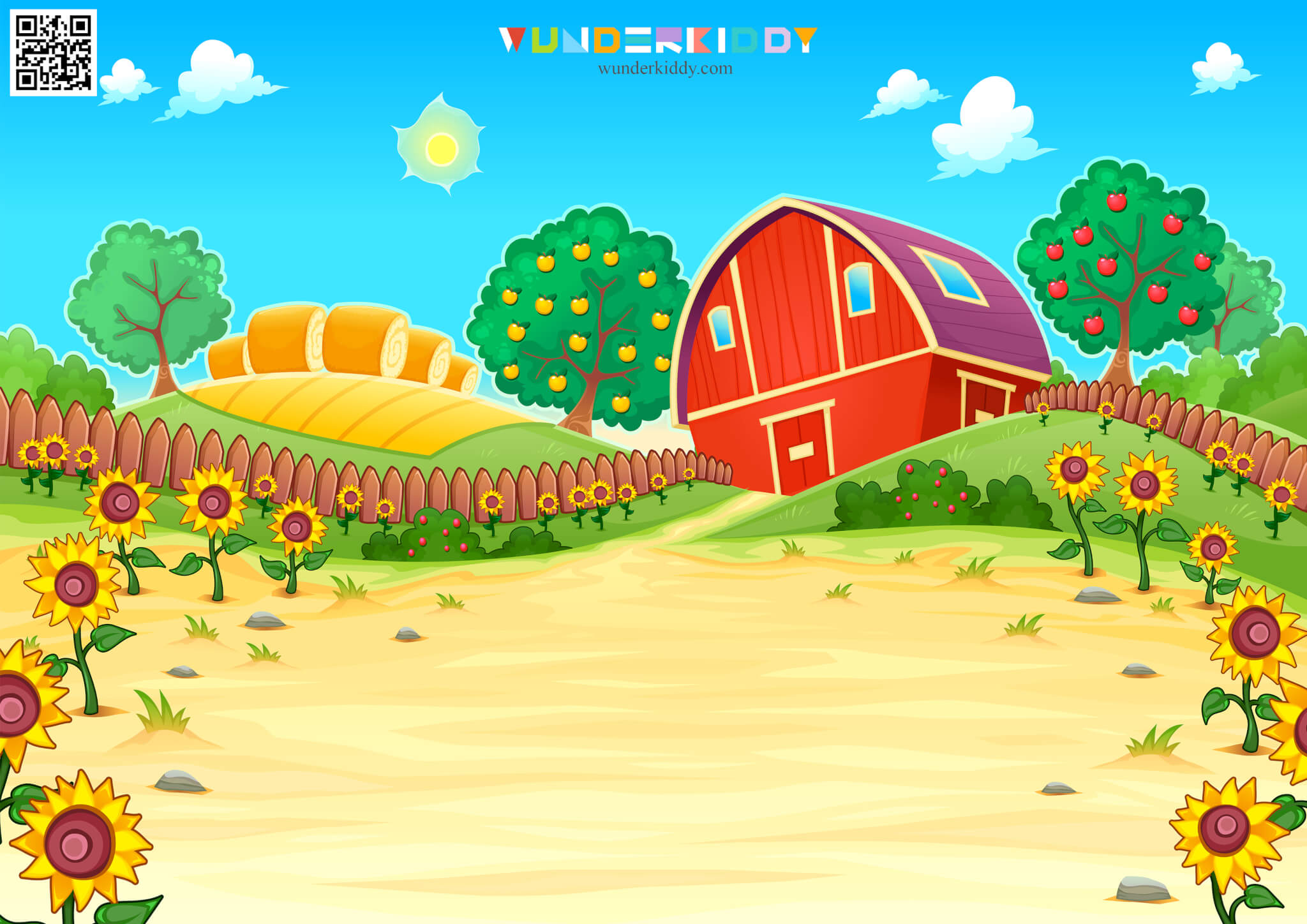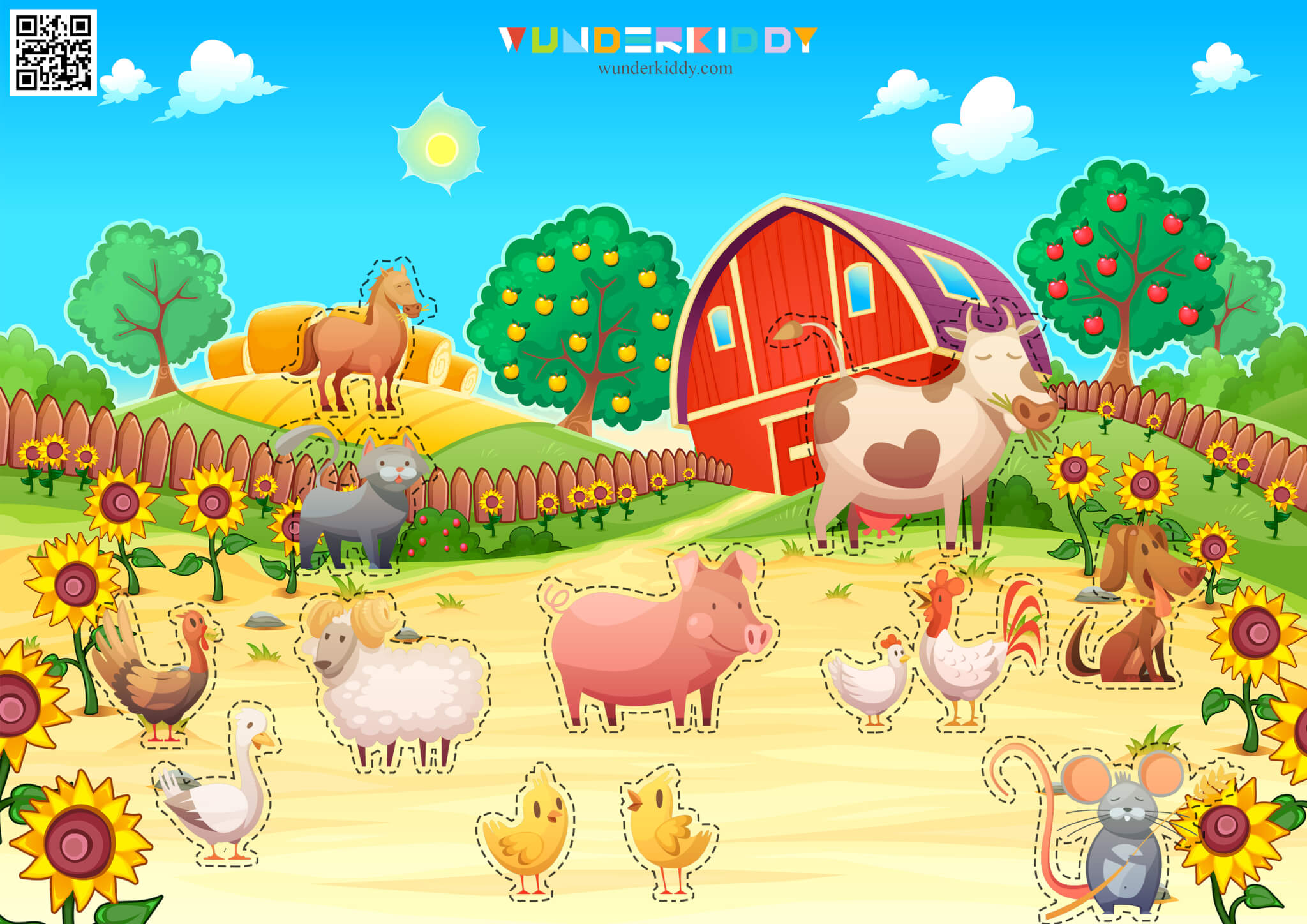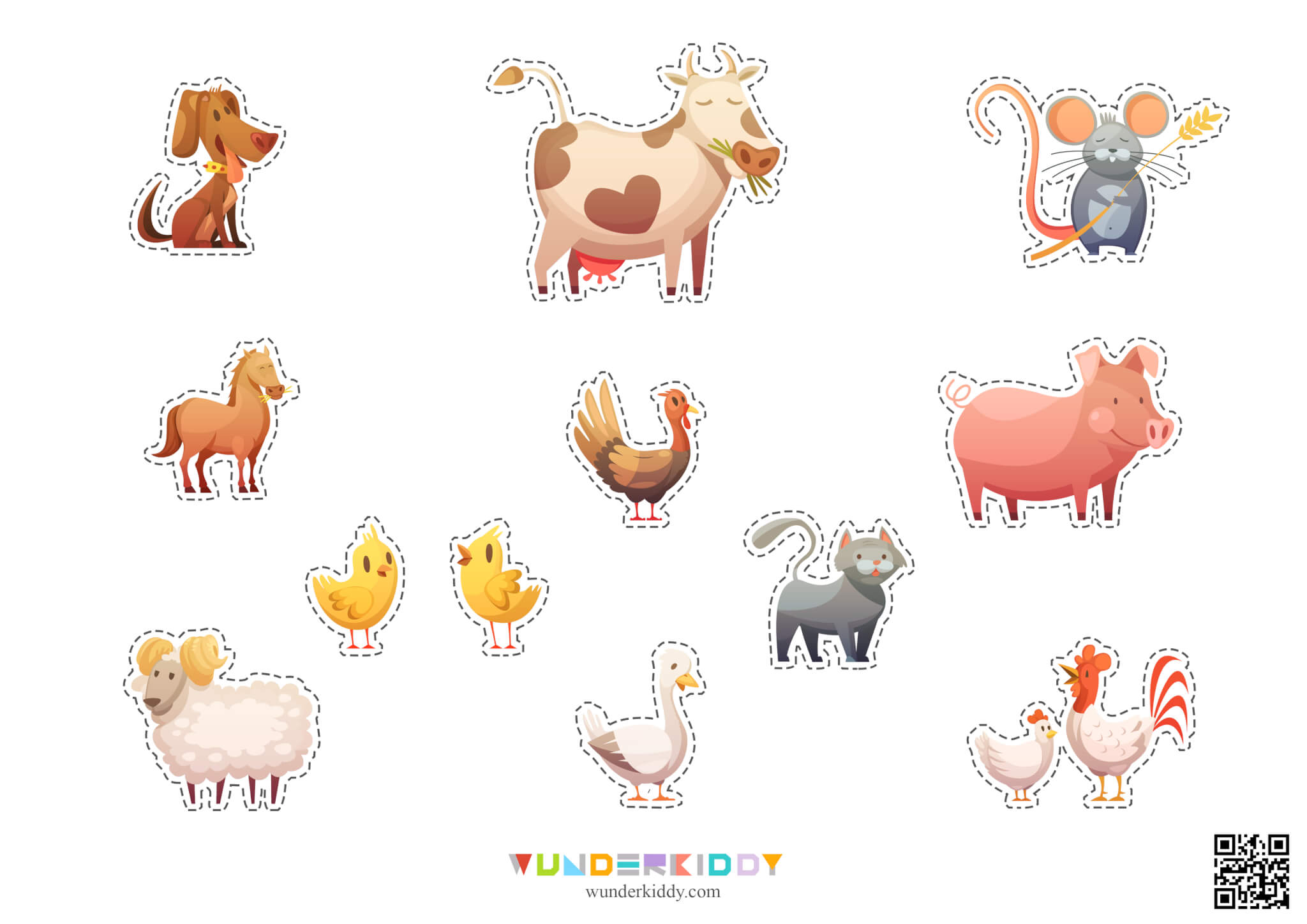 With the printable educational game Farm Animals children will learn domestic animals in the yard. This shadow matching activity is interesting for kids under the age of 4 and helps to develop concentration ability and fine motor skills, as well as learn new words about animals. You can print out the template in PDF format. There are different game rules for each age group:
with a child of 1-2 years old, place the animals on an empty field, and talk about sounds they make and how they differ from each other;
at the age of 3-4 years old, children will be able to arrange cards with animals according to their contours and tell about each of them by themselves;
5-year-old children can be asked to remember the arrangement of the animals, and then to place the animals from memory in the yard.
Previous comments are hidden