PREMIUM ACCESS
to 3 500+ kindergarten worksheets
GET IT
X
Rain and Cloud Cutting Activity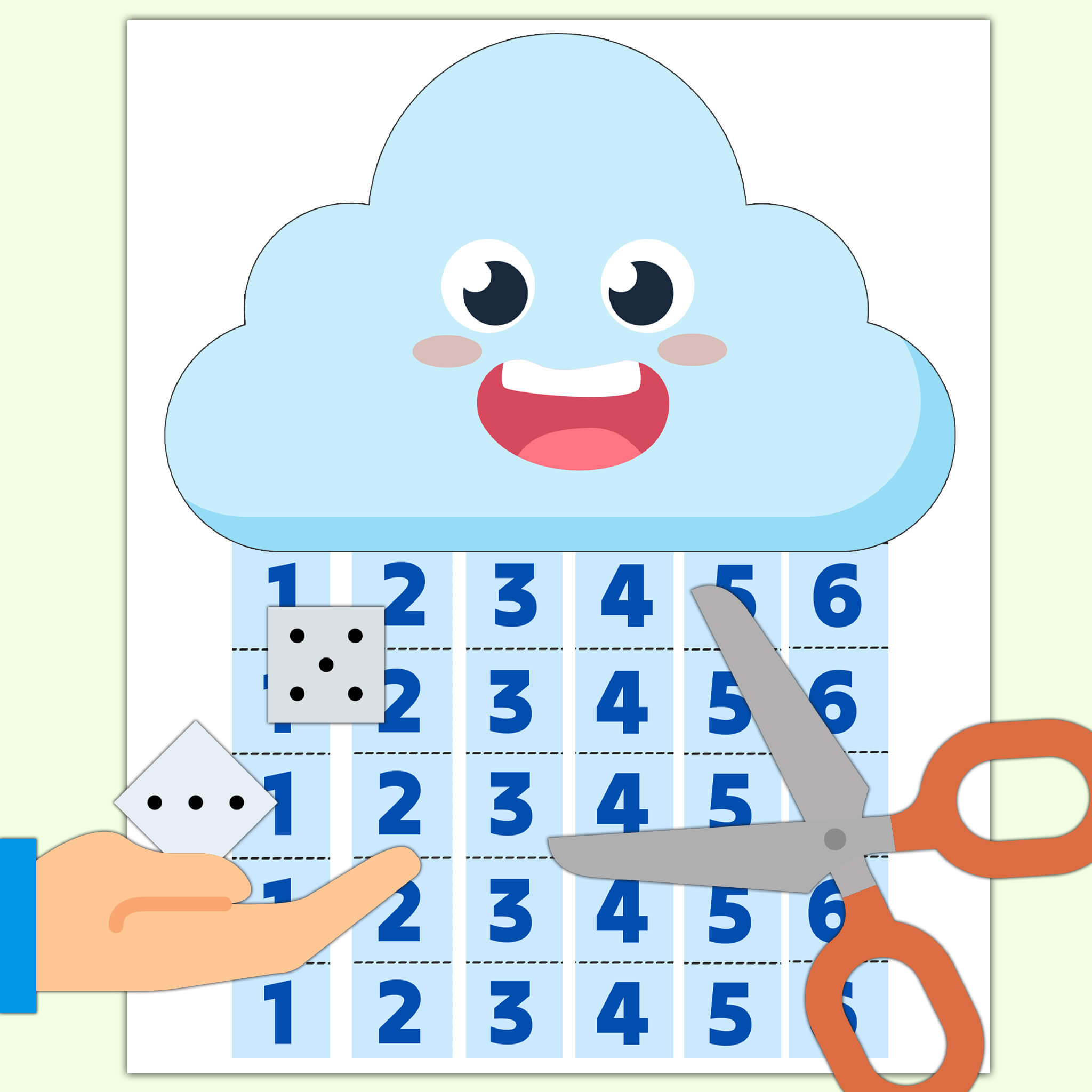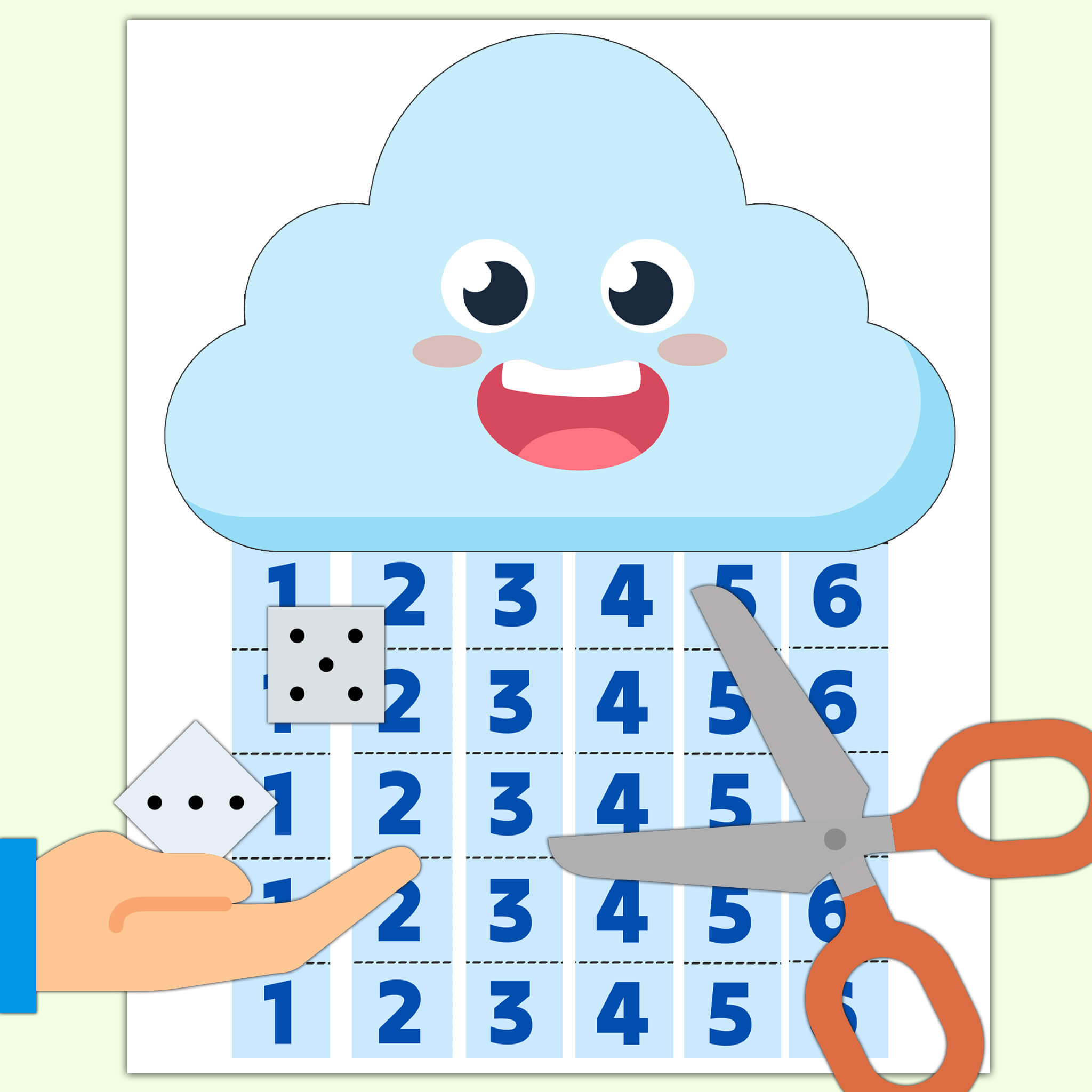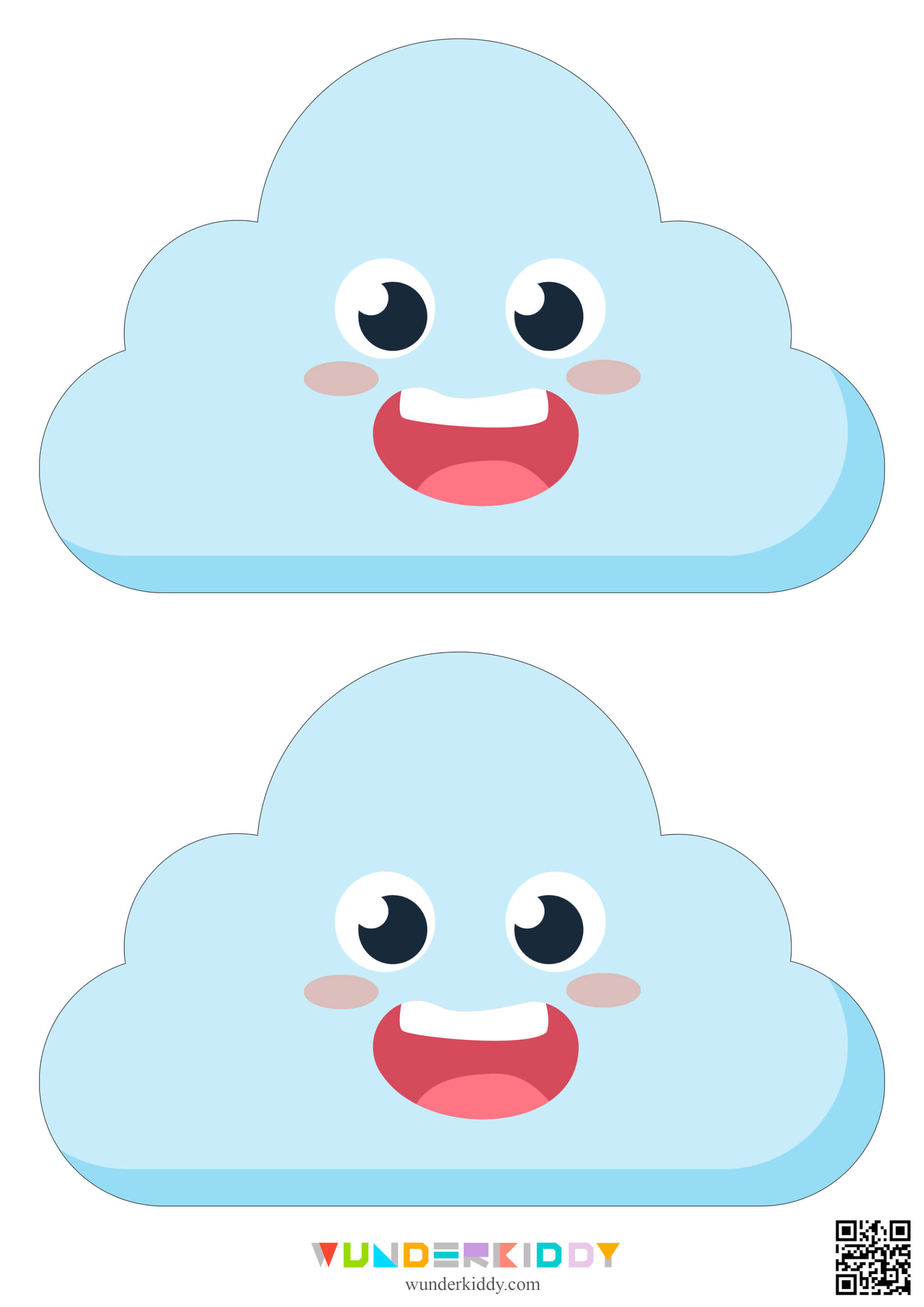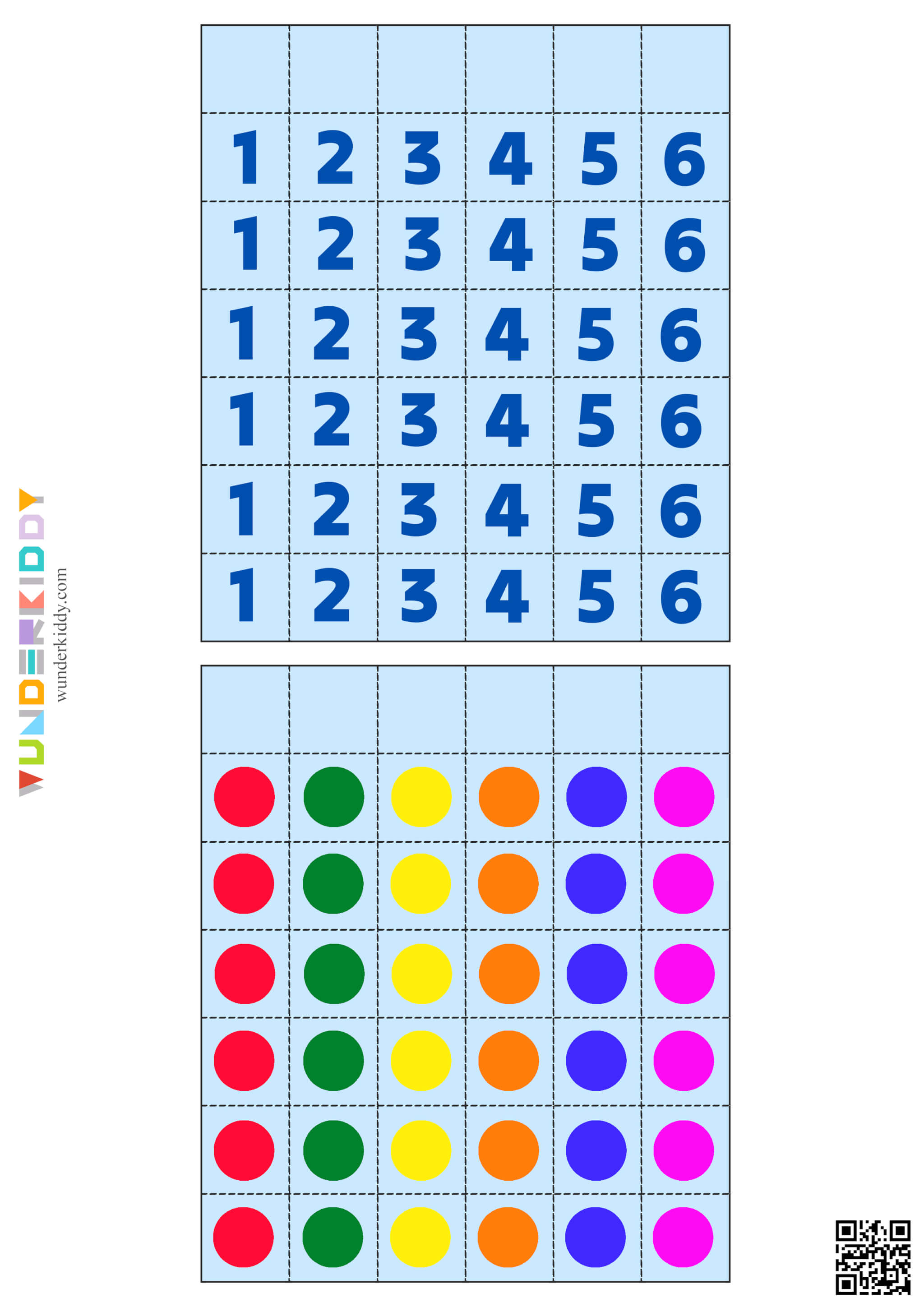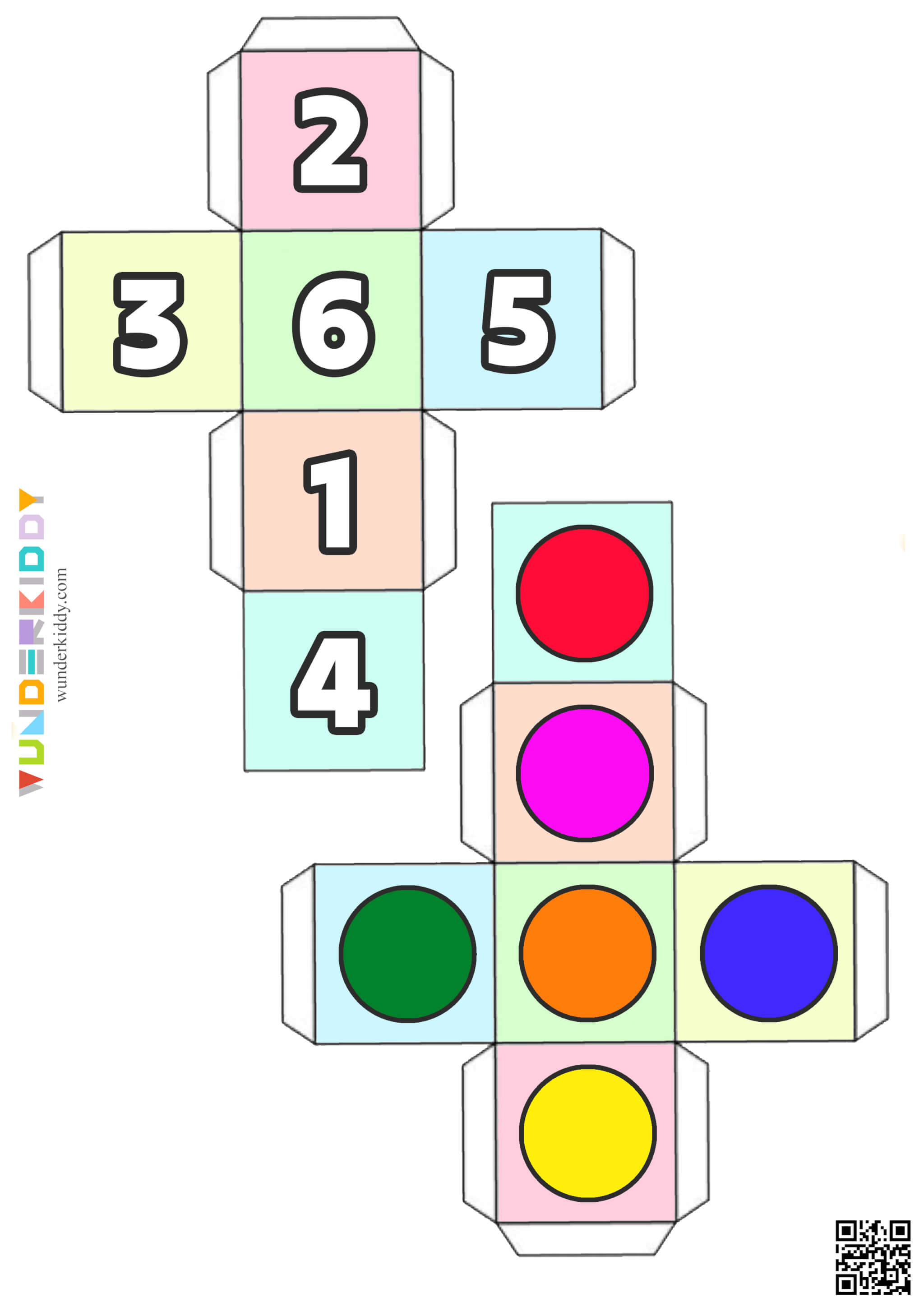 Learning game Rain and Cloud is meant to train cutting out skills and to develop memory, logical thinking and fine motor skills by children at preschool age.
To start play, you should do the following:
Print free the game sheets Rain and Cloud on WUNDERKIDDY.
Cut out all game elements: clouds, templates of dice and paper stripes with numbers and colored circles. You should get 12 single stripes with numbers and circles, each has an empty space to be glued back to the cloud.
Then glue stripes with numbers to one cloud and stripes with colored circles to another one.
Make dice from the template, using a glue.
Now you can play. For smaller children we recommend playing with colored dice, for kids from 3 years old we recommend a die with numbers. It can also be several players who trow the dice one by one. Throw the dice and depending on number (or color) cut a number or a colored circle from the stripe. The goal is to cut off all rain-stripes from the cloud. The winner is the first one who achieves the goal.