PREMIUM ACCESS
to 3 100+ kindergarten worksheets
GET IT
X
Stacking Ring Pyramid Activity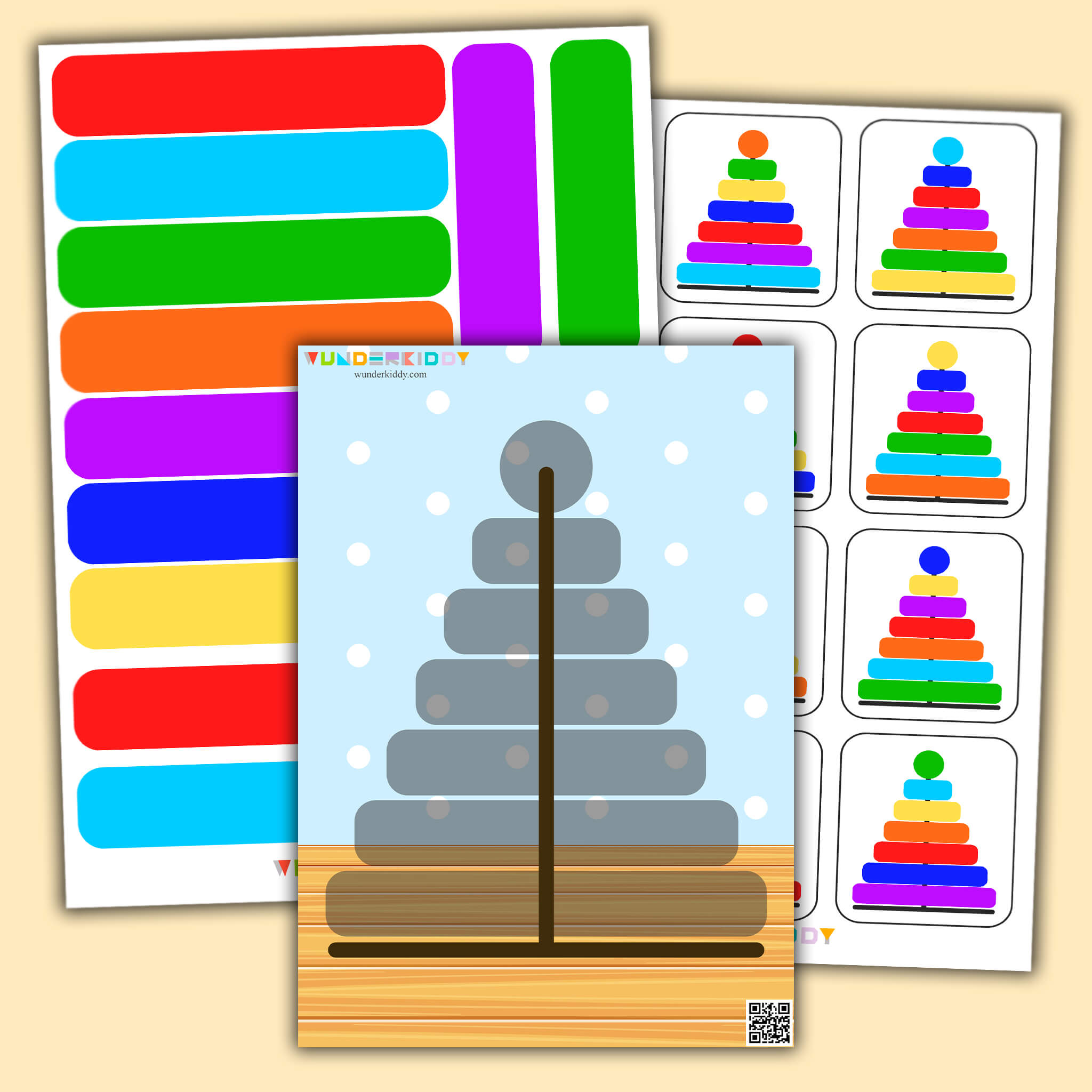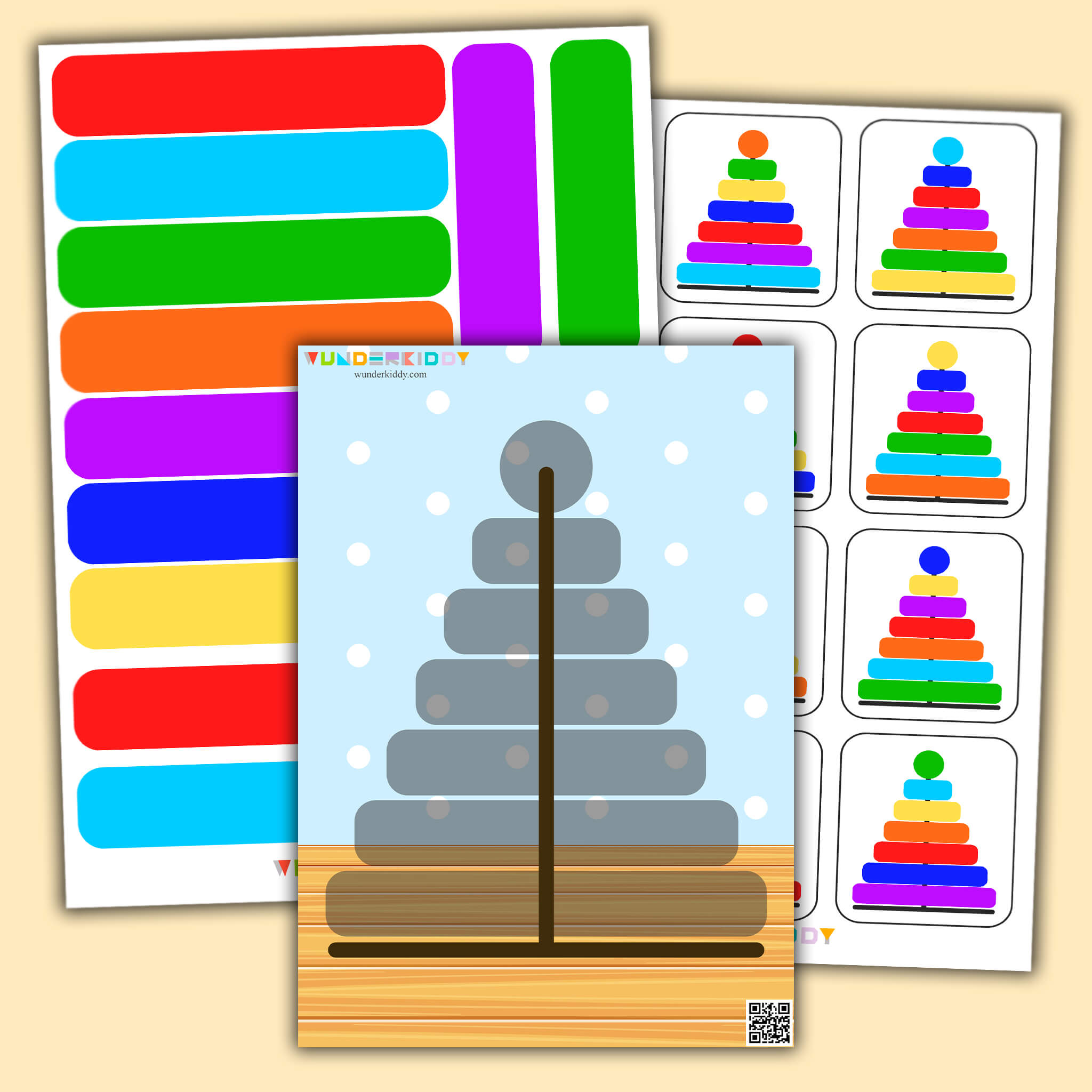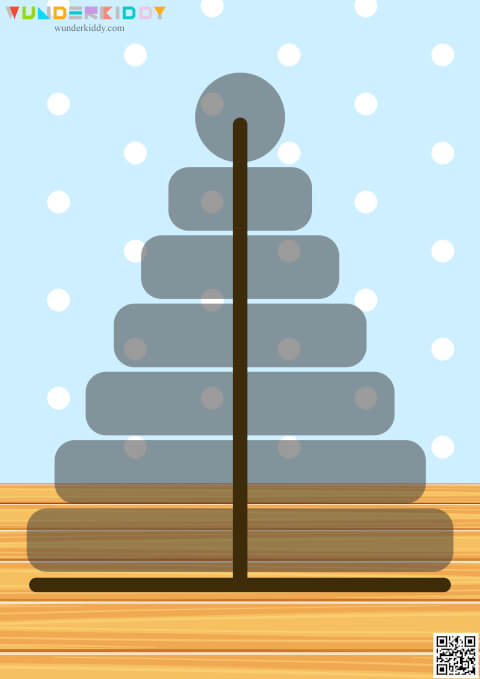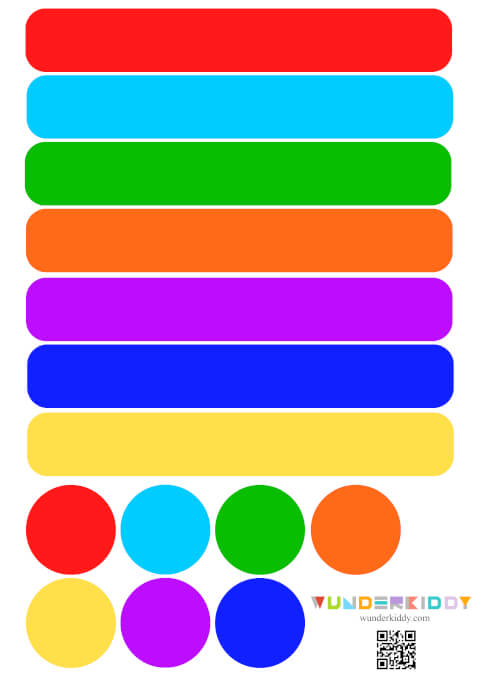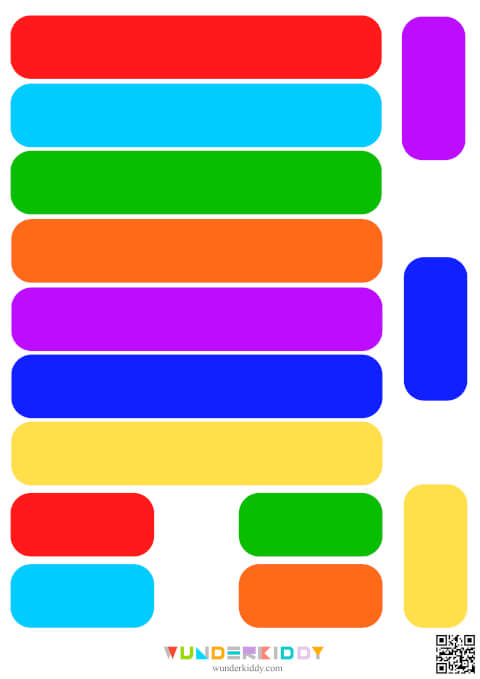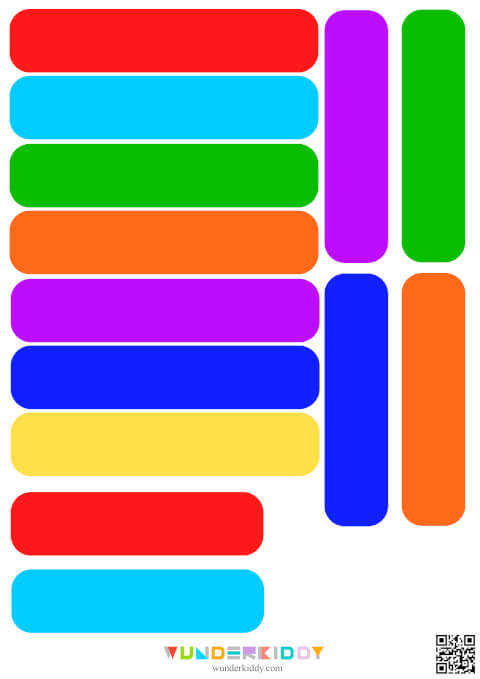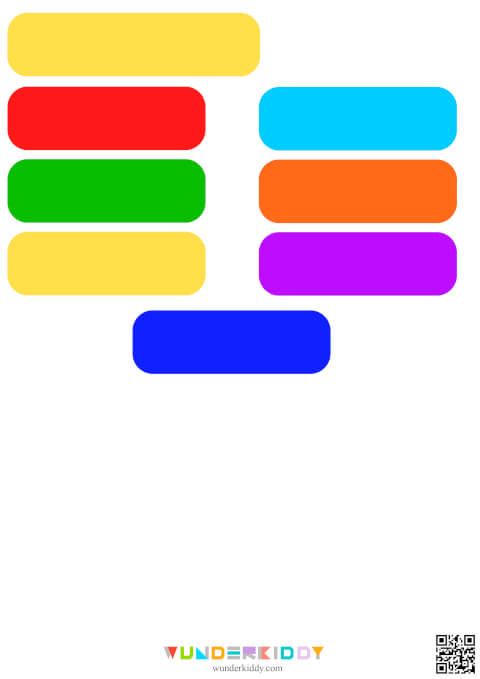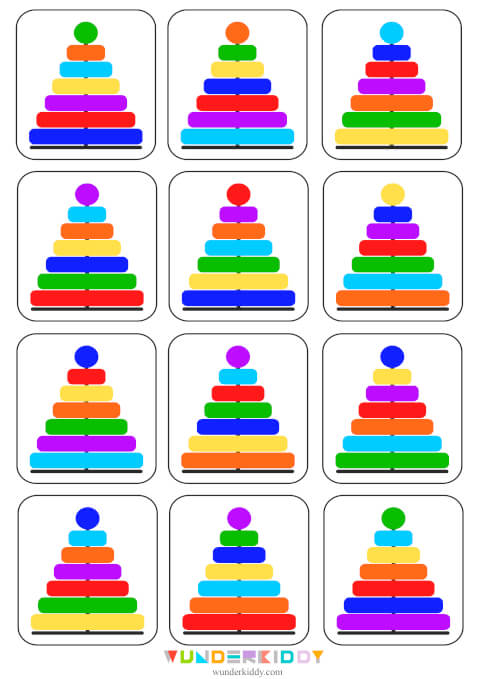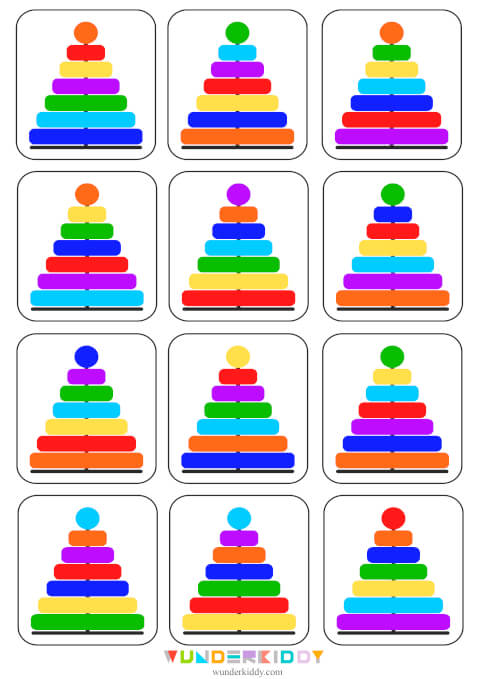 Educational printable game Stacking Ring Pyramid for preschoolers is an entertaining children activity that improves hand-eye coordination, logical thinking, attention to details and analytical skills. The task is to place pyramid rings according to a sample given on the flashcard.
Print preschool activity worksheets and cut out game elements and flashcards with samples. Then choose one of the cards and ask a child to place rings on the game board according to a sample given on the card. Pay attention to a color, size, and order of rings.
For a group of children, it can be played as a speed play: the winner is who does the task first.