PREMIUM ACCESS
to 3 500+ kindergarten worksheets
GET IT
X
Printable Letters Tracing Worksheets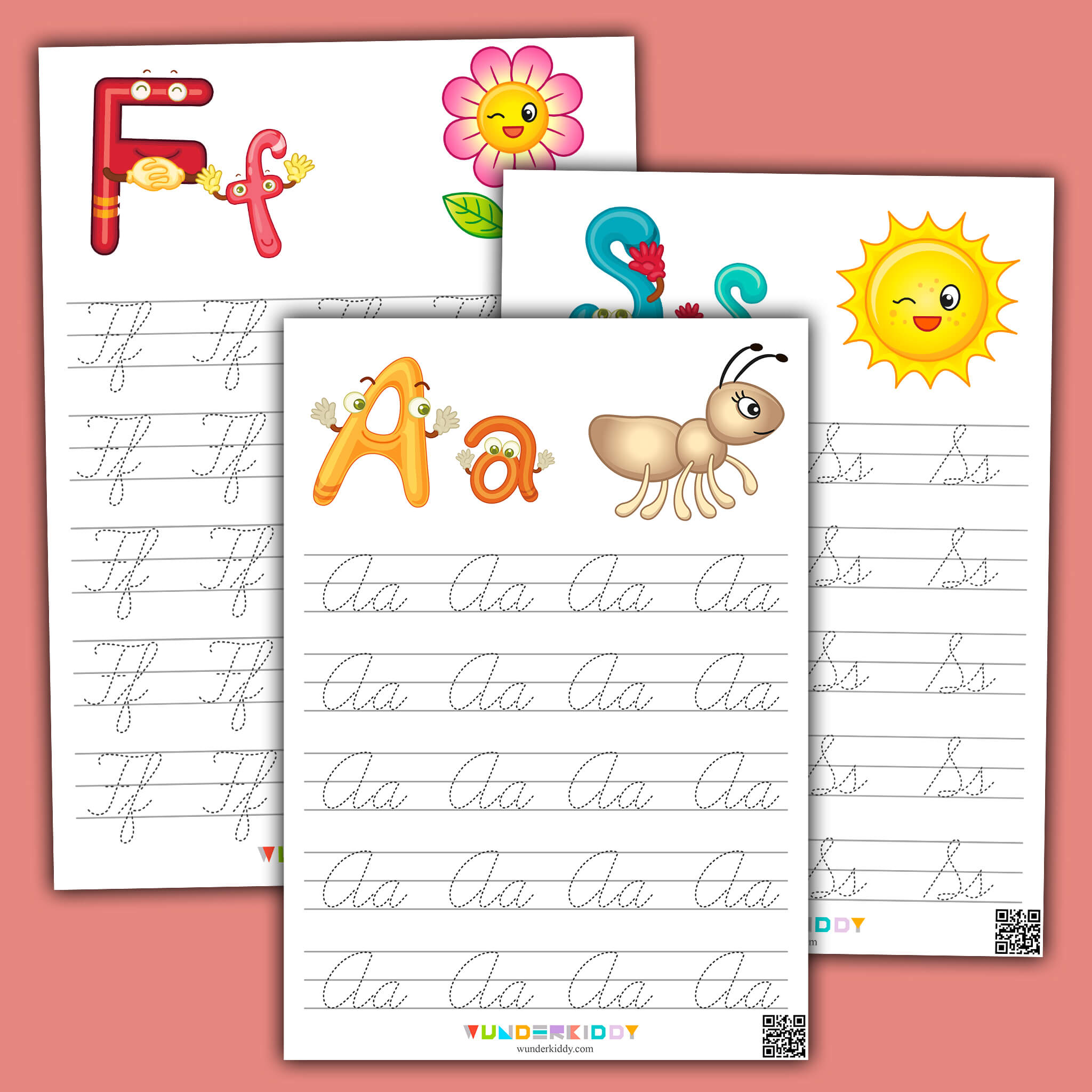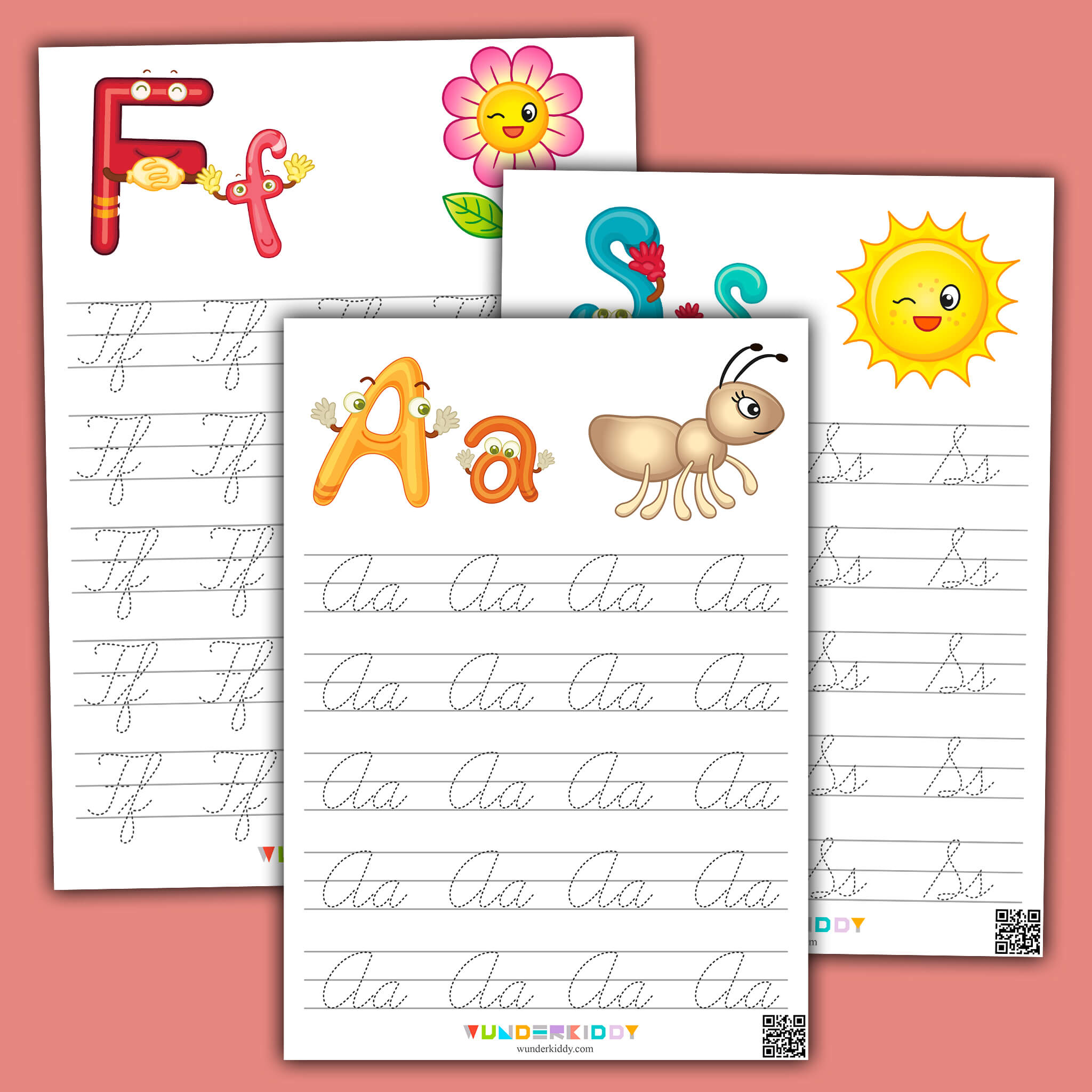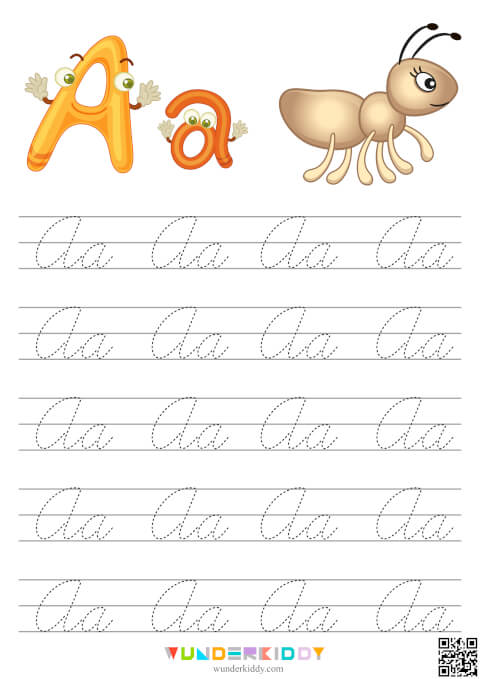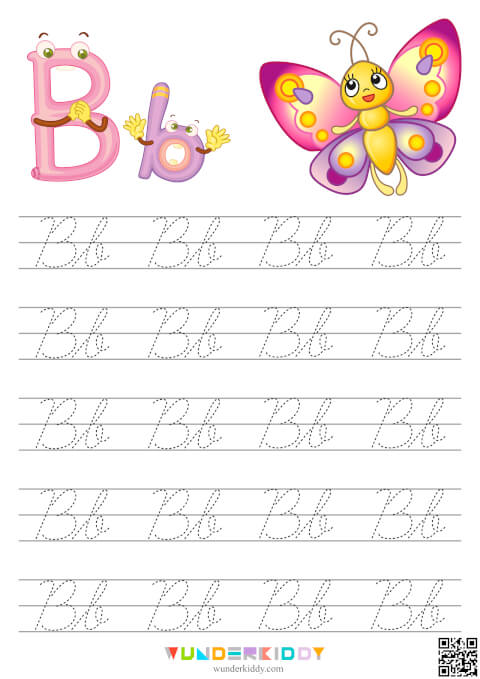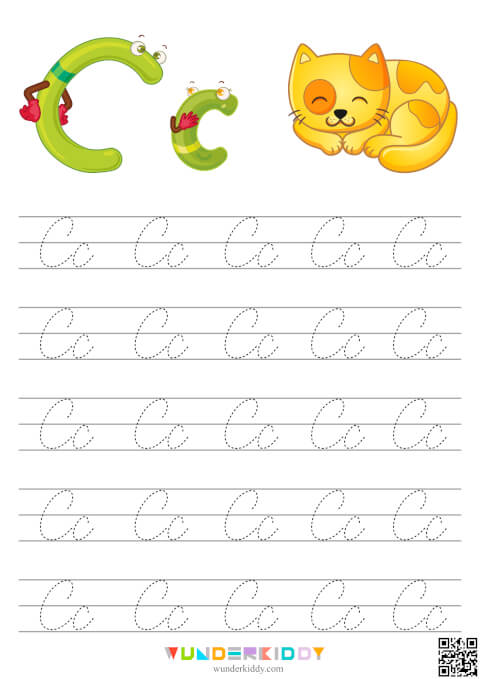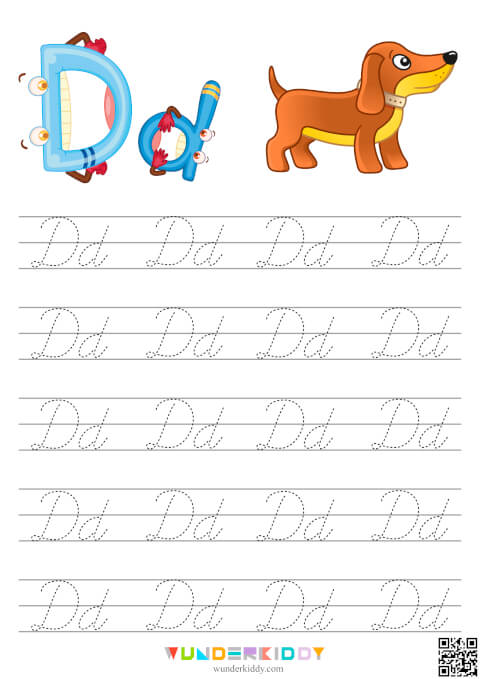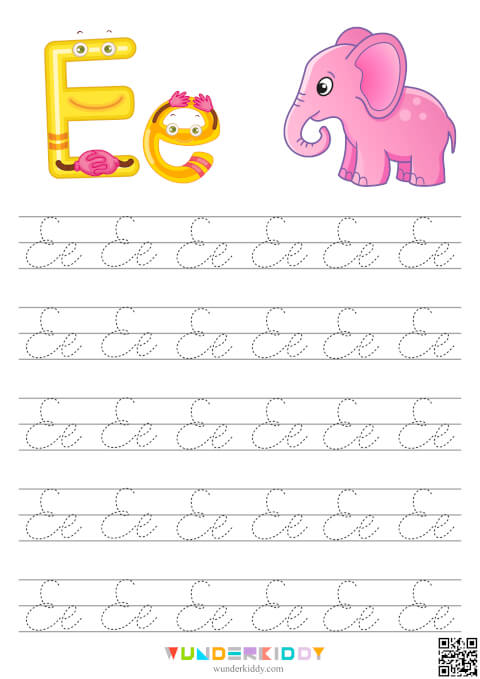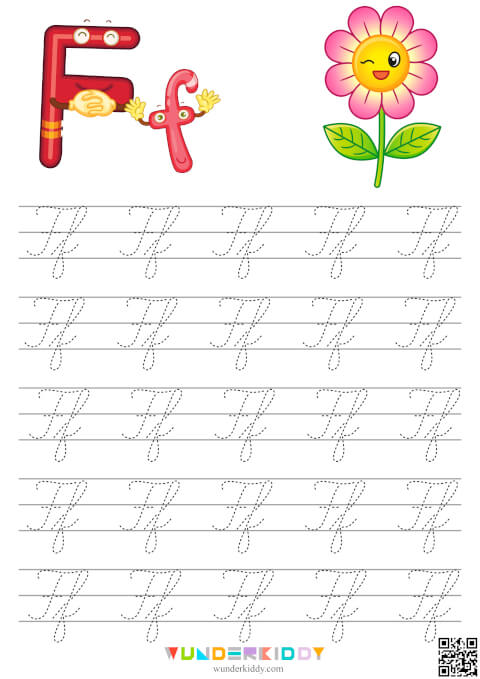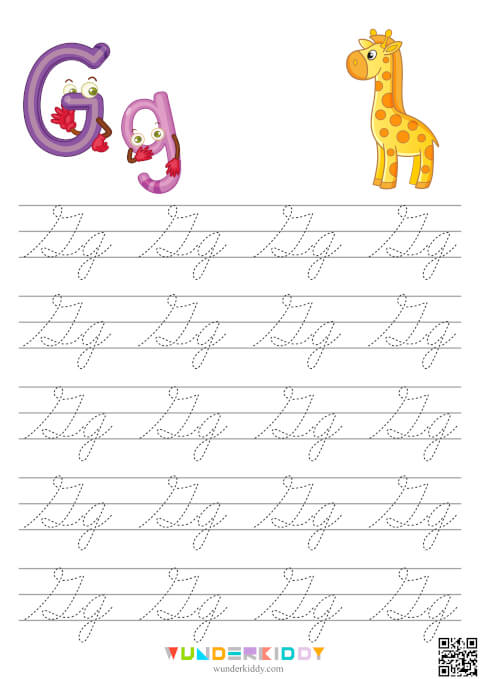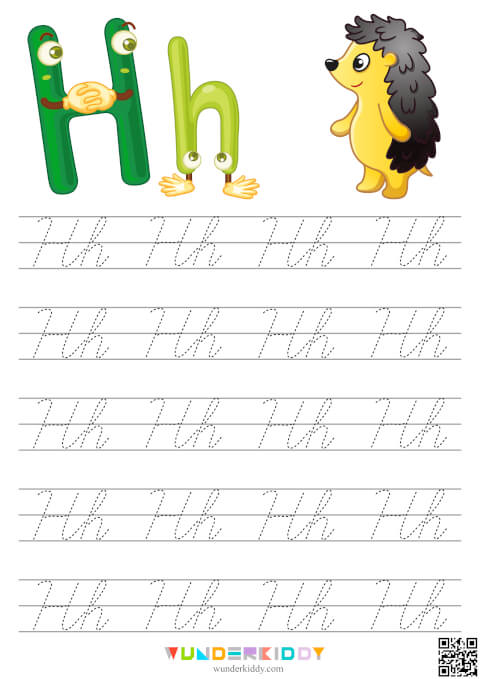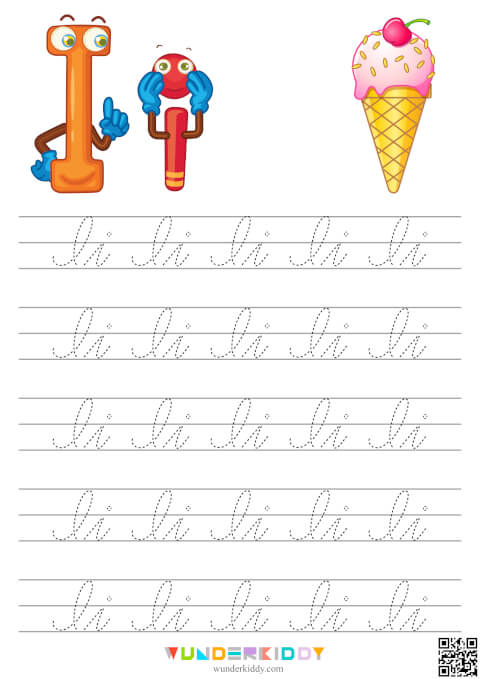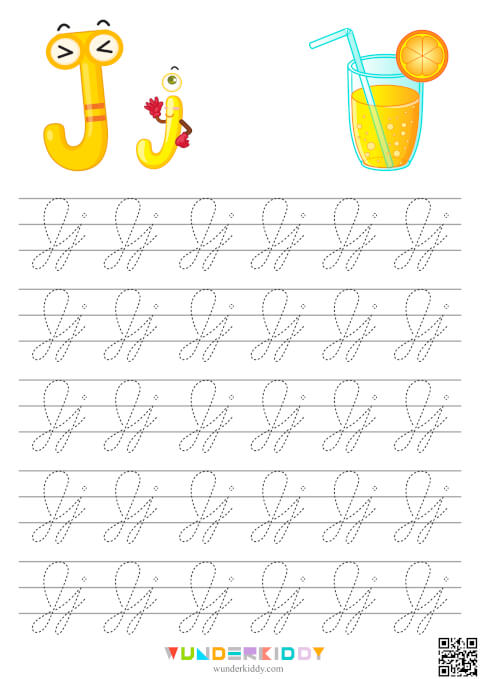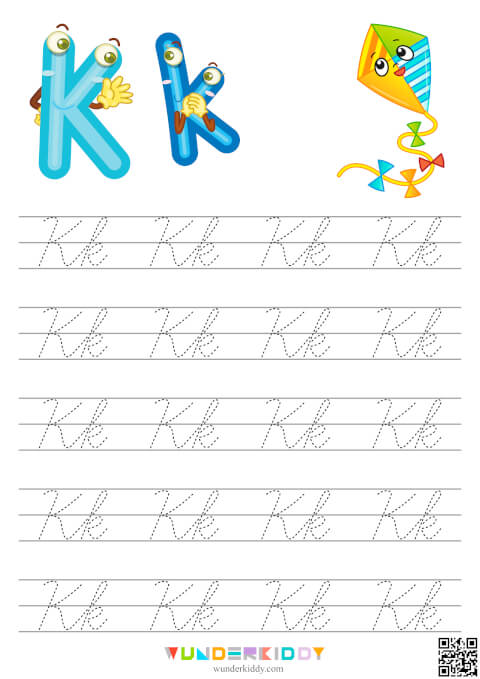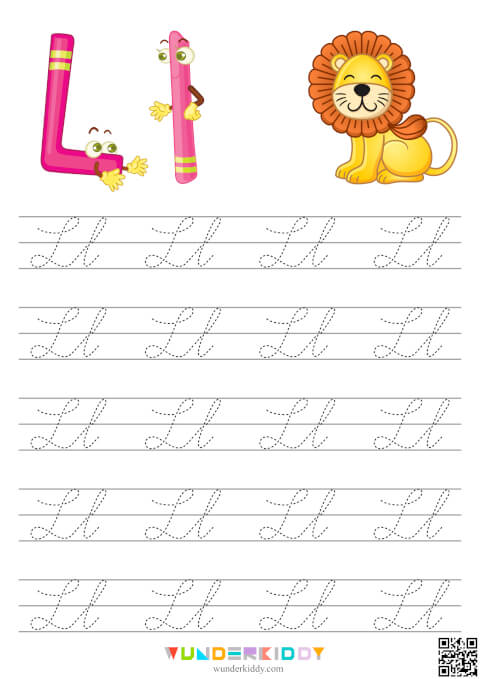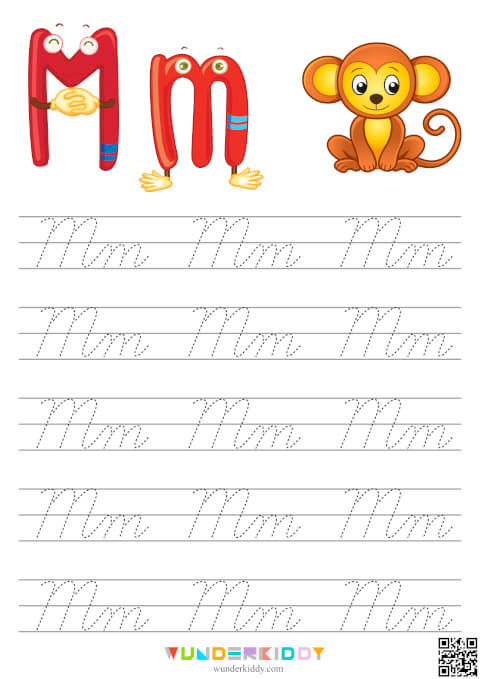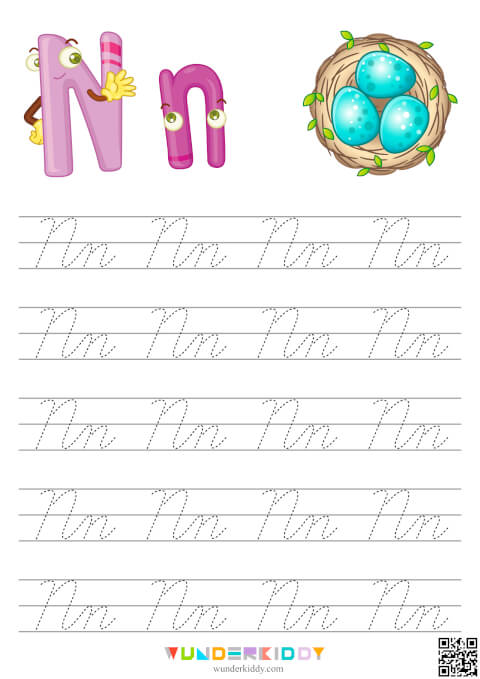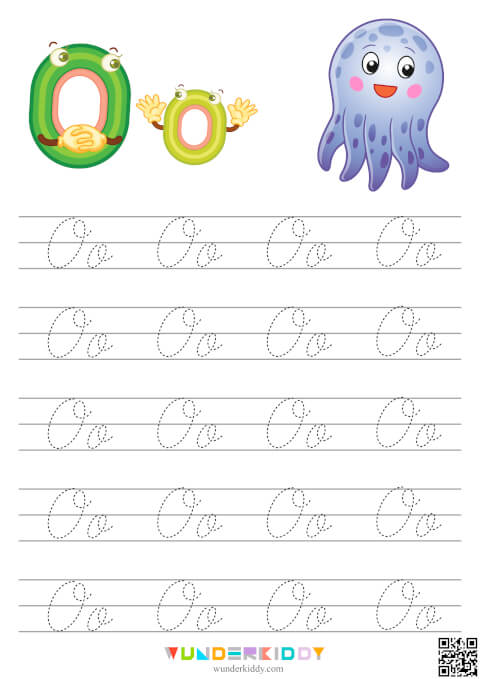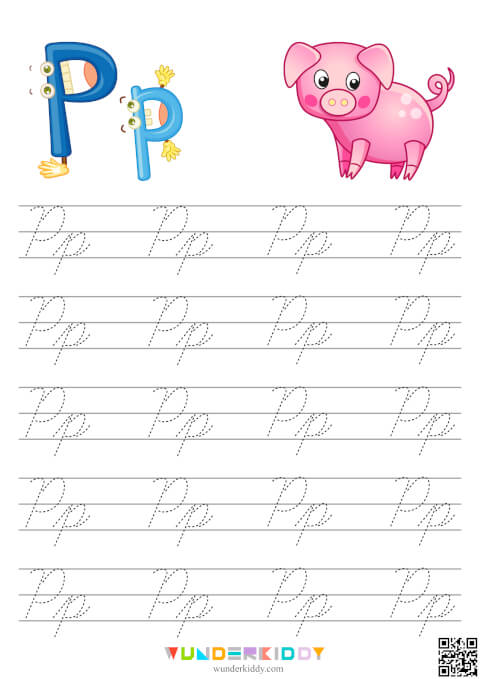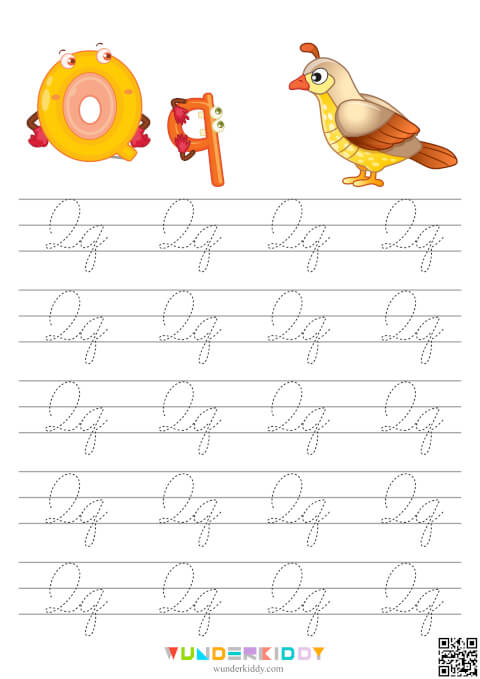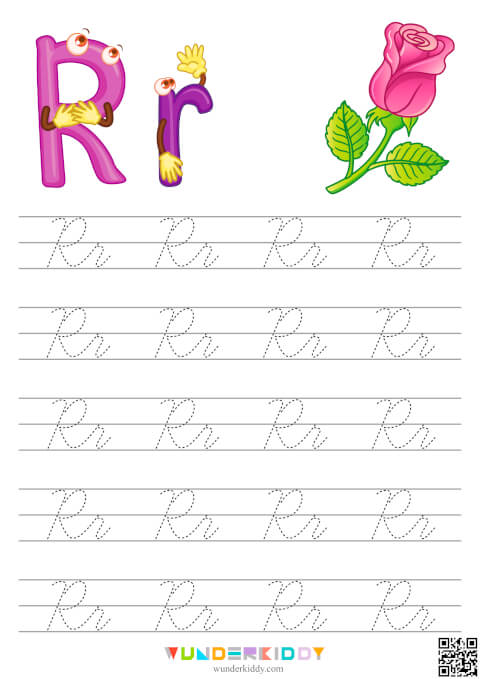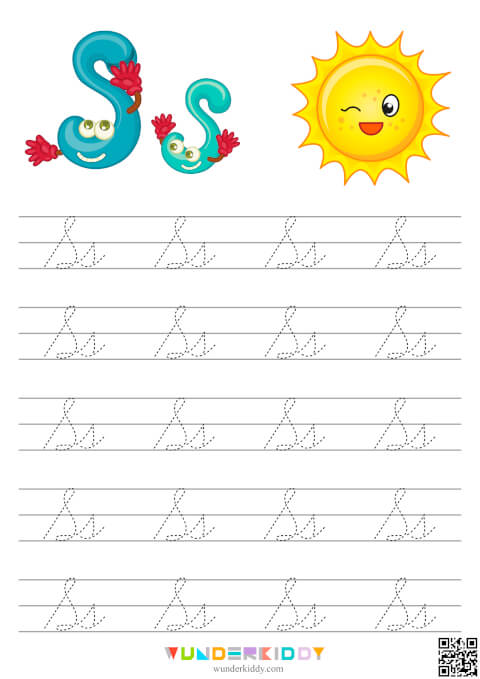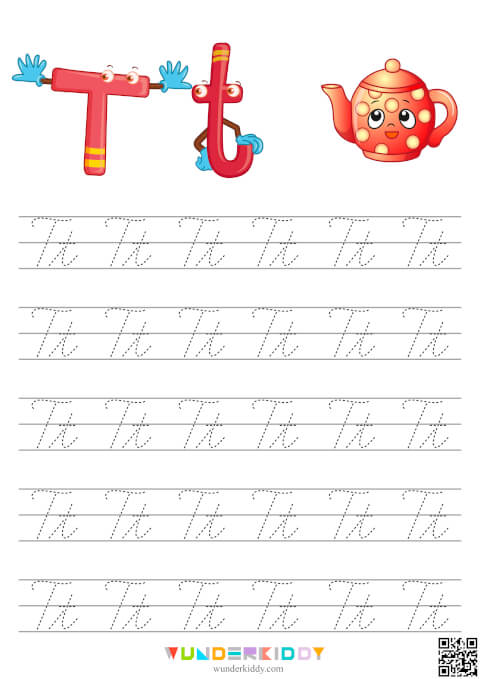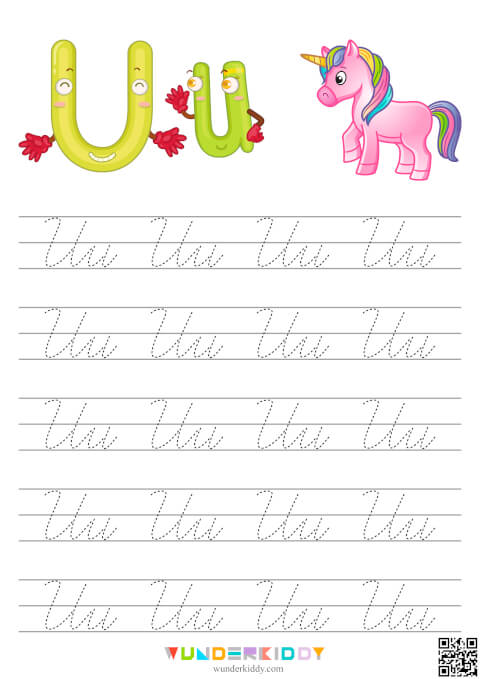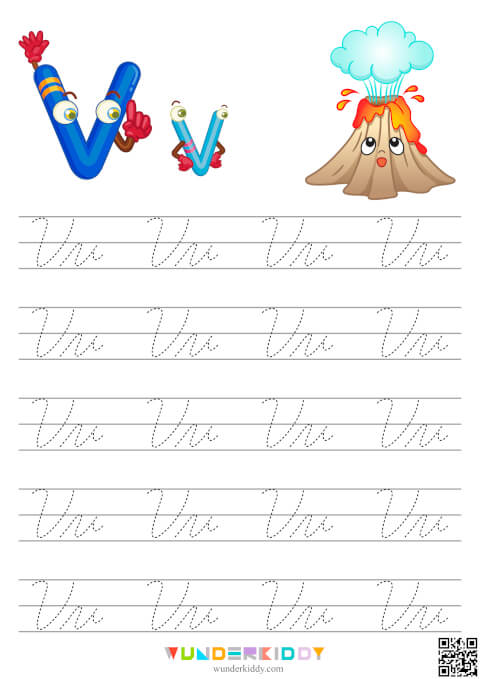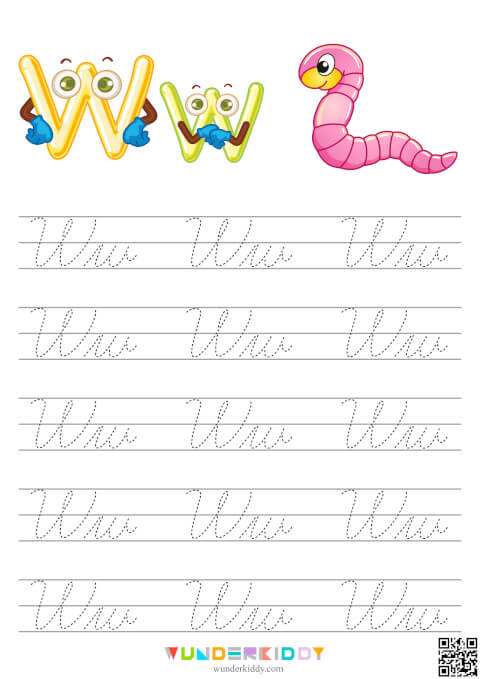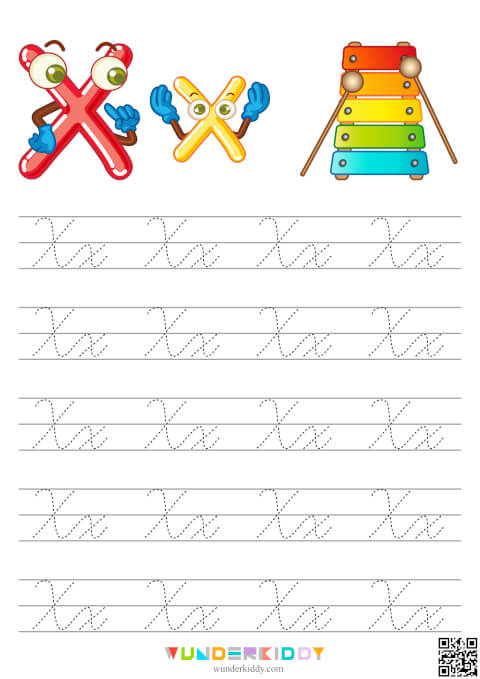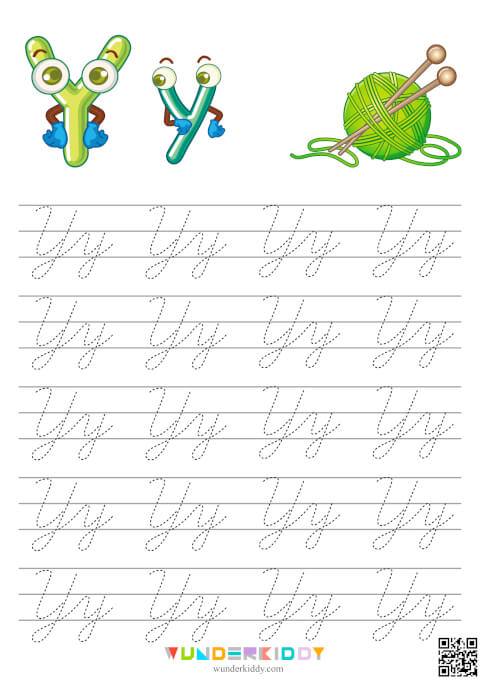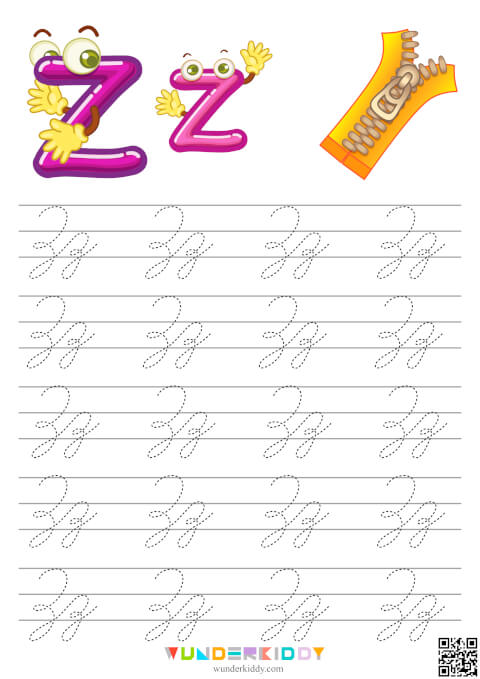 Brightly colored letter tracing worksheets are to learn with children alphabet letters, develop handwriting skills, and help them learn to write simple one- or two-syllable words. Learn the alphabet with students in kindergarten or elementary school, and practice writing the alphabet in capital and small letters.
Print out preschool letter tracing worksheets for children ages 5 and up and practice at home or in kindergarten. First, name the letter and the object in the upper right corner. Next, your child needs to carefully trace the letters, drawing on the dotted lines.
To better motivate your child, learn 2–3 letters in one lesson, so that at the end of the lesson the child could write a short word from these letters.