PREMIUM ACCESS
to 3 000+ kindergarten worksheets
GET IT
X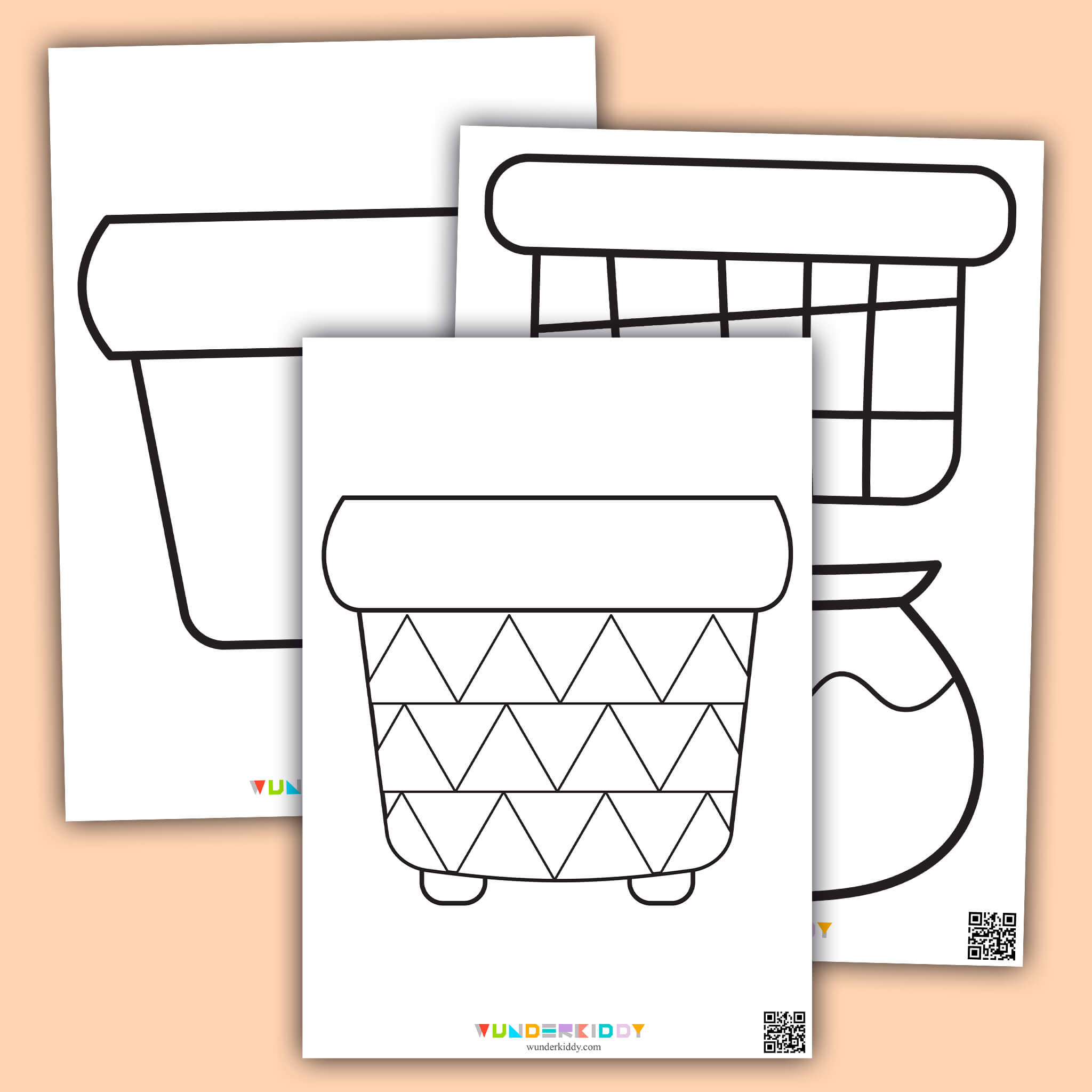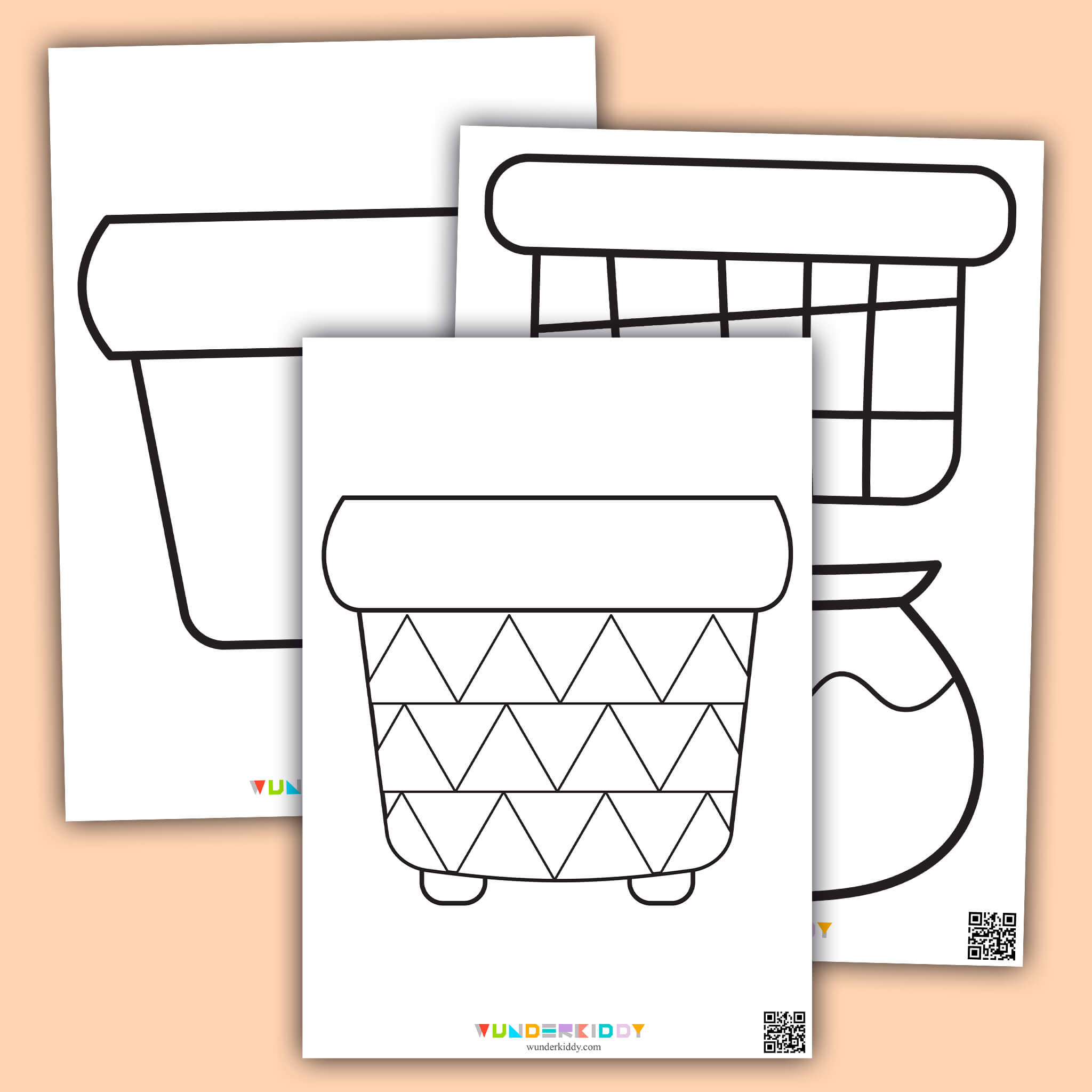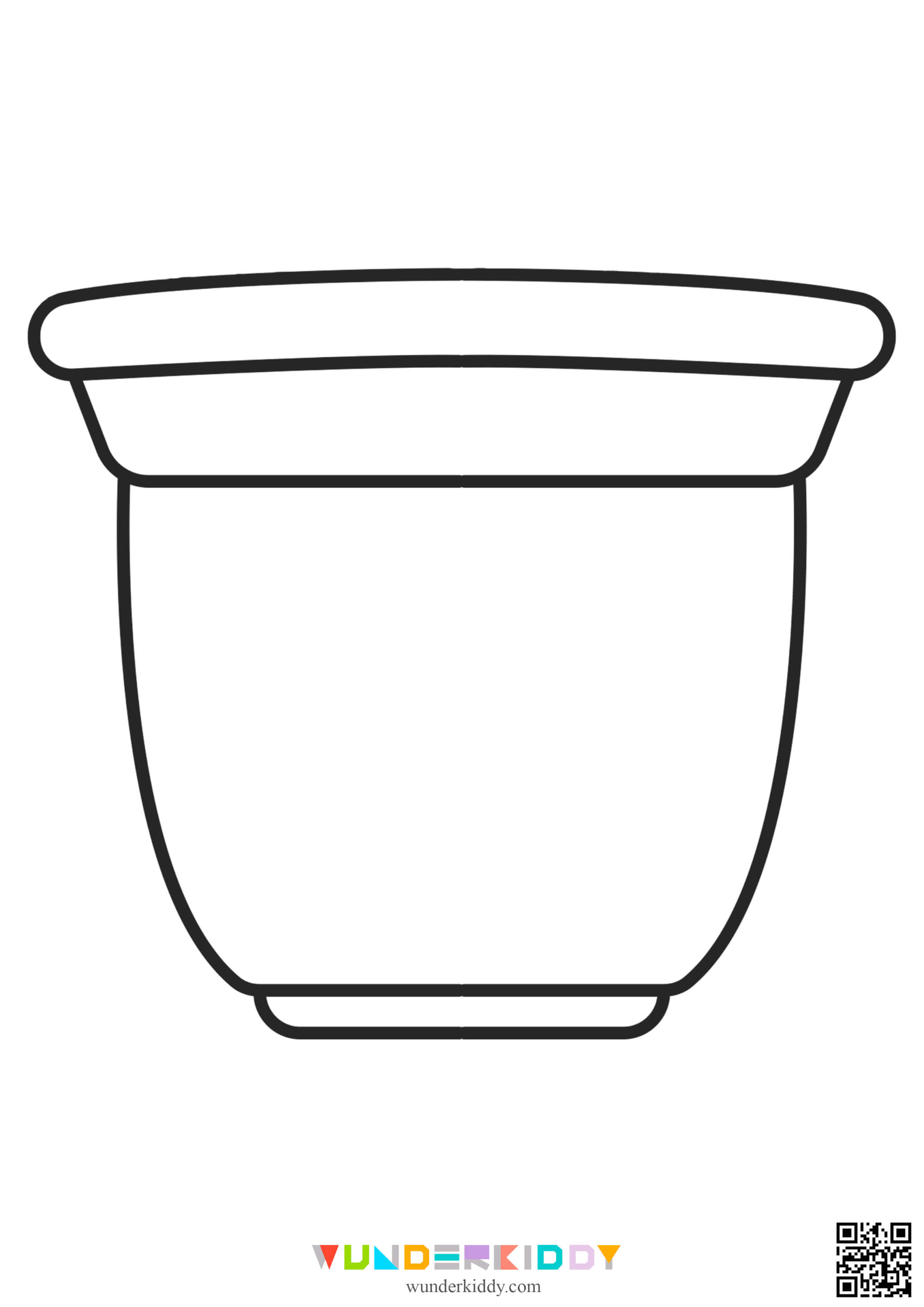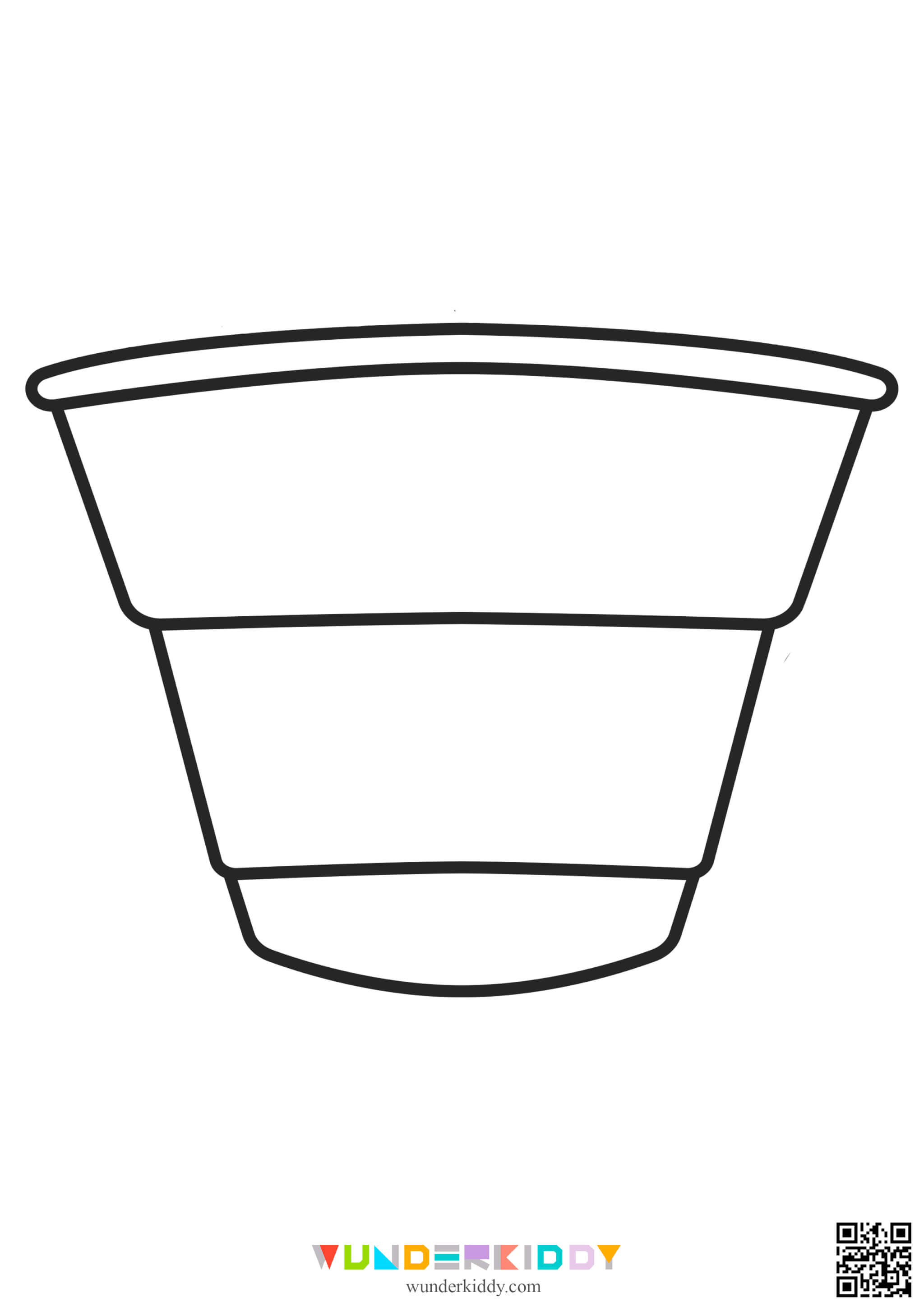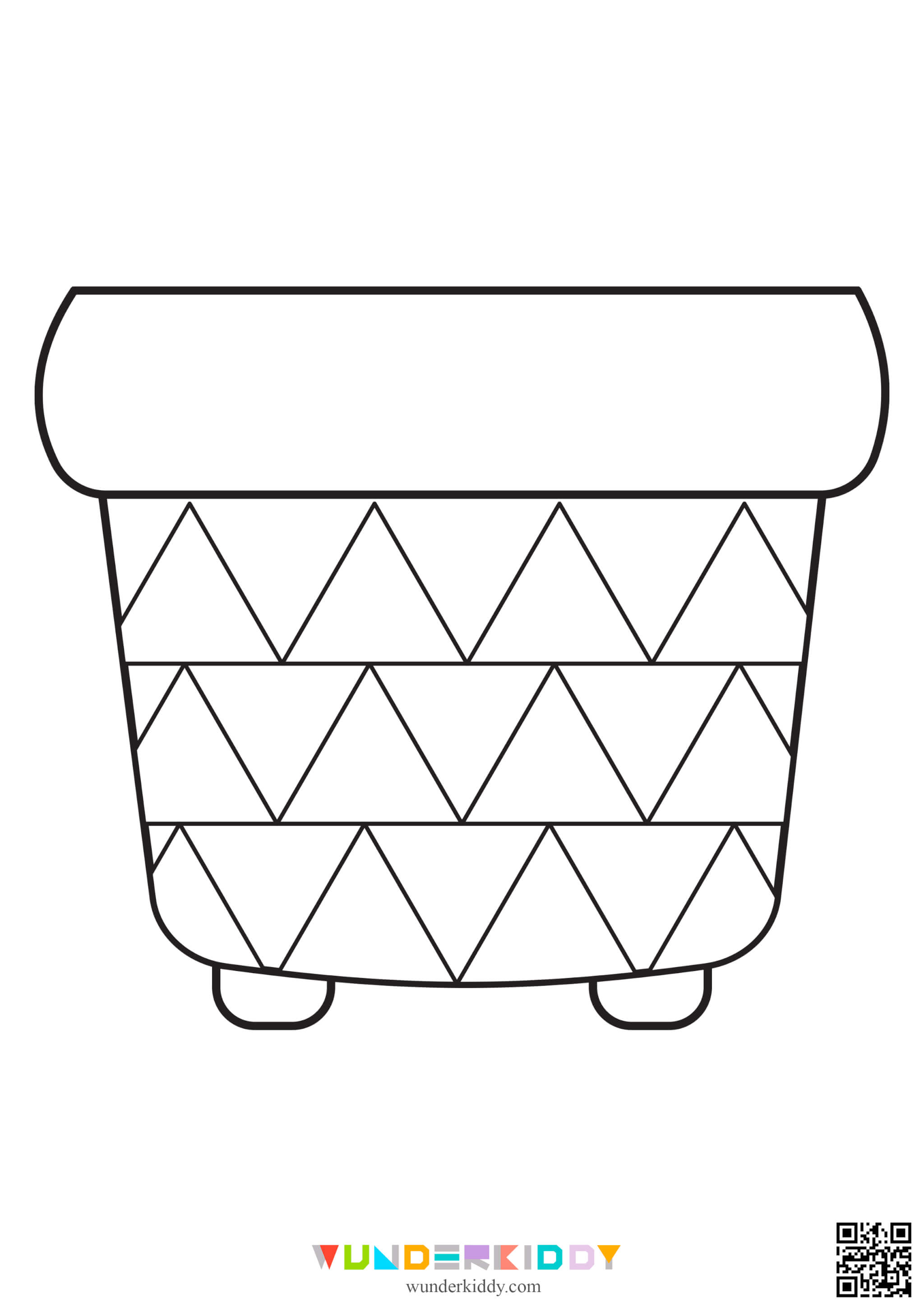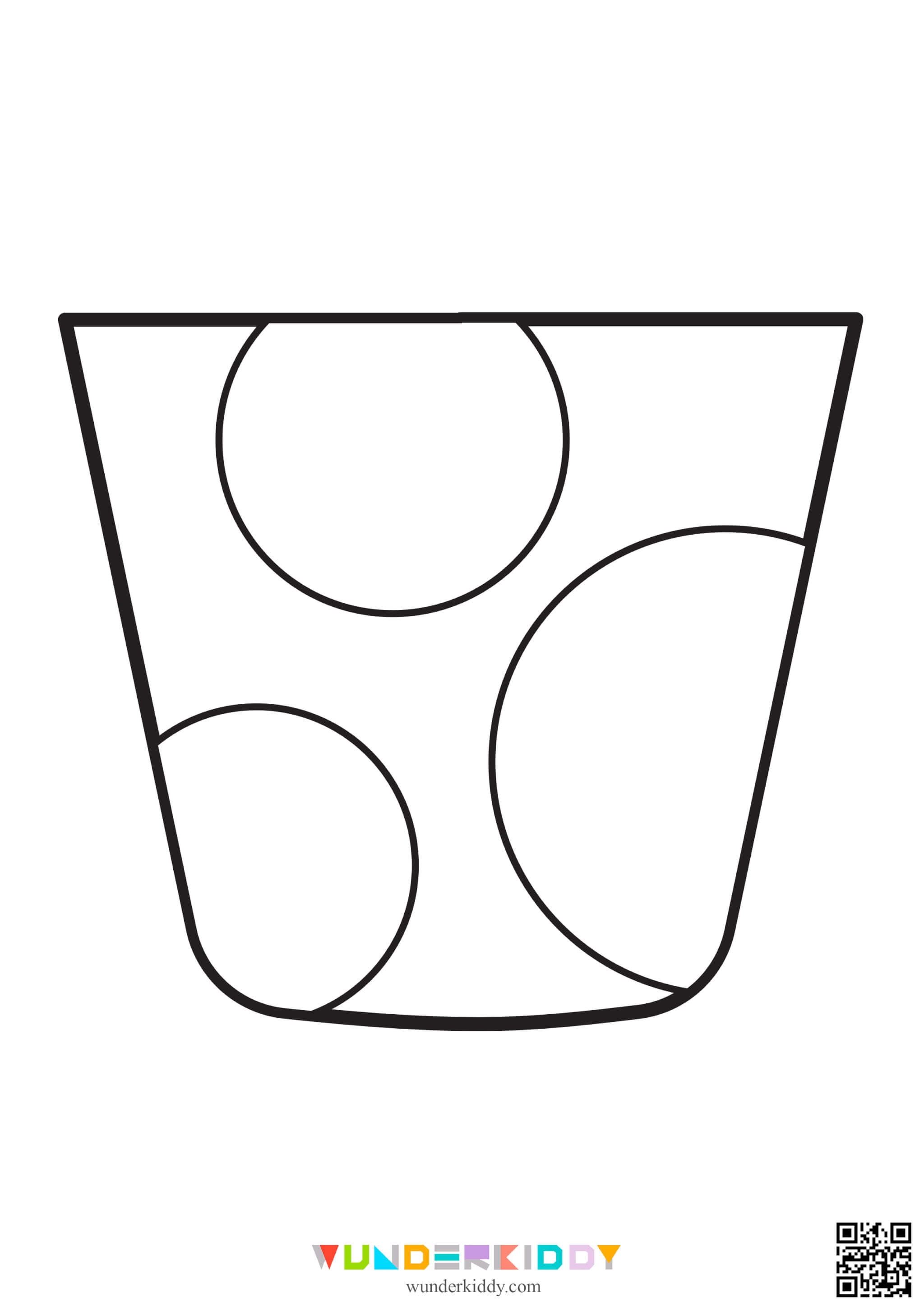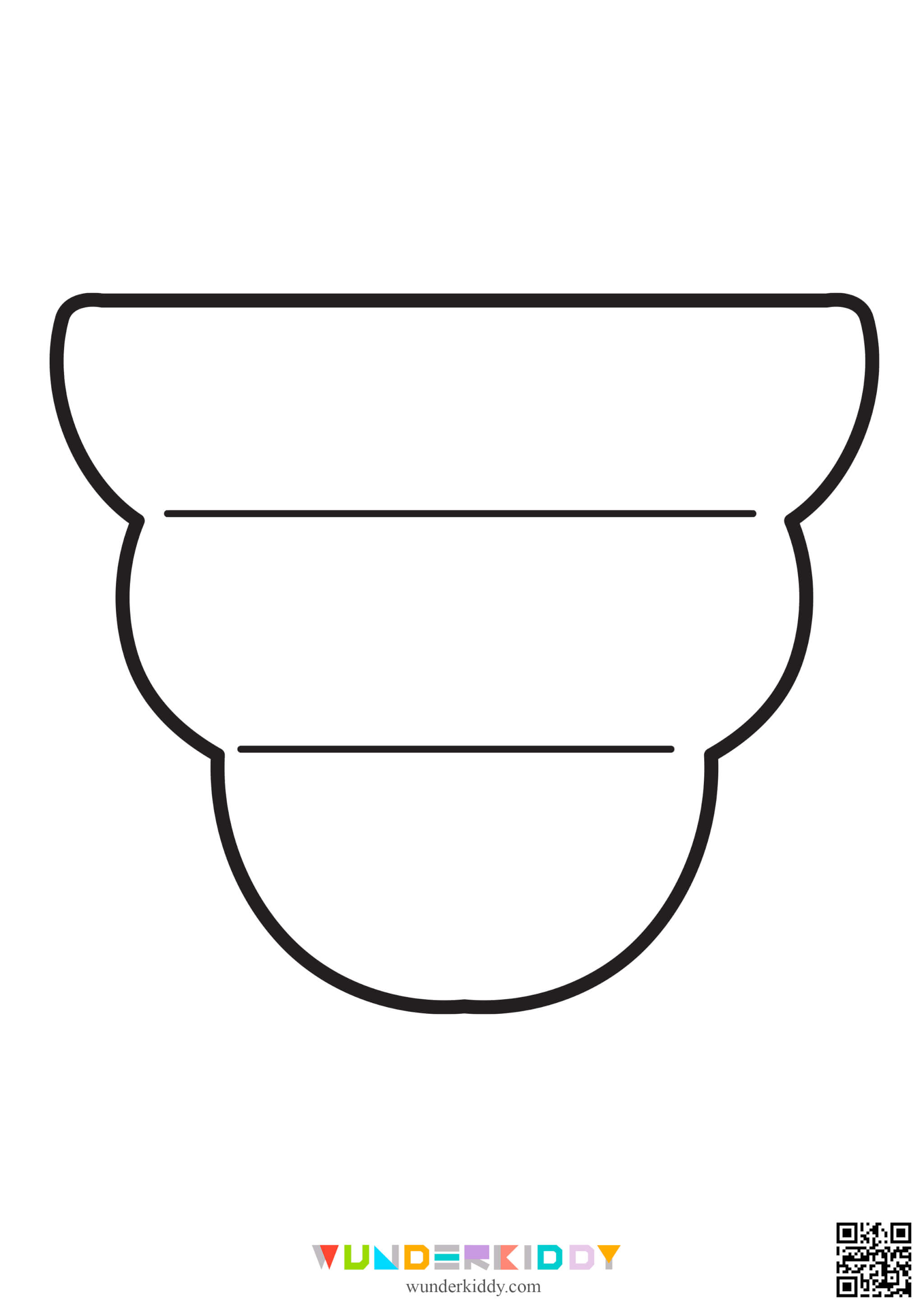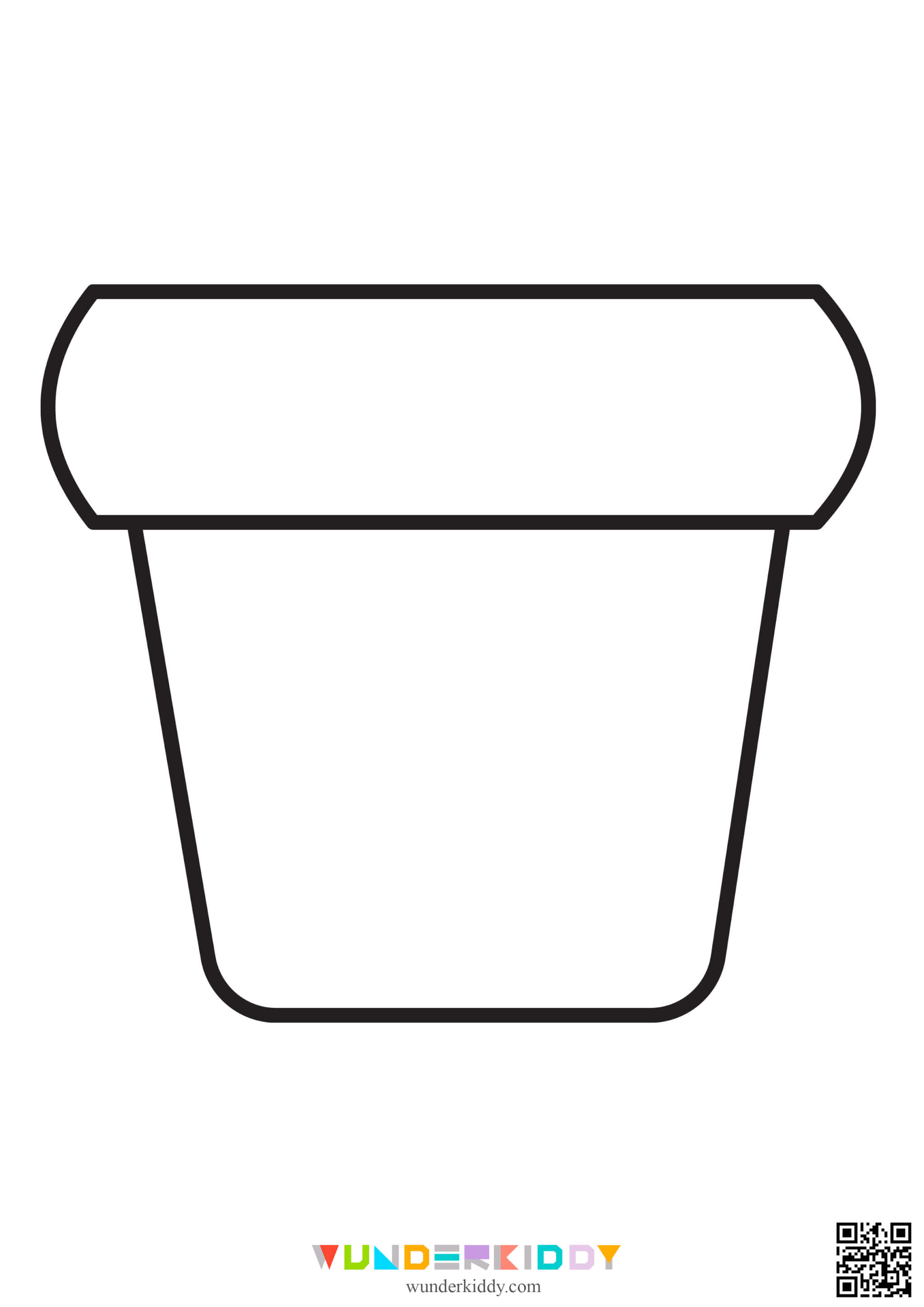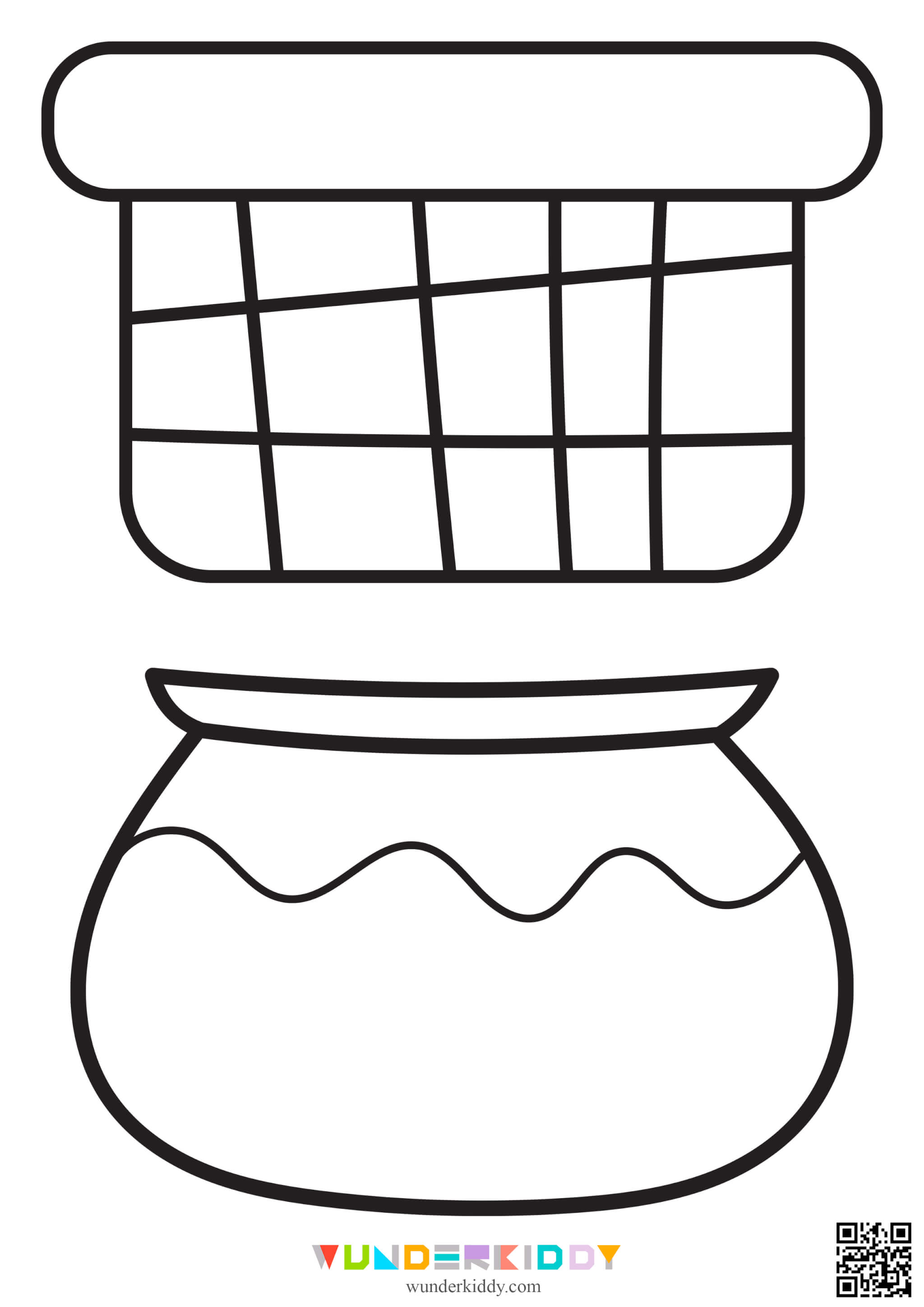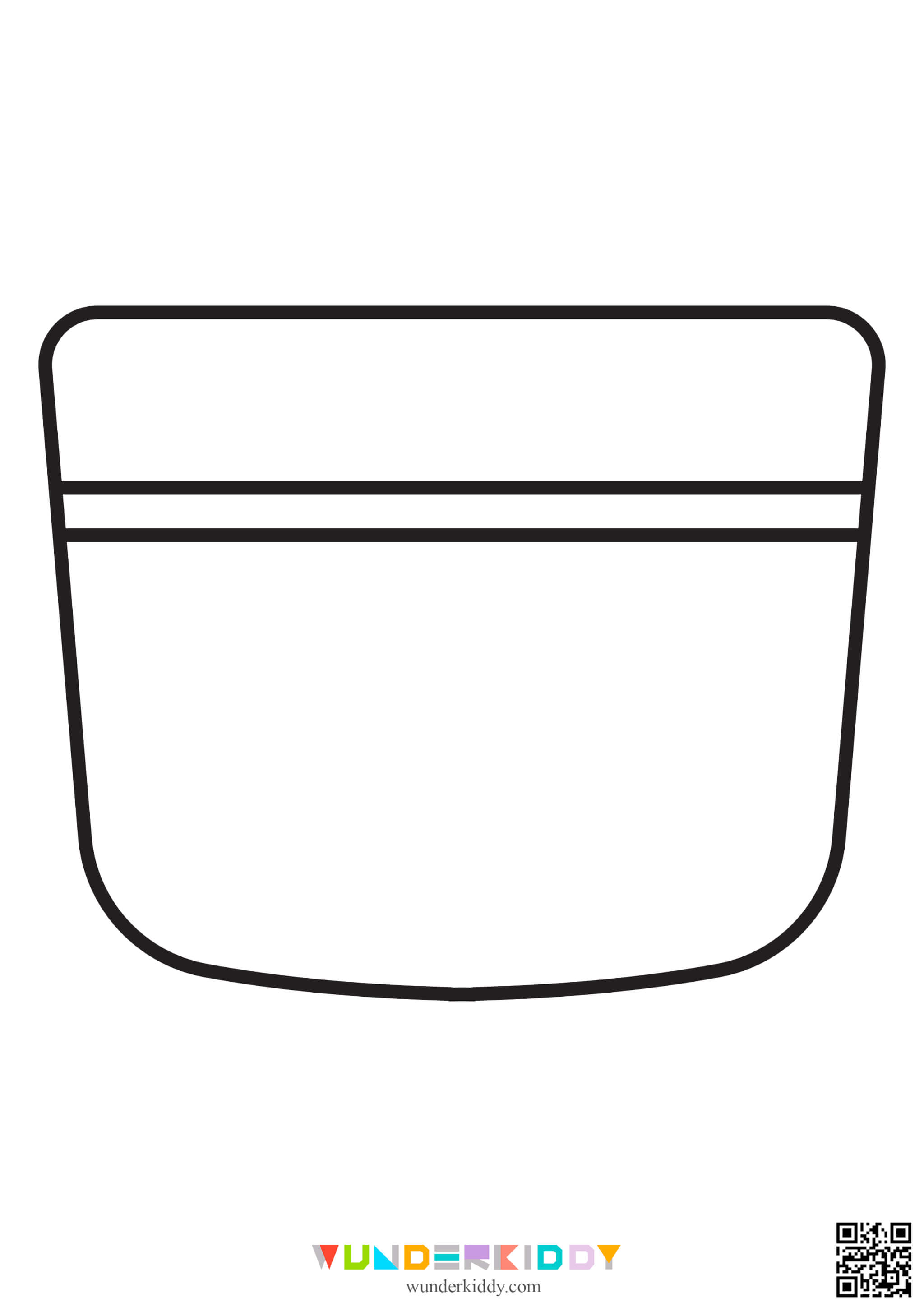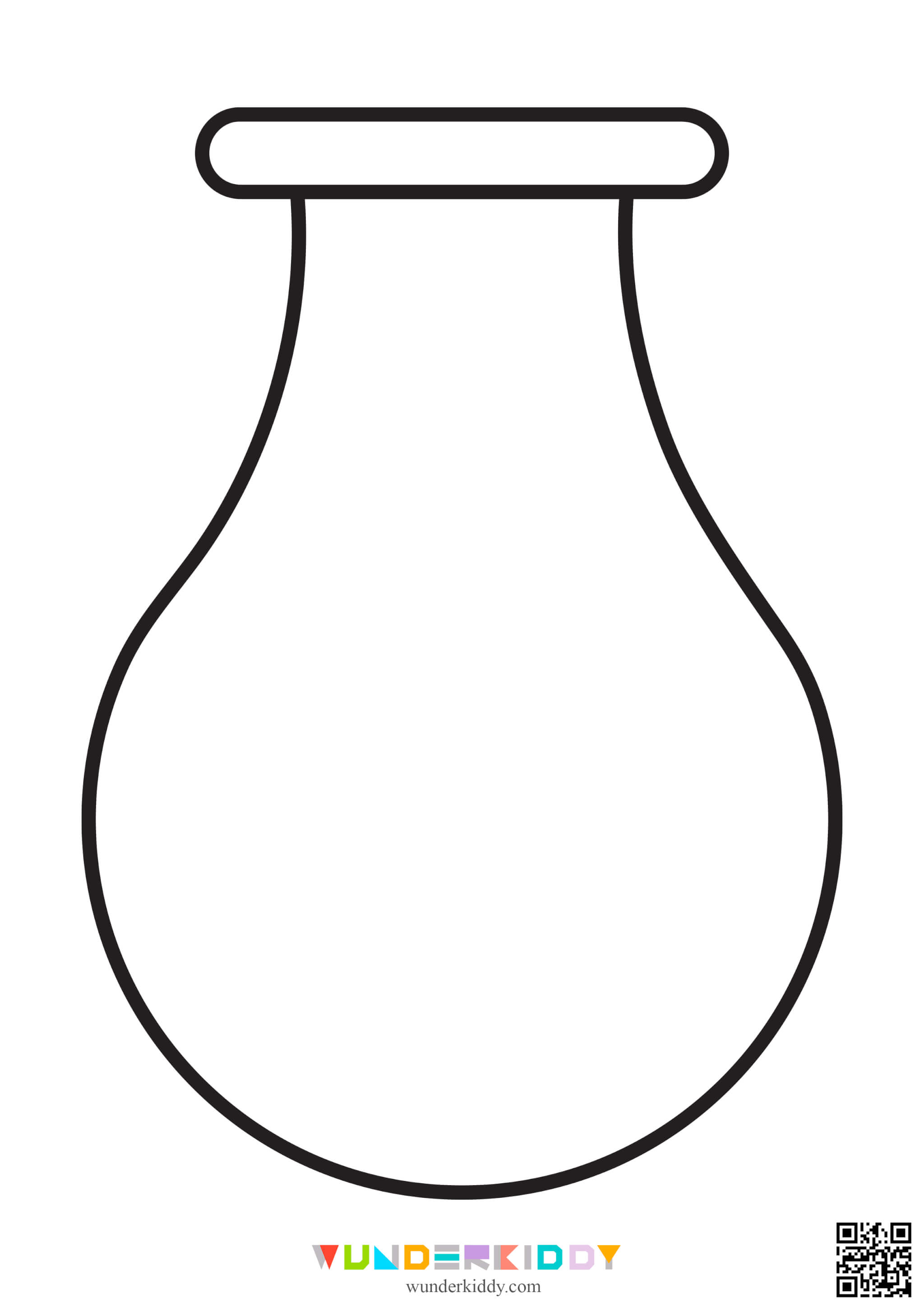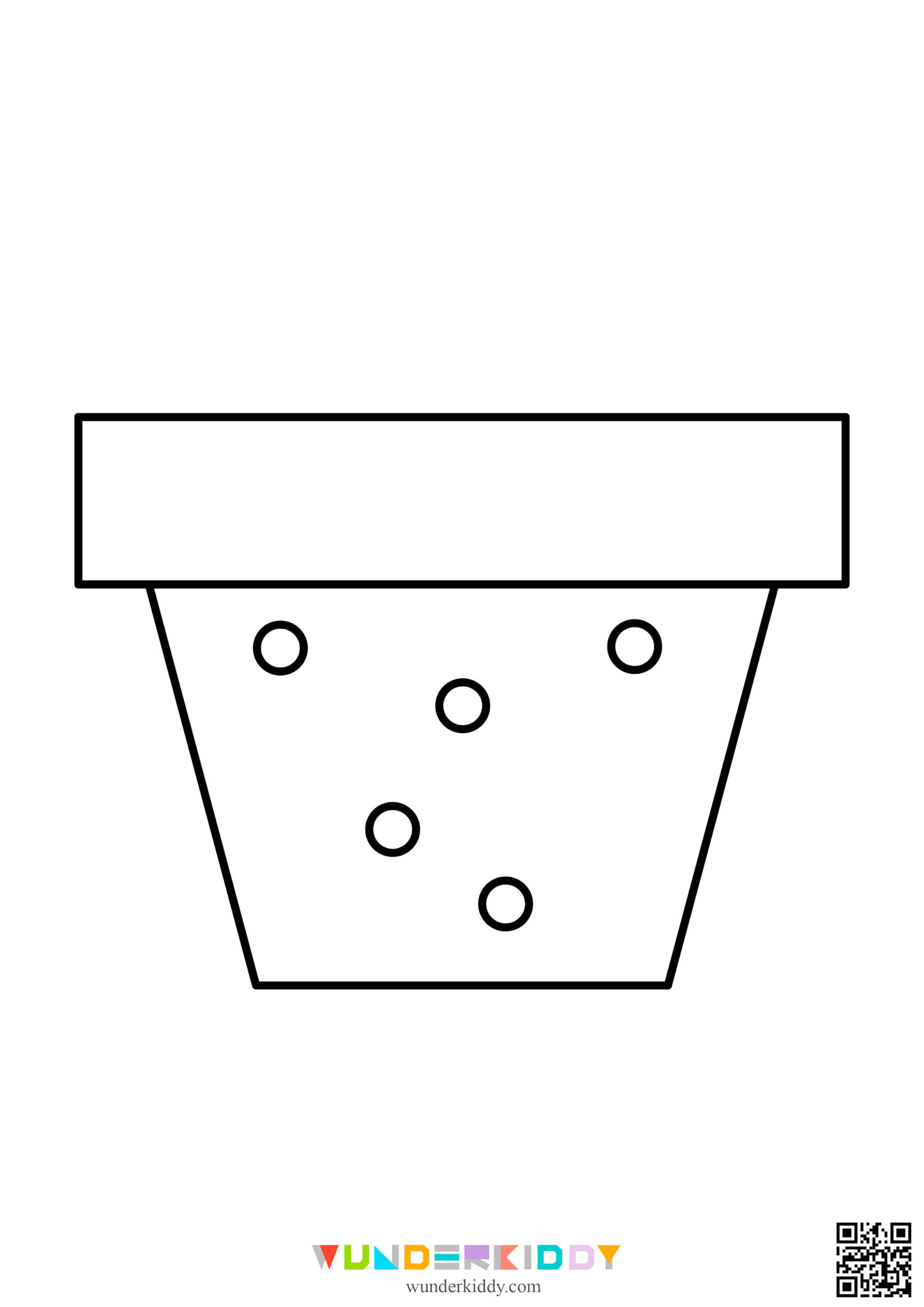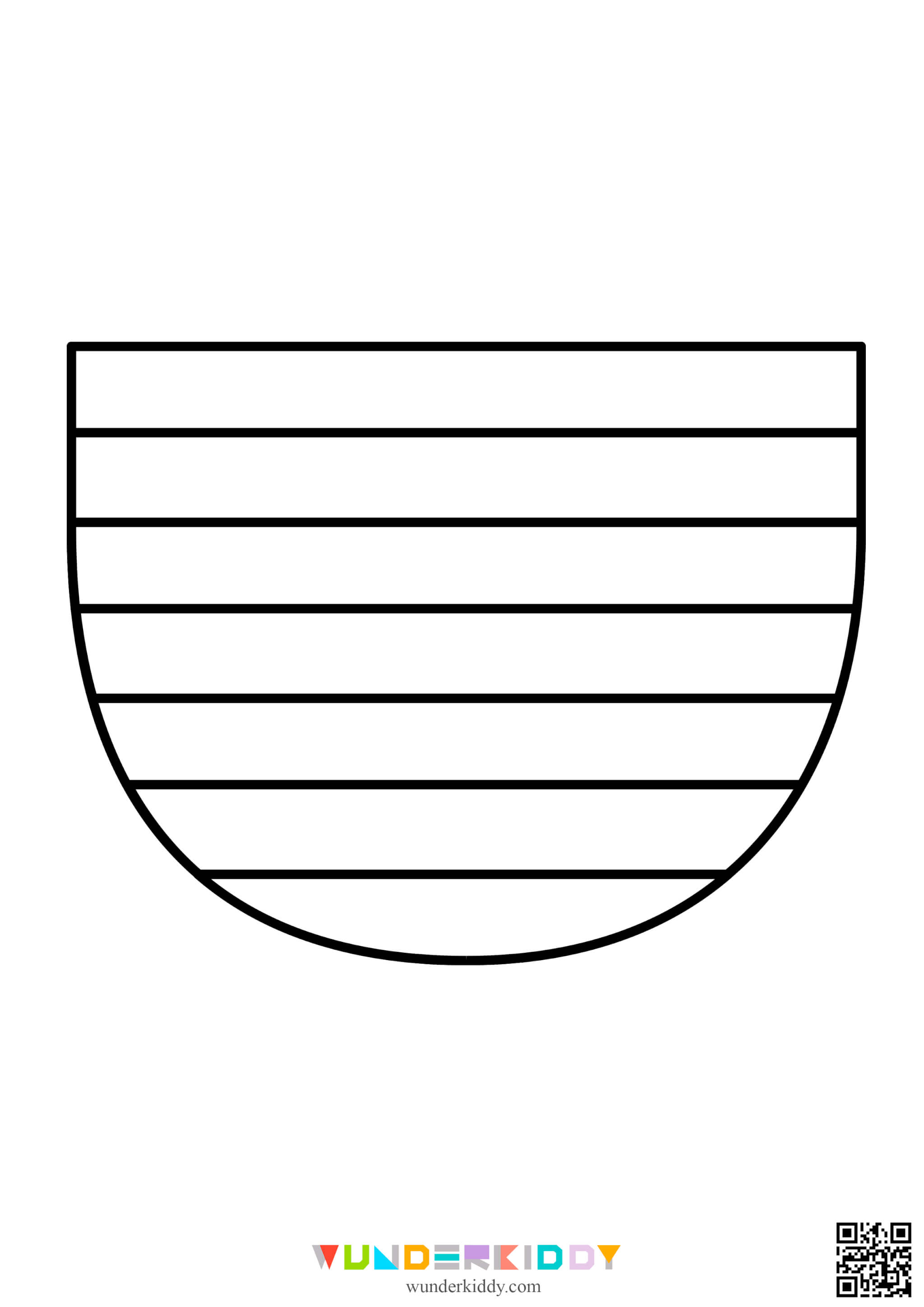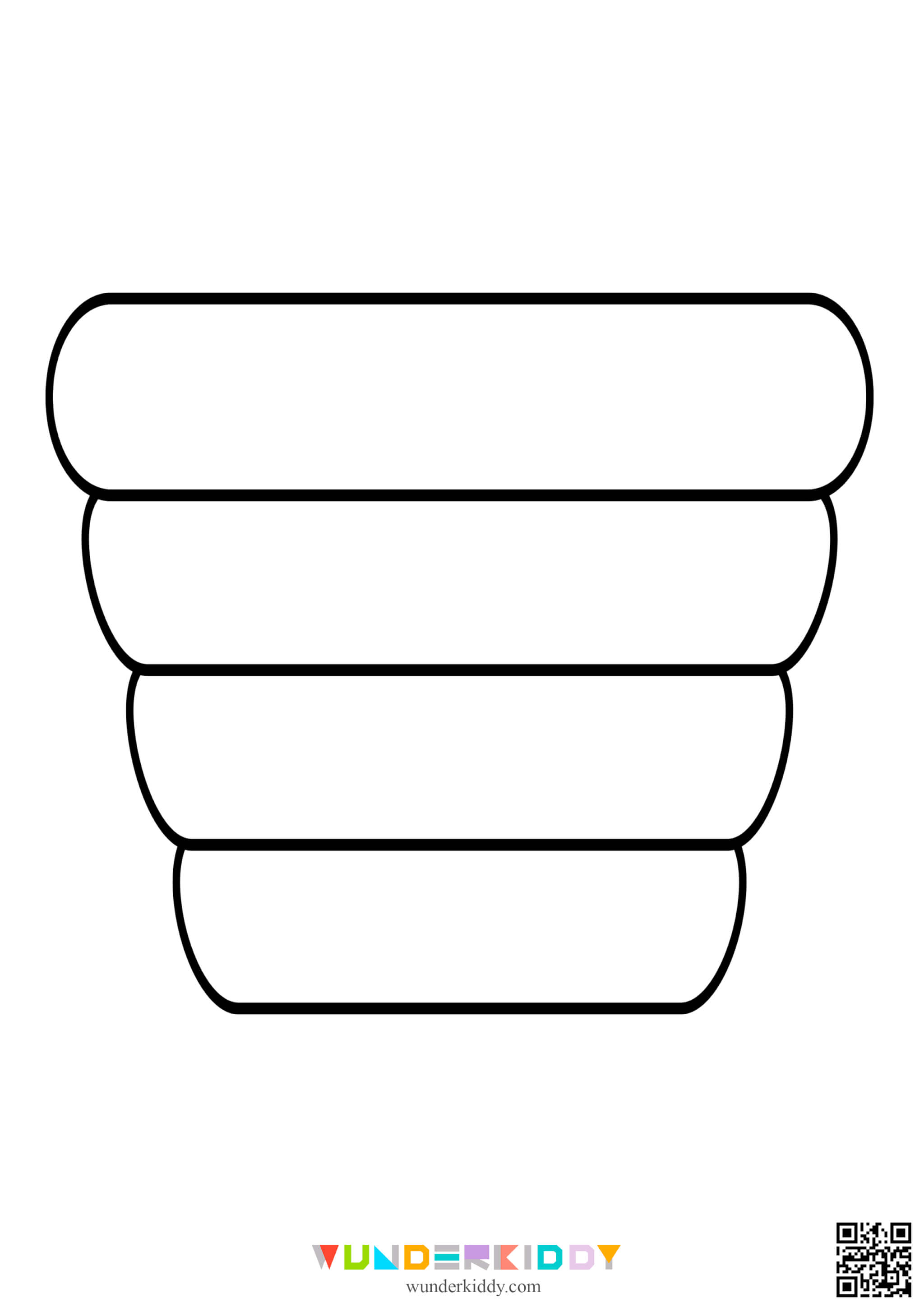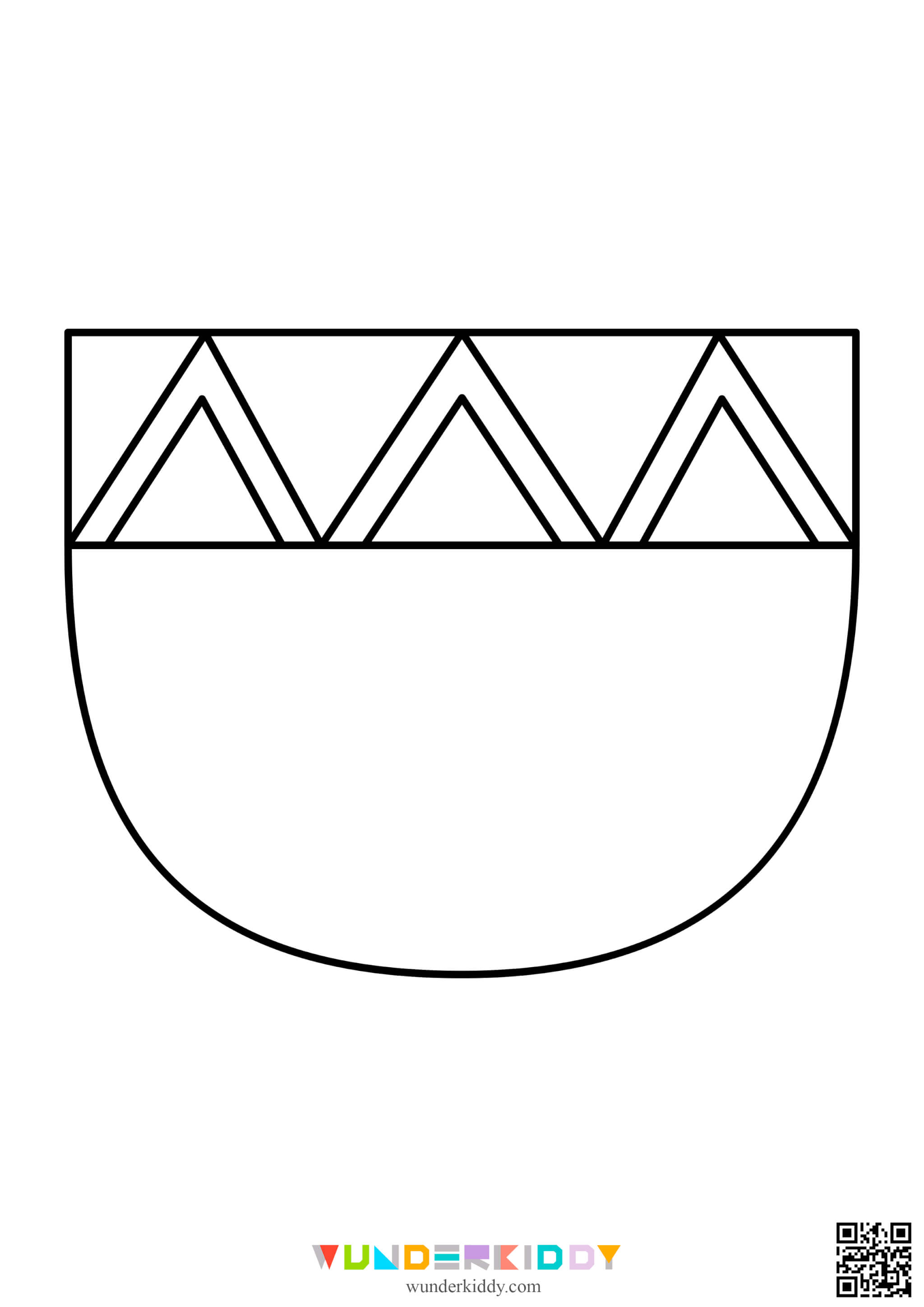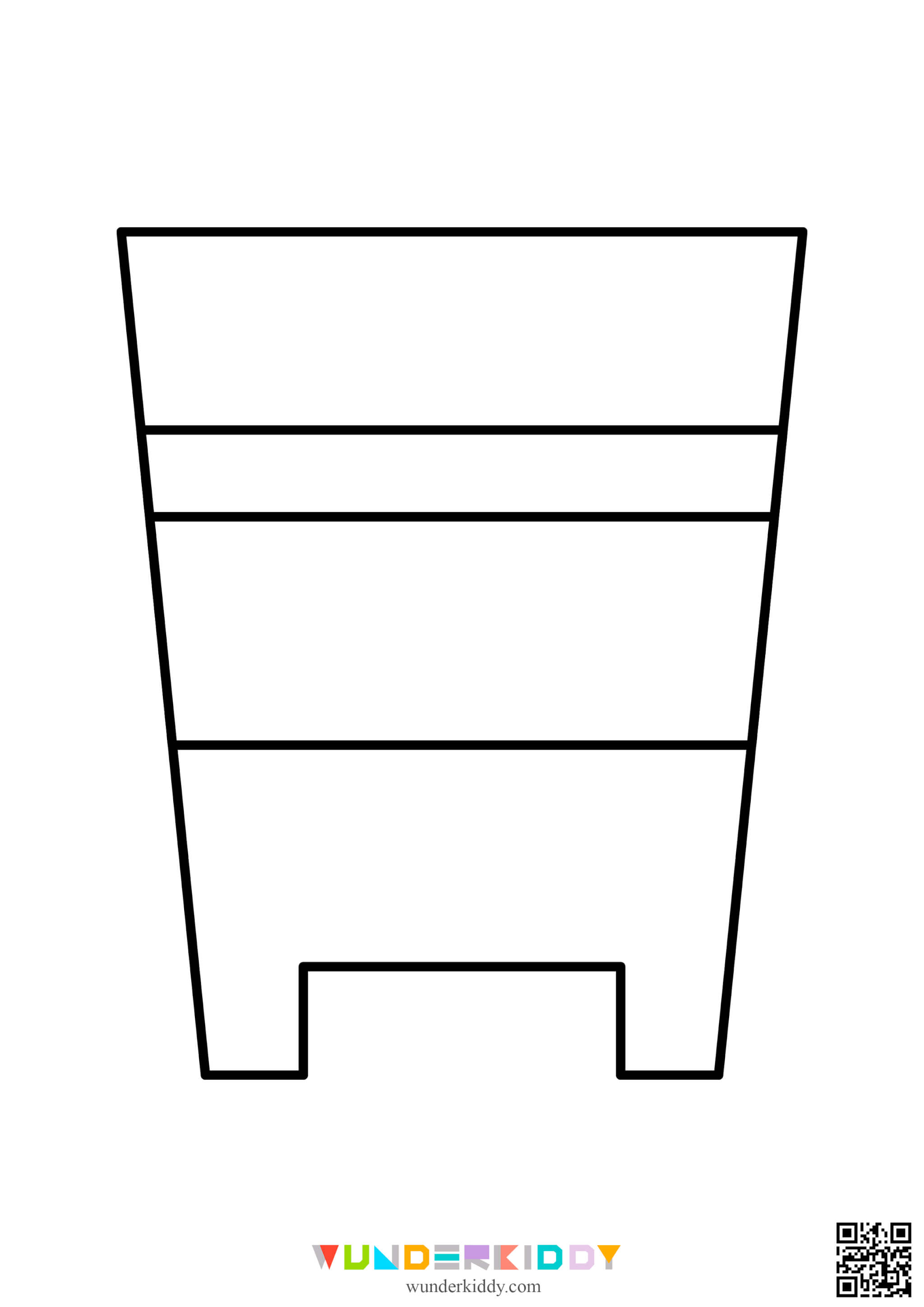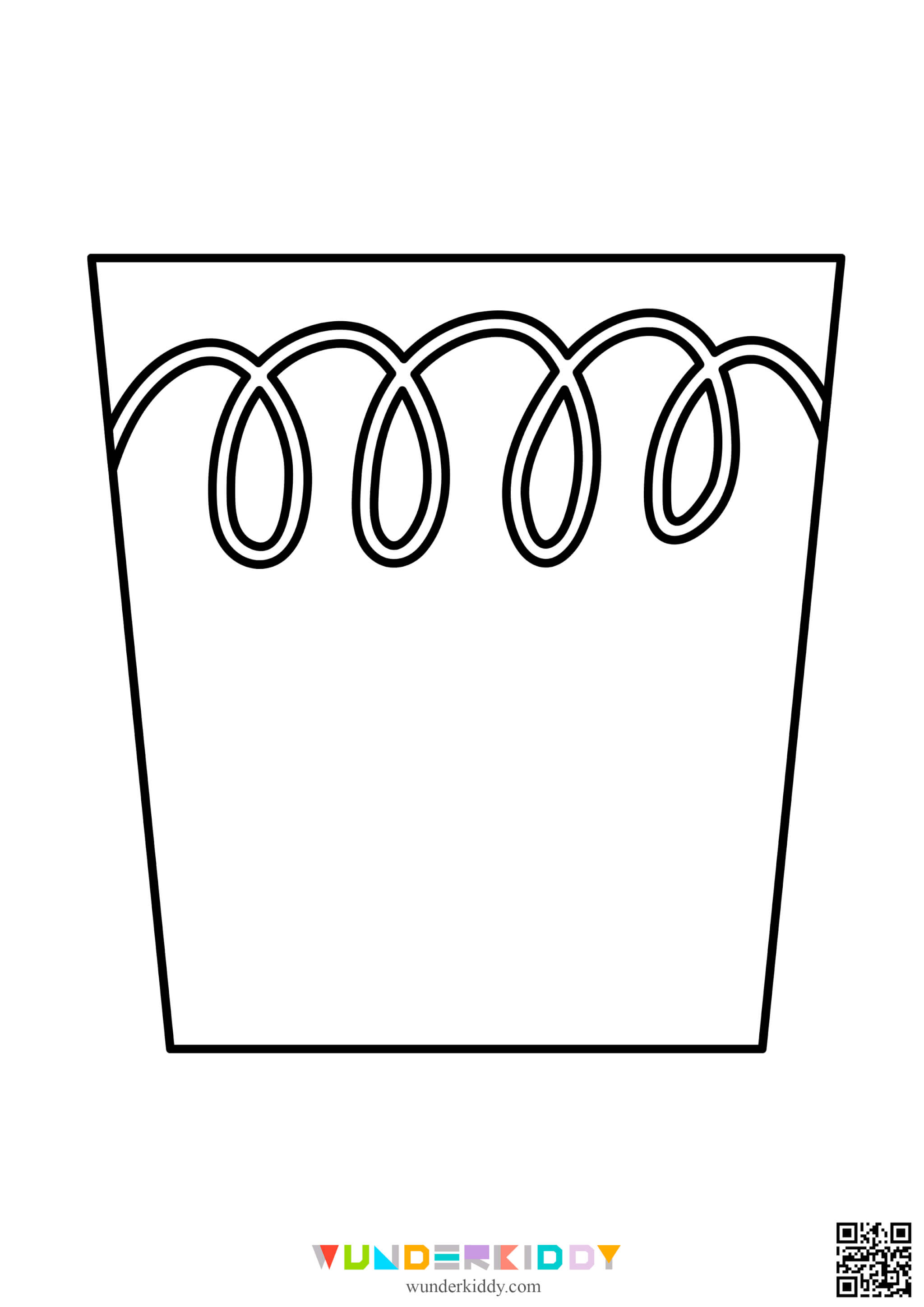 Printable flower pot templates are meant to develop basic skills of preschoolers in kindergarten or at home. Using the templates, children can practice to cut out simple shapes with scissors, developing their creativity, imagination, hand-eye coordination, concentration ability and fine motor skills.
On WUNDERKIDDY you find flower pot templates printable for free. In the set you will find flower pots of different shapes, which you can use to realize your ideas for drawings, hand-made greeting cards, indoor decorations, etc.
Some handicraft ideas:
Use flower pot templates for flower applications. Choose any outline of flower pot template you like and a set of flower templates. Print out templates, color flowers and pots and cut them out. Then glue them to a separate blank sheet of paper.
Make your own design of a pot template. Invite your child to draw a pattern or picture on a favorite flower pot outline.
Use the templates to make greeting cards. To do this, print two copies of the flower pot outline and staple them together on one side. Add any text, photo or drawing to decorate the card.
Make an indoor decoration of children's bedroom or kindergarten rooms.
Use the templates for your own educational games on different topics.