PREMIUM ACCESS
to 3 100+ kindergarten worksheets
GET IT
X
Sorting Game Shapes and Objects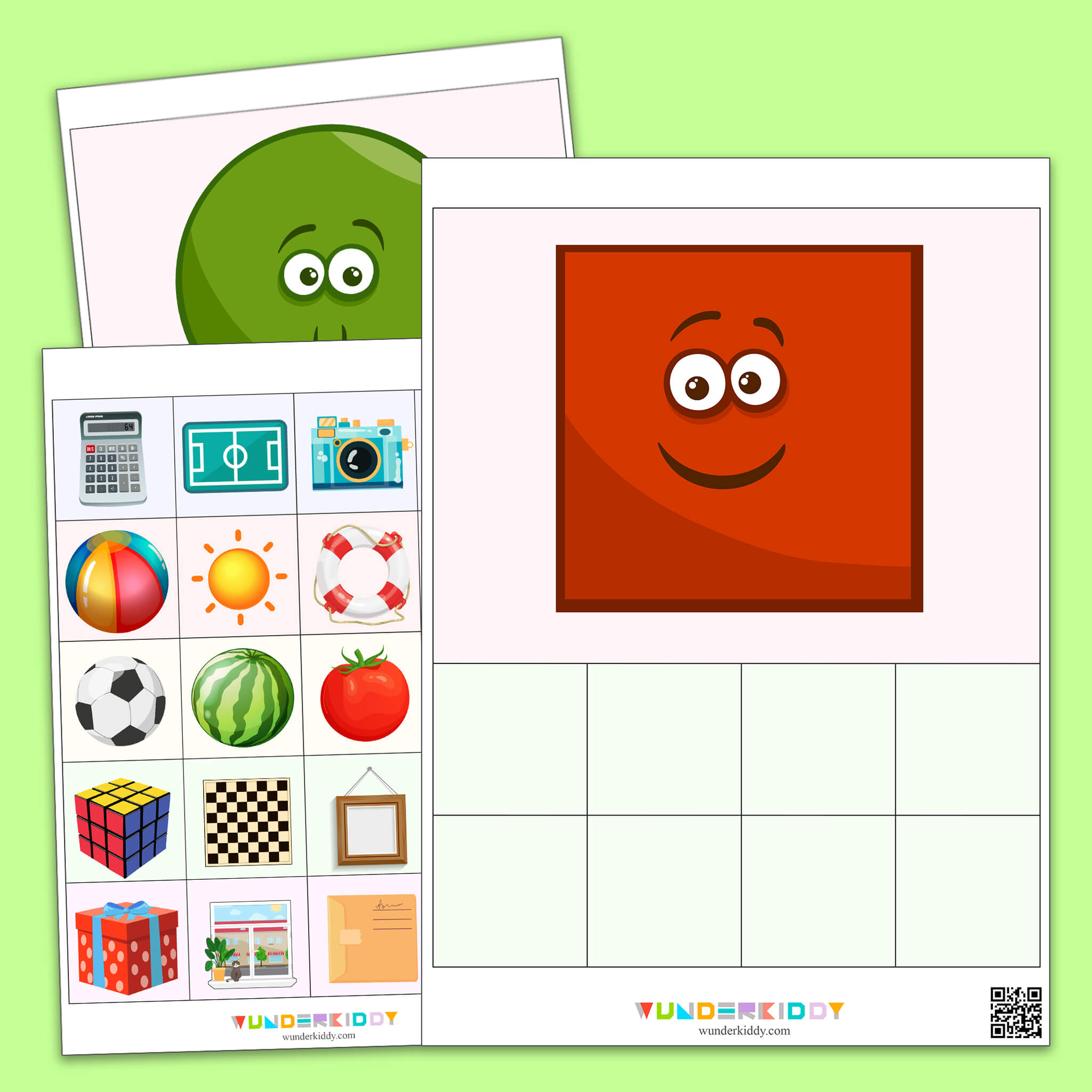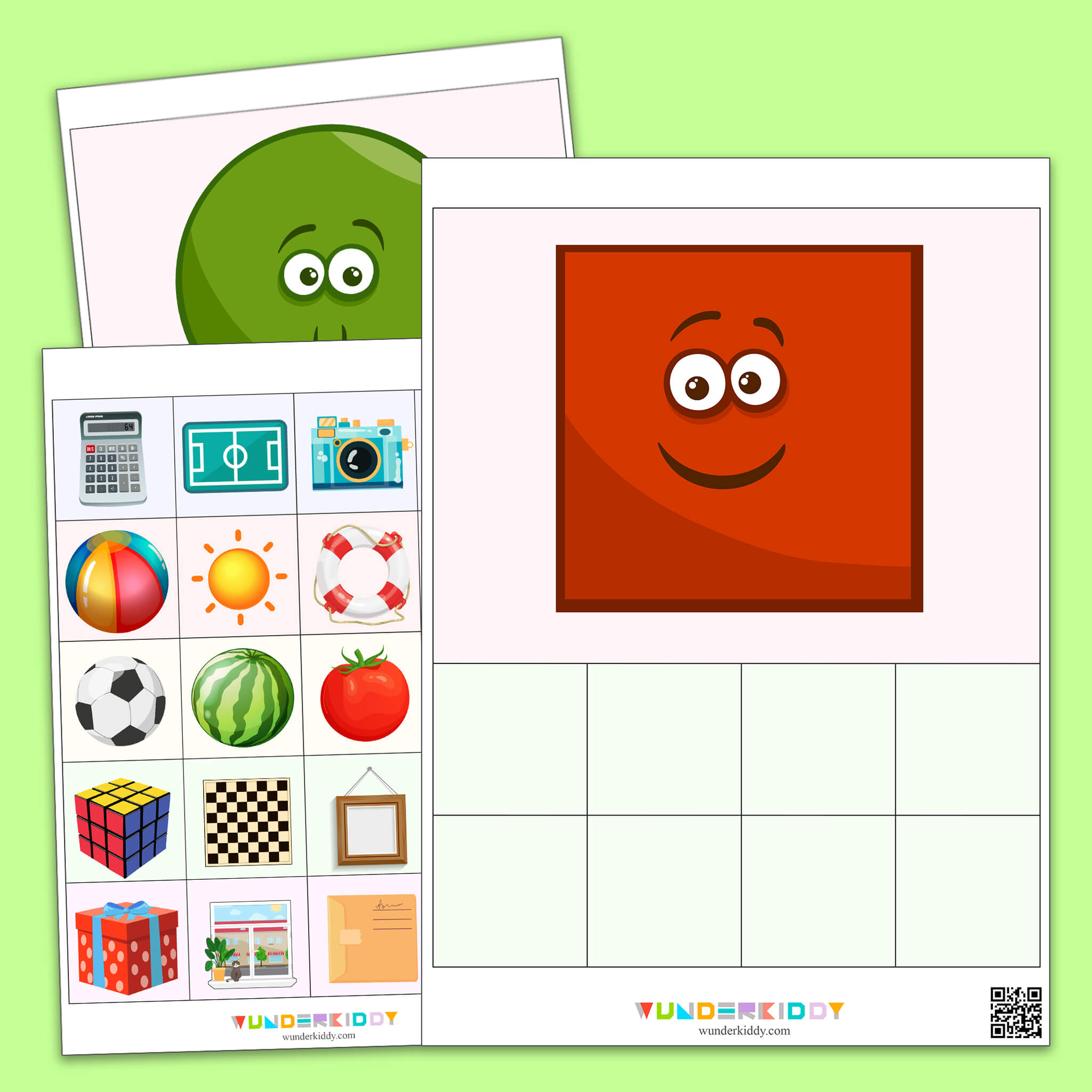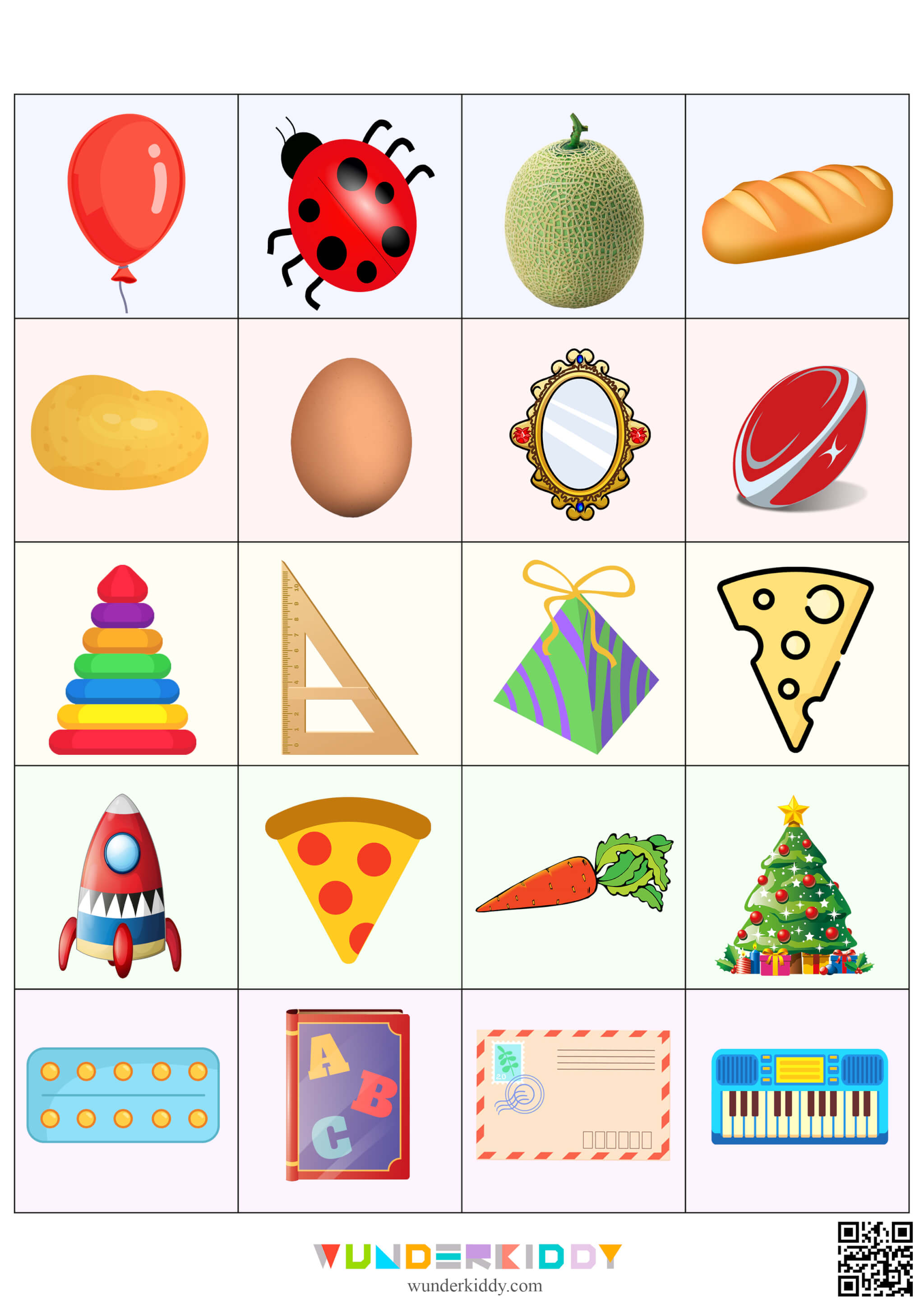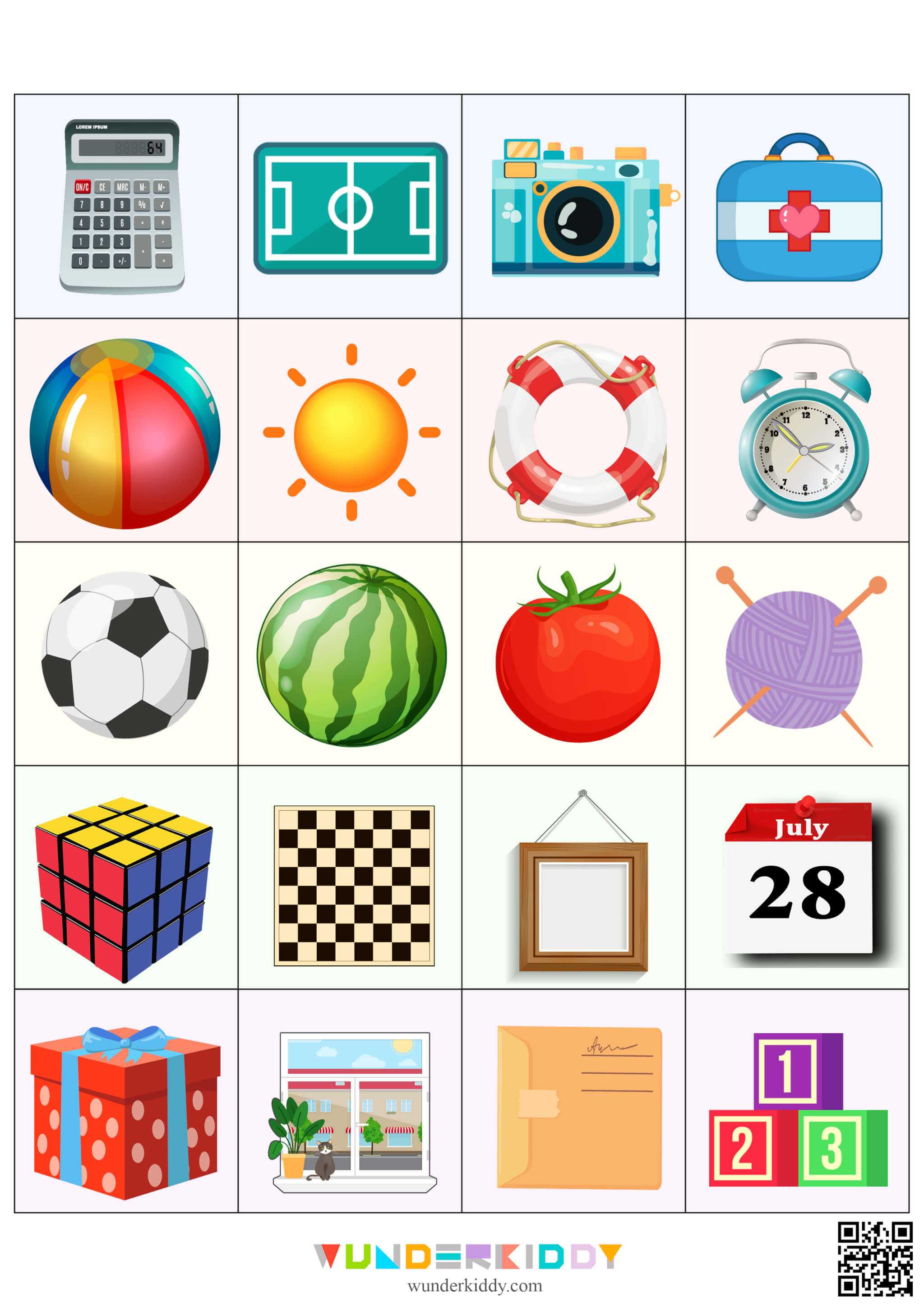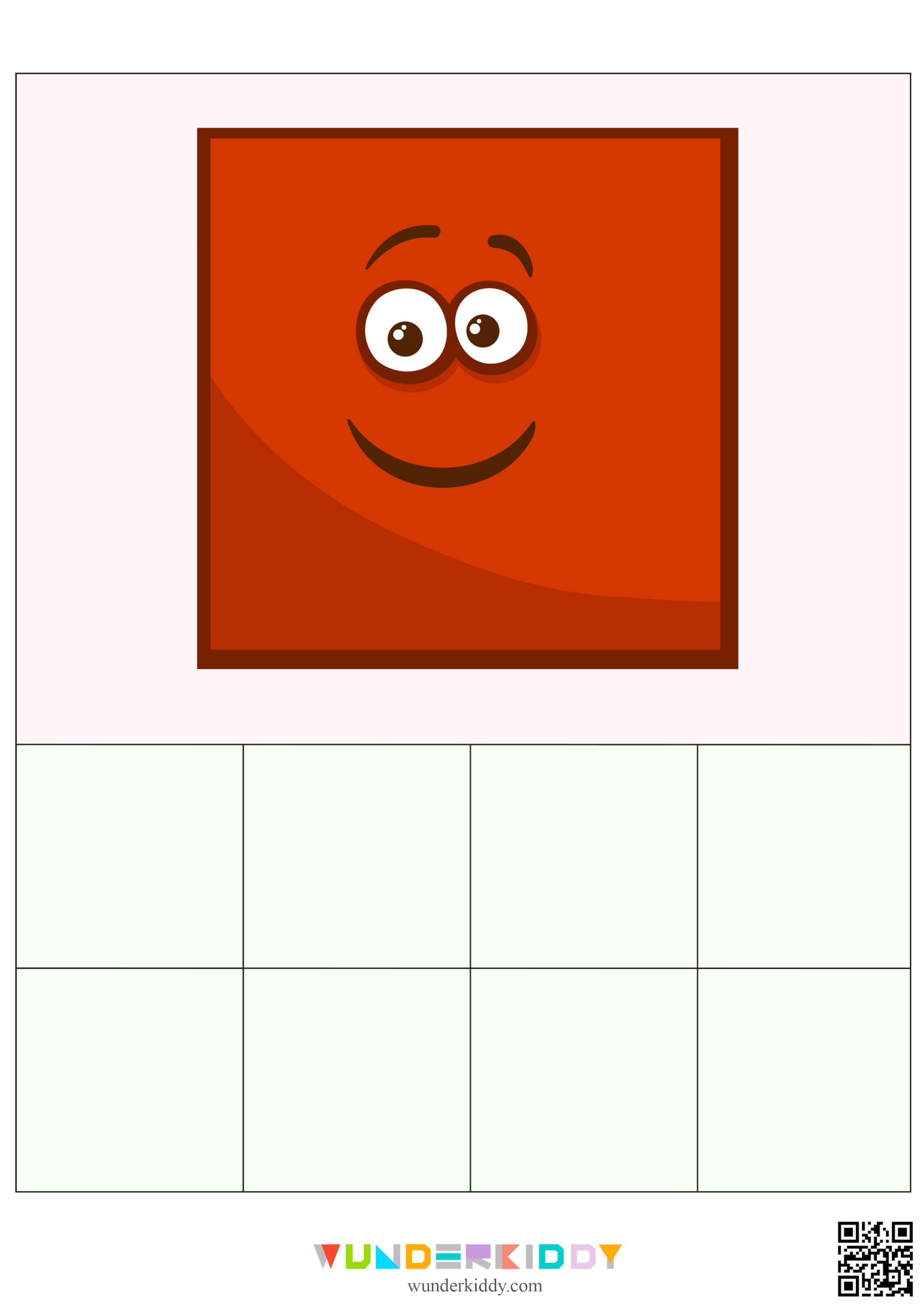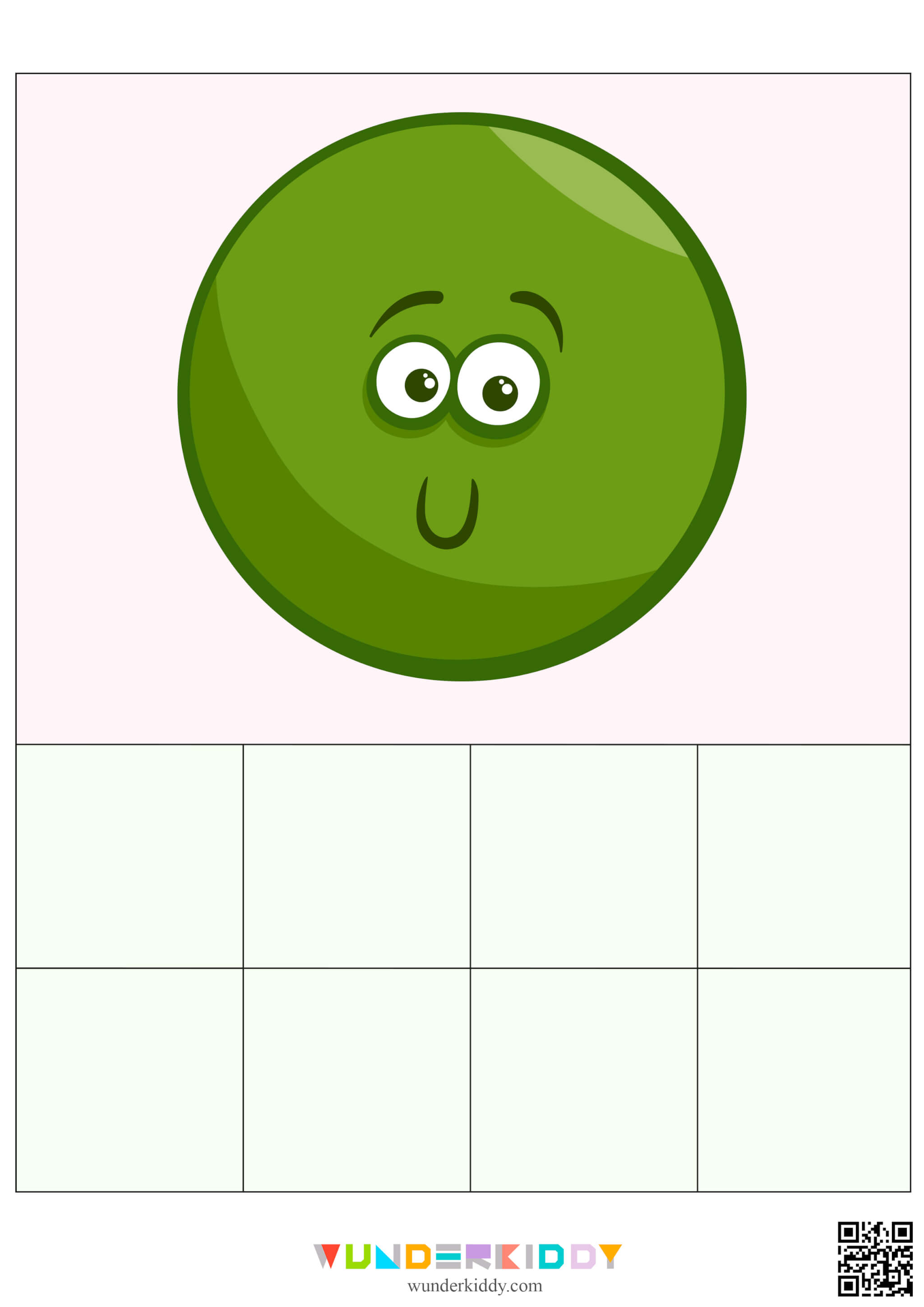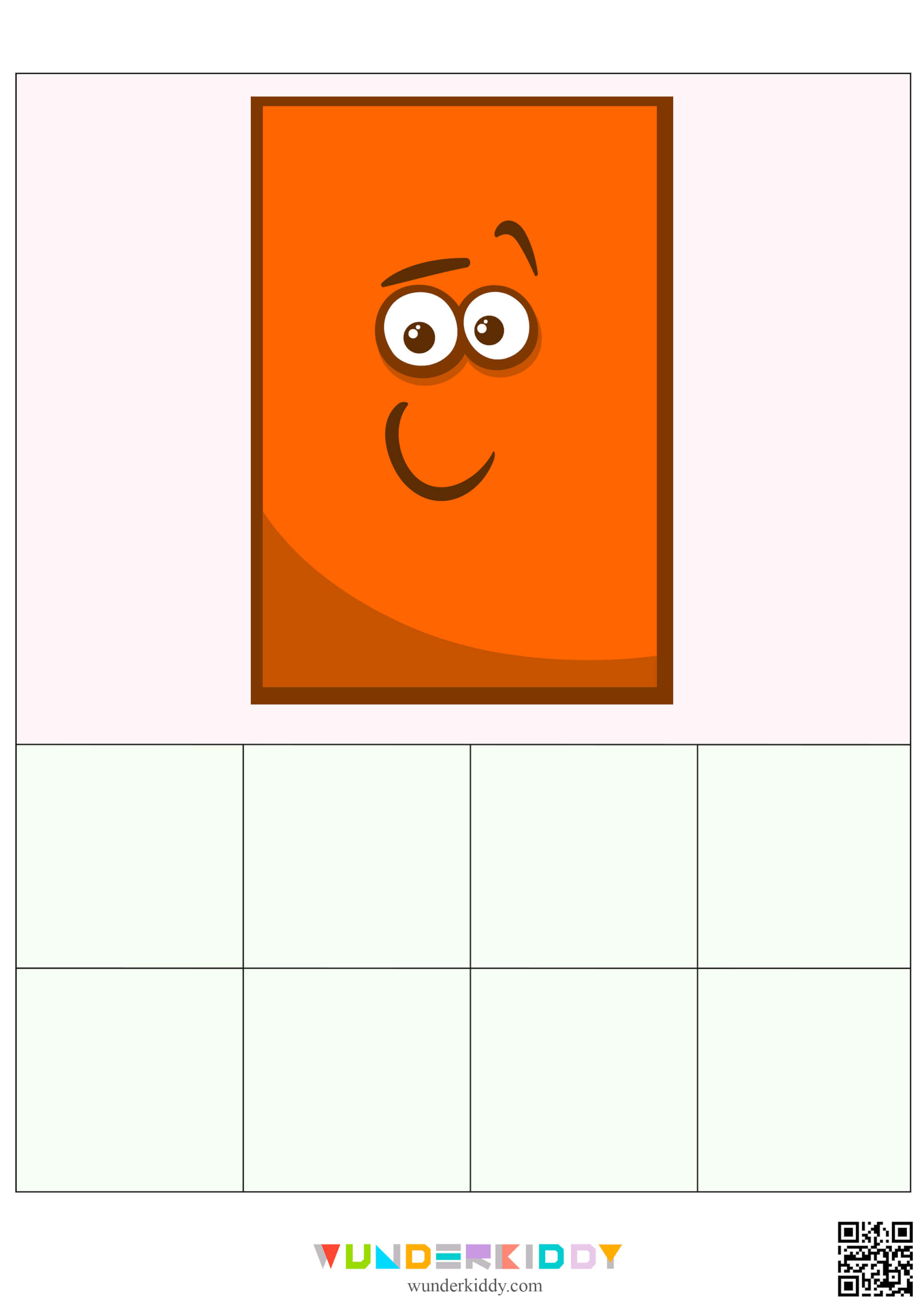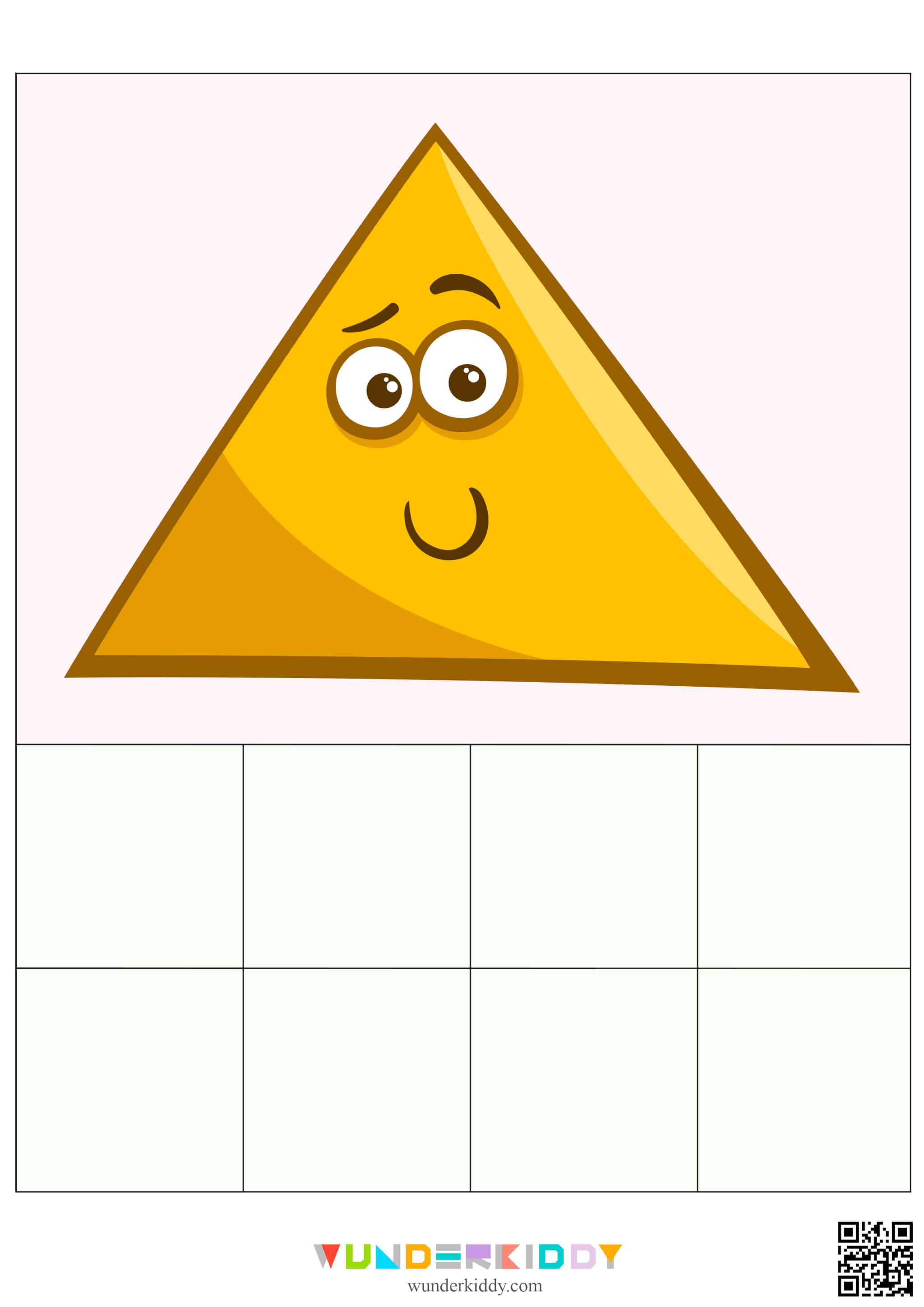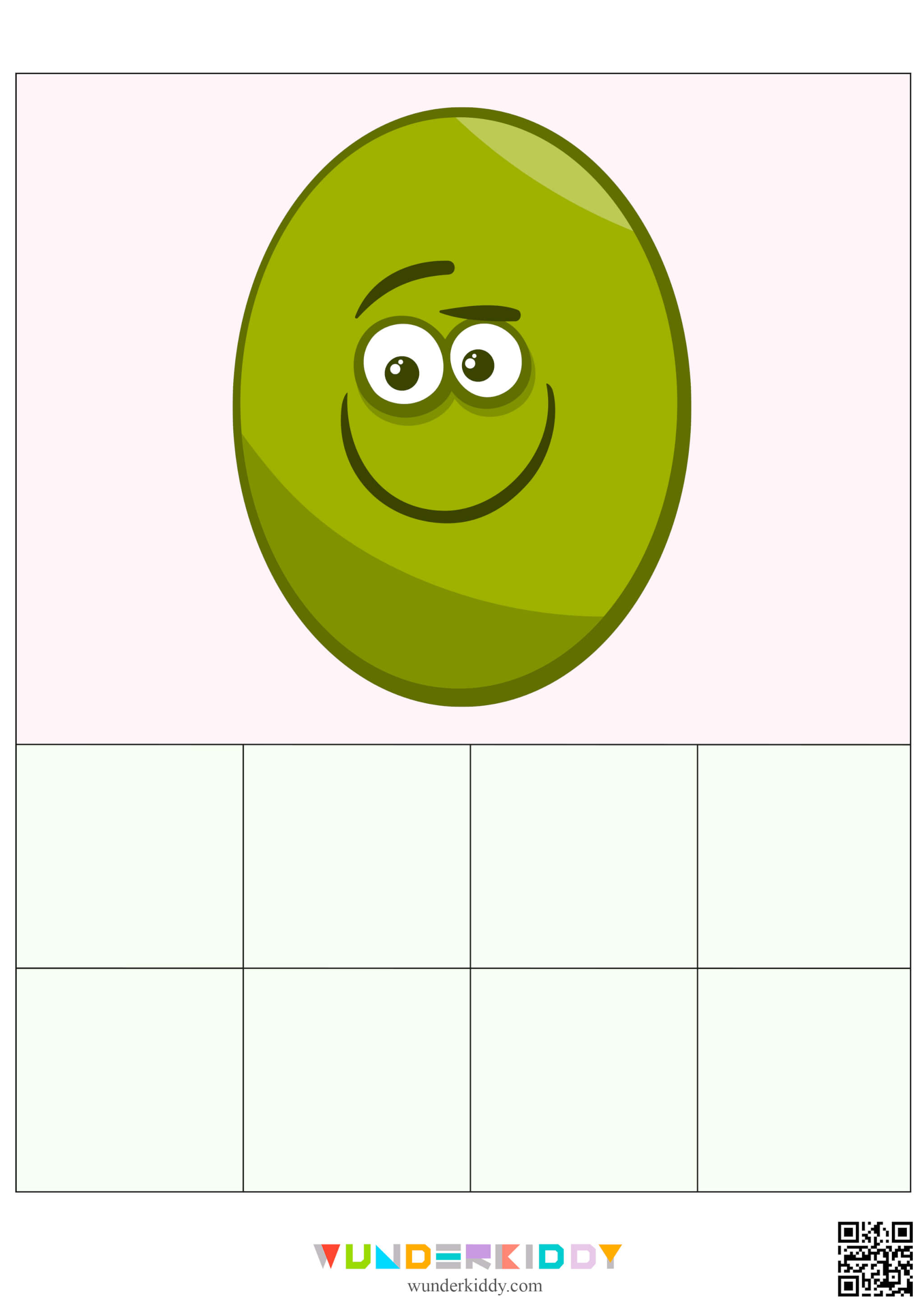 Explore shapes with your preschooler with the Shapes of Objects activity. Print out the A4 worksheets with shapes for free and get started with the task. The game will help to develop associative thinking and logic in preschoolers.
First, familiarize yourself with the sheets with the shapes: square, circle, oval, rectangle and triangle. After printing out the sheets with the objects, cut them into square cards. Look carefully at the objects with your child, name them, and then you can start sorting them.
Each figure has its own group of 8 objects (cards). The child has to determine the shape of all the objects and sort them on the sheets with the figures.
Previous comments are hidden