PREMIUM ACCESS
to 3 500+ kindergarten worksheets
GET IT
X
Learning Worksheet Four Seasons Sorting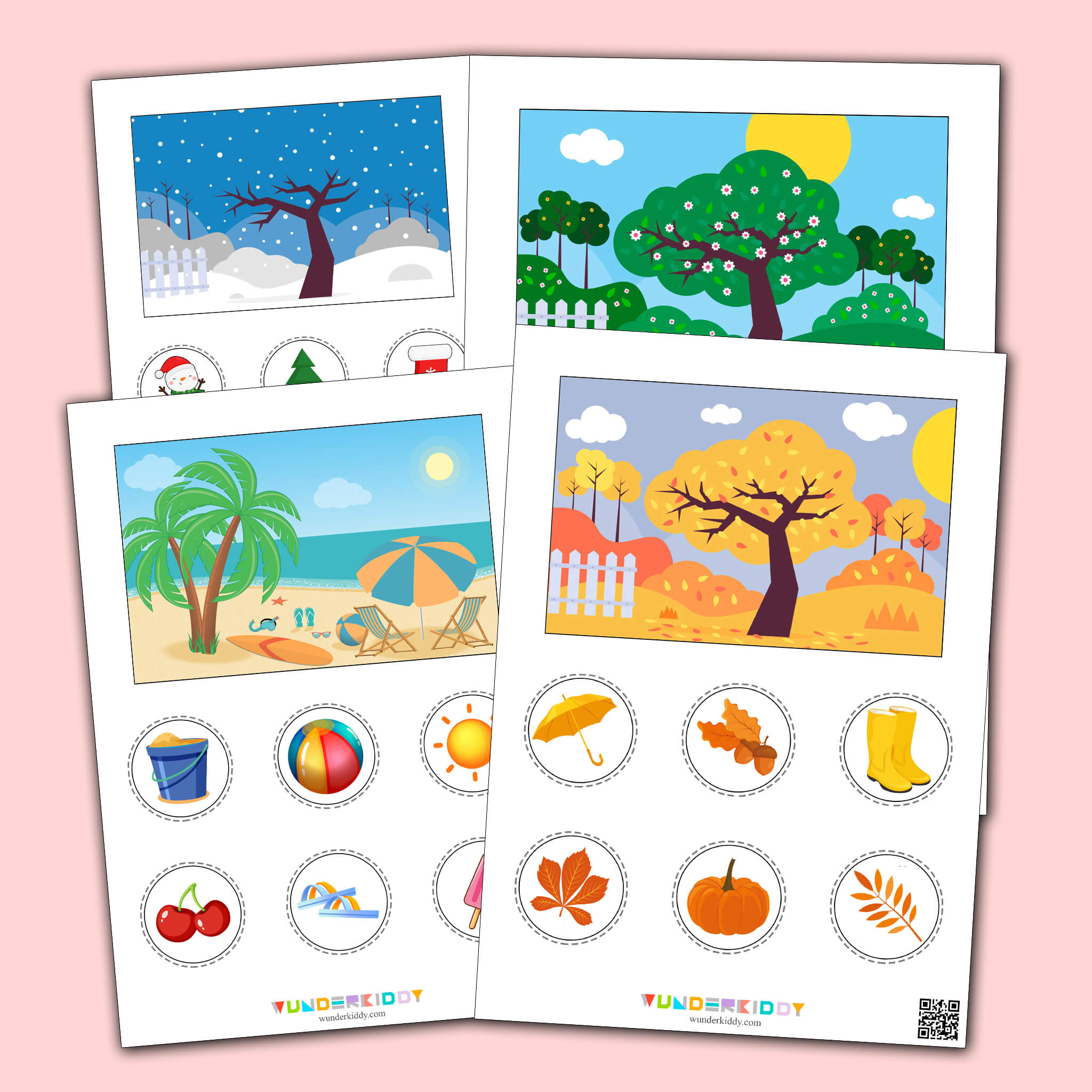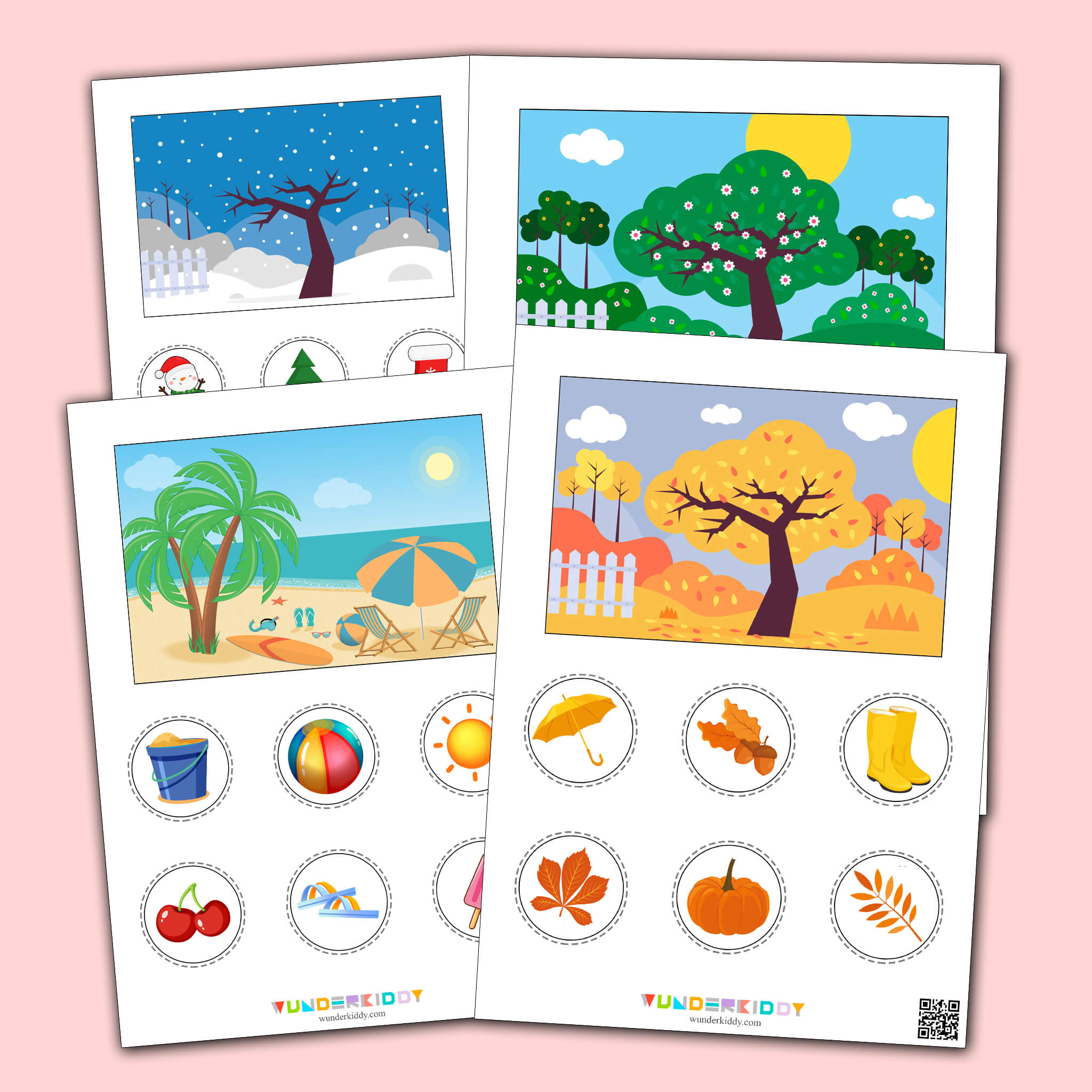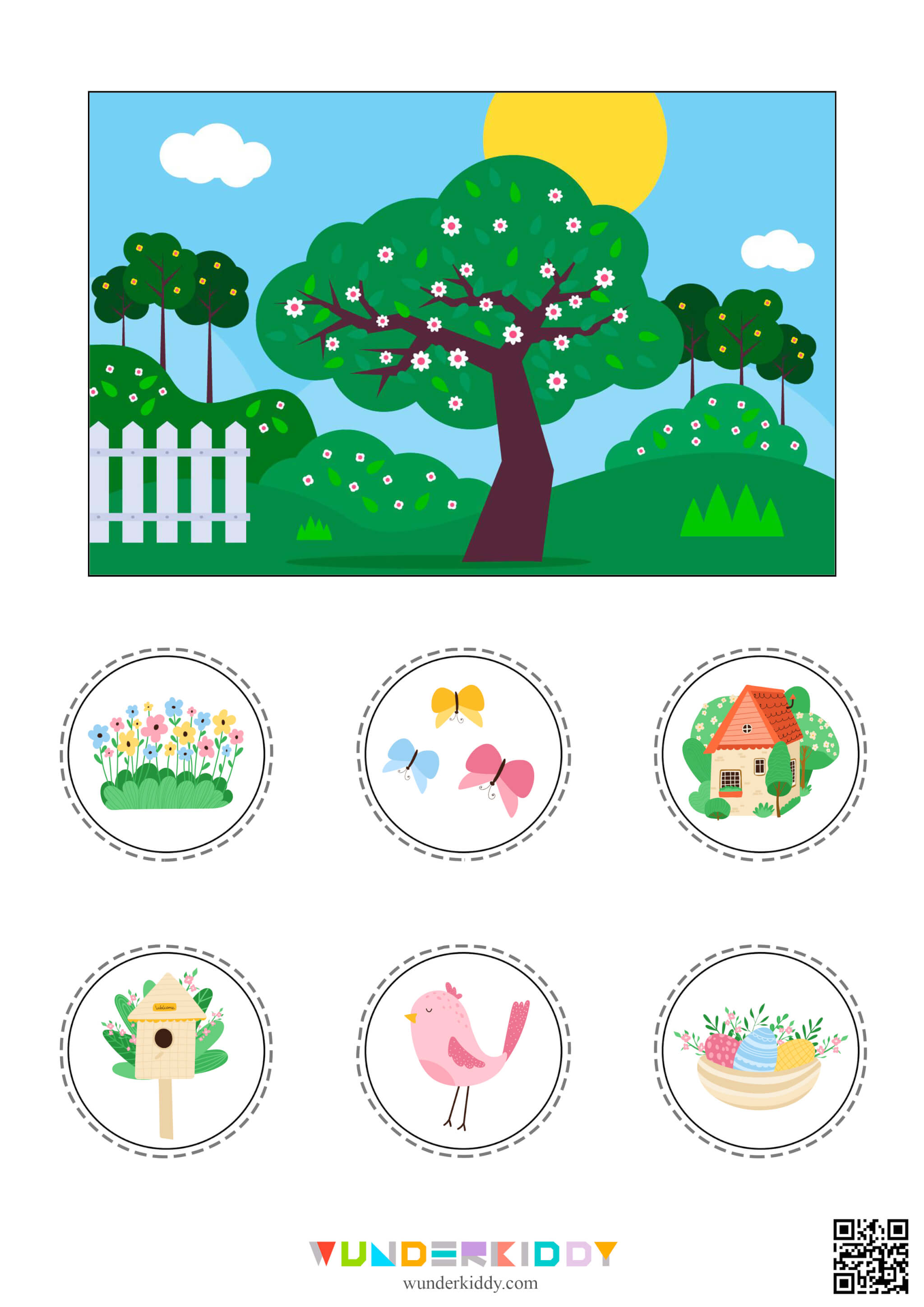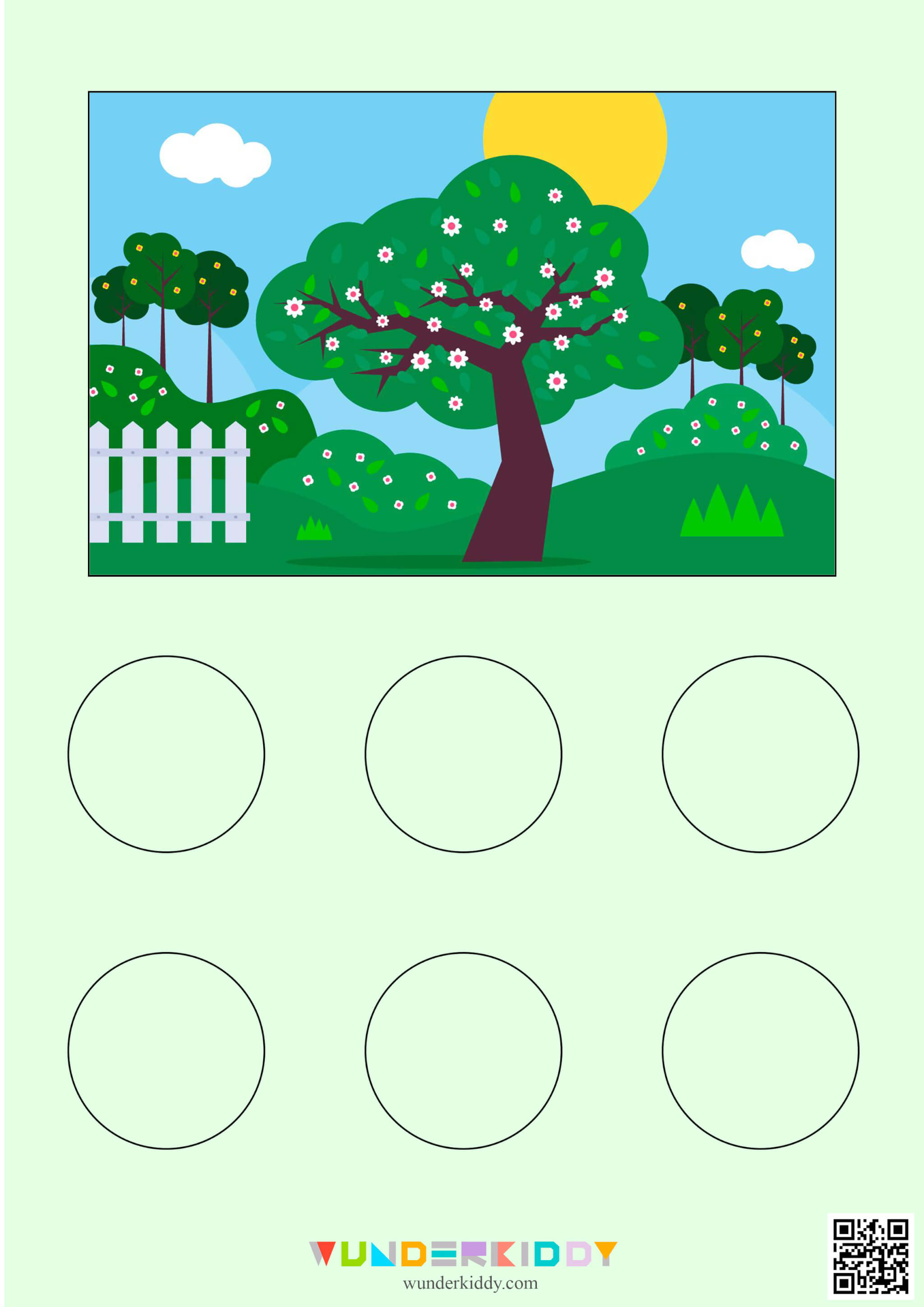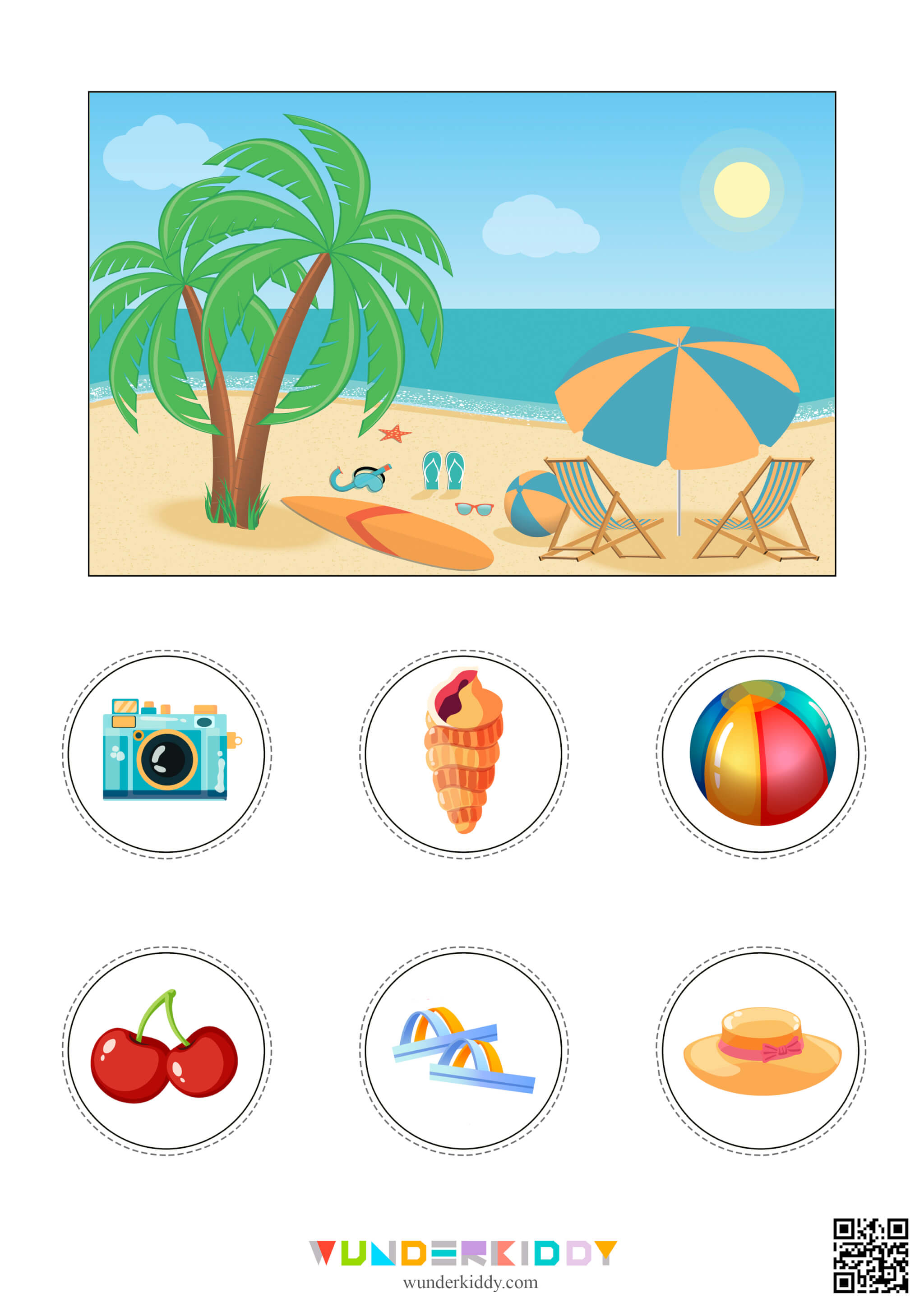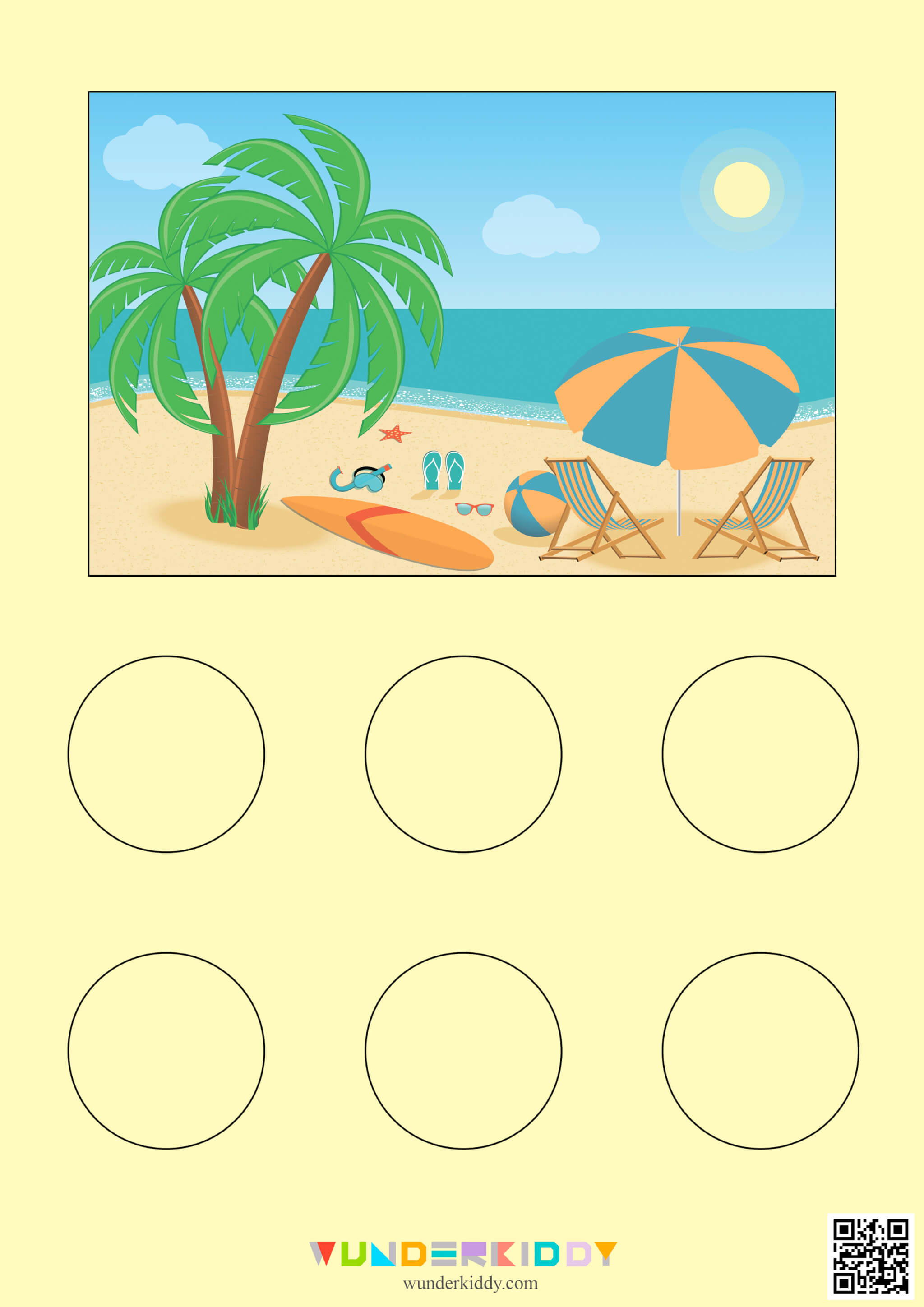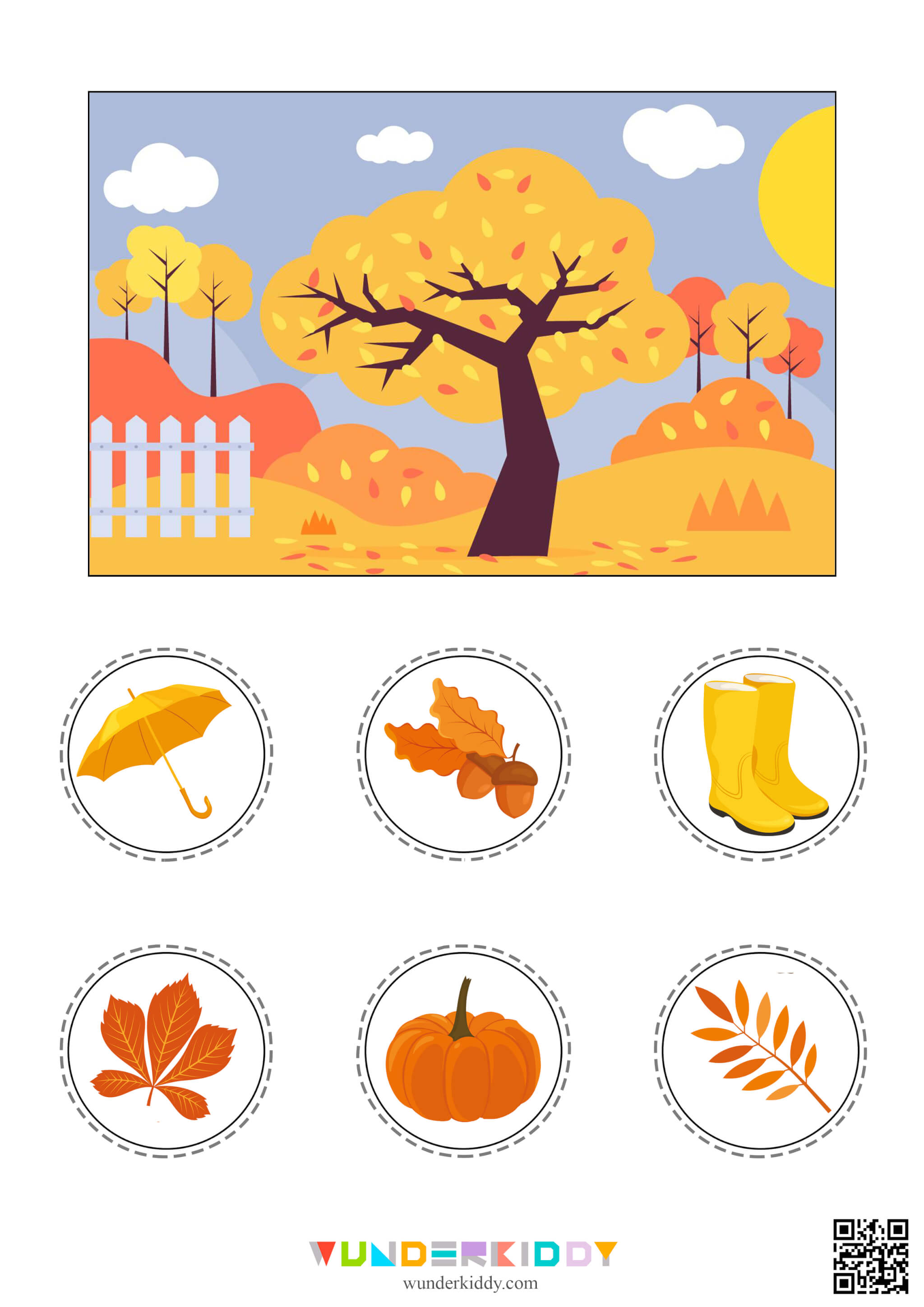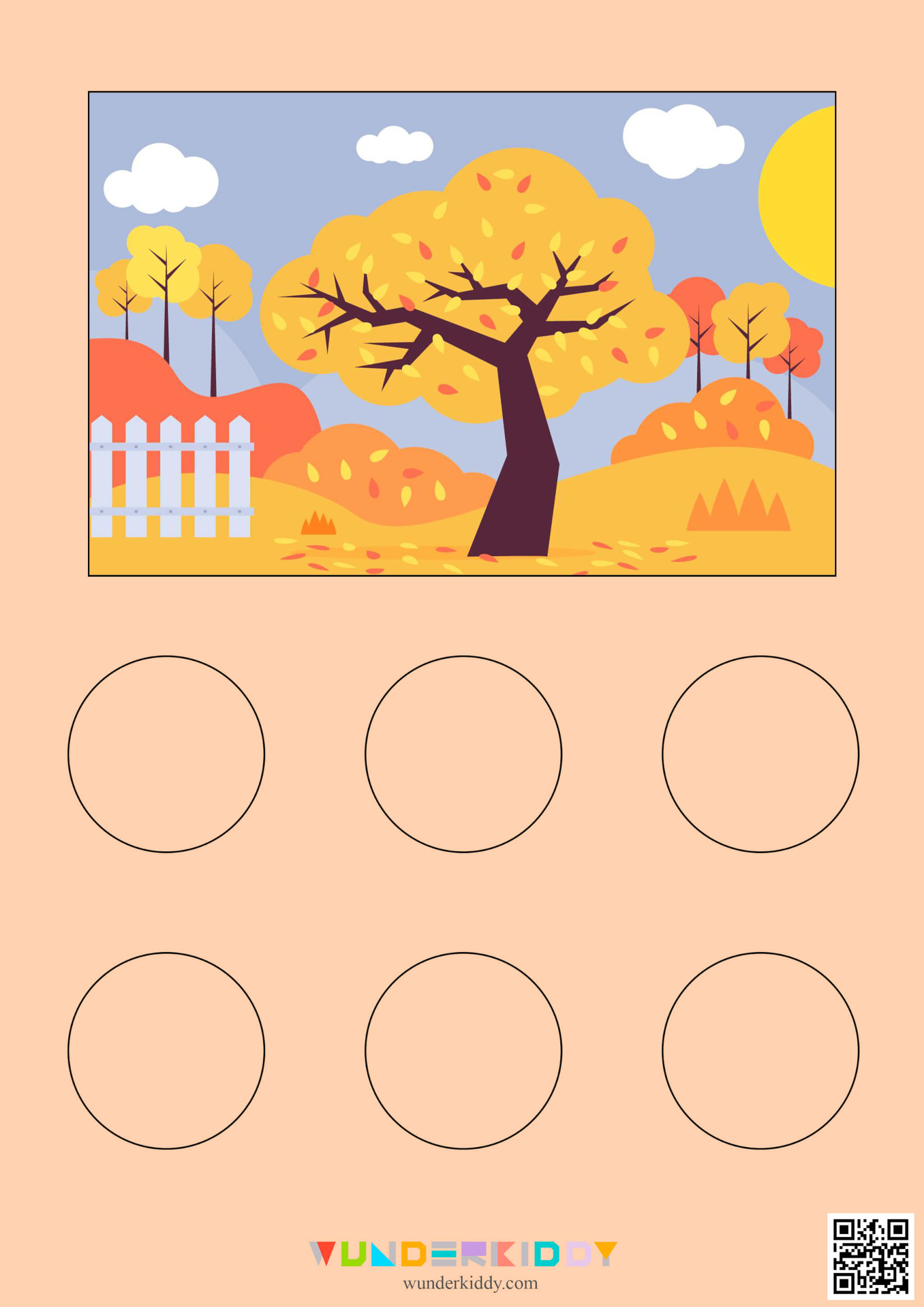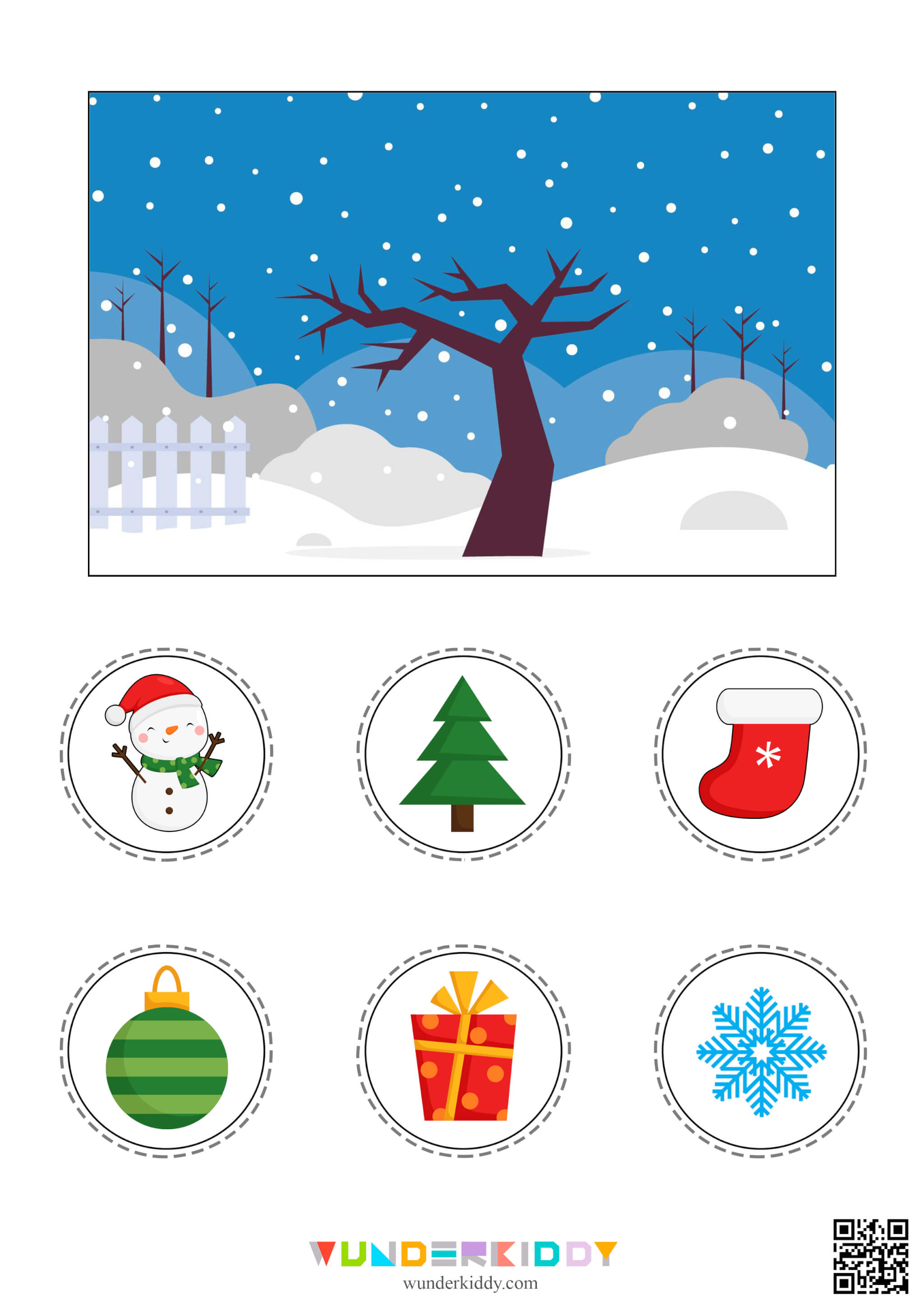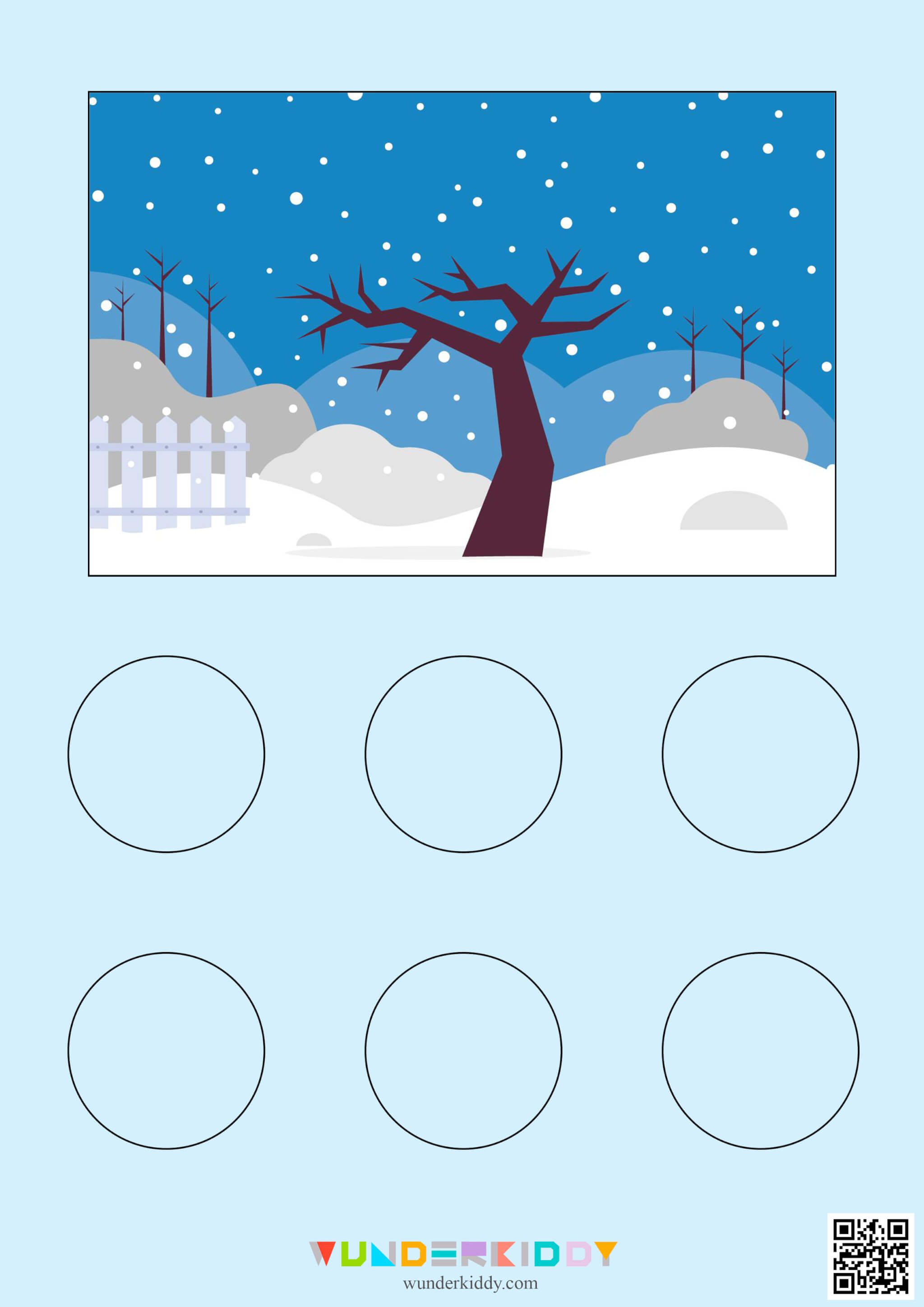 The worksheet «Four Seasons» sorting activity for children from 2 years old will help the child to form an idea of seasonal changes in nature. During the activity the child will get acquainted with the seasons and their sequence. The task promotes the development of logical thinking, memory and fine motor skills.
The four pictures depict the seasons: spring, summer, autumn and winter. The child needs to place the cards with the characteristics or attributes of the seasons in the corresponding boxes on the working fields. Consider all the game elements with your child and think about what features each season has. Invite your child to take turns selecting the cards and placing them on the seasonal playing fields.
While performing the task, do not forget to ask your child why he/she made such a choice of the seasons for a certain card. Forming logical conclusions is also the goal of this game.
Previous comments are hidden