PREMIUM ACCESS
to 3 400+ kindergarten worksheets
GET IT
X
Tracing Vertical Lines Worksheet Autumn Rain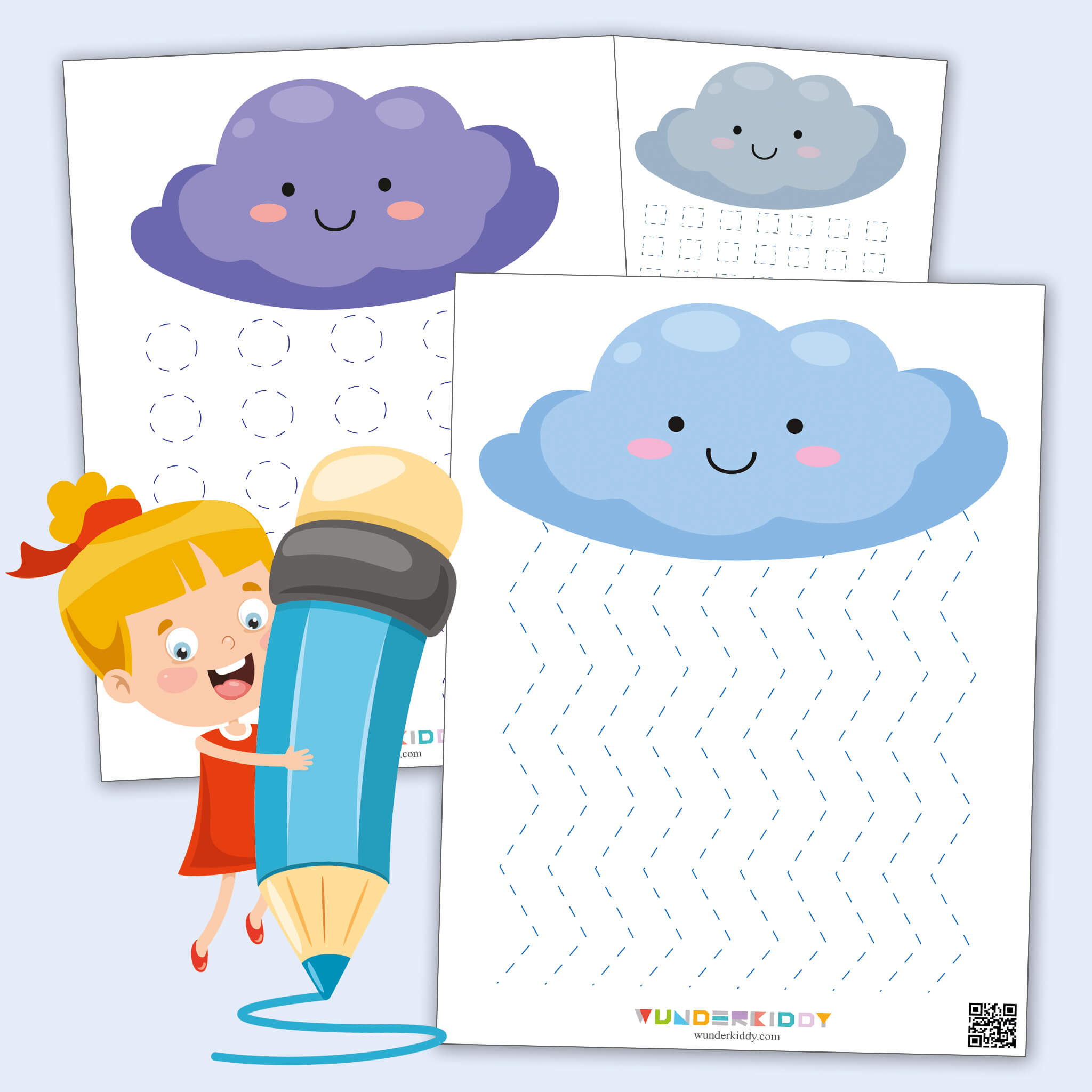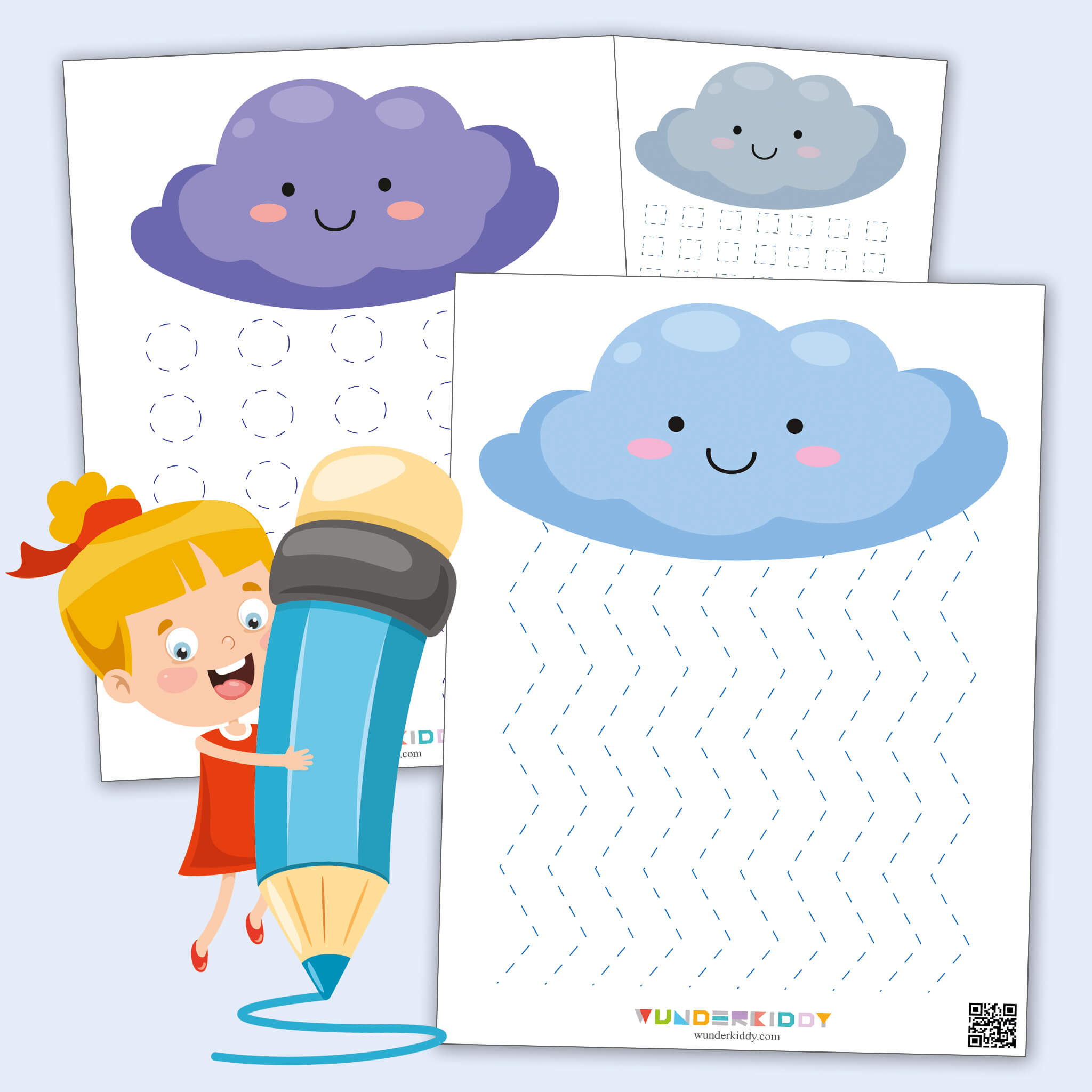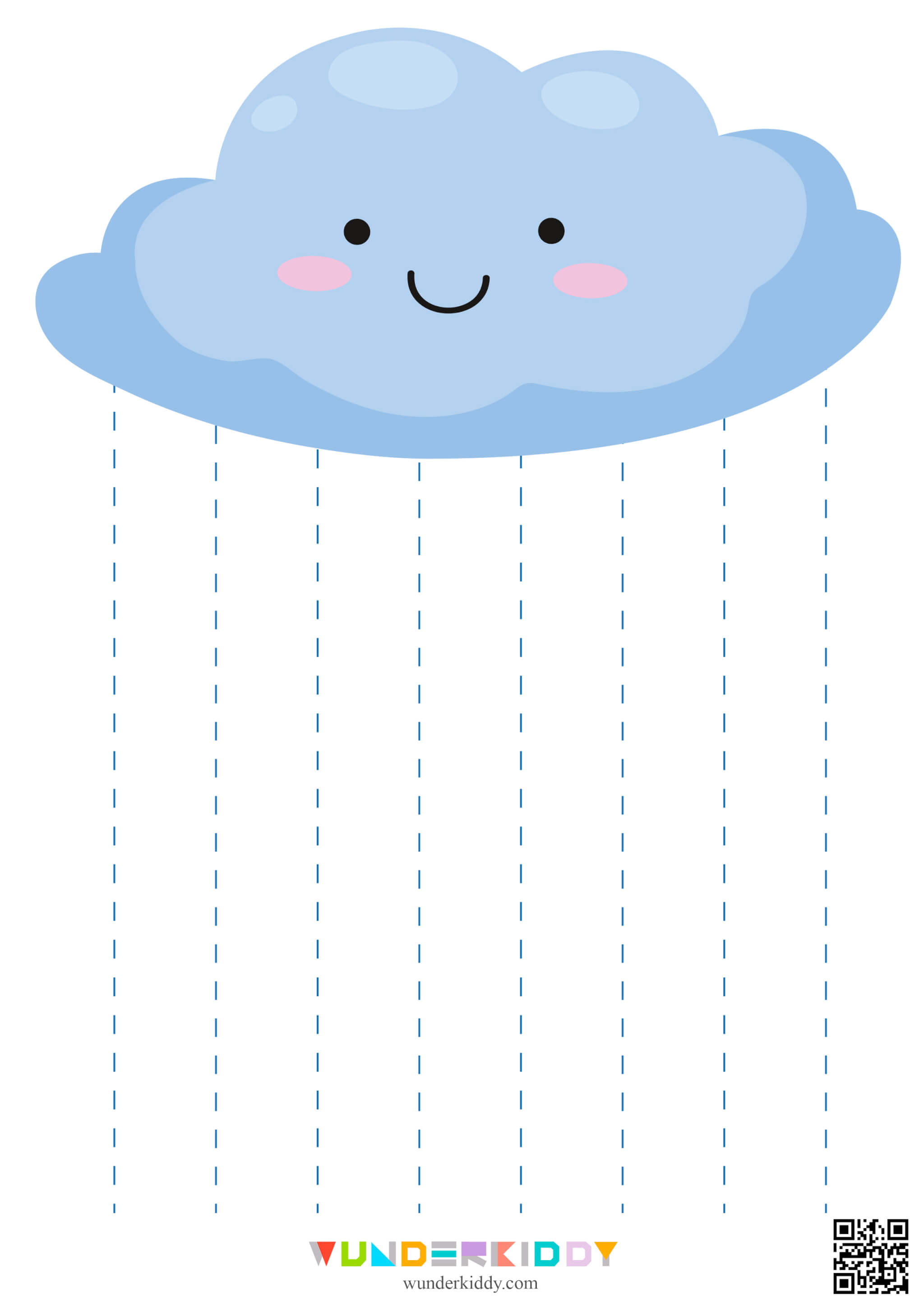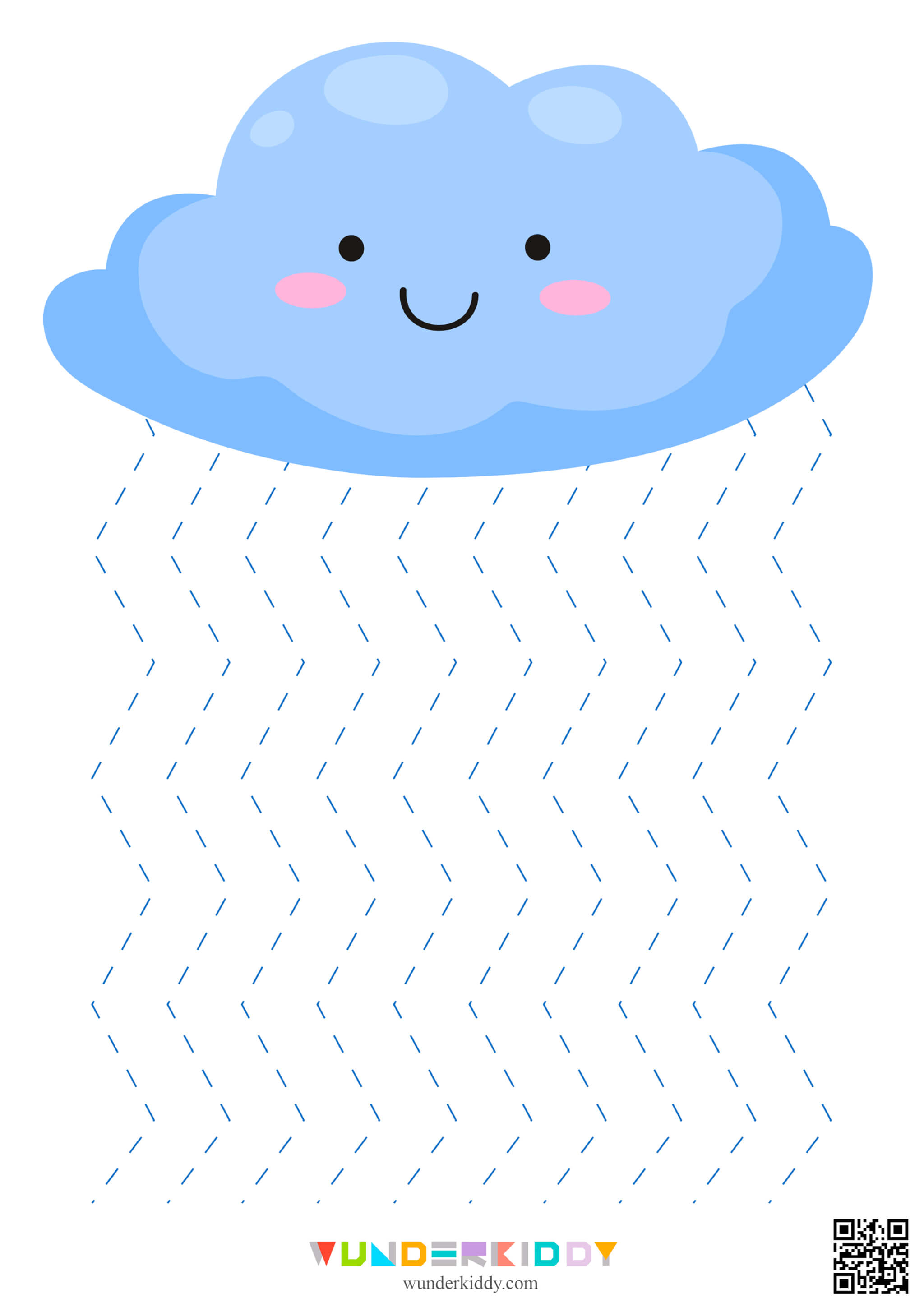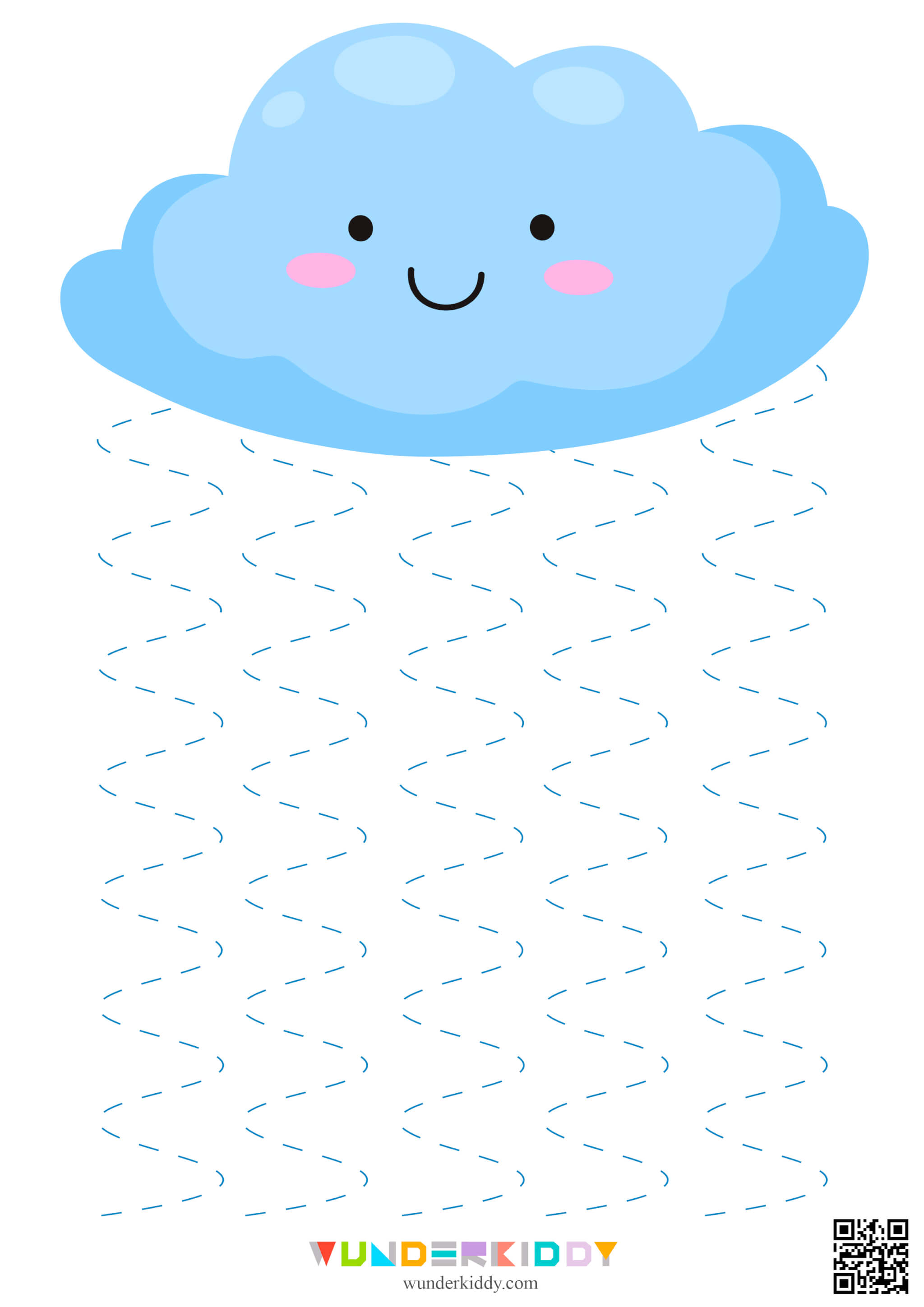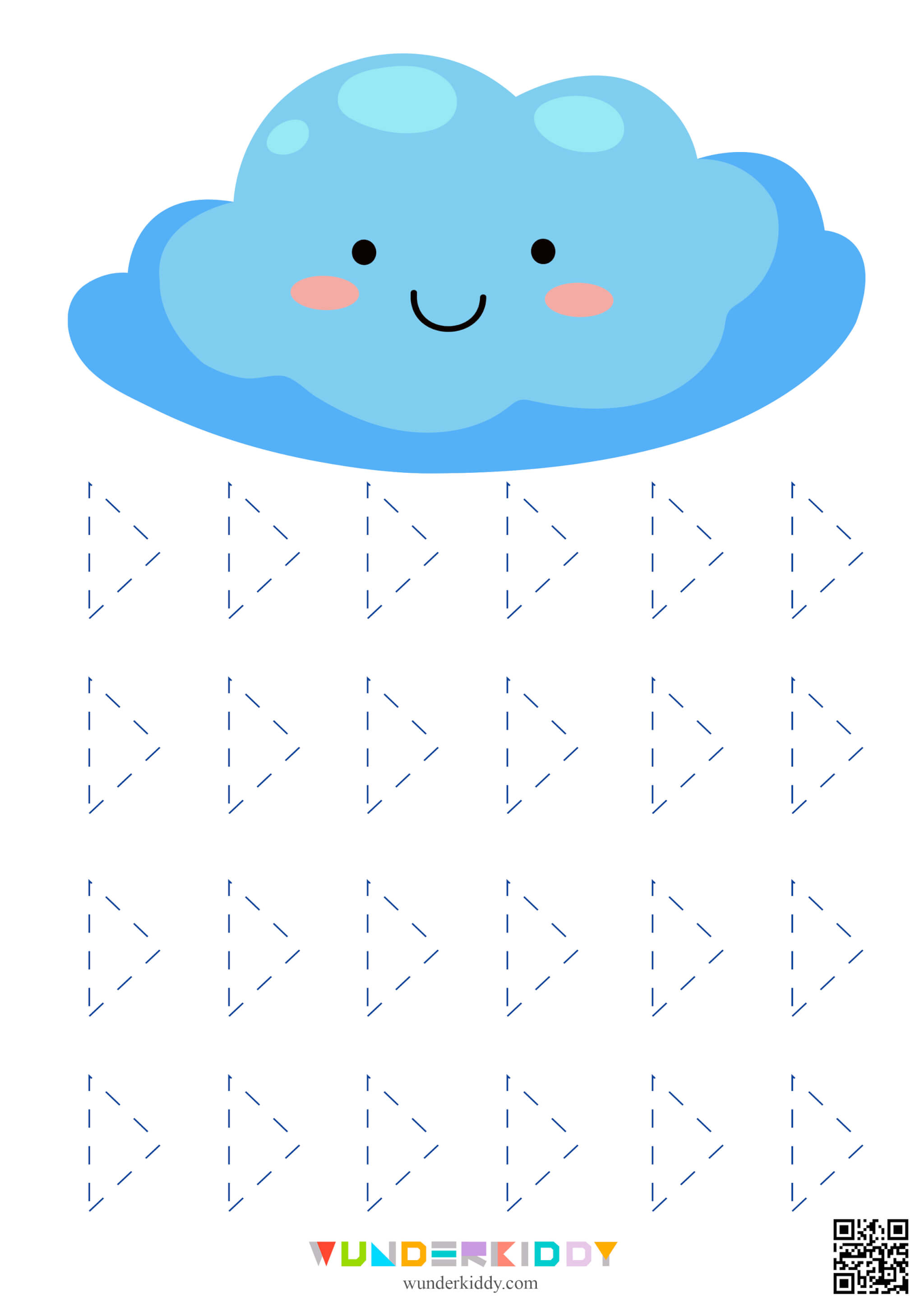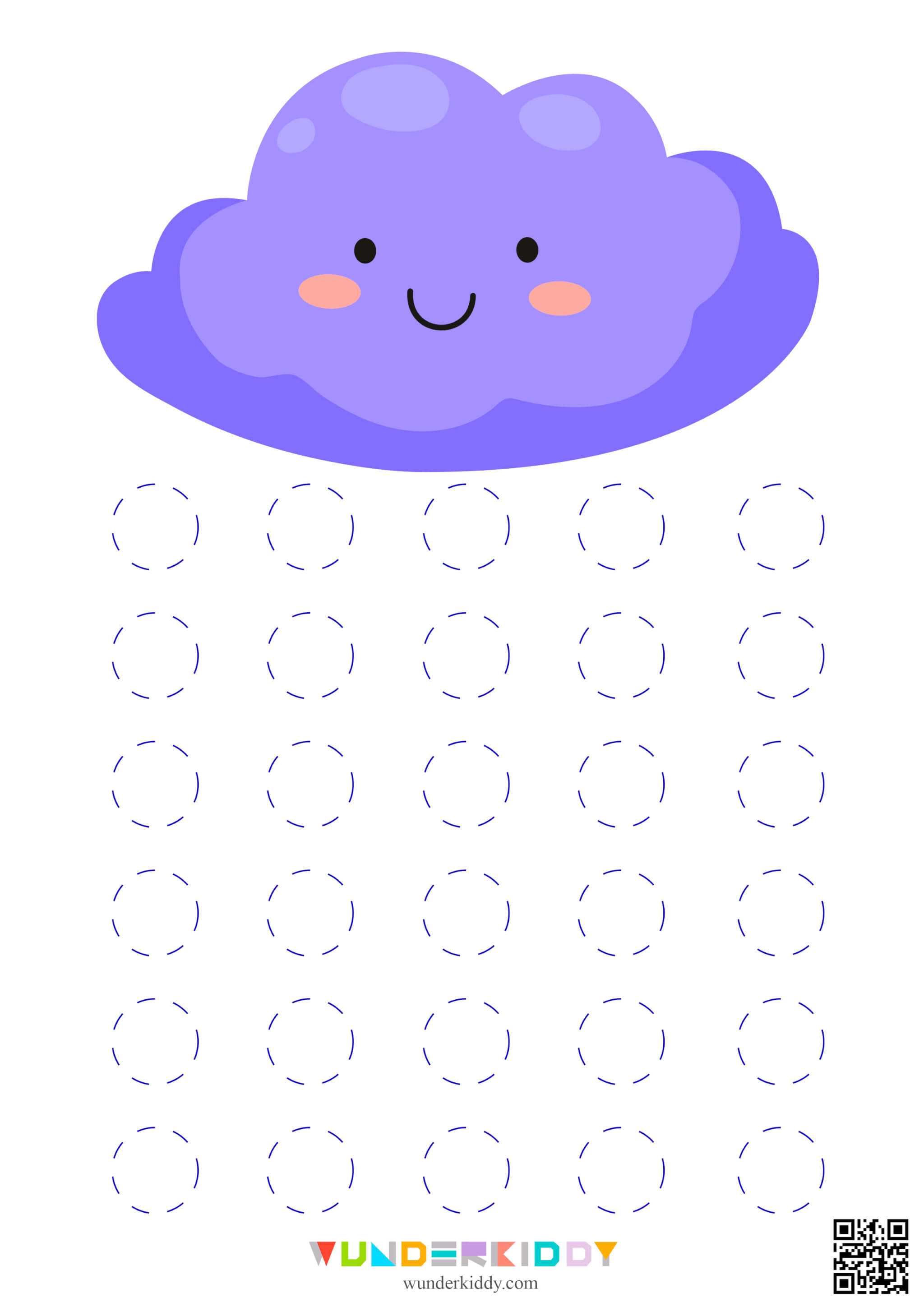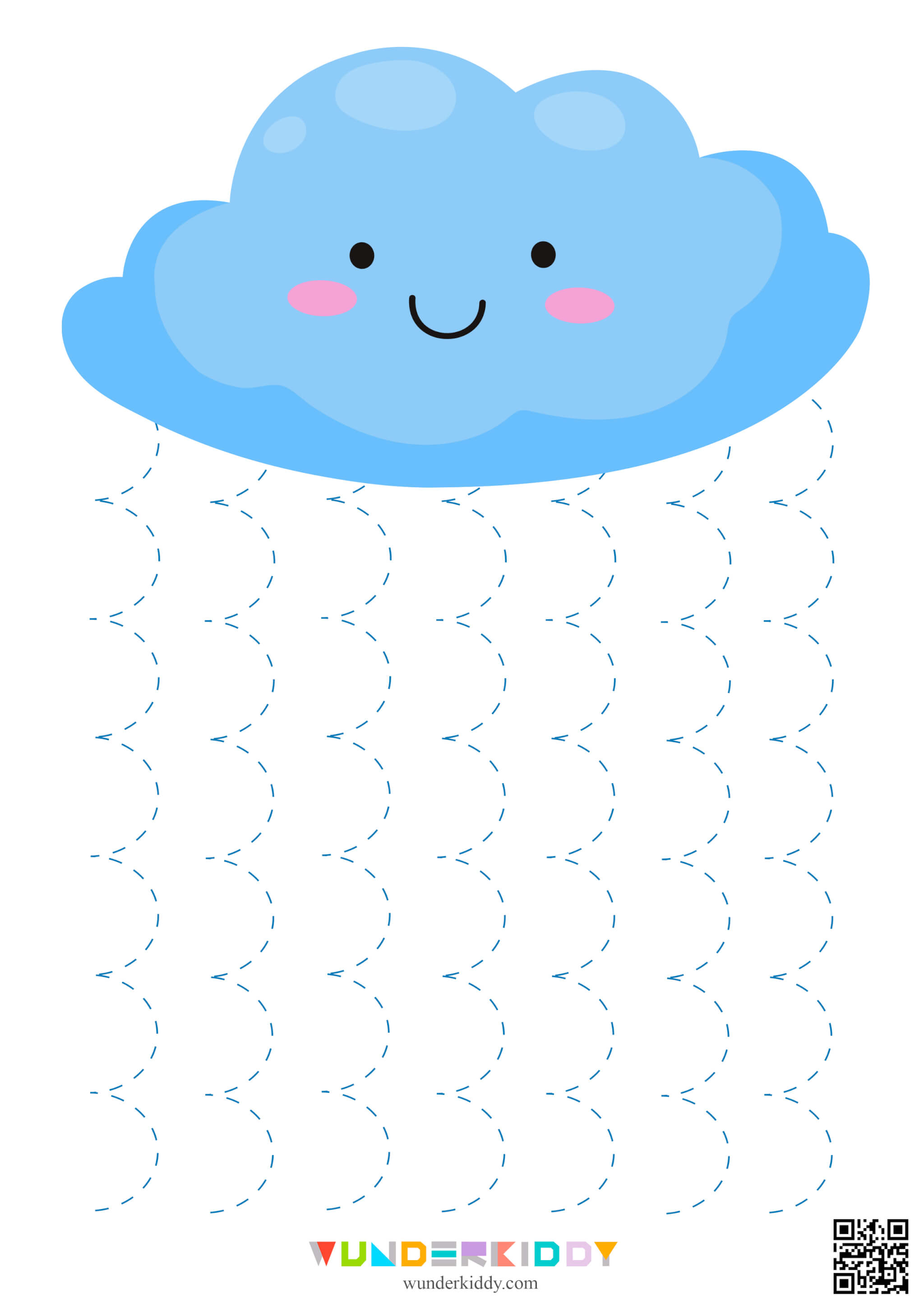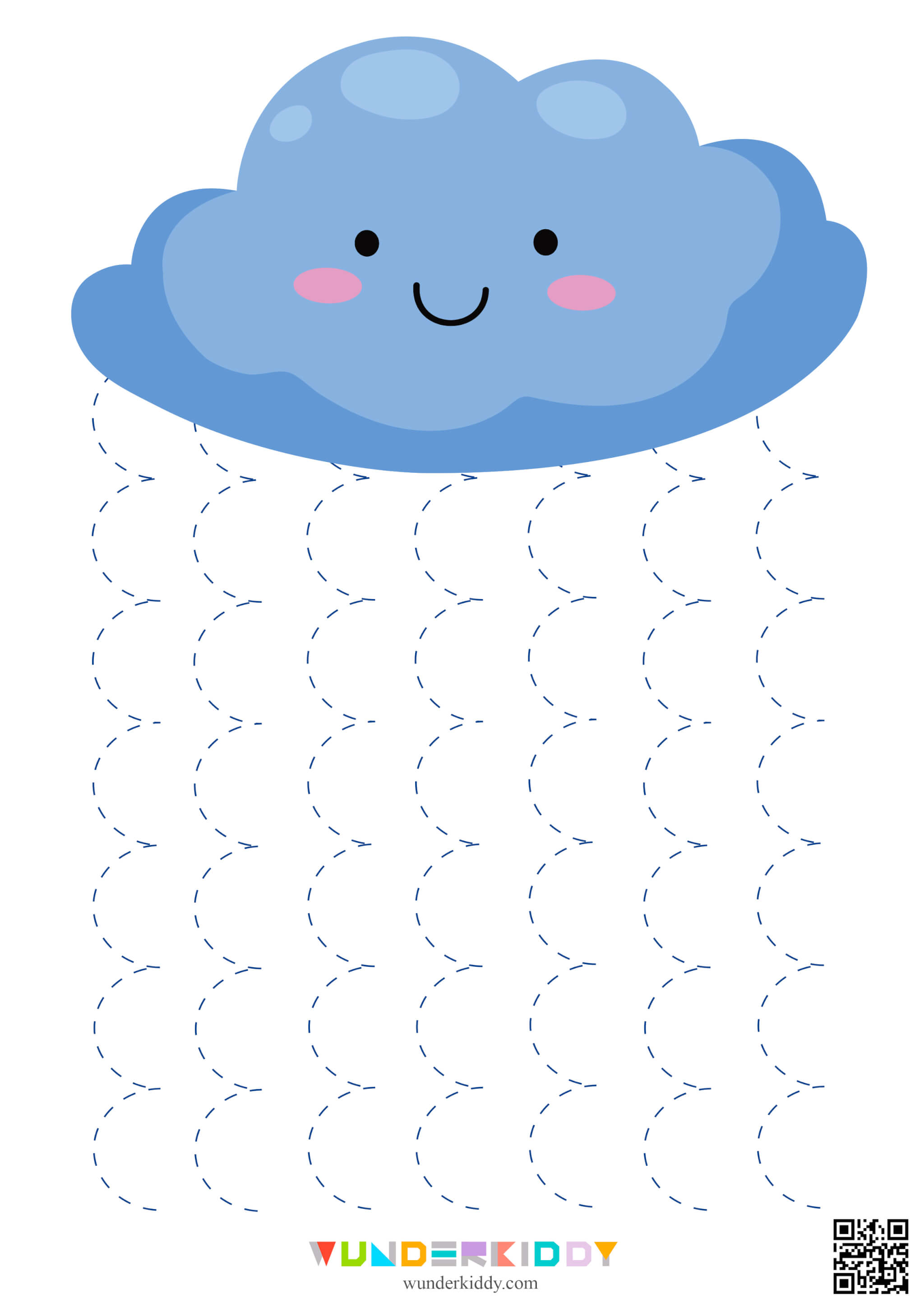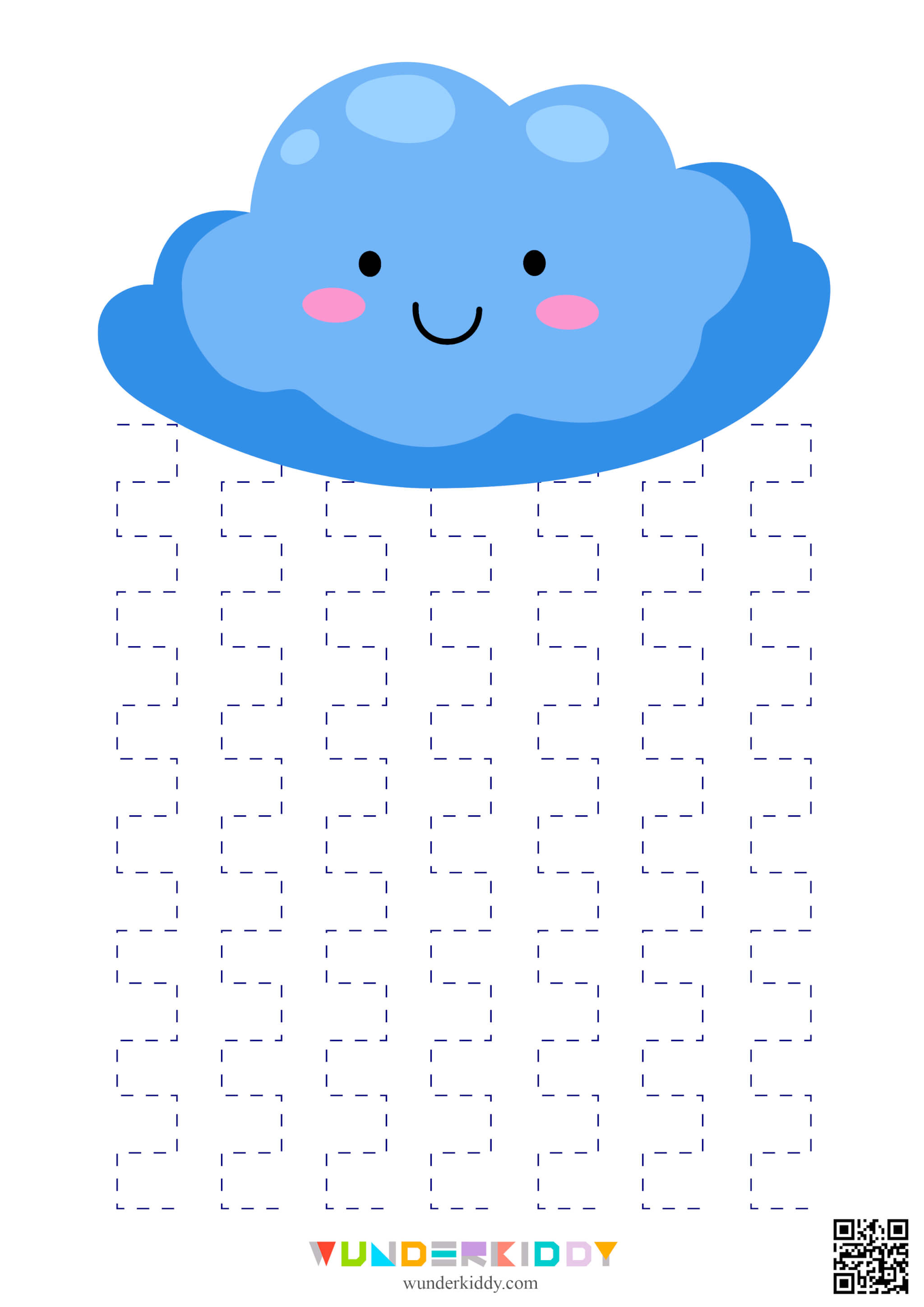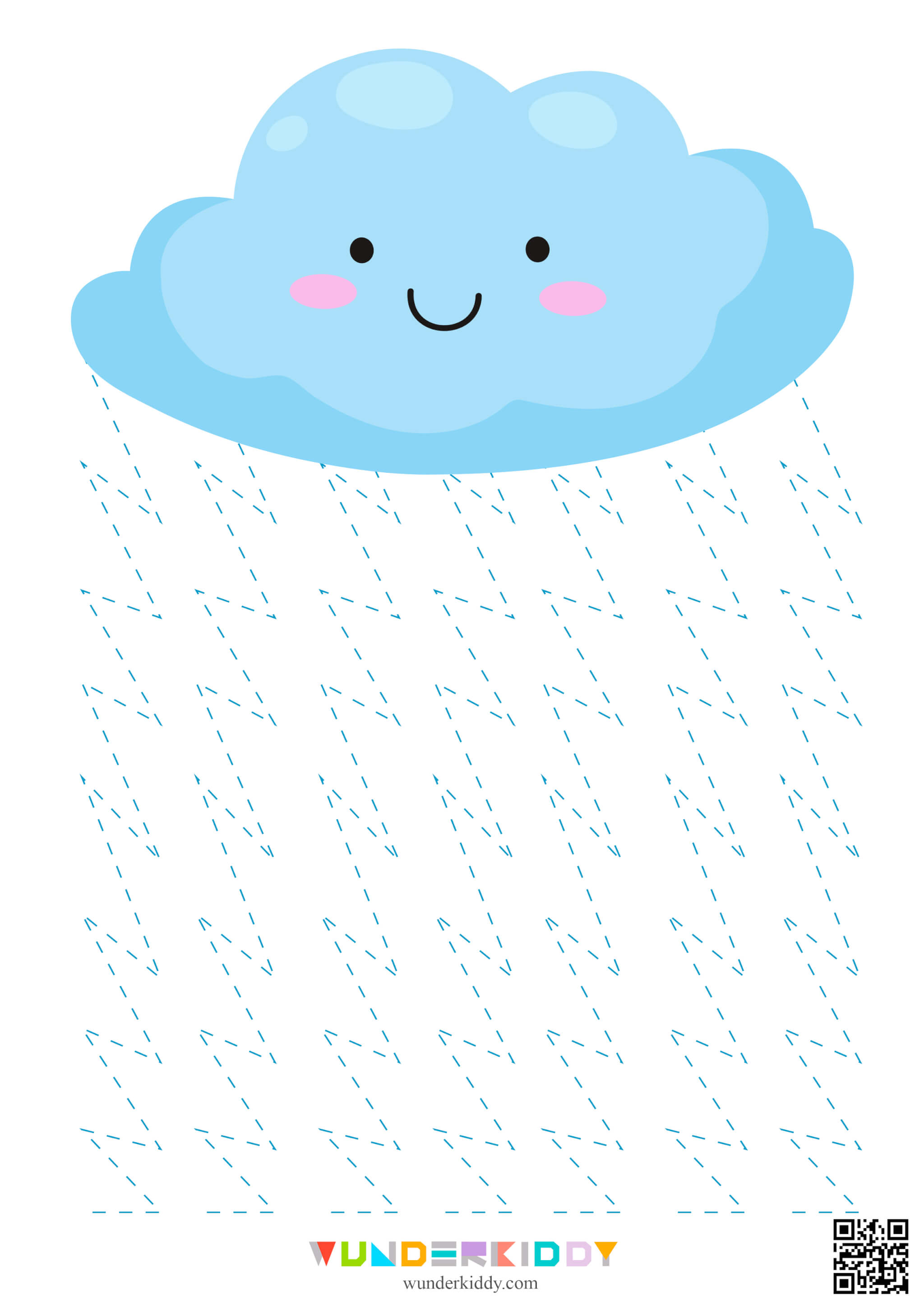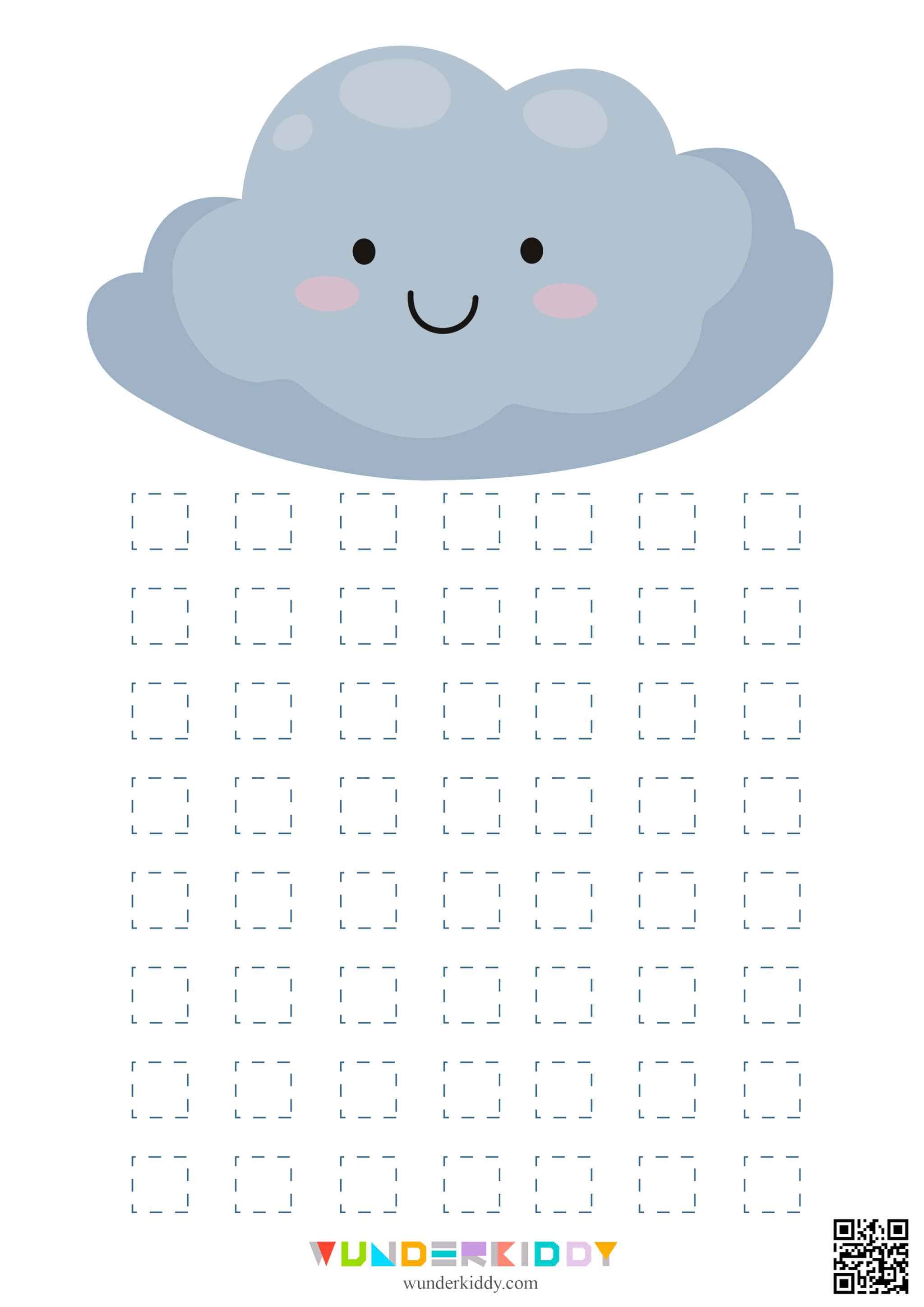 The Autumn Rain tracing lines worksheets will help preschoolers develop fine motor skills and prepare their hand for writing. The task requires care and precision to draw the dotted lines evenly along the contour.
Print out free PDF graphomotor worksheets with clouds and rain on them. Your child will see different lines on each sheet: straight, curved or broken. Using a pencil or felt-tip pen, draw the rain on the marked dotted lines. The task can also be done at the early age of 1-2 years without using pencils - offer your child to trace the lines with the finger imitating the rain.
This task for children is the first step to get acquainted with cursive worksheets. From an early age, your child will be able to develop writing skills to master calligraphic handwriting in the future.
Previous comments are hidden