PREMIUM ACCESS
to 3 500+ kindergarten worksheets
GET IT
X
Snowman Pattern Mats Activity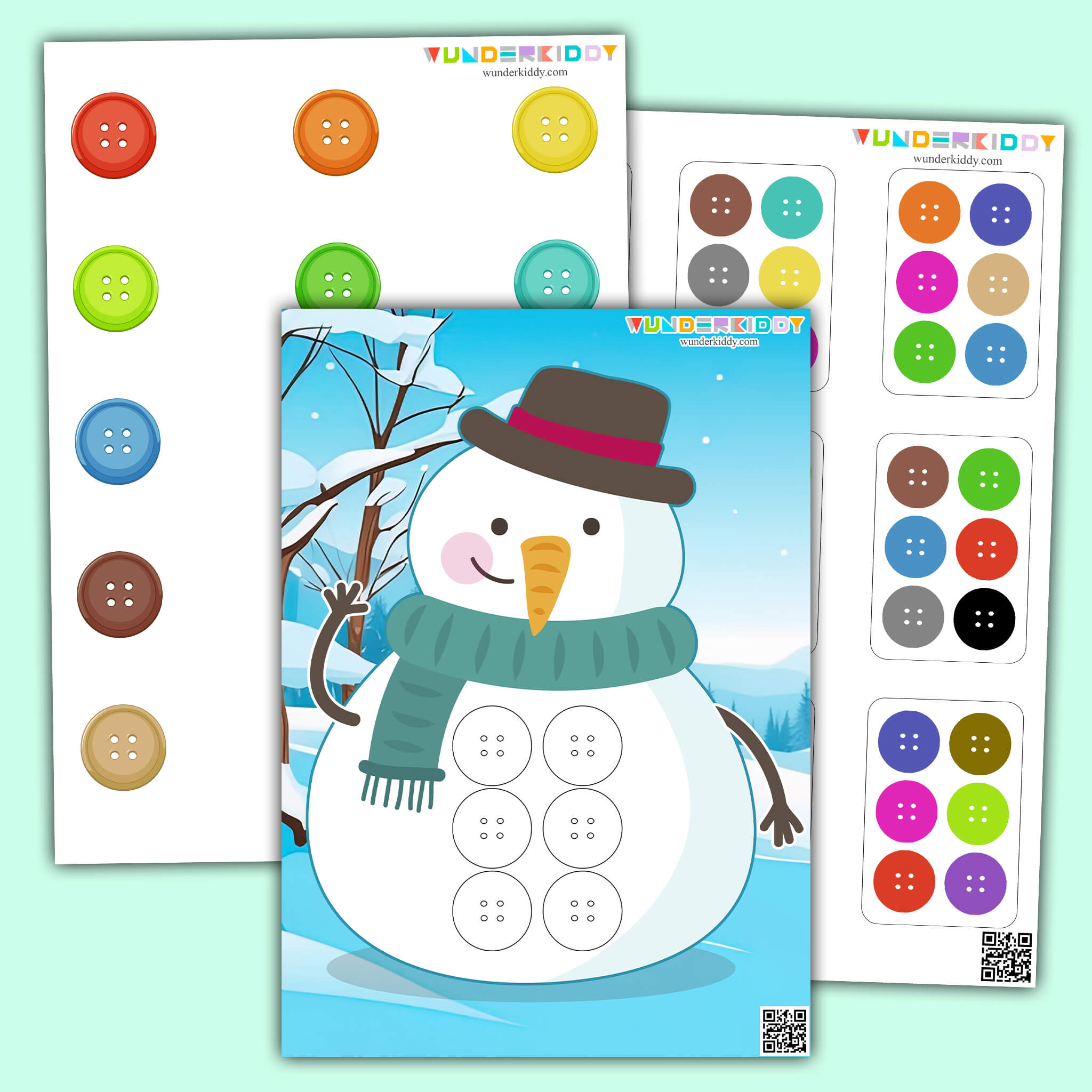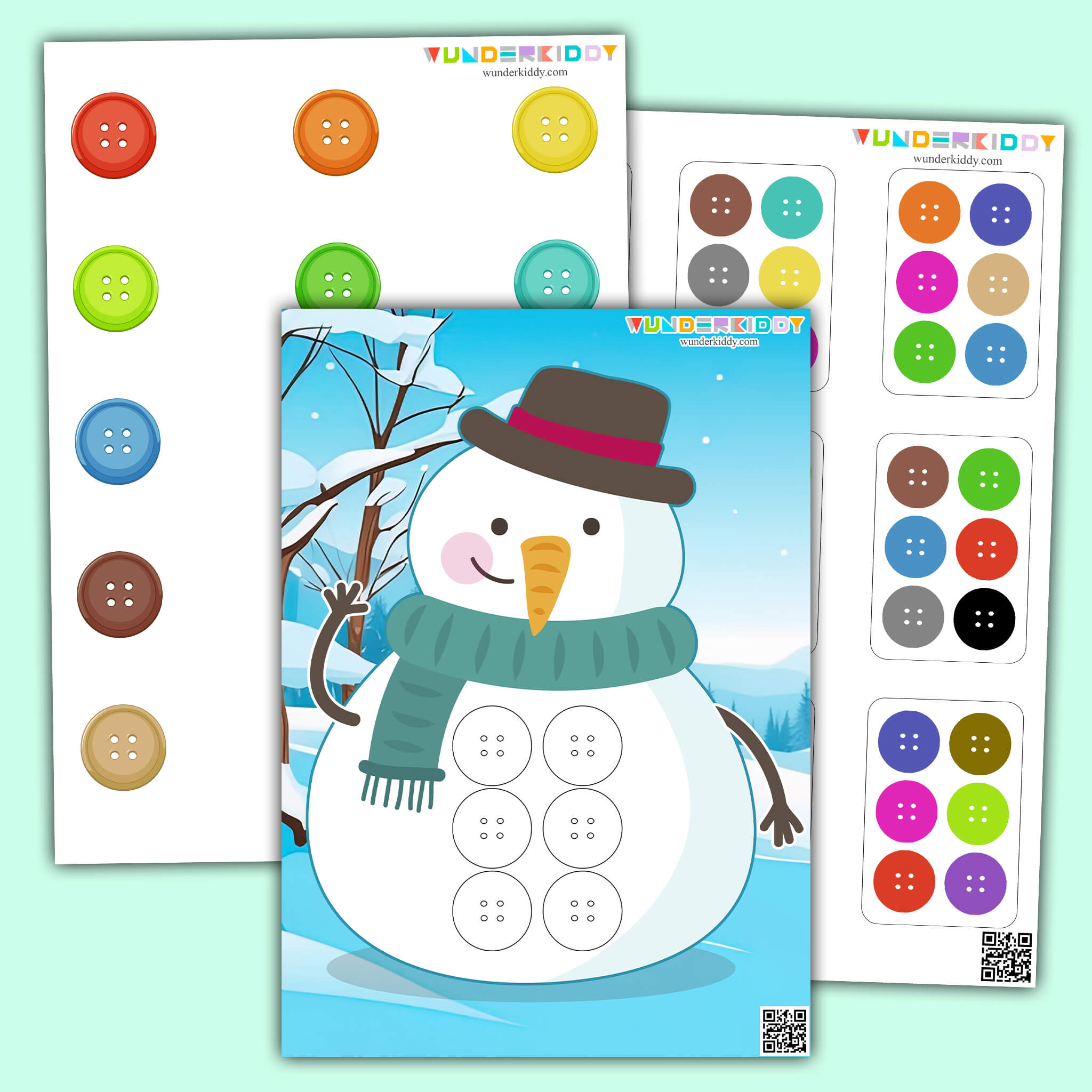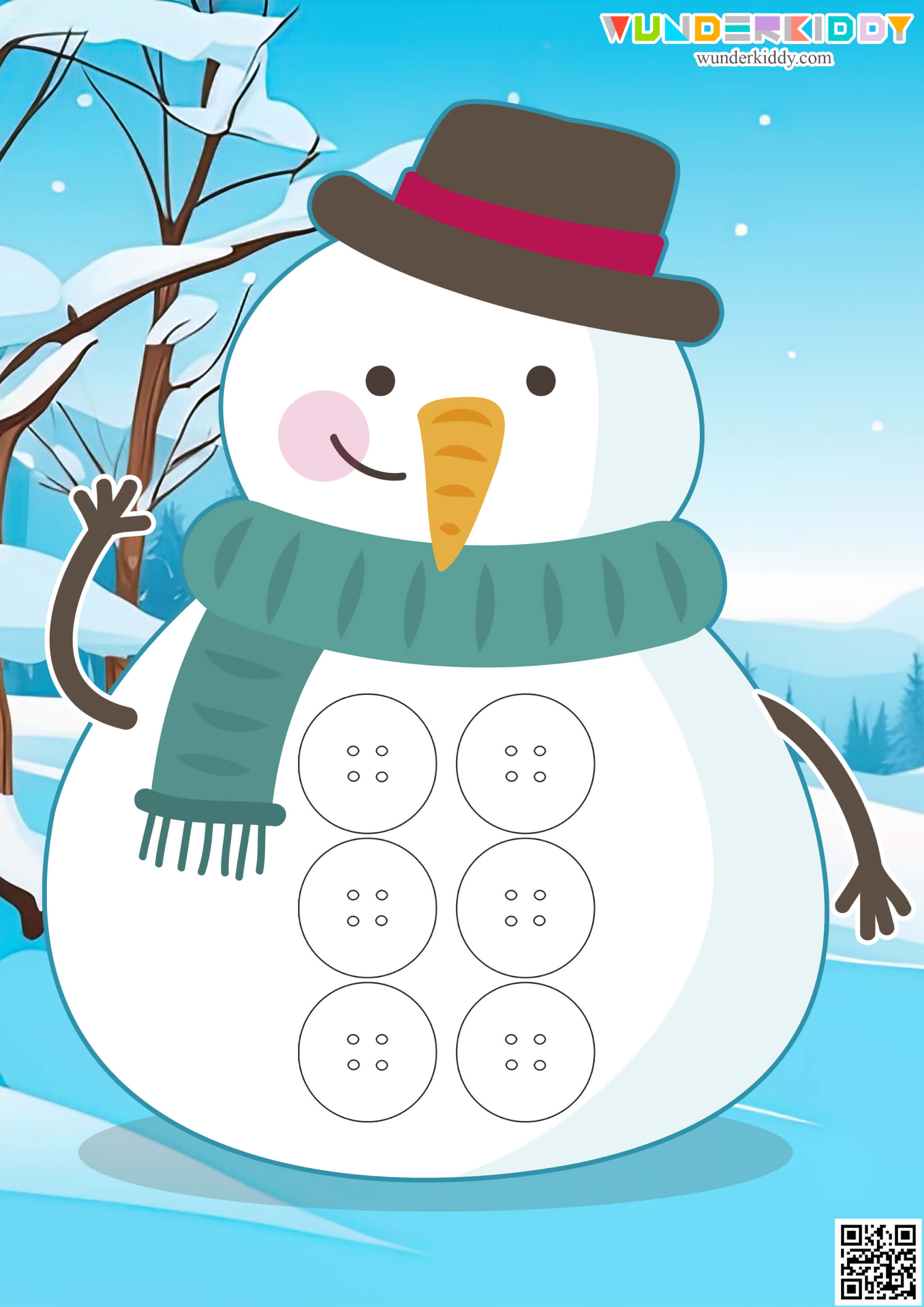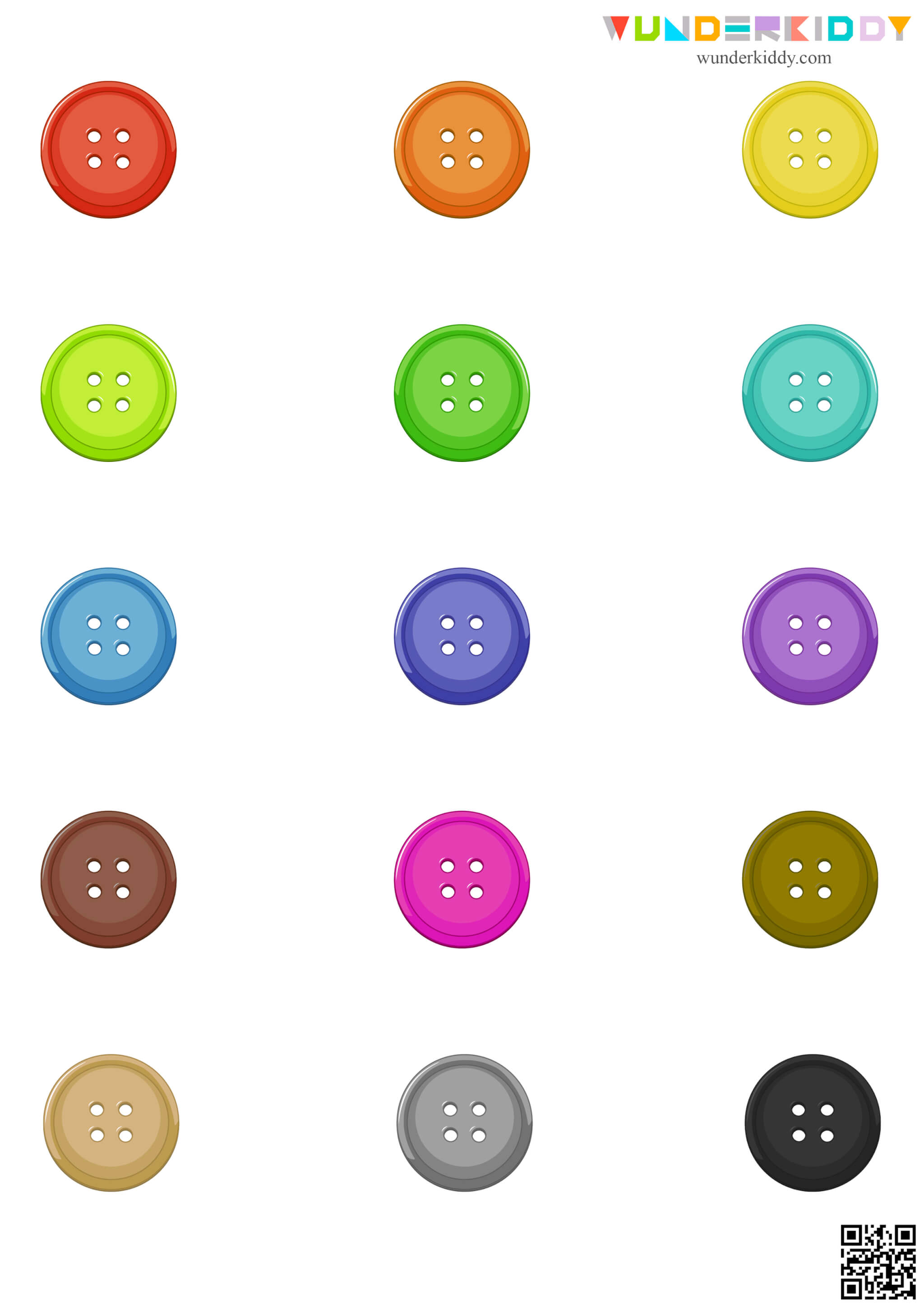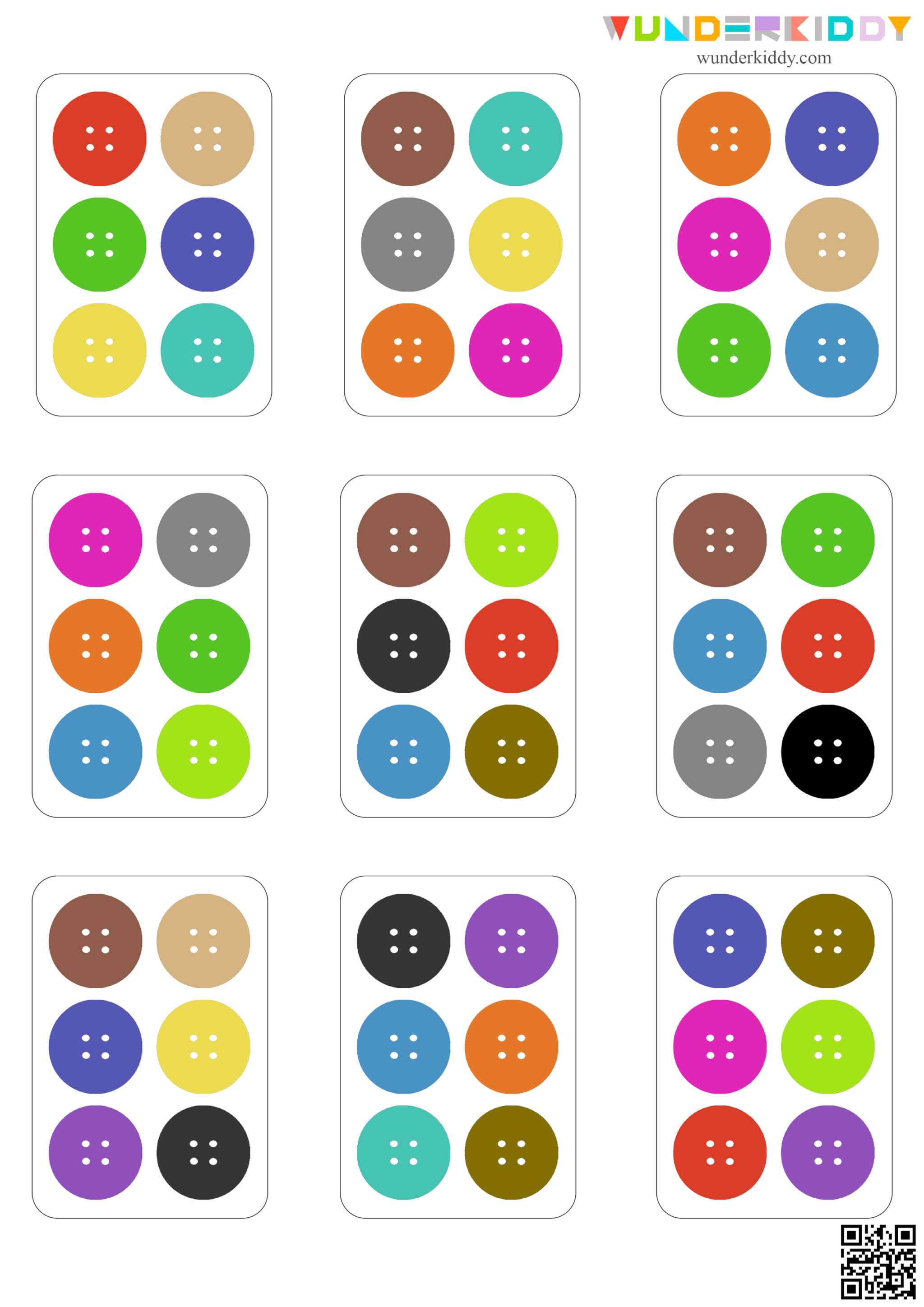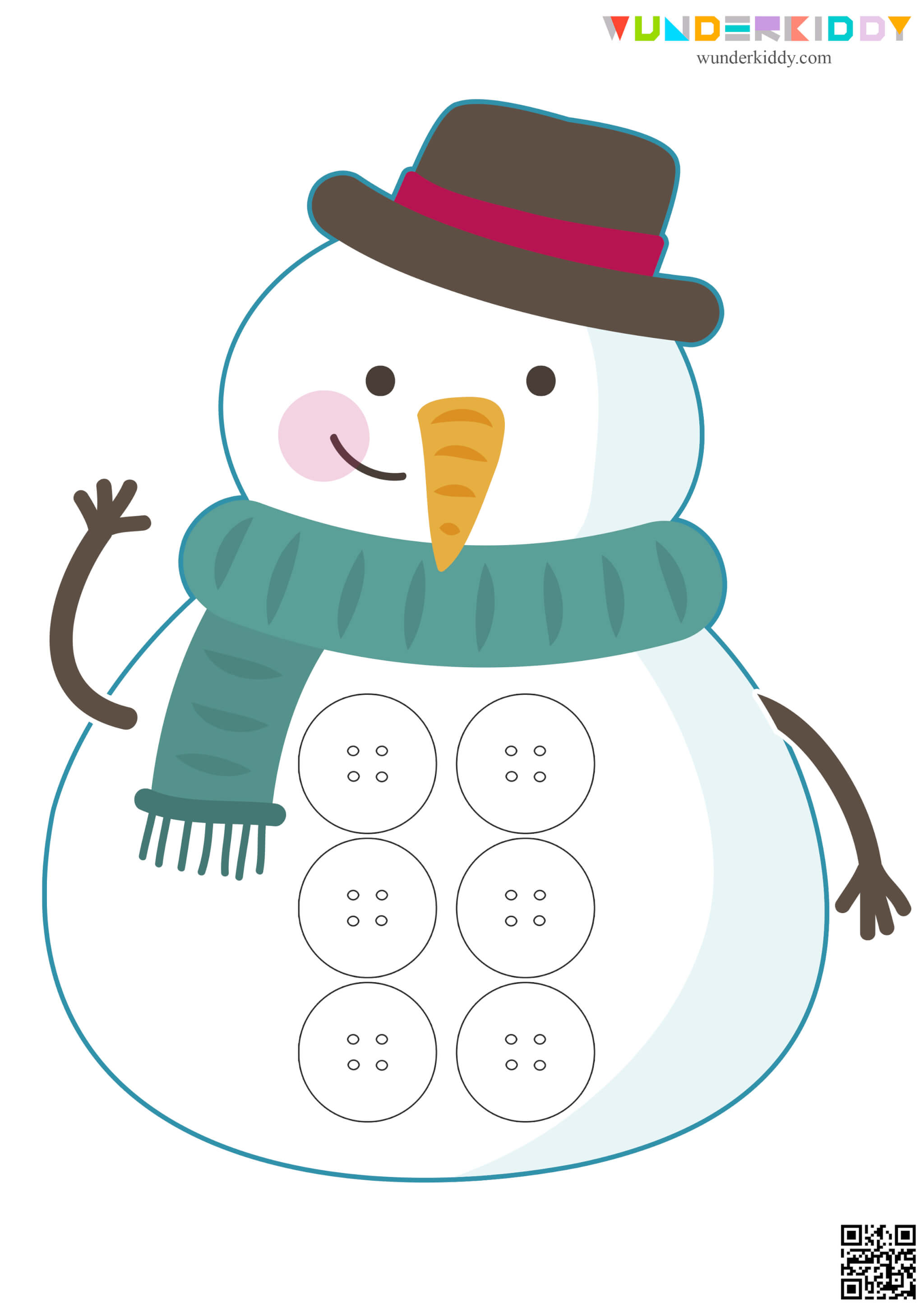 The educational printable activity «Snowman» is to tech children to perform tasks according to the pattern, develop their memory and attentiveness. In the form of a game, children will be able to consolidate their knowledge of colors. The game task is to place buttons on the snowman according to the given pattern.
Print out the snowman activity sheets, choose a playfield by your preference (with or without background) and cut out all the elements on separate pages, i.e., buttons and color pattern cards. Then take one of the patterns and ask your child to pick up buttons of the same color as in the pattern. Then the child is to place the selected buttons on the six circle areas on the snowman, following the order on the pattern.
While playing, ask our child to name all the colors he/she interact with.