Access to 1 800+ educational materials and activities for children.
Get it!
Learning Materials for children of 1-7 years old
Preschool children are very curious and like getting learning of the world around them. Everyday children's brain gets and memorizes lots of information.
All educational activities for children are the most effective if they made in a play form. Colorful pictures and cartoon heroes are the most popular among preschoolers. That is why we create our educational materials in the most attractive for kids' way. You can find a big collection of printable learning worksheets for preschoolers on our site. Depending on the interests and hobbies of a child, select the appropriate activities, games or worksheets.
To make preparation to school fun and effective, combine outdoor games with various indoor activities. We provide you with high-quality math, writing, matching, handicraft, etc. worksheets for preschool learning in kindergarten or at home.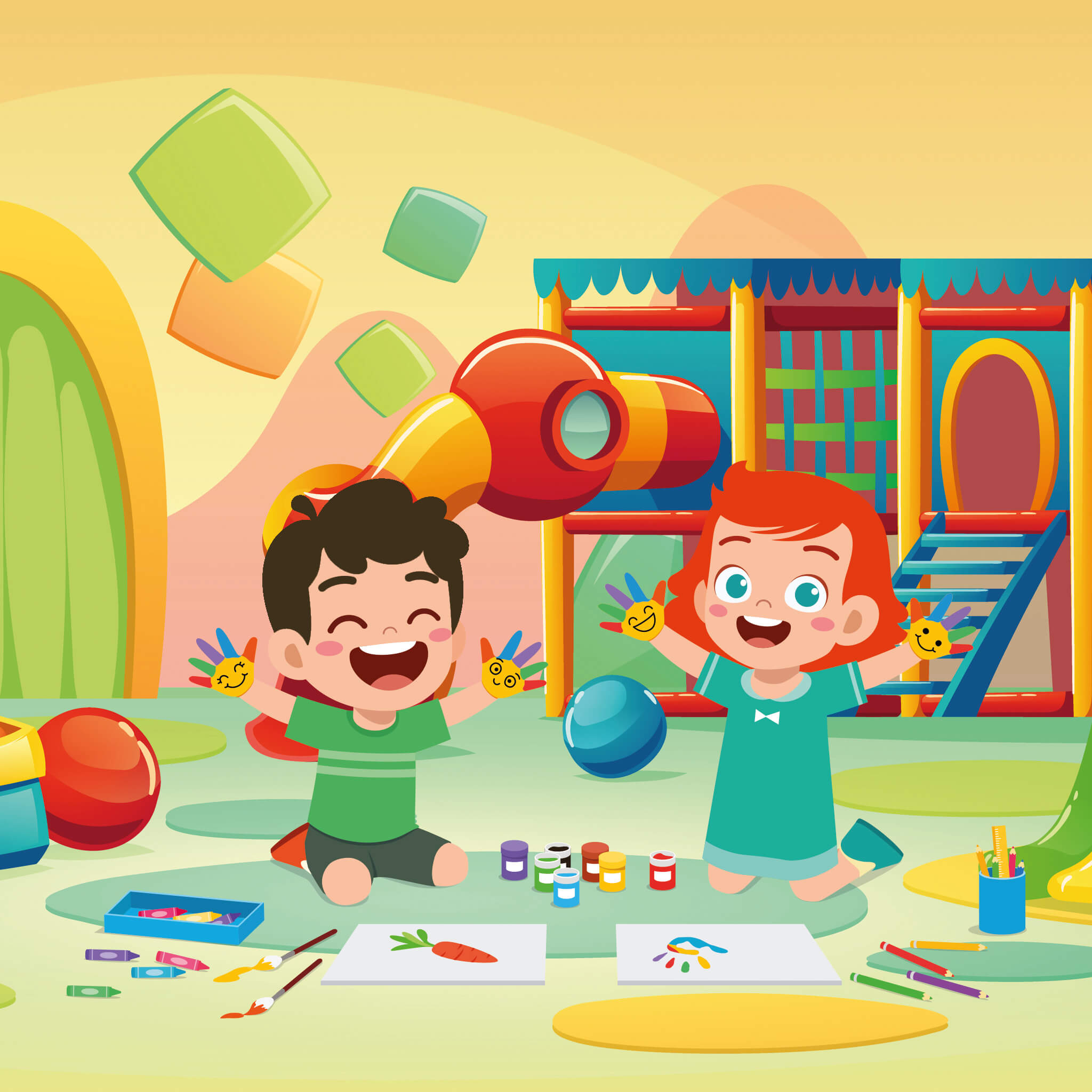 1-2 years
Children 1-2 years old are active and curious and want to gain new knowledge and get acquainted with the unknown every day. Parents take on the role of teachers, during this period. They should tell them more about the world around them. Therefore, adults should approach the question of the development of children responsibly and know what knowledge and skills two-year-old children should possess.
Fun activities to do at home with toddlers
At the age of 1.5 years, a child's speech starts to develop rapidly. A baby can express himself by combining 2-3 words. It is necessary to pay great attention to speech development and everything related to it. For example, the child should name and distinguish some colors, name the object he uses, recognize some animals, and imitate their sounds. Do not forget about emotional intelligence and fine motor skills.
3-4 years
Children's speaking ability develops rapidly at the age of 3 years old. Their vocabulary allows them to construct simple sentences and ask many questions about the world around them.
Why is preschool education important?
A huge children's curiosity move them to learn something new. Their brain is able to learn and remember lots of information and gain lots of new skills. At the age of 3 children can easily learn to count up to 10, recognize distinction between items and nature objects and point at certain objects (e.g. sun or sky, etc.)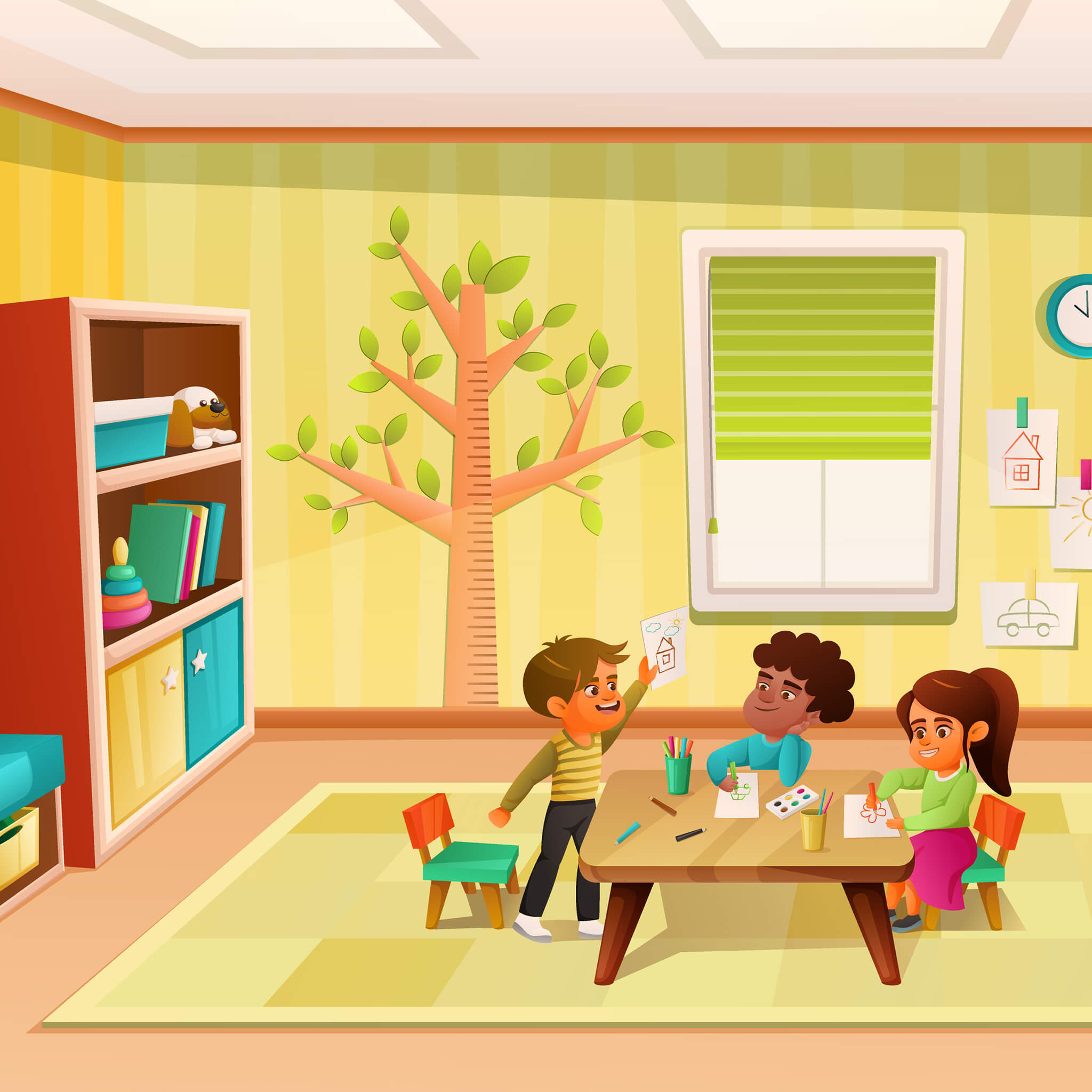 5-6 years
The development of preschool children is a complicated and responsible process. Further education at school and its motivation depend directly on the knowledge acquired before entering school. The better you prepare the child for it, the easier for him, it will be to obtain new knowledge and interest in the study because first difficulties can upset and demotivate.
Worksheets for activities with preschoolers at home
Parents should seriously approach the preschool training of children aged 5-6 years. The learning process should include the development of memory, attention, logical thinking, and more. Children's attention becomes more constant, and their memory betters, so they can apprehend and remember new knowledge more efficiently.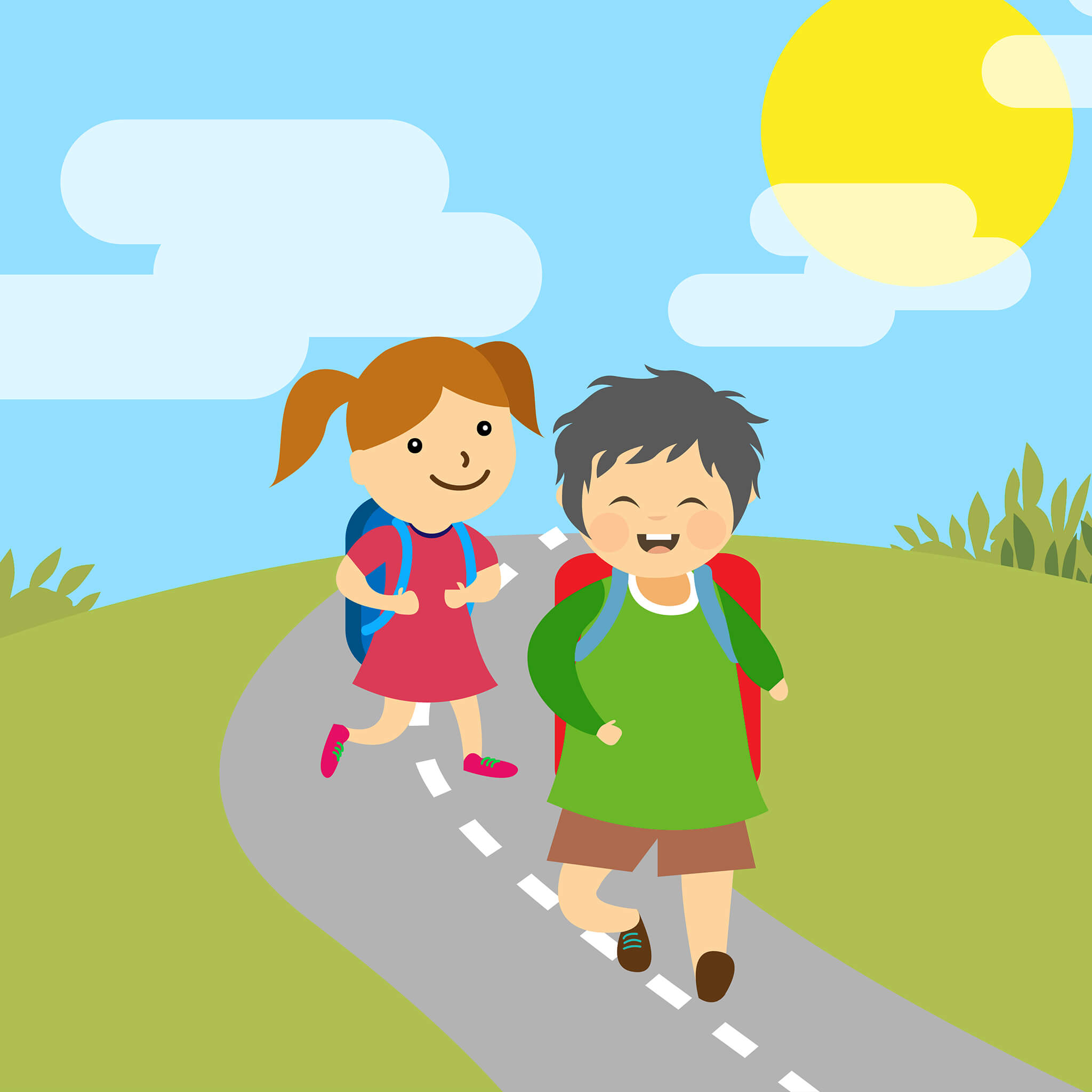 7 years
7-years-old children grow up rapidly. They are able to assess and analyze the world around. With growing language skills, children get increasingly better at describing what has happened, what they feel, what they think. They understand the concept of numbers, know day from night and left from right.
By the age of 7 years, children enter primary school. Learning success at school depends on all-round development. Parents can easily support their child and use learning games to assist child's development. Learning through play is the most successful and positive way to teach your child. You can choose mathematic tasks, writing worksheets or one of many other free materials from our site, but don't forget to ask your child what he/she interested in. Parents should let kids make their own choice and encourage them to have fun by learning.