Access to 2 500+ educational materials and activities for children.
X
Learning Materials for children of 1-7 years old
Preschool children are very curious and like getting learning of the world around them. Everyday children's brain gets and memorizes lots of information.
All educational activities for children are the most effective if they made in a play form. Colorful pictures and cartoon heroes are the most popular among preschoolers. That is why we create our educational materials in the most attractive for kids' way. You can find a big collection of printable learning worksheets for preschoolers on our site. Depending on the interests and hobbies of a child, select the appropriate activities, games or worksheets.
To make preparation to school fun and effective, combine outdoor games with various indoor activities. We provide you with high-quality math, writing, matching, handicraft, etc. worksheets for preschool learning in kindergarten or at home.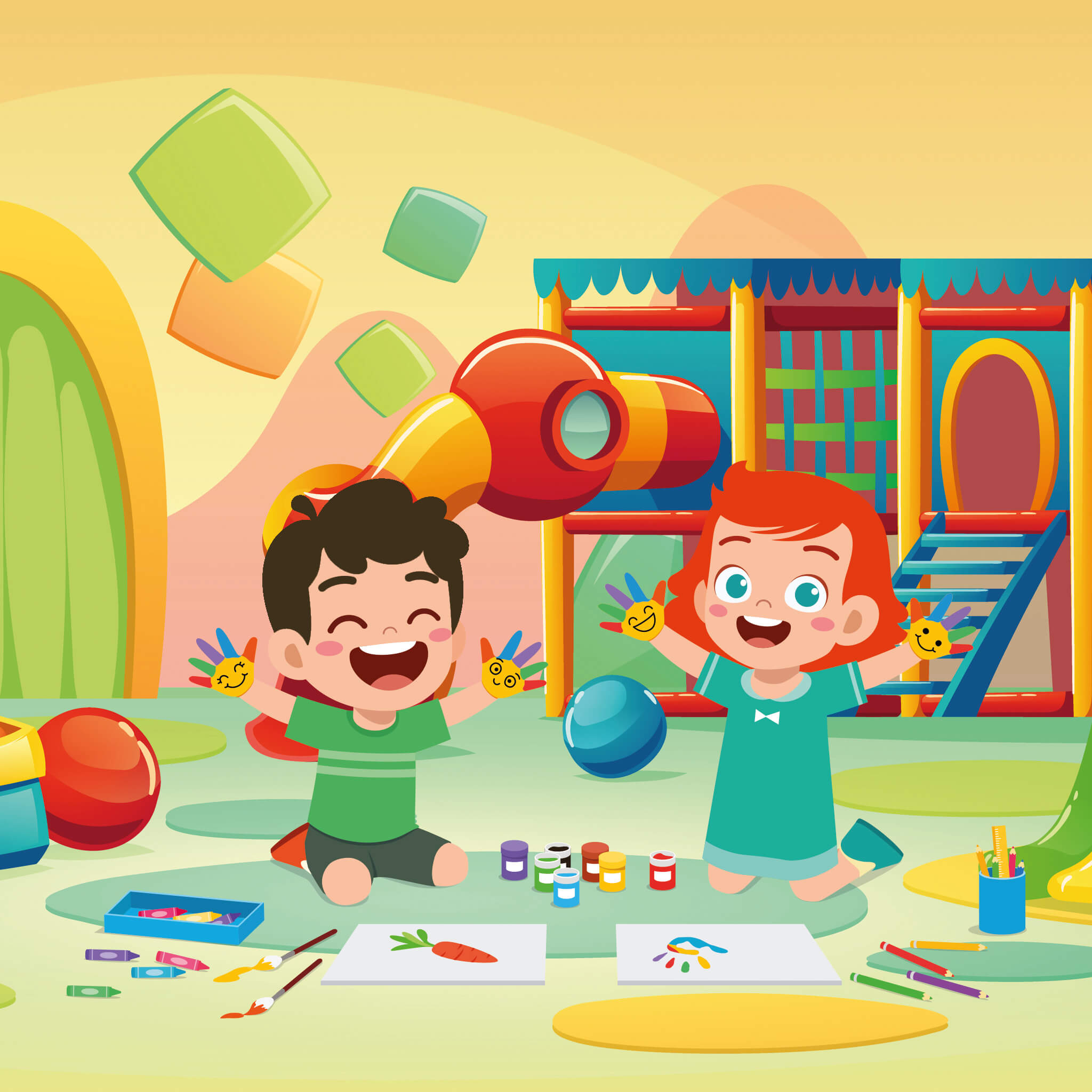 1-2 years
Children of 1-2 years old are active and curious, they want (and are able) to gain lots of knowledge and get to learn with new things every day. Parents take on the role of teachers during this period. They should tell children lots about the world around.
Fun activities to do at home with toddlers
At the age of 1,5 years, a child's speaking skills start to develop rapidly. A child can combine sentences from 2–5 words. It is necessary to pay great attention to improvement of speaking skills. For example, a child should be able to name and distinguish base colors, name object that are used in everyday life, recognize some animals, and can imitate their sounds. Development of fine motor skills is very important for improvement of thinking and speaking ability.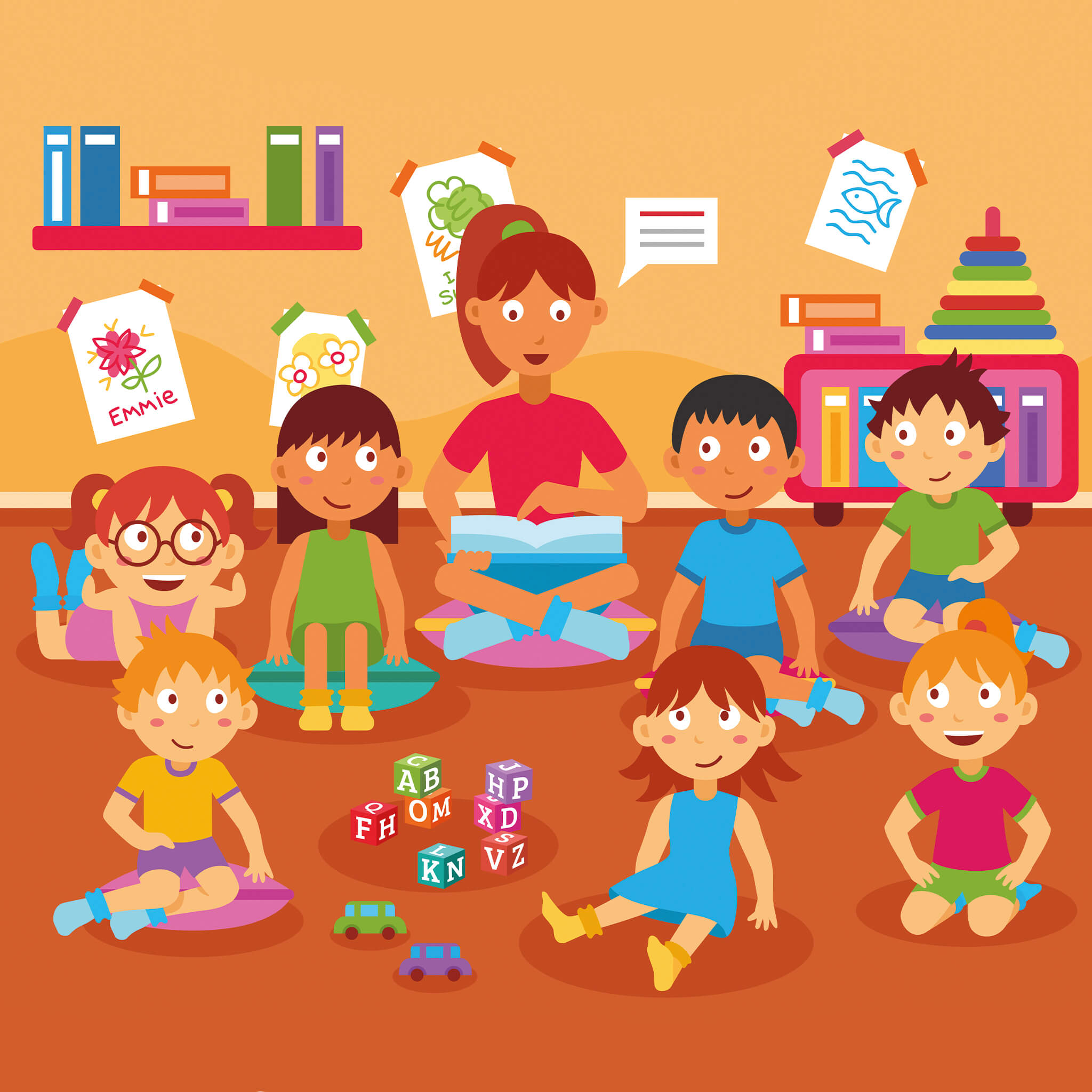 3-4 years
At the age of 3–4 children start to be extreme curious. They ask many questions and try to gain as much knowledge about the world around as they can. While playing they demonstrate rich imagination, and rapidly developing speaking ability.
This is a high time to develop the first skills and competences that will be very helpful for the future school achievements. At home or in kindergarten children can develop fine motor and speaking skills, sensory perception, logical thinking, memory, attention and concentration ability, using play-based learning materials WUNDERKIDDY.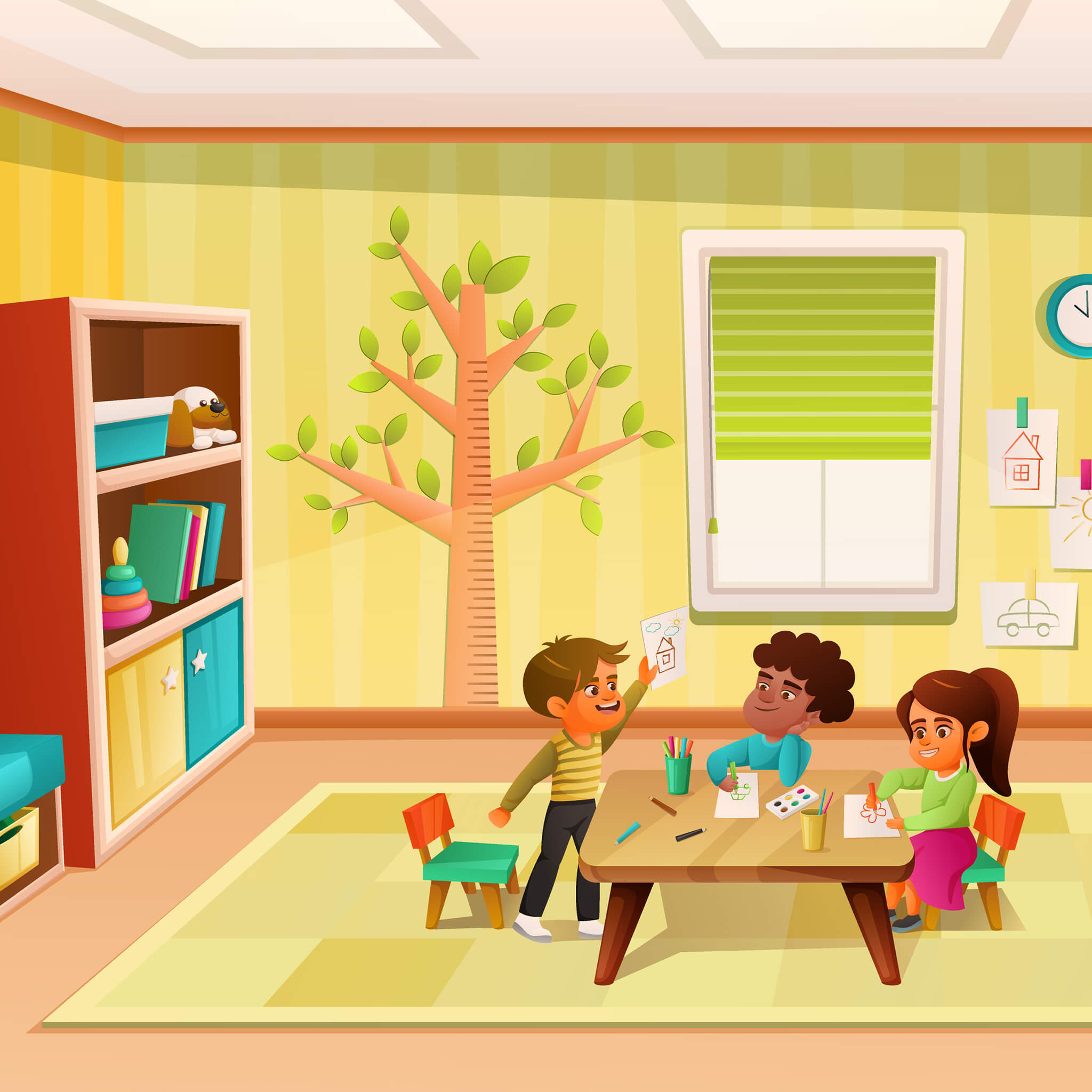 5-6 years
Preschool children develop rapidly and gain lots of knowledge every day. It is the right time to provide a child with information that will help him/her at the first steps as school. Future success and motivated learning at school depends very much on how prepared a child to a school learning. To avoid demotivating difficulties, you can prepare your child using our children friendly preschool learning materials.
Activity worksheets for preschool learning at home
On WUNDERKIDDY you can find activity sheets that help to develop the most important skills by children of 5-6 years old, e.g. memory, attention to details, logical thinking, concentration ability and speaking skills. You can learn counting, comparing sizes and quantities, find common attributes by groups of objects and play matching games. Colorful worksheets, handicraft templates, math activity and pre-writing practice sheets with favorite characters make learning easy and fun. At this age category, you also find printable worksheets that give a child more information about the world around.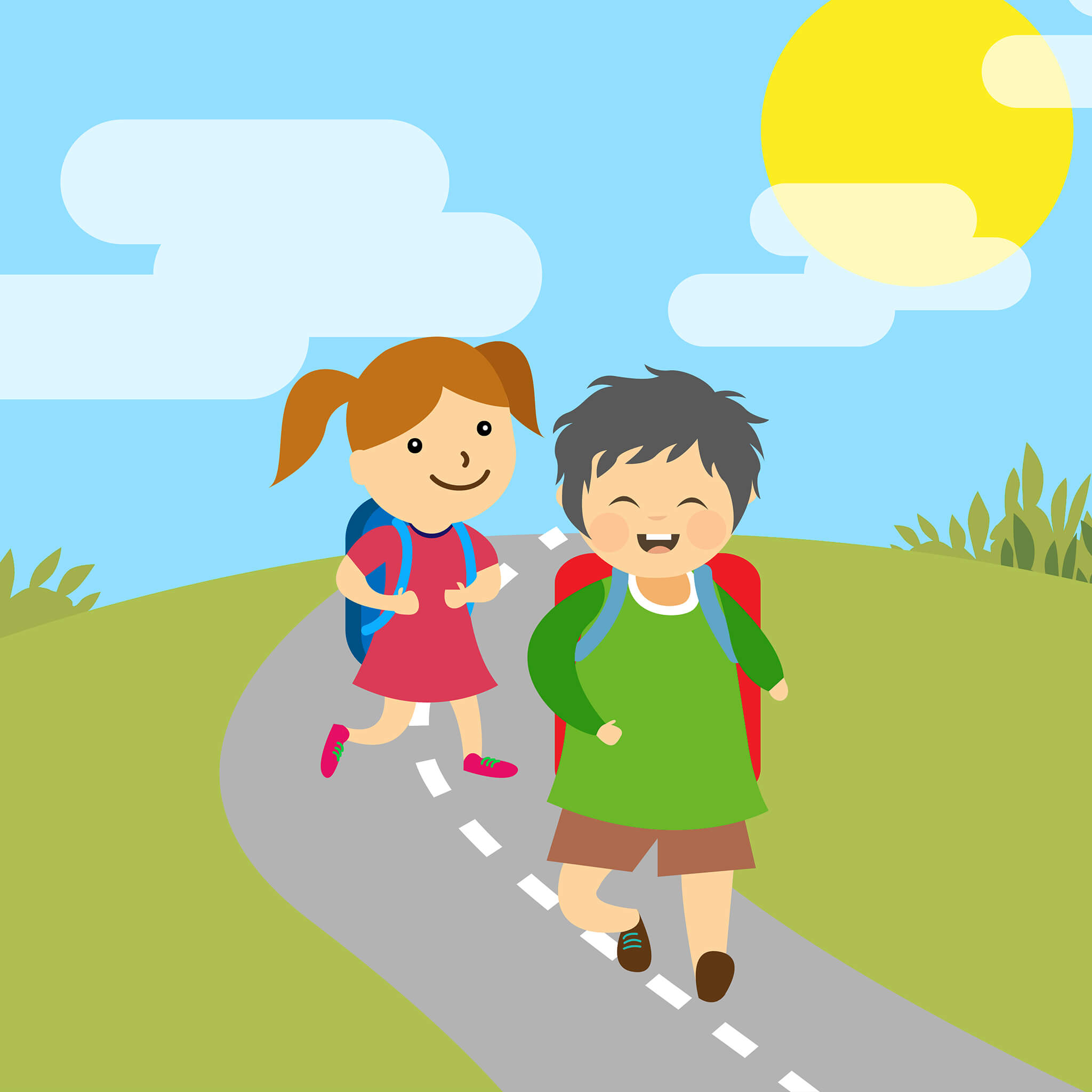 7 years
7-years-old children grow up rapidly. They contact with the world around interactively and their physical and mental skills develop quickly at this time. At this age, children go to school and need to be more independent. It is an extremely important time for children to develop confidence in all areas of life. Parents should monitor kid's learning outcomes and assist by means of learning at home. We offer play-and-learn materials to make learning fun and pleasure. Education in a play form is the most effective way to learn.
On WUNDERKIDDY you find math tasks, (pre)writing activity sheets, matching games, memo cards and many more. Our educational worksheets are to improve logical thinking, vocabulary, counting and fine motor skills, concentration ability, attention to details and memory. To motivate, let a child choose learning games that he/she likes the most – learning can be not boring, but fun!